Beyoncé's "Homecoming" Documentary Is A Love Letter To Black People, And These 17 Moving Tweets Explain Why
"Beyoncé HOMECOMING reminded me that we have to create home for ourselves. Even in the whitest of spaces. Create home."
It's been exactly one year and three days since Beyoncé became the first Black woman to headline Coachella, blessing us all with the performance of a lifetime.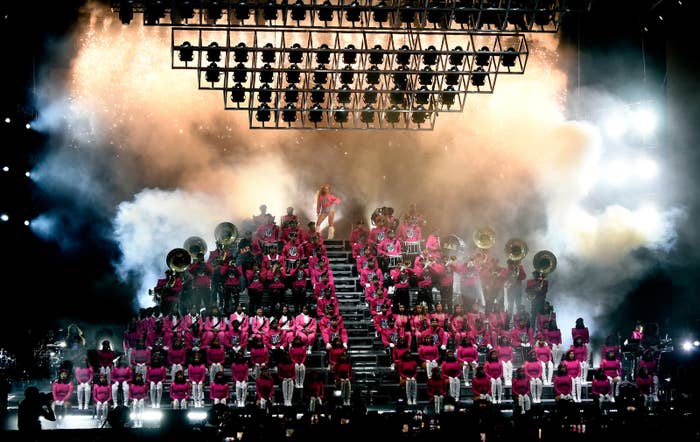 But very little was known about how it all came to be...until today, when Netflix dropped "Homecoming," an intimate documentary that basically highlights every ounce of blood, sweat, and tears that went into this historic production.
While the doc covered a lot of ground, ranging from a closer look at the cultural icon's unrivaled work ethic to the complications she faced while delivering her twins, one thing remained crystal clear: "Homecoming" is Beyoncé's love letter to black people.
Here are 17 tweets that perfectly sum up why:
1.
2.
3.
4.
5.
6.
7.
8.
9.
10.
11.
12.
13.
14.
15.
16.
17.
THANK YOU FOR EVERYTHING, QUEEN!!!