This made the rapper and actor even more confused. He immediately shut down those rumors and confirmed that not only did they speak recently, but he also still loves the Dune star like a "brother."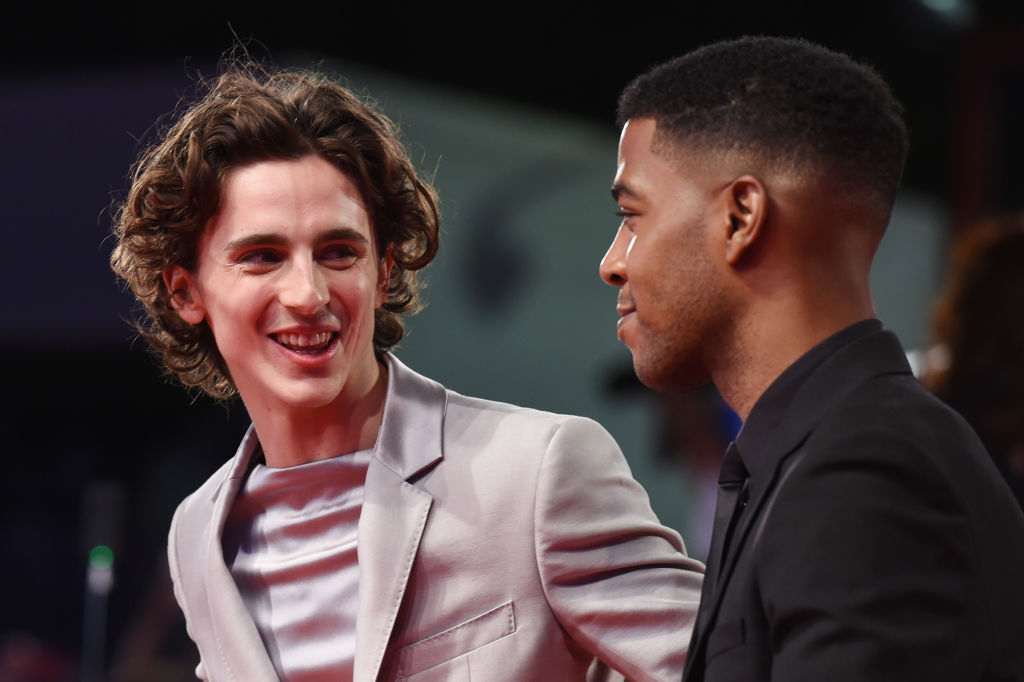 "What da hell," Kid Cudi wrote on Twitter. "I literally just shouted him out in 'Most Ain't Dennis.' I spoke to him a few weeks ago."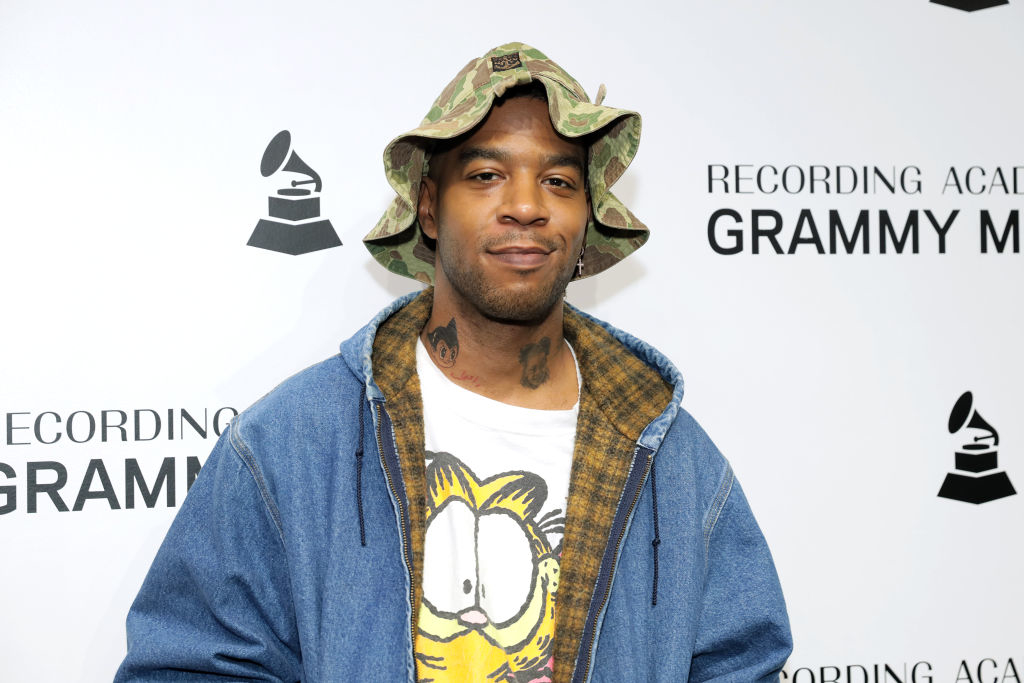 "Timmy is my brother til the end of time and beyond I will always ALWAYS love him. We are good. Trust me."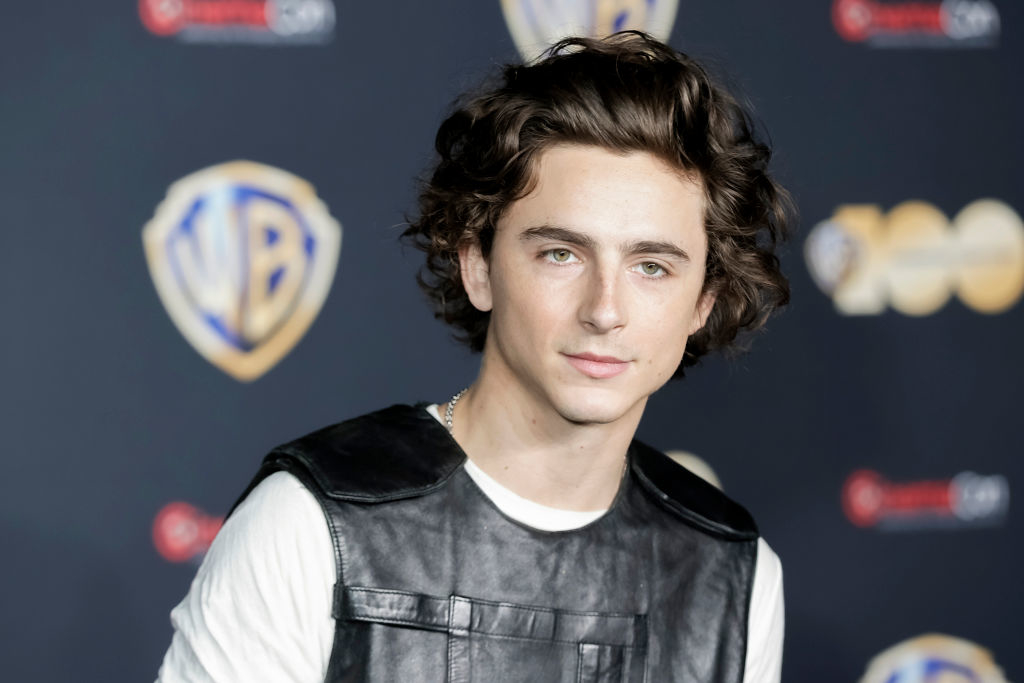 And he assured that their friendship, which started when Timothée was a 17-year-old fan meeting the musician after a show, isn't going anywhere, anytime soon.