I don't know why I always act surprised when an animated movie makes me emotional, like Coco, Pokemon: The First Movie, and A Silent Voice didn't emotionally wreck me. But that's exactly how I felt after watching Entergalactic.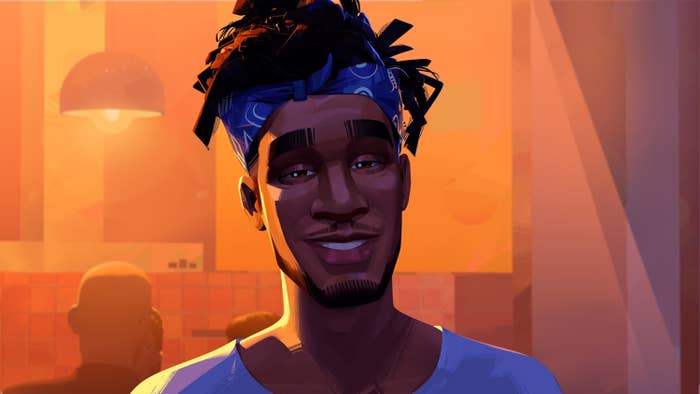 I'd describe Entergalactic as the the creative love-child of musician Kid Cudi, because not only did he create and star in the rom-com, but the film also serves as the visuals for his album of the same name.
Kid Cudi managed to perfectly weave together a realistic story of how a chance encounter with a stranger can blossom into a sublime journey of unexpected bliss.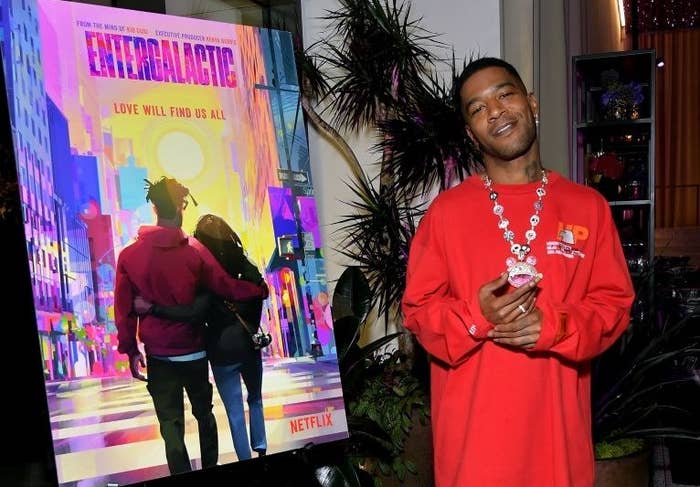 From the stacked cast, which includes Jessica Williams, Timothée Chalamet, Laura Harrier, Vanessa Hudgens, Teyana Taylor, Ty Dolla $ign, and more...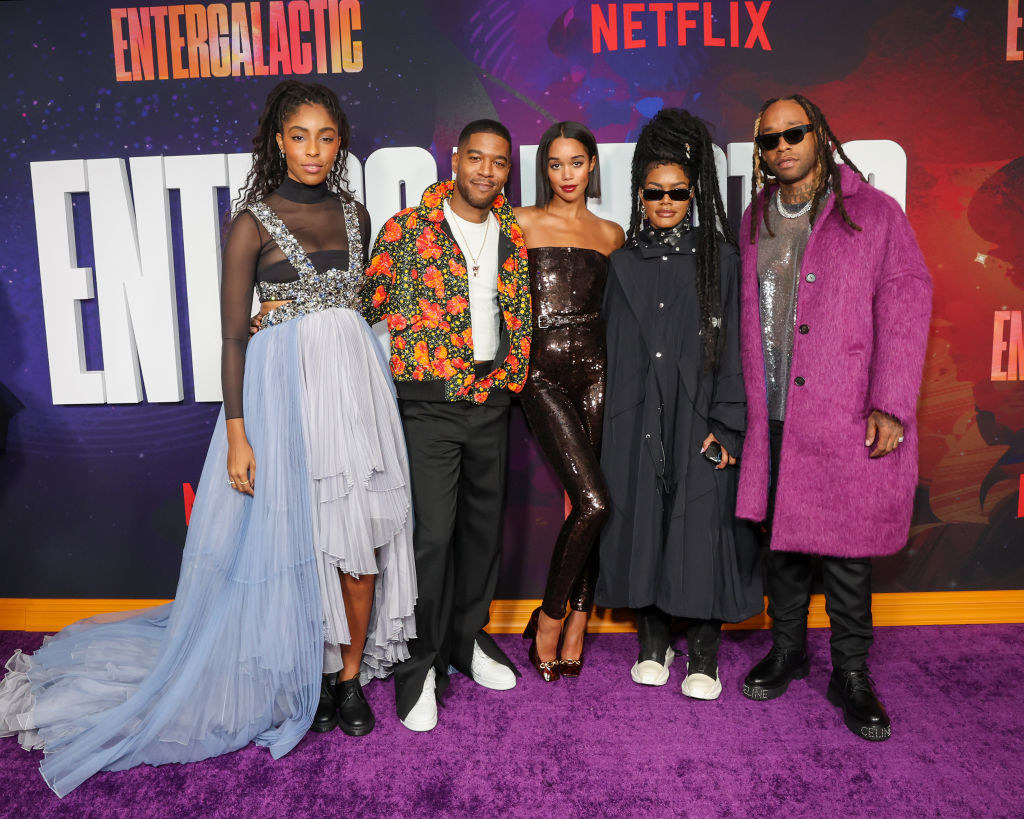 ...to the meticulous details incorporated in each character and scene, like their clothing and colloquialisms...everything just felt right.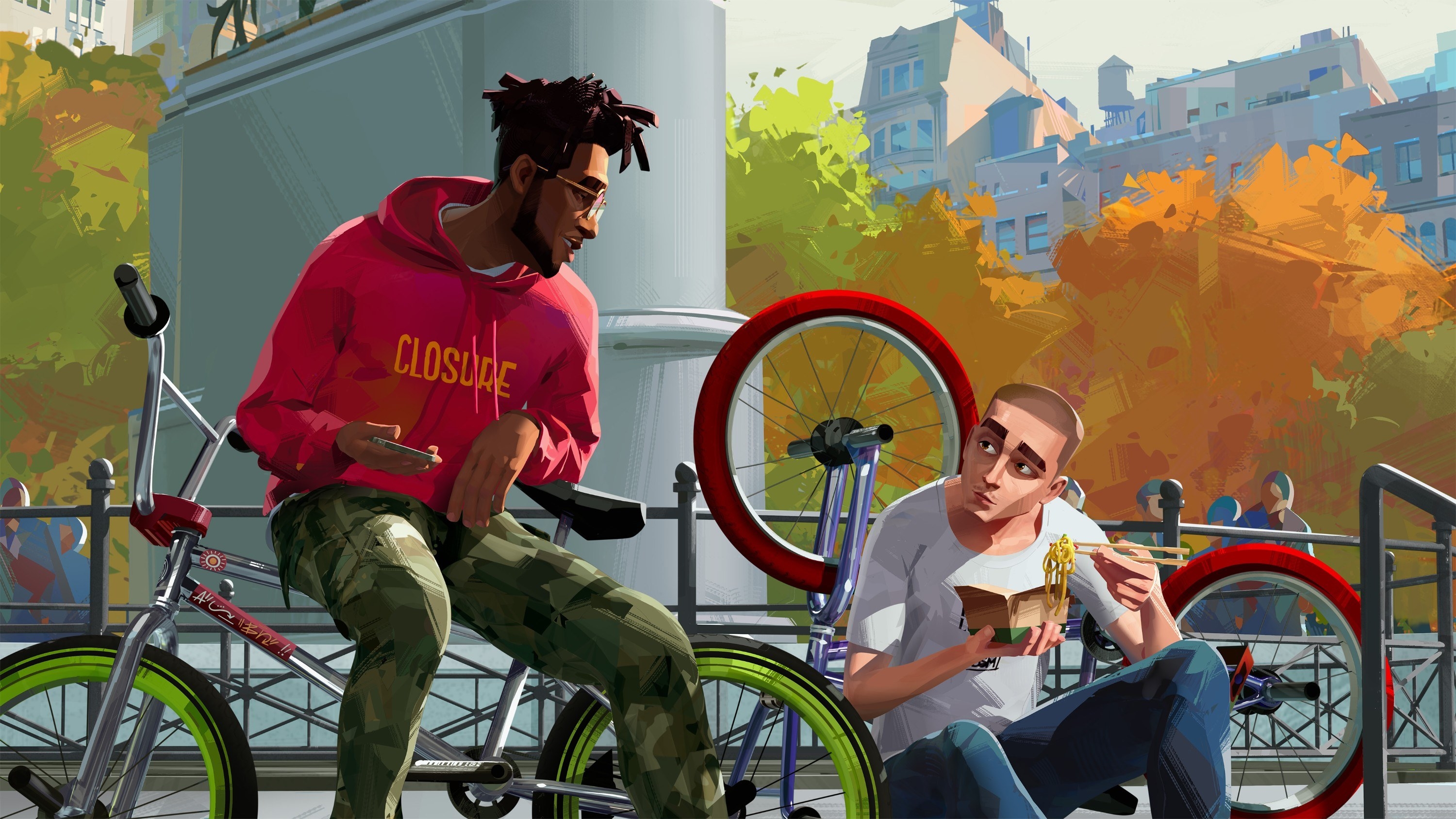 And I'd truly be doing the film a disservice if I didn't mention the soundtrack. Kid Cudi knew which songs would evoke the strongest emotions during just the right scenes.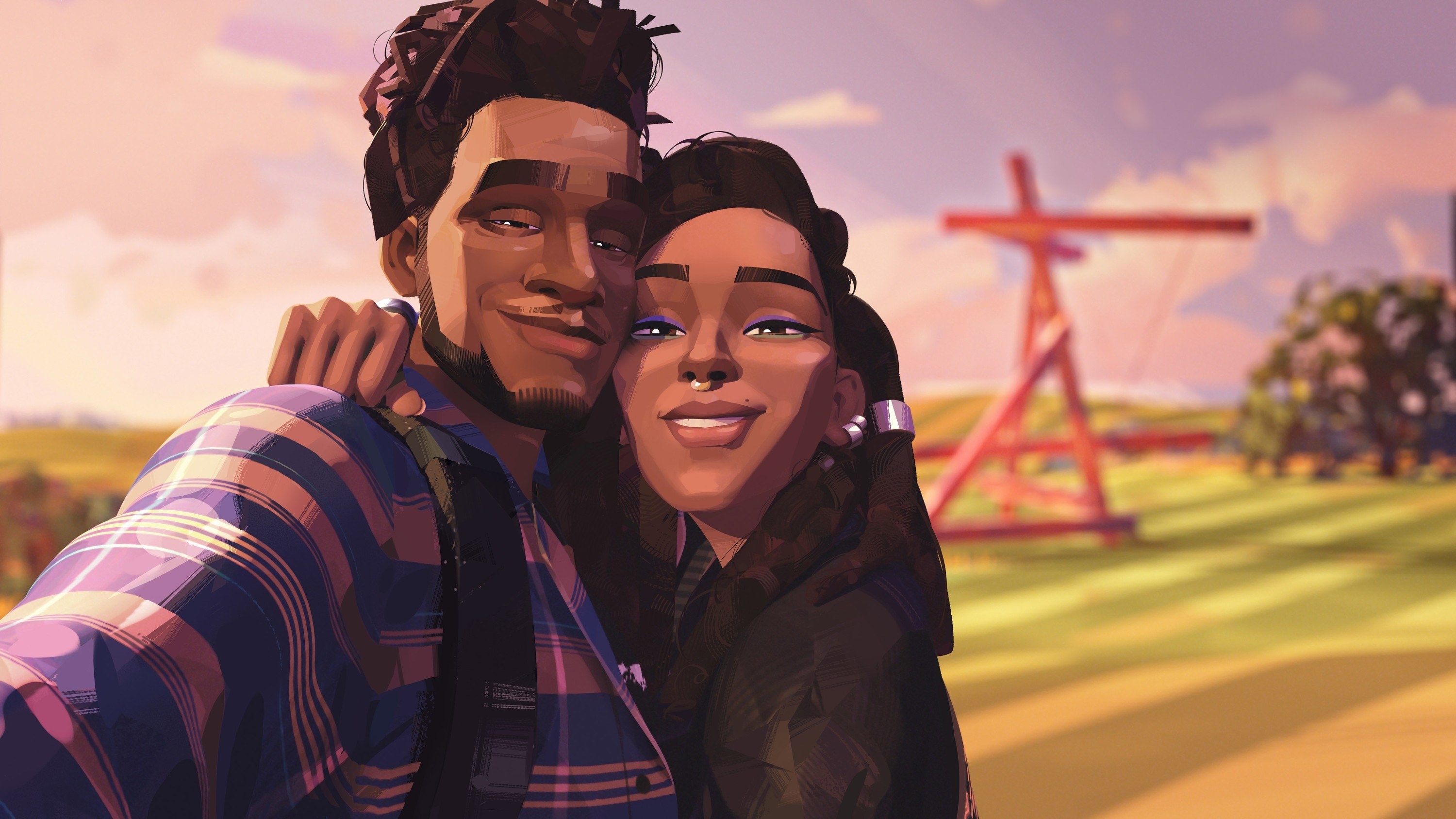 I typically like my rom-coms with a side order of cheese, but this project had me smiling at the screen without the added fluff. It was truly refreshing, which is probably why I watched it more than once.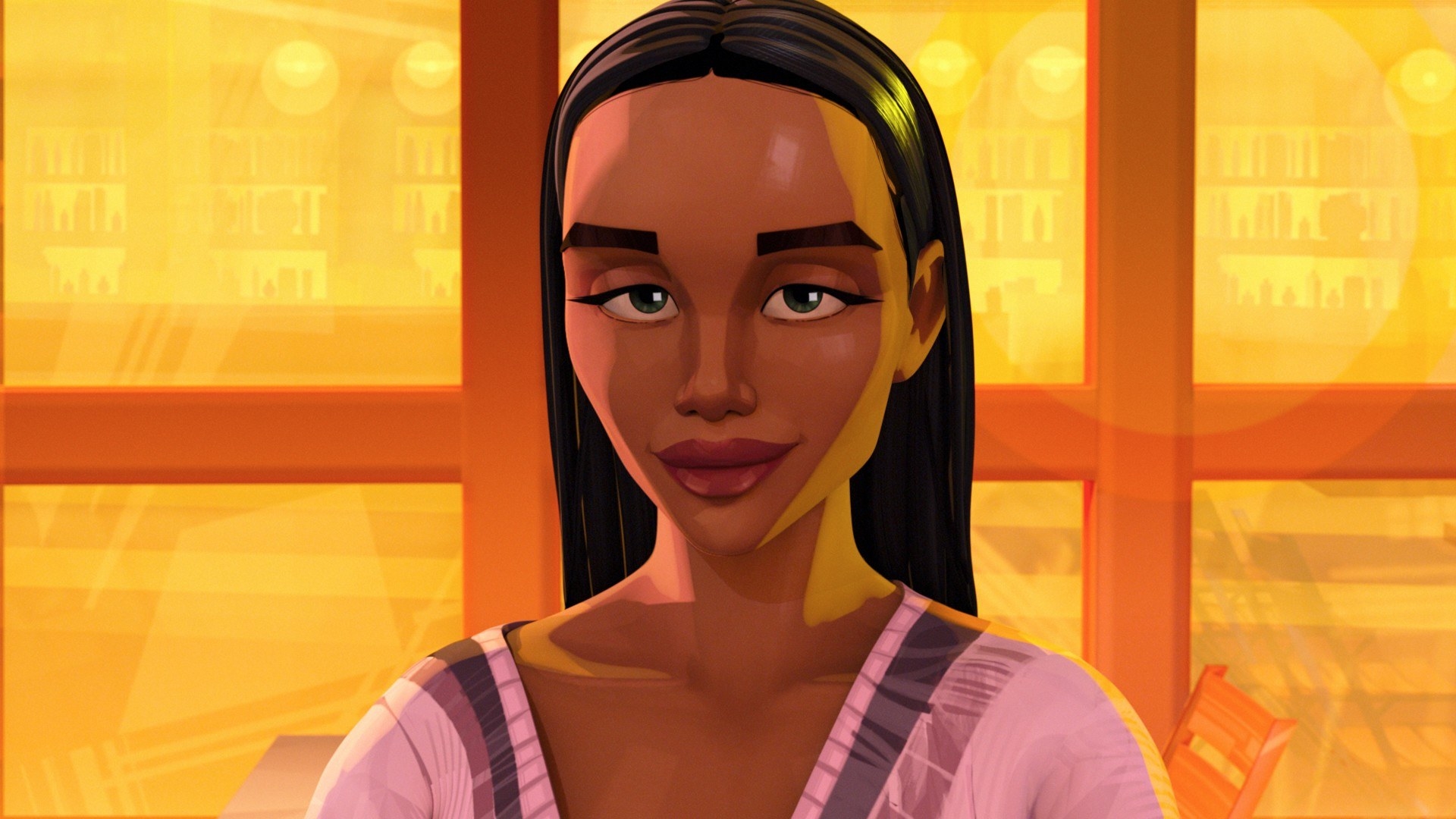 But I wasn't the only one who couldn't get enough of Entergalactic. Here's what other people were saying about it on Twitter:
So, if you haven't seen it yet, do yourself a favor and click "play" on this sweet love story, which is currently streaming on Netflix.
And if you have already watched it, another viewing wouldn't hurt, right?