Two years after Chrissy Teigen and John Legend revealed their son Jack was stillborn, John is opening up about his continued feeling of grief.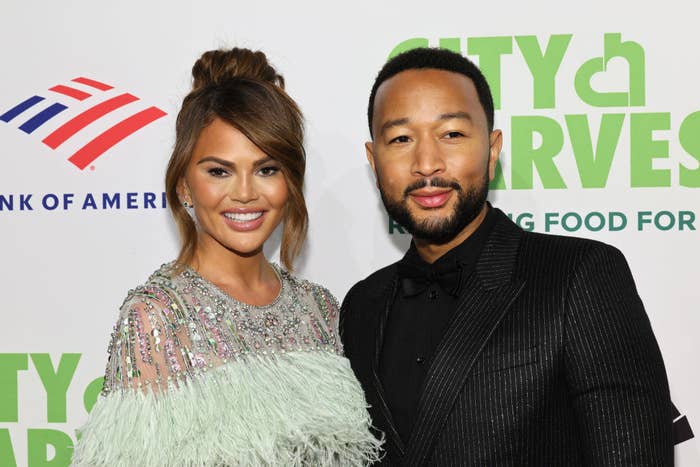 During a recent interview with BBC Radio 4, John revealed why he was "hesitant" to share photos of baby Jack.
"I was hesitant to share it," John told BBC Radio 4, per the Guardian. "But I think Chrissy was really right."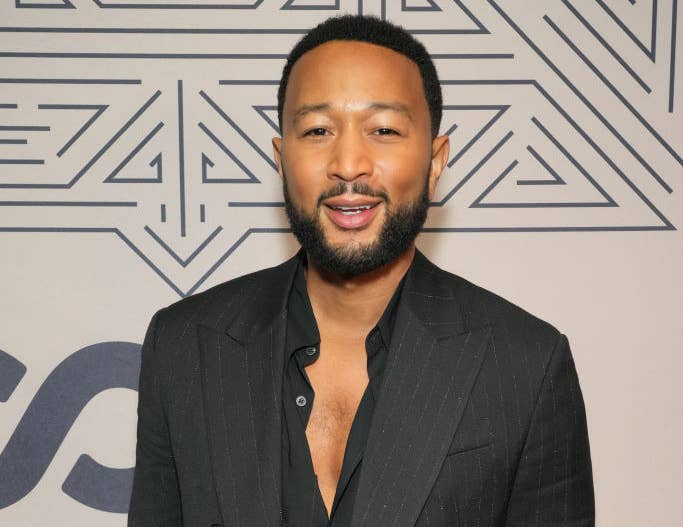 "Way more people than anybody realizes go through this and they think they are alone. It was a really powerful, wise decision by Chrissy to share it."
On Sept. 30, 2020, Chrissy shared intimate photos of her and John holding their stillborn son in the hospital as they both cried.
"I had asked my mom and John to take pictures, no matter how uncomfortable it was," Chrissy wrote in a detailed essay for Medium. "I explained to a very hesitant John that I needed them, and that I did NOT want to have to ever ask. That he just had to do it."
"How little I care that it's something you wouldn't have done," Chrissy added. "I lived it, I chose to do it, and more than anything, these photos aren't for anyone but the people who have lived this or are curious enough to wonder what something like this is like."
And despite his initial hesitation, John wanted to remind people that he completely supports his wife's decision to post those photos.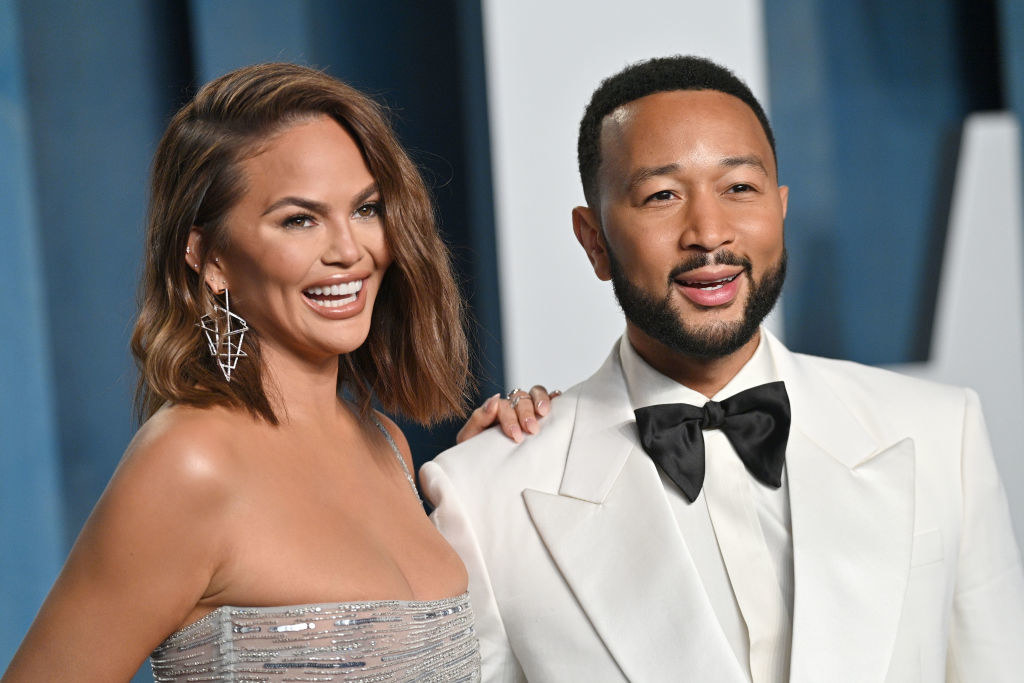 The "You Deserve It All" singer has previously expressed how he used his music to help him through the grieving process, and his new album, Legend, has continued to serve as an outlet for him to express his grief.
"There's no real comfort, and you're always going to feel that loss," John told BBC Radio 4. "It kind of spreads over time, so it doesn't feel as heavy, but you'll never forget it."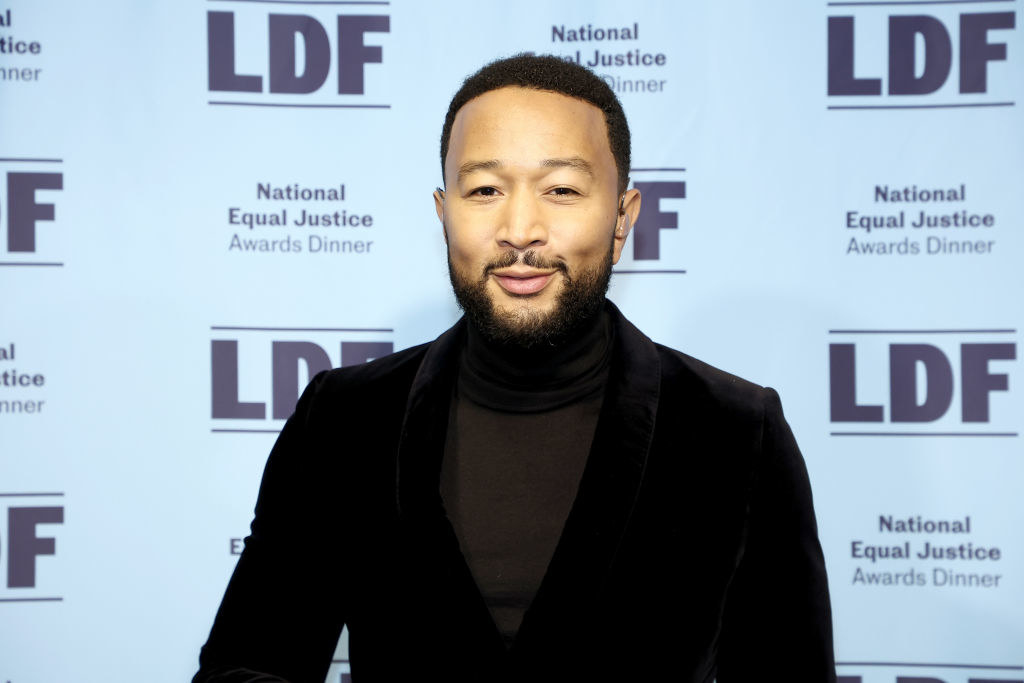 Chrissy and John were recently met with joyous news — Chrissy is pregnant! She made the announcement last week on her Instagram.
We couldn't be happier for the couple!