Halsey Had A Great Solution For Paparazzi Taking Pictures Of Her Underwear
Nope, not today!
Photographers are highly respected in Hollywood for having a keen eye when it comes to capturing celebrities in their most flattering moments.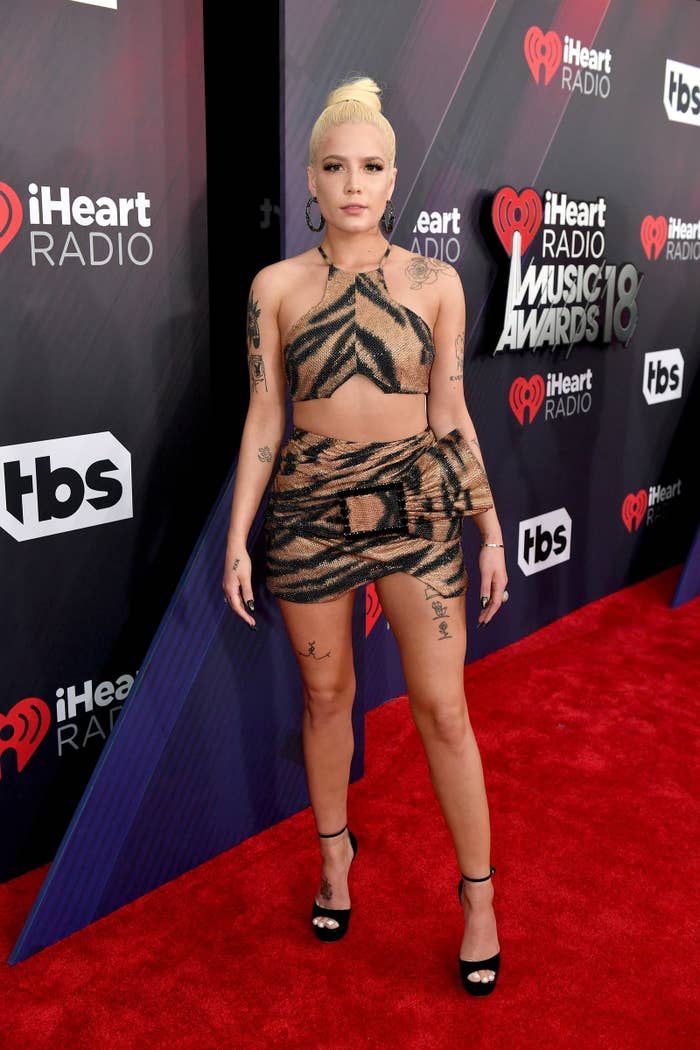 But if there's one group of photographers people in Hollywood would love to get rid of, it would definitely be paparazzi.
They possess the gift of catching celebrities in the worst situations and angles.
On Monday, the "Him and I" singer took to Twitter to voice her frustration about the unsettling paparazzi photos.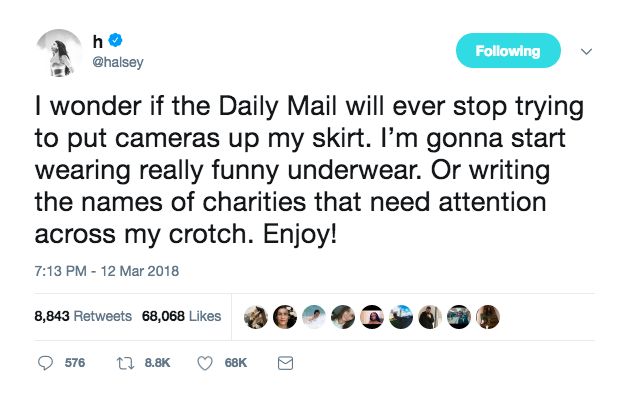 She singled out Daily Mail for an incident that took place recently. According to Halsey, while she was headed to an iHeart Radio Awards afterparty with boyfriend G-Eazy, Daily Mail's photographers snapped photos up her skirt.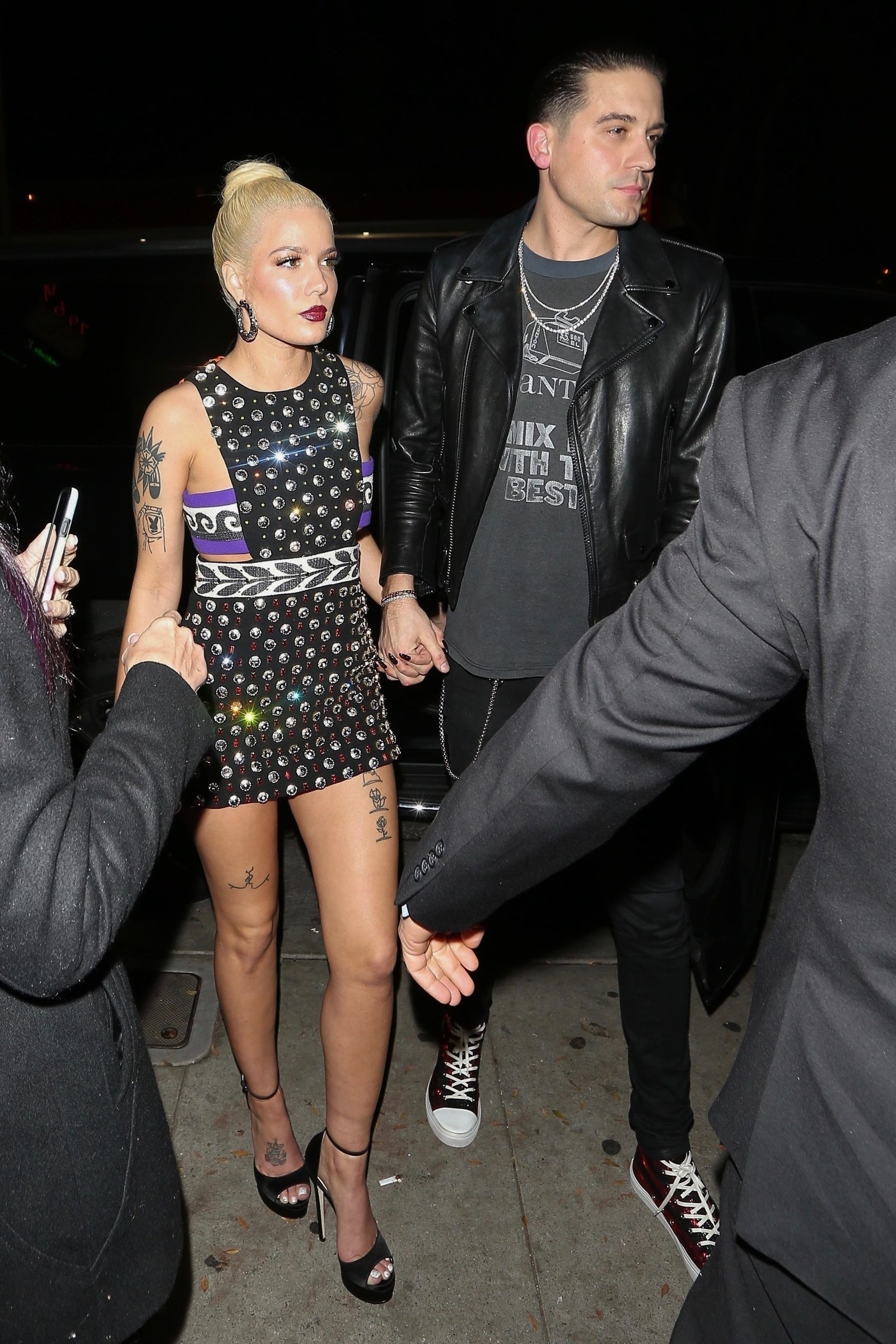 Out of respect for the artist, we will not be posting the images. They show Halsey exiting a vehicle, with her underwear exposed.
Let's just hope the paparazzi takes her subtle warning into consideration the next time they take her photo...because Halsey doesn't play.
And by the look on his face, neither does her man.