It feels like just yesterday Rebecca Black stepped on the scene with her annoyingly infectious song "Friday."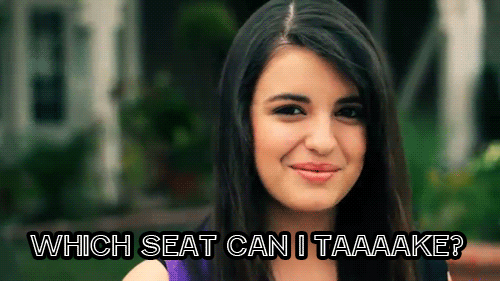 And if that math just shocked you then you just might drop your phone to this news: Rebecca Black is BACK and singing better than ever!
The 20-year-old California native was a contestant on Thursday's episode of The Four and she wowed the audience with a special rendition of NSYNC's classic hit "Bye, Bye, Bye."
But she's still a winner in our eyes, because her comeback game is strong! Rebecca went from "Friday" backlash to singing in front of music royalty like Diddy, a super-producer like DJ Khaled, and a chart-topper like Meghan Trainor.
Something tells me this won't be the last time the music world hears the name Rebecca Black.