When it comes to anime, I'm a newbie. If there was a starter-pack for anime, then it would probably include Pokémon, Spirited Away, and Dragon Ball Z...and I watched them all!
But I know there are definitely more series and movies out there that deserve to be watched! That's where you come in. I want to know your FAVORITE anime programs to stream on Netflix, Hulu, or Amazon Prime.
So, maybe you can't get enough of Attack on Titan on Hulu.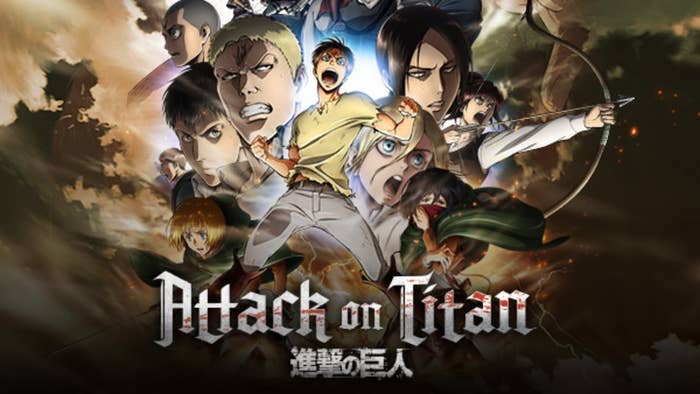 Perhaps you've watched some Netflix Originals like Devilman Crybaby.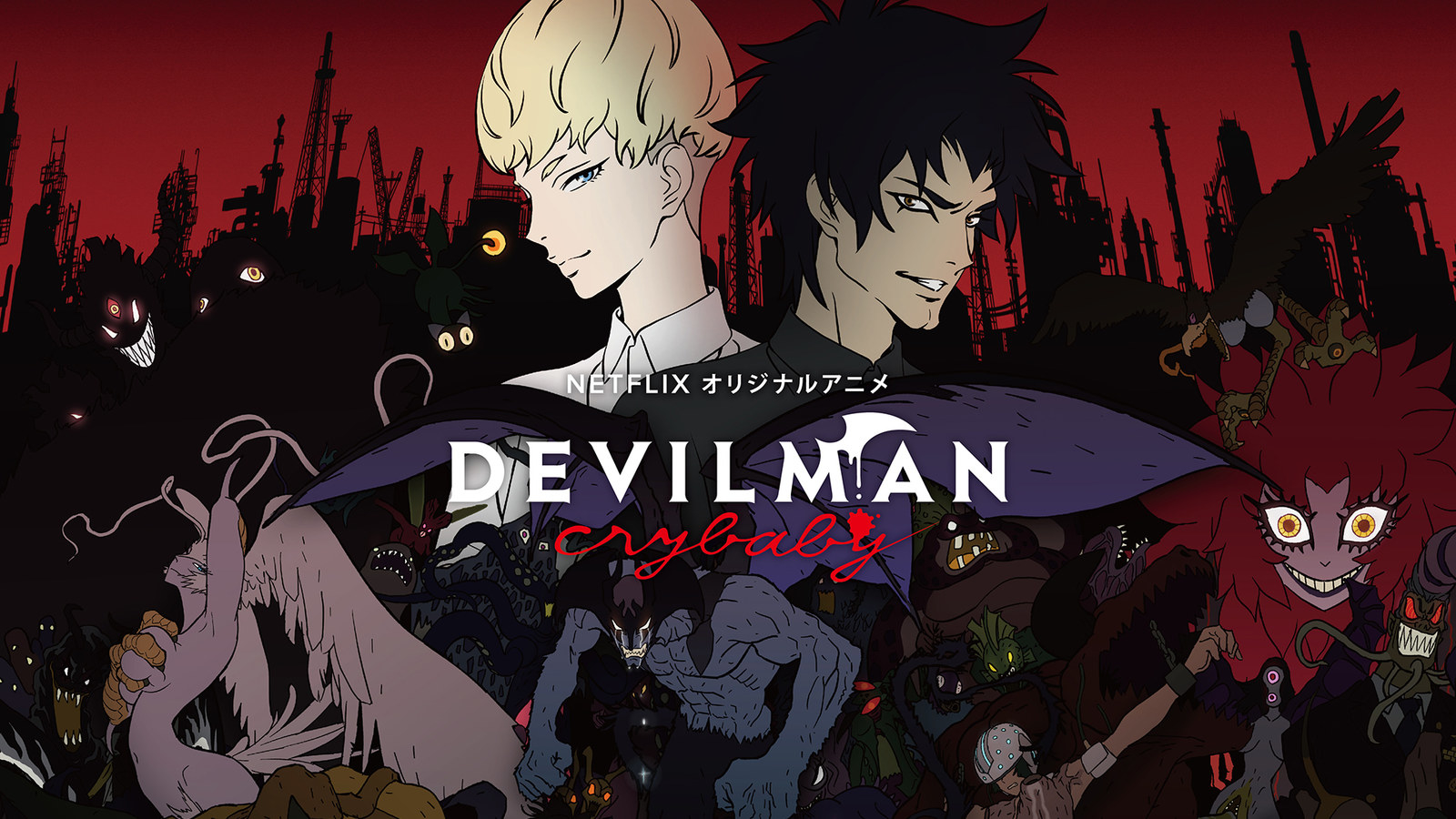 Or maybe you still can't get over classics like Rurouni Kenshin on Amazon Prime.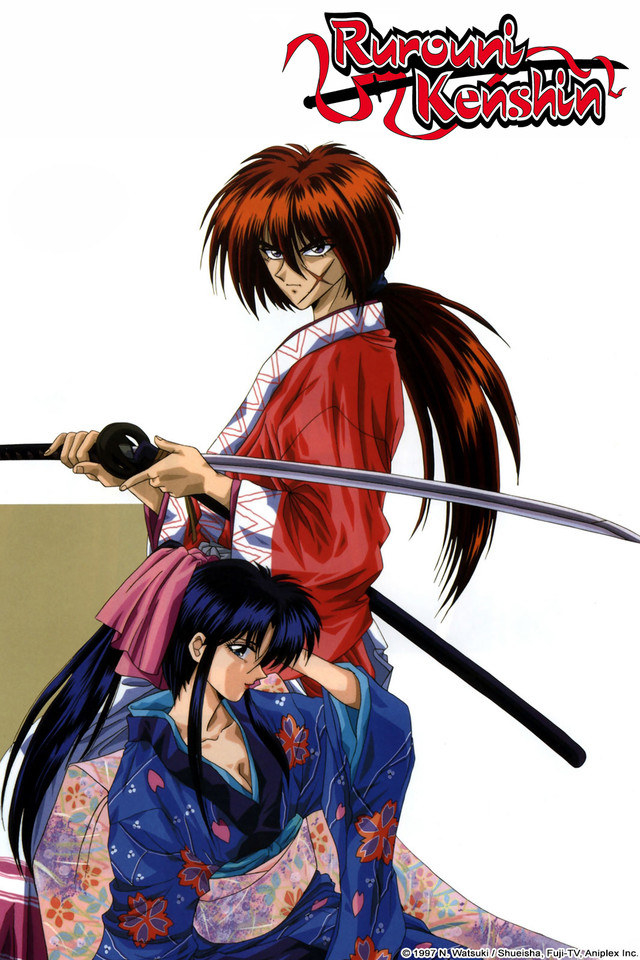 And if you have a show you love that's only on Crunchyroll, let us know!
Submit your anime suggestions in the box below with an explanation on WHY you love it. Yours could be chosen for a BuzzFeed post or video!