David Bowie's Facial Expressions During This Uncomfortable Old MTV Interview Is Sending Me Through The Roof
"There's a lot of Black artists making good videos that aren't on MTV."
On Sunday, New York Times bestselling author Morgan Jerkins shared a throwback clip of David Bowie questioning MTV VJ Mark Goodman about the lack of Black artists shown on their network.
Mark told David that MTV was focused on narrowcasting, which typically refers to TV programs targeting their programs to a specific audience as opposed to tailoring programs to a general audience.
I think that we're trying to move in that direction. We want to play artists that seem to be doing music that fits into what we want to play for MTV. The company is thinking in terms of narrowcasting.
David assured Mark that MTV's version of narrowcasting was pretty evident back then. The "Space Oddity" singer went on to ask Mark to explain why the few Black artists that are shown on MTV are only broadcasted in the wee hours of the morning.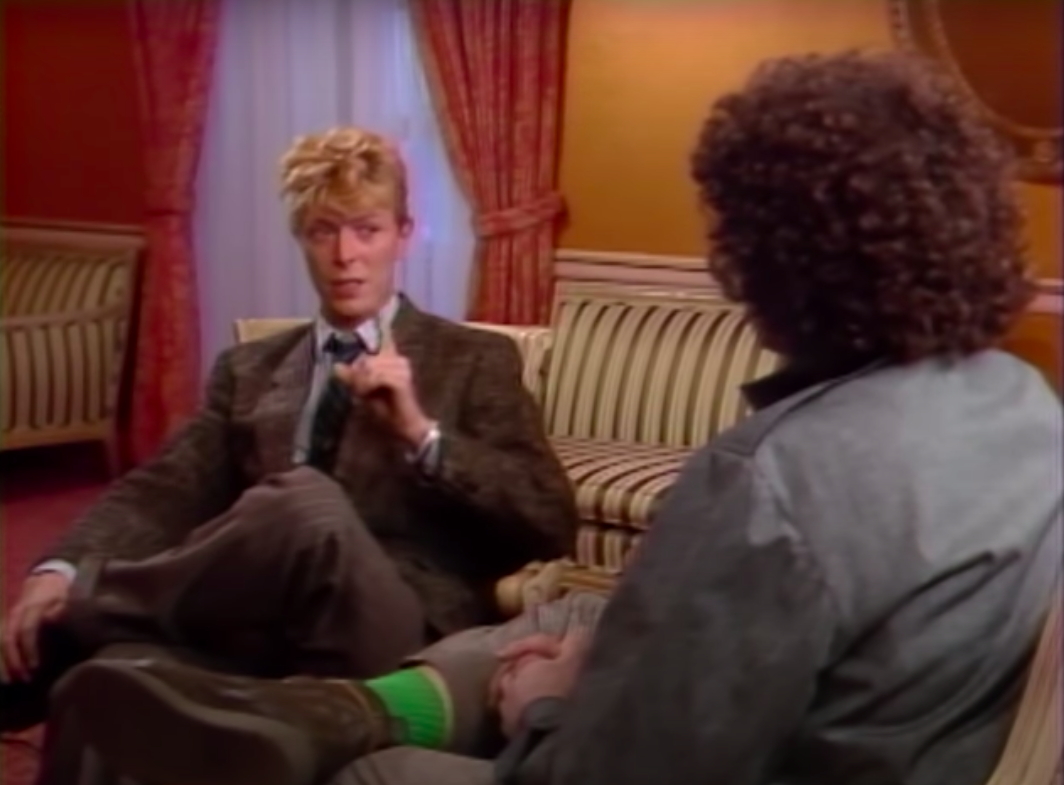 And if you thought he was finished putting MTV on blast, think again — honey, David was just getting started!
David applied more pressure by supplying Mark with some receipts, just in case MTV wasn't familiar with the amazing talent that was out at the moment.
David told Mark:
There's one Black station that I keep picking up and there seems to be a lot of Black artists making very good videos, that I'm surprised aren't on MTV.
Mark replied, "Well, of course, also we have to try and do what we think, not only New York and Los Angeles will appreciate, but also Poughkeepsie or Midwest — pick some town in the Midwest that would be scared to death of Prince, which we're playing...or a string of other Black faces."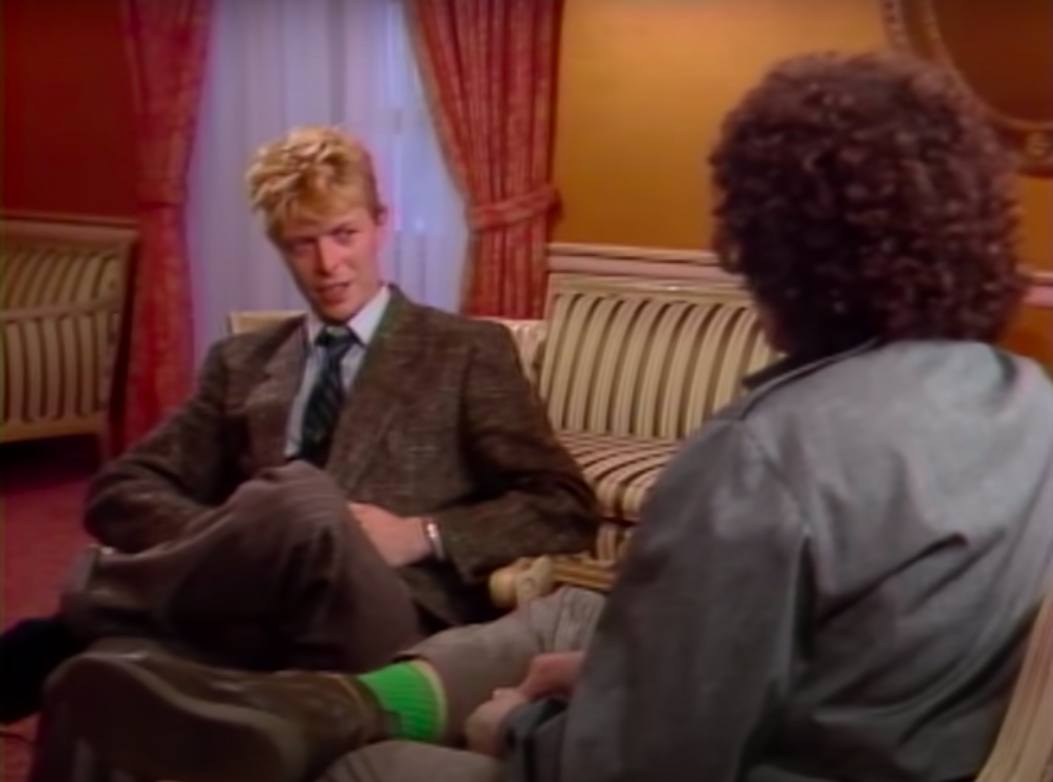 Mark went on to question if playing the Isley Brothers would mean anything to their younger audience (preferably white teenagers). David countered that argument by telling him that it would mean a lot to Black teenagers.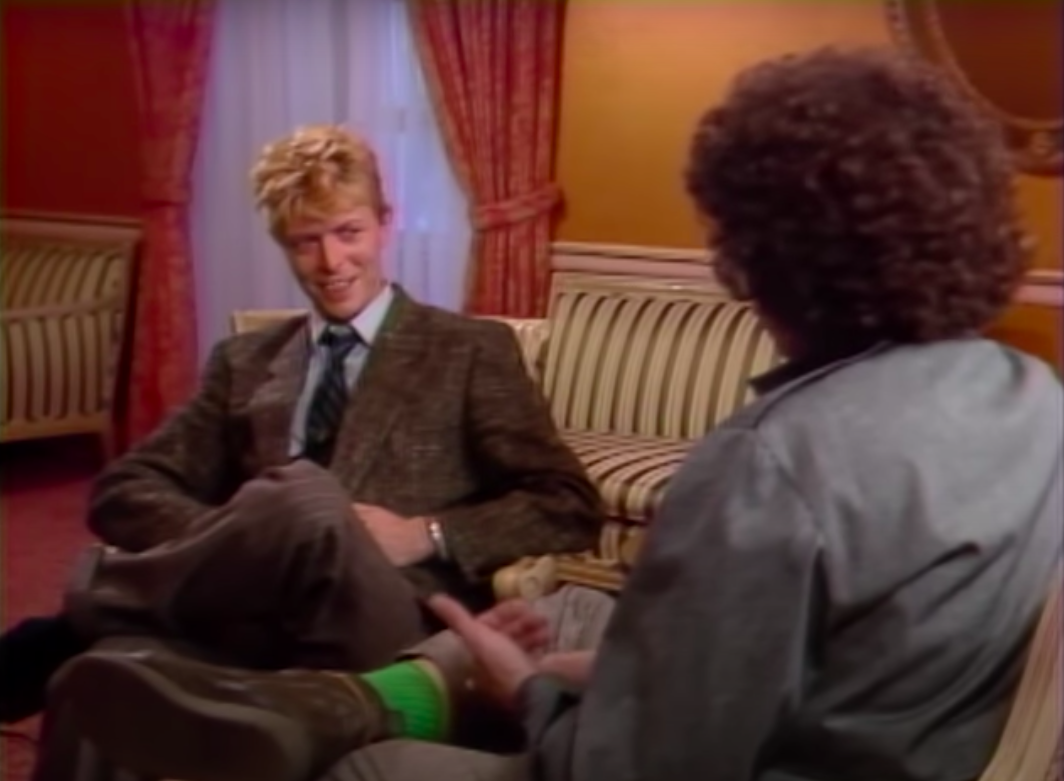 This point struck a chord with me, because not only was he exposing racism on a major network on national TV, but he also highlighted how the "face of America" was and continues to be viewed under a white lens.
Even the video producer noticed...so much so that they decided to zoom in on him!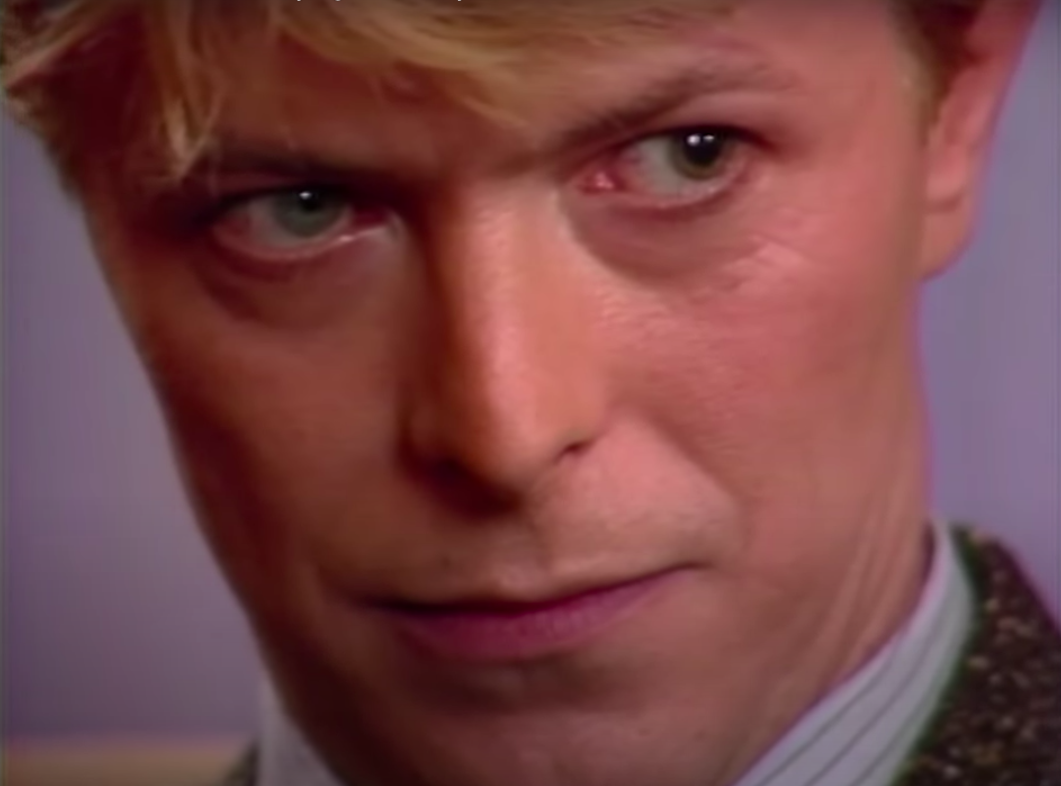 By the end of the interview, all David could say is, "Interesting. Thank you very much."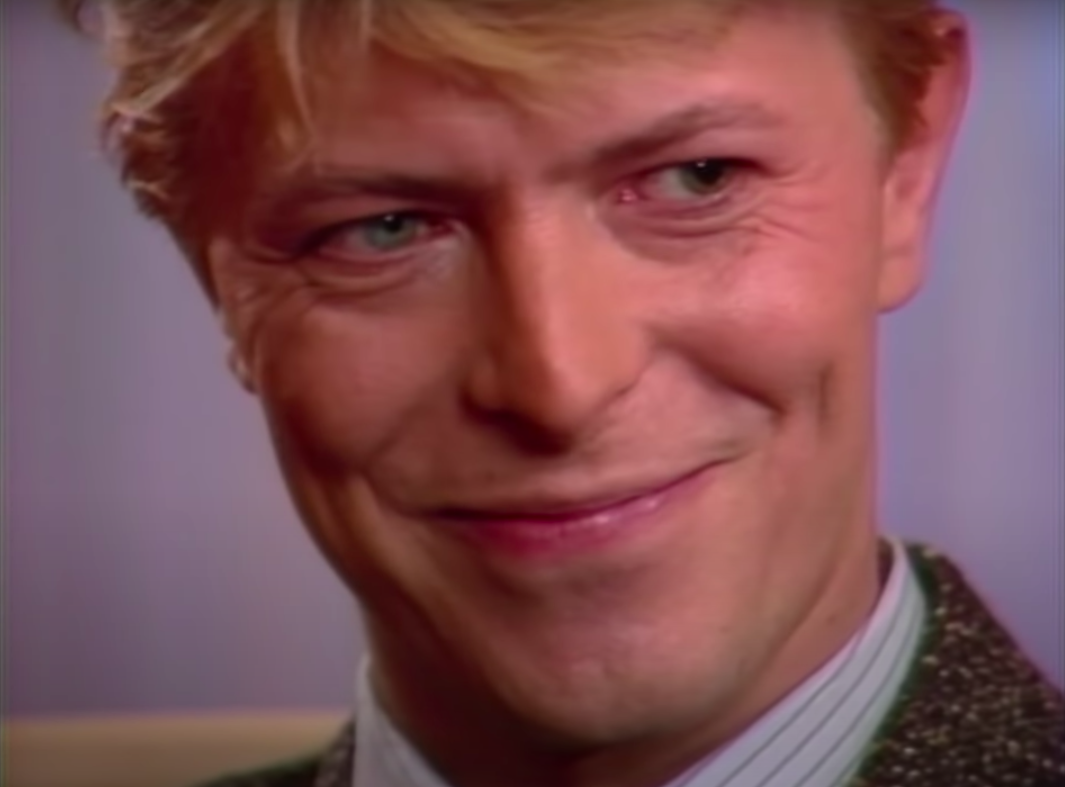 After watching the clip, people across Twitter couldn't help but applaud David Bowie for using his position and privilege to address a serious issue that still plagues America today.