For the first time, Cole Sprouse is sharing intimate details with fans about his breakup with Lili Reinhart.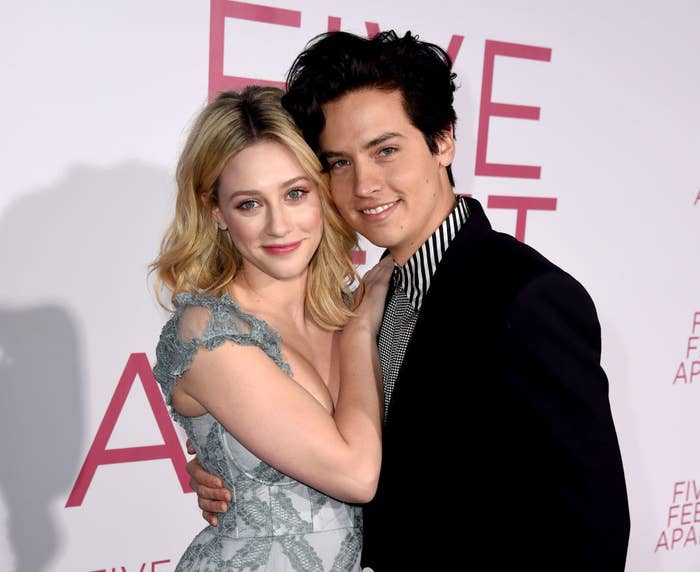 Earlier today, the Riverdale star took to Instagram to clear up misconceptions about their relationship and to wish her the best.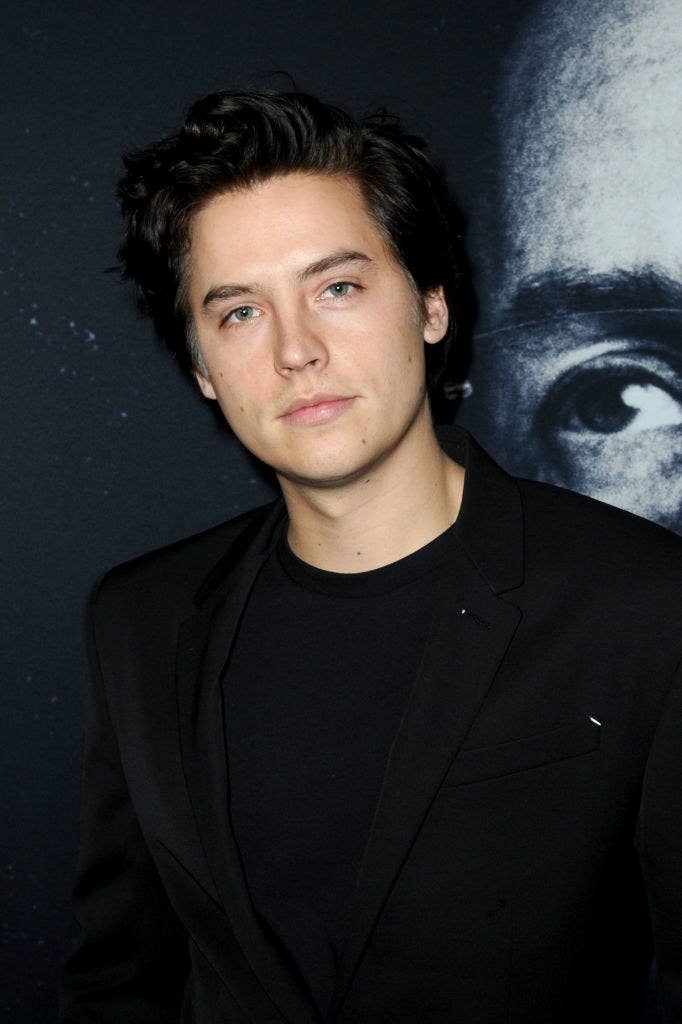 "Lili and I initially separated in January of this year," Cole wrote on Instagram, "deciding to more permanently split in March."
He continued: "What an incredible experience I had, I'll always feel lucky and cherish that I had the chance to fall in love."
He also said: "I wish her nothing but the utmost love and happiness moving forward."
Cole added: "All I'll say about it, anything else you hear doesn't matter."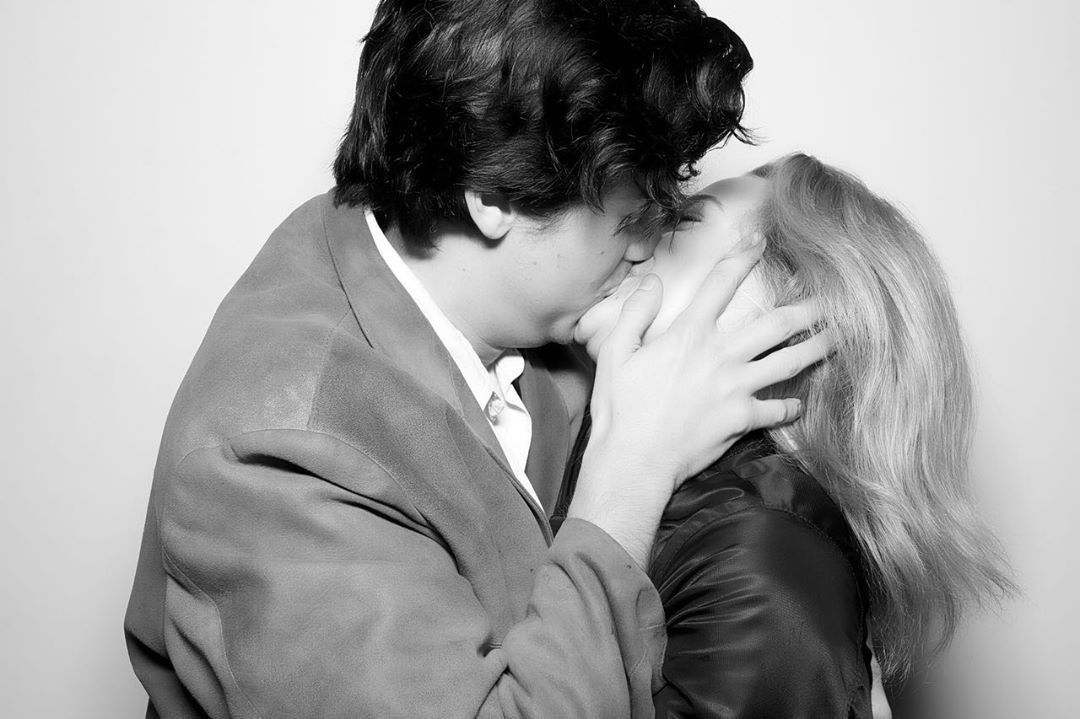 He concluded his message by promoting her new movie, Chemical Hearts, and complimenting her talents.
In the interview, Lili said, "The last couple of months have probably [been] the most emotional few months of my entire life."
She also expressed the amount of vulnerability she poured into her forthcoming book of poems, called Swimming Lessons.
I felt the need to write that because I was scared — and I am scared — that people are going to try and create their own idea of what my love life looked or looks like. I'm not saying, My boyfriend fucked another woman. I'm saying, I felt betrayed.
After the interview went public, Lili clarified that the quotes used were about depression and not her breakup with Cole.
Dealing with breakup rumors, cheating rumors, and everything in between, the pair have typically used humor to address any story about them, without giving away too much information.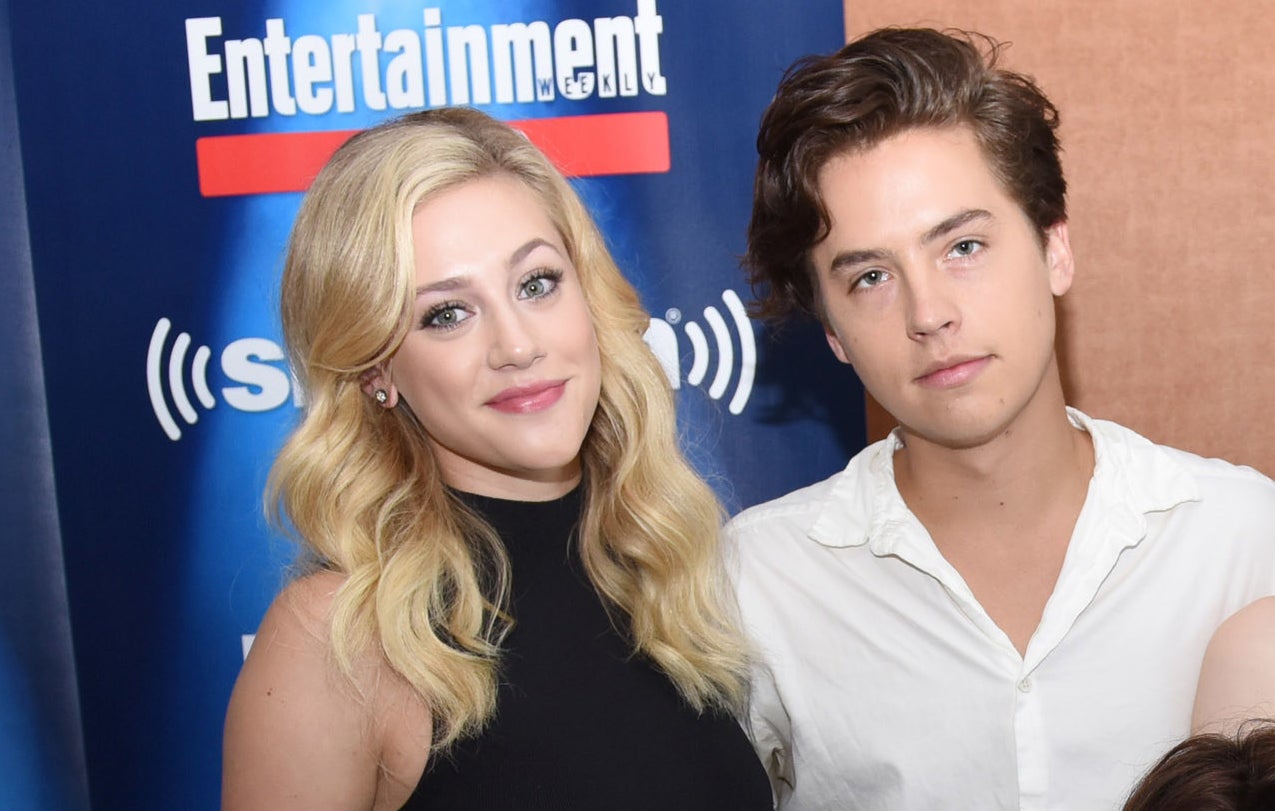 Now that details about their breakup have finally been released, it's great to know Cole and Lili are still "forever friends."