Cole Sprouse and Lili Reinhart are still giving me serious vacation withdrawals on Instagram, as they post beautiful images and videos from their Mexican getaway.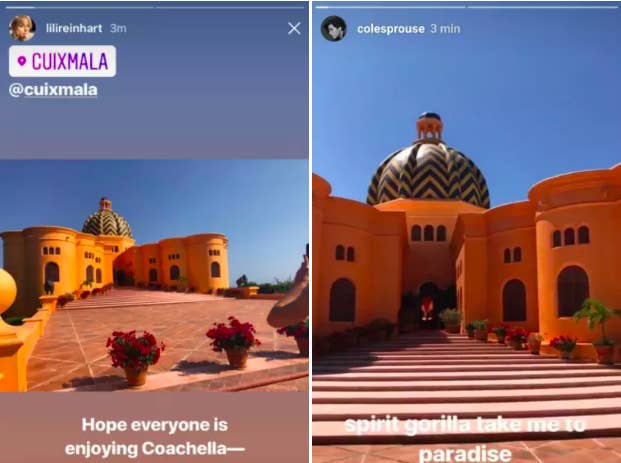 The Riverdale co-stars are staying at a breathtaking resort called Cuixmala and it looks like a literal dream.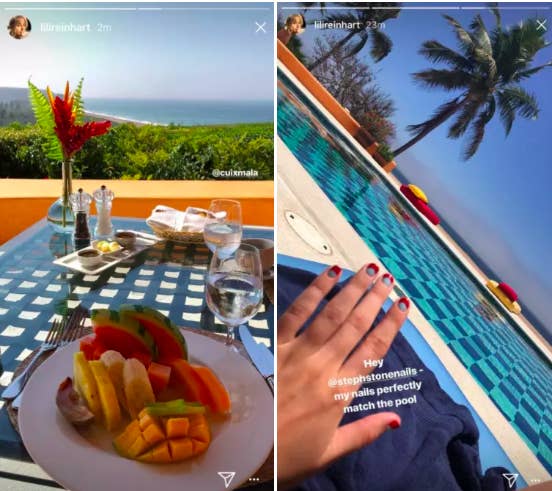 But just when I thought looking at the crystal blue water and palace-like digs would fill my jealousy quota for the day, Cole hit me (and the rest of his 13.9 million followers) with this photo:
Why yes, that is Lili looking mystifying and mysterious in a photo that resembles a magazine ad. And who took it? COLE!!!!!!! Here's another work of art:
Okay, I know he actually doubles as a professional photographer when he's not acting, but still! When my friends take pictures of me on vacay, this is the closest I get: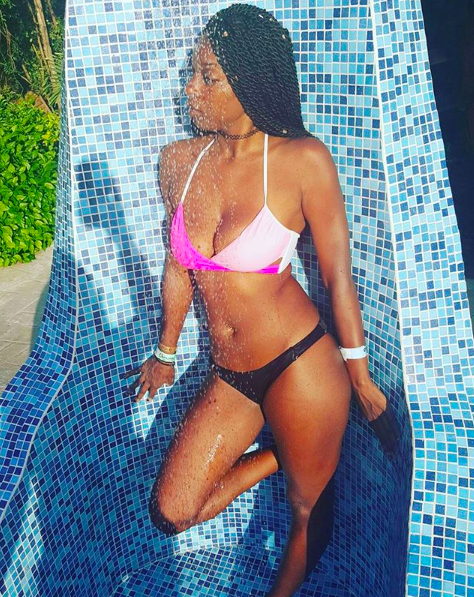 All I want is someone to take pictures of me like Cole takes pictures of Lili...is that too much to ask? Seriously, look at this shot from October of last year.
Or when she became the epitome of a flower child? Yeah, that was ALL thanks to Mr. Sprouse.
Just imagine going from basic hair in your face...
...to YASSSSS HAIR IN YOUR SOUL!!!
Well...until I find that gifted someone or learn to master a camera on my own, I'll just keep scrolling through Cole's Instagram portfolio.