Miley Cyrus and Cody Simpson took the world by surprise when they confirmed they were dating in the fall of 2019.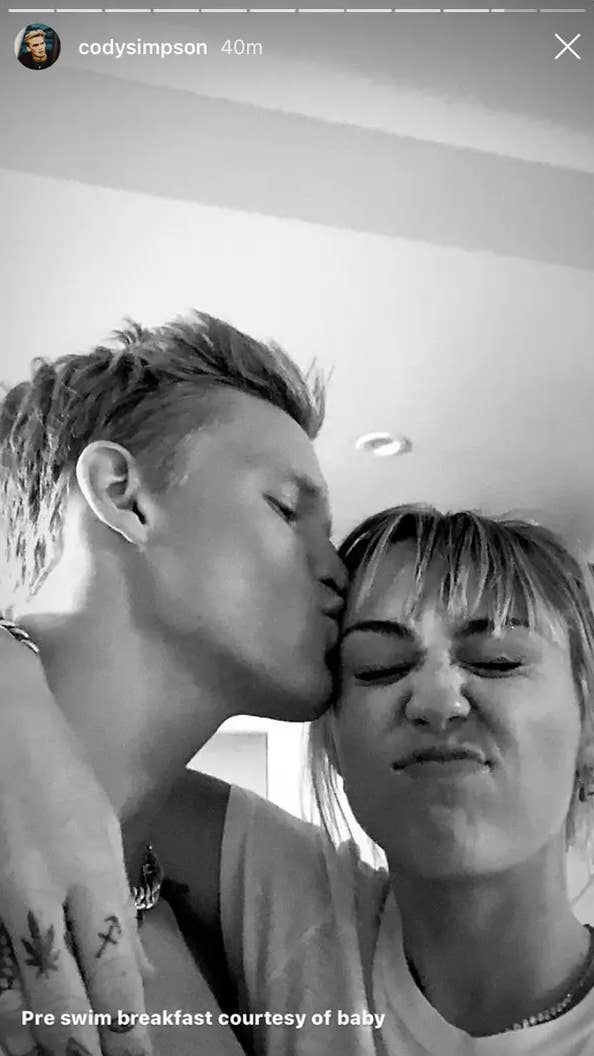 Their whirlwind romance came to an end during the early months of the pandemic, around mid-August 2020, and now Cody is opening up about what led to their split.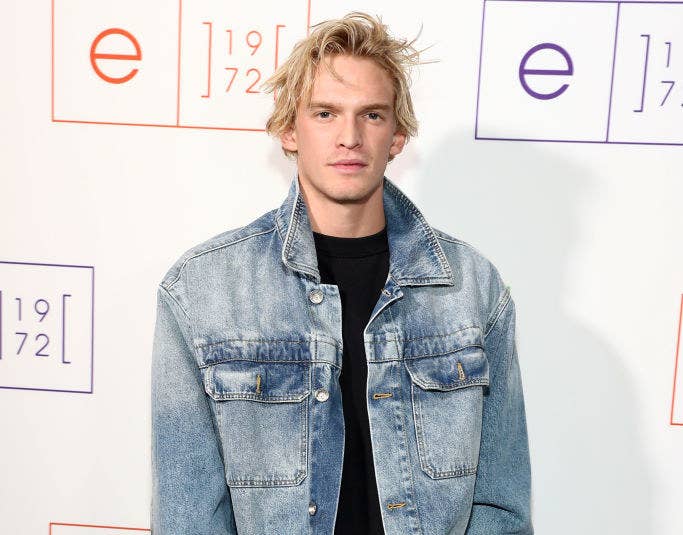 "It was kind of a mutual decision between us," the 25-year-old singer said on Australia's The Kyle & Jackie O Show. "Knowing that we were going in different directions in our life."
"I had just started training at that point. So, my life was changing a lot and I knew I was going to have to move back to Australia to do it properly and professionally."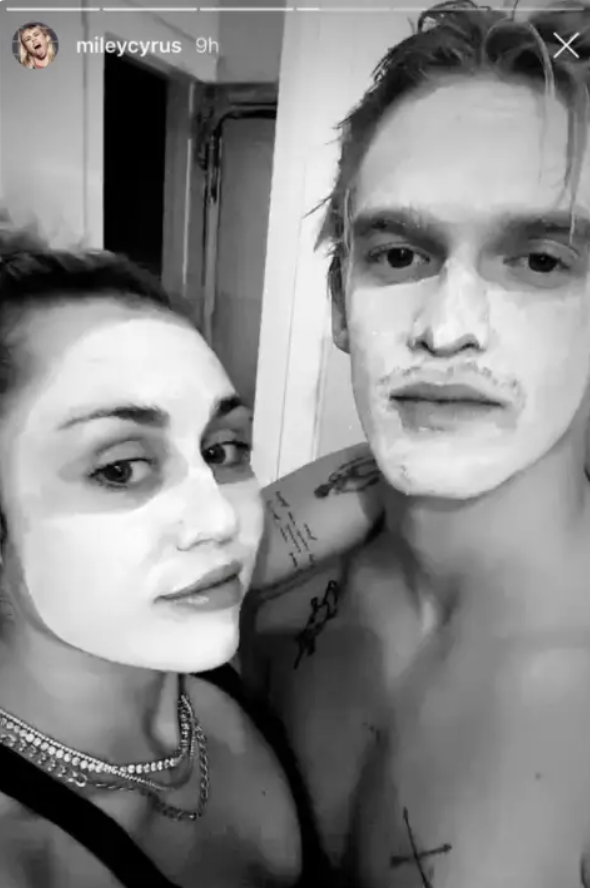 For those who don't know, Cody was training to participate in his first Australian Olympic swimming trials in 2021. Unfortunately, despite setting a personal best record for himself, he placed 23rd out of the 92 swimmers who competed in the preliminaries.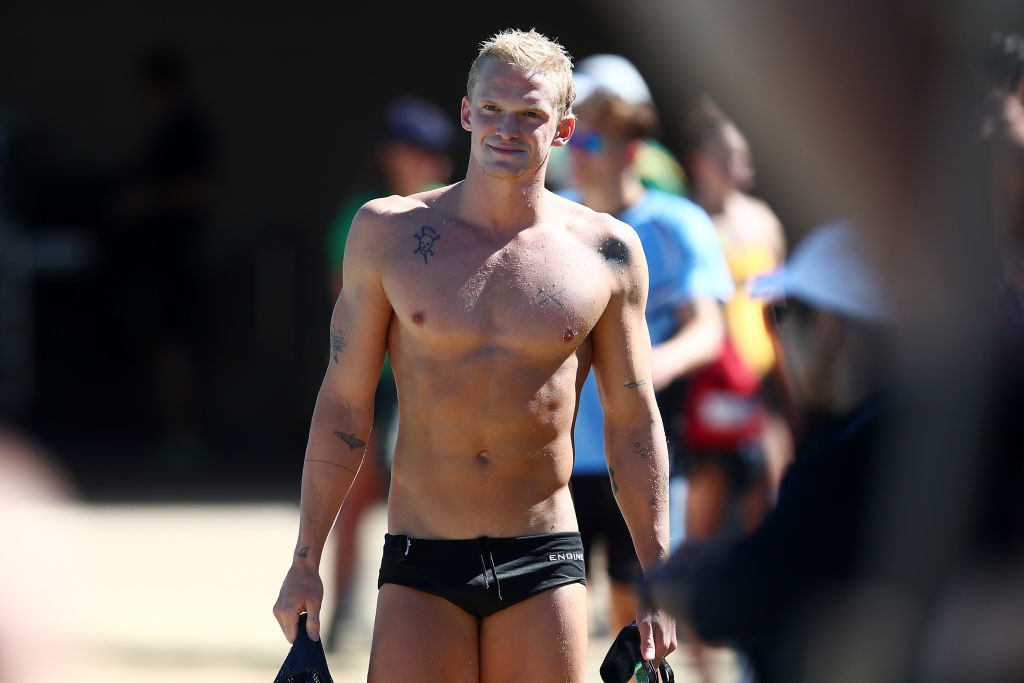 And as he began to focus his attention on swimming, Miley was preparing to release her seventh studio album, Plastic Hearts, in addition to going on tour. Cody described their busy schedules as a "fork in the road kind of scenario, really."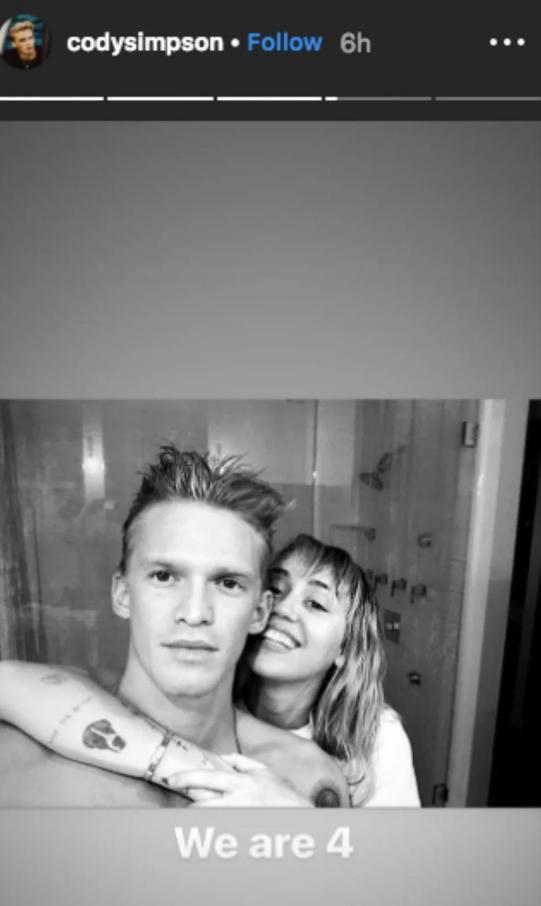 "There are no hard feelings or anything," Cody continued. "We were in different places."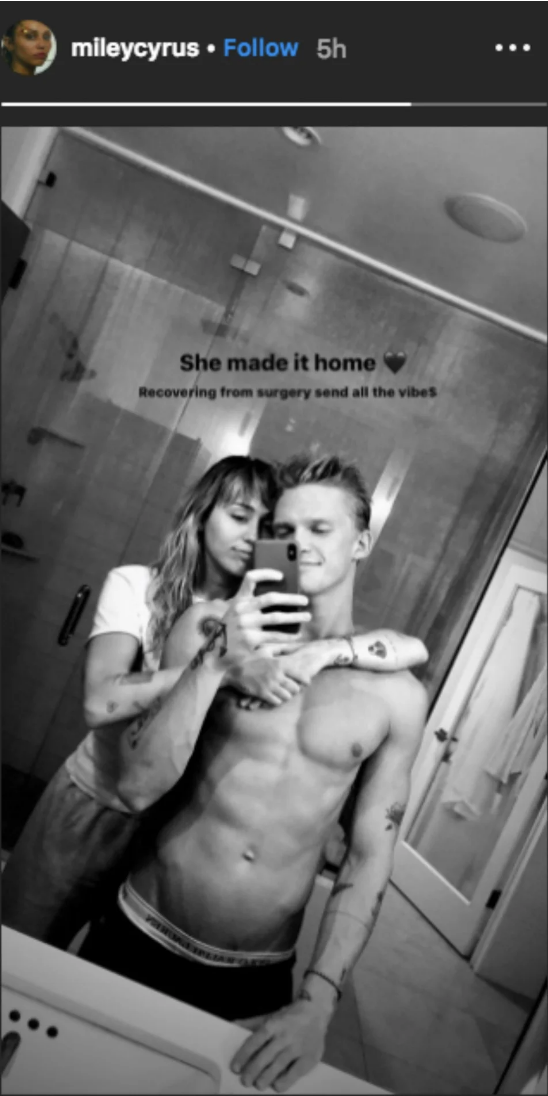 "We had a great amazing year together and everything," he concluded. "We lived together during all the COVID lockdown stuff."
Miley revealed similar sentiments about their breakup, when she first confirmed their split in August 2020: "Right now, two halves can't make a whole and we're individually just working on ourselves to become the people that we wanna be, like everybody else at this age."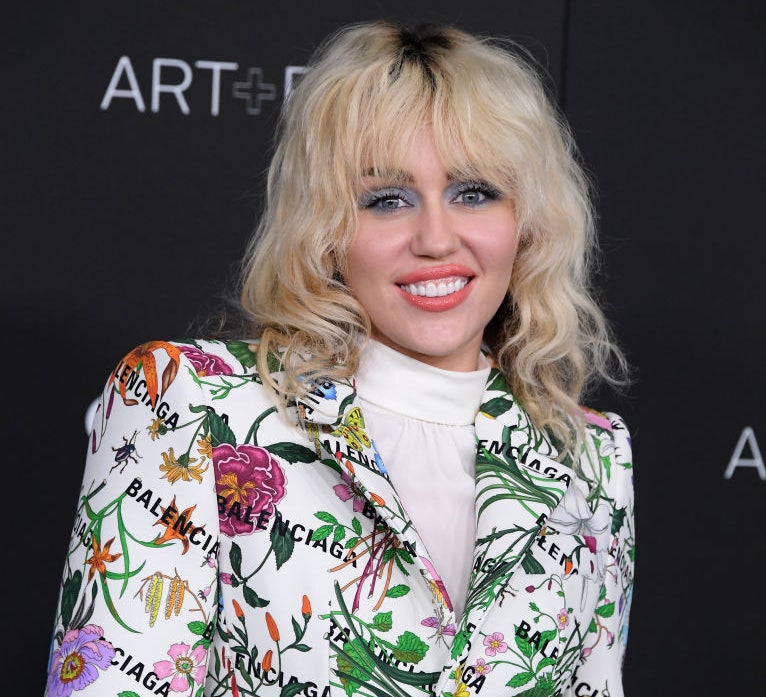 "We are just deciding who we wanna be in our lives, what we wanna do, and so, don't make it some drama story if next week we're hanging out, getting pizza."
Glad to see these two are still friends! To hear more from Cody about his split from Miley, listen to the full clip below.