A couple of days ago, it was reported that Miley Cyrus and Cody Simpson had broken up after 10 months of dating.
And yesterday, Miley confirmed the news in an Instagram Live, even opening up about what caused the split.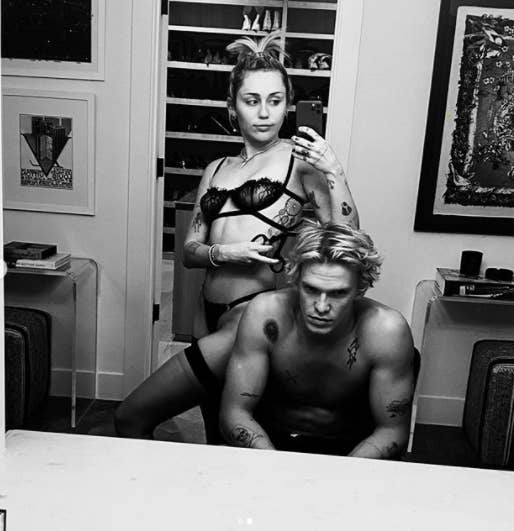 "A year ago, almost to this exact date, the media tried to tell my story for me and control my narrative, and I'm just not accepting that," she began. "So today, it came out that me and my boyfriend have broken up."
"It was confirmed by a 'reliable source' even though no one is reliable in a relationship, except the individuals who are participating in it."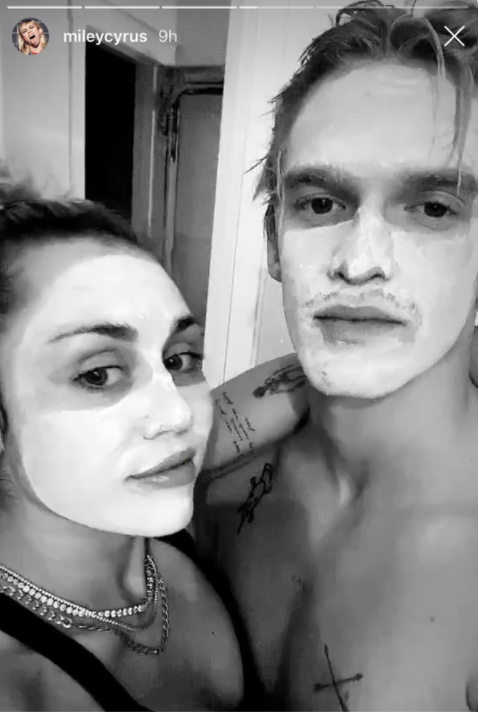 "But right now, two halves can't make a whole and we're individually just working on ourselves to become the people that we wanna be, like everybody else at this age," the 27-year-old continued.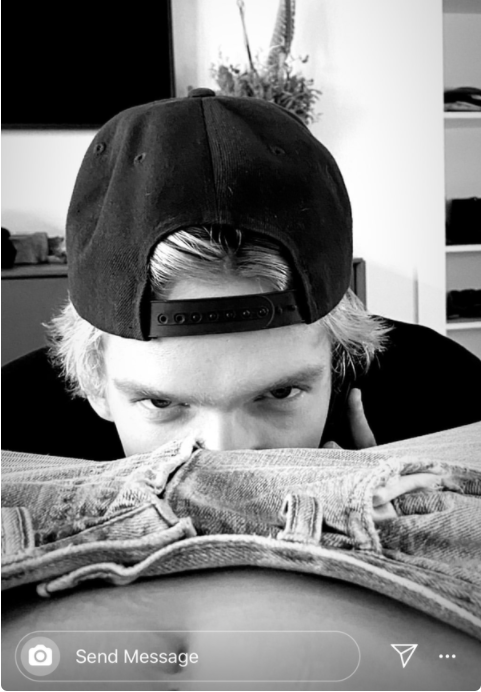 However, the "Midnight Sky" singer explained that things between her and Cody aren't that black and white: "We are just deciding who we wanna be in our lives, what we wanna do, and so, don't make it some drama story if next week we're hanging out, getting pizza. "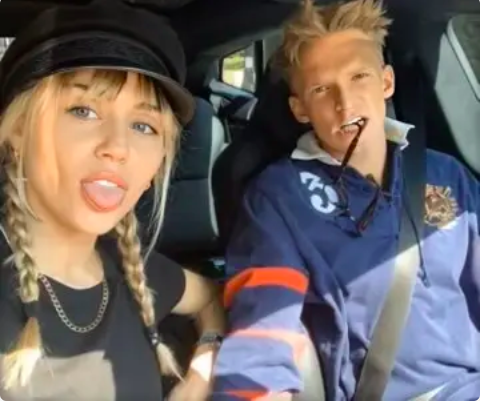 It's the maturity and openness for me.
As for her next partner, whoever that may be, Miley already knows exactly what she's looking for. "One of the things that's important to me in a relationship, besides acts of service, is I like people taking care of themselves," she said on Barstool Sports' Call Her Daddy podcast earlier this week.
"I think the way someone treats himself is a reflection of the way that they'll treat you."
Miley continued:
I'm like super into clean eating. I mean, people taking care of themselves. I knew that the place to meet my next partner was not going to be at a fucking Burger King. If clean eating and self-maintenance is going to be important, I know to look in communities where those people are going to gather. I now no longer look at any sort of AA meetings because I, myself...I don't really want to help someone on their journey of addiction, because I need to take care of my own self. But I do know you don't, as someone that's living a sober lifestyle, don't go to the club looking for your next partner, you know?
"So put yourself in places where you'll be successful so you don't get stuck on, 'I'm just always wasting my time, meeting these kinds of people,'" she explained. "It's like you can really control the kind of people that are going to flow."
Growth? We love to see it.
CORRECTION
The podcast is named Call Her Daddy. A previous version of this post misstated the name.