Chadwick Boseman Was Repping "Black Panther" On The Oscars Red Carpet And People Are LIVING!
T'Challa is that you?
After witnessing the phenomenal costume designs in Black Panther...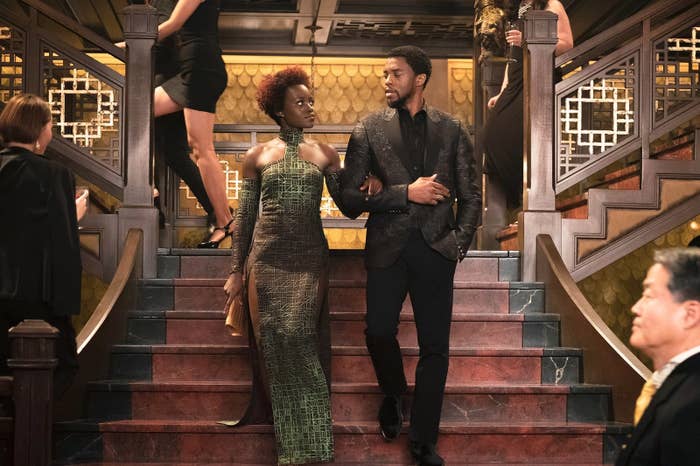 ...fans couldn't help but connect Chadwick Boseman's regal status as king of Wakanda in the film to his royally dapper appearance on the Oscars red carpet.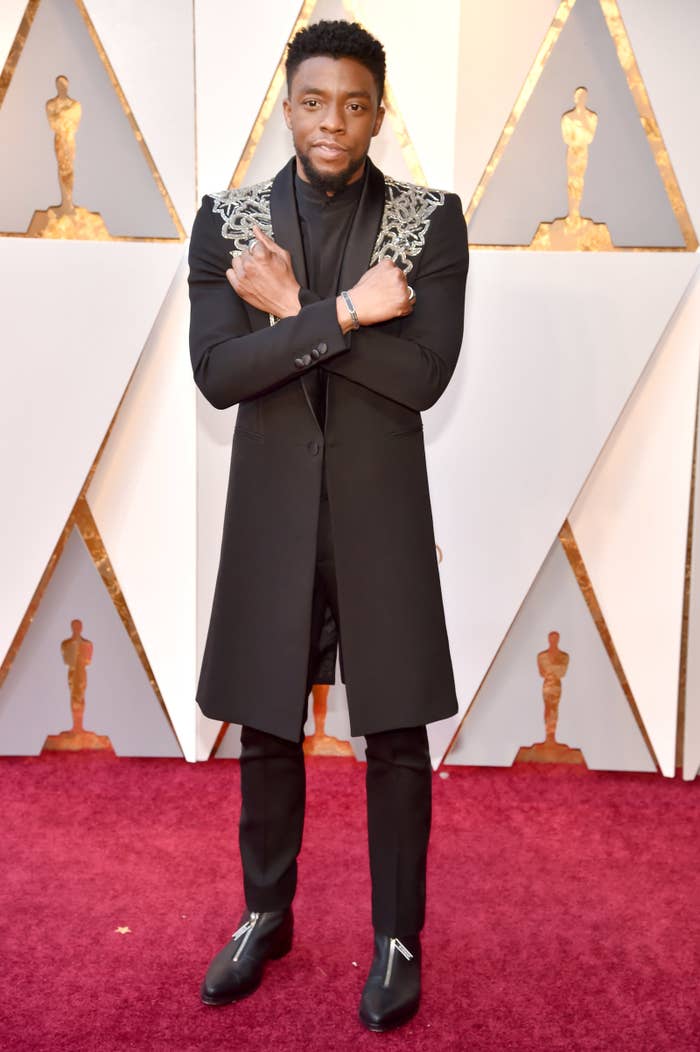 The 40-year-old South Carolina native even held up the iconic Wakanda forever sign to let people know he'll be repping the fictional African country for many days to come.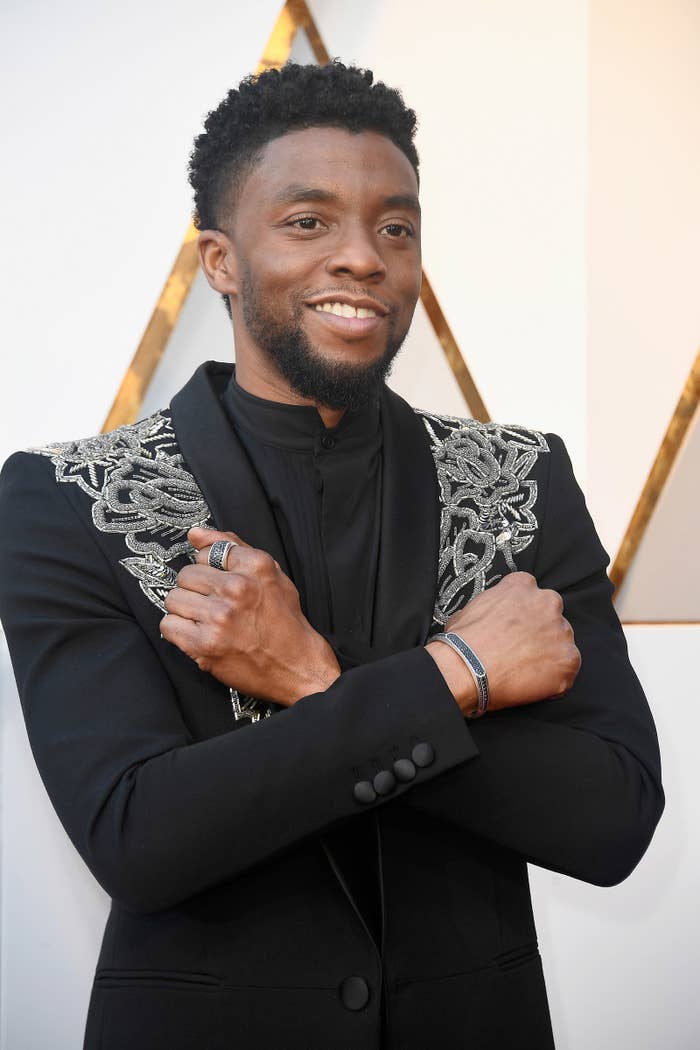 Like seriously, look at the detail in his jacket!!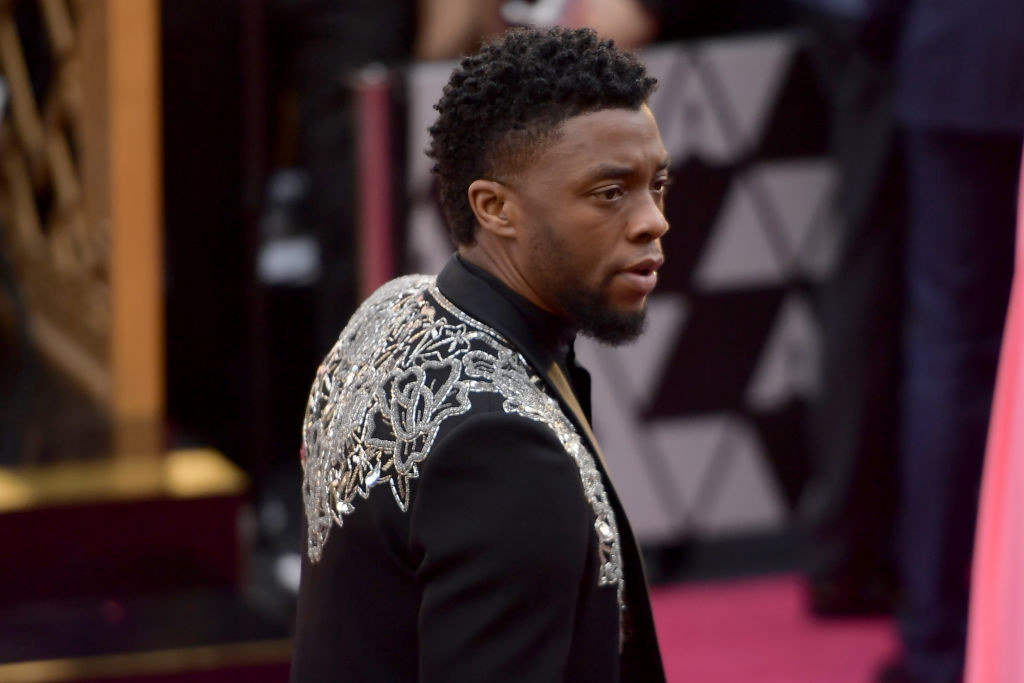 And you can guarantee his on-screen sister Shuri (Letitia Wright) won't be screaming, "WHAT ARE THOSEEEE???" anytime soon.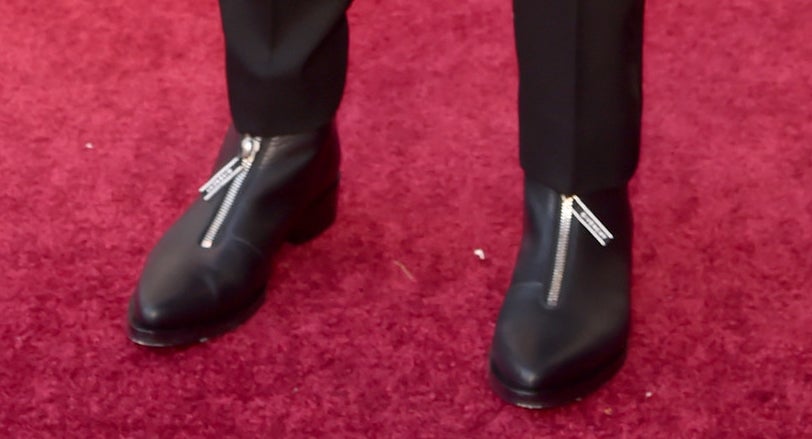 But let's see what people on Twitter had to say about his awards season look:
WAKANDA FOREVER! And ever. Anddd ever!