During the early days of the pandemic, a lot of people looked for ways to channel their creativity, like making banana bread or sharpening their language skills.
Bridgerton's Simone Ashley had something else in mind: learning how to tattoo. During a recent interview on Jimmy Kimmel Live, Simone revealed the interesting way she stumbled upon her newfound hobby.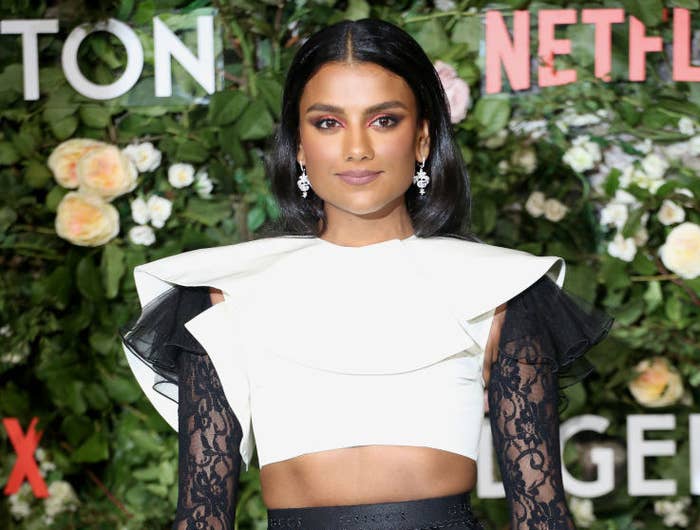 "I thought it would be a good idea to get my own tattoo pen with a needle and everything," Simone said. "It's called a rotary pen."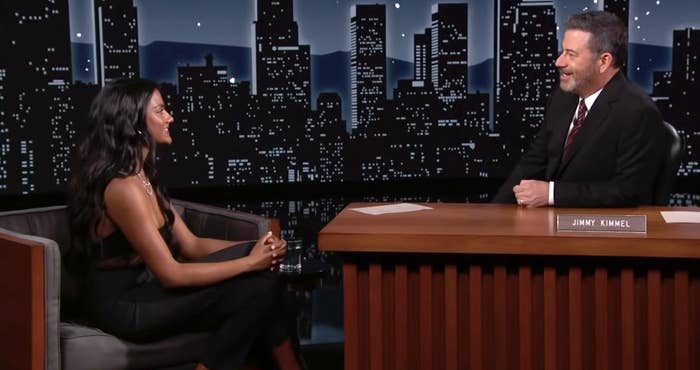 Simone admitted that it was pretty easy to get one online. She didn't need an ID, just a credit card, or in her case, she just "clicked a button...Apple Pay."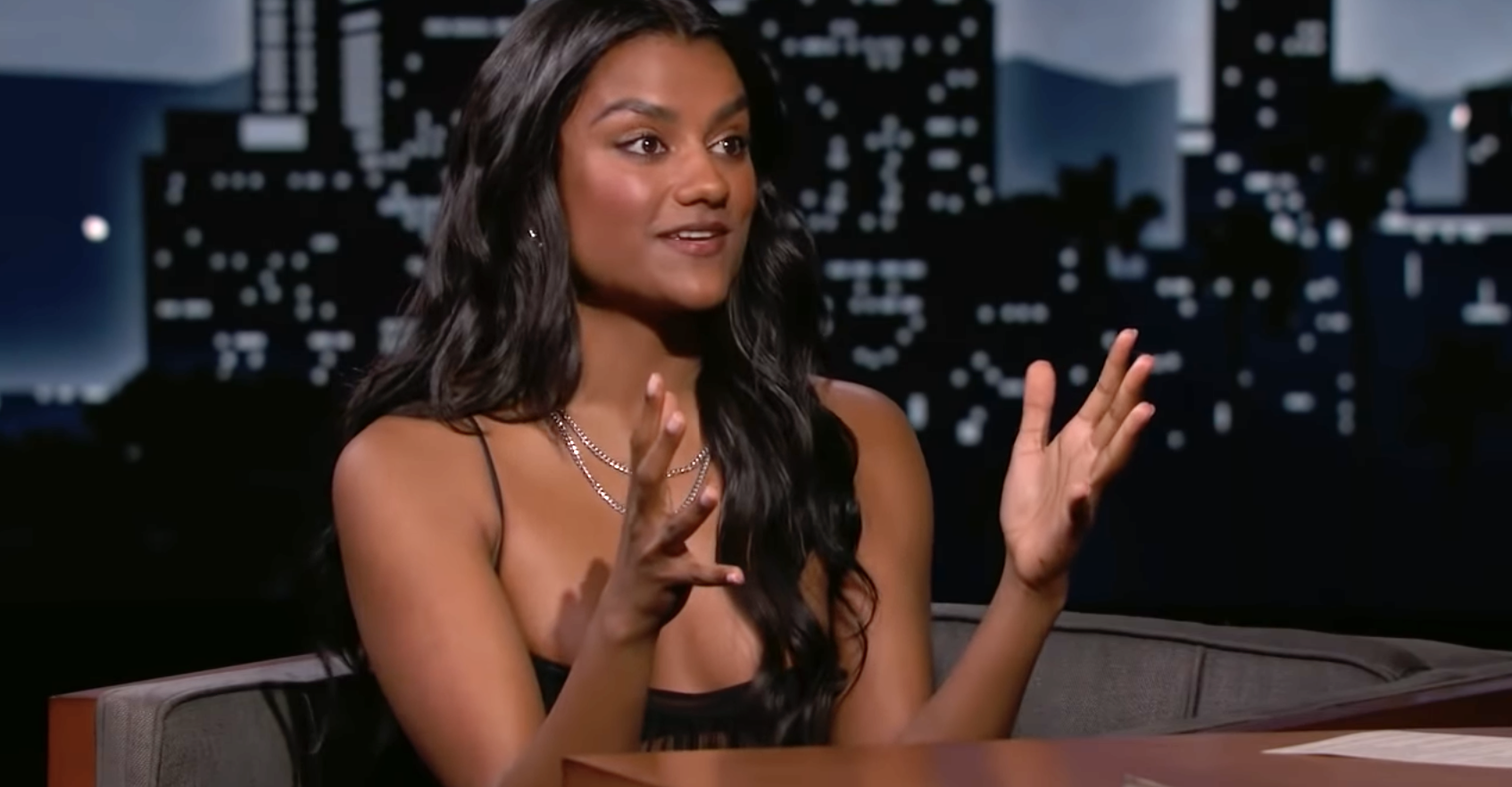 "We were in lockdown, so all the legit tattoo shops were shut, so I [typed] 'how to do a tattoo at home.'"
The 26-year-old actor initially came across a video showing how to use a deodorant stick on transfer paper and more intricate ways to create ink-like tattoos.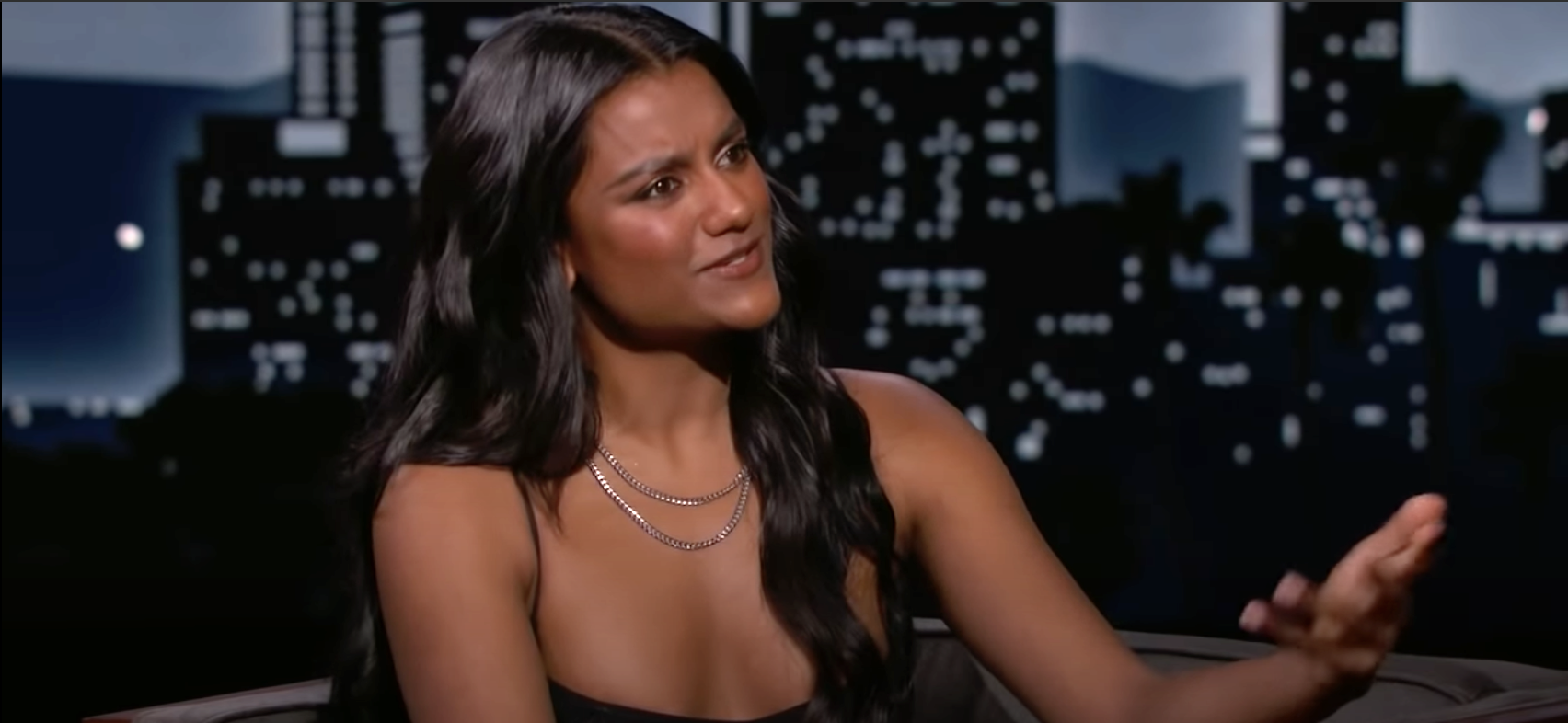 "I was like, 'Oh, this guy's using some really interesting stuff.' Then I looked at the username and it was called prisontattoo.com."
"I looked at his videos and I was like, 'Wow, there's an inmate making videos in prison. This is a fab idea!' And then I did it and I followed his instructions."
Simone went on to reveal that not only did she give herself a tattoo, but she's also given some to her castmates. Check out the Sphynx she tattooed on her ankle.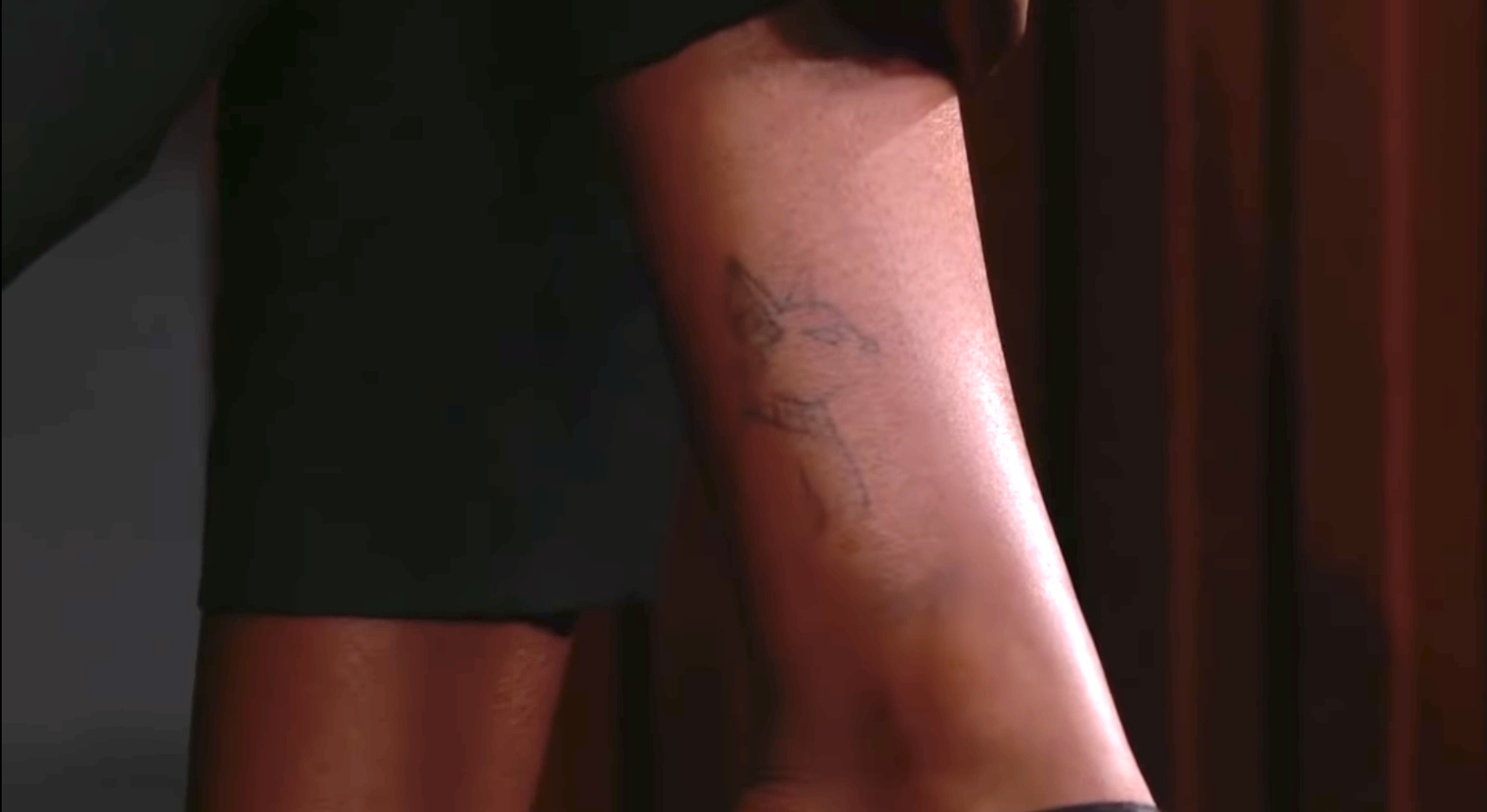 Jimmy told her if he ever decides to get his first tattoo, Simone will be the first person he calls.