In honor of The Current War hitting theaters last week, we decided to have Benedict Cumberbatch come in to answer YOUR fan questions...while playing with puppies, of course.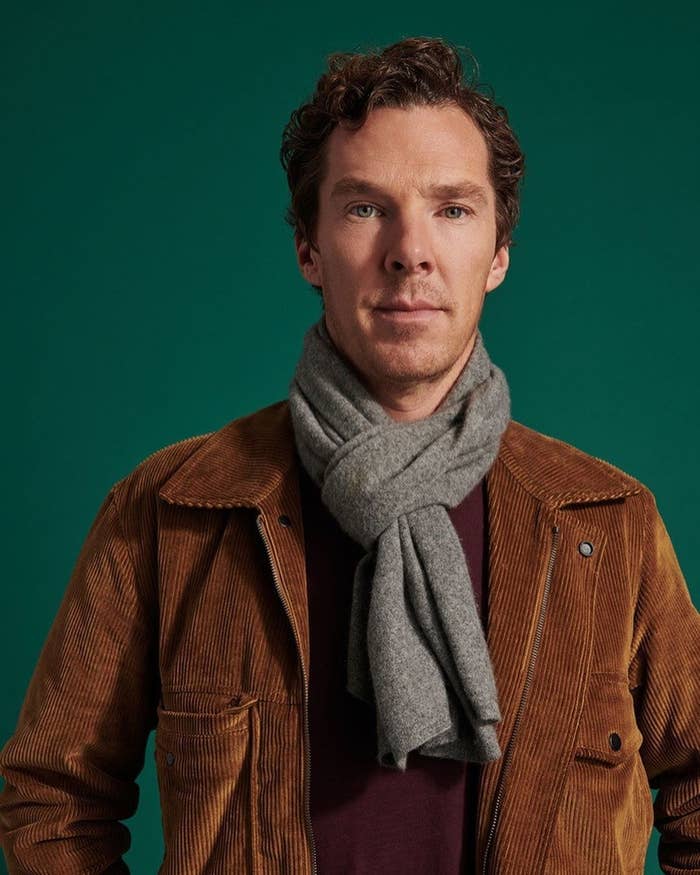 And things got really cute, REALLY fast!
Benedict opened up about an array of topics, like the best and worst part about playing Doctor Strange:
He even joked about what it was like babysitting Tom Holland during their MCU press tours.
And be sure to catch him in The Current War, now playing in theaters.