THIS. IS. NOT. A. DRILL — I REPEAT — THIS. IS. NOT. A. DRILL. Baby Phat is making a comeback and it's coming to a Forever 21 near you!!!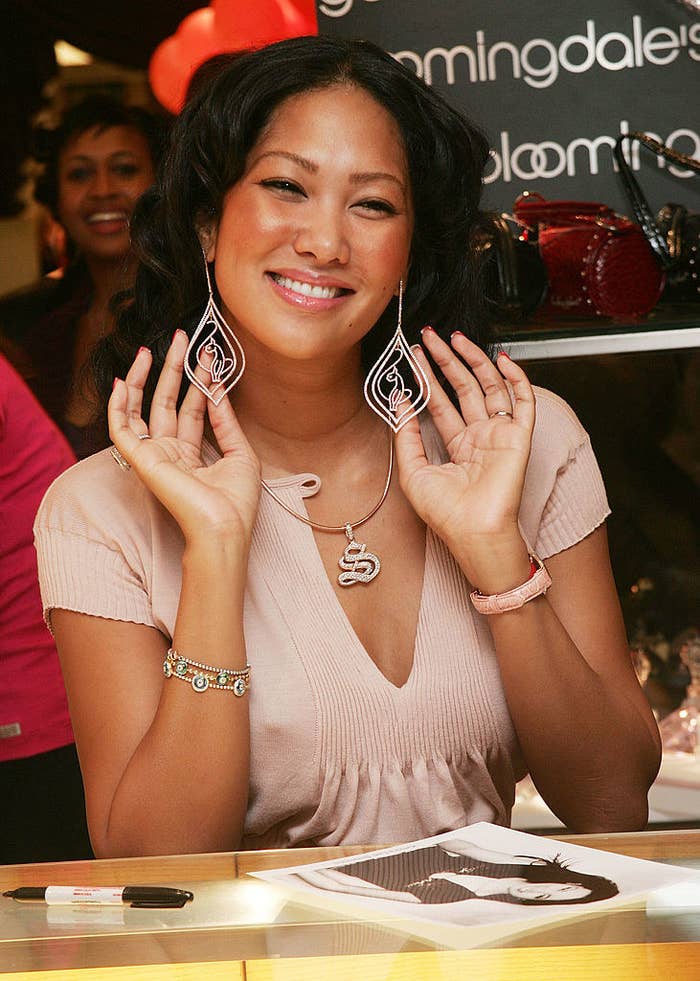 In early March, Baby Phat president, Kimora Lee Simmons, announced the popular fashion brand from the early '00s would be making a stylish return.
She even teased some Baby Phat merchandise with the brand's original models, her daughters Ming Lee and Aoki Lee Simmons.
Since then, news about the brand's resurgence has been scarce...until now! Forever 21 shared a countdown to their social media pages with some interesting clues.
Although the collaboration hasn't been officially confirmed, it doesn't take a rocket scientist to connect those dots: KLS initials and cat references...ugh, hello?!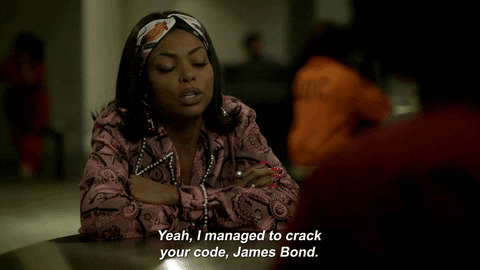 As soon as I realized what the collaboration was, I let out a squeal only pigs would appreciate! Baby Phat was THAT brand back in the day and you better believe my closet was stocked with their clothes, accessories, and shoes!
It's times like these when I wish I remembered my Myspace and Photobucket passwords, so I could reminisce and embarrass myself on social media whenever Throwback Thursday rolls around.

But even though I can't look back on those memories, I'm excited to create new ones with their 2019 collaboration collection. And I'm not the only one! Here's what fans are saying about the Baby Phat x Forever 21 news:
The Baby Phat x Forever 21 collaboration is set to debut on June 13.