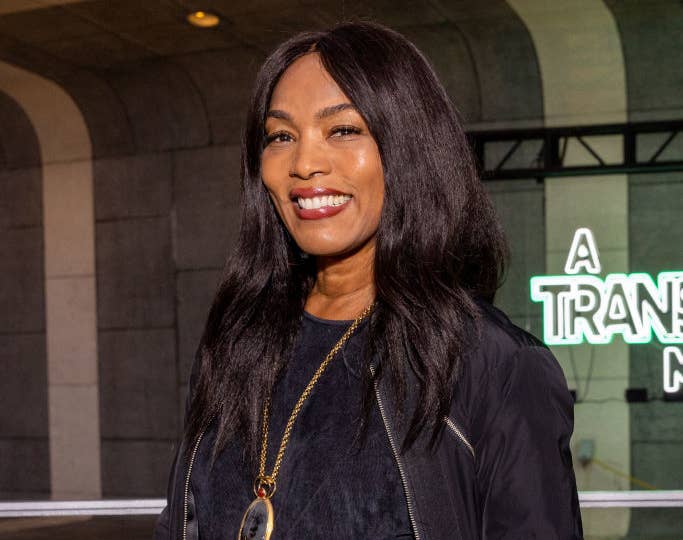 On Wednesday, the Associated Press announced that Angela Bassett is set to receive an honorary Oscar next year, along with actor/filmmaker Mel Brooks and film editor Carol Littleton.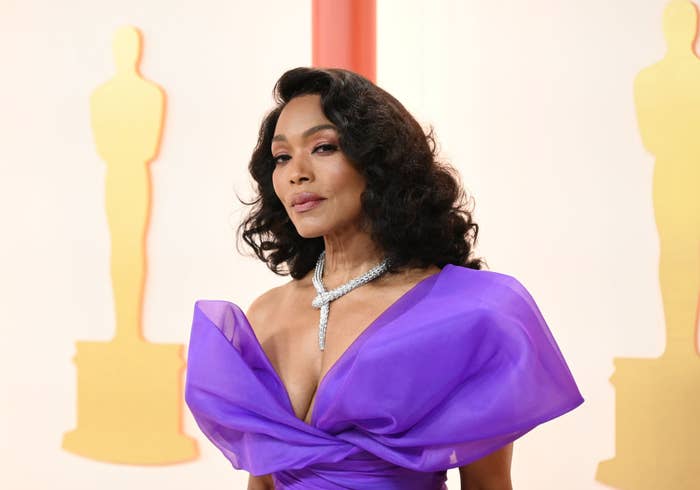 The honorary statuettes used to be given out during the actual Oscars ceremony, but it became its own event in 2009. The untelevised dinner allows fellow actors and industry friends to give lengthier, more personal speeches before the honorees accept their award.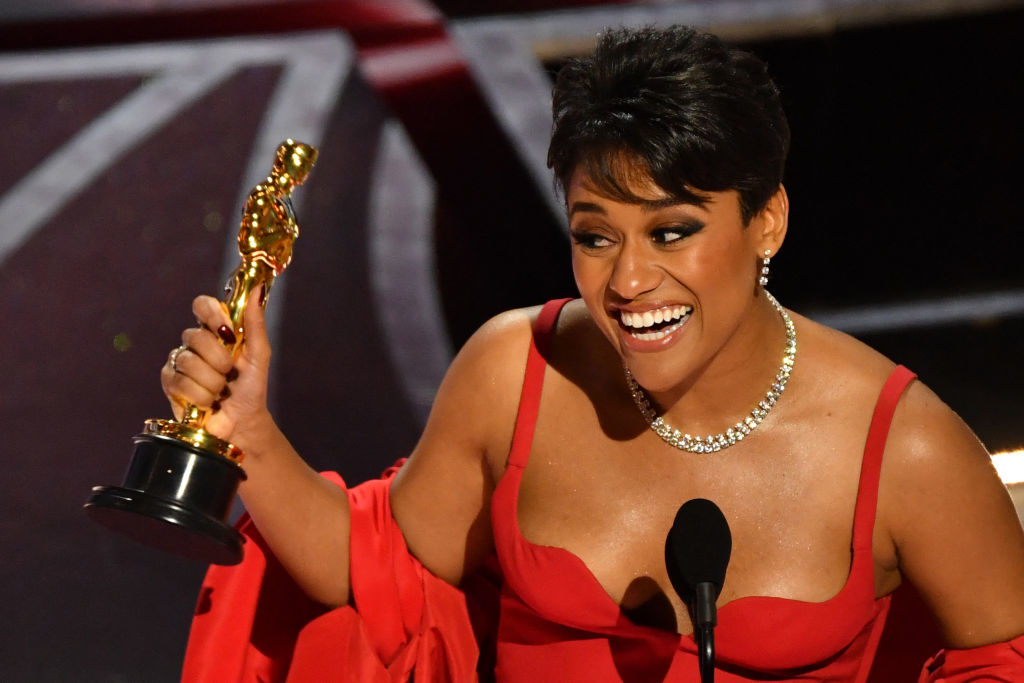 While this is being presented as an honored gesture, many fans aren't taking it that way, because Angela was robbed of a real Academy Award throughout her incredible career.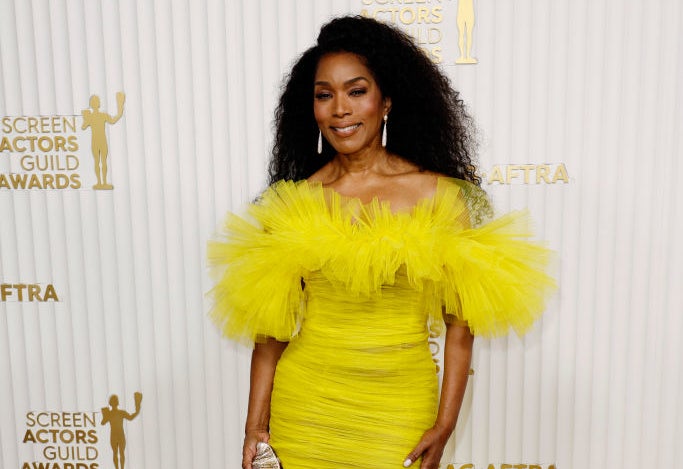 Despite her lengthy filmography, Angela has only been nominated for an Oscar twice. The first time was in 1994, when she was up for Best Actress for her spectacular portrayal of Tina Turner in What's Love Got to Do with It.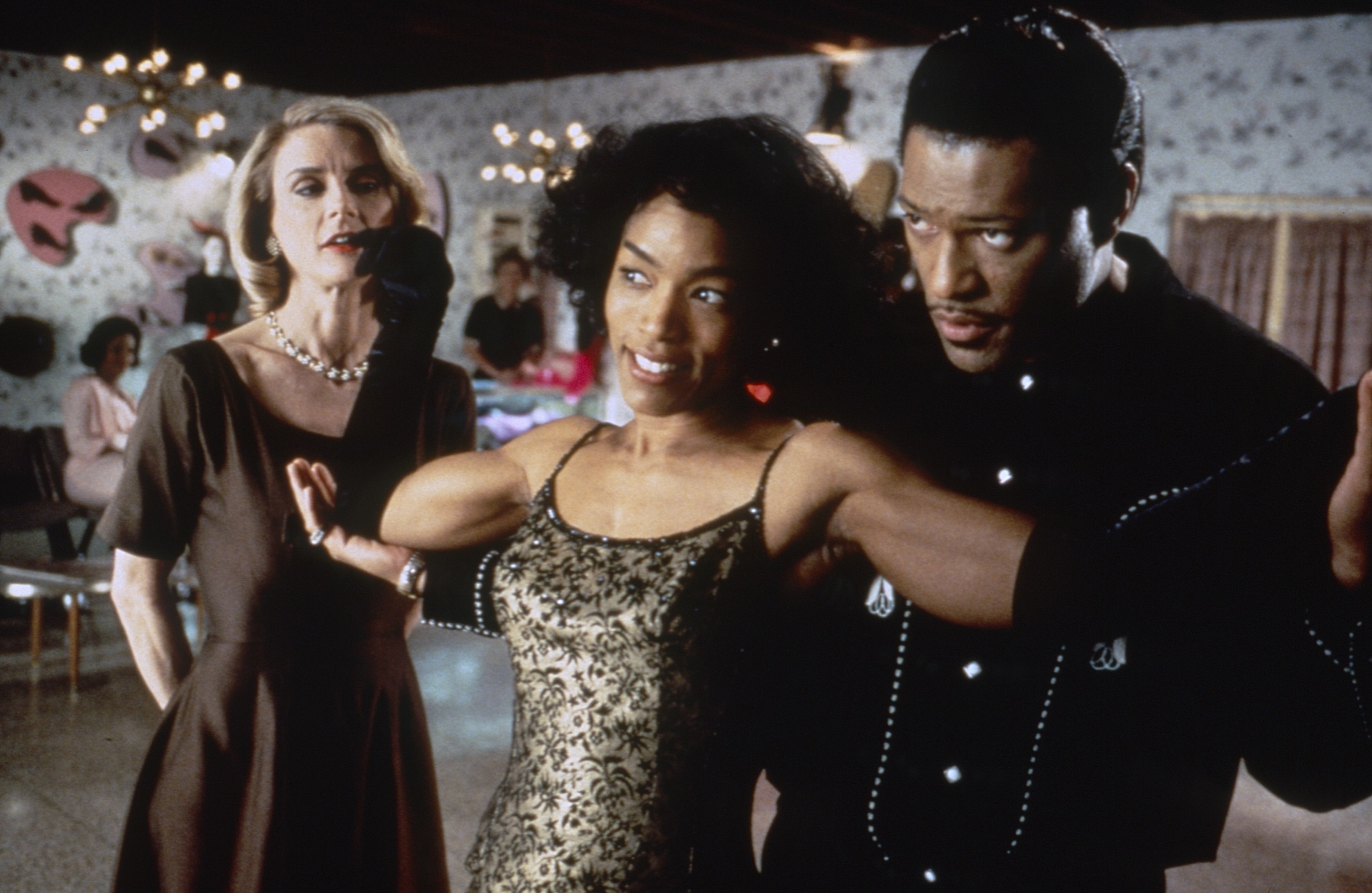 She was nominated for Best Supporting Actress nearly three decades later in 2023 for her emotional performance as Queen Ramonda in Black Panther: Wakanda Forever.
Fans were so sure Angela was going to take home the award for Wakanda Forever, they even campaigned on Twitter for her to win an Oscar months before the nominees were revealed.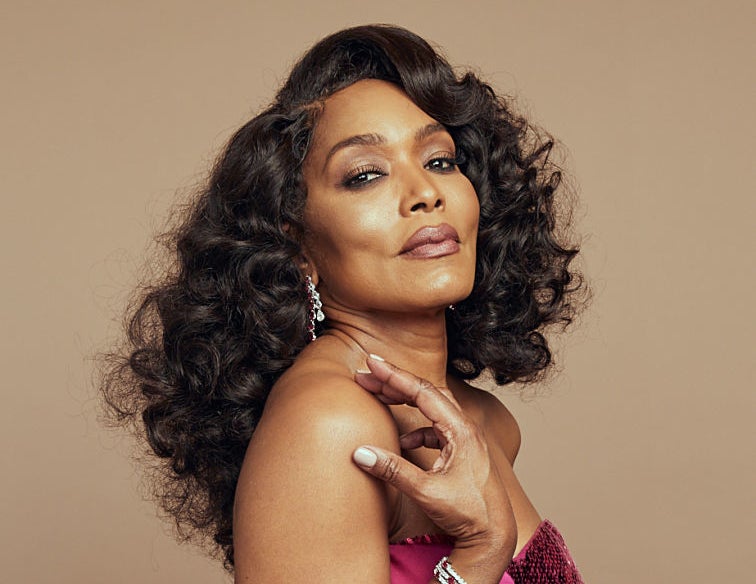 The respected actor has given Hollywood countless unforgettable performances, both on the small and big screen. From Malcolm X and Waiting to Exhale to The Jacksons: An American Dream and American Horror Story, Angela has shown us time and time again why people use words like "incomparable" and "iconic" to describe her.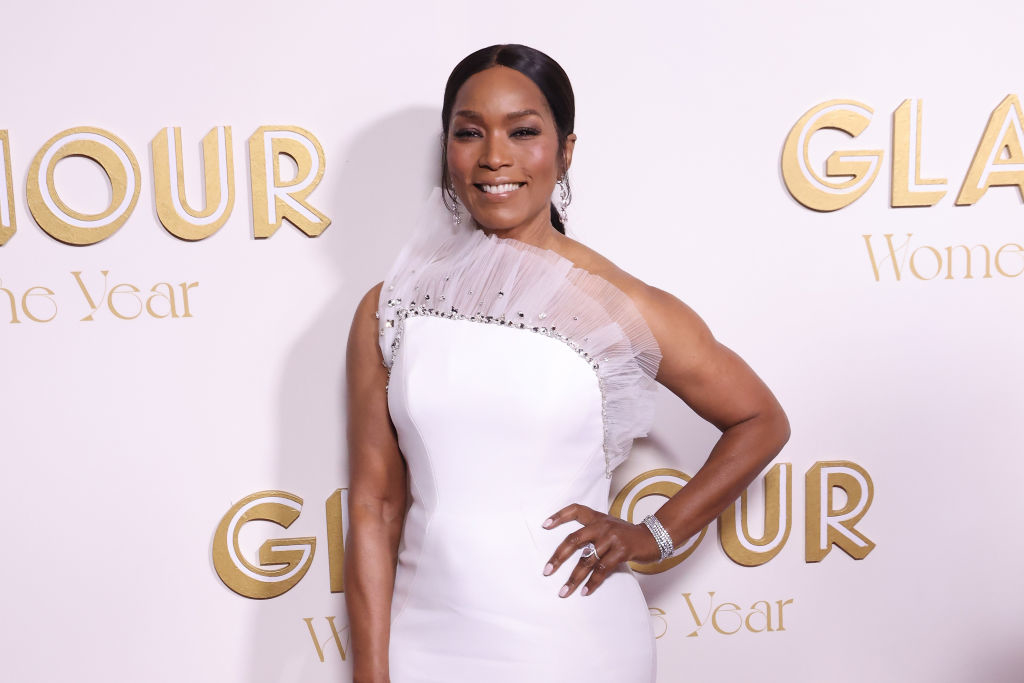 And although I'm happy to celebrate Angela in any capacity, I agree with the sentiments stated in the above tweets.
The honorary Oscar will be given to Angela on Jan. 9.