The '00s were a hub for TV series with cult followings, shows that cemented themselves in Hollywood history, and one of them just happened to be Ugly Betty.
And at the head of the popularity was the show's star, America Ferrera, who played an aspiring writer with an eccentric sense of style looking to make a name for herself in the publishing world.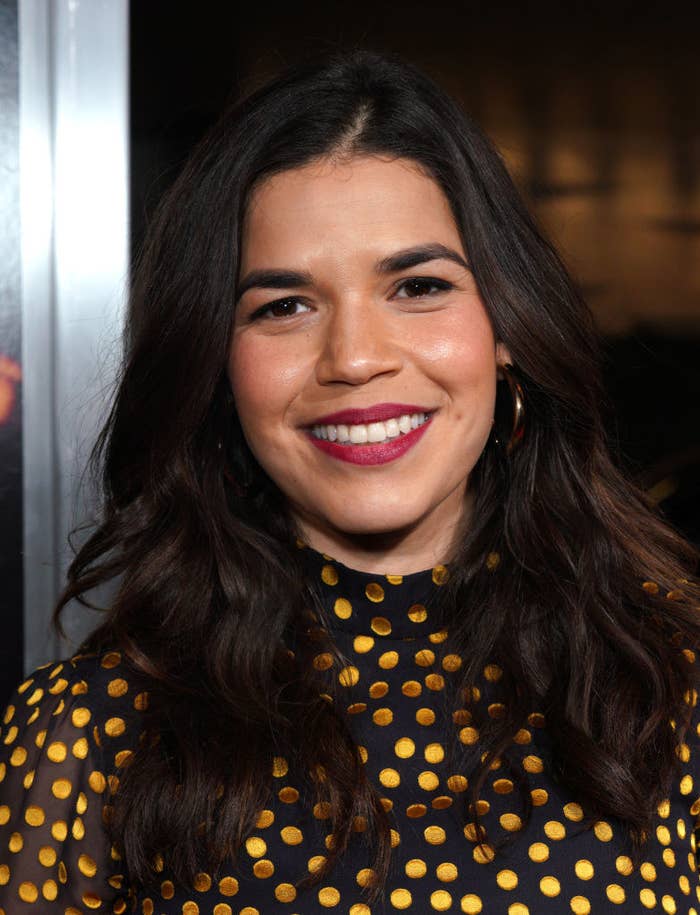 Captivating audiences for four seasons, Ugly Betty went on to win 62 awards, including a Primetime Emmy Award for Ferrera in 2007 for Outstanding Lead Actress in a Comedy Series.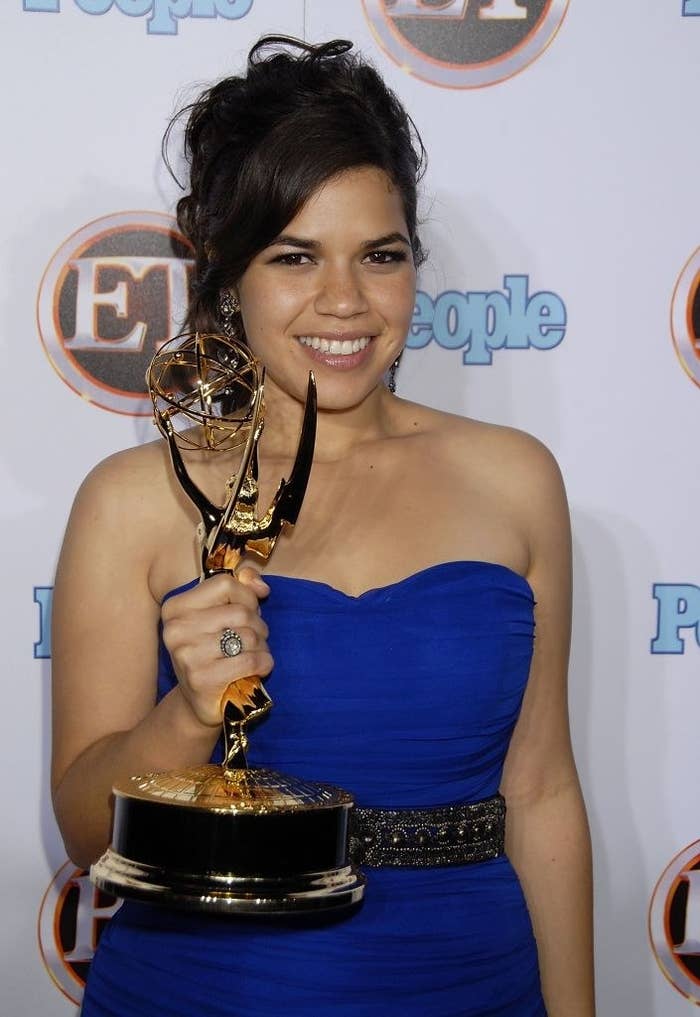 Unfortunately, America remembers feeling more shame than happiness that night. During a recent interview with ET Canada, America revealed why she couldn't allow herself to enjoy her win.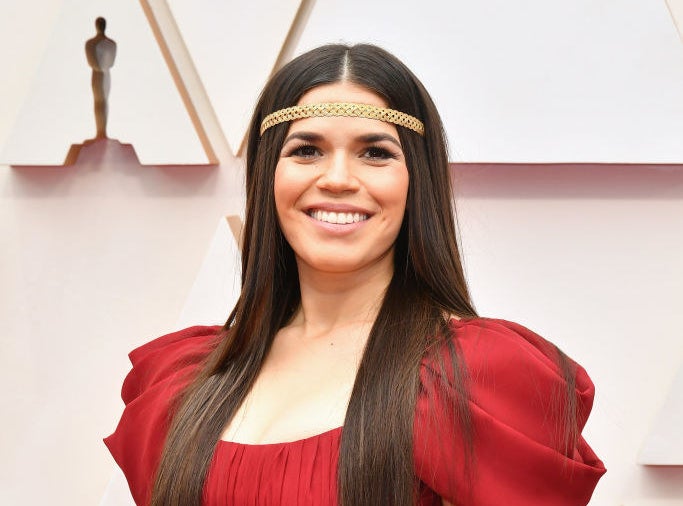 "When I won the Emmy, I can't bring myself to watch that because the only thing I remember about being on that stage, accepting that Emmy, was the feeling that no one in the room thought I deserved it."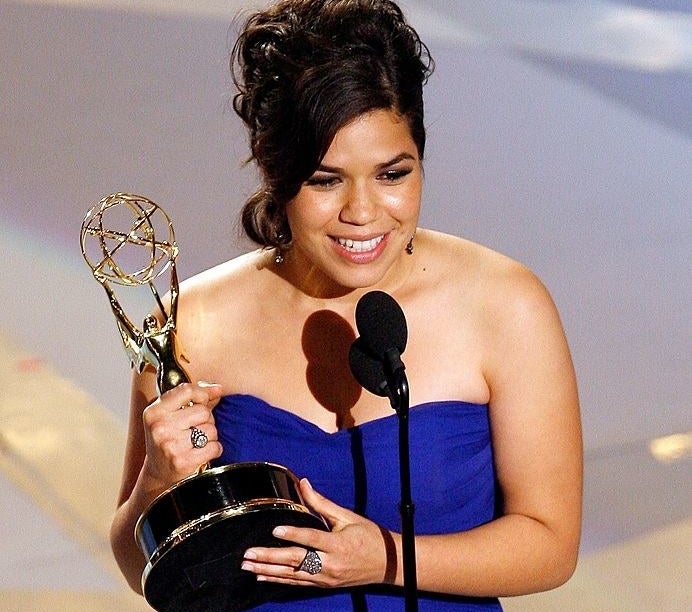 "And that's a shame. [I was thinking] 'She doesn't really deserve that. What is she really doing in that role?"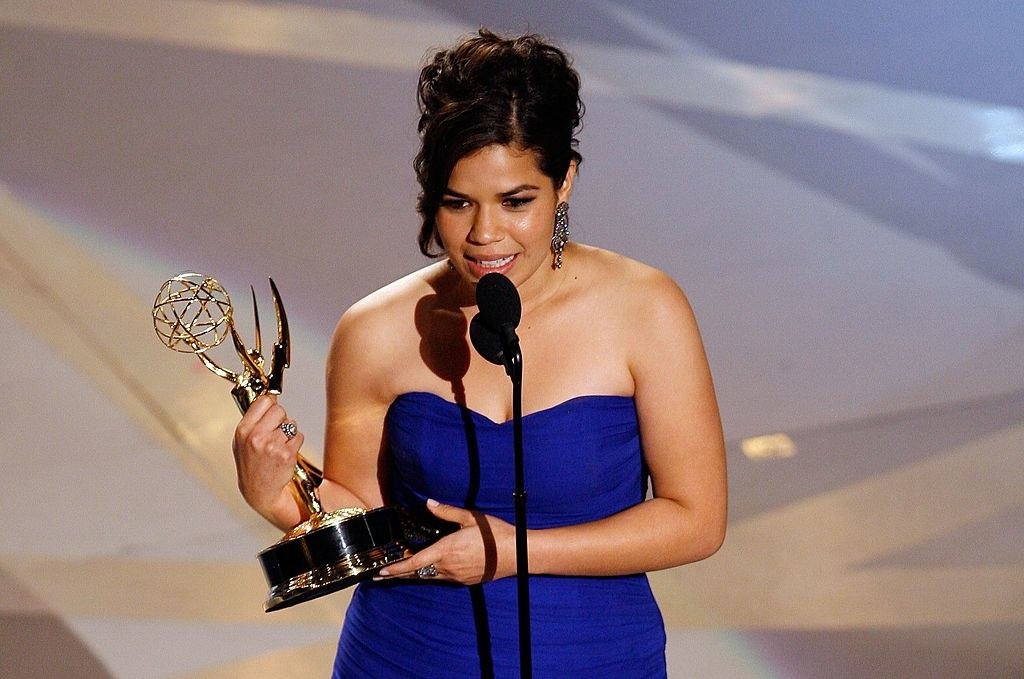 "'That role is not interesting enough, it's not dark enough, it's not edgy enough.' You know, all of the bullshit."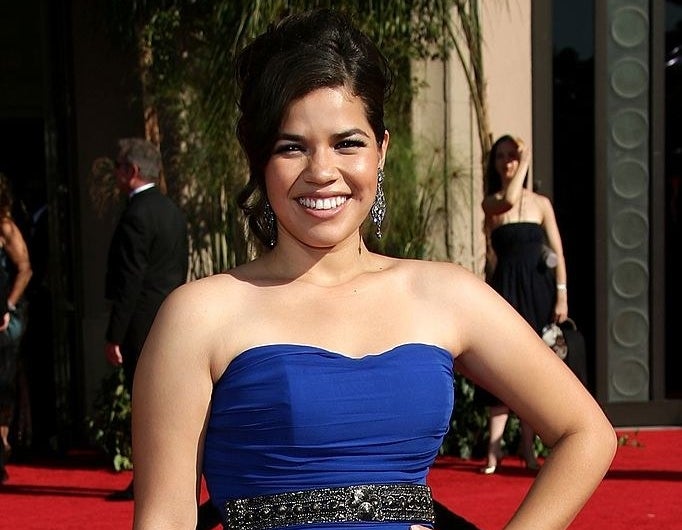 That year, America was up against Tina Fey (30 Rock), Felicity Huffman (Desperate Housewives), Julia Louis-Dreyfus (The New Adventures of Old Christine), and Mary-Louise Parker (Weeds).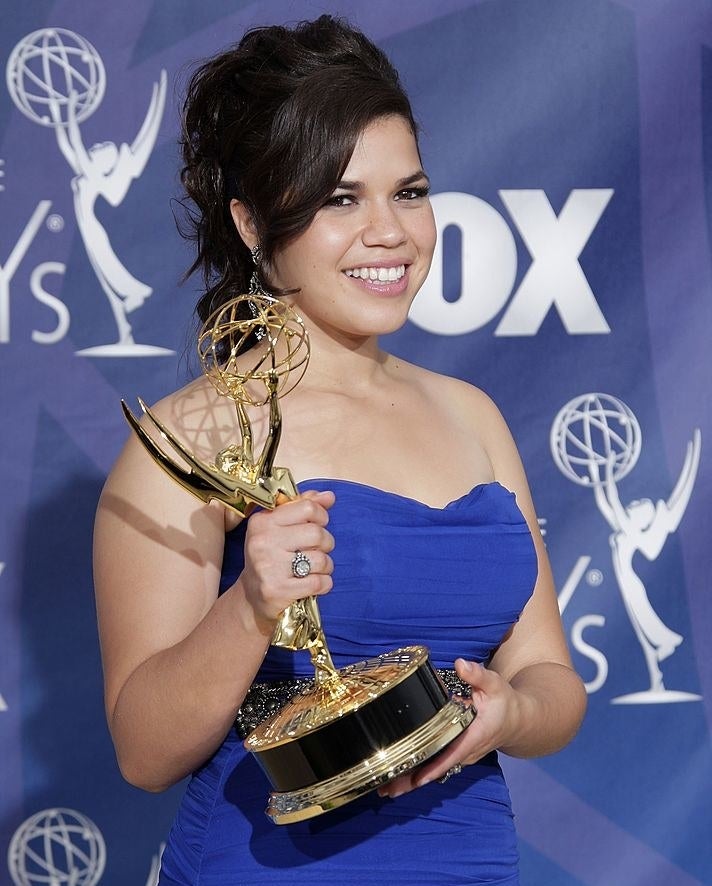 "Which doesn't enter your mind on its own. There were people in my life perpetuating those narratives and making me feel like I hadn't earned this moment."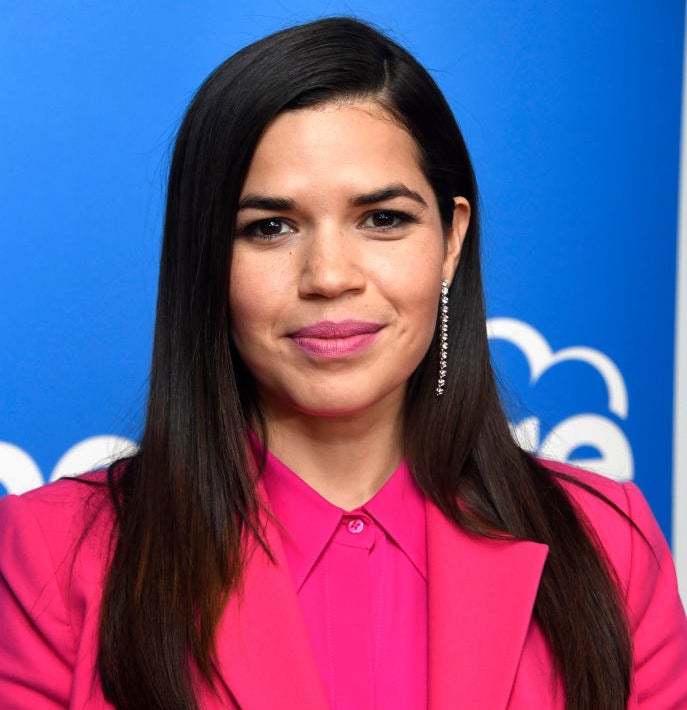 "When I look back at that time, my heart aches for that 22-year-old girl who didn't get to really enjoy those moments."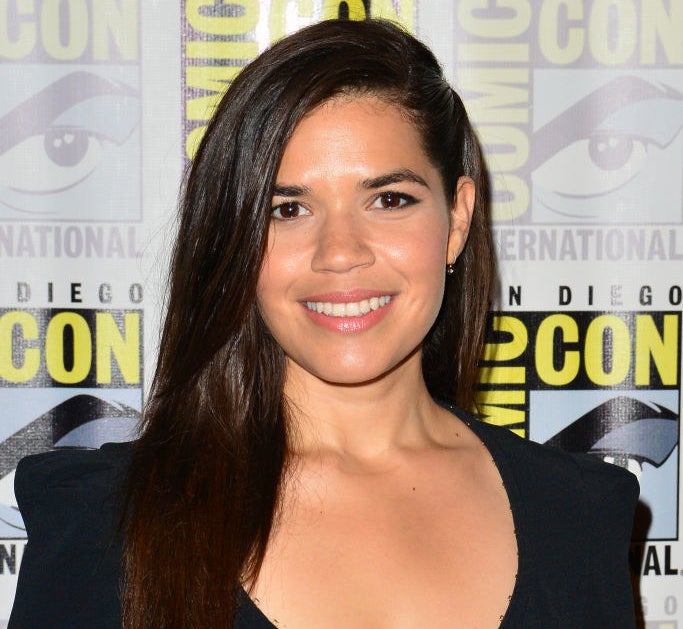 Want more from America? Be sure to read her full interview with ET Canada.
Fans and curious new viewers can also check out Ugly Betty, streaming on Hulu now.