In celebration of the upcoming release of Aladdin, Disney's latest live-action film, Mena Massoud stopped by BuzzFeed to take a quiz to see which Disney prince he REALLY is.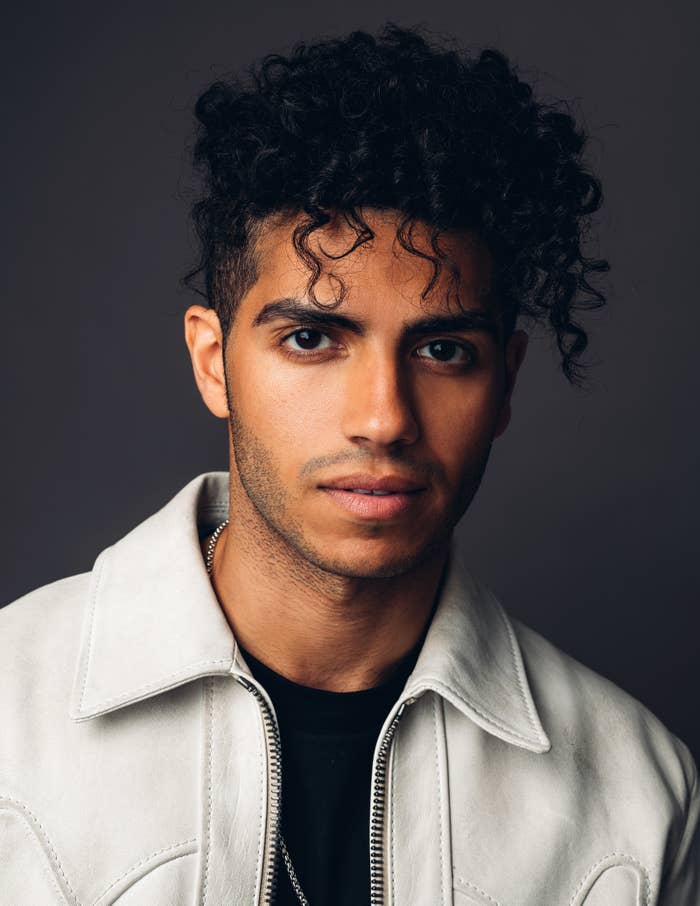 Now it's your turn! Take our "Which Disney Prince Are You?" quiz below and see if your results leave you with the same reaction as Mena Massoud!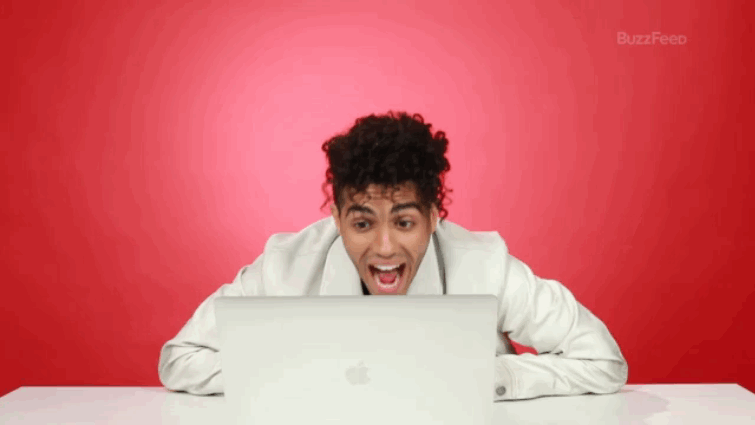 Be sure to catch Mena Massoud, Will Smith, Naomi Scott, and the rest of the talented Aladdin cast, when it hits theaters on May 24.