Rumor has it that Adele is preparing to make her long-awaited return to music, and it looks like an album might be happening sooner than we think!
The latest clue? The name and date of her new single! Adele took to social media to tease fans with a snippet of her new song, "Easy on Me," which is set to release on Oct. 15.
Like most Adele songs, it gave me chills! Mind you, it's only the melody playing, so you know the lyrics are going to cut deep.
In the video, you see the 33-year-old UK songstress in her truck, listening to "Easy on Me." As she drives, sheet music flies out the back window.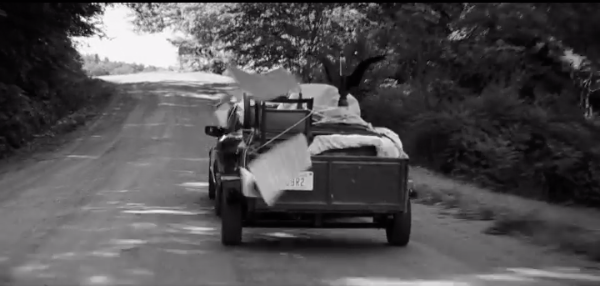 I don't know about you, but to me, that means our girl has moved past the drama and is ready to start fresh!
She's shared nothing but smiles and laughter on her Instagram recently, not to mention a new man, and we love that for her.
Speaking of Instagram, Adele changed the background for all of her social media accounts, and fans think it has something to do with her album cover art.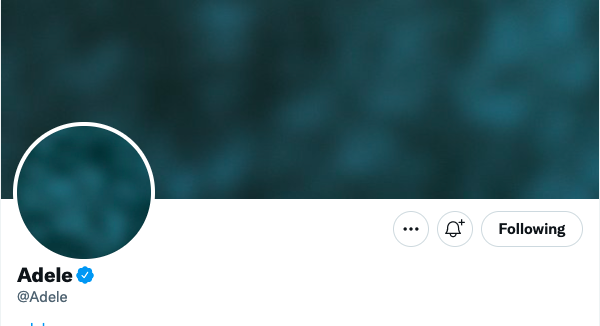 As you know, Adele's previous albums were all named after the age she wrote them. Thirty was a significant year for the musician. Not only did it mark the end of her 20s, but it was also the same age she separated from her ex-husband, who she shares an 8-year-old son with.
Adele mentioned previously that she was going to stop naming albums after her ages. However, she also stated, "I feel like the idea of calling albums after my age is showing a photograph almost of what's going on in my life then and there. I feel like not that much is going to change profoundly in me from now on in terms of how important eras of my life are to myself."
If 30 is the name of her upcoming fourth studio album, it would be the first new music she's given us in six years!
And while we don't have a confirmation date for the album, I'm anxiously counting down the days until Oct. 15, for my ears to reach true auditorial ecstasy!