While nothing's set in stone, this would make Adele's first return to music since the 2015 release of her album 25. So why are people's tongues a-wagging? Please allow me to present the evidence thus far.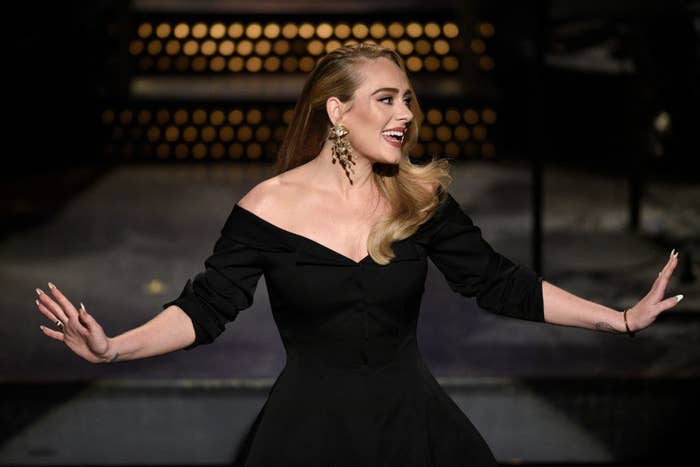 The rumors really started to turn up a notch with a different artist — Taylor Swift. Taylor recently announced that her new version of Red would be out Nov. 12 — a week earlier than expected — fueling speculation that Adele's new album would be out on Nov. 19 to avoid competition.
But hey, maybe Taylor's just efficient! Well, mysterious "30" billboards then started popping up all over the place...
Now, this would match the naming conventions of Adele's previous albums — 19, 21, and 25. Adele is currently 33; however, 30 was likely a big year for her as she filed for divorce from Simon Konecki in 2019. Plus, Adele's albums have always come out when she's older than the age of the title.
That being said, it's difficult to tell whether all of the images are real — or if they even have anything to do with Adele.
One of Adele's reported friends, Jedidiah Jenkins, also liked a ton of tweets related to the fan speculation.
The last hint (for now) was when Adele's website appeared to be blank last night — however, as of the time of writing, the website appears to be back to normal and shows content from her 2017 Wembley Stadium performance.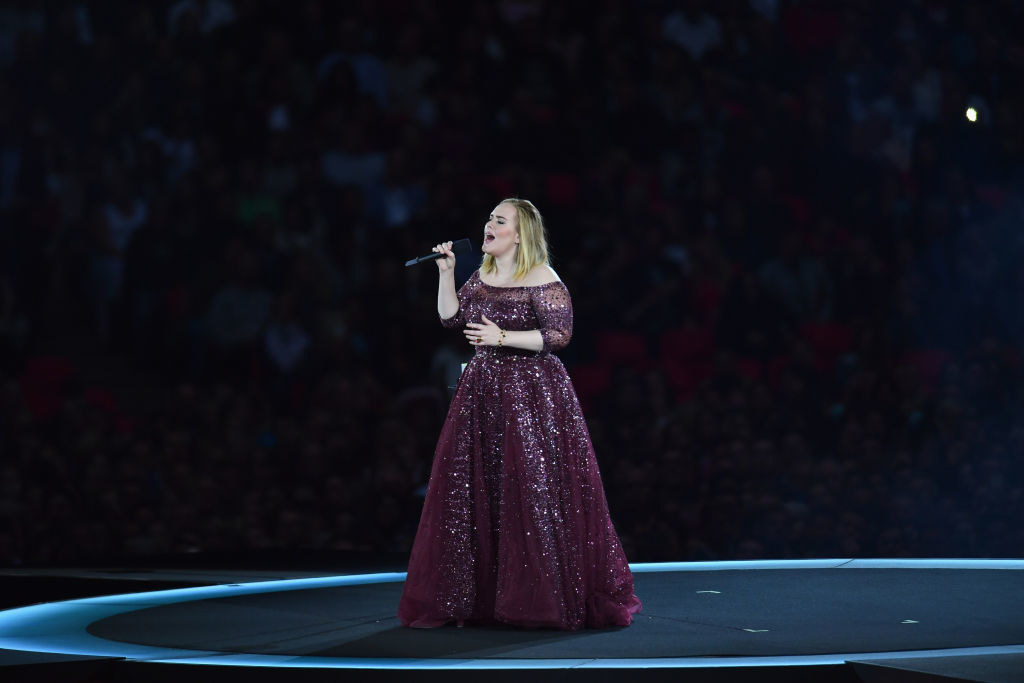 So, there we have it, folks! Do you buy the fan theories? LMK in the comments!