This weekend, Adele seemingly confirmed that she's dating the sports agent when she shared a black-and-white picture of them together in a photo booth.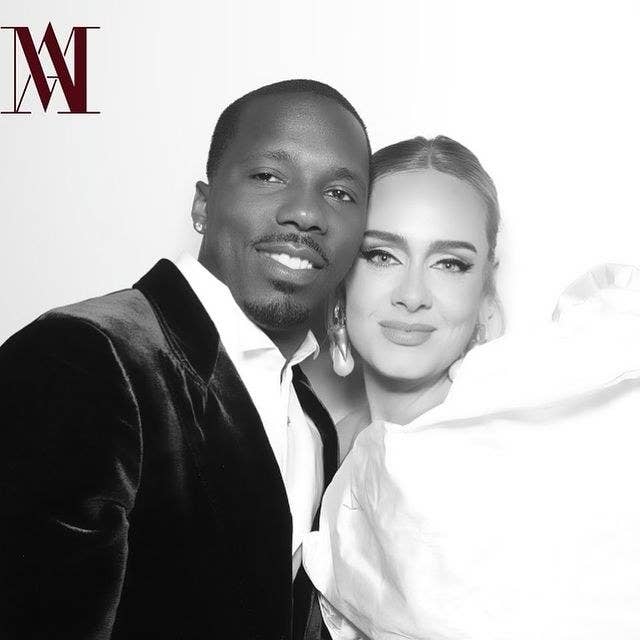 The picture was taken at Anthony Davis's LA wedding to Marlen P, and on Instagram, Adele captioned the photo with a red heart emoji.
Paul looked amazing in his velvet tuxedo, and Adele also looked great in her black Schiaparelli gown.
The queen of heartbreak music and Paul first sparked dating rumors this spring, when Paul told the New Yorker that he was "hanging out" with Adele. However, he also made it clear that he was "single" at the time.
Two months later, the duo was spotted going to Game 5 of the NBA Finals together in July — and now, they've taken their romance to Instagram.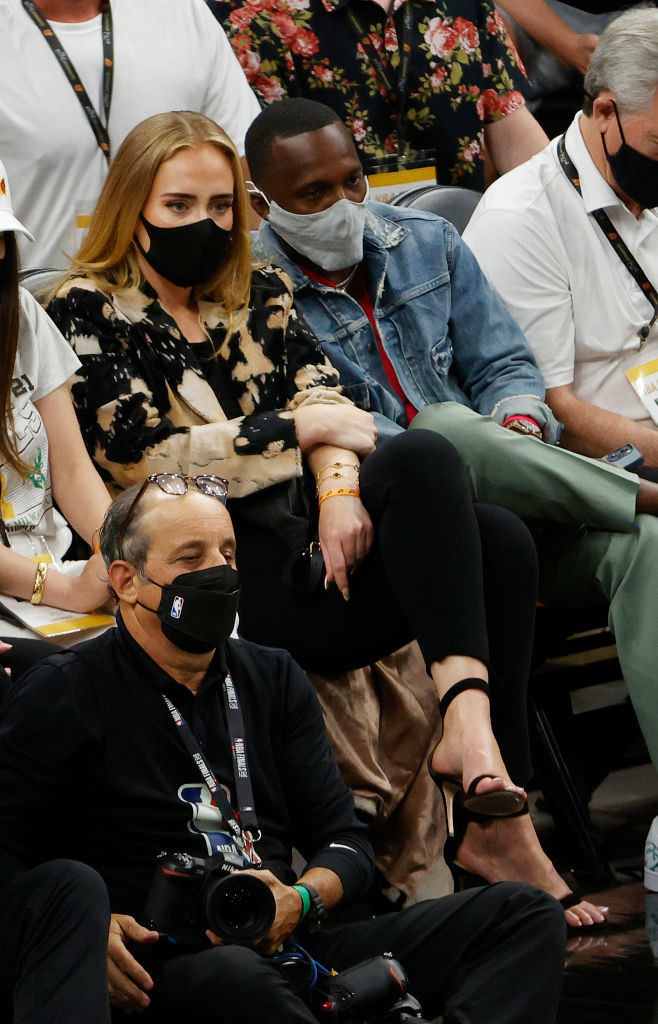 The two lovebirds' relationship seems to be moving pretty fast. Before we know it, Adele is going to write a new song based on her feelings for Paul.