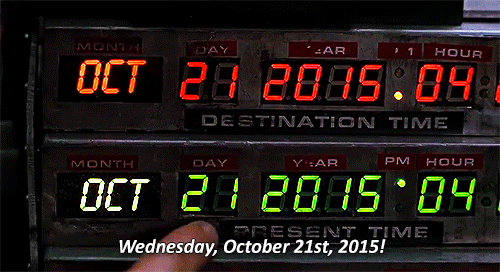 But what if "Back to the Future" were actually set in 2015?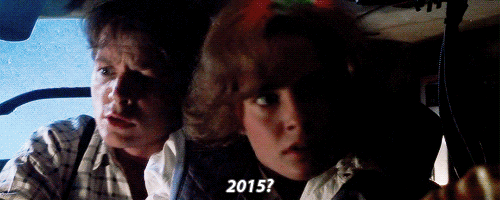 Marty would obviously have some fire tweets.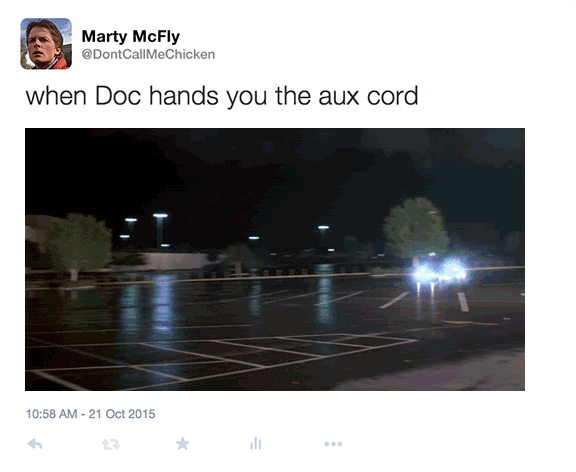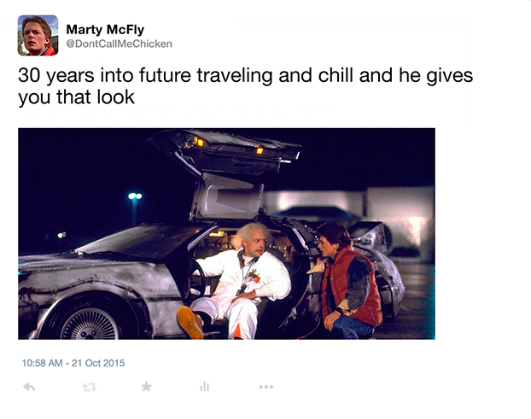 And snaps...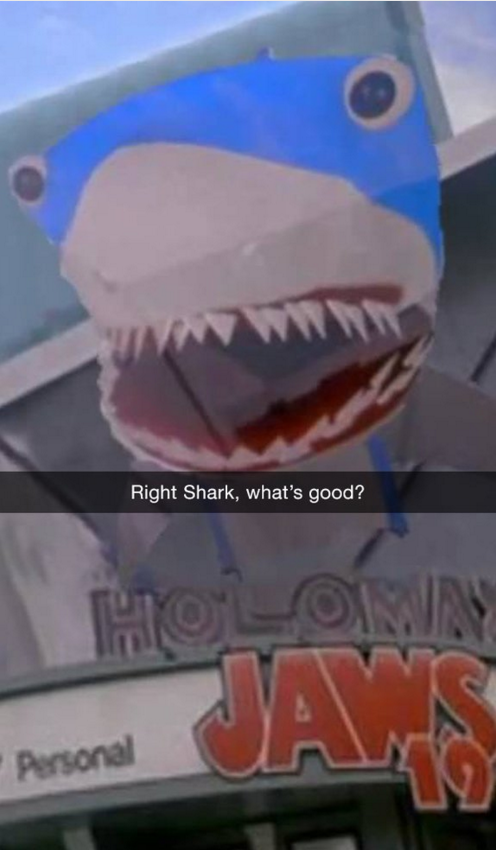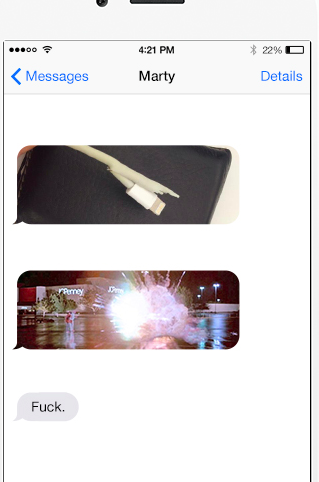 Doc Brown would definitely be rocking a man bun.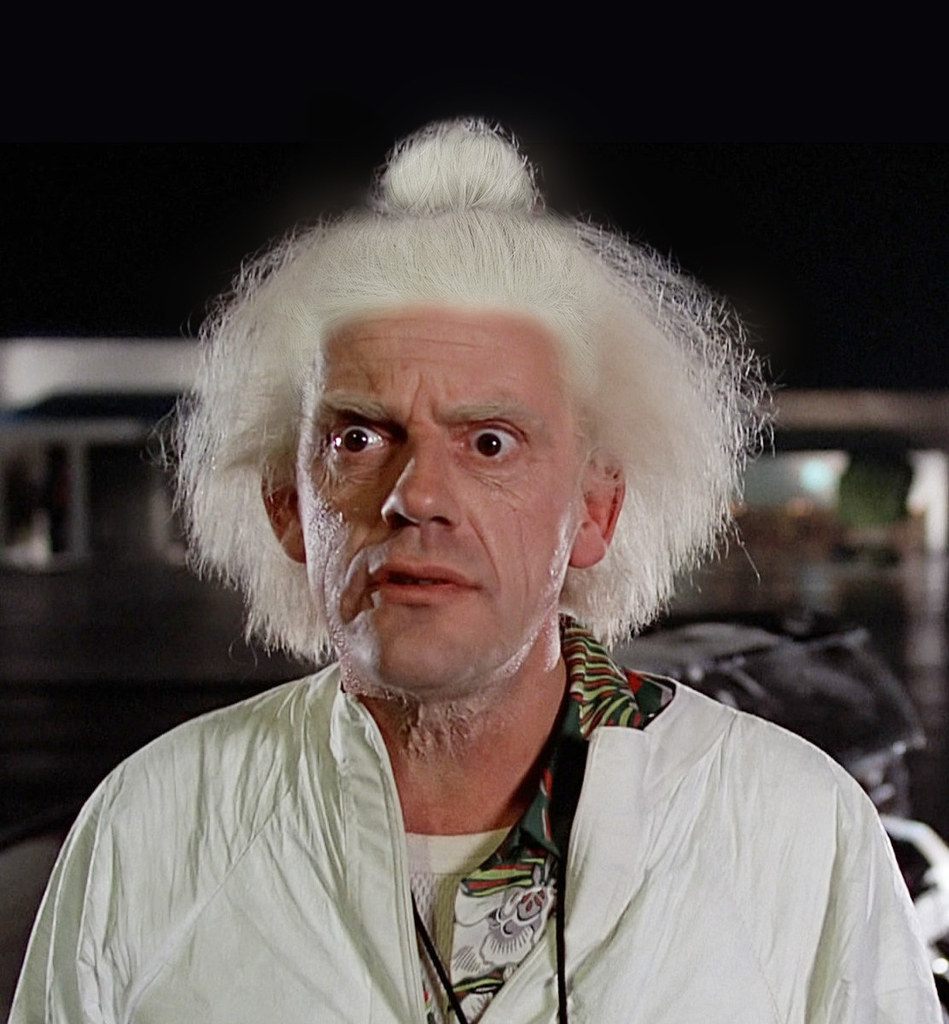 Who needs a hoverboard when you have an Apple Watch?
Marty might get into some awkward situations on Tinder.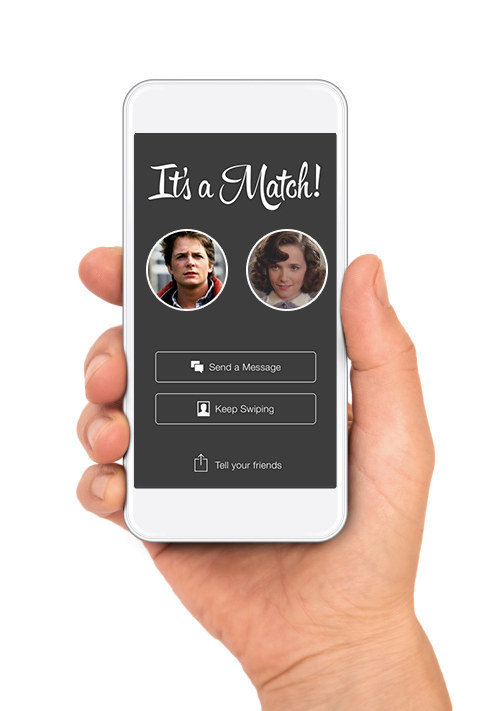 Siri would answer all of Marty's questions.