If you are a millennial of a certain age, then you know the absolute chokehold Prince William and Prince Harry had on literally every single "celebrity crush" question of the early 2000s.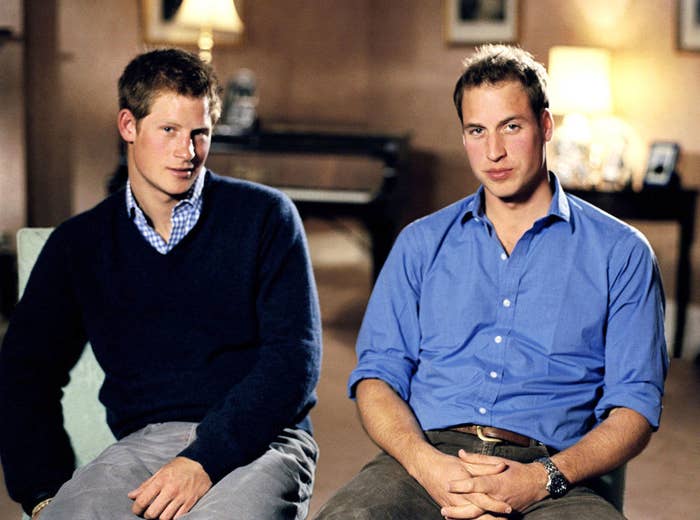 Like, these two were EVERYONE'S celebrity crush.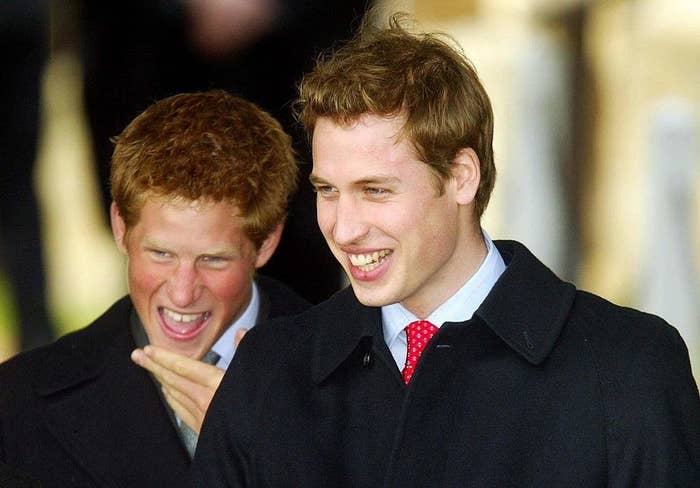 Because they just *reunited* for the first time in a long-ish time, I thought it would be *fun* (or something) to look back at pictures of them throughout the years.
Shoutout to 2002–2004, because those were the glory days. <3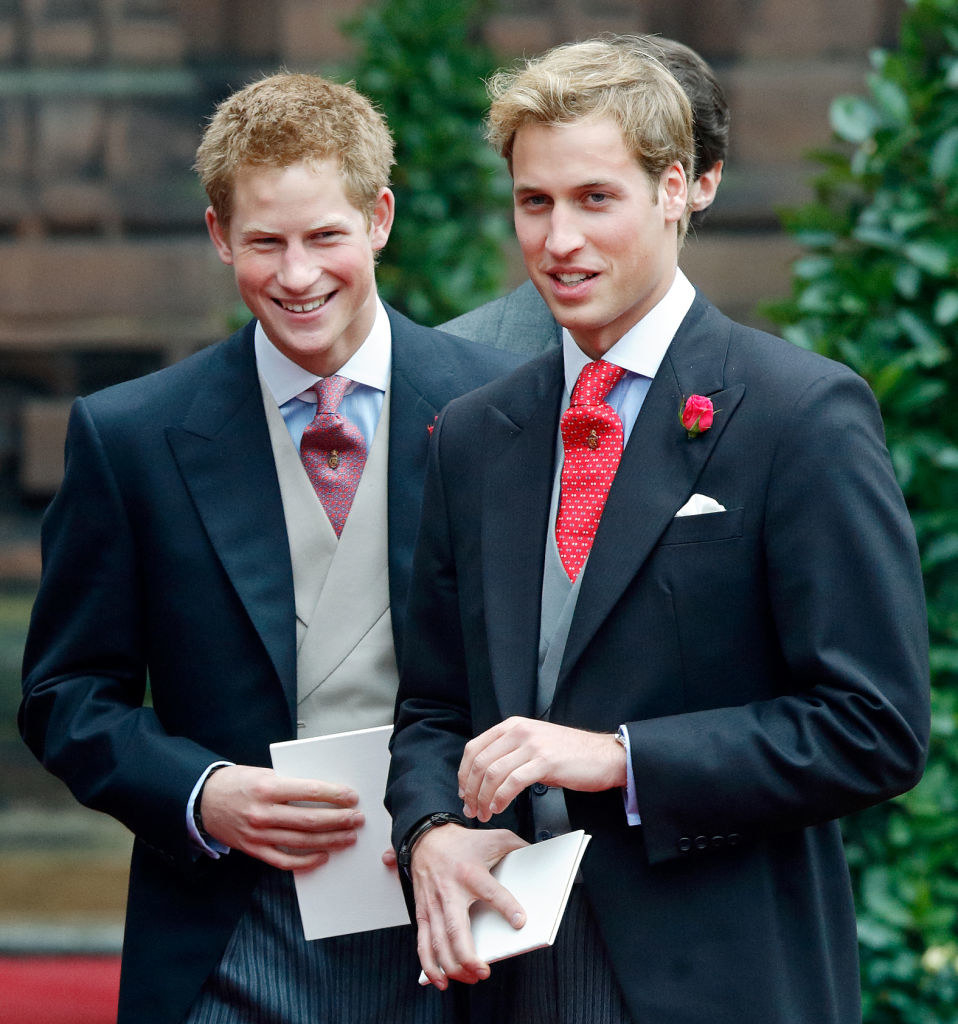 Let's start with this cute moment in 1985.
Here they are mastering the piano.
A family portrait in 1986.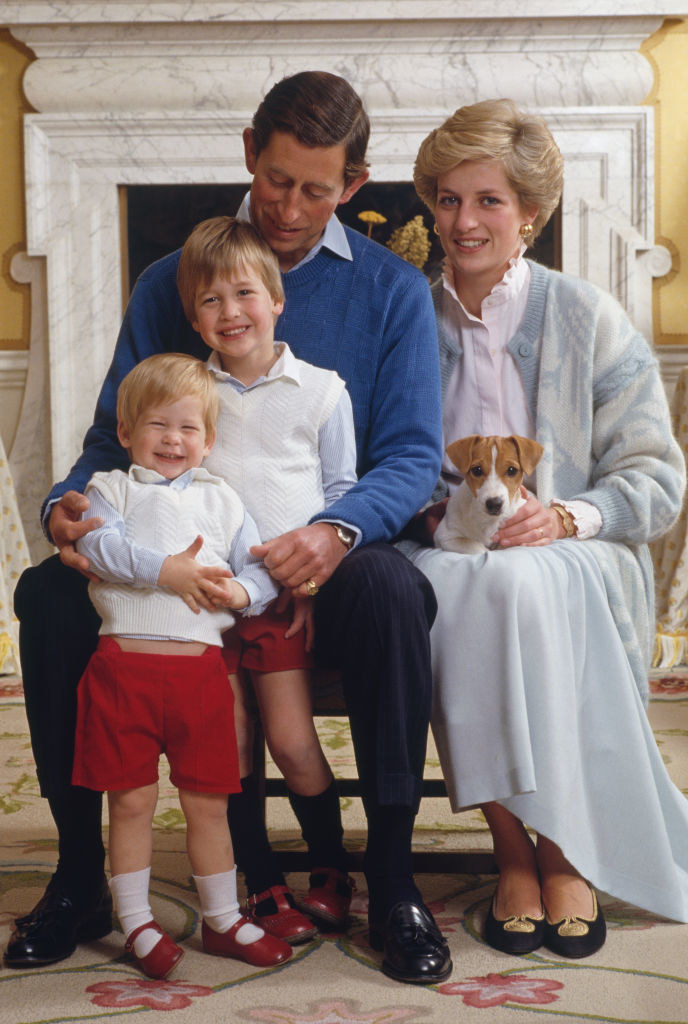 Harry's first day of school.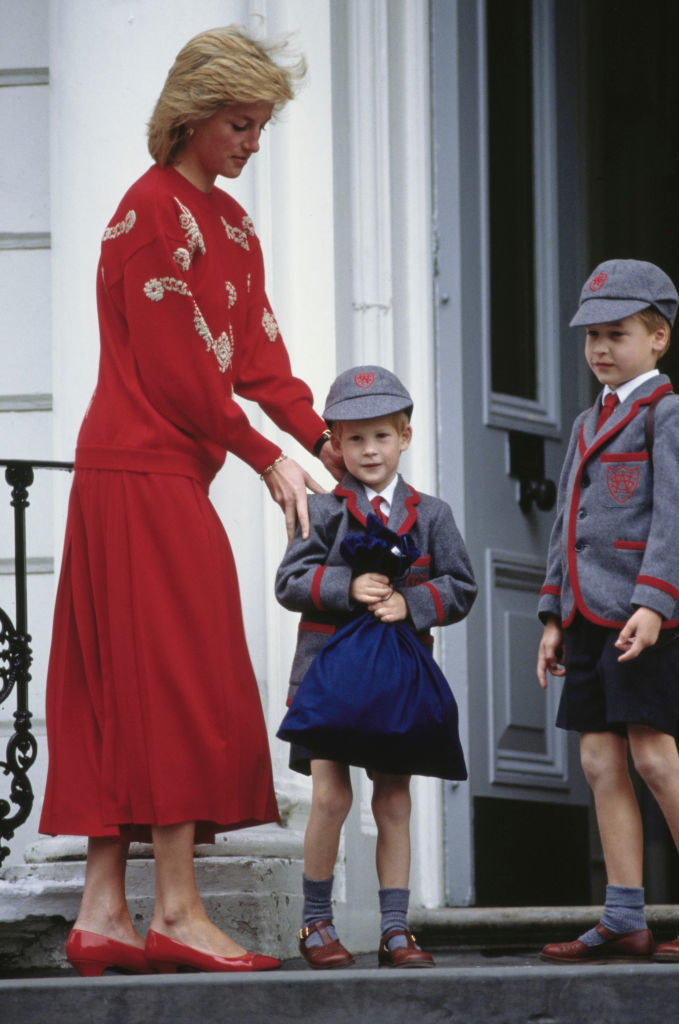 A sleigh ride w/mom.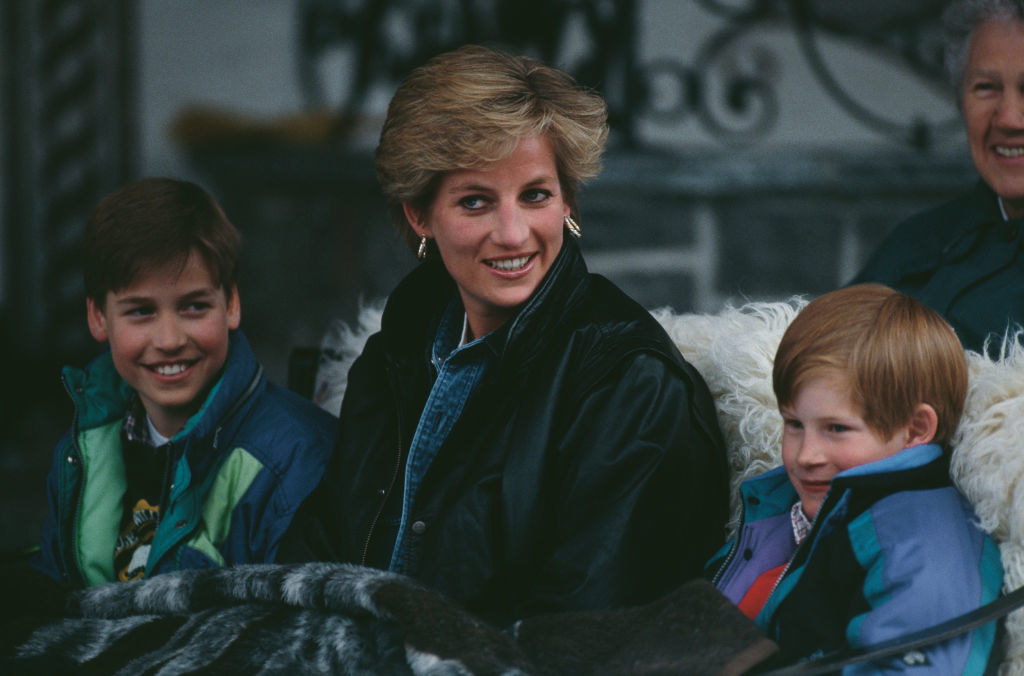 In their terrible toddler era.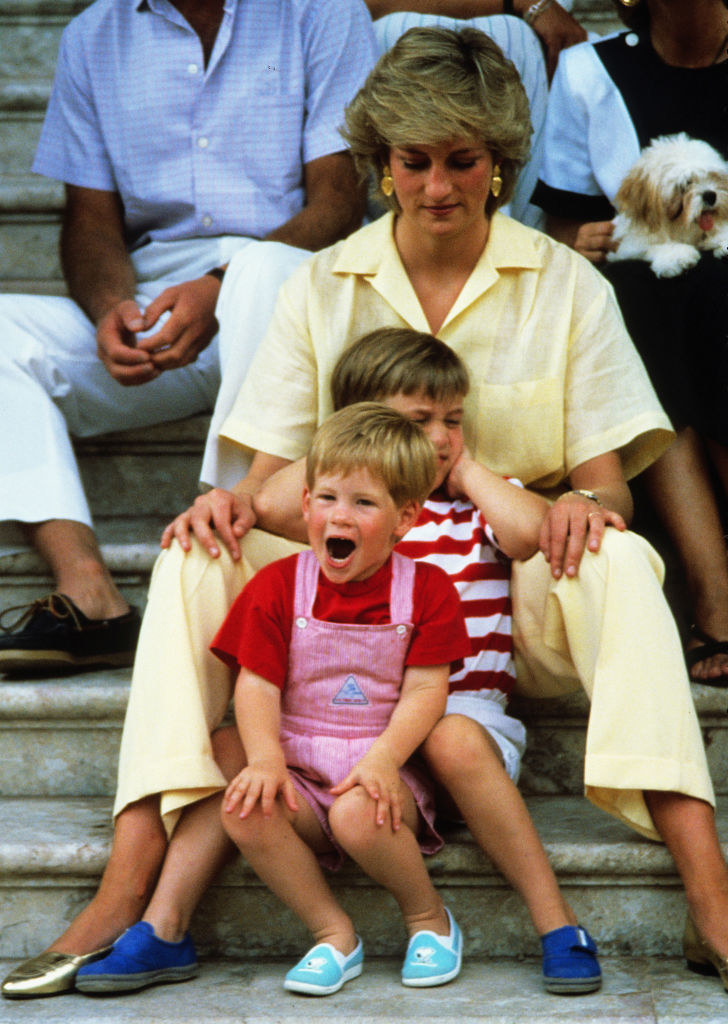 Here they are on the royal balcony.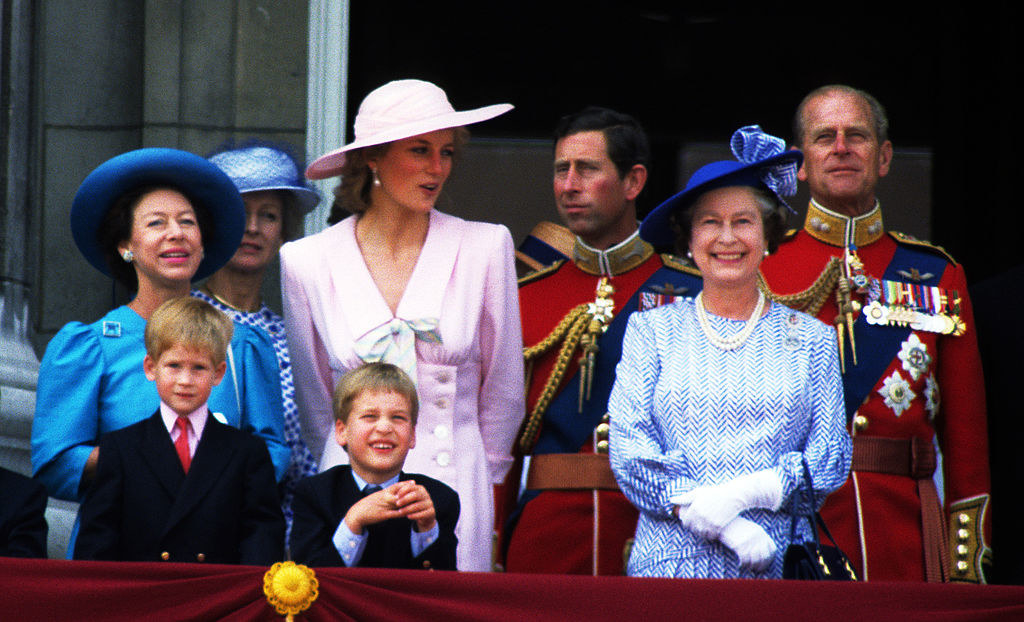 Entering their tween years.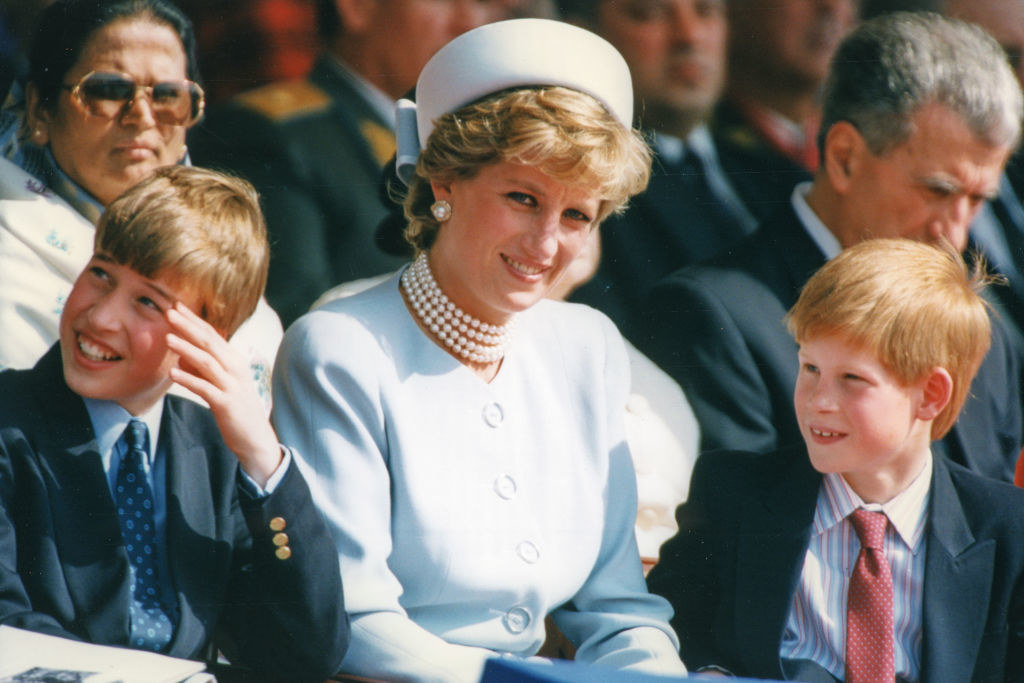 Getting older...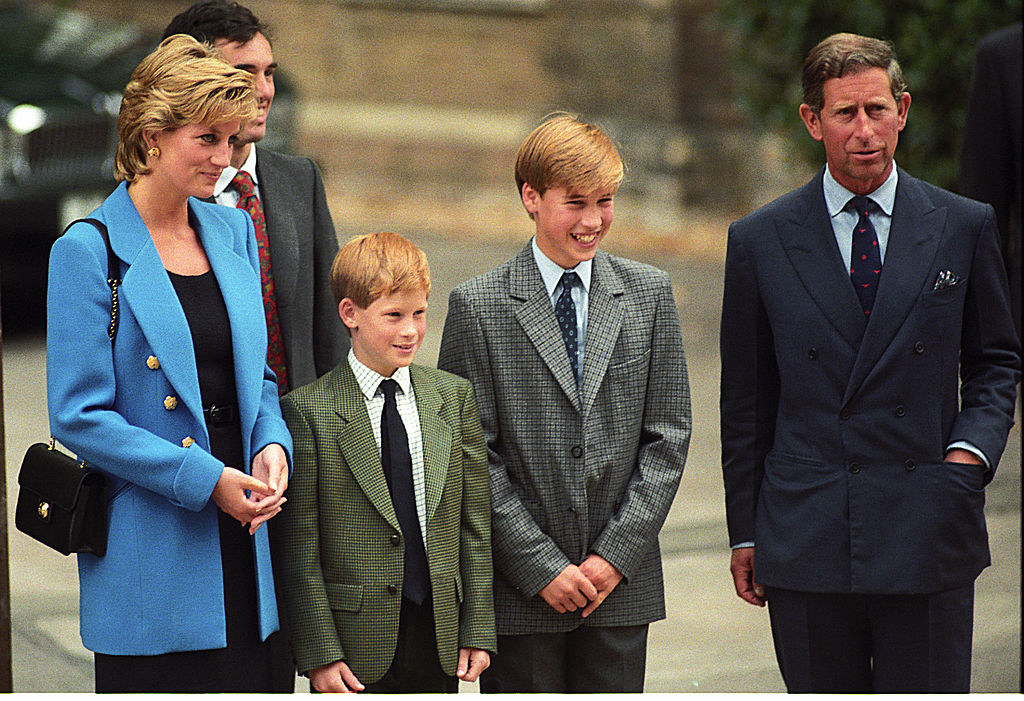 At a polo match, because that's what rich people do, I suppose.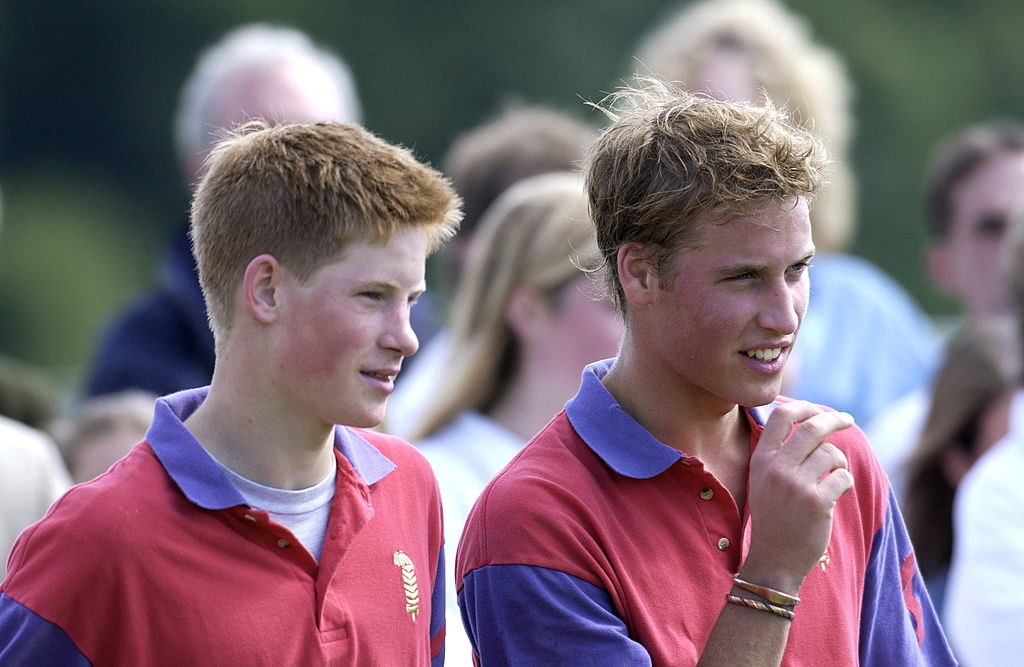 Entering their "every girl and closeted gay celeb crush" era.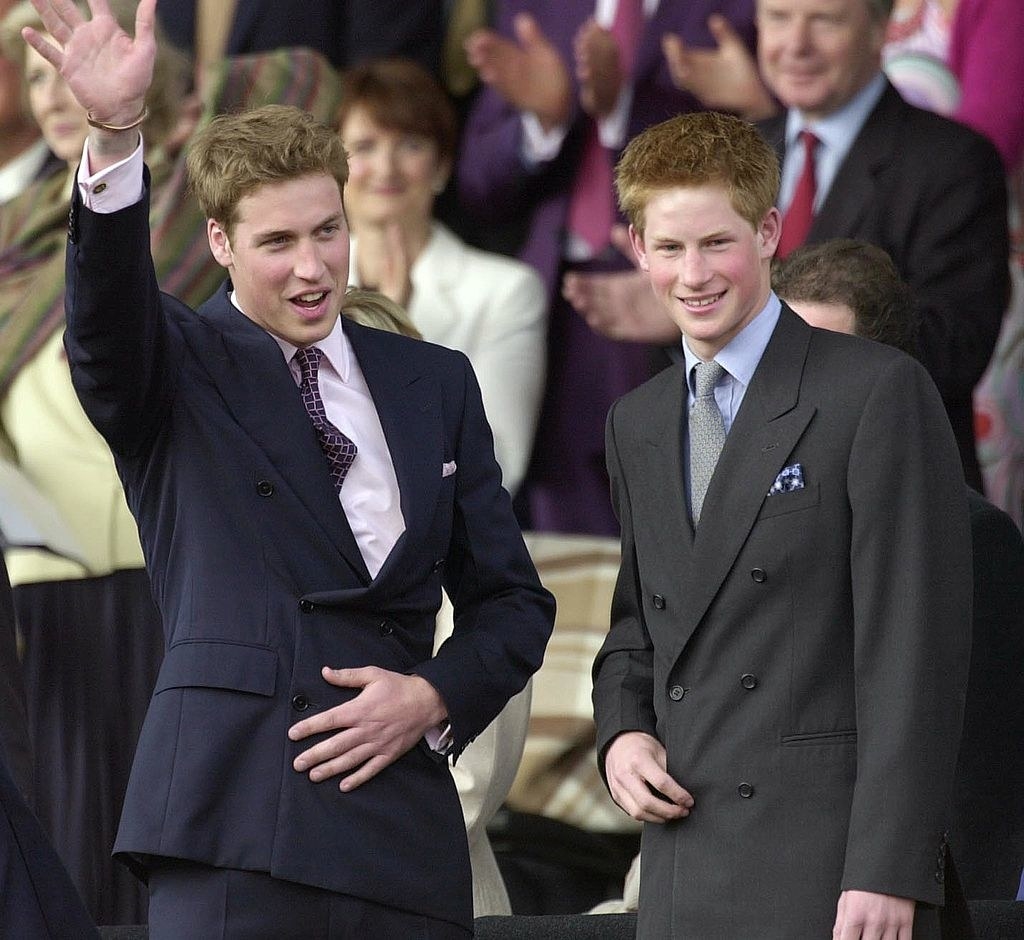 A moment in time.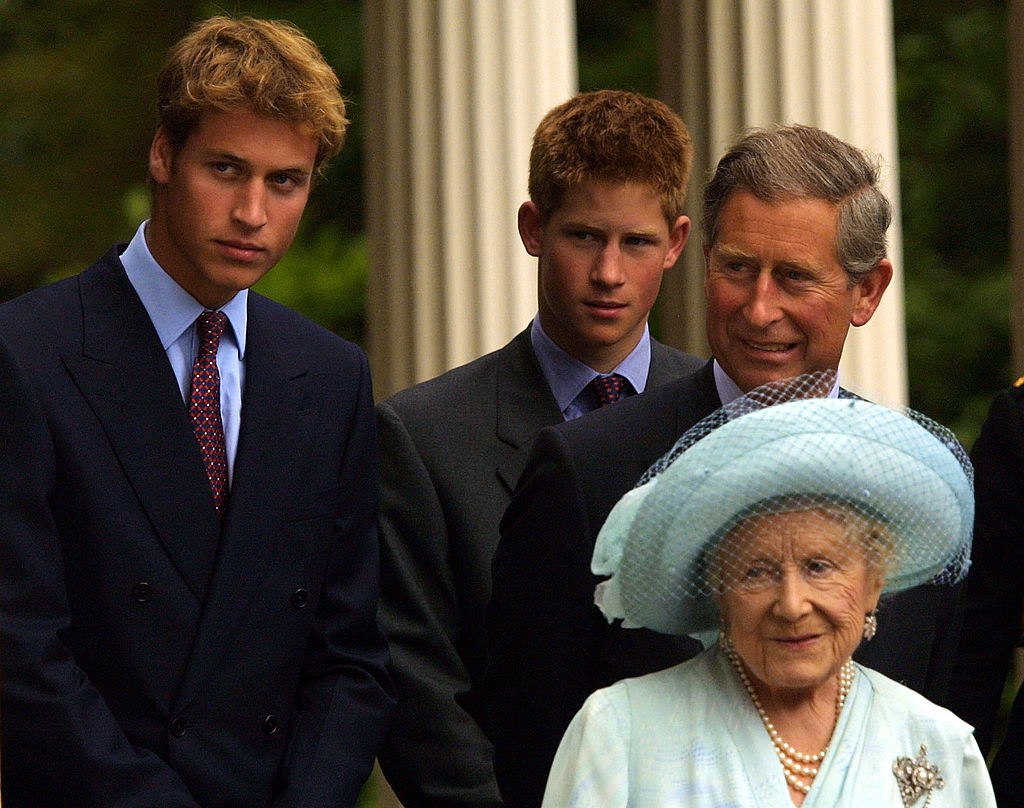 A casual hike w/dad.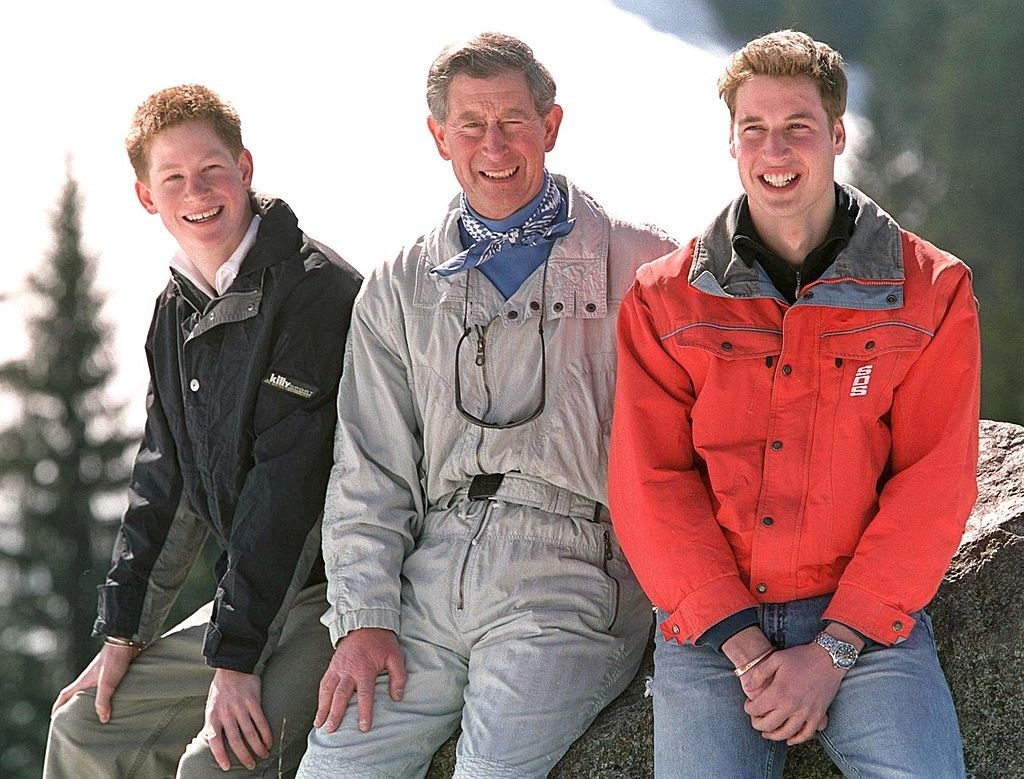 Standing on some rocks.
Striking a pose.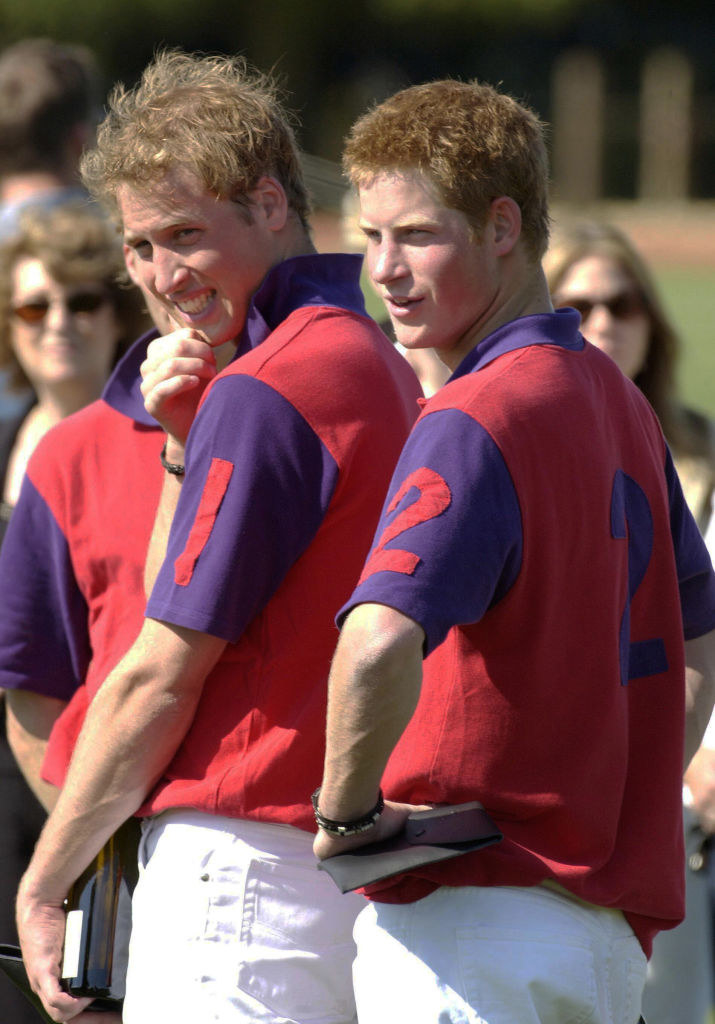 Staring at the same thing.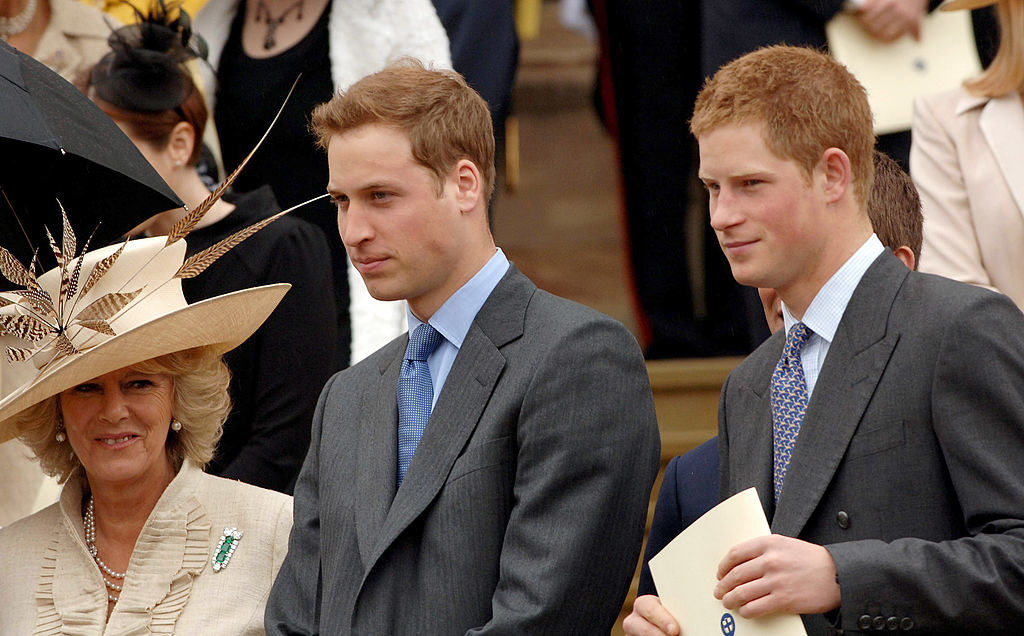 Wearing cute lil' matching hats.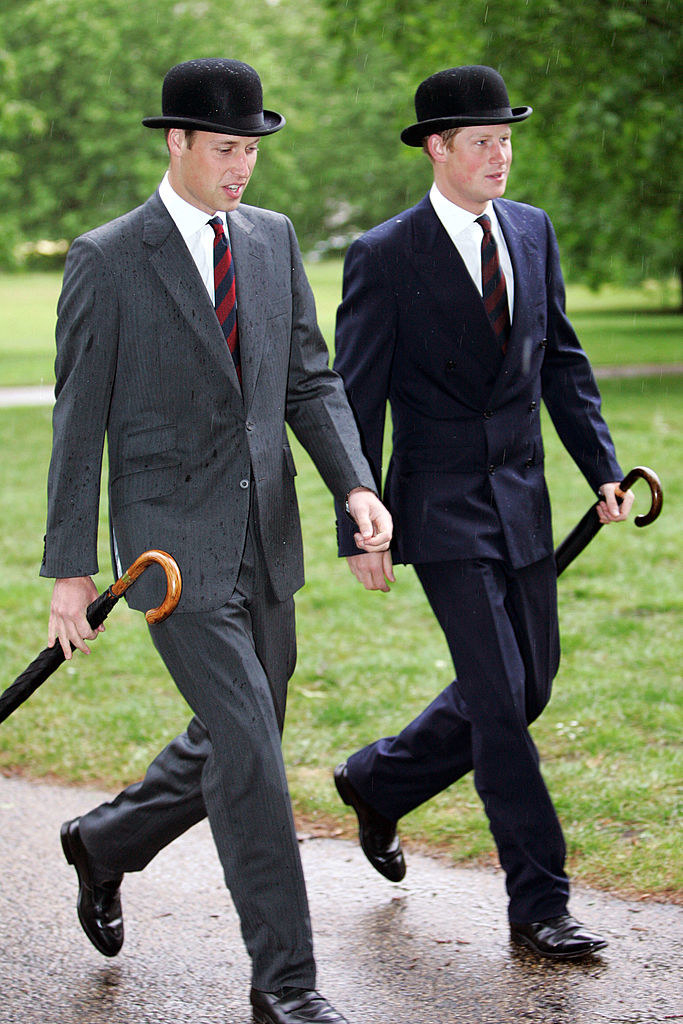 Just joking around!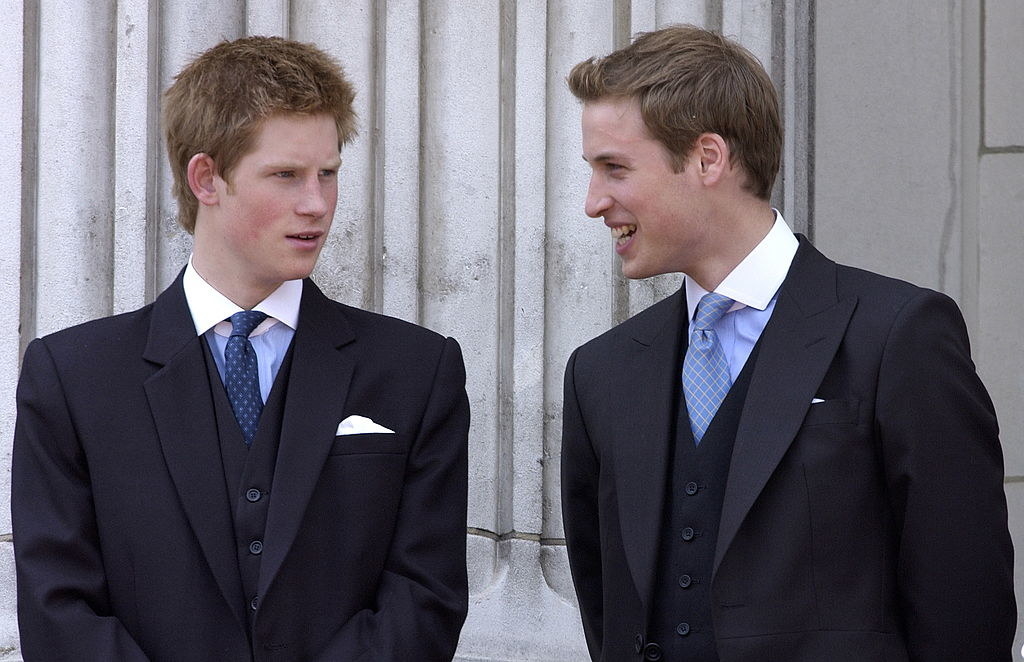 Doing some military exercise in the late '00s.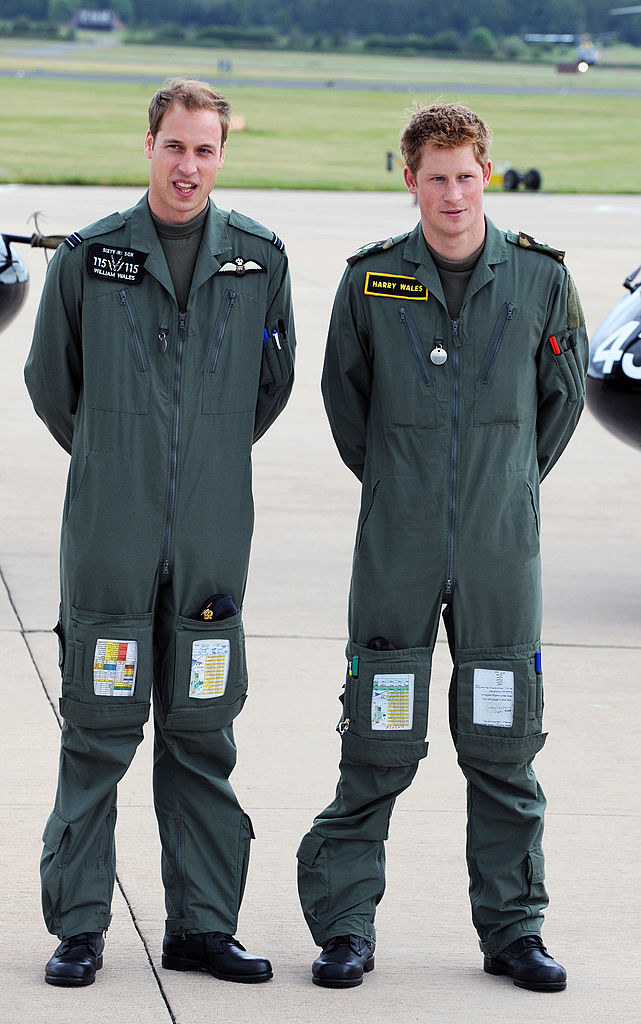 Holding a snake.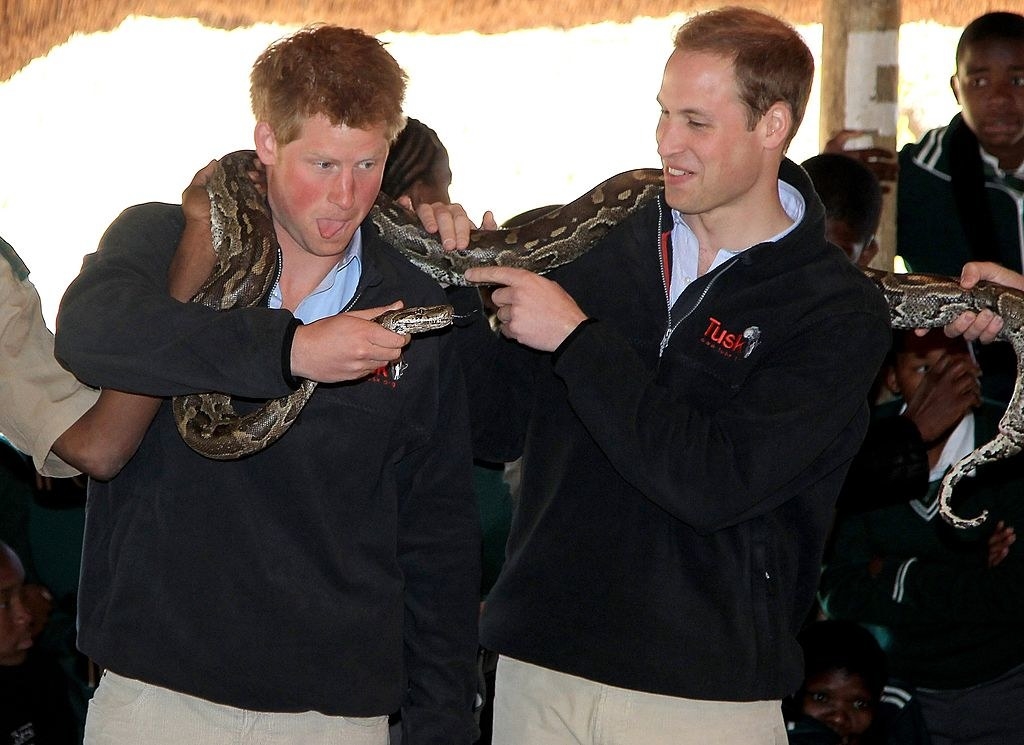 You know, just bein' silly!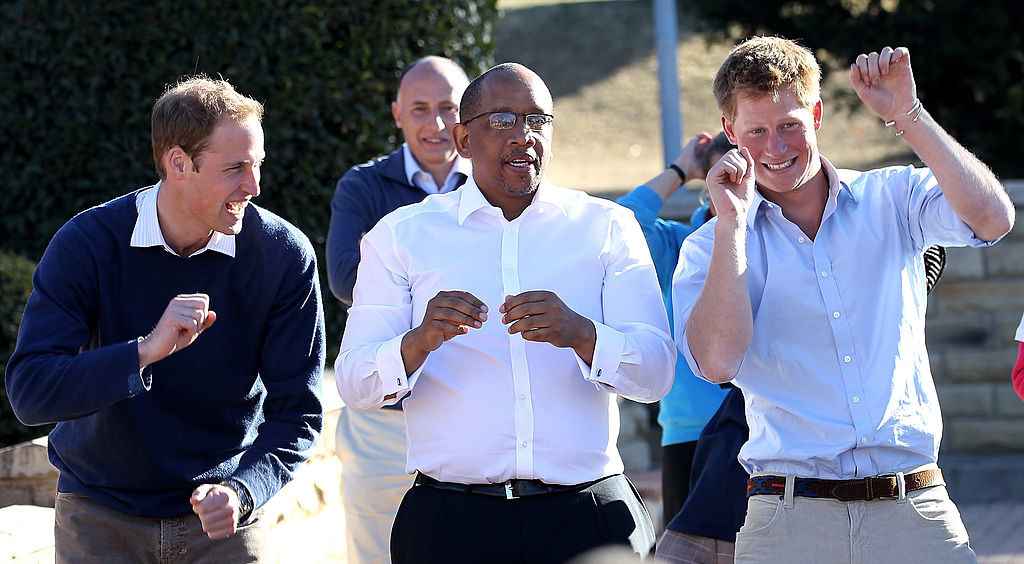 At some polo cup.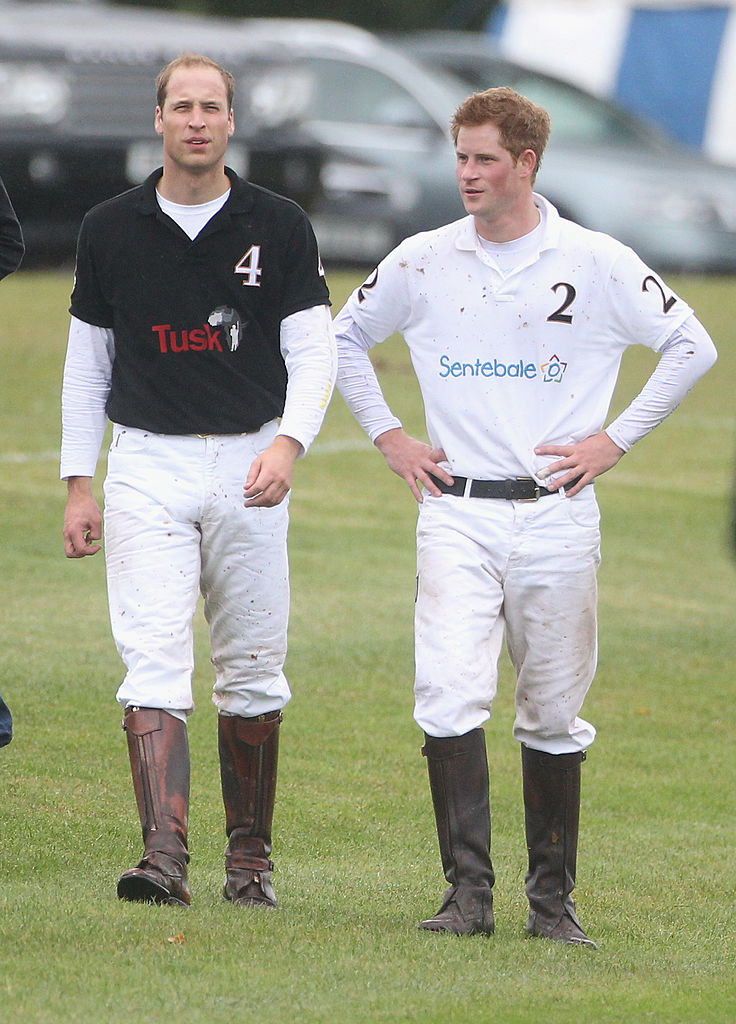 In 2011, William got married to Kate.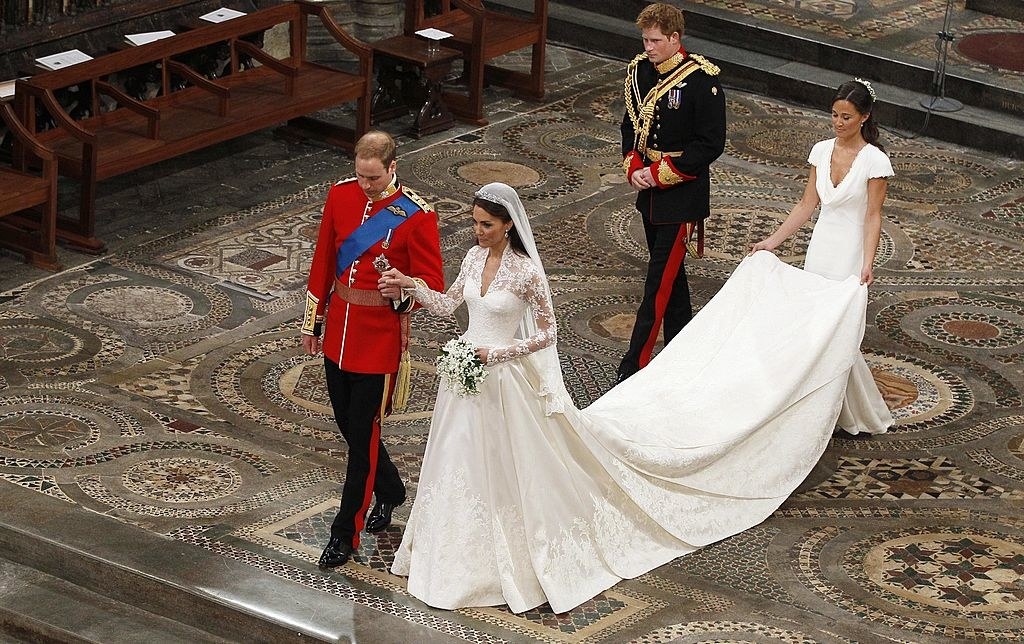 Here the boys are on the way to the big show.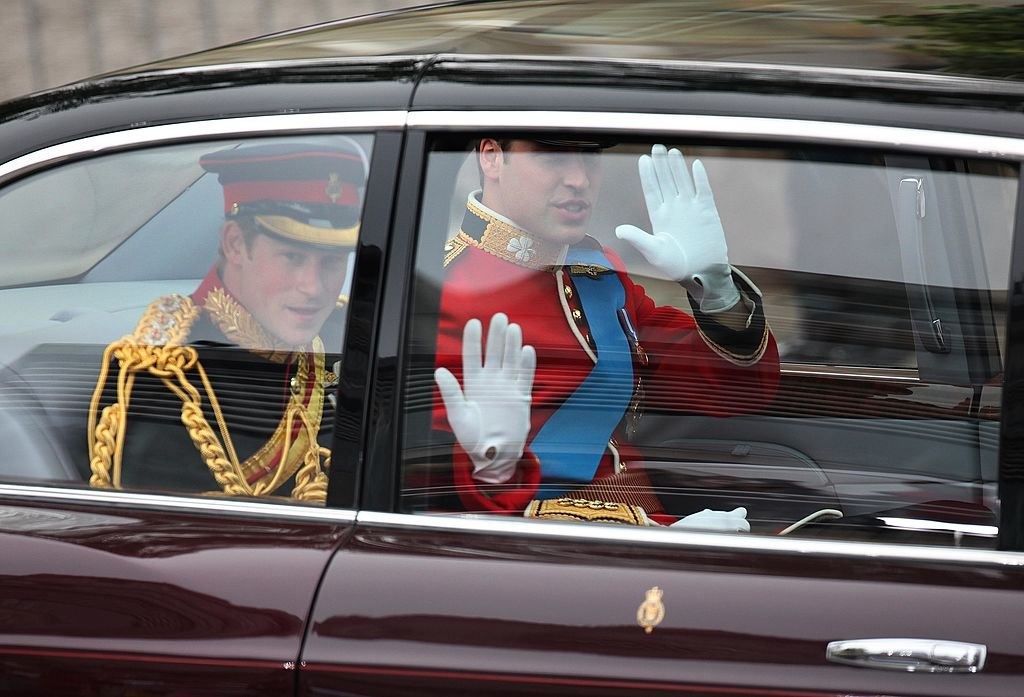 And that's when Harry would play third wheel for a while.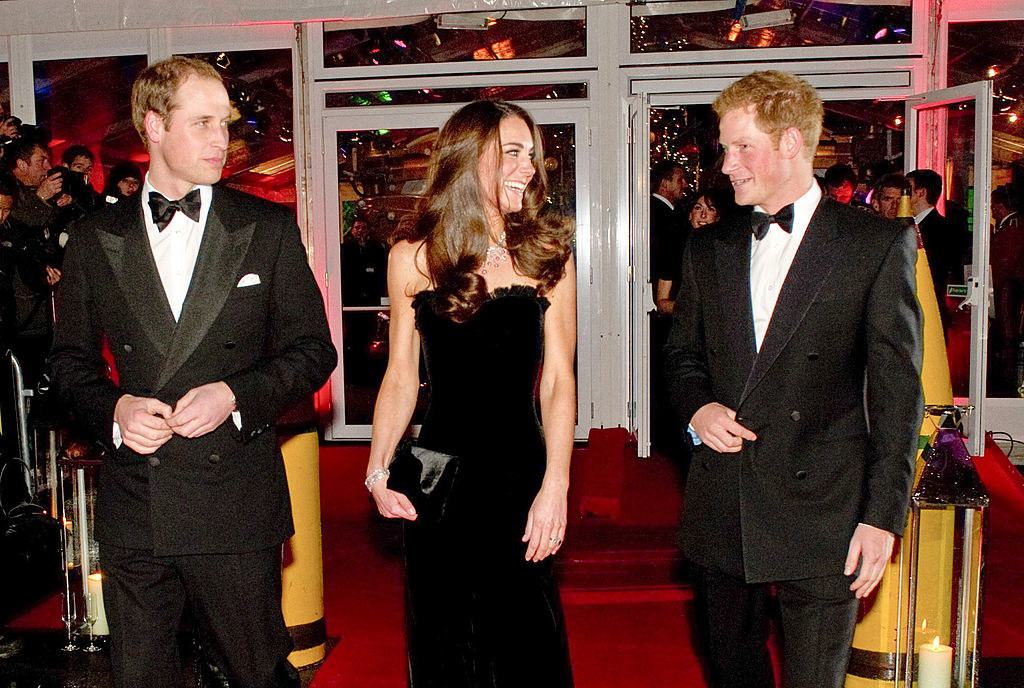 Like at the London Olympics.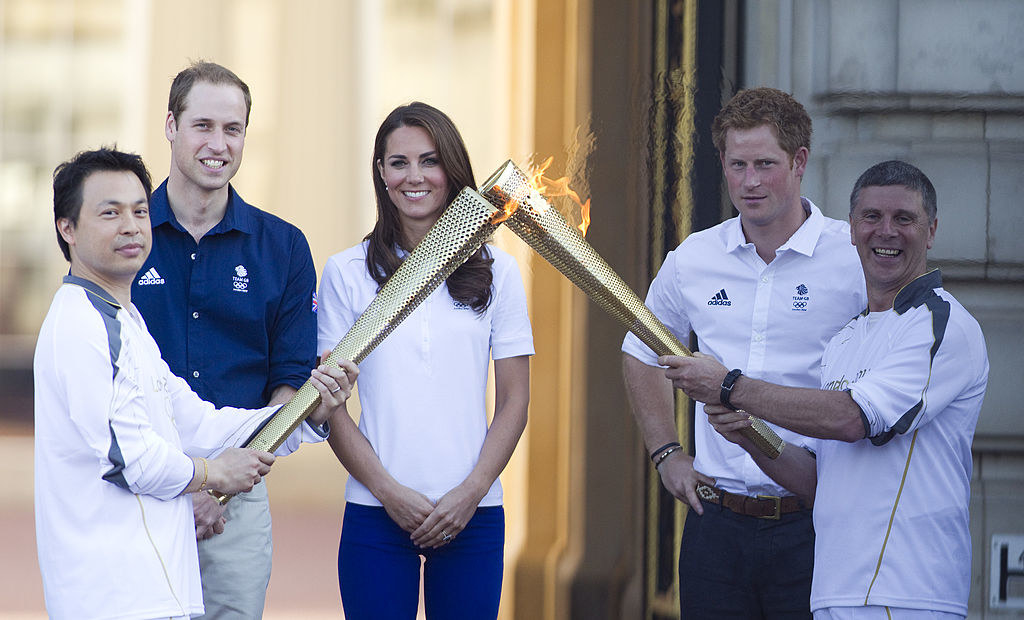 Or the Diamond Jubilee Concert.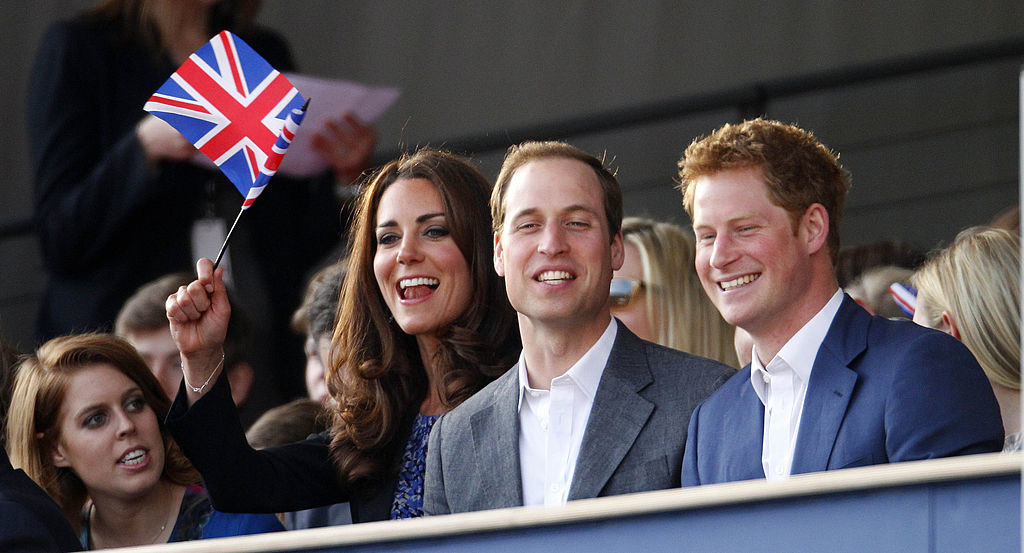 Or just walking down the street in the rain.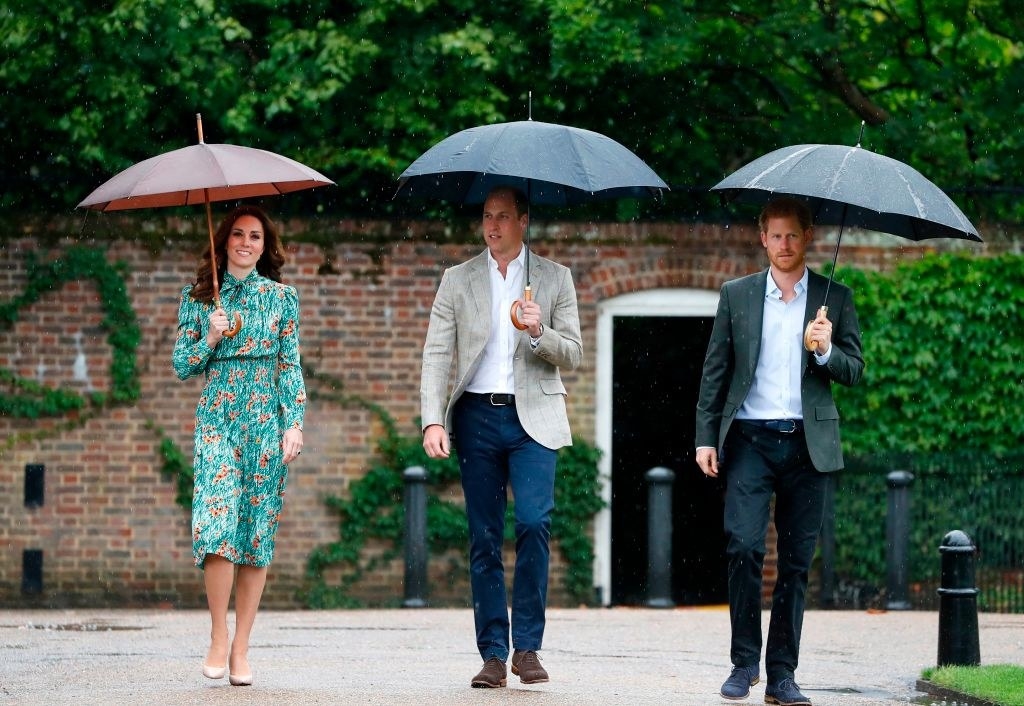 Harry was always kinda in the background.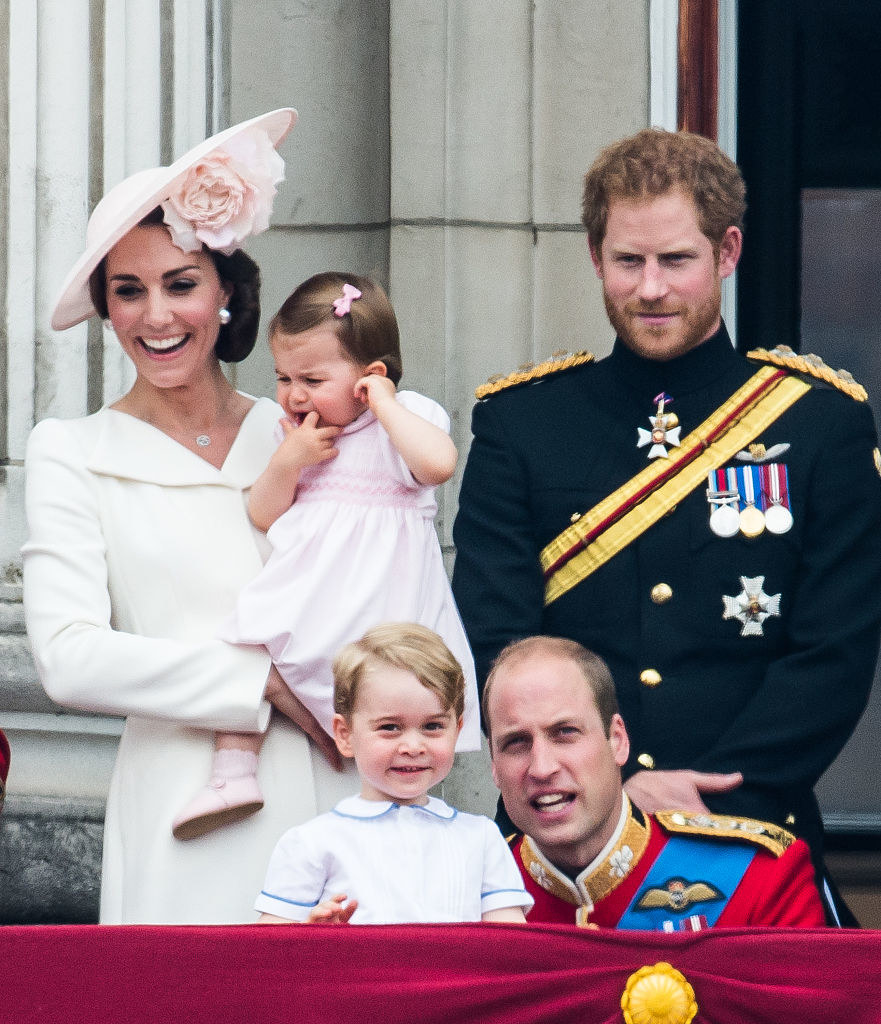 But that would suddenly change...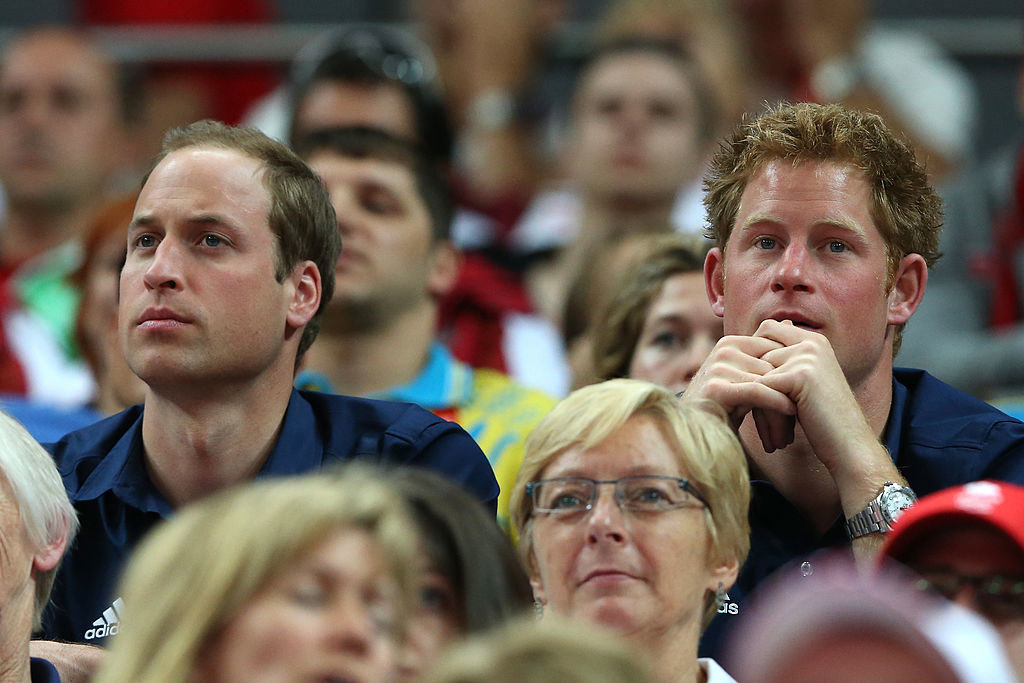 When we were introduced to Meghan in 2016.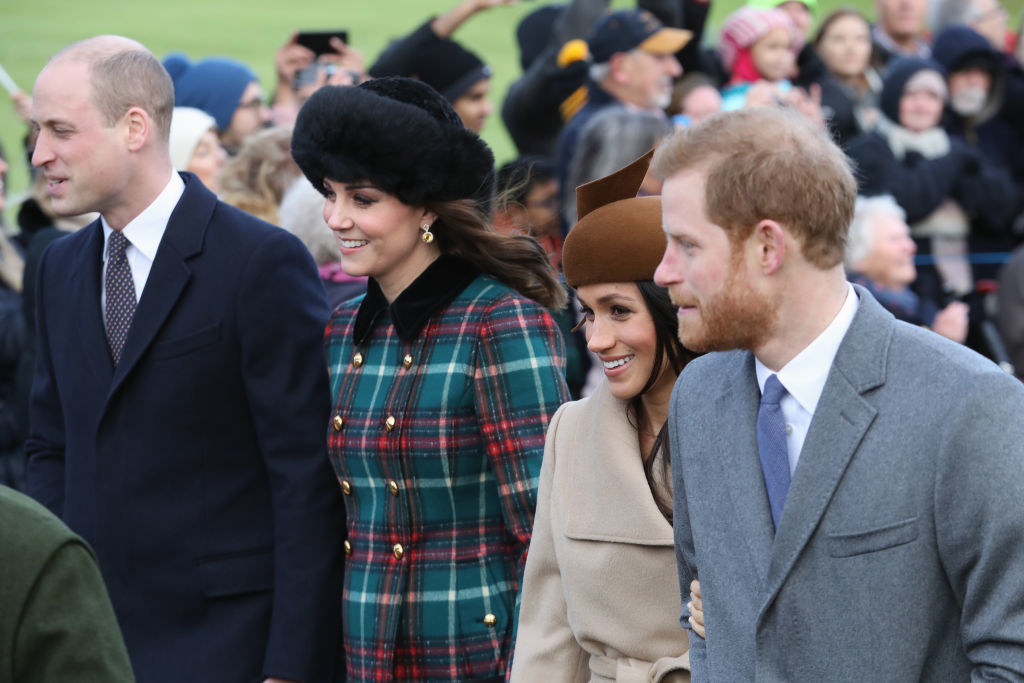 Here they are at Christmas in 2017.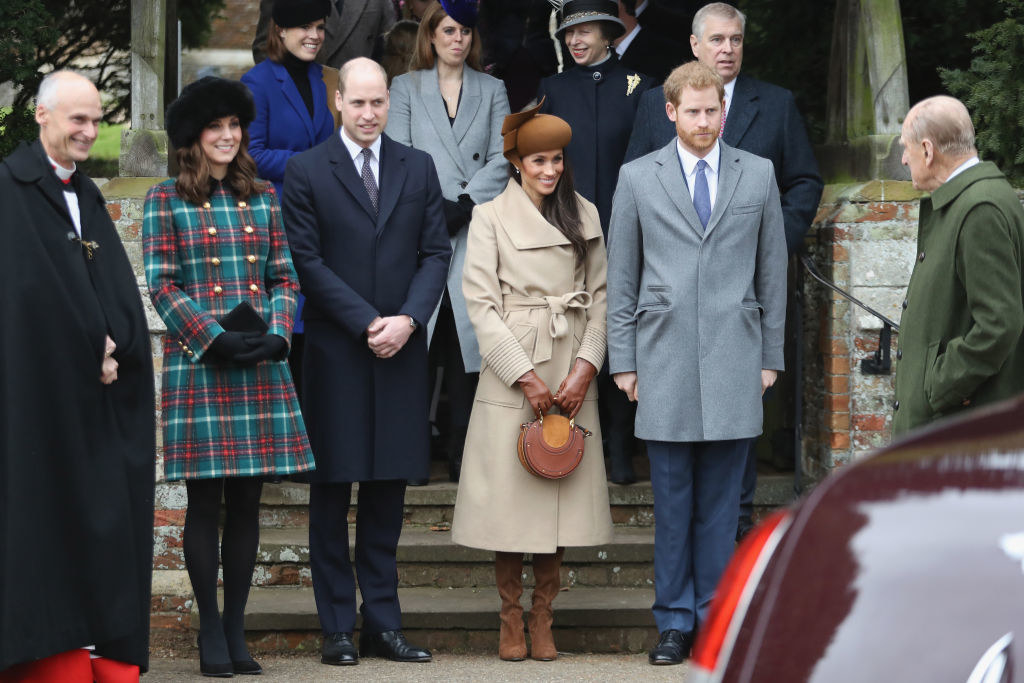 Here are all four of 'em at a WW1 service.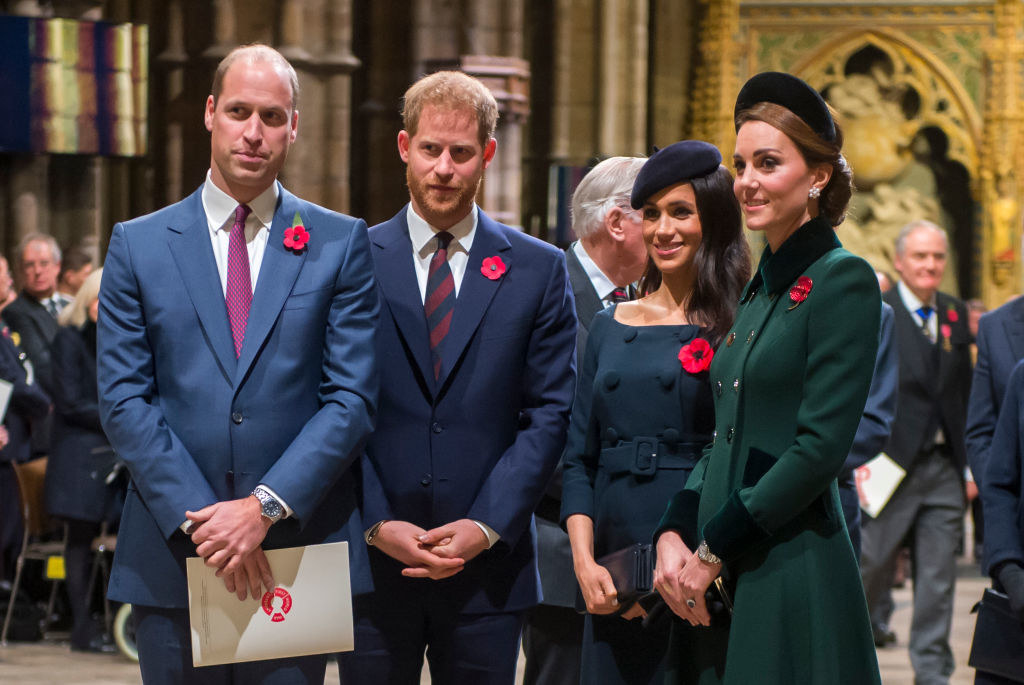 And here they are on that royal balcony.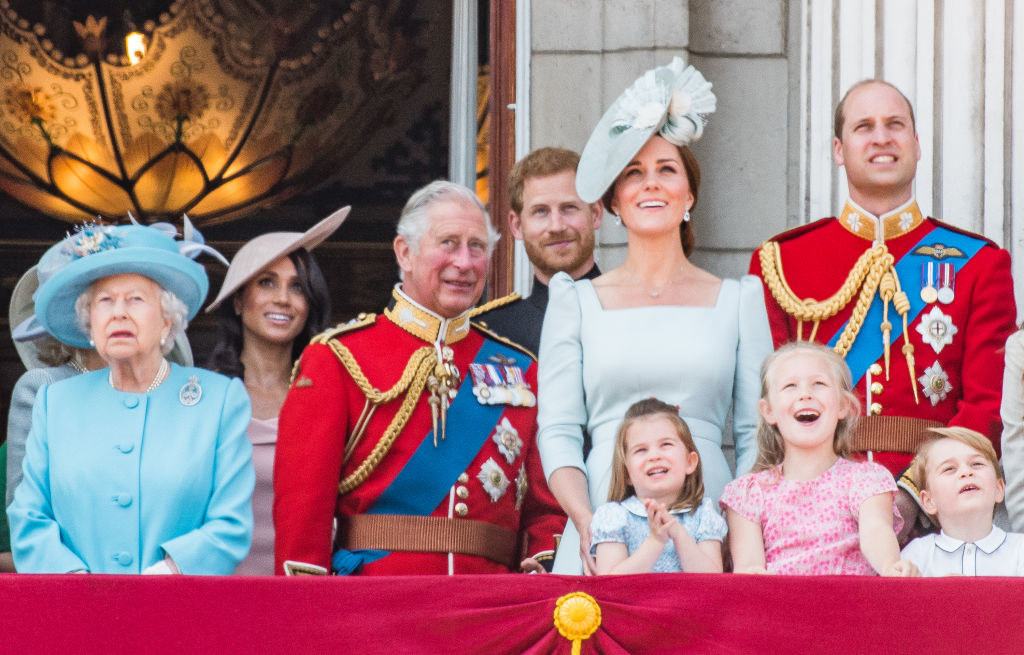 And another one.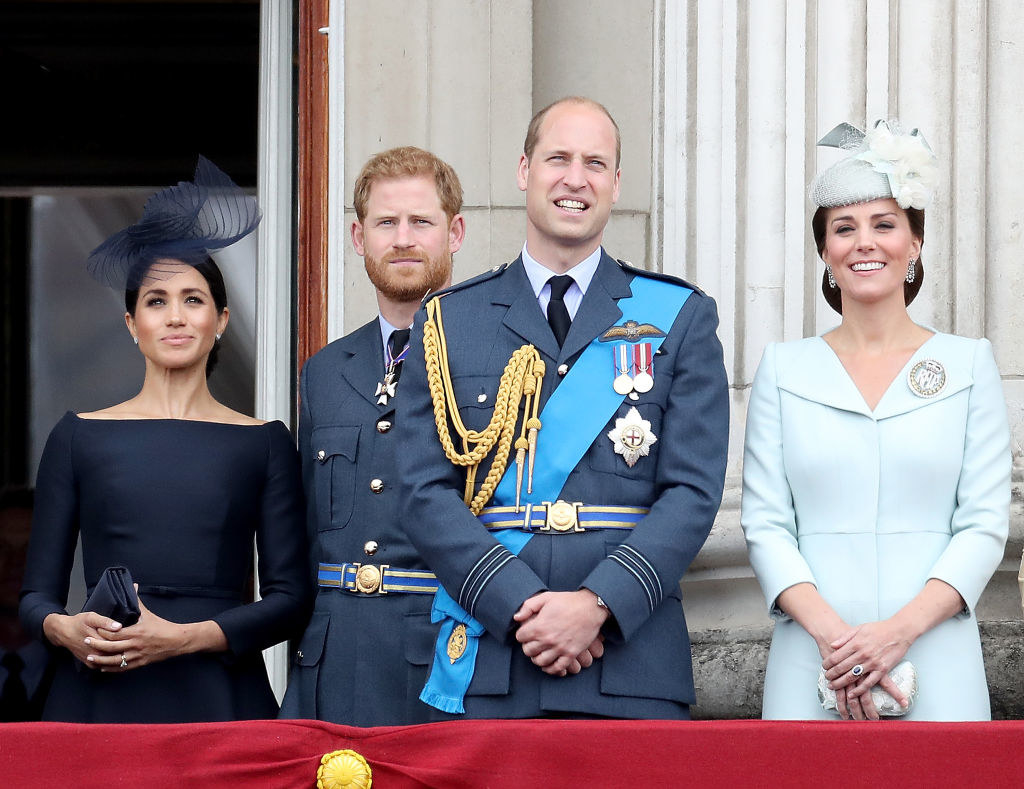 So then Harry moved to LA.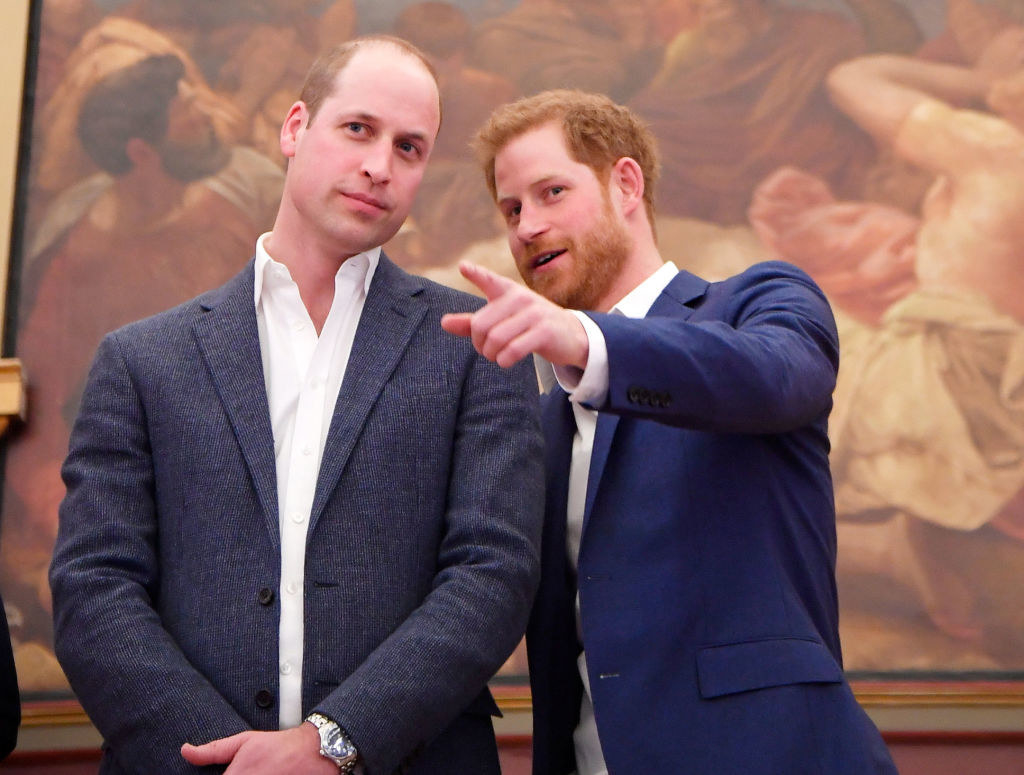 But the boys publicly reunited in 2021 to unveil a statue of their mom.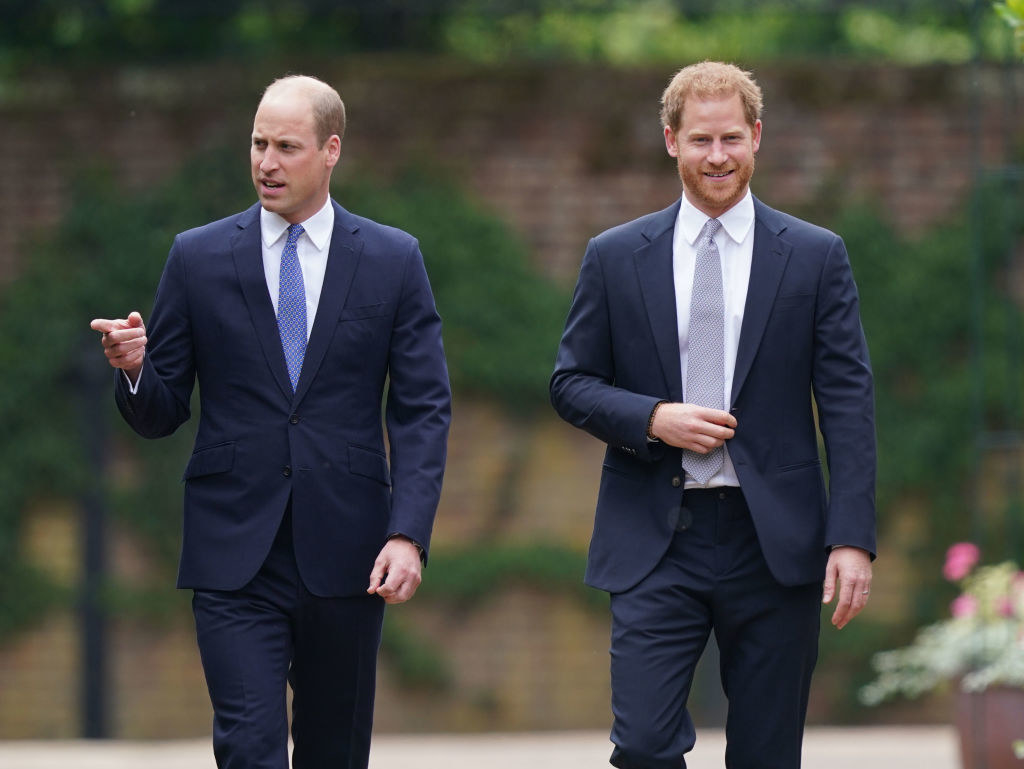 Here's that: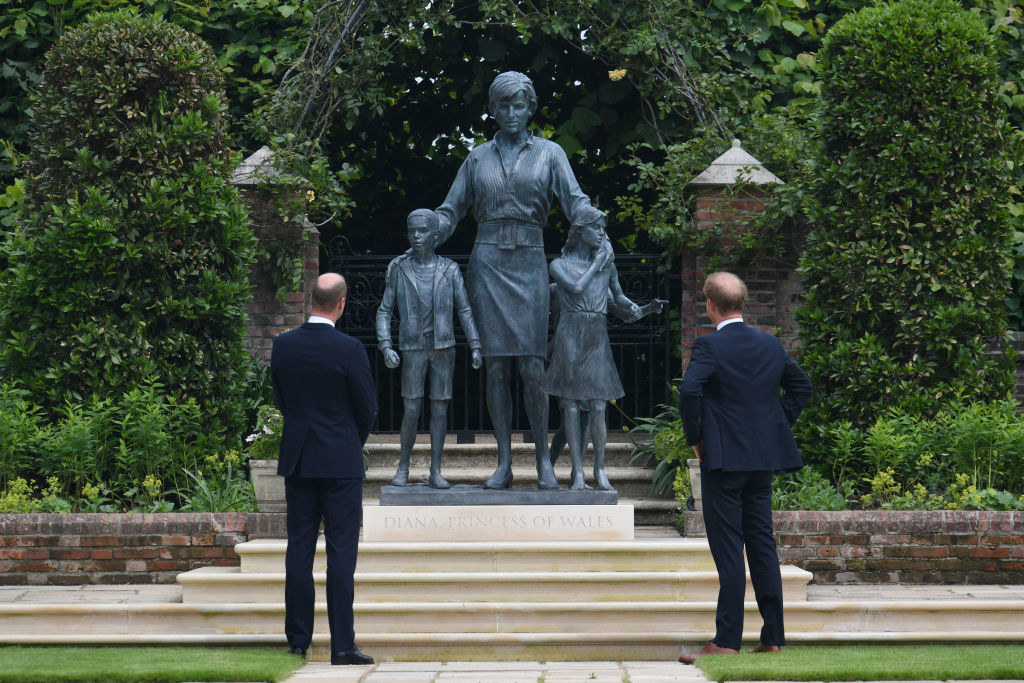 And now, under pretty somber circumstances, they've reunited again.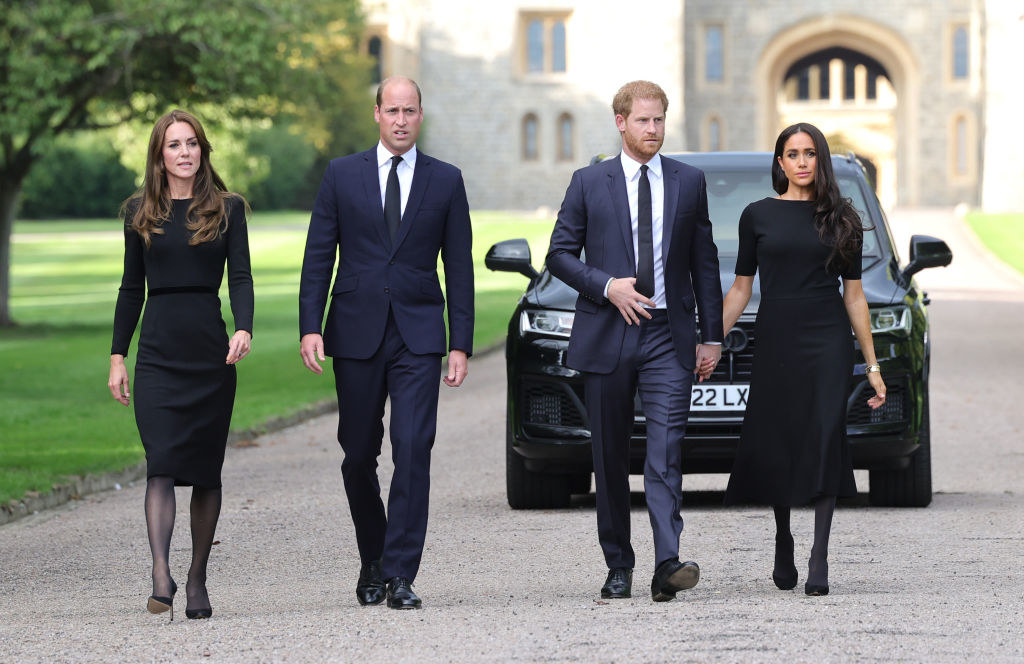 Here's a closeup on them: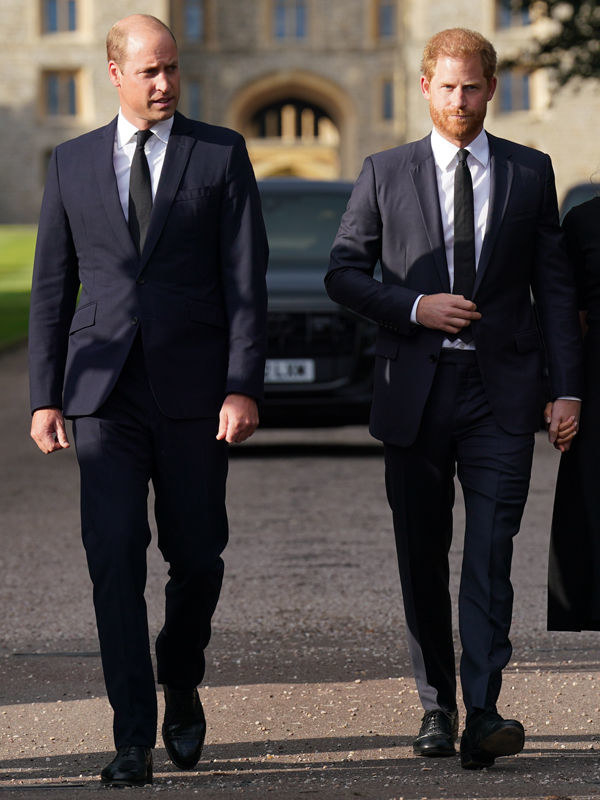 And here they are paying tribute to their grandmother.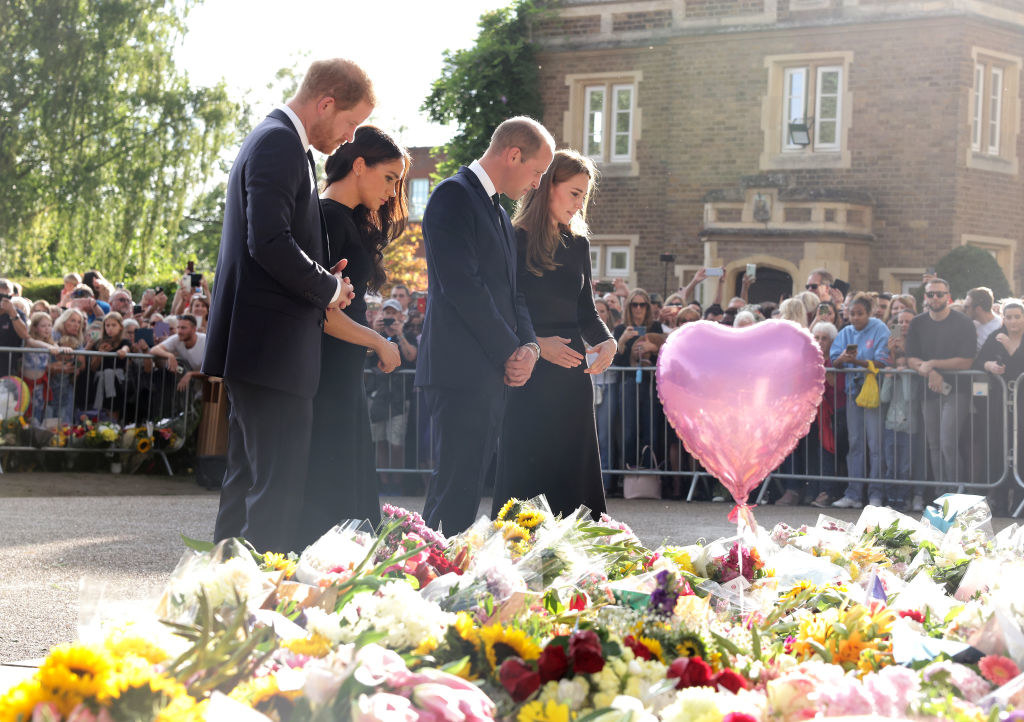 The end.