Whoopi Goldberg and Meghan McCain interacting on The View has been truly a gift to watch.
To the OTHER time Whoopi told Meghan to listen.
But now, NOW, we have my absolute favorite Whoopi x Meghan moment to top 'em all.
This clip of Whoopi reacting to something Meghan said has gone super viral:
From this: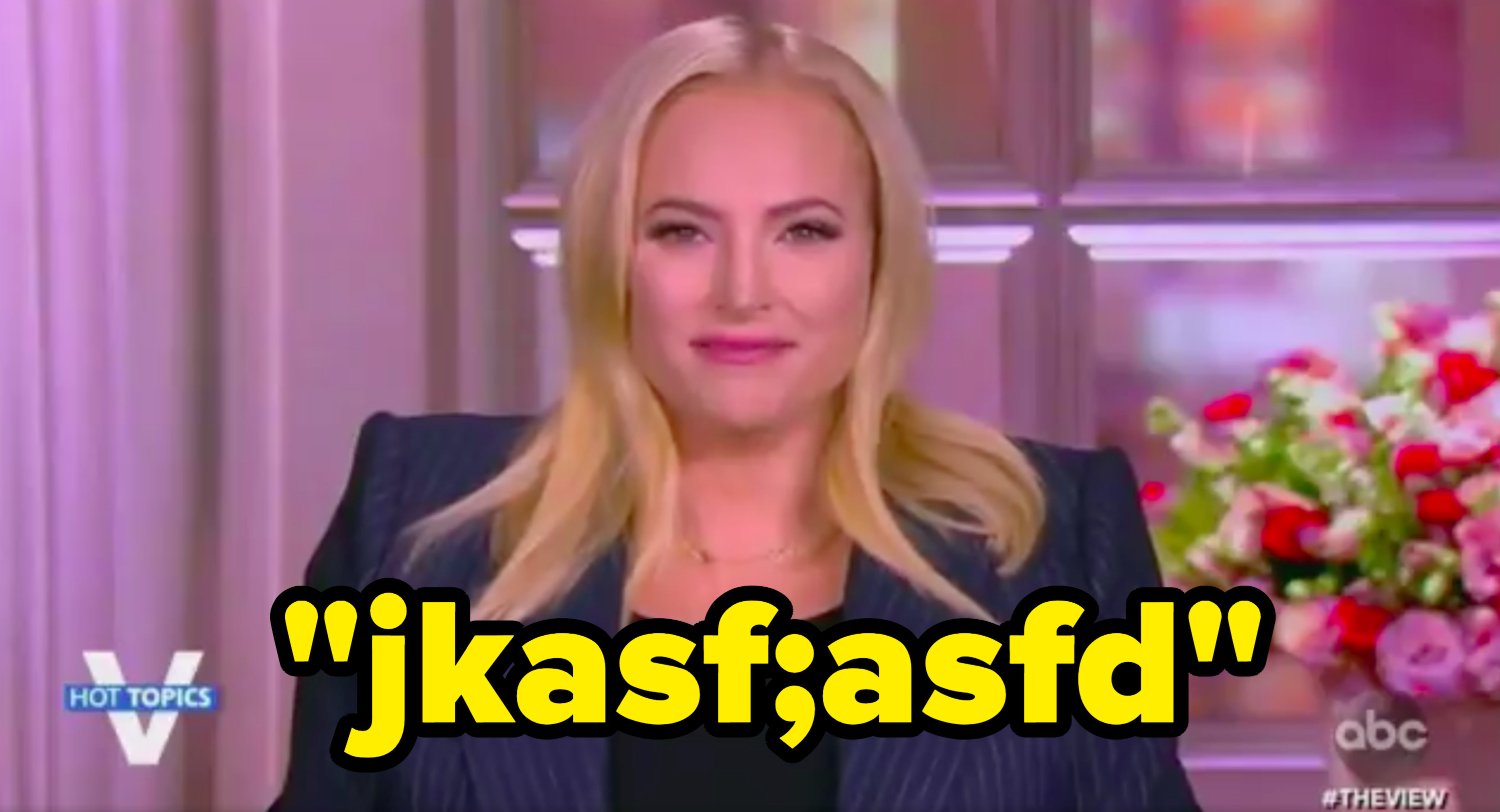 To this: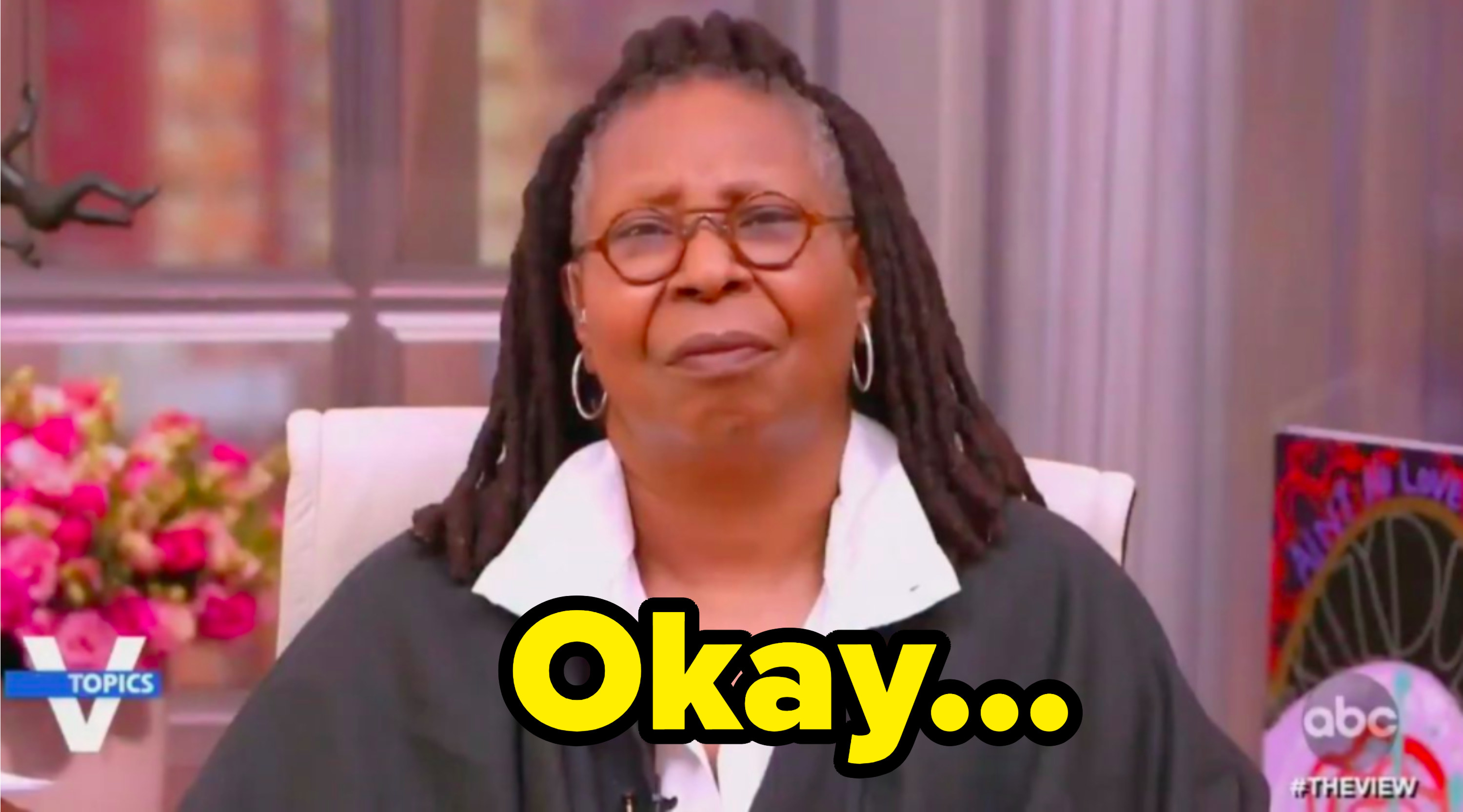 Whoopi's reaction is perfect:
Just perfect:
Until next time (aka probably next week, because let's be real, this happens constantly)!