This morning on The View, cohosts Meghan McCain and Sunny Hostin were duking it out at the roundtable over the ongoing impeachment trials. Well, they would have been if Meghan let Sunny get a word in.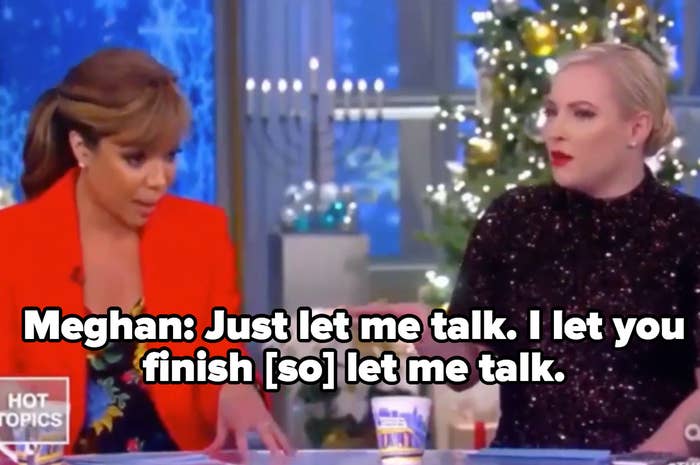 It was time for Whoopi to step in — yet again — as she often has to do in order to keep the peace at the table/ensure that Meghan doesn't steamroll everyone.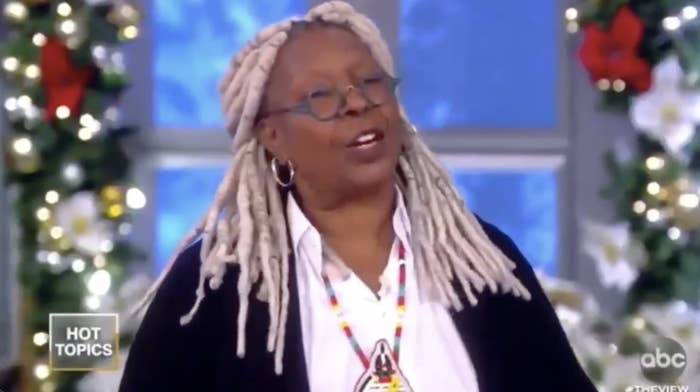 HOWEVER, when Meghan tried to talk over Whoopi (one would have assumed she would have learned her lesson after last time), THE GLOVES GAME OFF!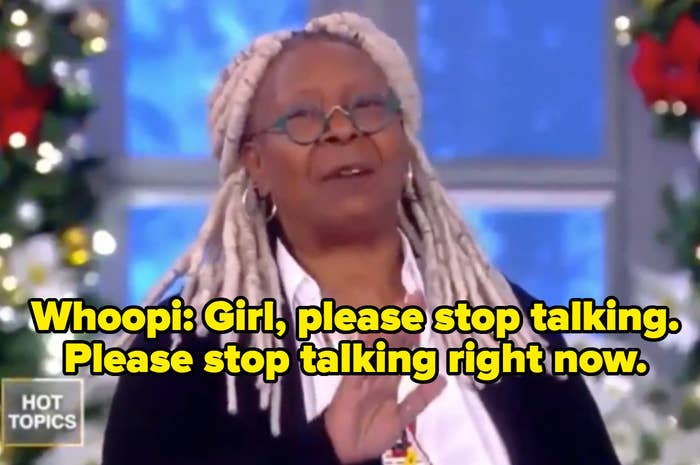 As per usual, Meghan tried to talk over Whoopi as she was moderating and then threw out this sarcastic comment. But Whoopi was done playing games: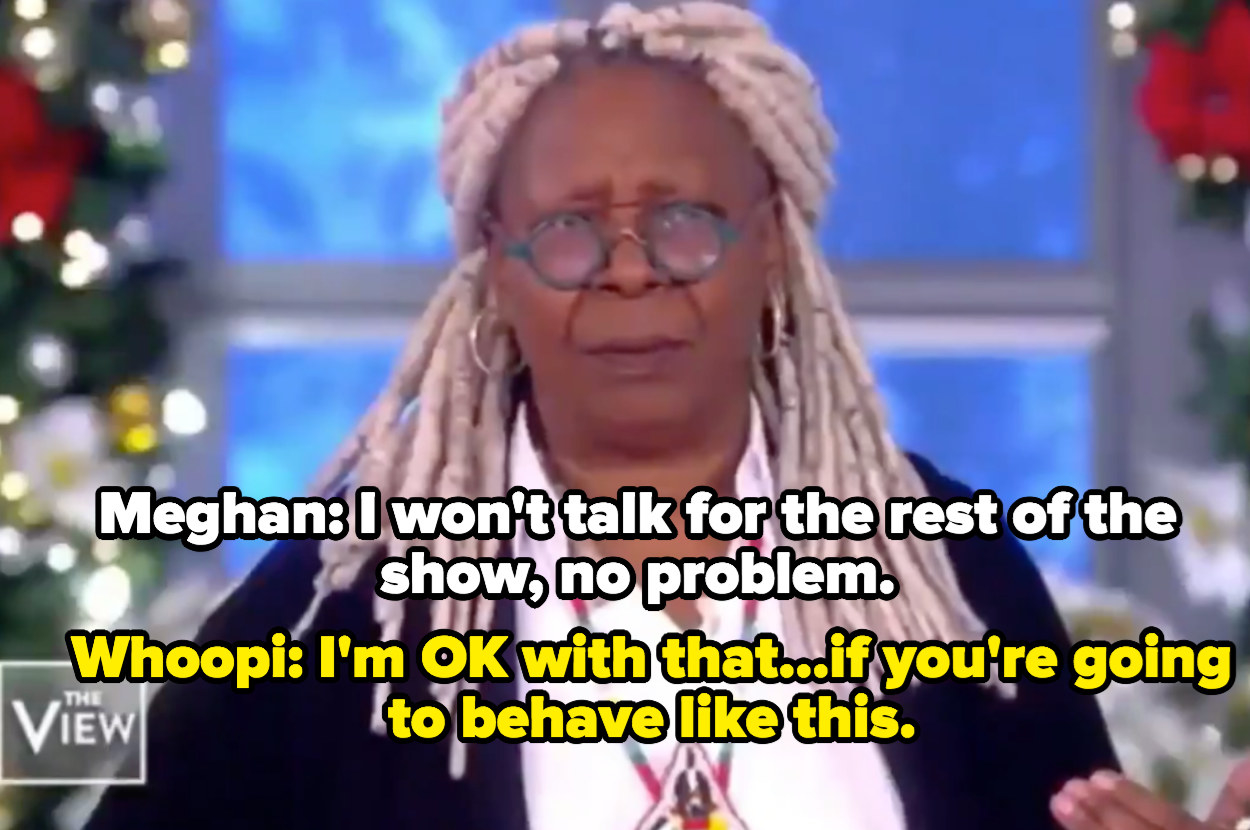 And then, because she's Whoopi Friggin' Goldberg, she got the last word: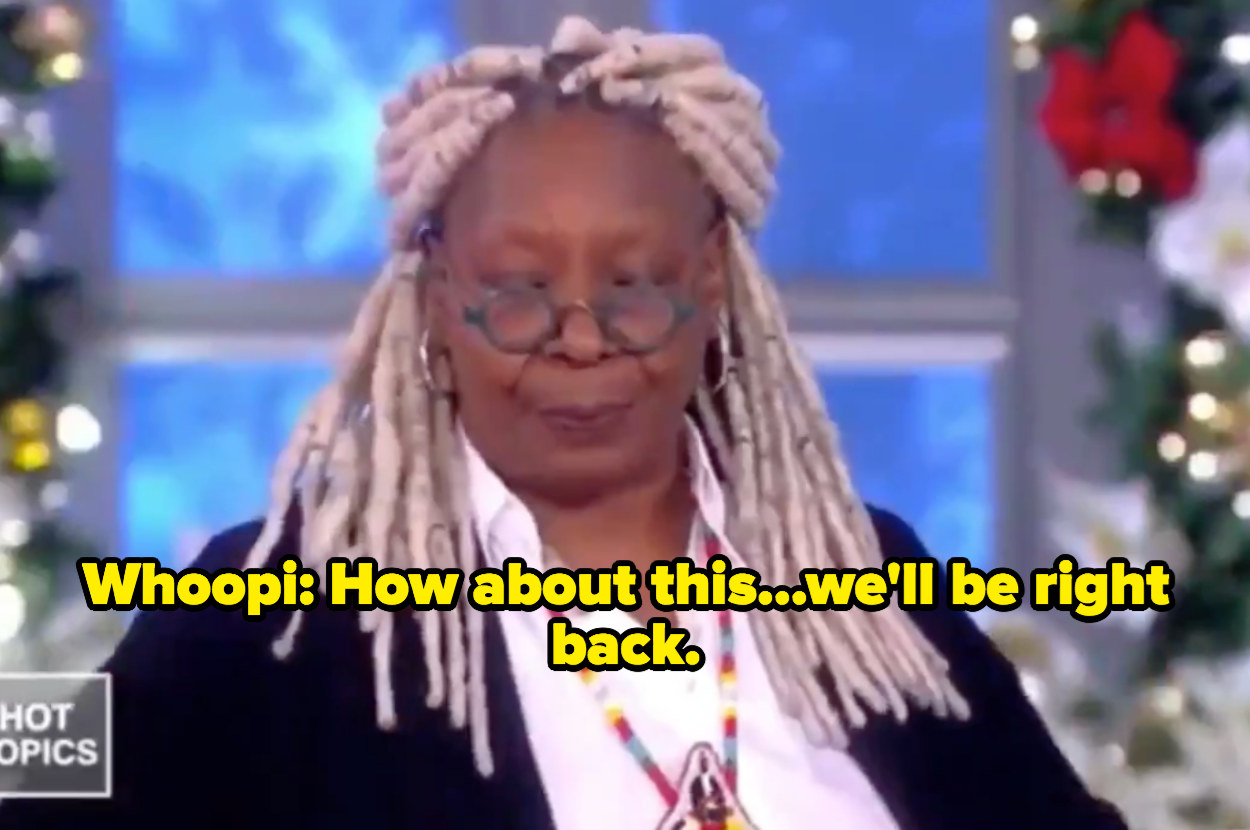 Of course, the internet is having a field day, and of course, the tweets are hilarious:
Say what you want, but after all that Meghan has done on this show, it was about time that Whoopi gave her a taste of her own medicine.