Yes, I'm obviously talking about Kesha (that's what the post is titled and that's why you clicked lol)... BUT SERIOUSLY, our lack of Kesha is problematic.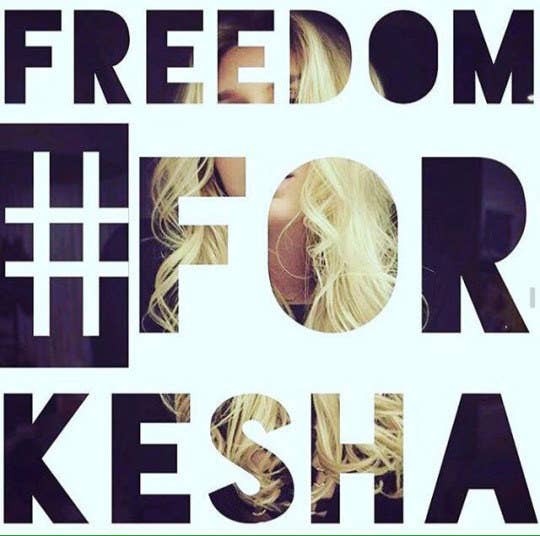 The people are talking — we need Kesha back.



Problem is, Kesha can't really come back. She's being "JoJo'd" meaning she's stuck in legal turmoil. The whole situation is pretty shitty.
In court documents released this week, Kesha's attorneys say she's basically trapped and facing a "point of no return." She has no way to record or release new music.This is from the most recent court affidavit:
Until this Court rules on the declaratory judgment claim, Kesha is at an impasse…With no new music to perform, Kesha cannot tour. Off the radio and stage and out of the spotlight, Kesha cannot… get media attention. Her brand value has fallen, and unless the Court issues this injunction, Kesha will suffer irreparable harm, plummeting her career past the point of no return.
Why does this suck? Haters, hear me out on this.
When Kesha first came out, we didn't know what to think of her. I mean, she brushed her teeth with whiskey. She was always covered in glitter. Her name had a dollar sign in it. In 2010, everything was different.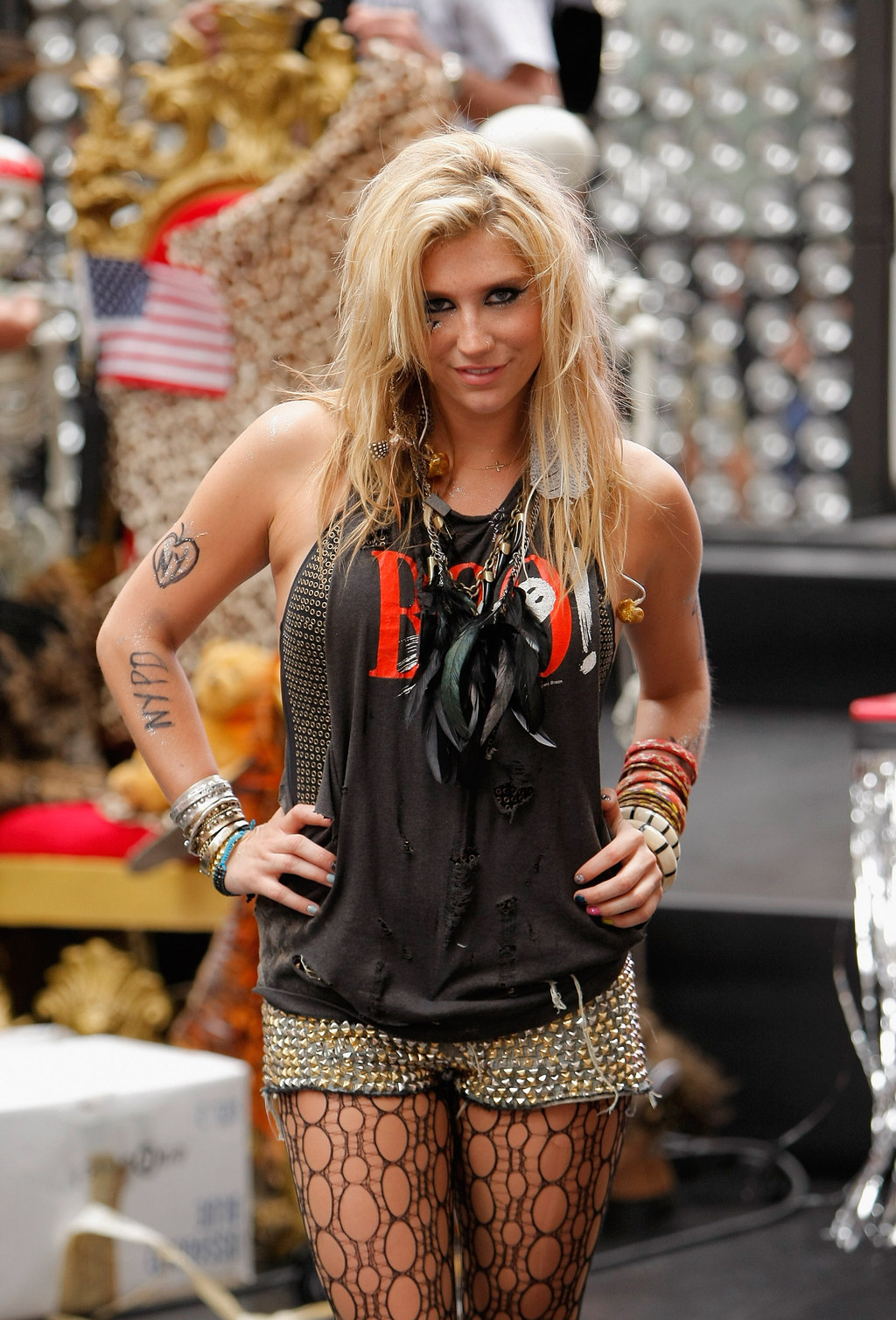 Thing is: Kesha has the hit-song receipts. Her discography is stacked. You'd be surprised how many Kesha songs you know.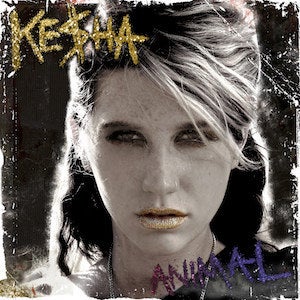 ALSO: "Thinking of You" should have been a single. "Die Young" should have been a bigger hit. "Blow" is a party anthem. Kesha is an actual hit factory.
Have I mentioned that she's written most of these? She's a literal pop-music genius.
Besides her hits, she's one of the most genuine pop stars out there. She's a true role model. Remember when she opened up about her body image issues? That shit was real AF.
Remember this from Vogue?
"Now, I'm trying to embrace the skin I'm in. It's difficult sometimes. Every day I have to look in the mirror and make the choice to be kind to myself. This is who I am—I have to love that."
In essence, I don't want to live in a world without Kesha. A world without Kesha is not a world to be in.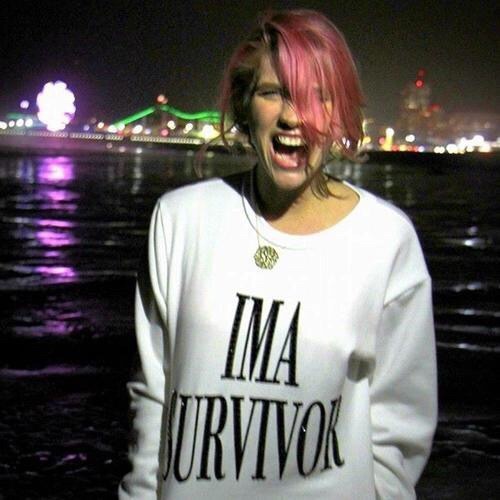 Stay strong, Kesha!!!! You can get through this bullshit. We'll be waiting for you bb!