26 Truly Bizarre Boyband Pictures You Once Thought Were Hot
The late '90s and early 2000s was the golden era of ridiculous boyband photo shoots.
1.
We'll start with this picture of the Backstreet Boys holding a very large snake.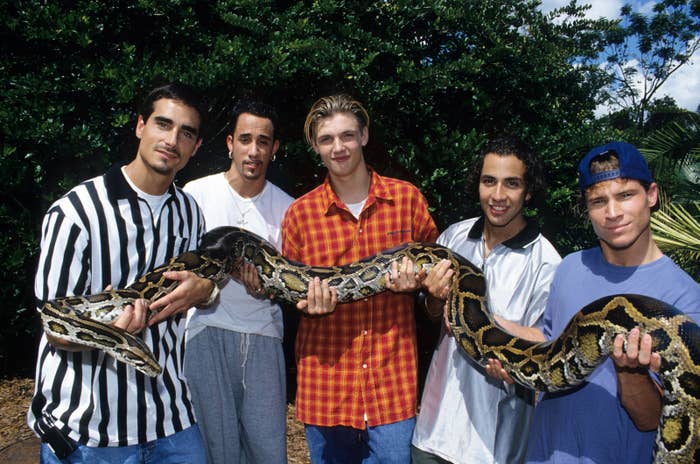 2.
Just some grown men reading magazines for 9-year-old girls.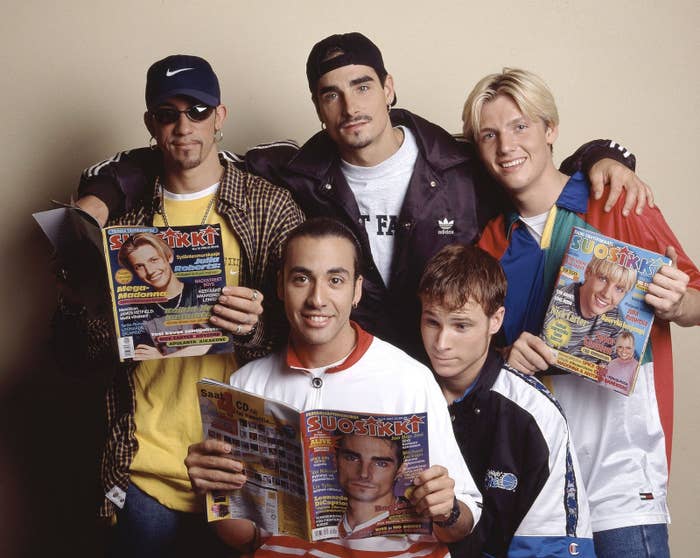 3.
BBMack sporting the popular "reverse mullet spiky bob" of the early 2000s. Kate Gosselin could never.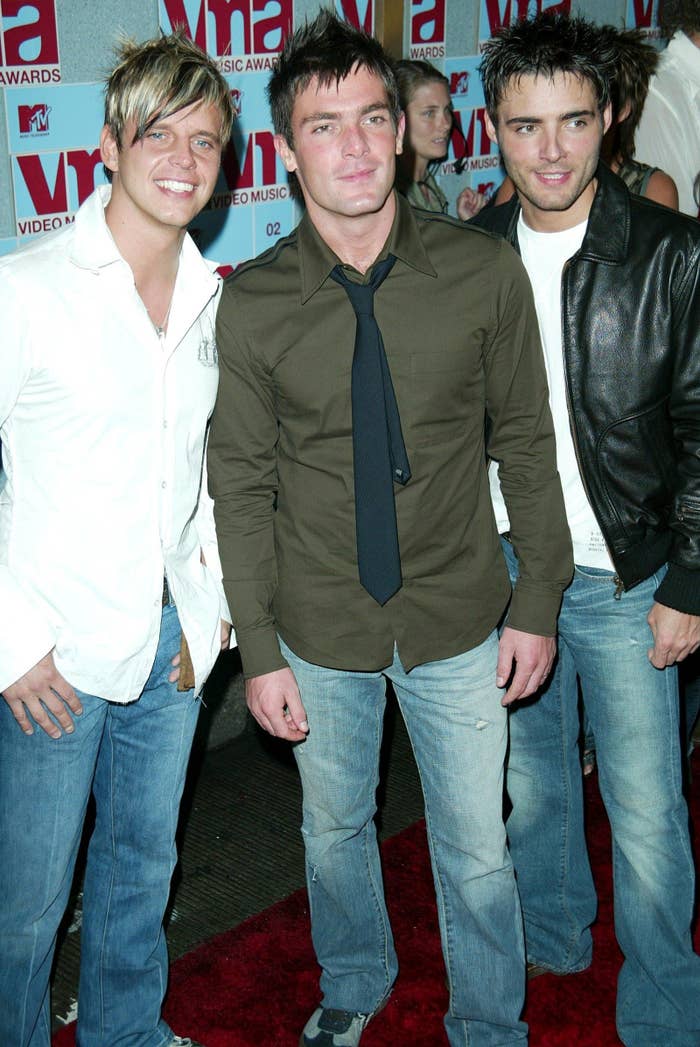 4.
AJ McClean giving us a medieval crop top meets "The Matrix" moment.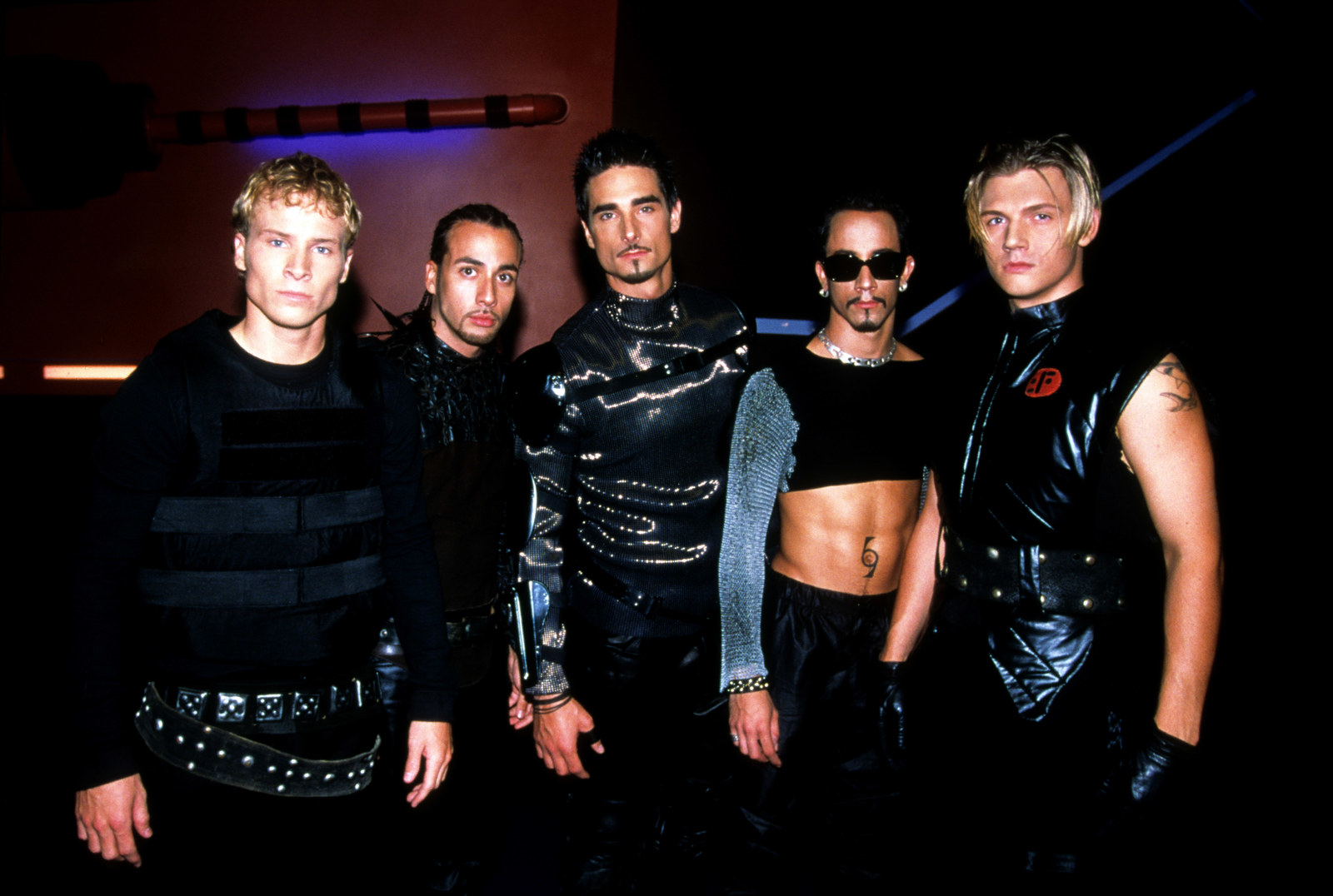 5.
Five guys doing an interpretive water dance.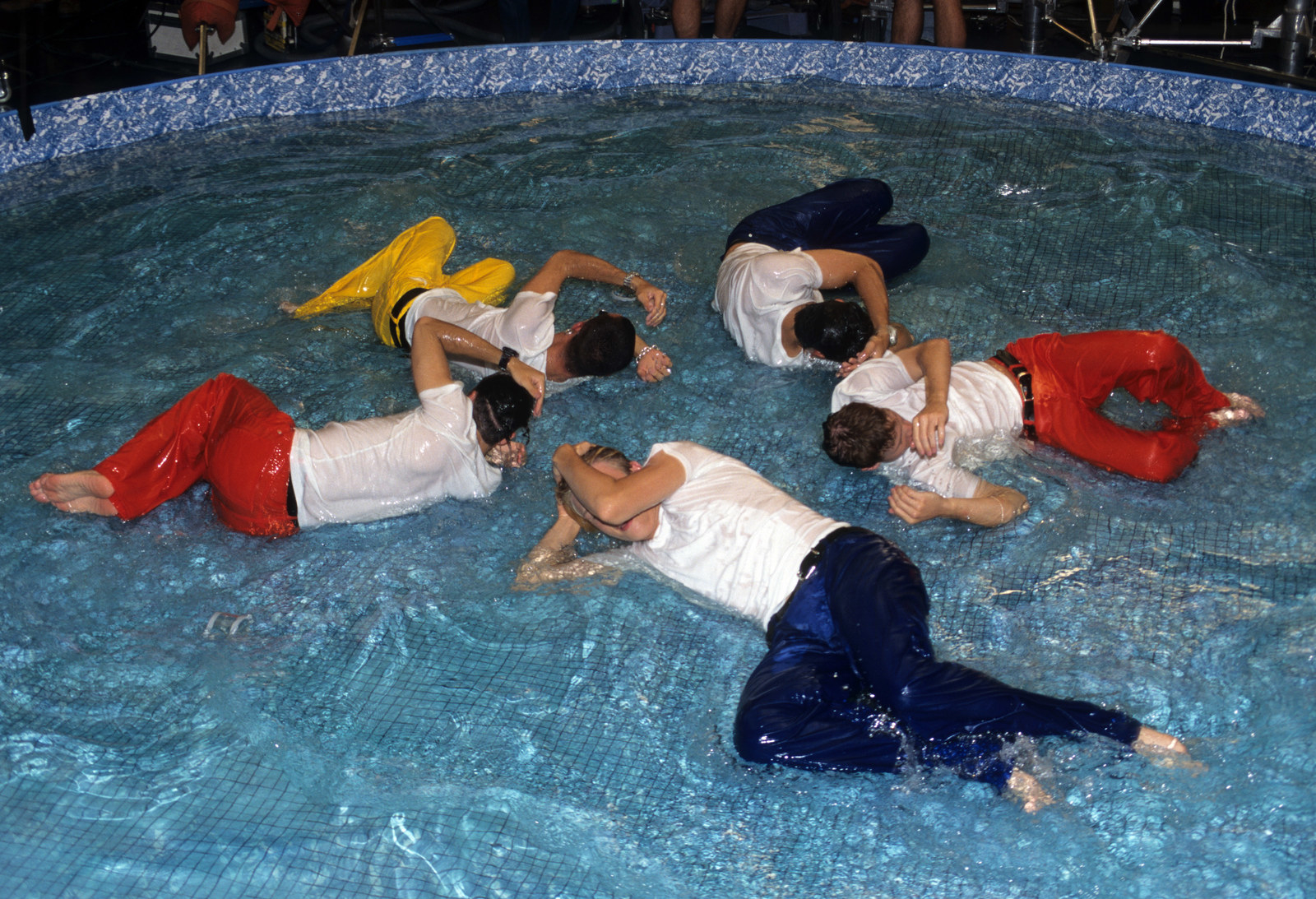 6.
If this picture was posted to Facebook today, your grandma would comment with something like: "What a lovely picture of you boys. Say your prayersss. Love you Nan. Hope you get this."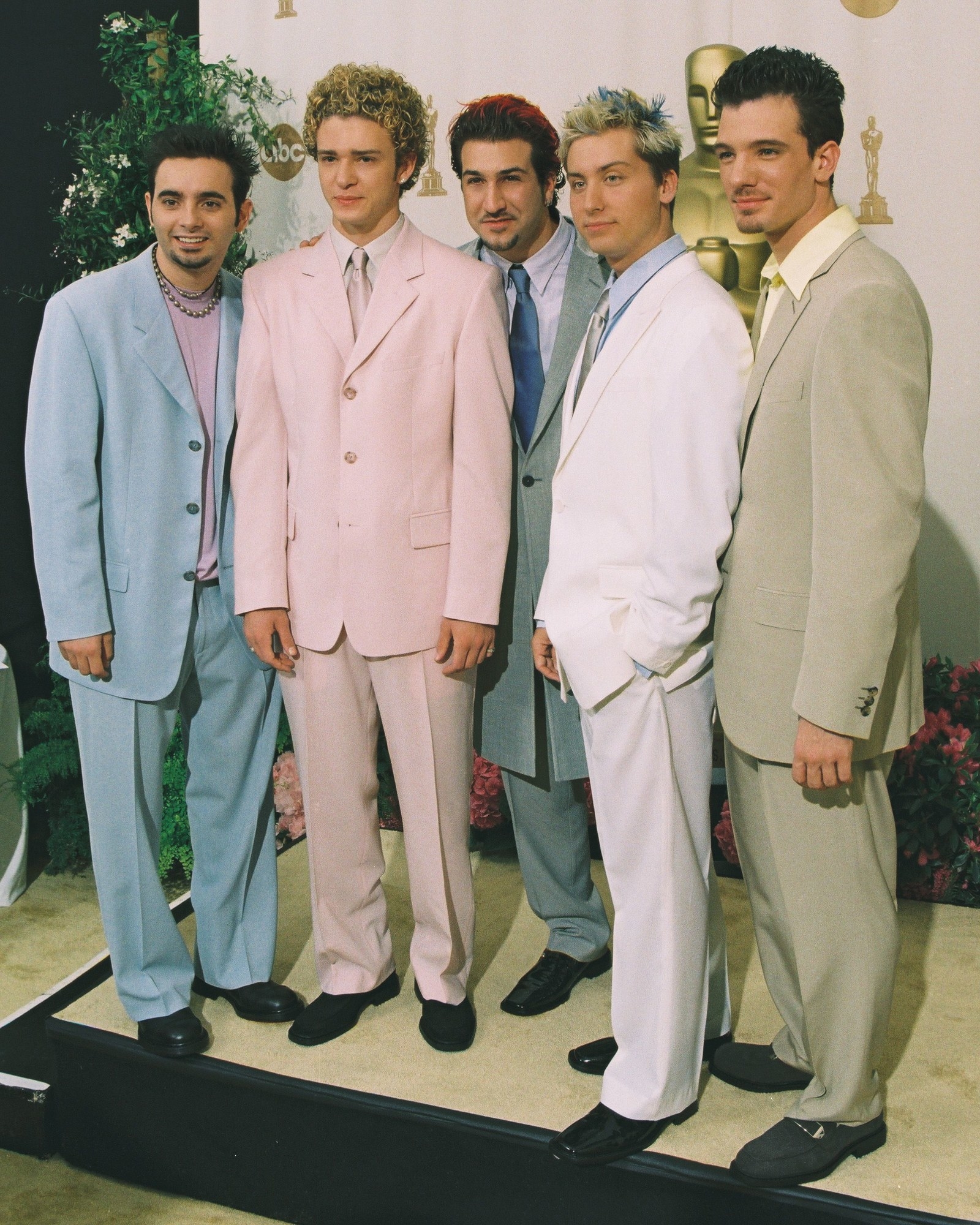 7.
B2K wearing your great aunts' couch fabric as clothing.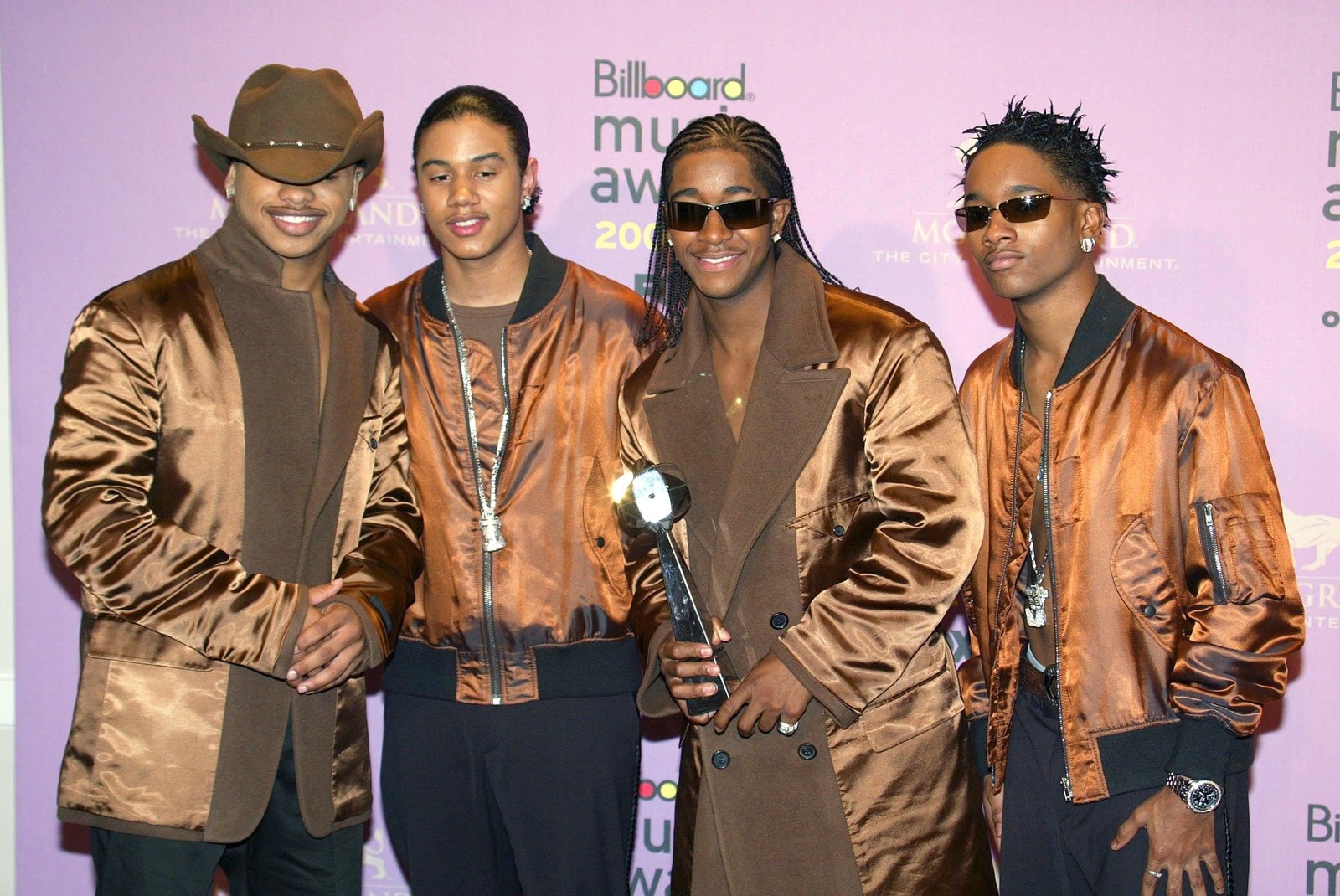 8.
I believe these are baggy pleather snowsuits.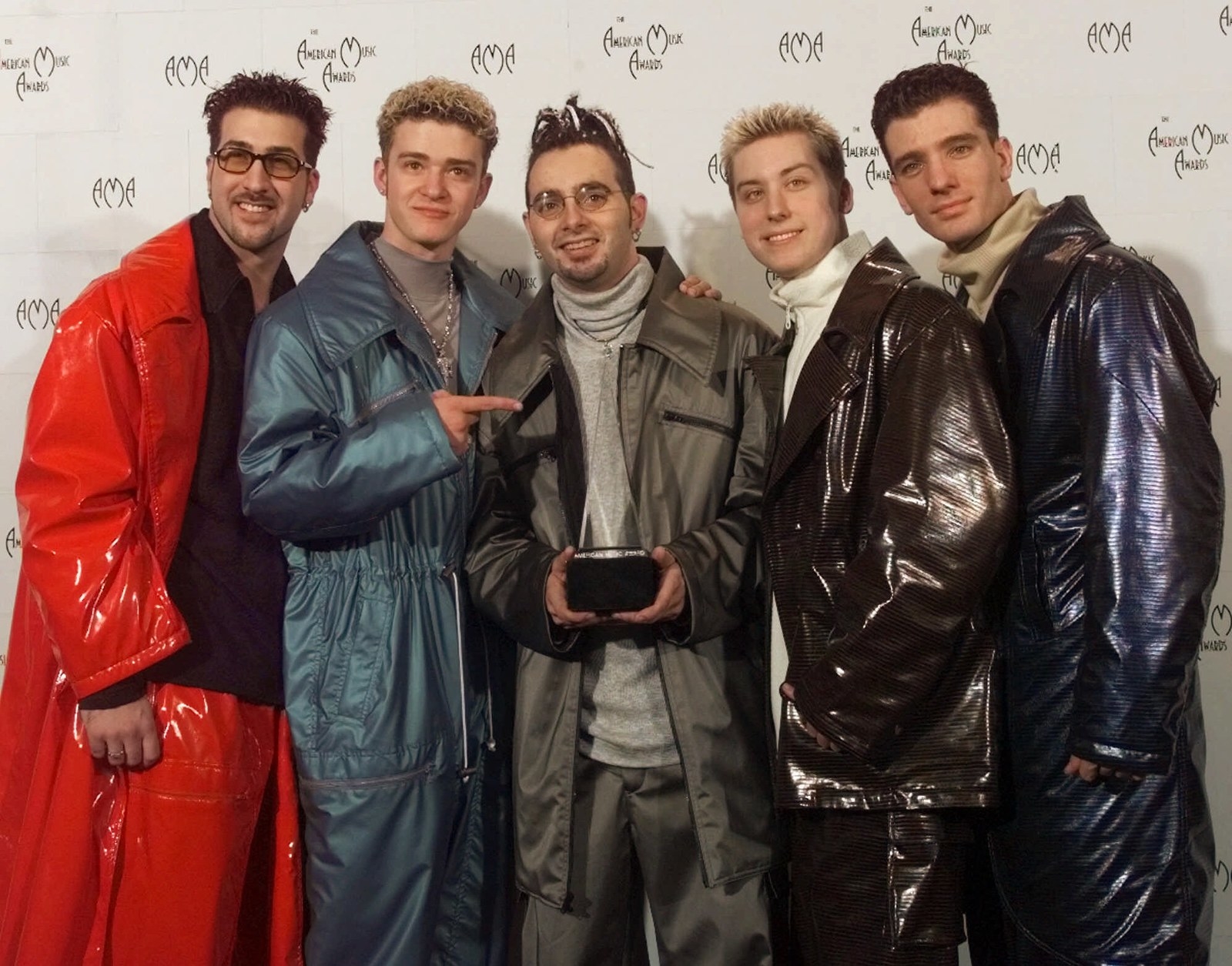 9.
I see a lot of different fabrics, textures, and fits. My favorite being JC's faux fur vest and Lance's kookie great aunts' suit.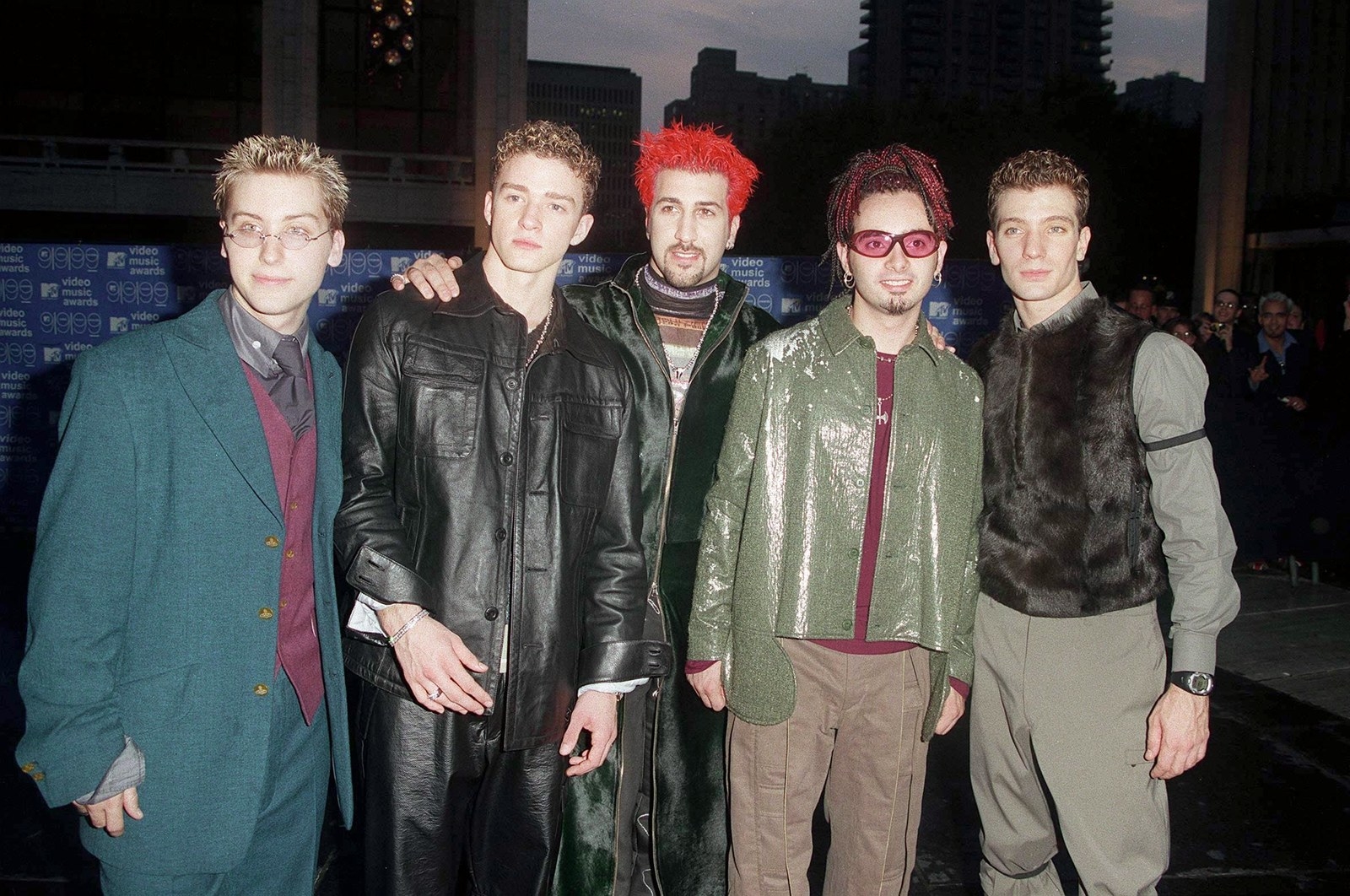 10.
There's something not right about this picture. It's like he's being held against his will.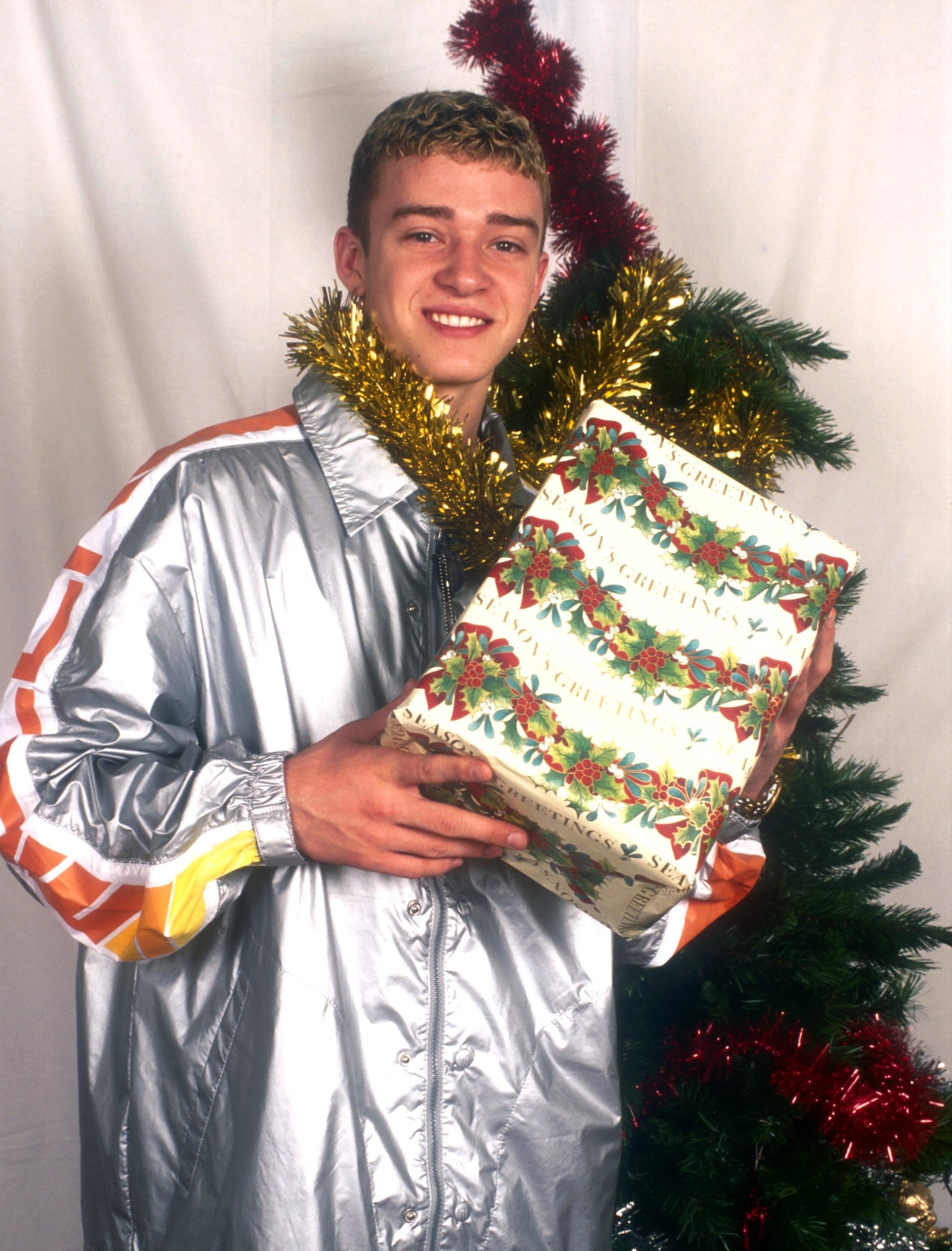 11.
A jean jacket that has been through a literal pigeon shit storm.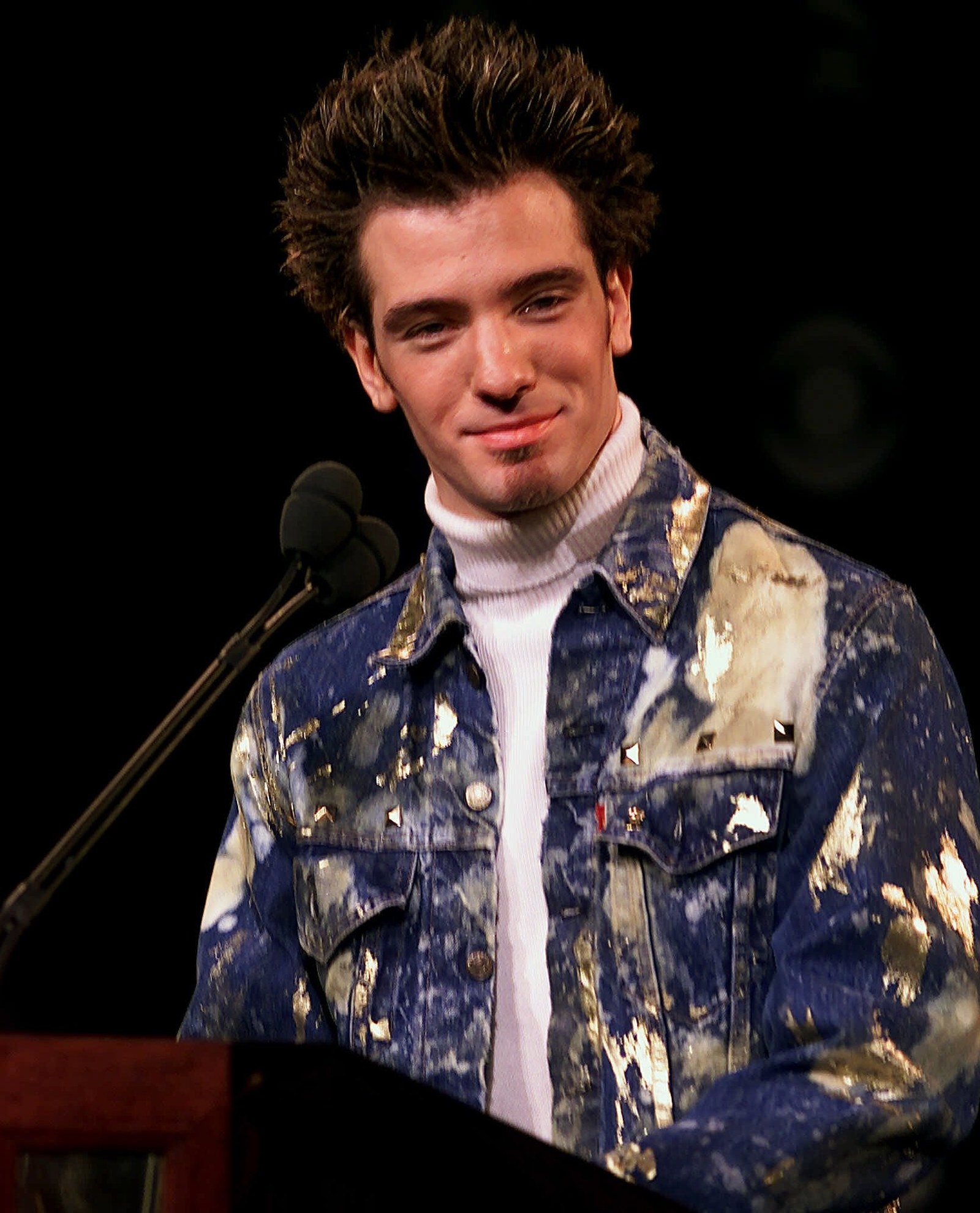 12.
This reminds me of when I had to go to Homecoming dance and wear my dad's suit.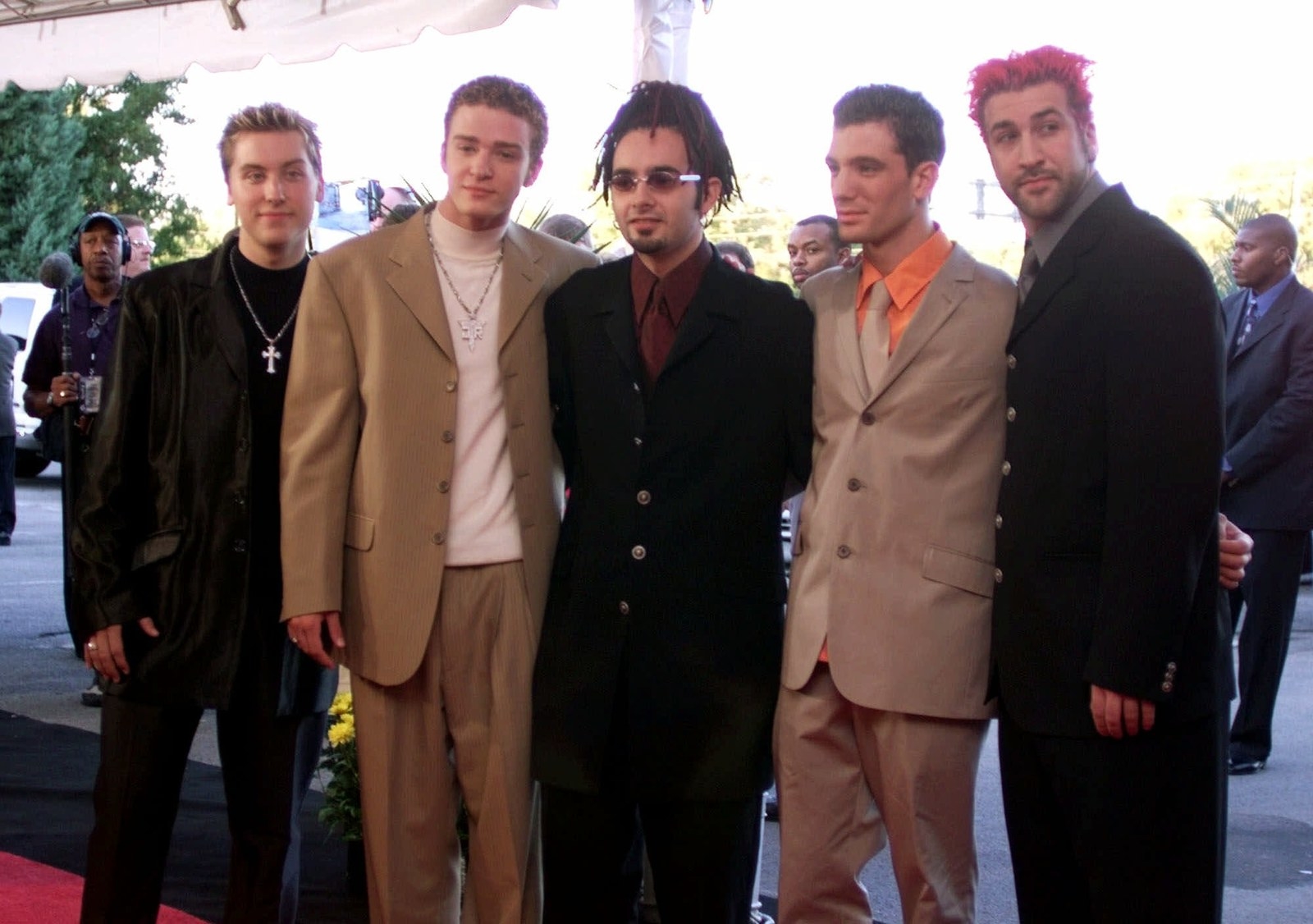 13.
Most people don't know this, but JC invented the "talk to the manager" haircut.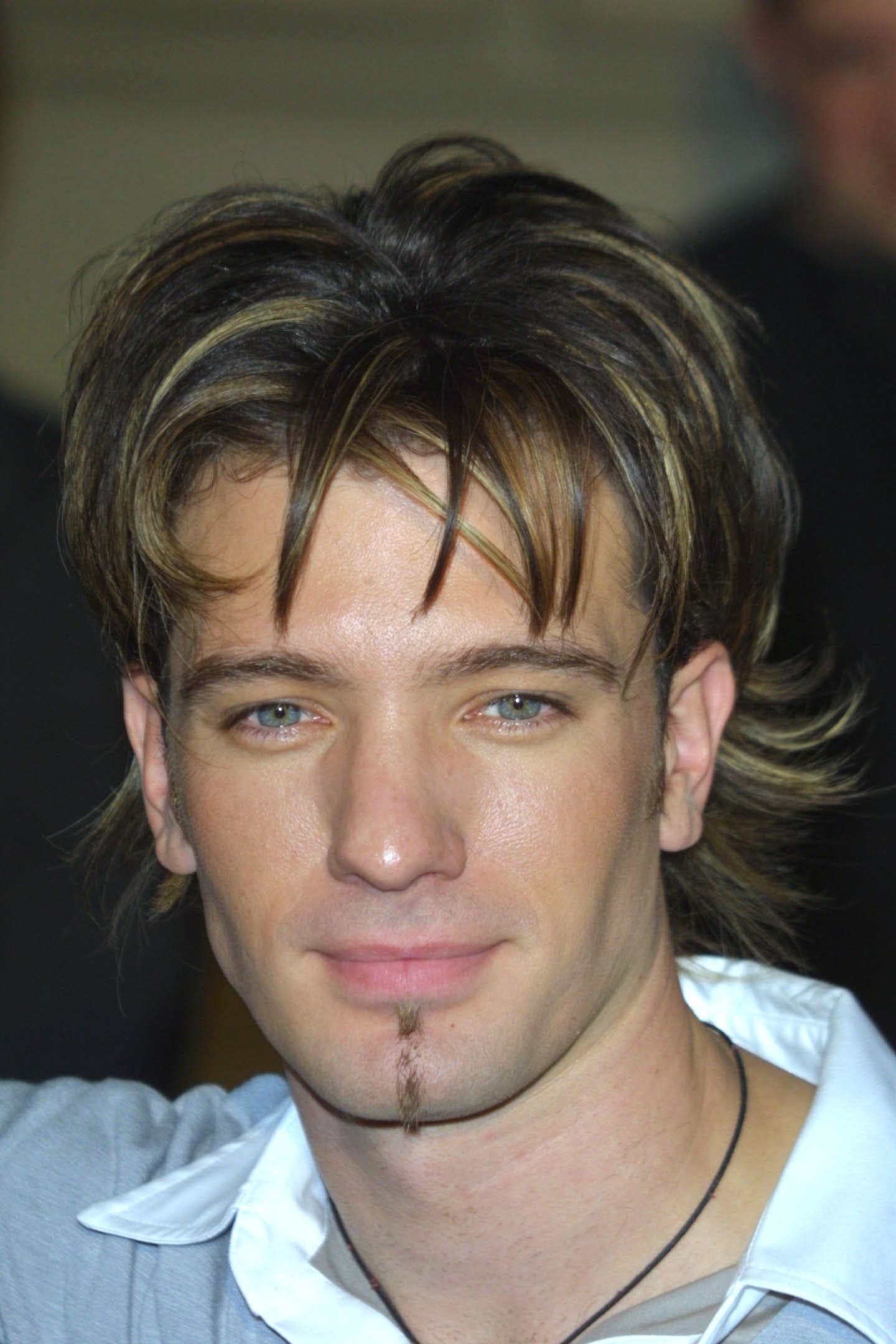 14.
These look like some nice boys.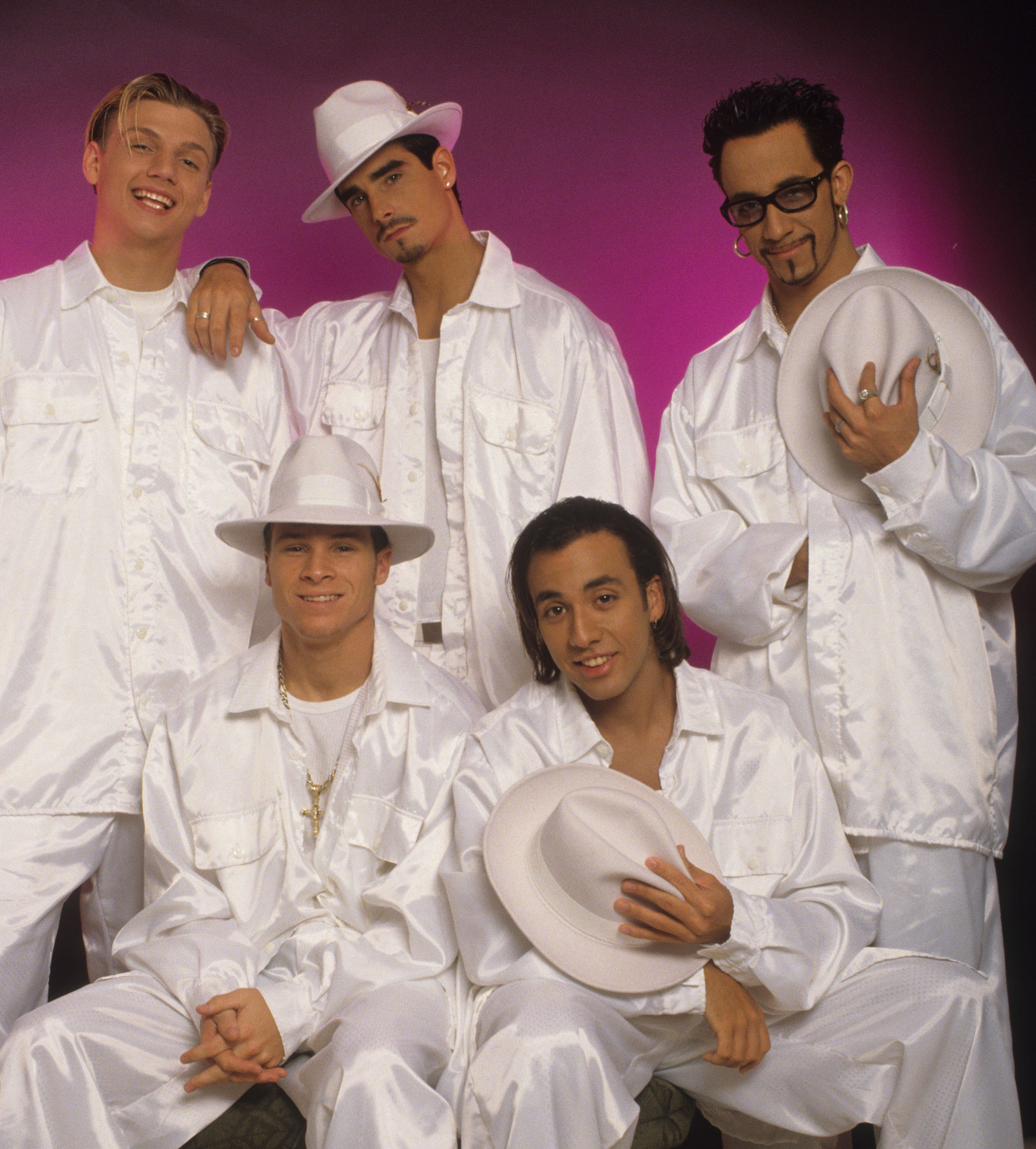 15.
They're so crazy!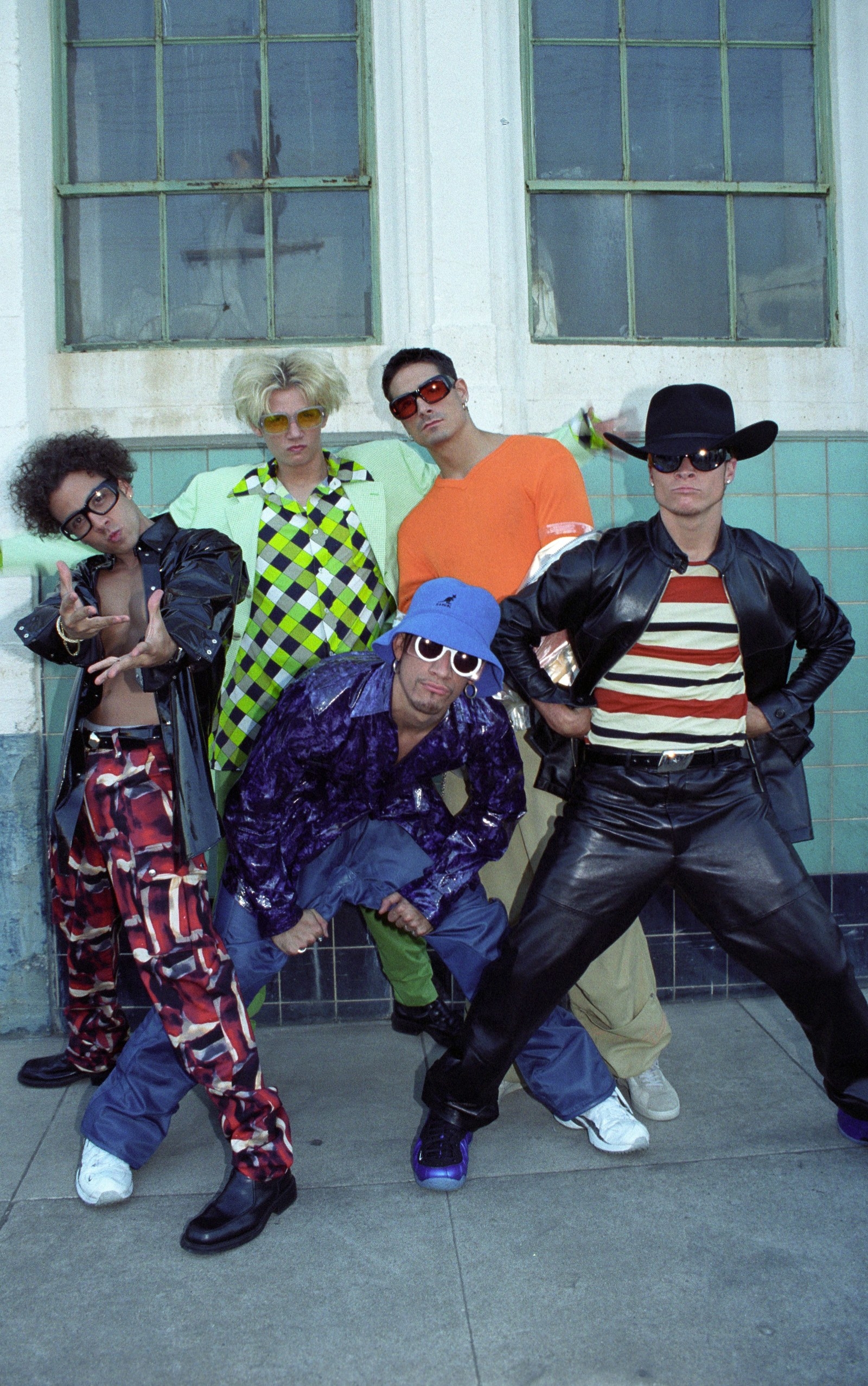 16.
This is a classic "girls let's have a photo shoot" sleepover picture.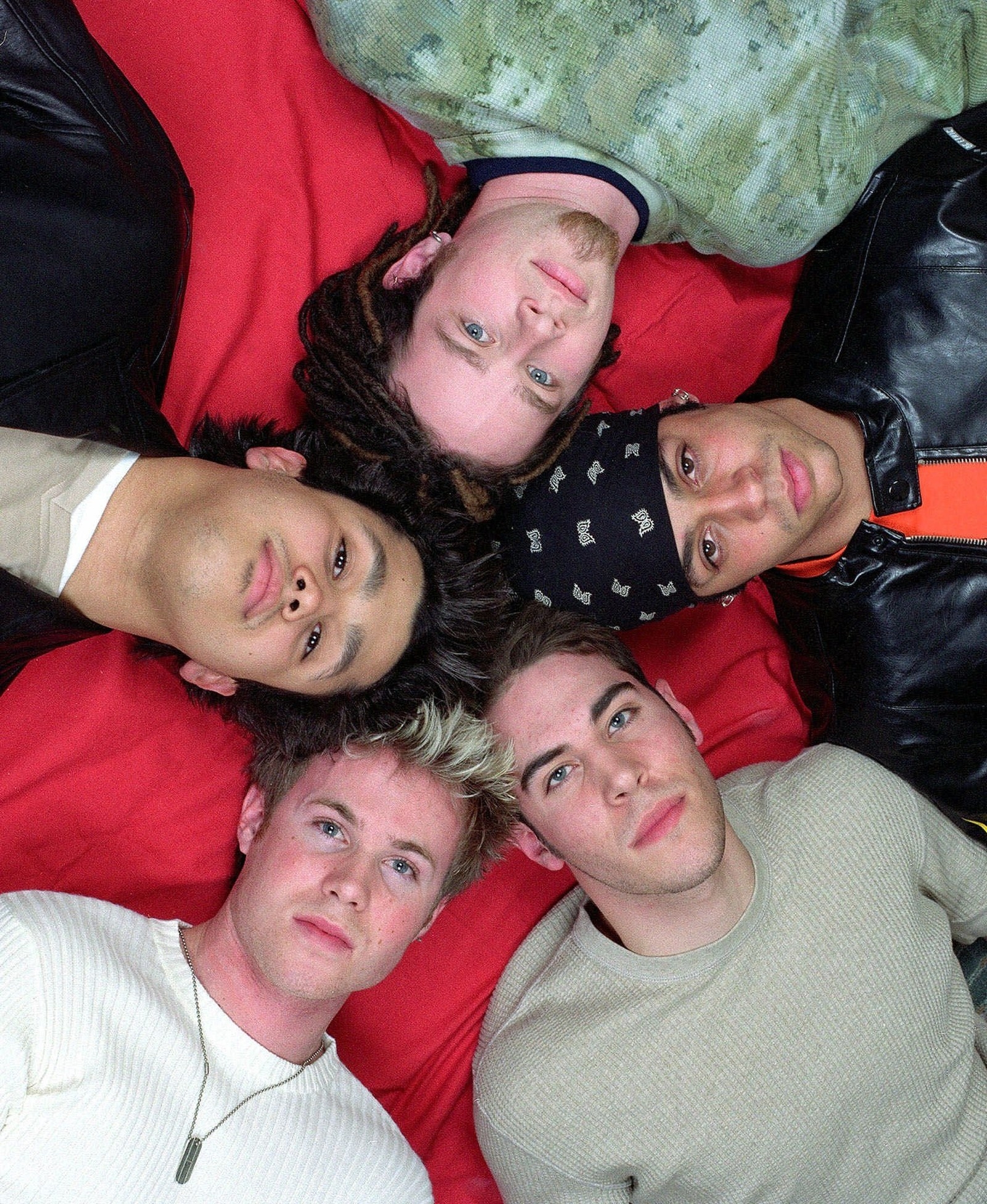 17.
Chris Kirkpatrick's facial hair shaped like horns straight from the pits of hell.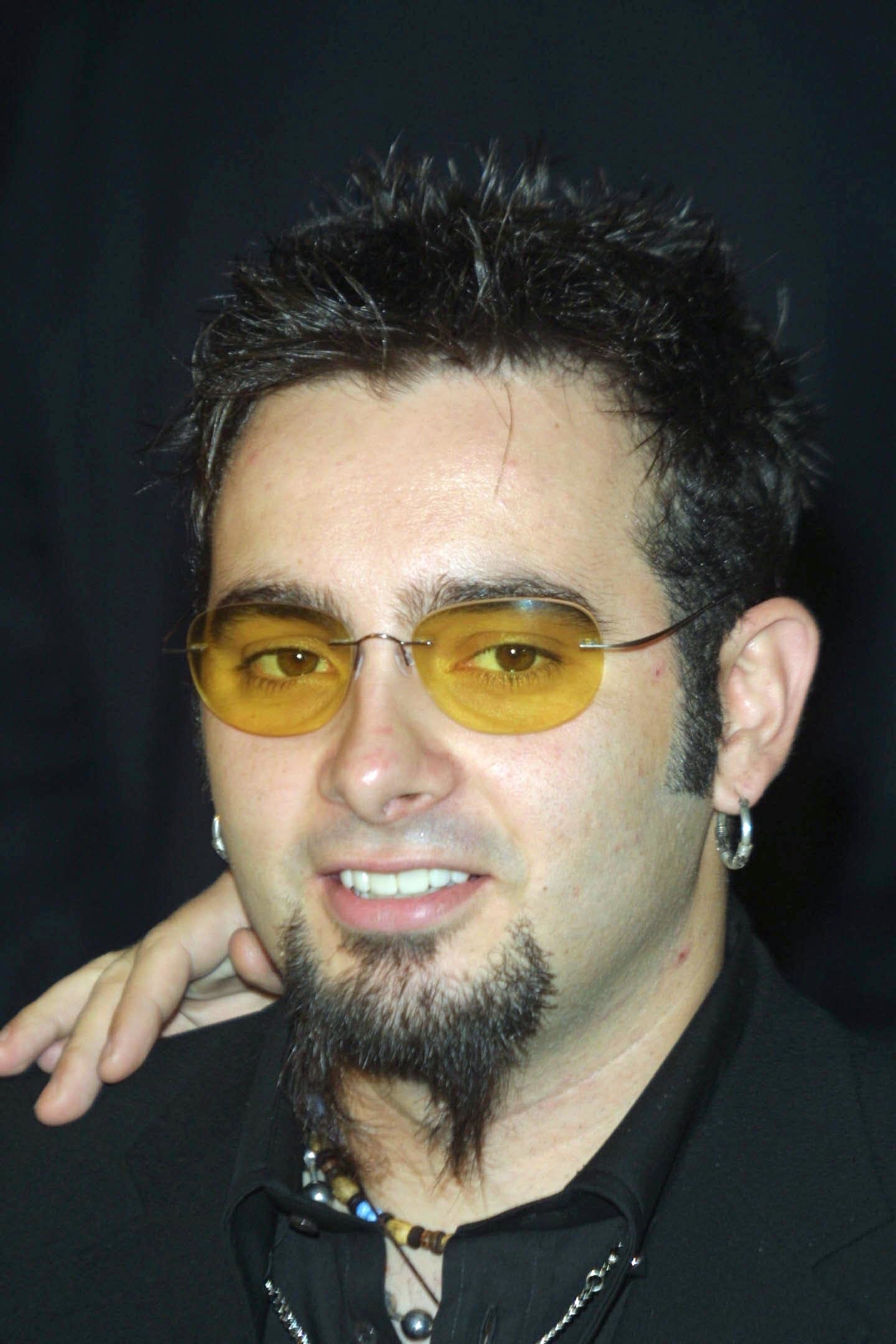 18.
This looks like the start of some sort of futuristic space-themed porn.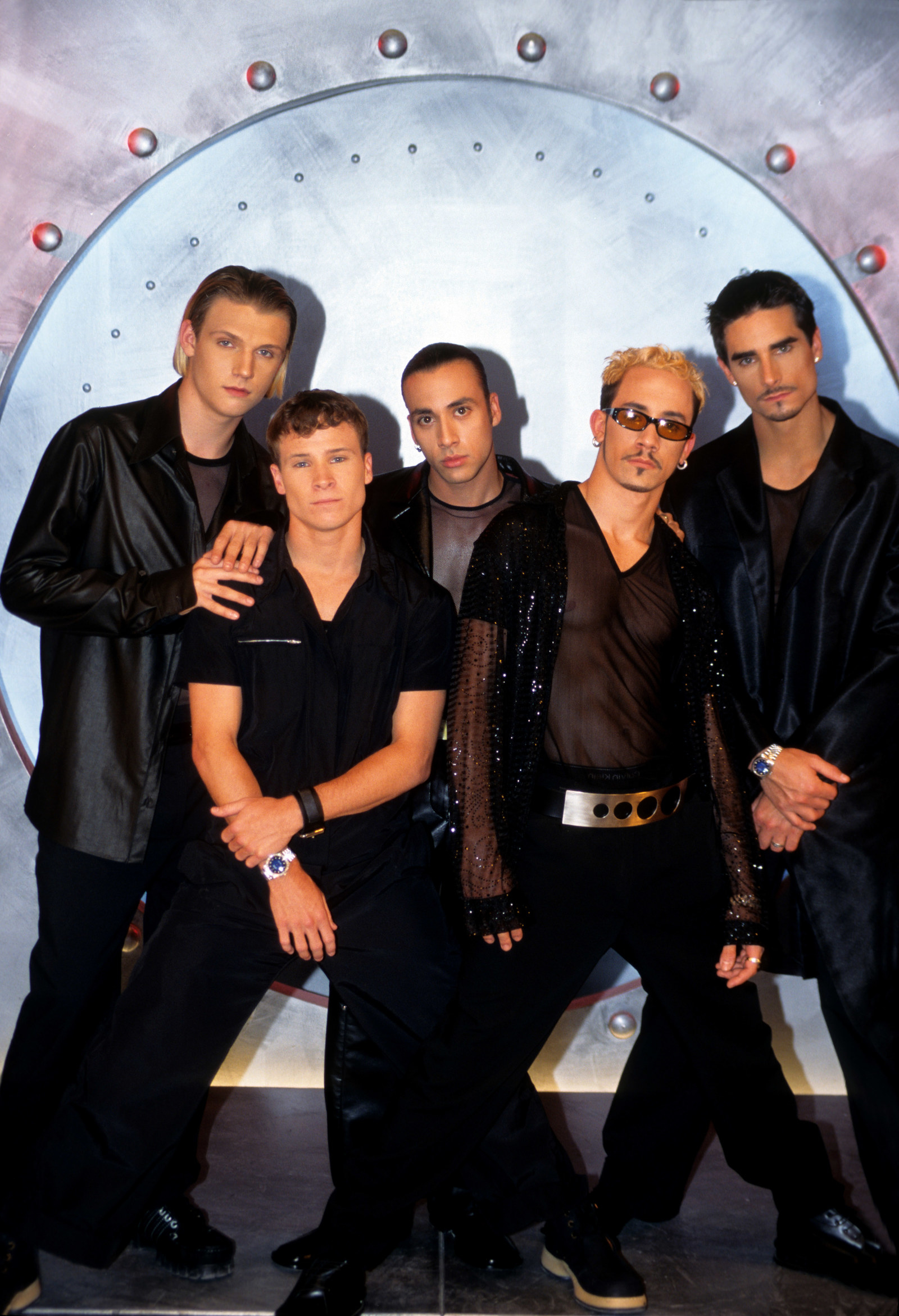 19.
AJ's mustache gives me douche chills.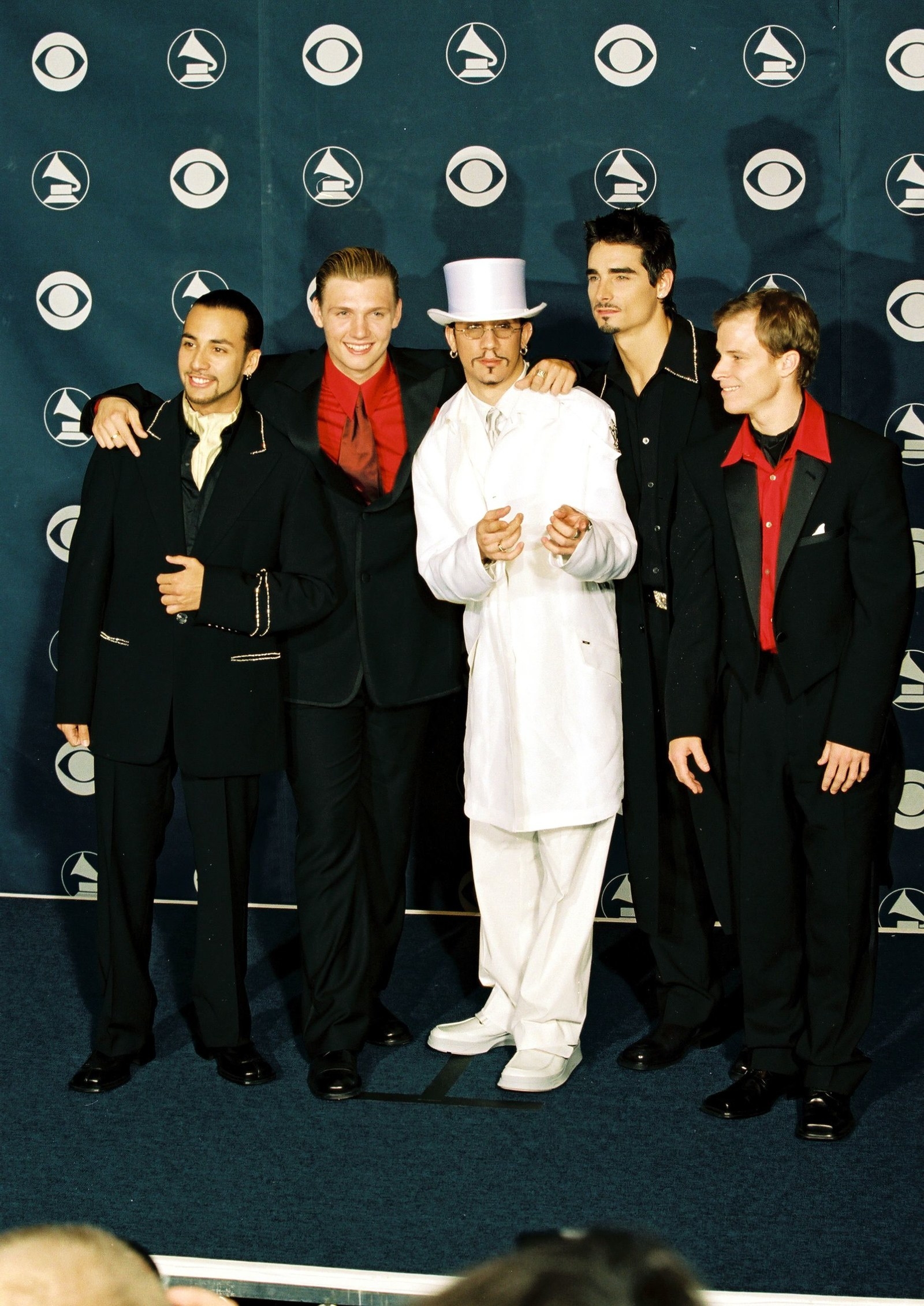 *Chills*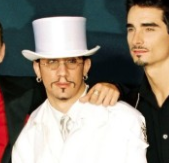 20.
It's like they were given a rack of very large coats and just went fucking crazy on it.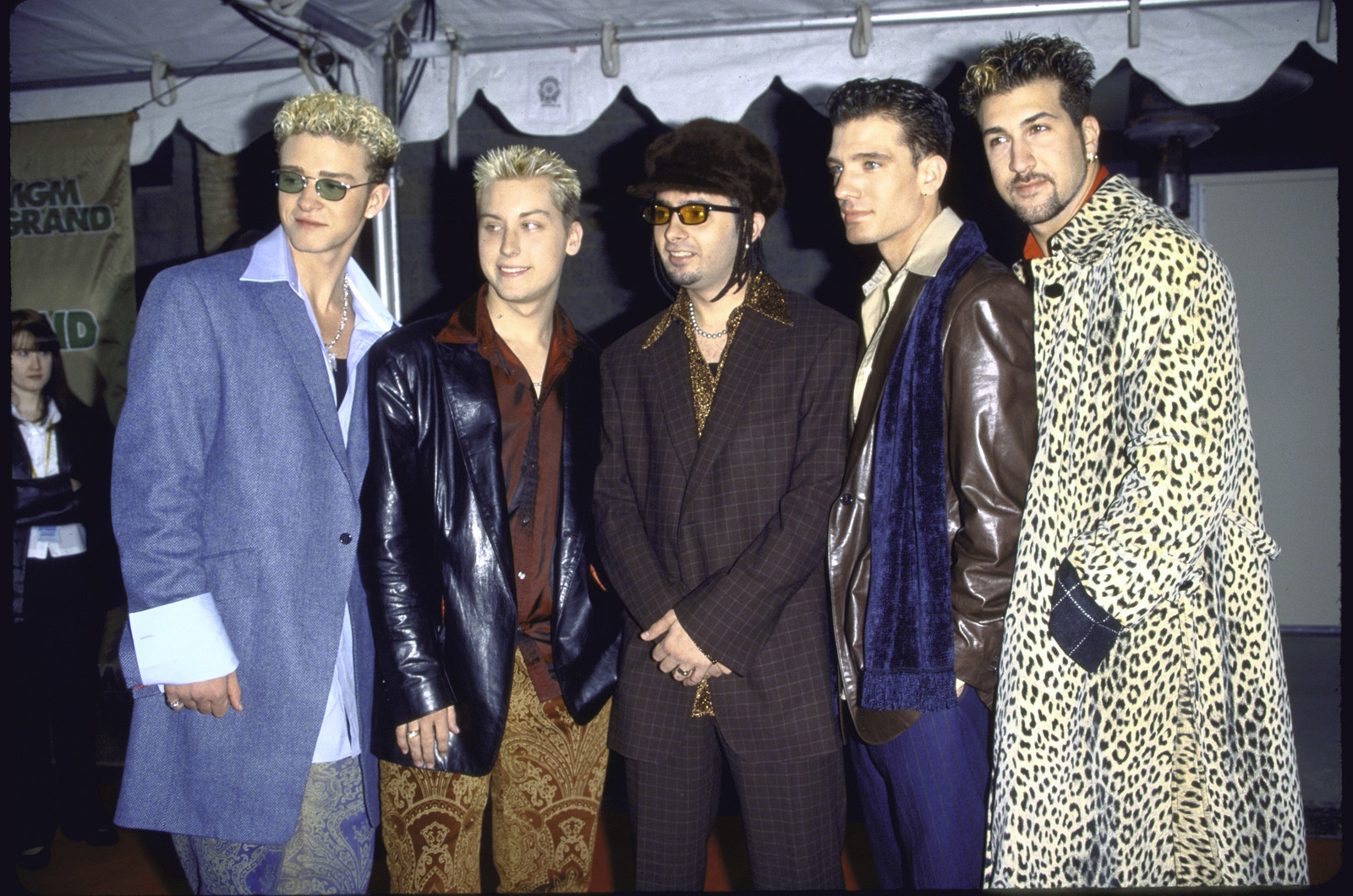 21.
This picture is giving me bad boys of the local community Renaissance fair vibes.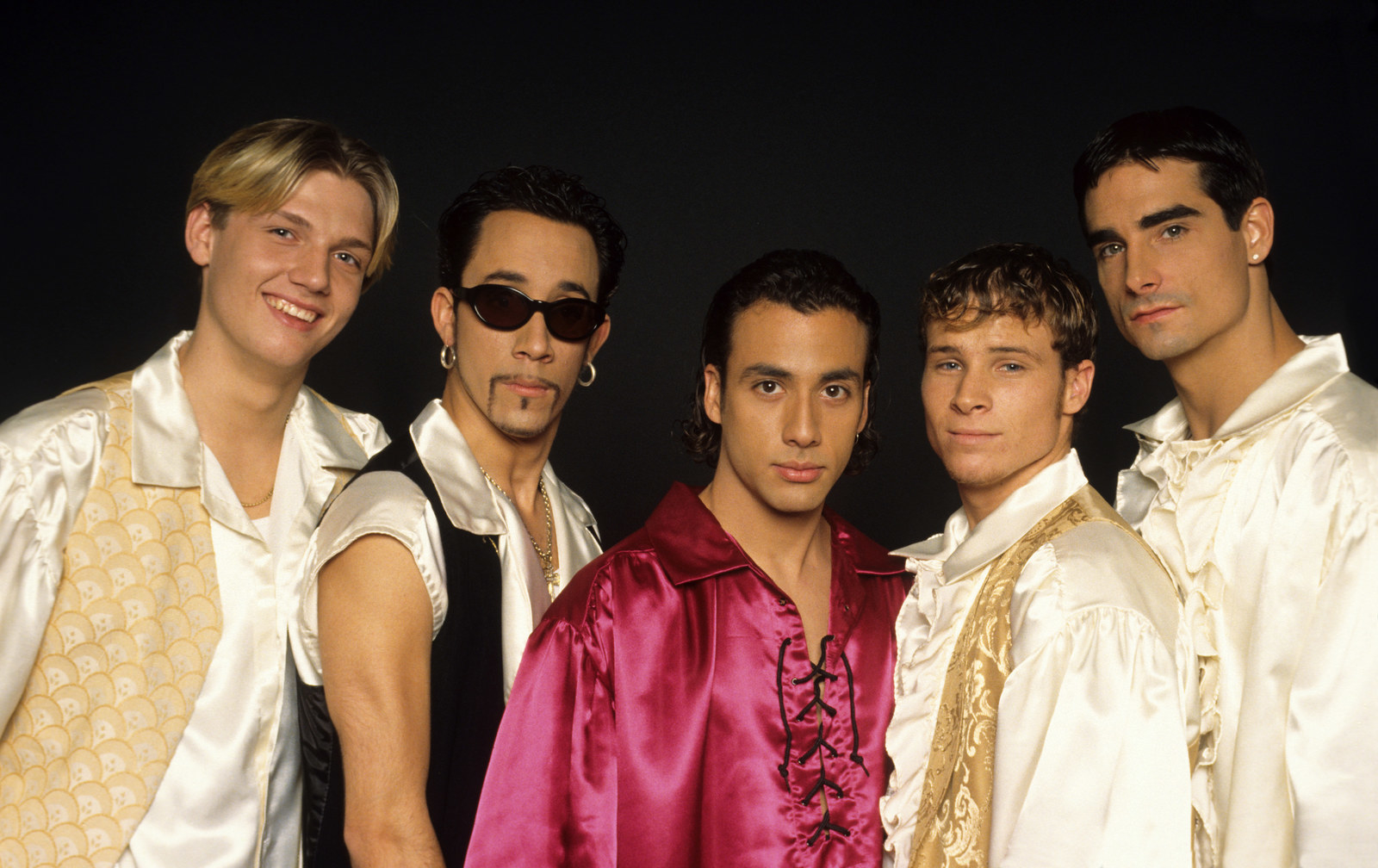 22.
Who broke the mirror?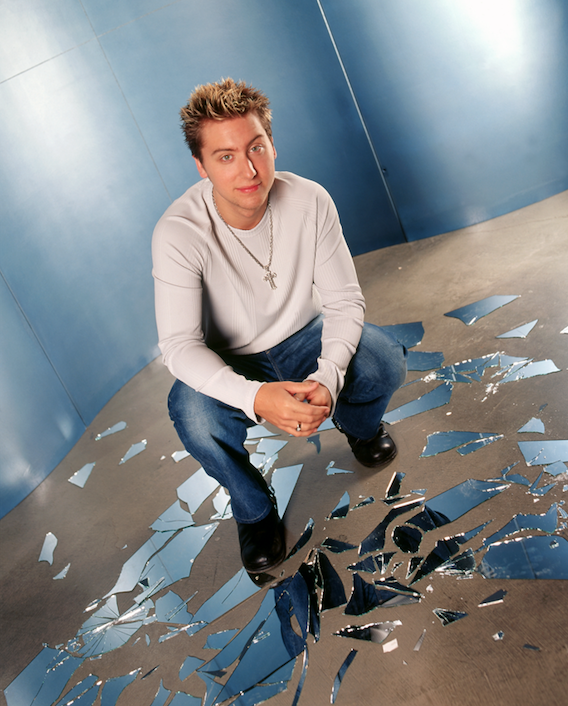 23.
Your jeans are wet.
24.
Imagine being the guy who had to keep the door open?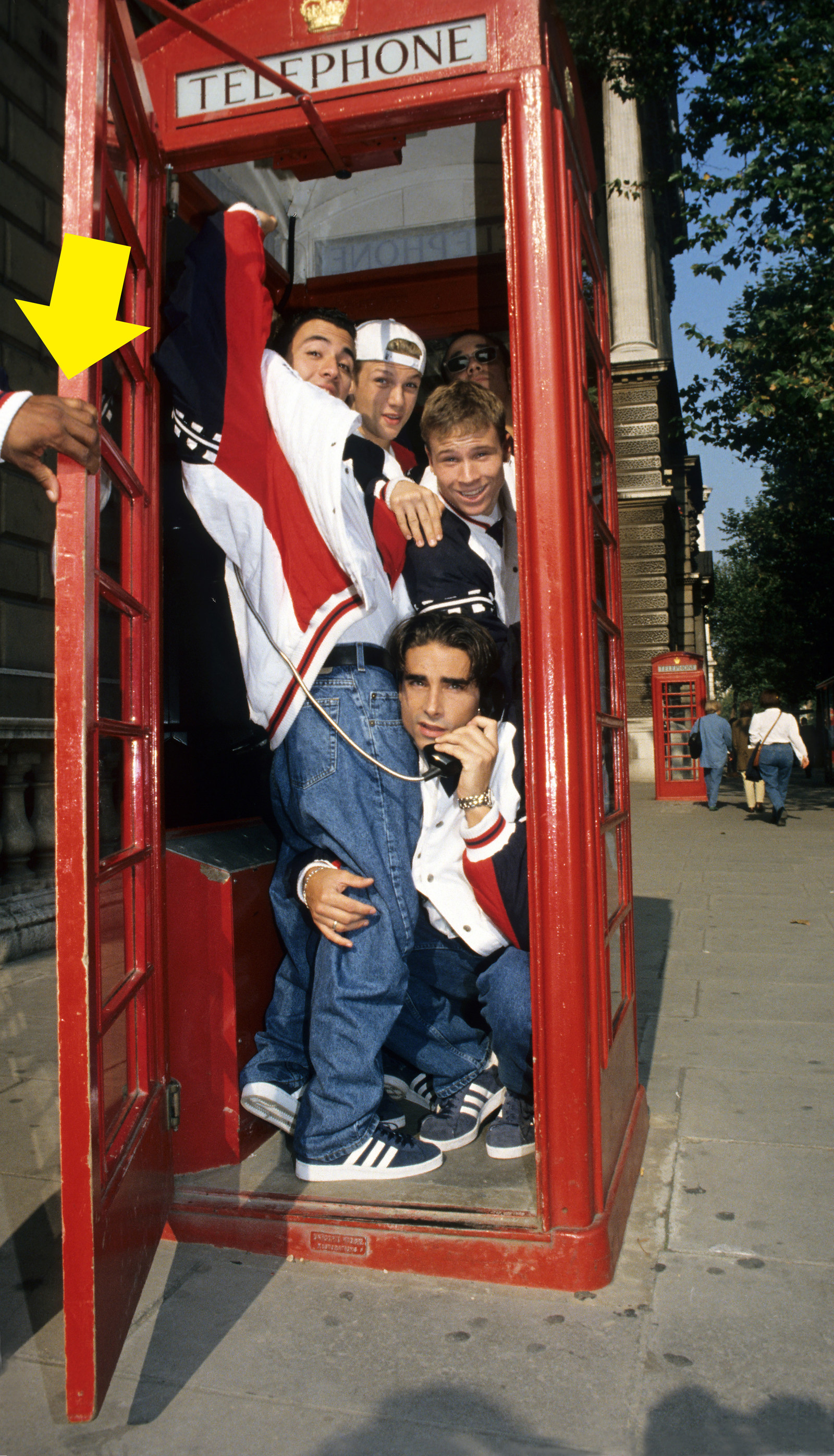 25.
Brian, stand back, and put down that chair. Please.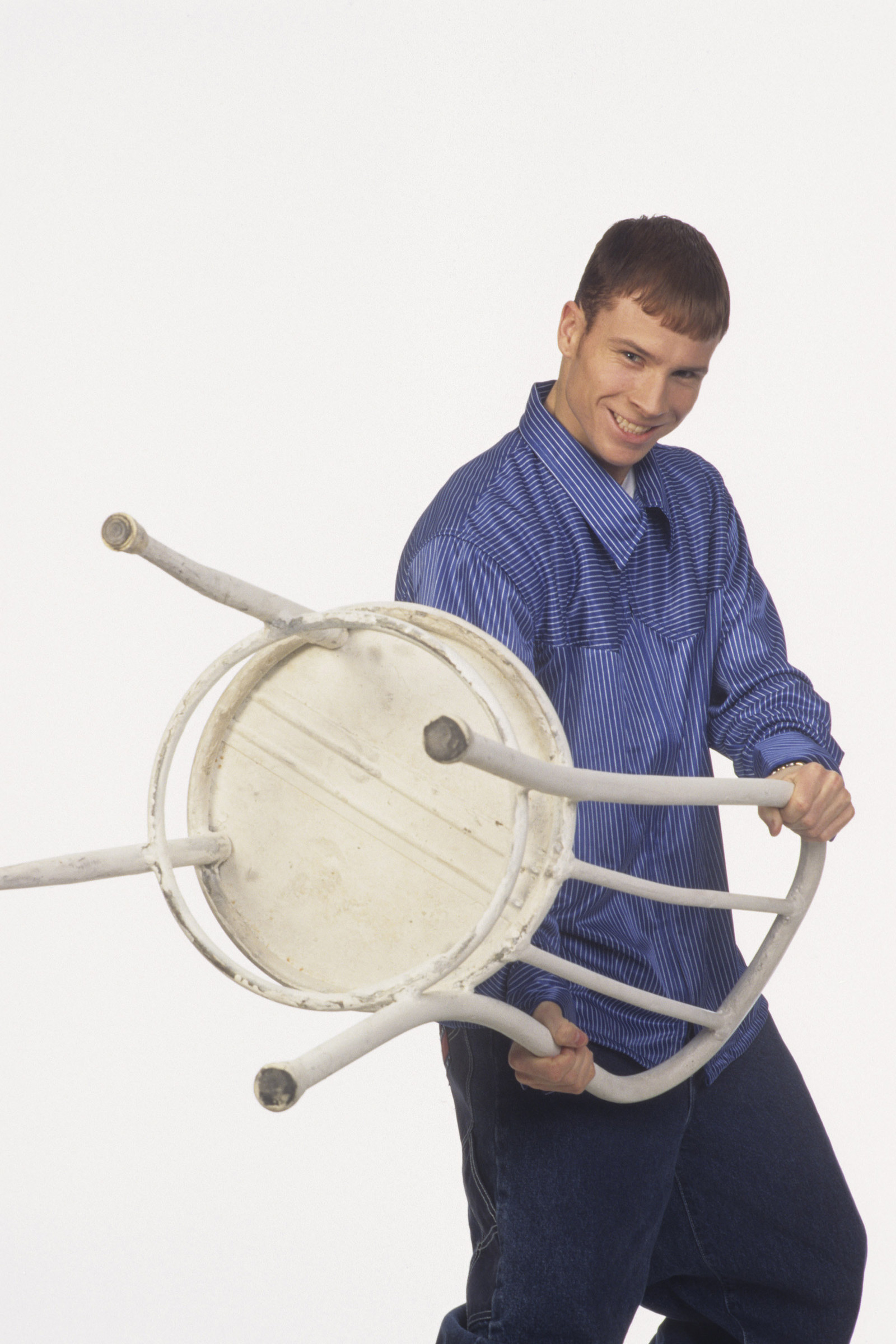 26.
And lastly, just some boys who want to go on a wagon ride.