1.
How these spoons changed colors when you put them in milk.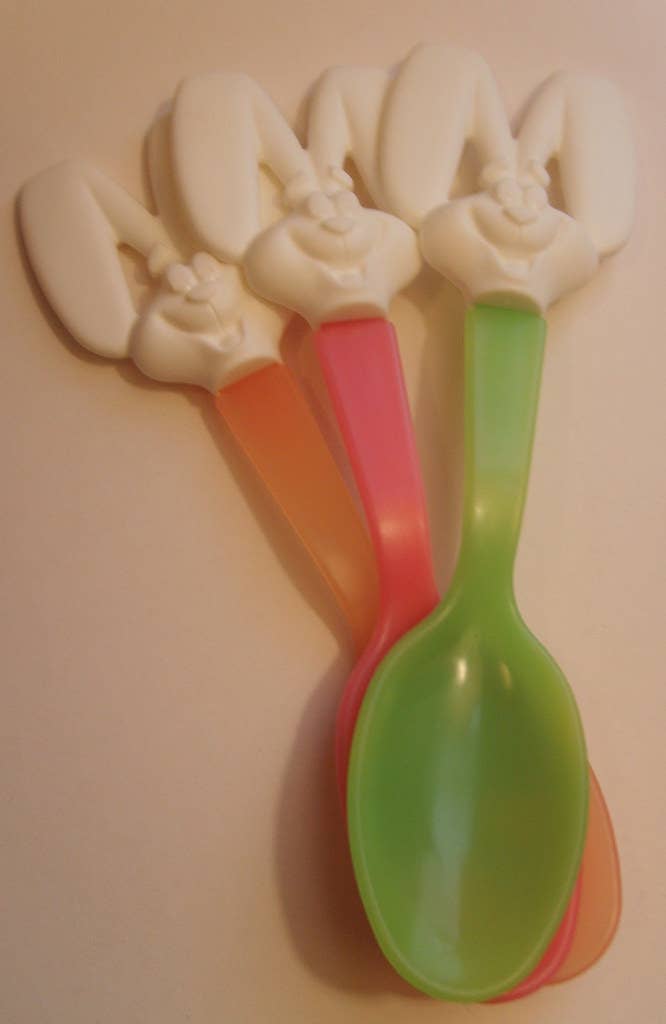 2.
What exactly the mystery flavor of the white Airhead was.
3.
How these Color Changeables markers worked.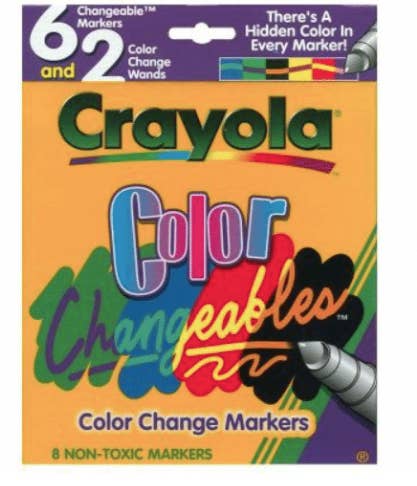 4.
How exactly they were able to film The Parent Trap.
5.
How Ariel, who knew how to write, didn't communicate with Prince Eric by writing things down.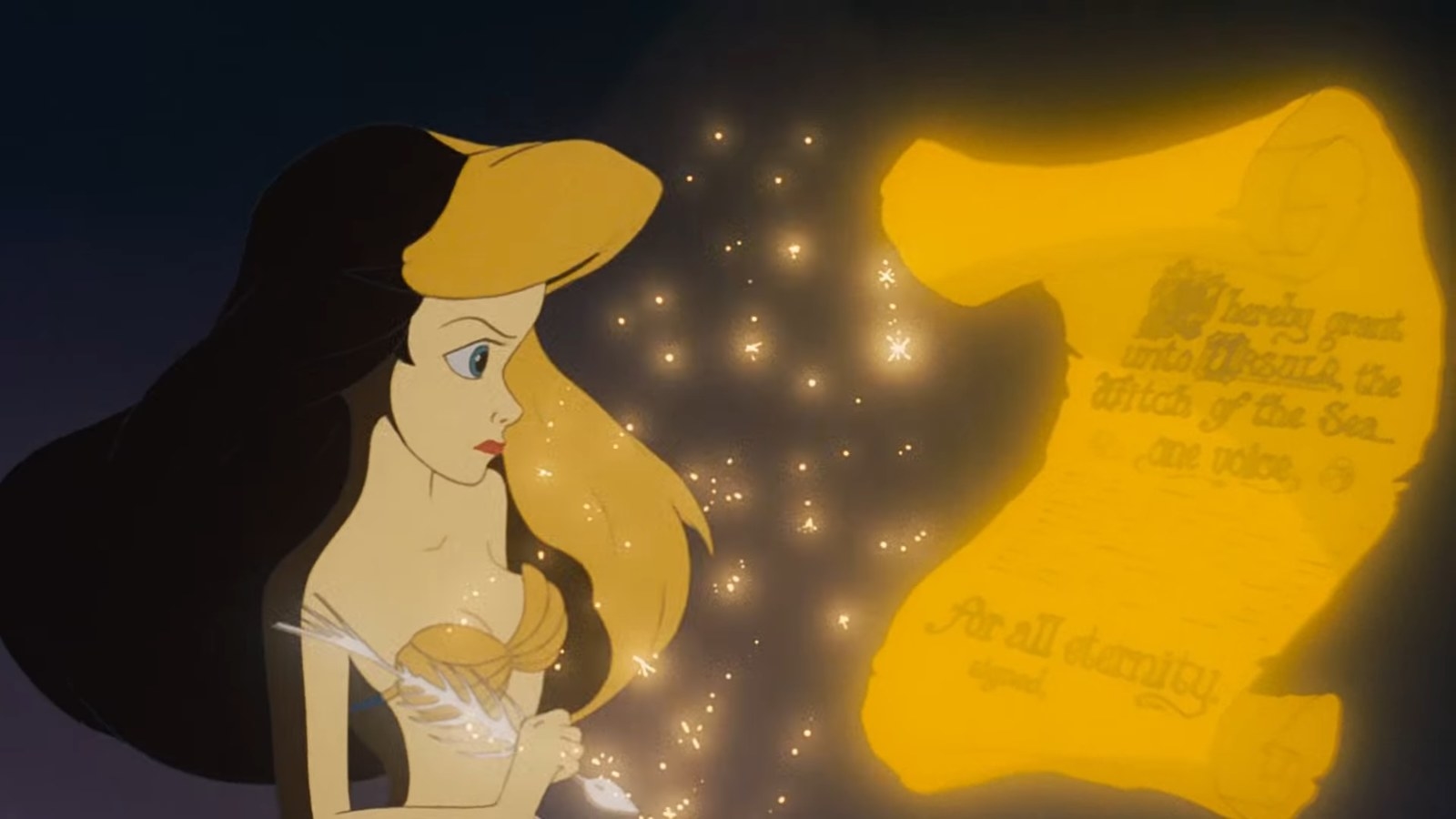 6.
How in the world this thing balanced on your finger.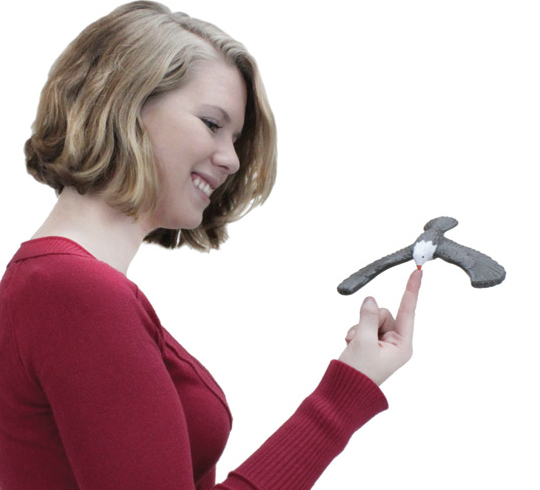 7.
How they could possibly make money when you were getting eight CDs for the price of one.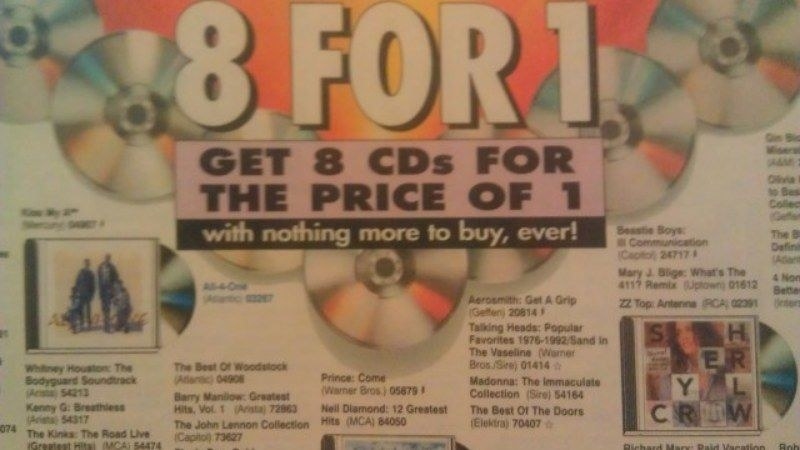 8.
Why all the Froot Loops colors tasted the same and why none of them tasted like fruit.
9.
How the fuck your rich friend got this big-ass TV in their house...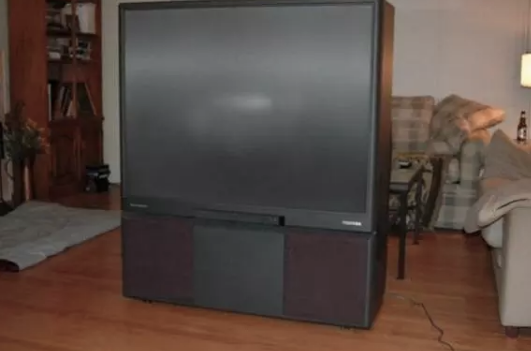 10.
...or why your rich friend had a refrigerator that looked like a cabinet.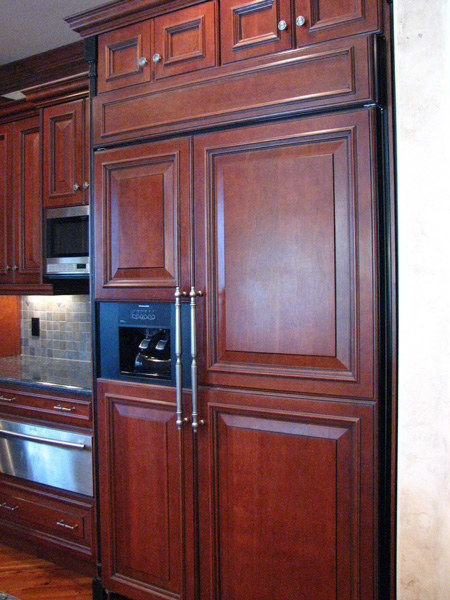 11.
Why this happened every. single. time. even though you were super careful with your binder.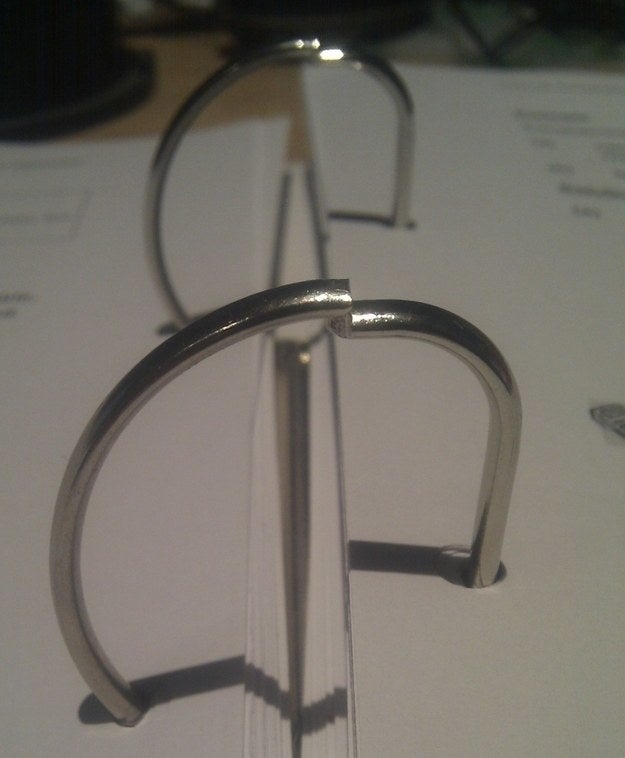 12.
What the guy from Home Improvement looked like.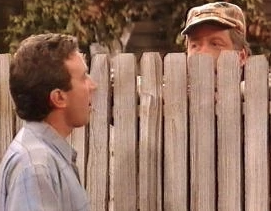 13.
What she looked like.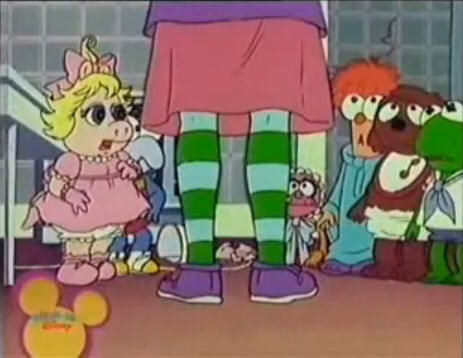 14.
How the Beast had a portrait of what he would look like as an adult when he was just 11 years old.
15.
How these Game Boy accessories made it possible to play in the dark.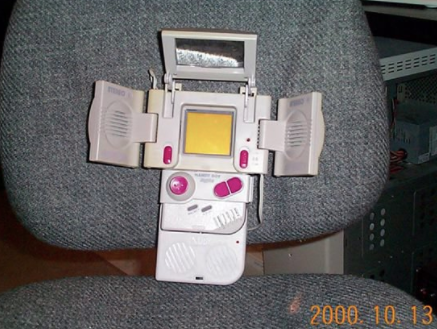 16.
How they knew what type of DNA they were going to get from the mosquitos in Jurassic Park.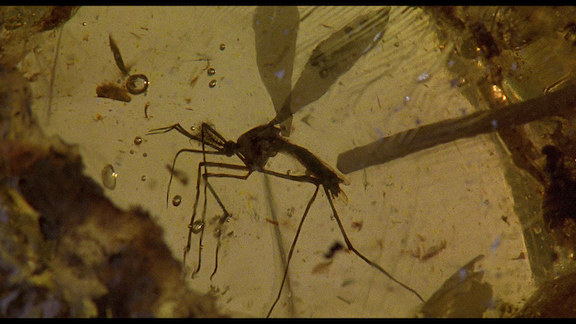 17.
How this hand boiler worked.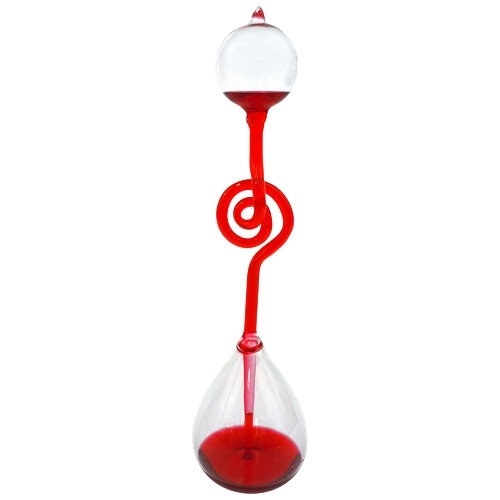 18.
How the hell this shit disappeared.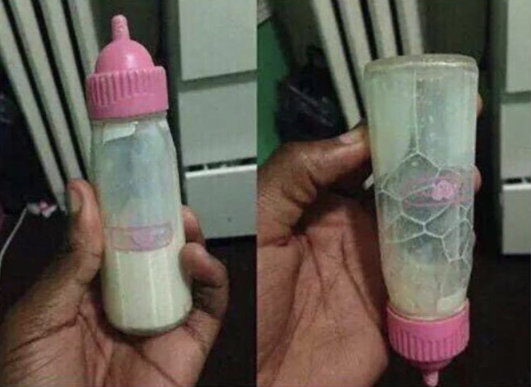 19.
How this happened.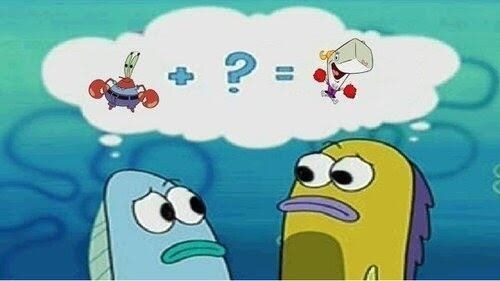 20.
What the fuck this thing is.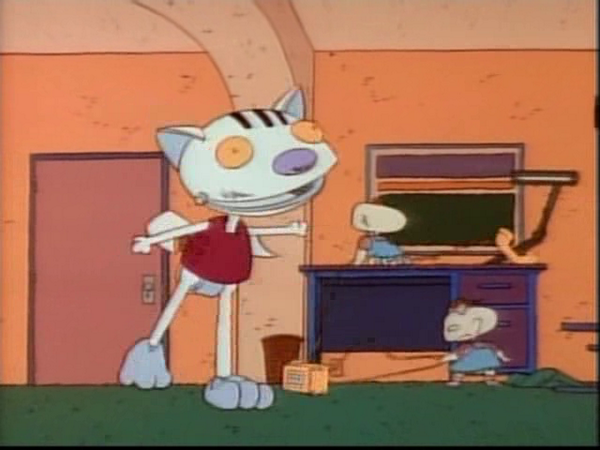 21.
What Miss Bellum looked like.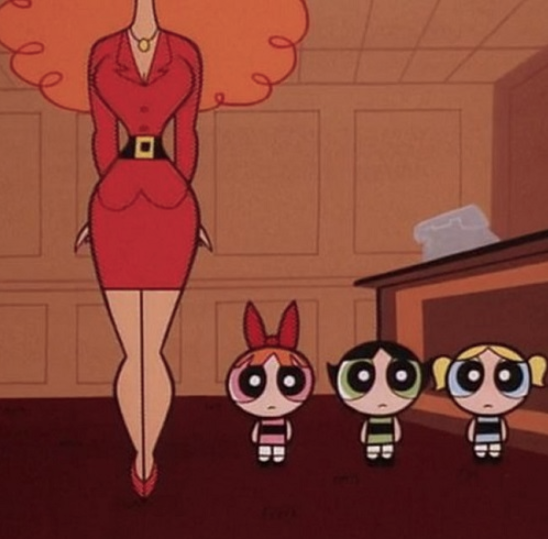 22.
What the hell was inside of these.
23.
How the kid in Blank Check was able to afford all the things he bought with just a million dollars.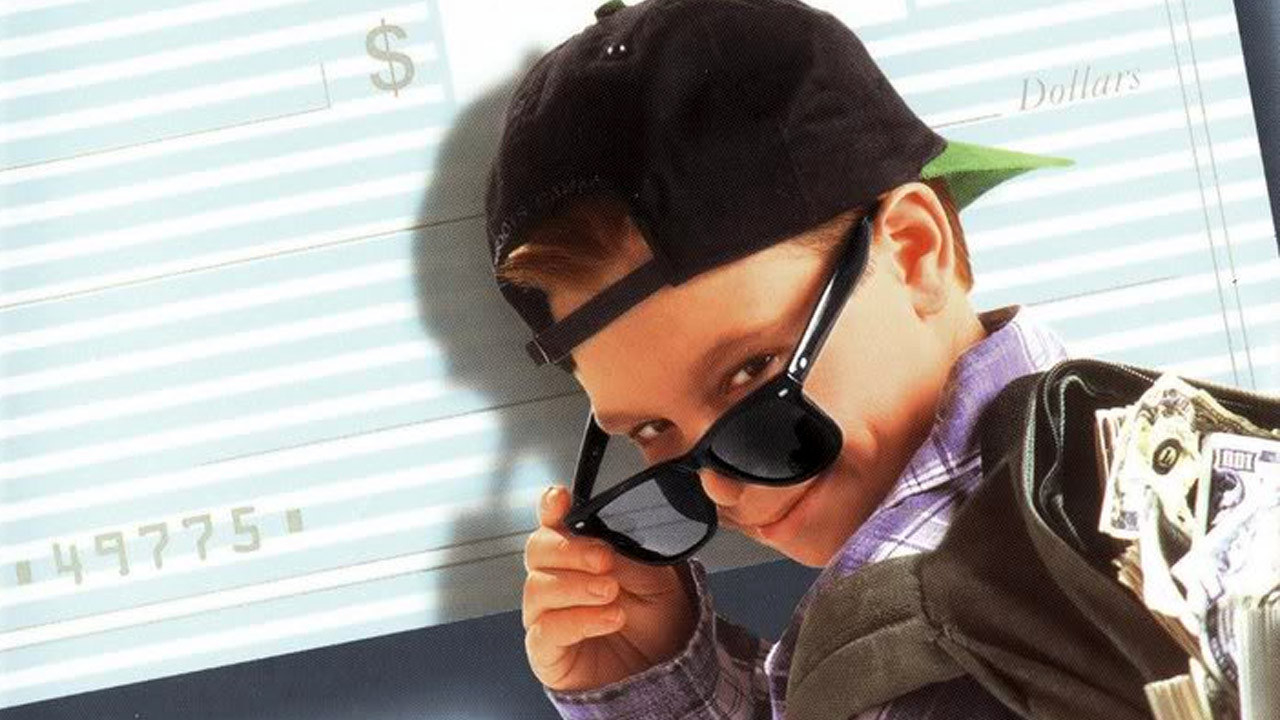 24.
How they made this actually sound like rain.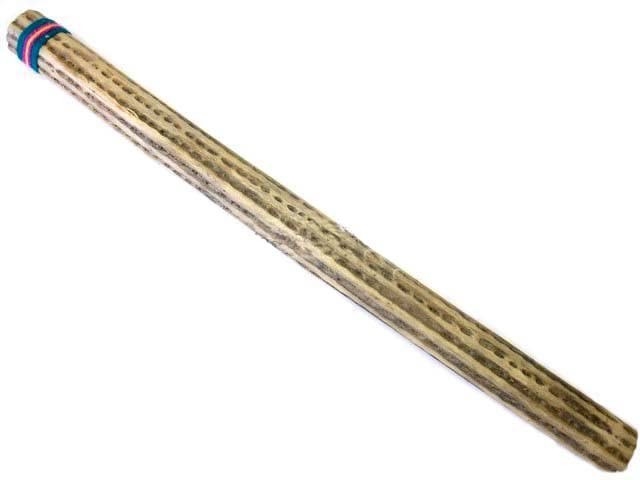 25.
How this cassette adapter actually worked.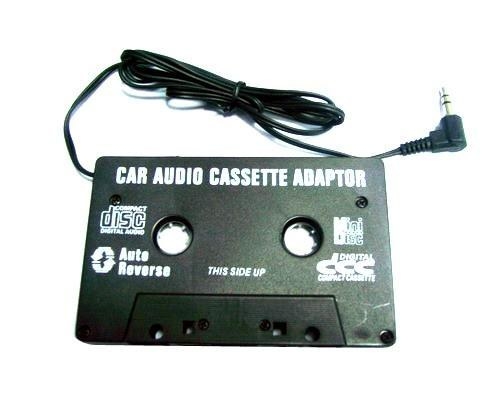 26.
And how the fuck they peed.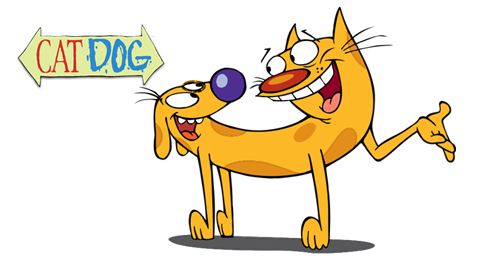 *Waits for someone in the comments to call me stupid, get angry, and then answer all of these questions*
Thanks bb.