1.
In case you haven't heard, the NYC subway system is really really fucking awful.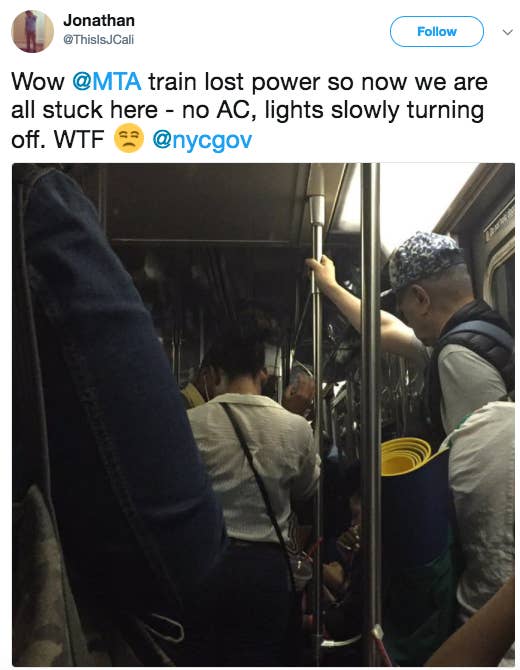 2.
Trains are literally derailing...
3.
...and getting to work has become a damn UNDERTAKING.
6.
Blackouts have become the norm.
7.
It seems like every damn day you hear about people trapped in trains.
8.
Seriously, watch this video. It's honestly scarier than any horror movie.
9.
Trains are being held together by DUCT TAPE...
10.
...and ZIP TIES.
11.
And if you think the inside of a train is bad, outside there are NO TRASH CANS: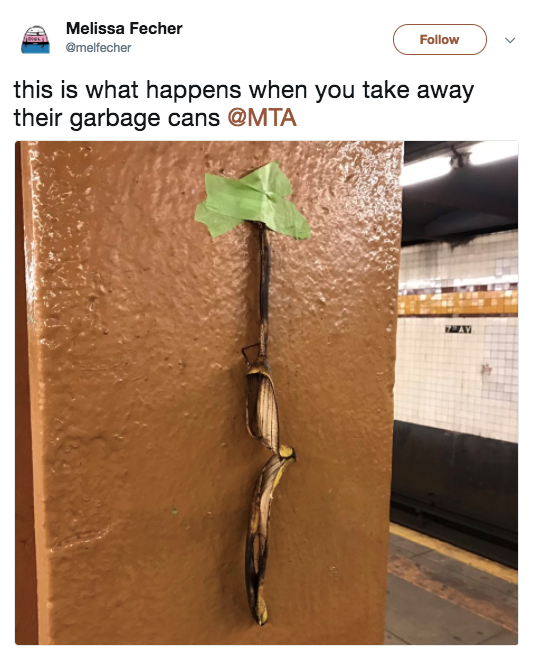 12.
I mean, brakes on trains are failing.
13.
The machines never work.
14.
And people are literally getting trapped in doors.
15.
Even the rats have taken to pole dancing.
16.
It's the real-life Hunger Games out there!
18.
...and waterfalls. It's like a TLC music video out here.
19.
Oh yeah and the trains that are constantly on fire and running off the tracks? They're NEVER on time.
20.
People have actually started prepping their daily commute for disaster.
21.
Nothing makes sense anymore. Riding the subway is like deciphering a damn secret code.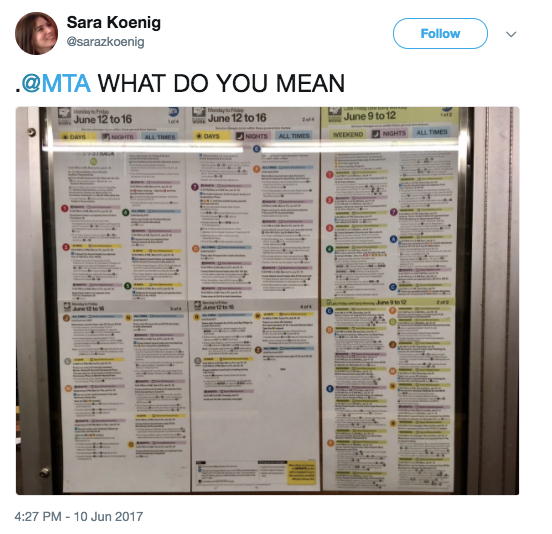 22.
The platforms are packed.
24.
And don't get me started on the elevators. Have you ever even seen one that actually works?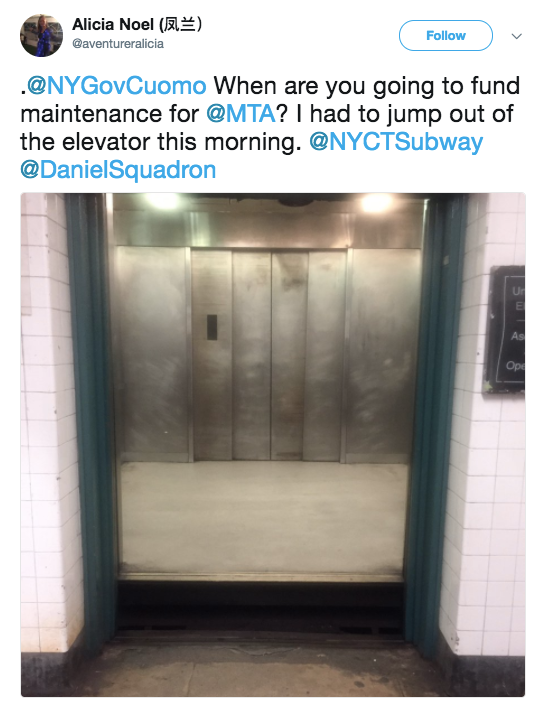 27.
Truly, truly insane.
29.
And it's only getting worse.
30.
And the worst part? They're considering making you pay more for the privilege to experience hell in a commute.