Great news!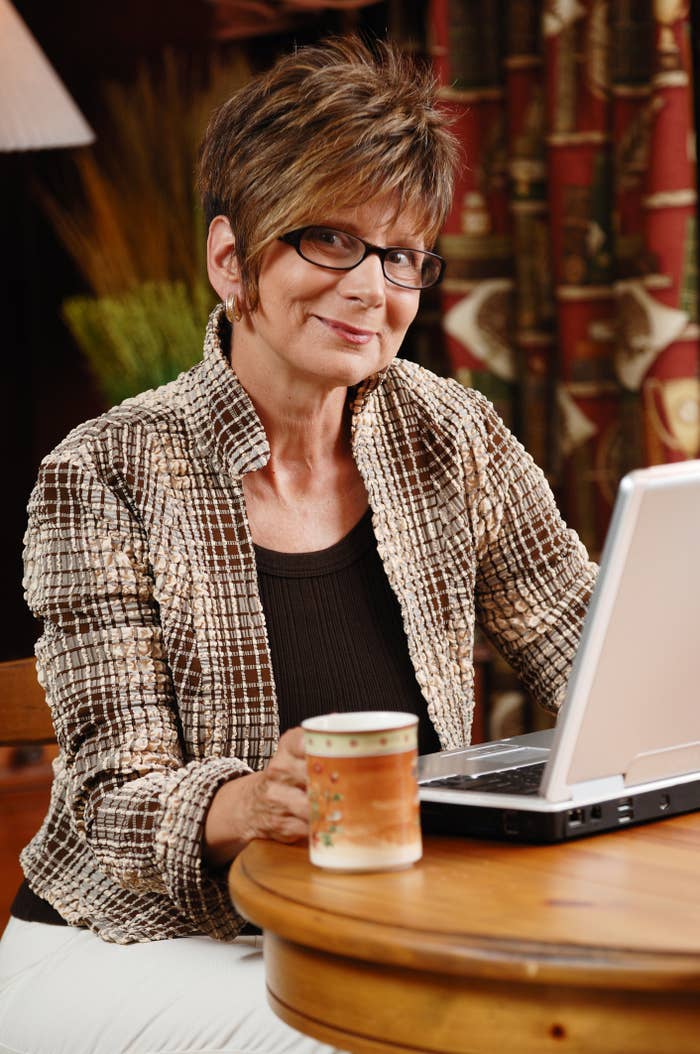 There are new pictures of Margot Robbie and Ryan Gosling as Barbie and Ken!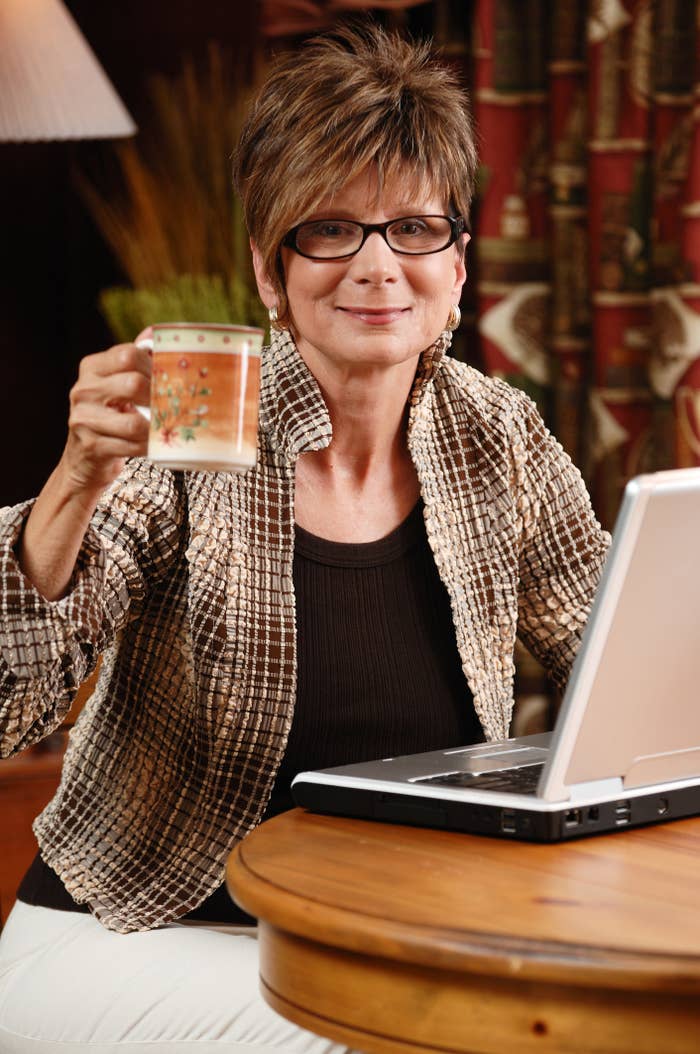 I've said it like 37 times, but the Barbie movie is shaping up to be one of the most highly anticipated movies. I haven't been this excited about a movie since, like, House of Gucci.
It was certainly a *look*... a *look* I was 1,000% here for.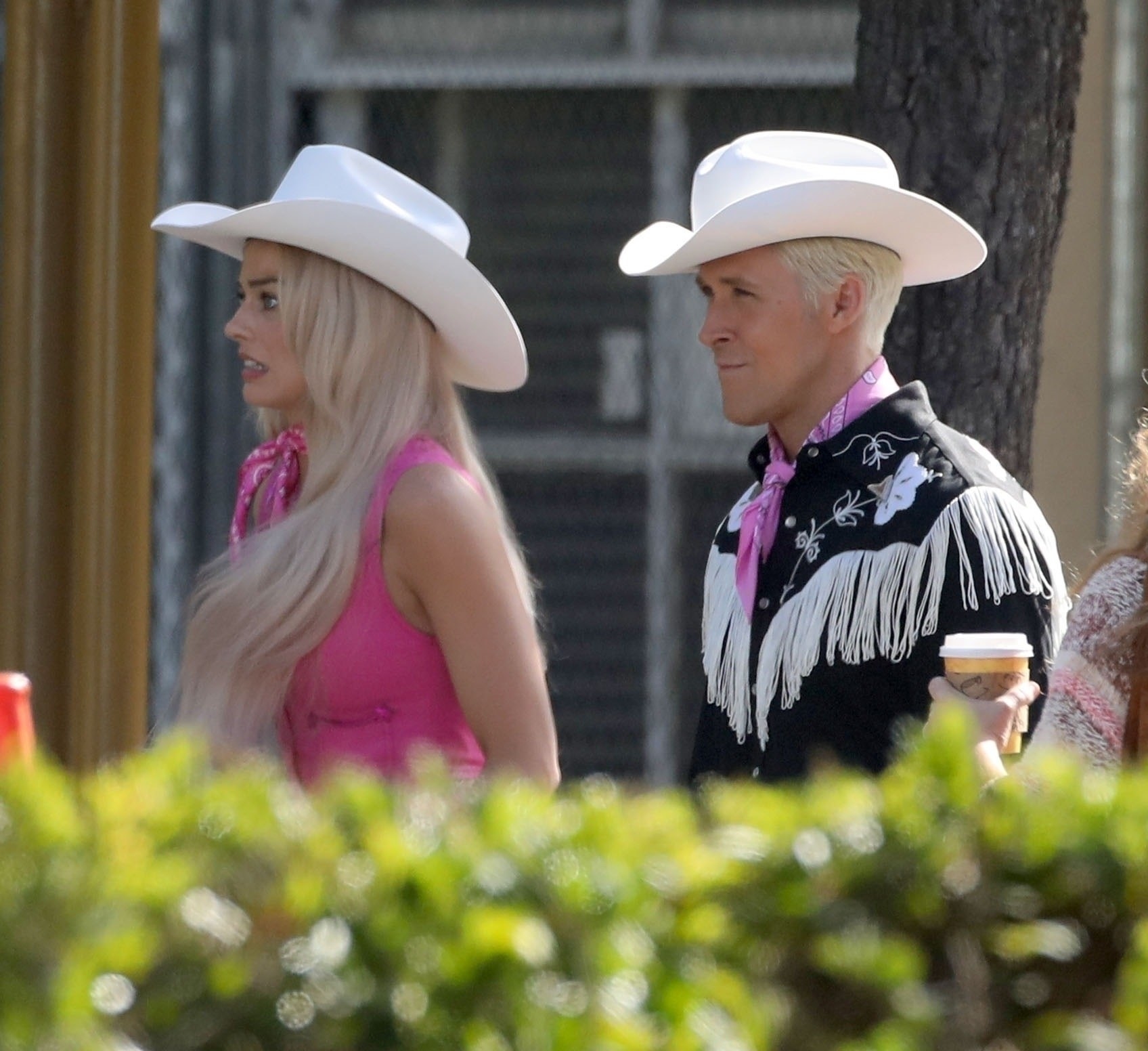 And now, we're getting a look at Roller Barbie and Ken.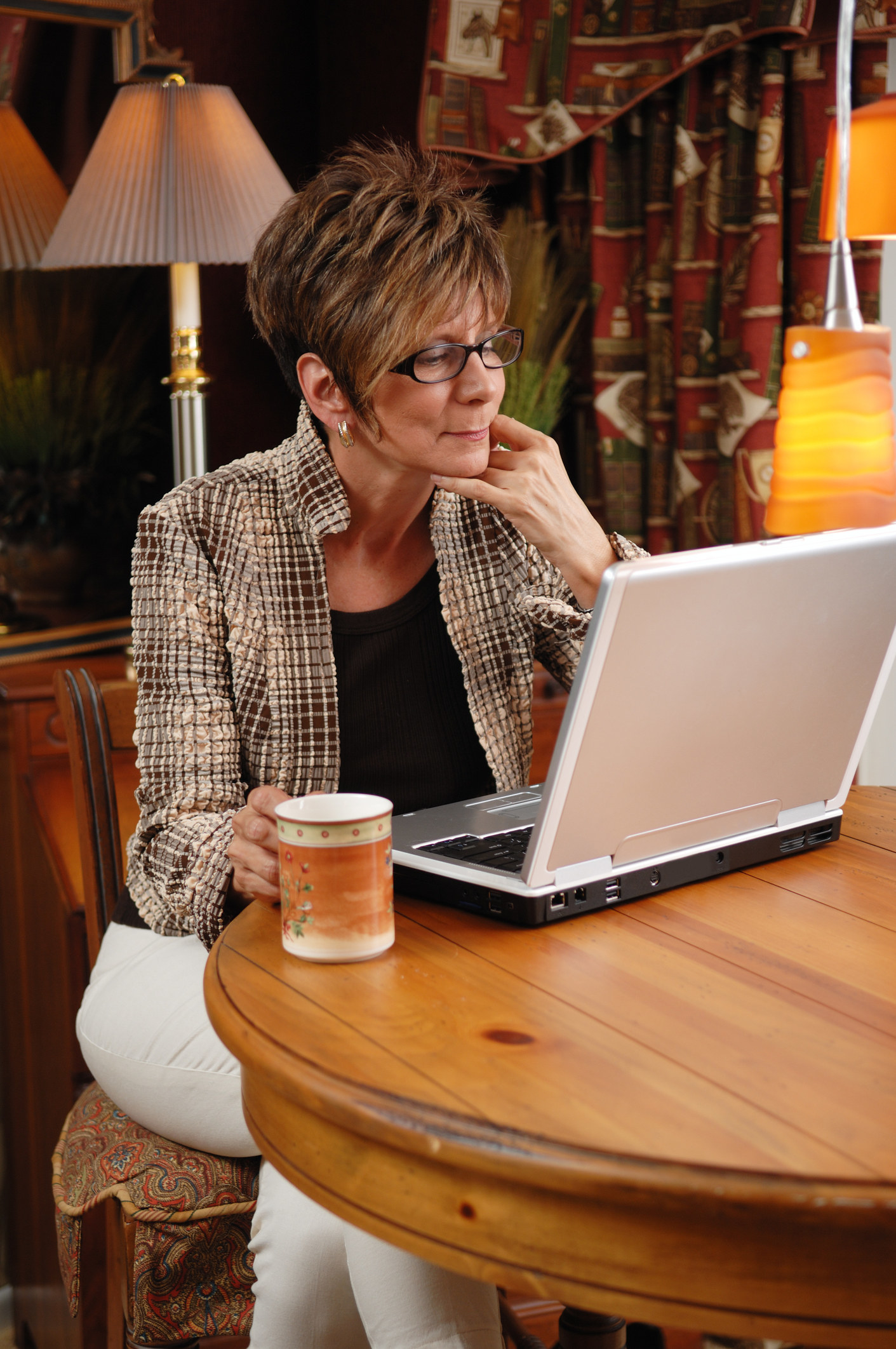 I'm completely and totally here for it.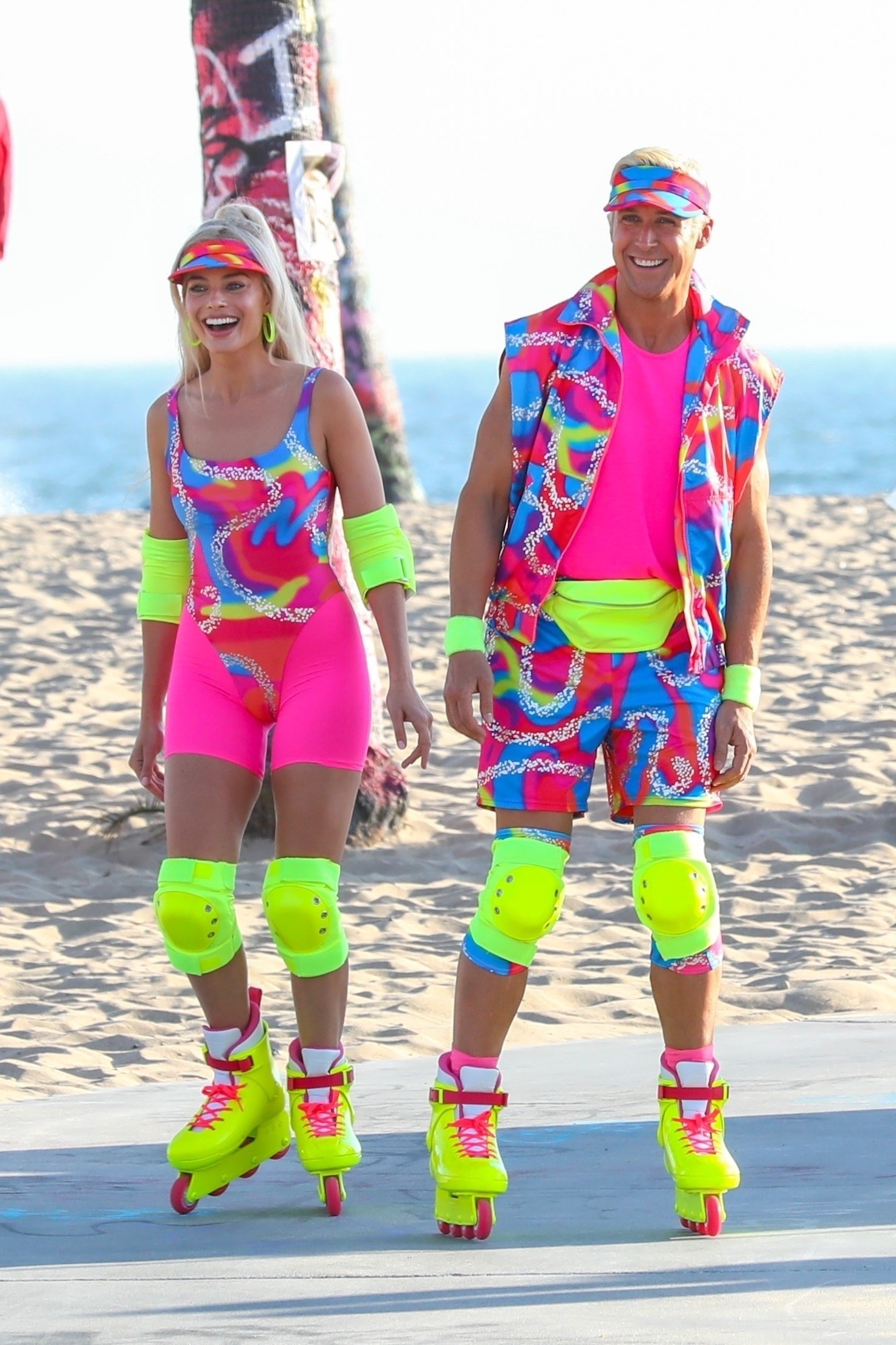 If you get it, you get it.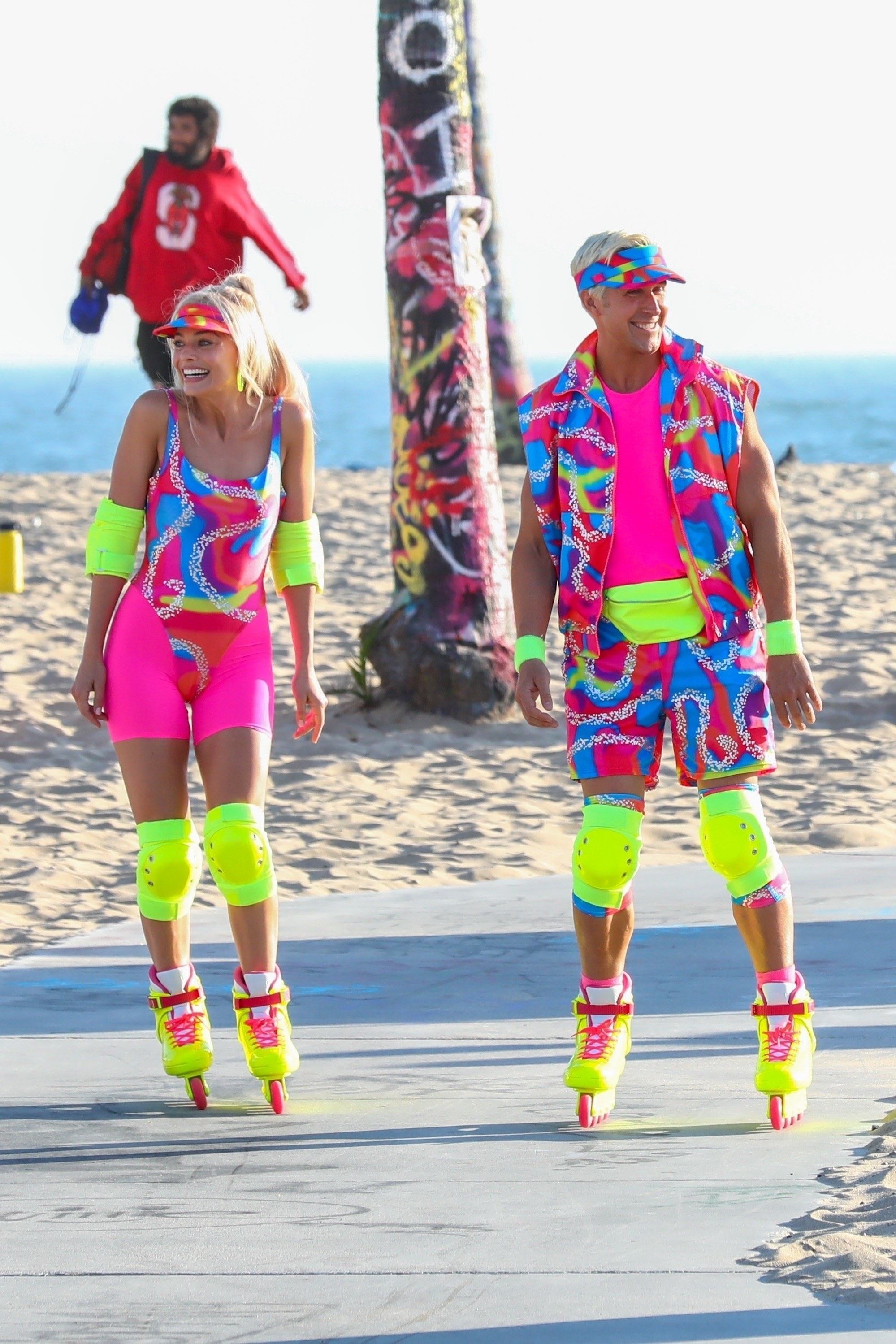 This is what I expect from cinema.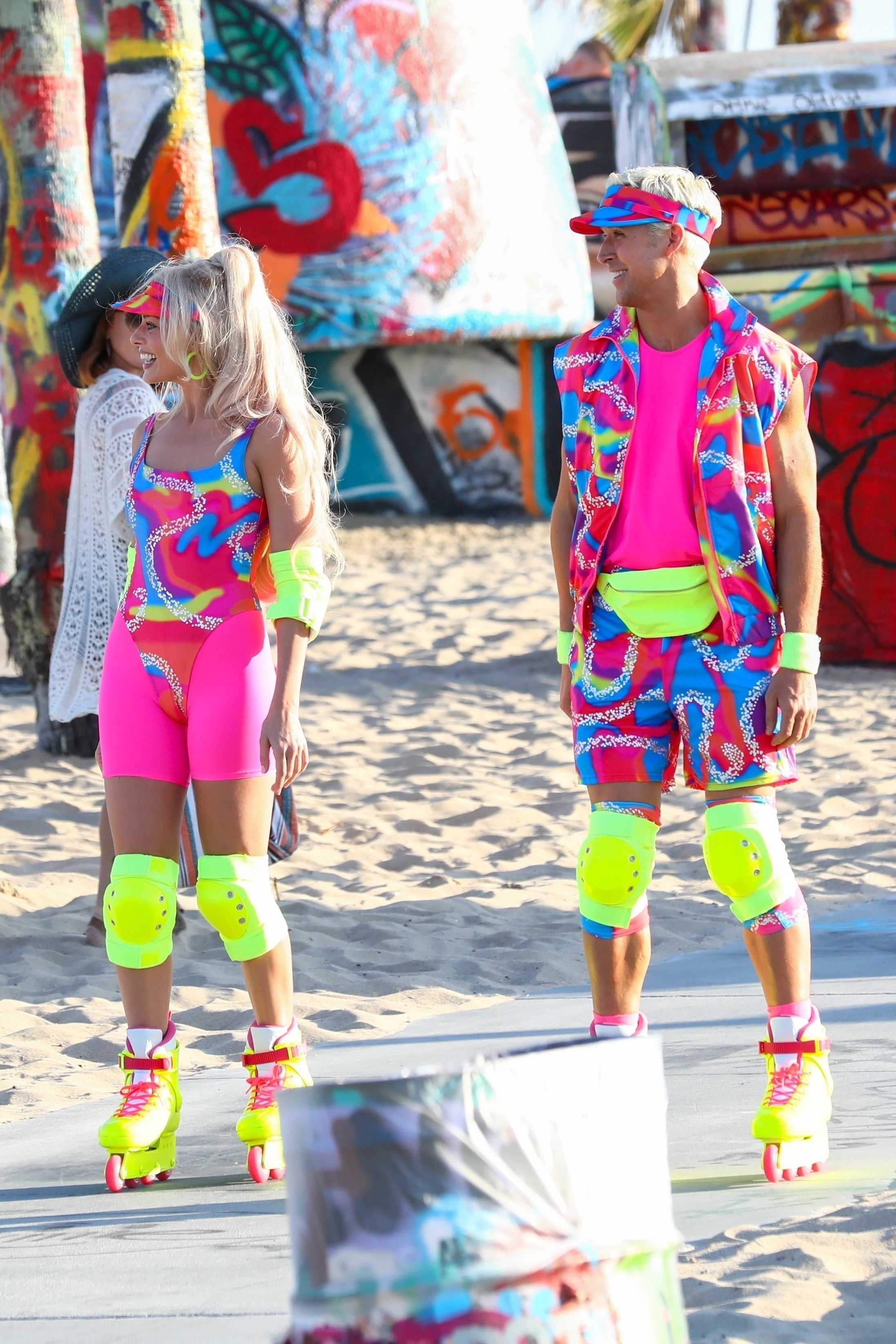 I think I finally *get* how people feel about those Marvel movies.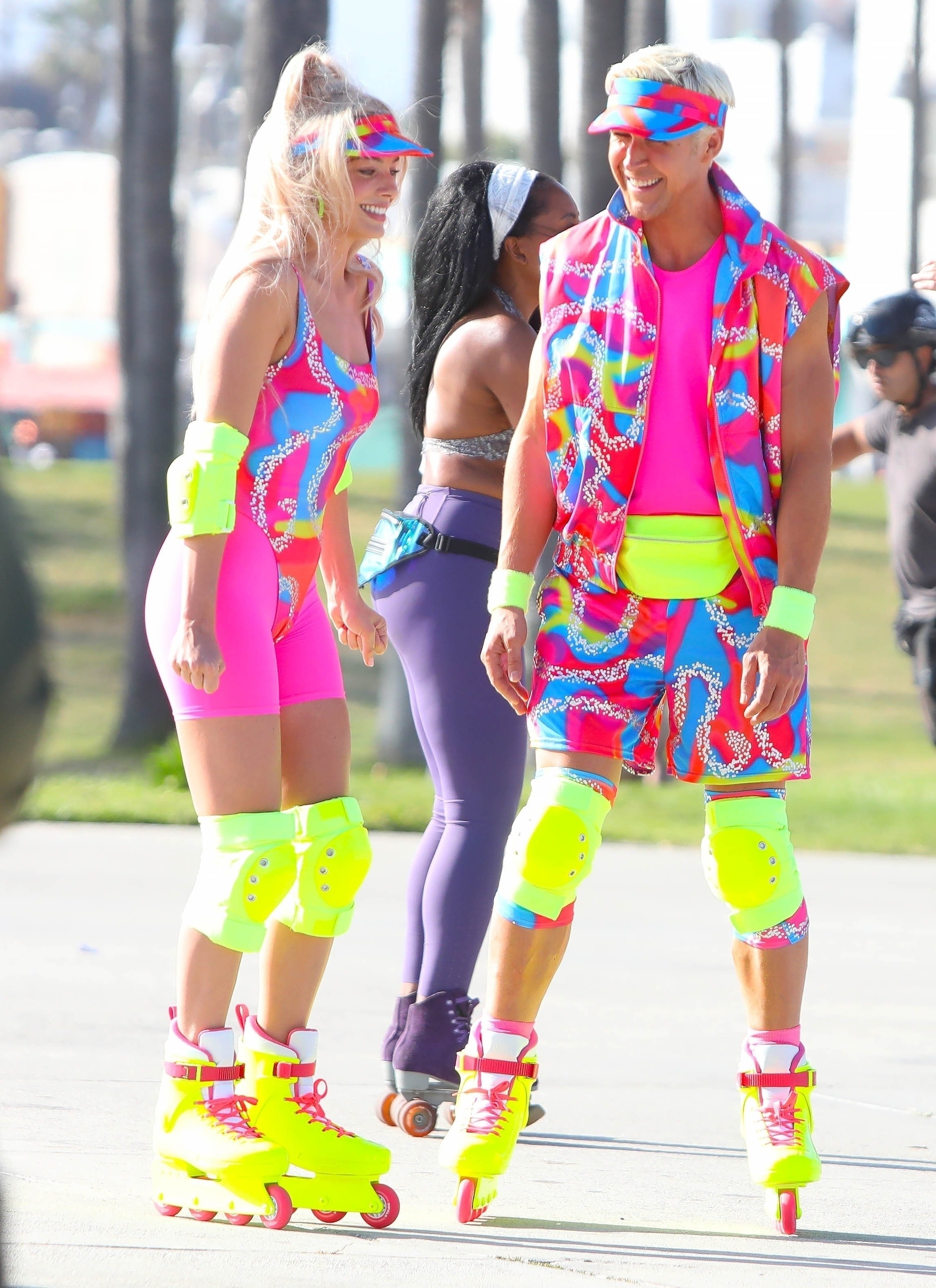 The attention to detail.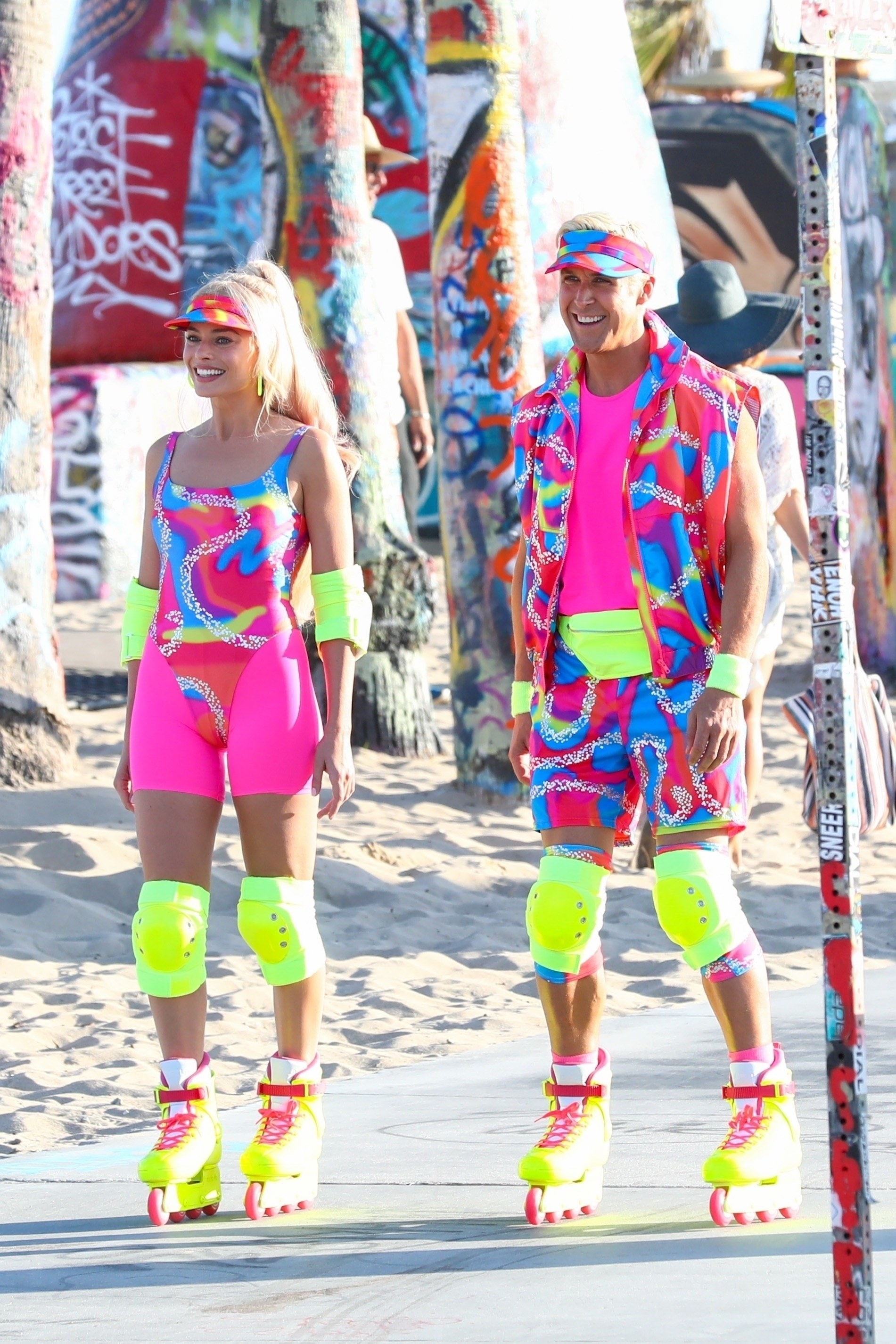 Their chemistry.
They really nailed it.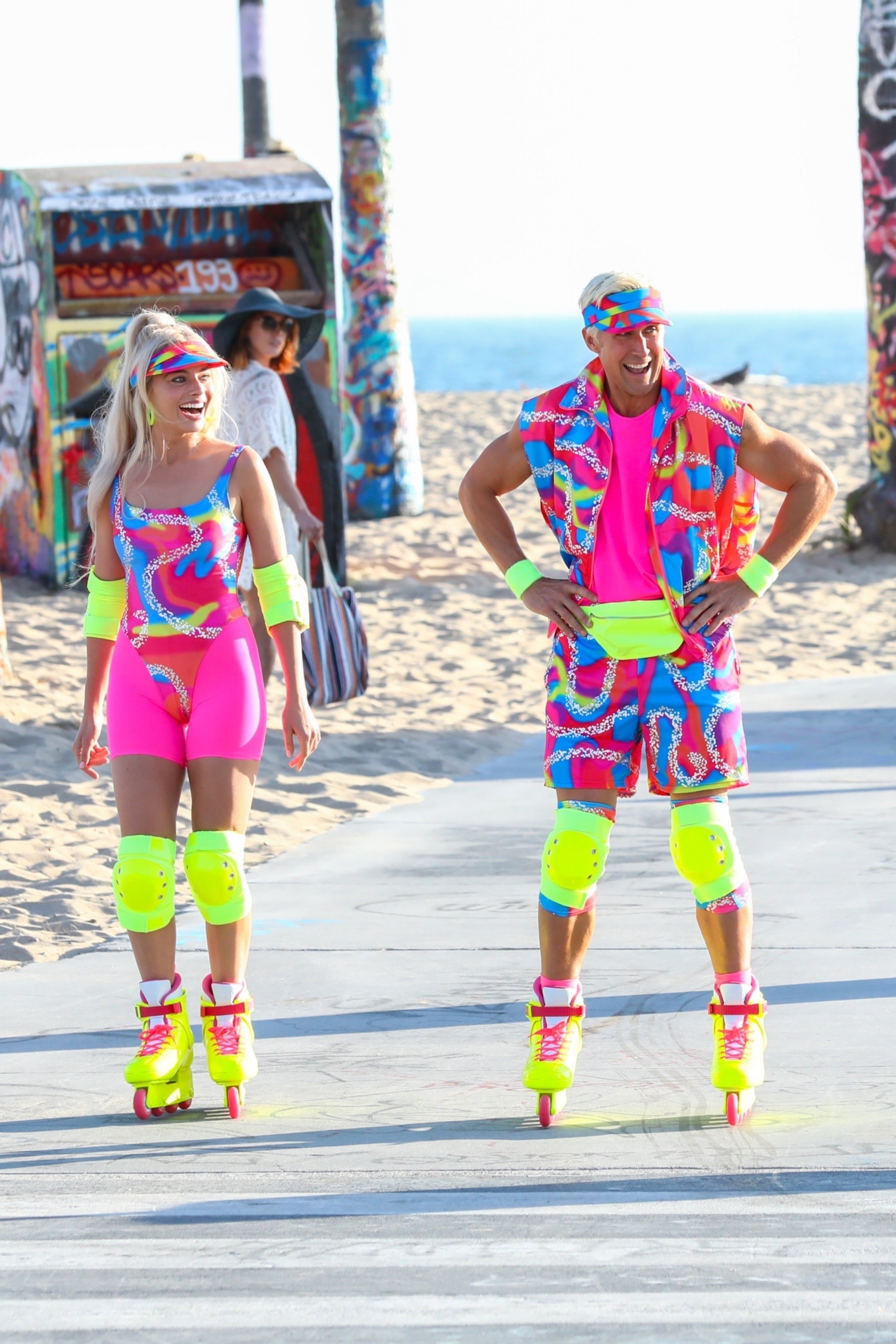 So yeah, only another year to go.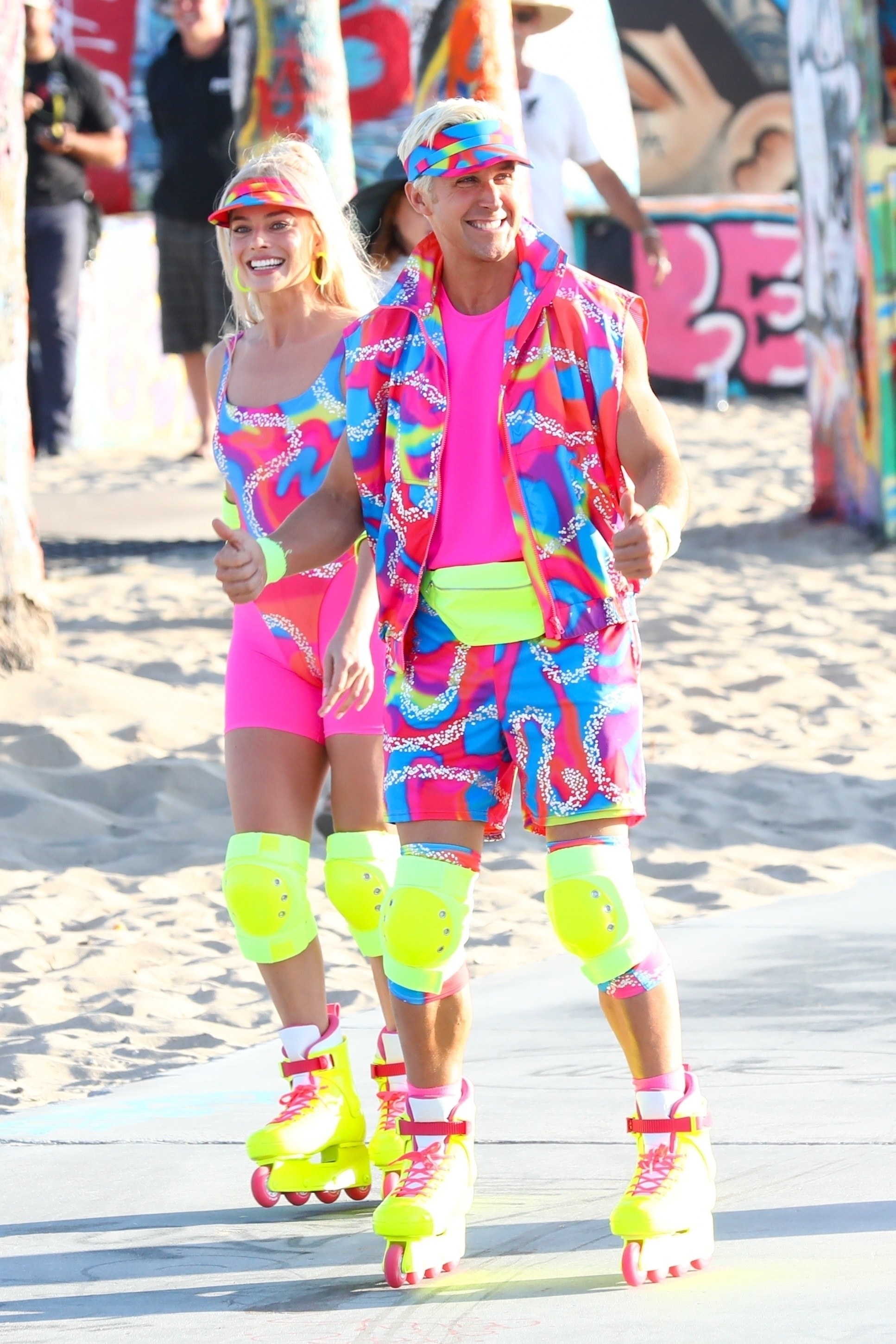 Cheers and ciao!