One of *the* only things I am actually excited about nowadays is the Barbie movie.
Yes, the Barbie movie. Like, I know that as a thirtysomething grown man my excitement is irrational.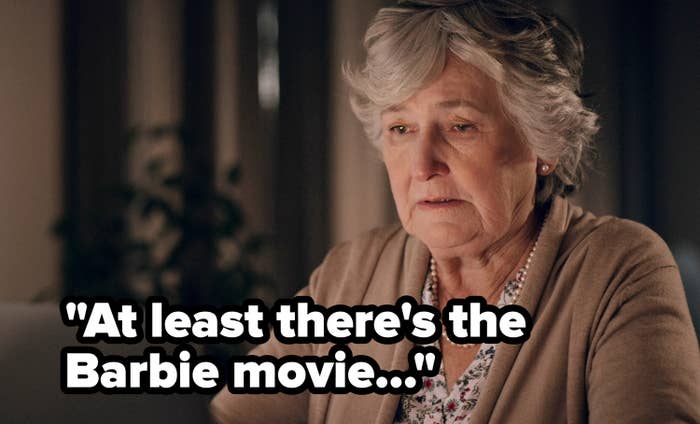 But I'm not the only one!
The online *buzz* is palpable.
And every update turns into some sort of big hoopla.
It's either going to be the best or worst movie ever. I just can't wait!
And now we have another first look at some Barbie and Ken outifts.
Behold, Rodeo Barbie and Ken.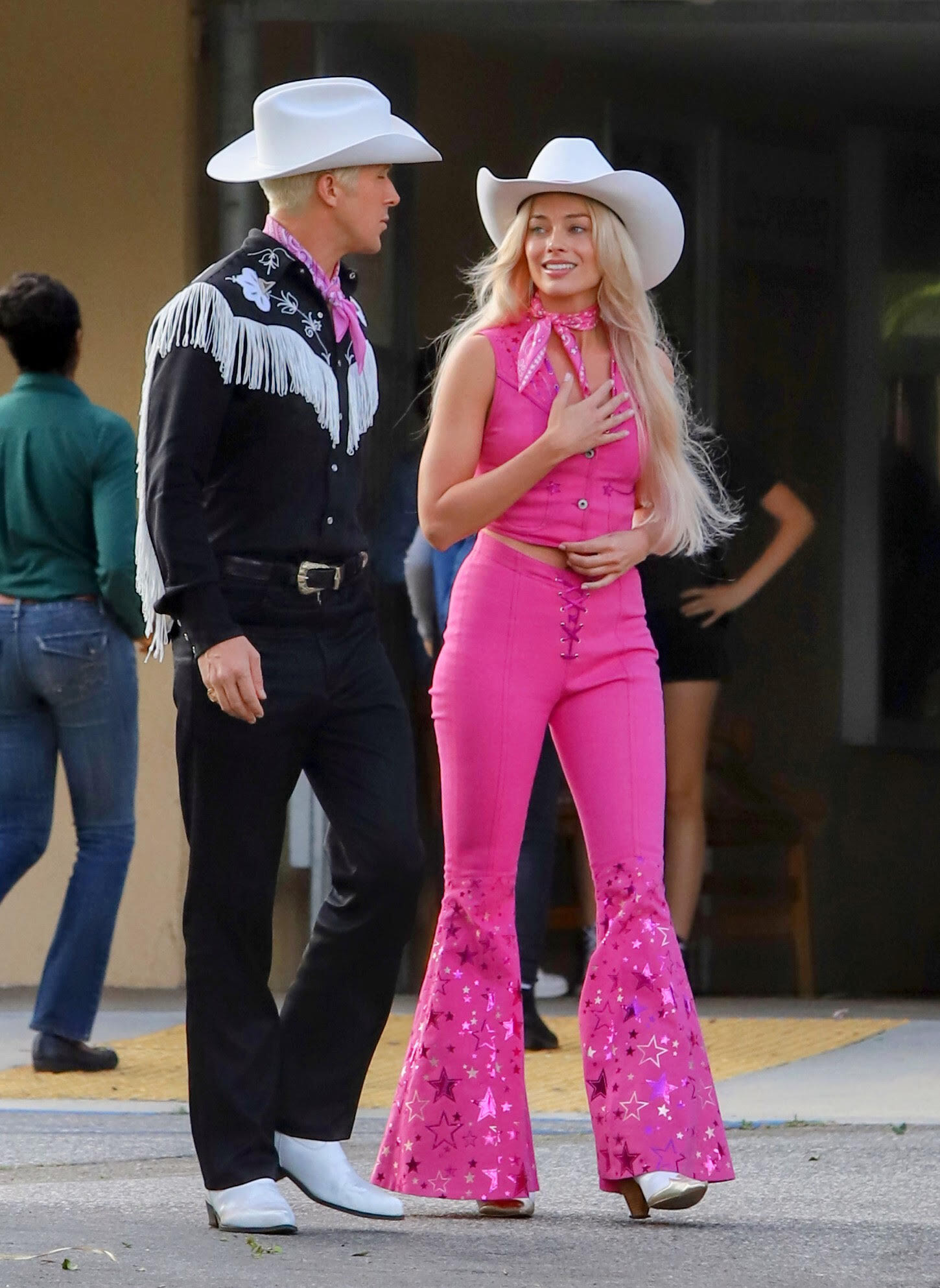 From their matching lil' cowboy hats.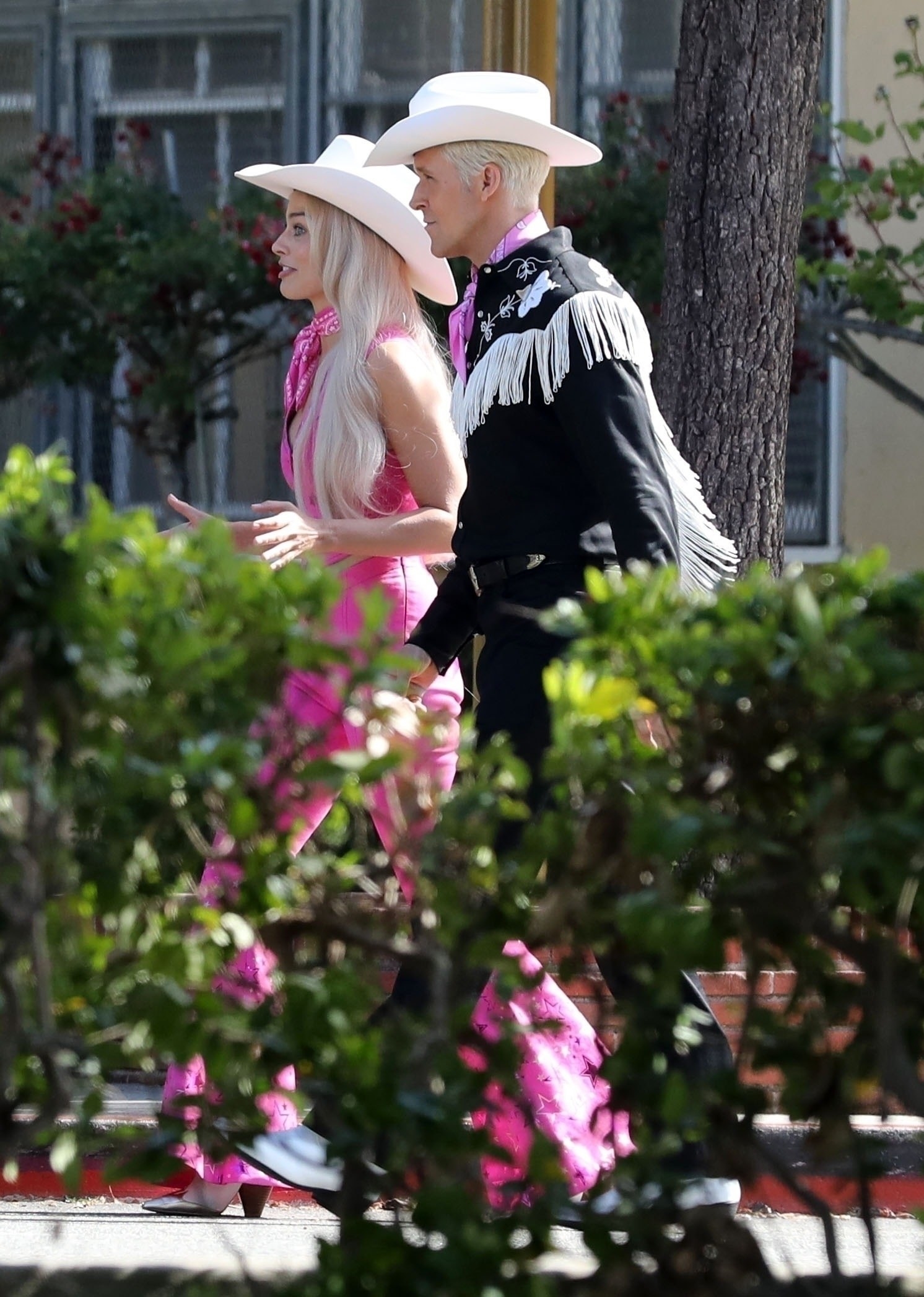 To their cute lil' pink handkerchiefs.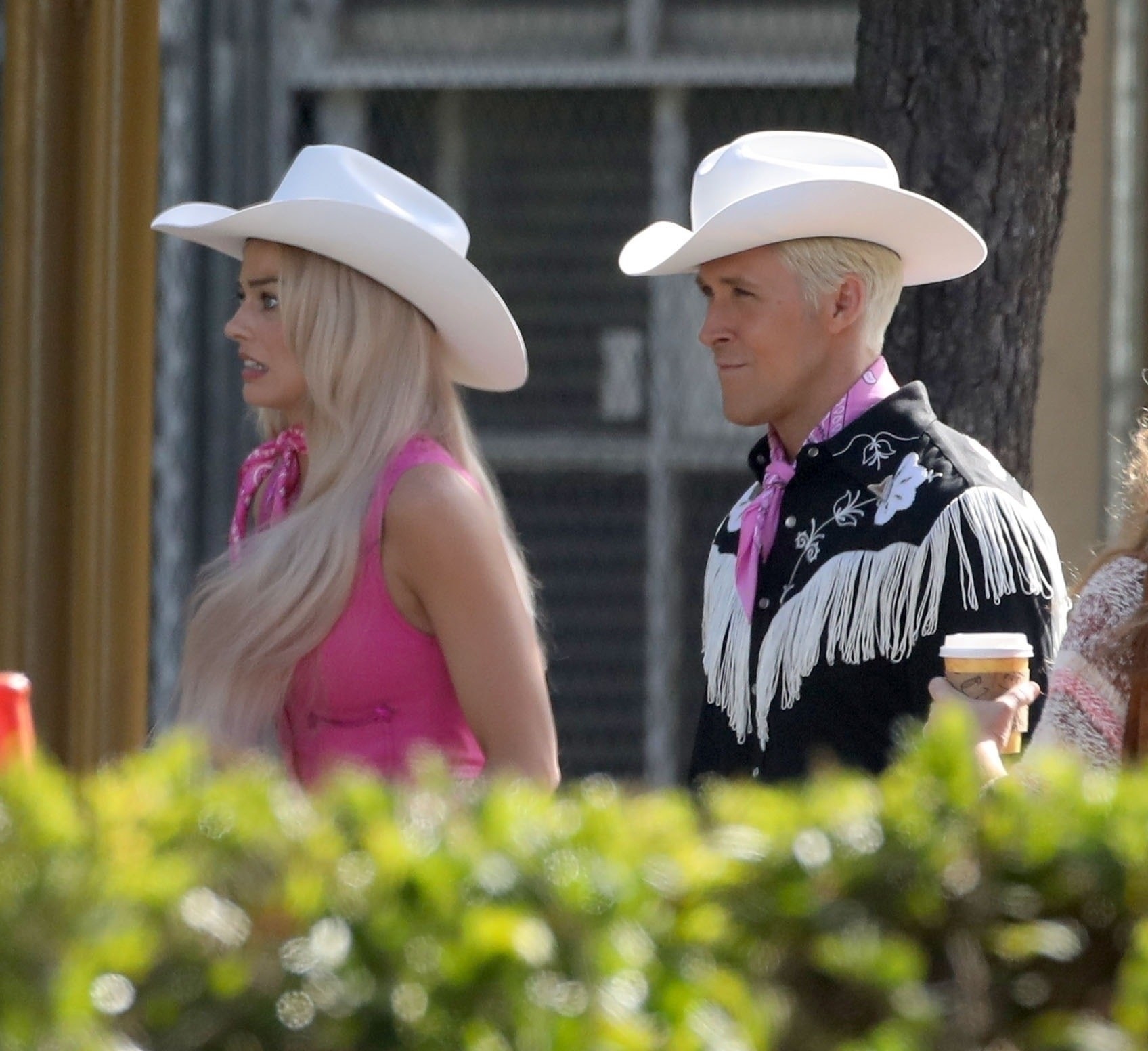 Margot really is Barbie.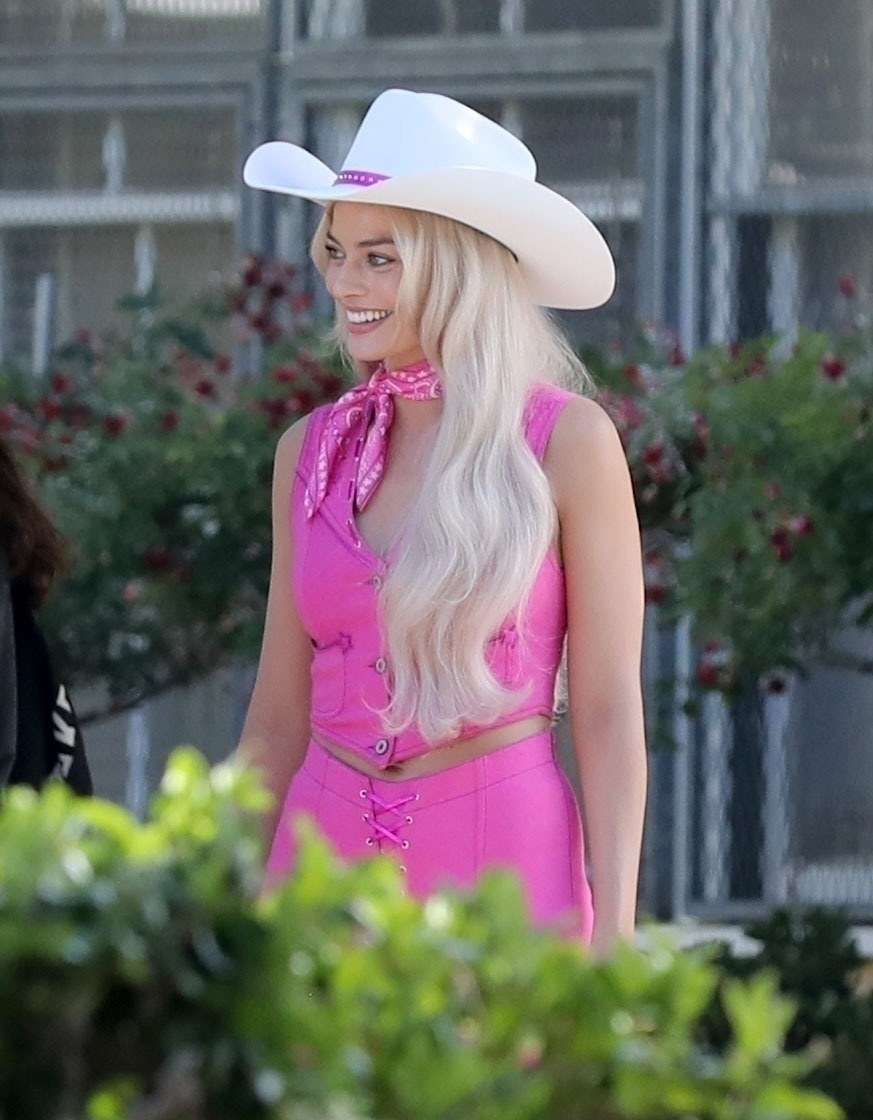 And Ryan is, well, it's a look!
I honestly love the outfits.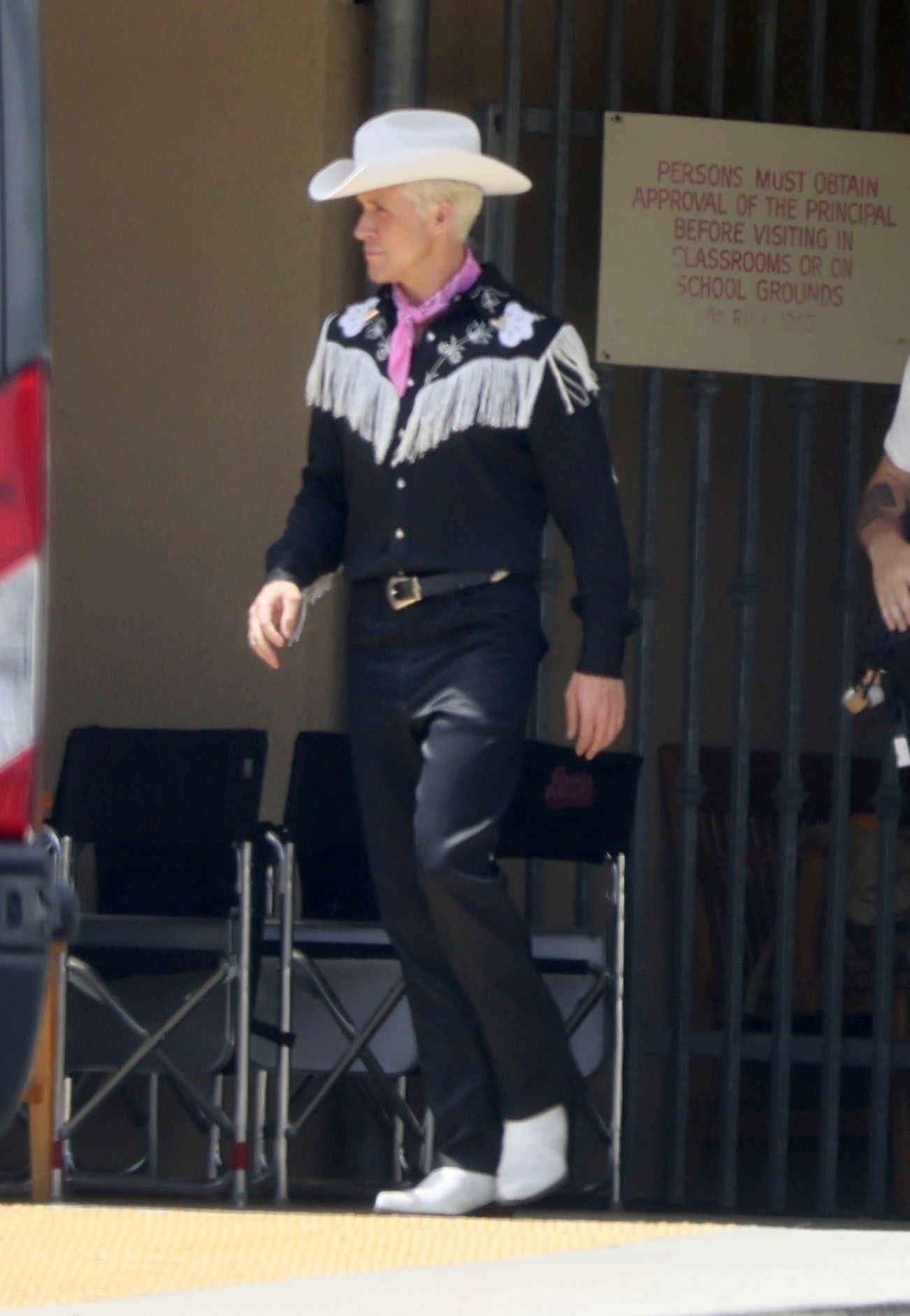 The new pics have somehow made people even more excited.
I can't wait for this movie, whatever it may be.
It's going to be major.