Kim Kardashian and Pete Davidson have been busy gallivanting around the world doing rich and famous things.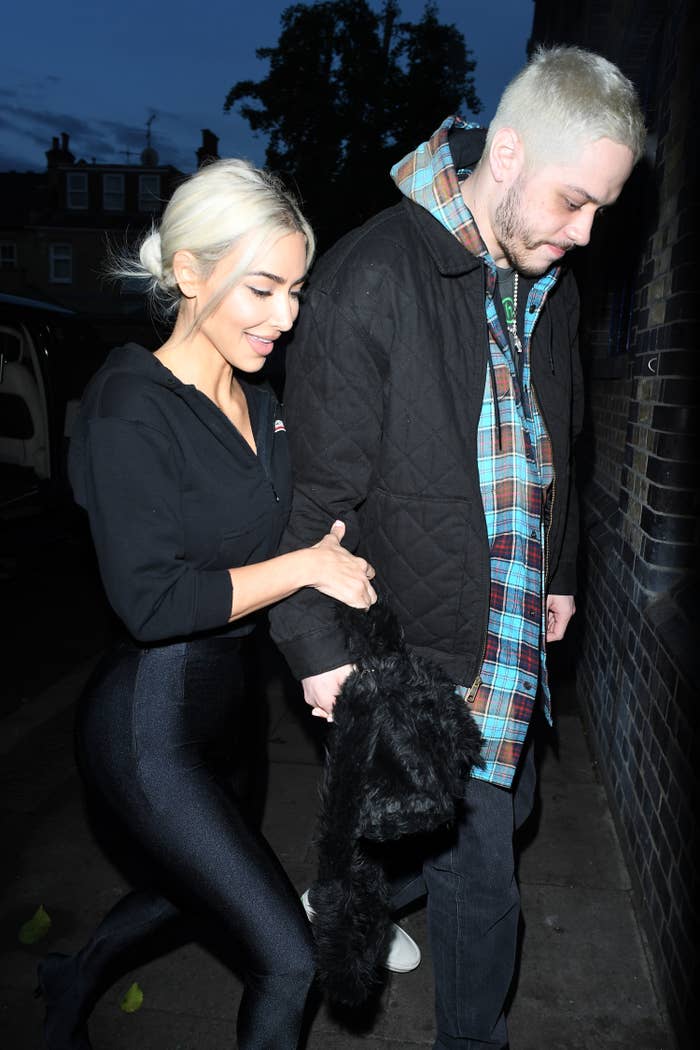 They're really out there being a *public* thing.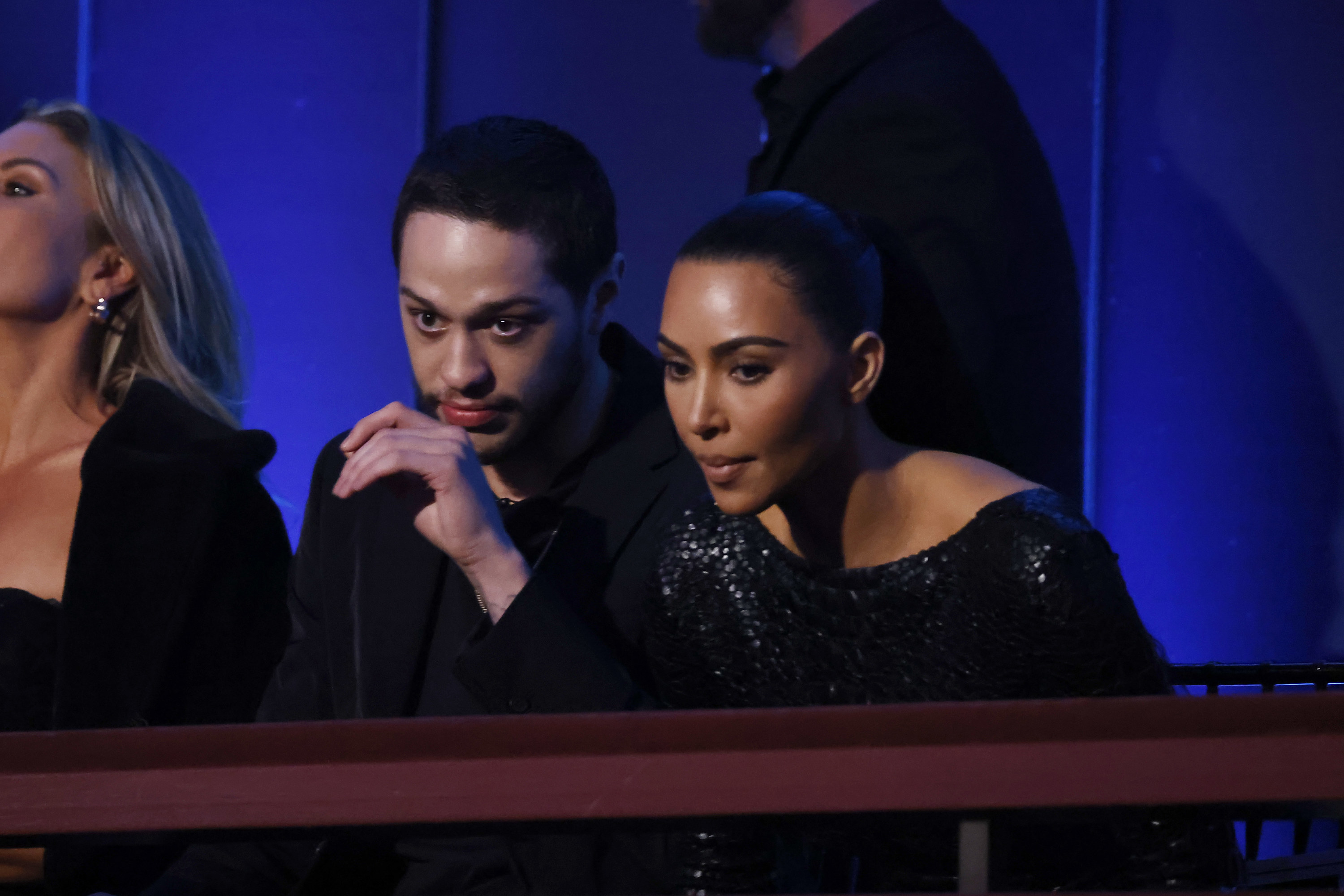 And now, they're on their first *Instagram official* vacation:
But I'm not here to talk about this vacation, because I am a jealous person, and I don't need that in my life!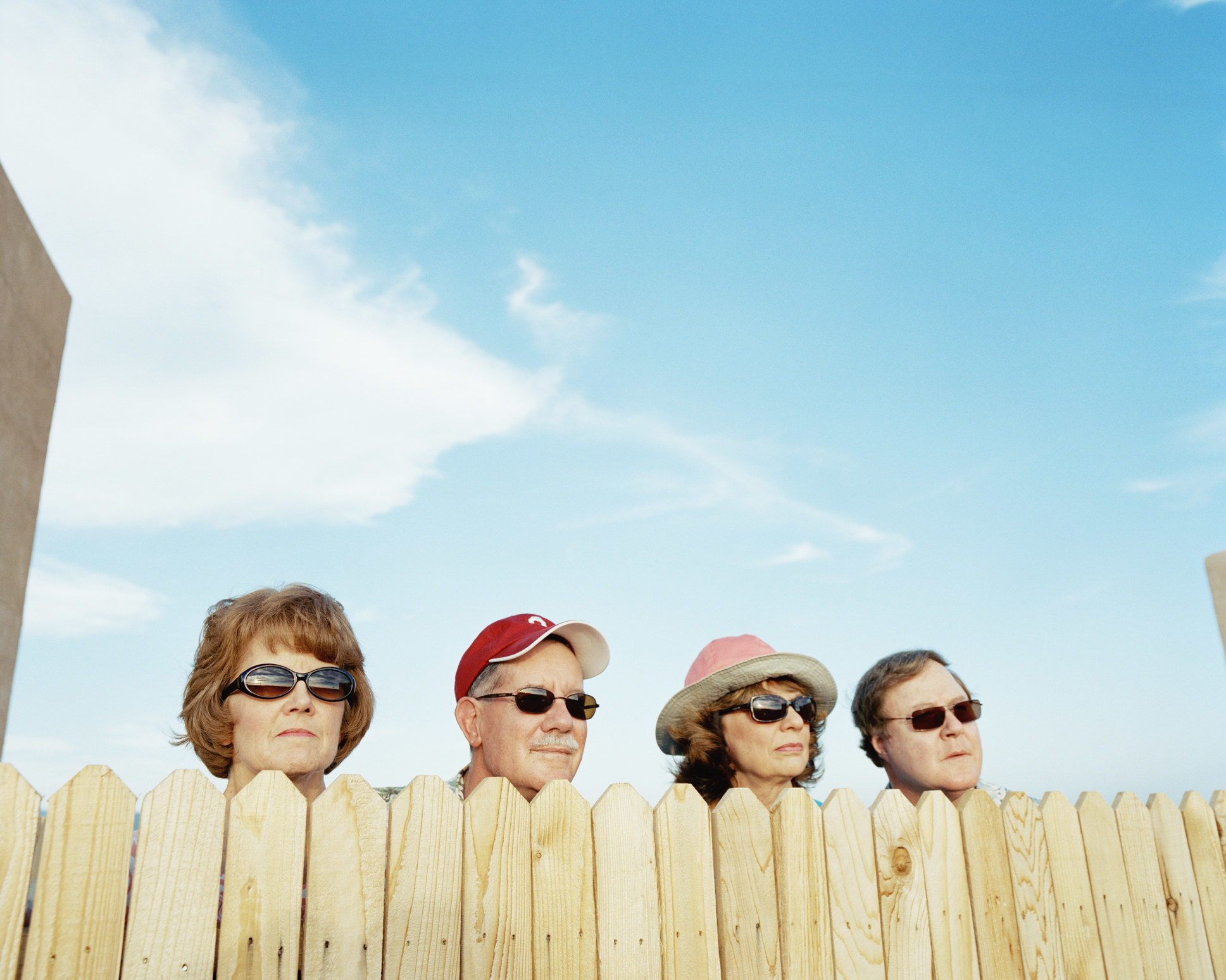 I'm here because Kim posted an IG story about Pete "passing the boyfriend content test," and I'm genuinely curious if you think this is a *thing*.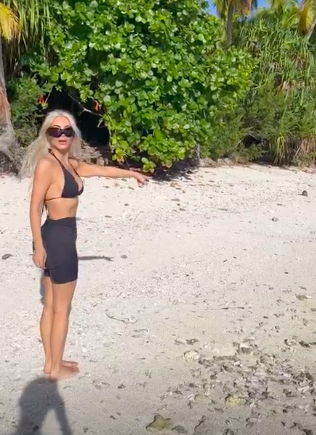 Sooo, Kim posted a video of Pete taking a picture of her.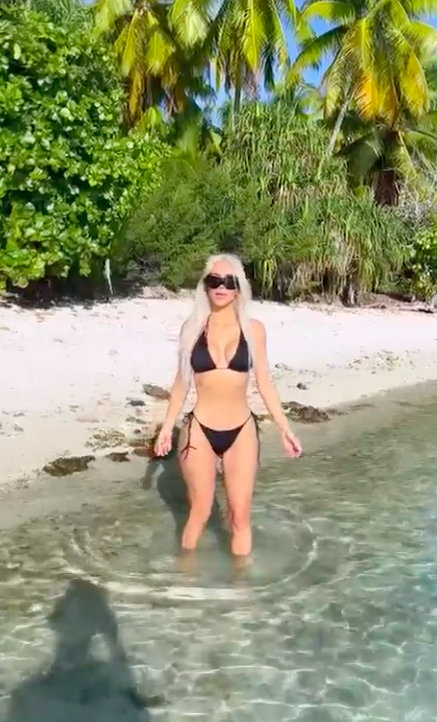 There's Pete in the shadow taking the pic.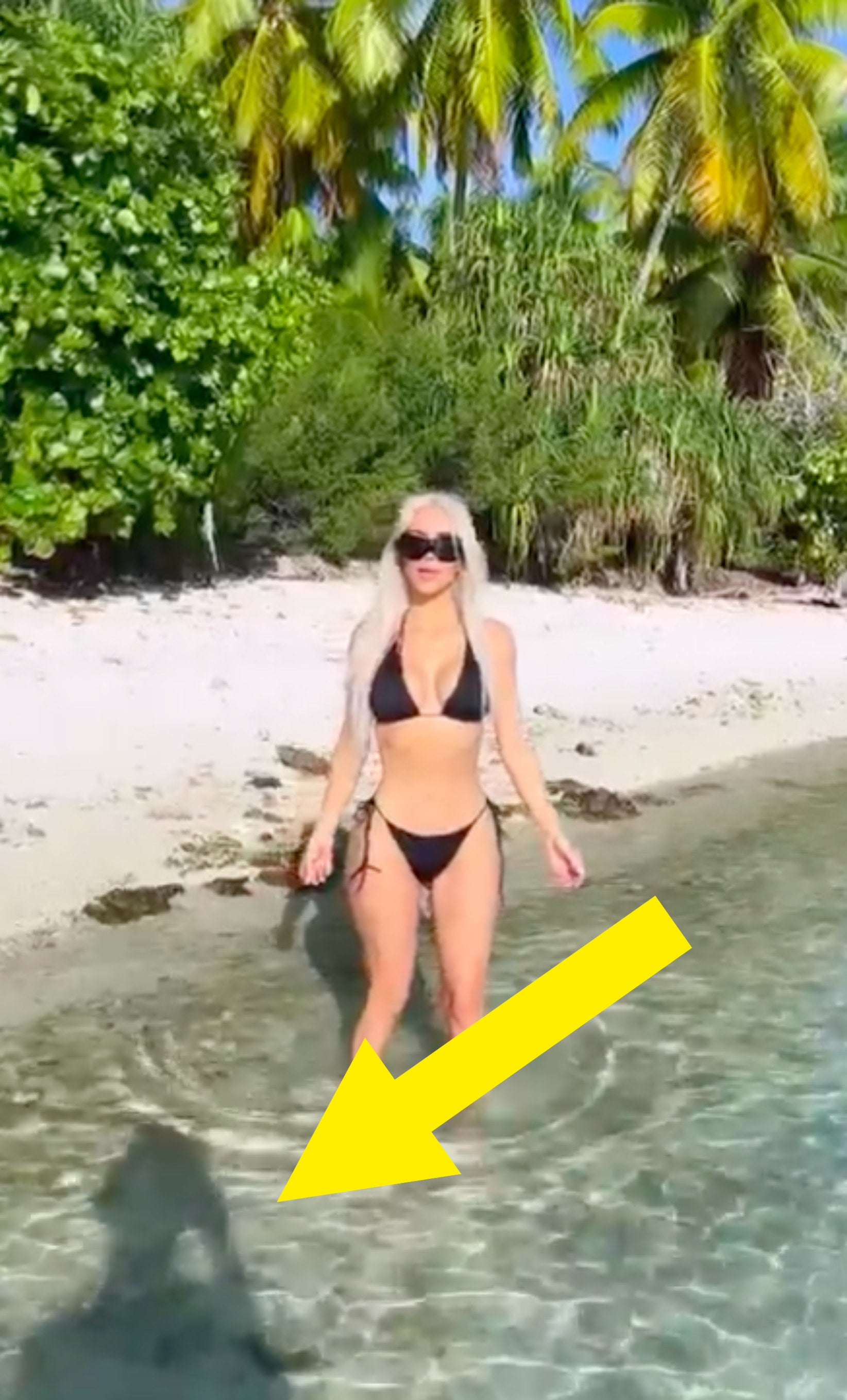 Hi Pete!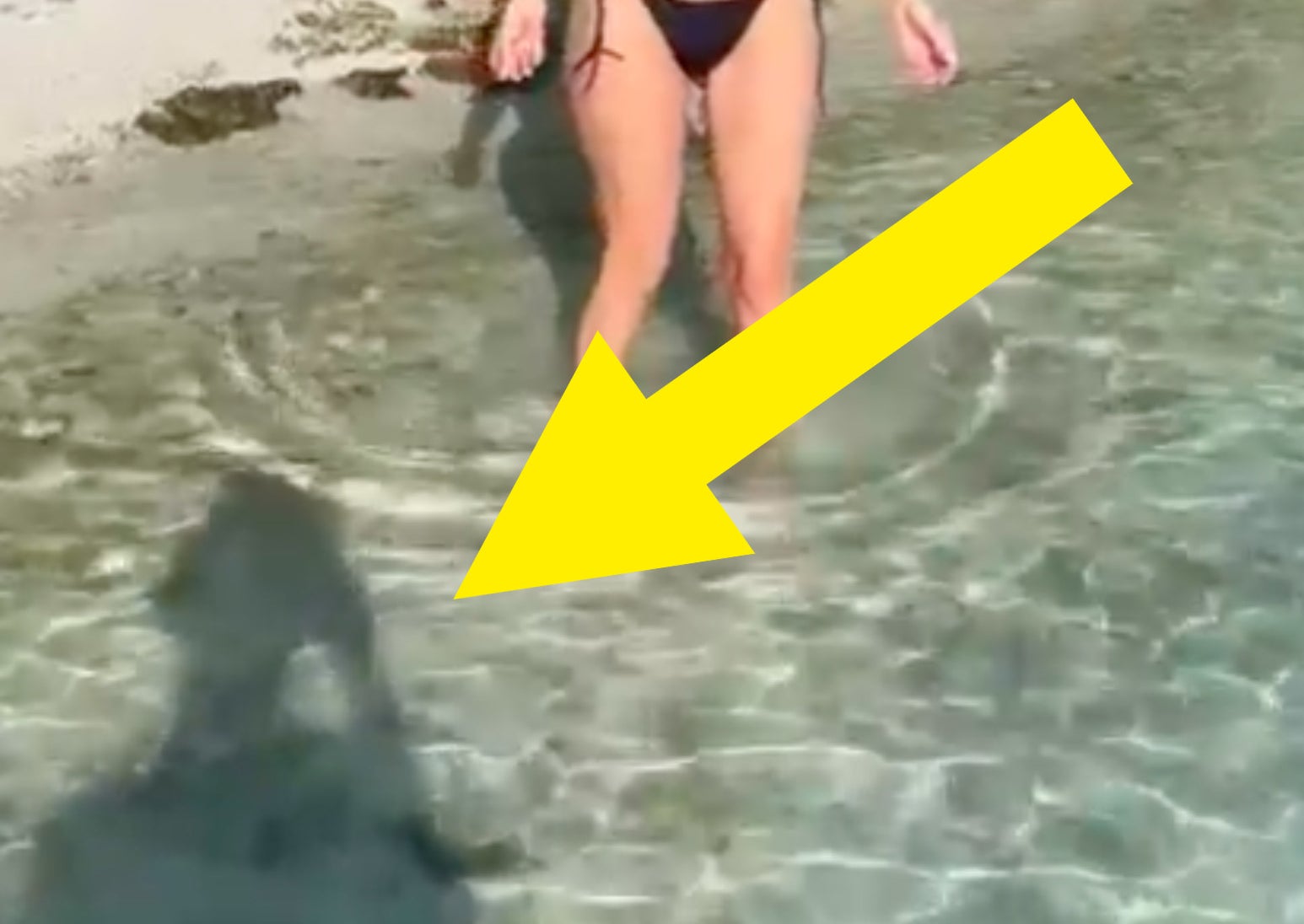 Kim captioned the picture: "He passed the content taking boyfriend test."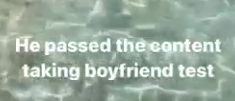 As you can see, Kim posted the picture Pete took in her vacation photo dump.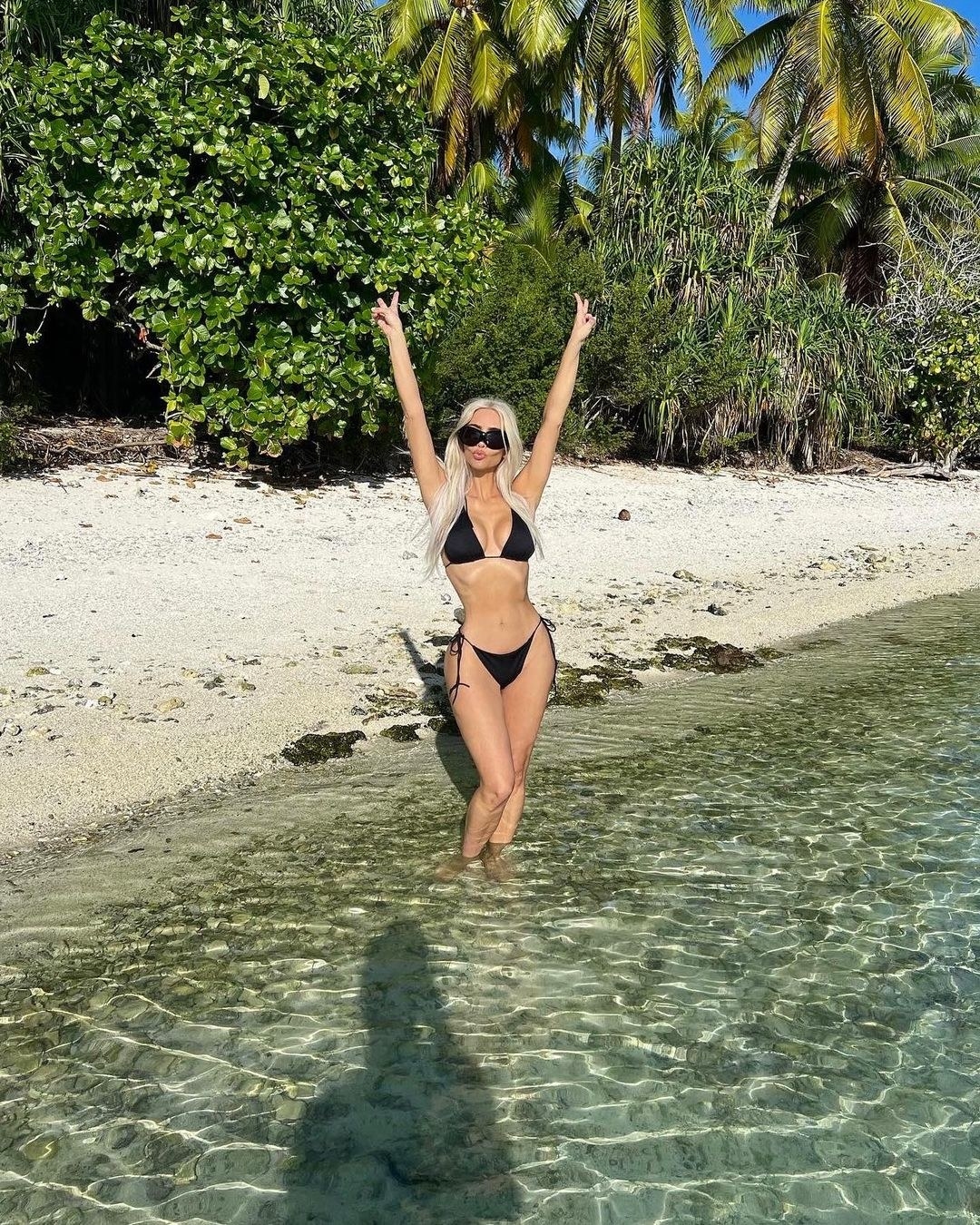 Not bad, Pete!