There Has Been A "Person Of The Year" For 95 Years, And I'm Curious If You Know Who These 40 Winners Are
This is harder than you think.
Every year, Time picks a Person of the Year.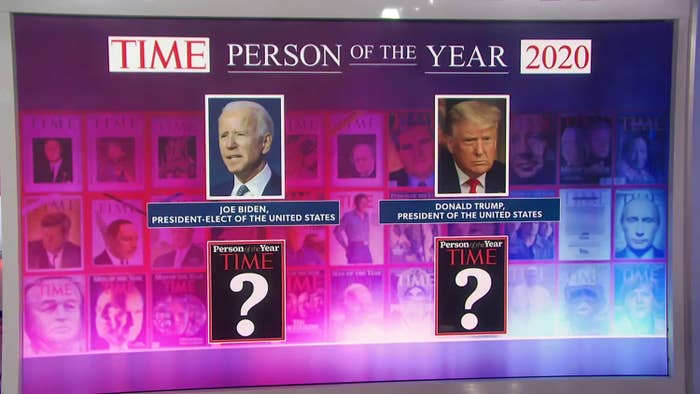 Sooo, that got me thinking. They've been calling someone Person of the Year for 95 years! That's a lot of Persons of the Year! Let's see if you can identify any of them...