Pansexuality is when a person is attracted to someone regardless of their gender identity. Essentially, pansexuals are attracted to the person, and it doesn't matter what gender that human being is.
GLAAD says, "While being bisexual means being attracted to more than one gender, being pansexual means being attracted to all gender identities, or attracted to people regardless of gender."
Here are 18 celebs who identify as pan:
1.
Bella Thorne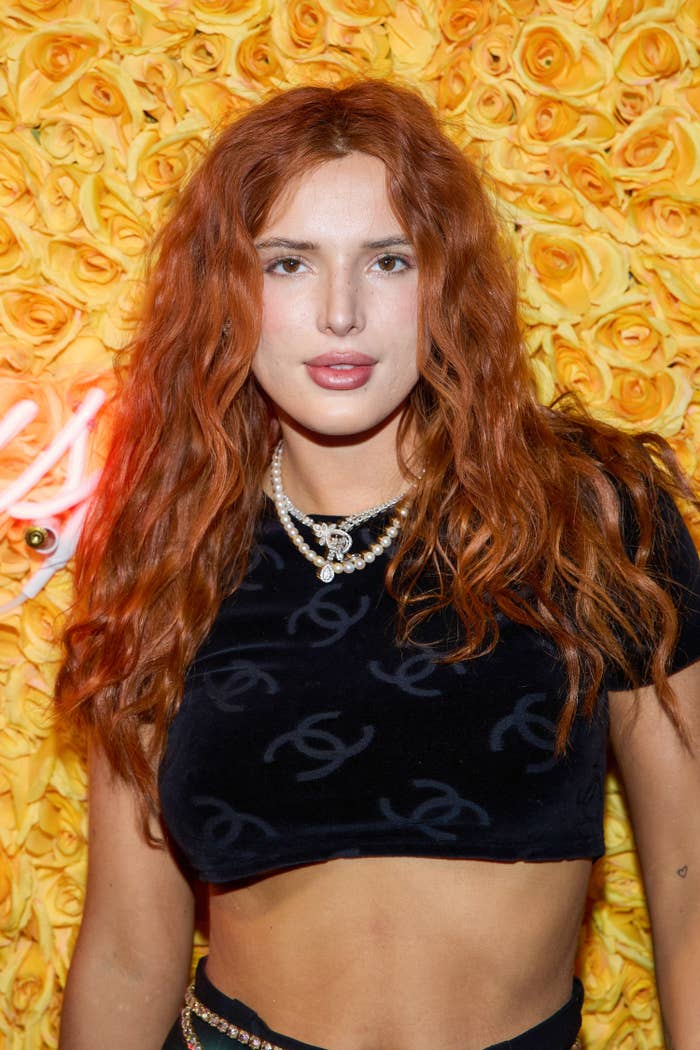 2.
Brooke Candy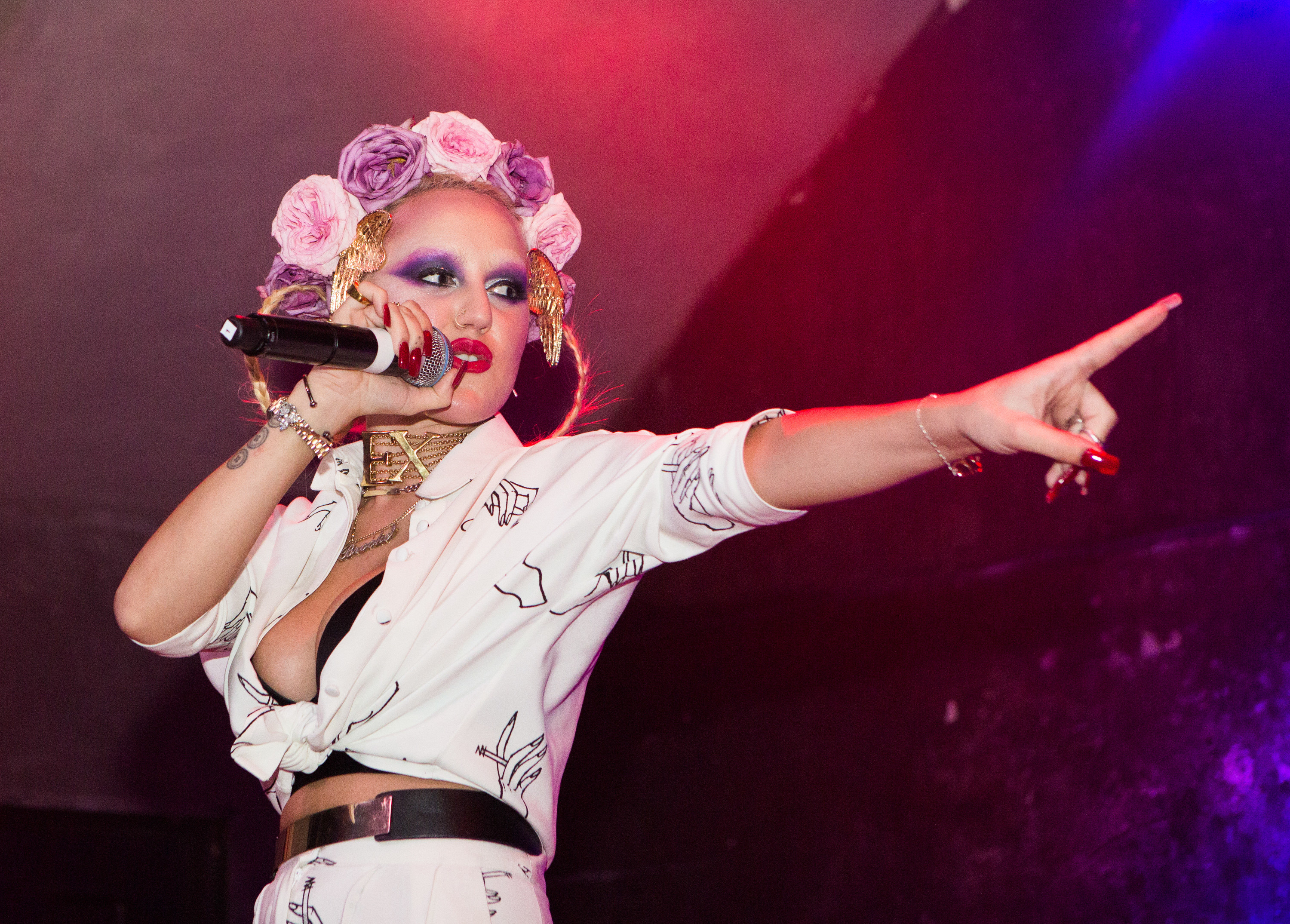 3.
Miley Cyrus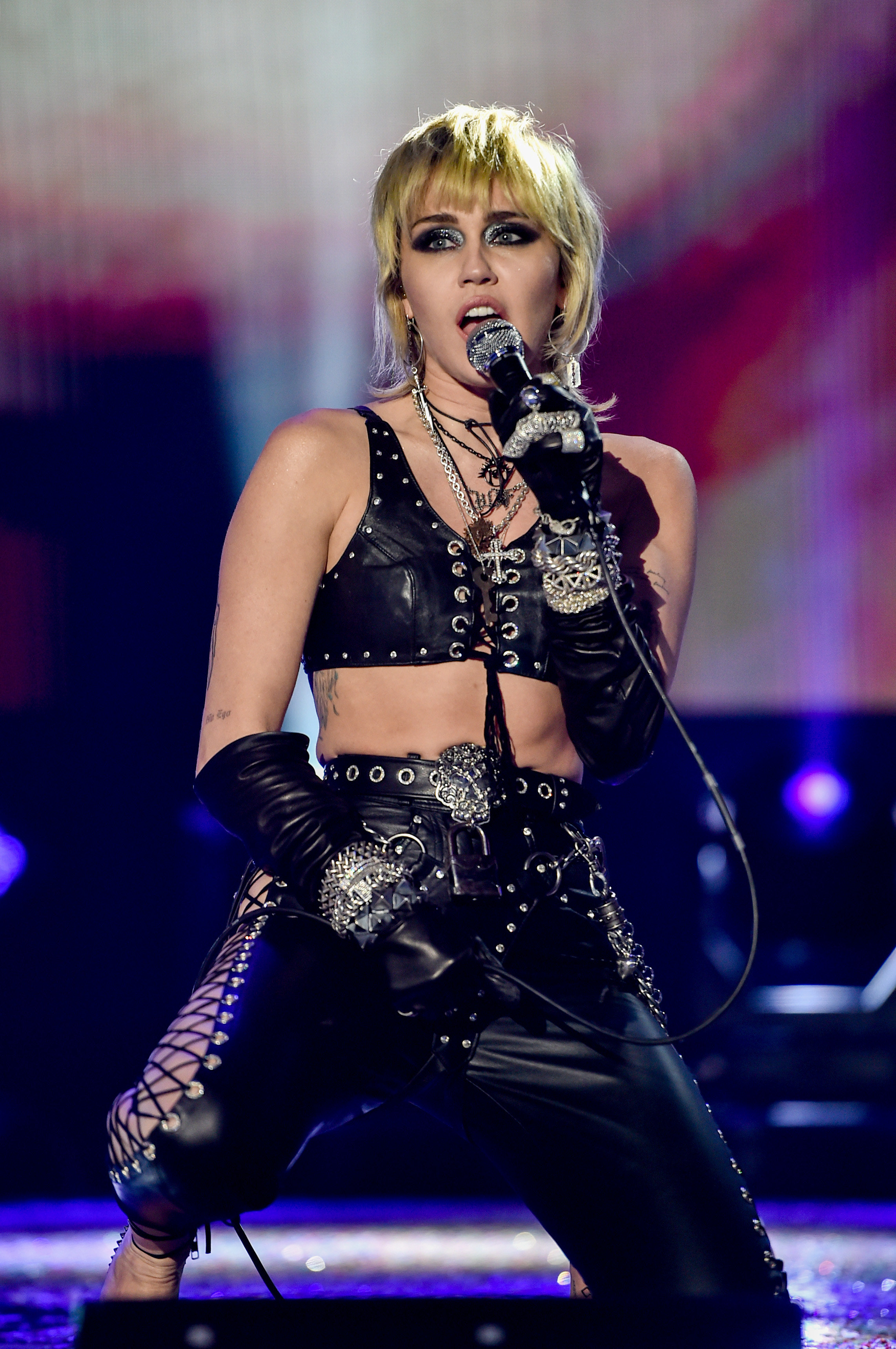 4.
Brendon Urie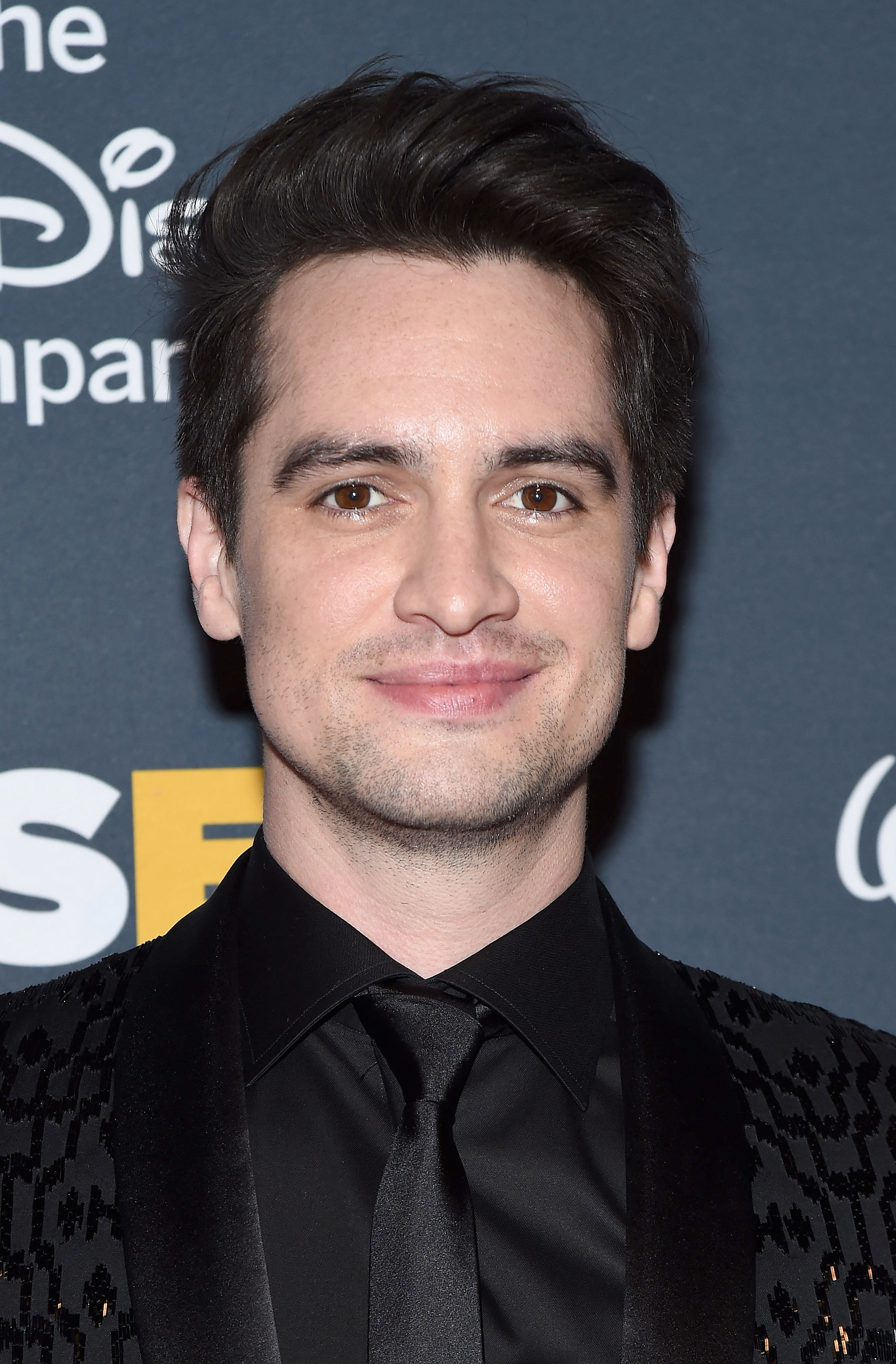 5.
Cara Delevingne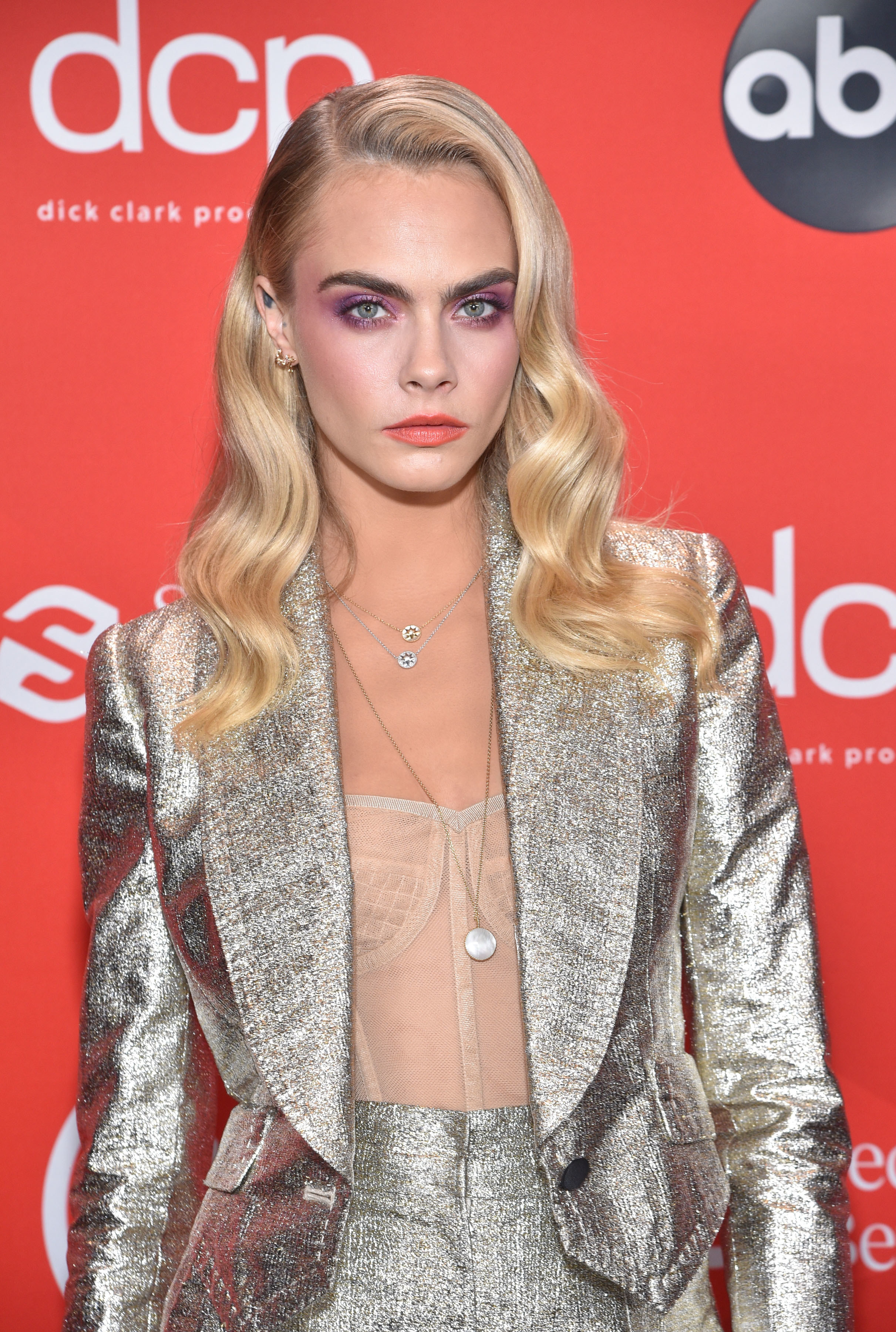 6.
JoJo Siwa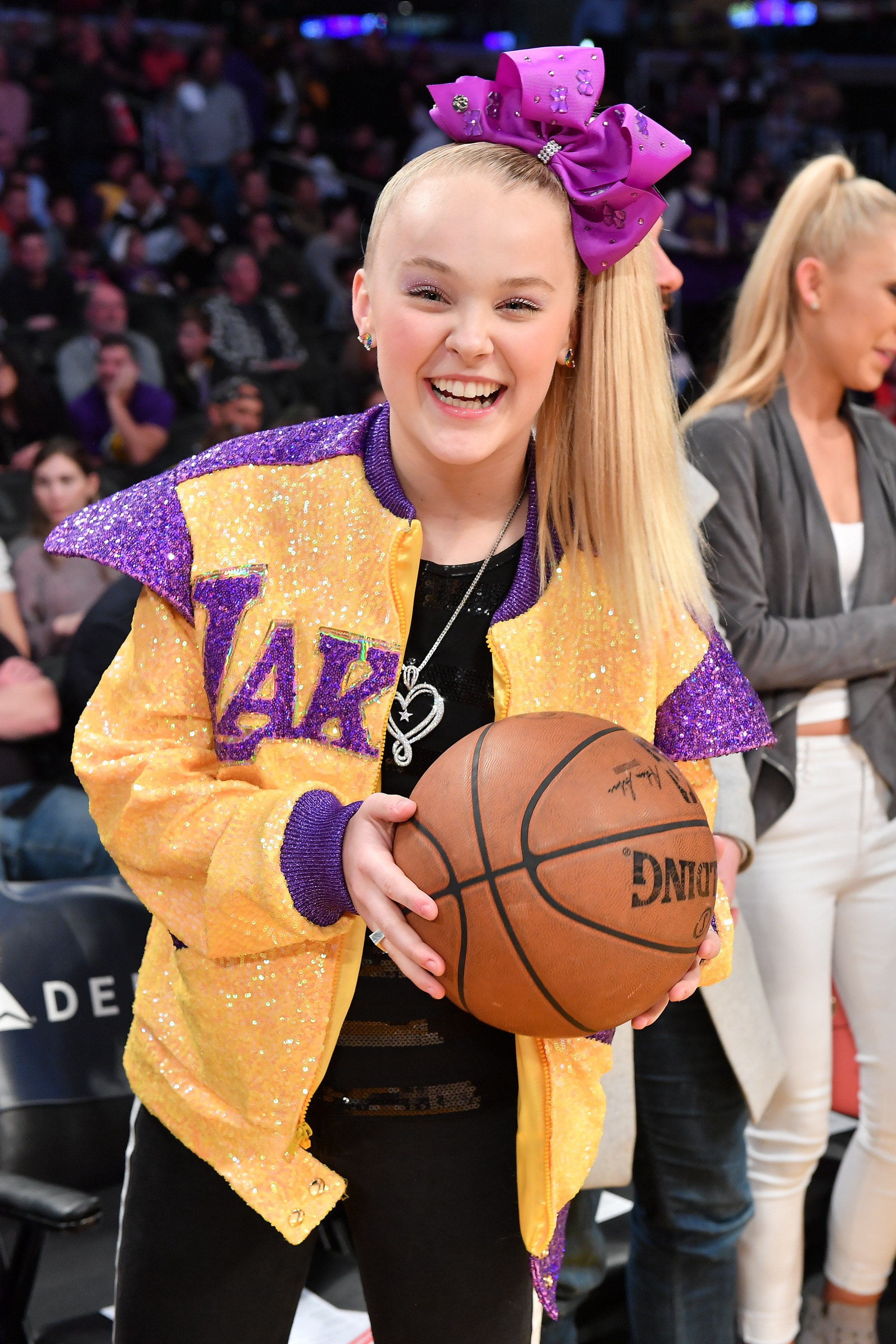 7.
Demi Lovato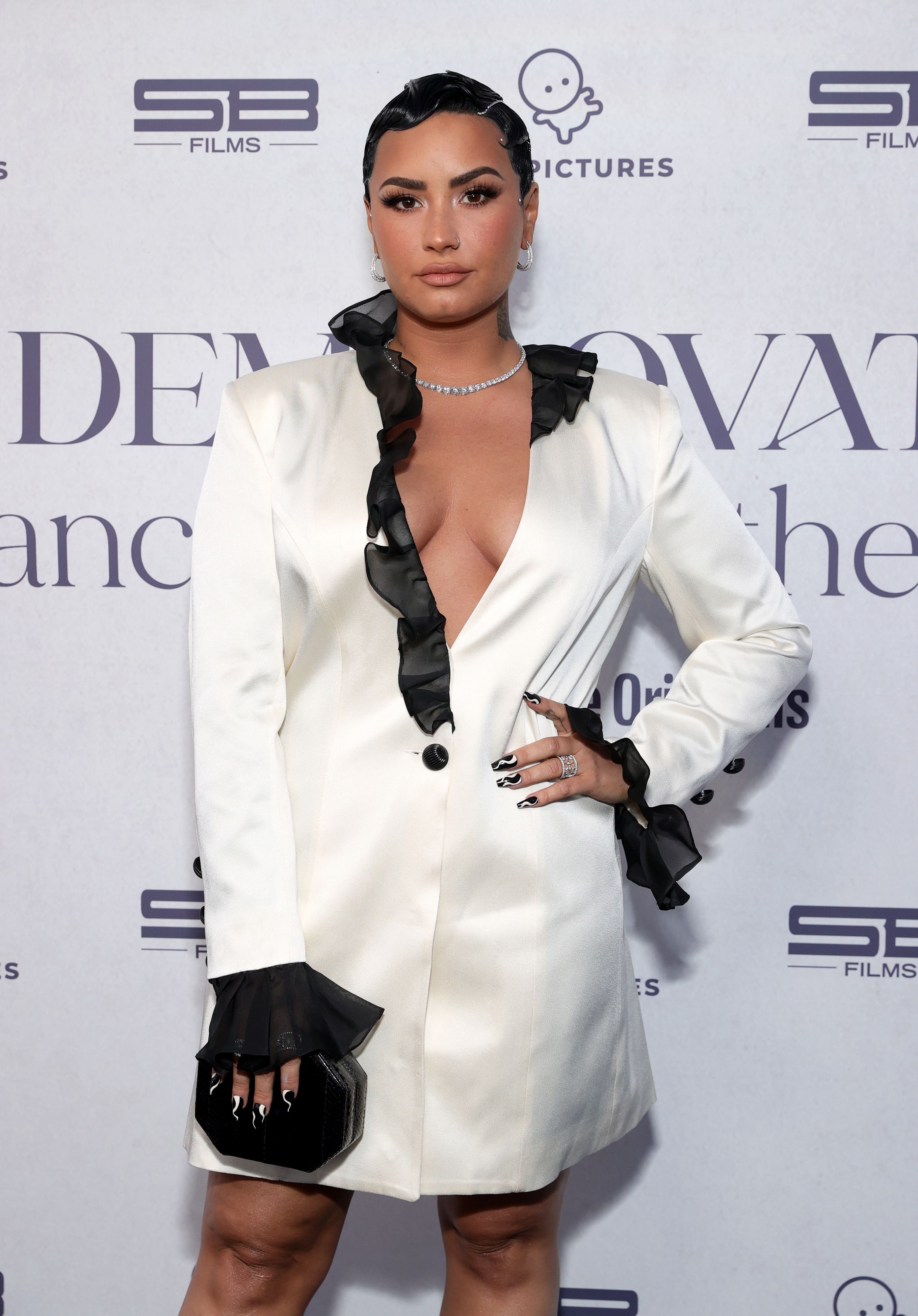 8.
Tess Holiday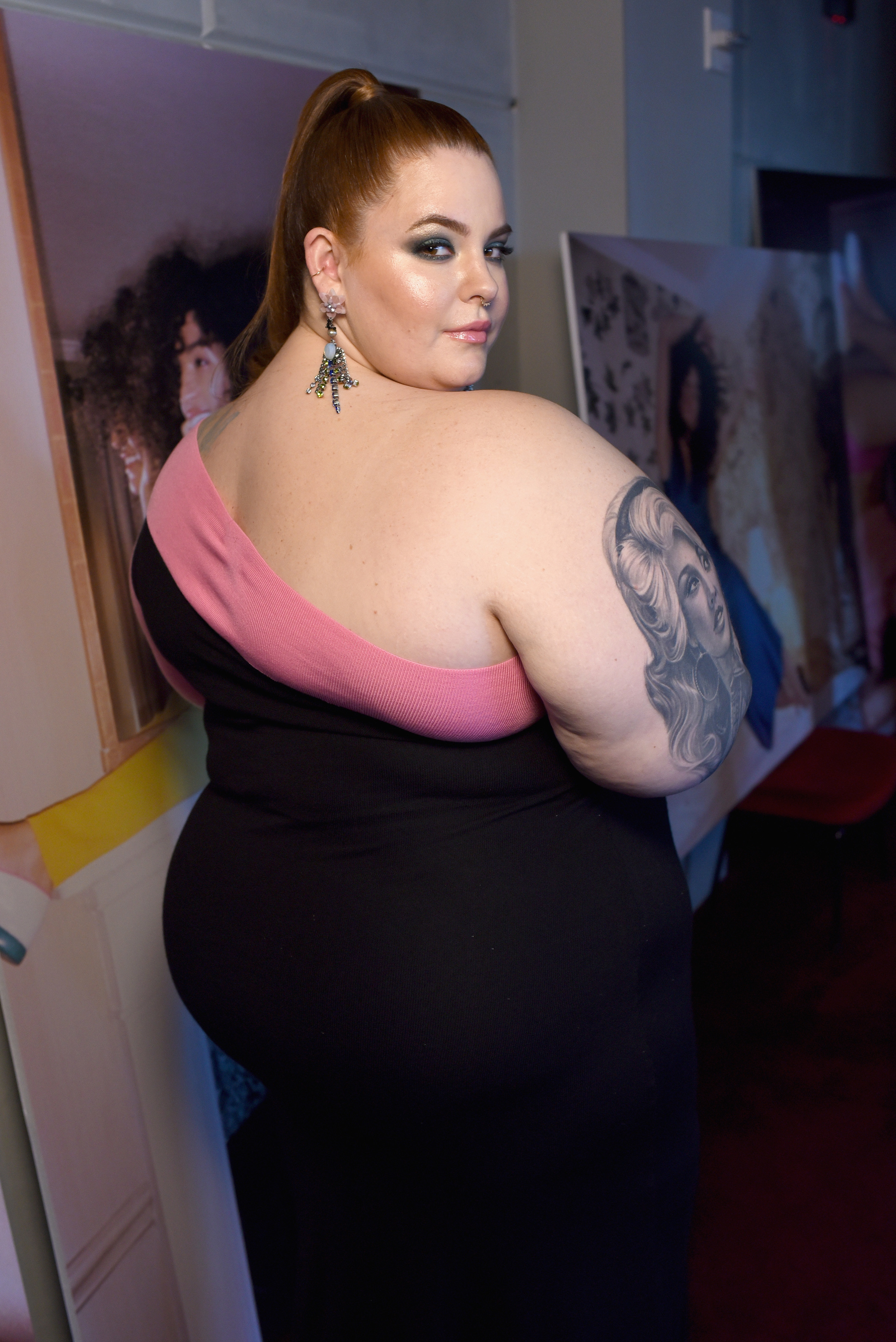 9.
Angel Haze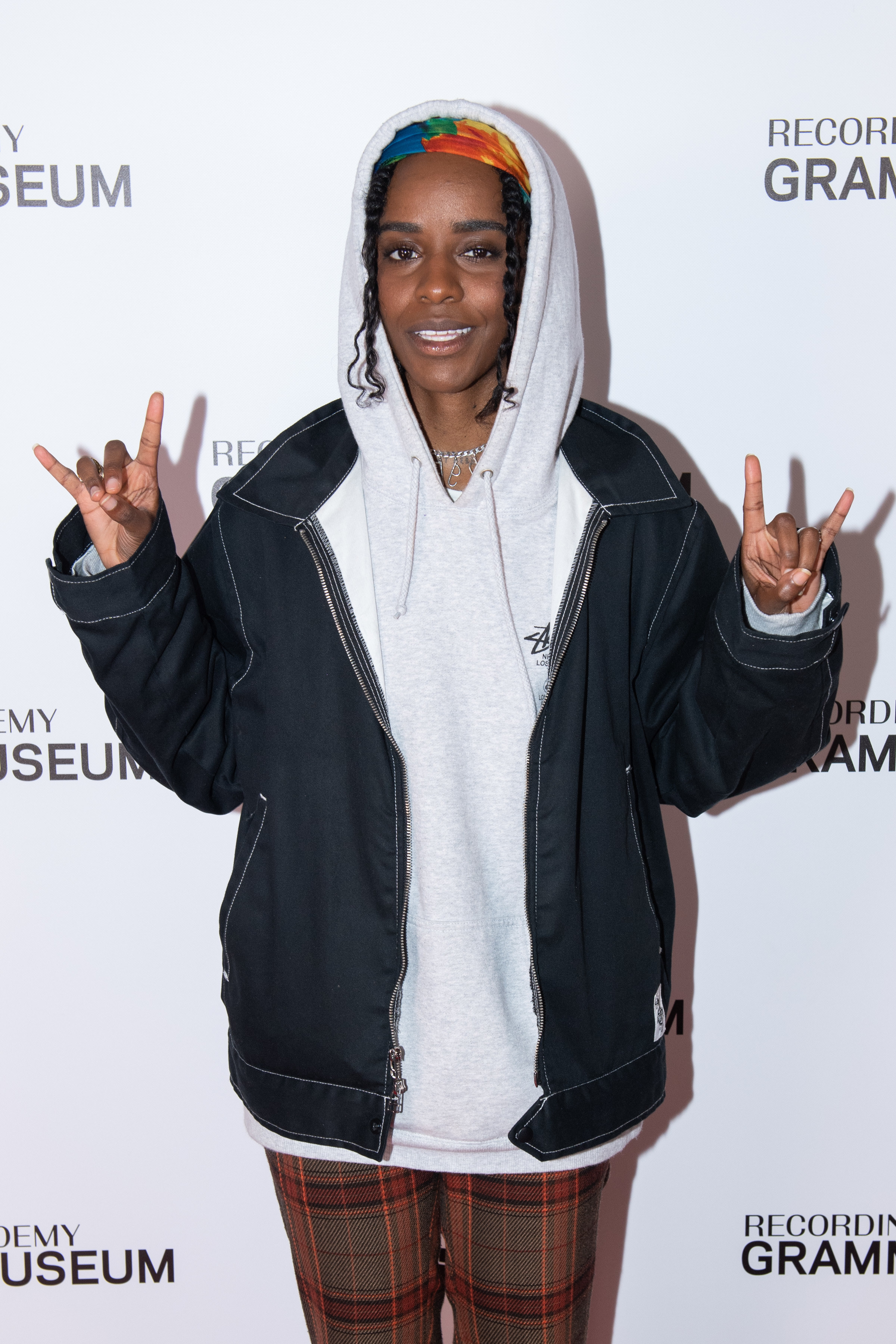 10.
Jazz Jennings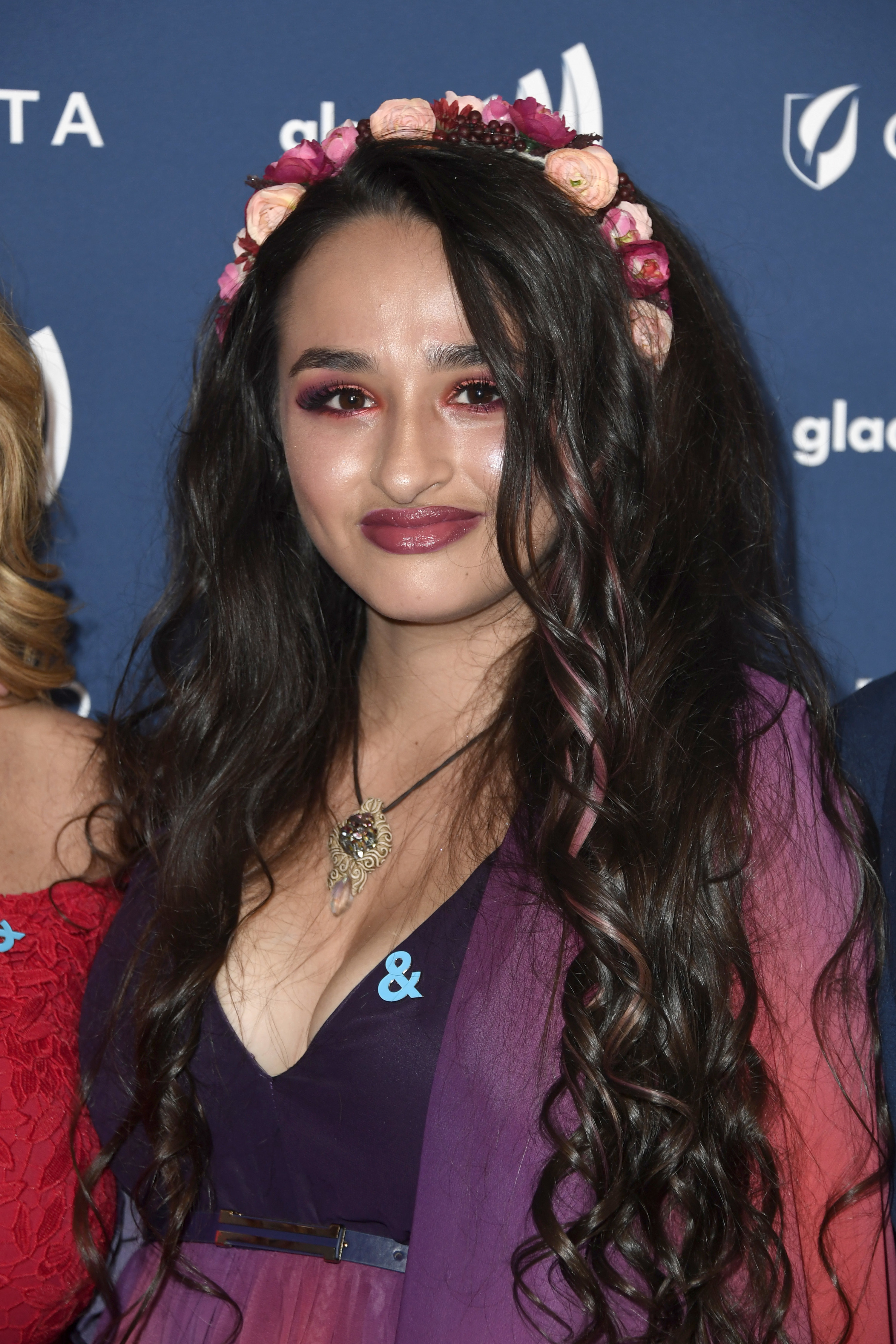 She came out on Twitter:
11.
Janelle Monáe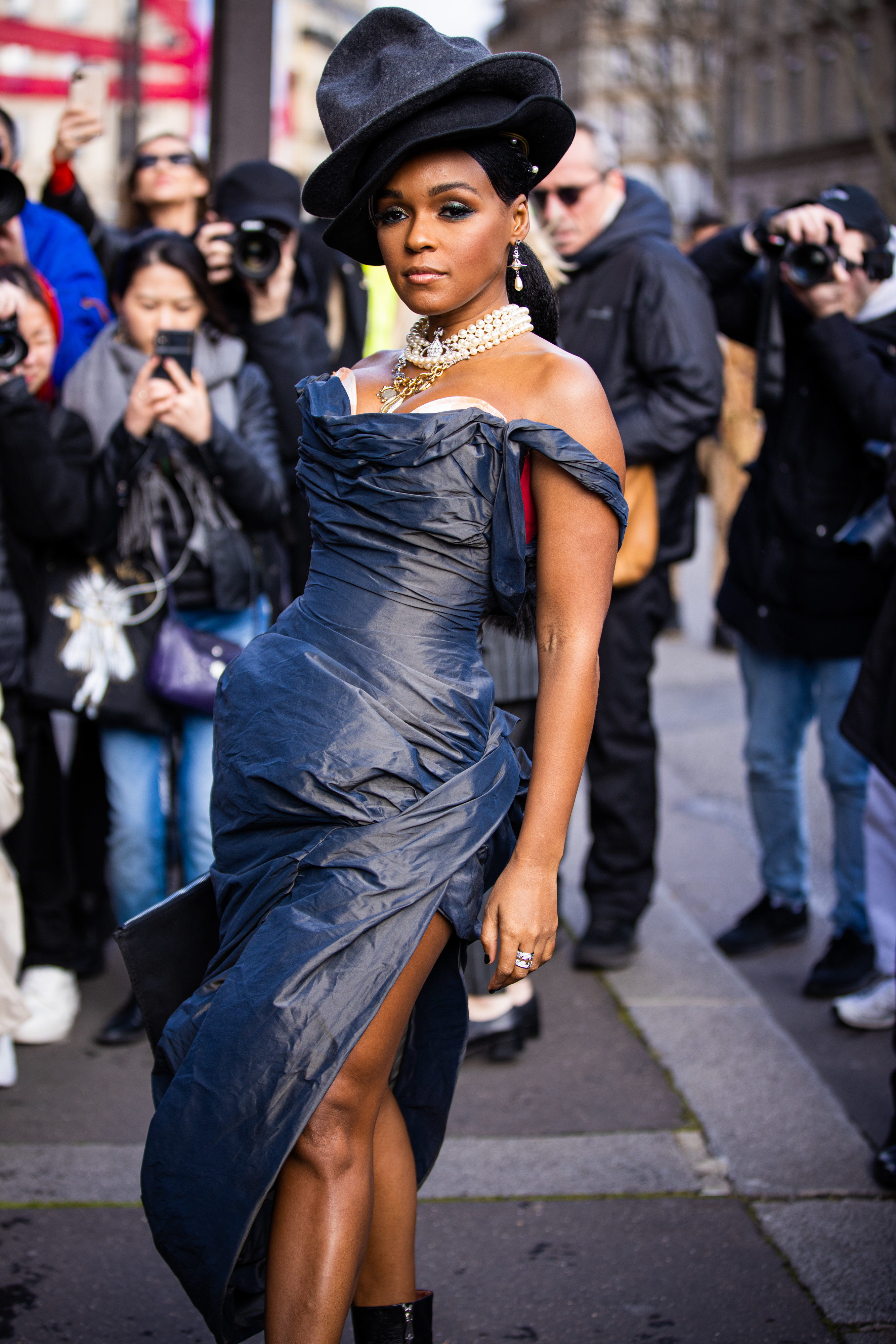 12.
Bob The Drag Queen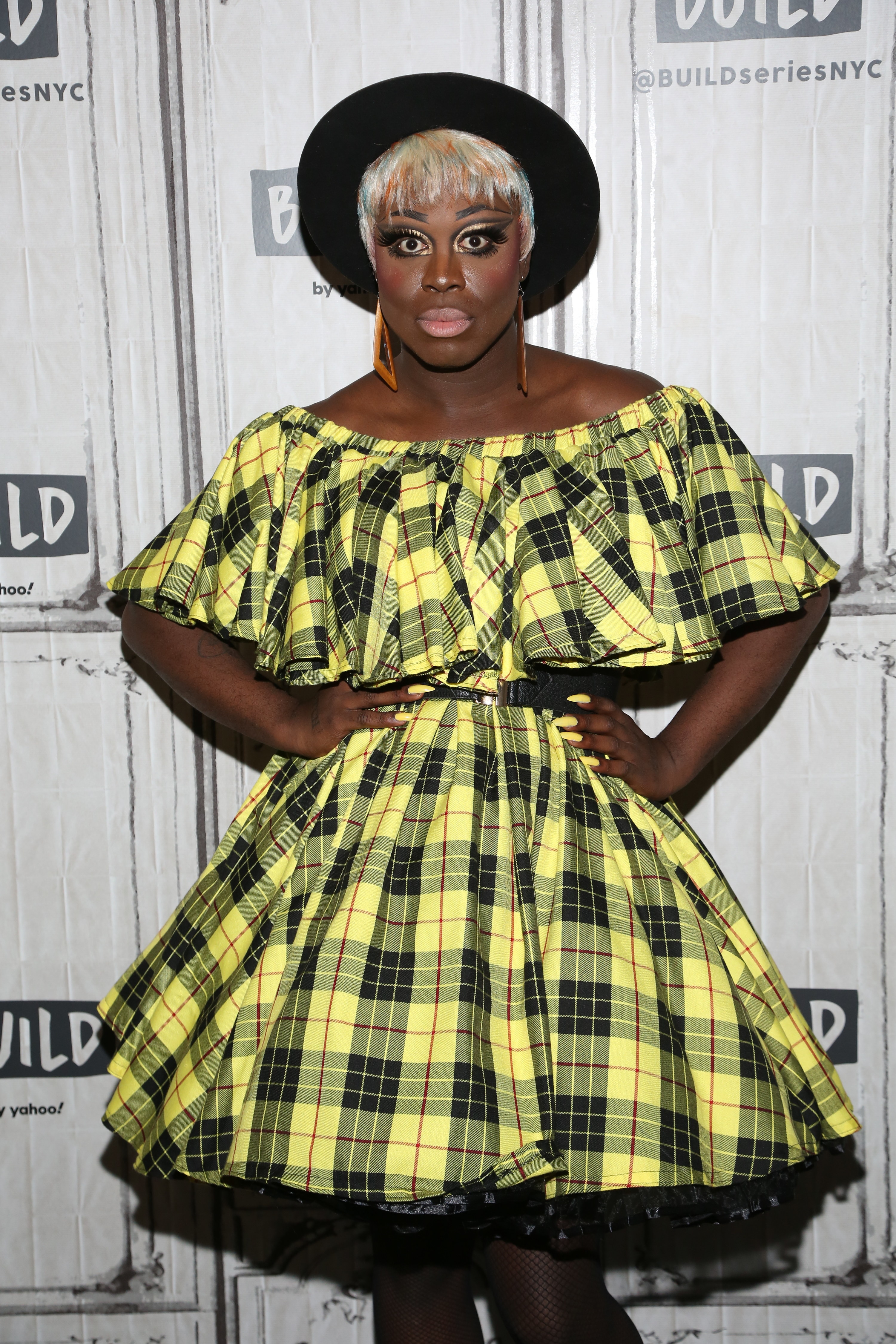 13.
Madison Bailey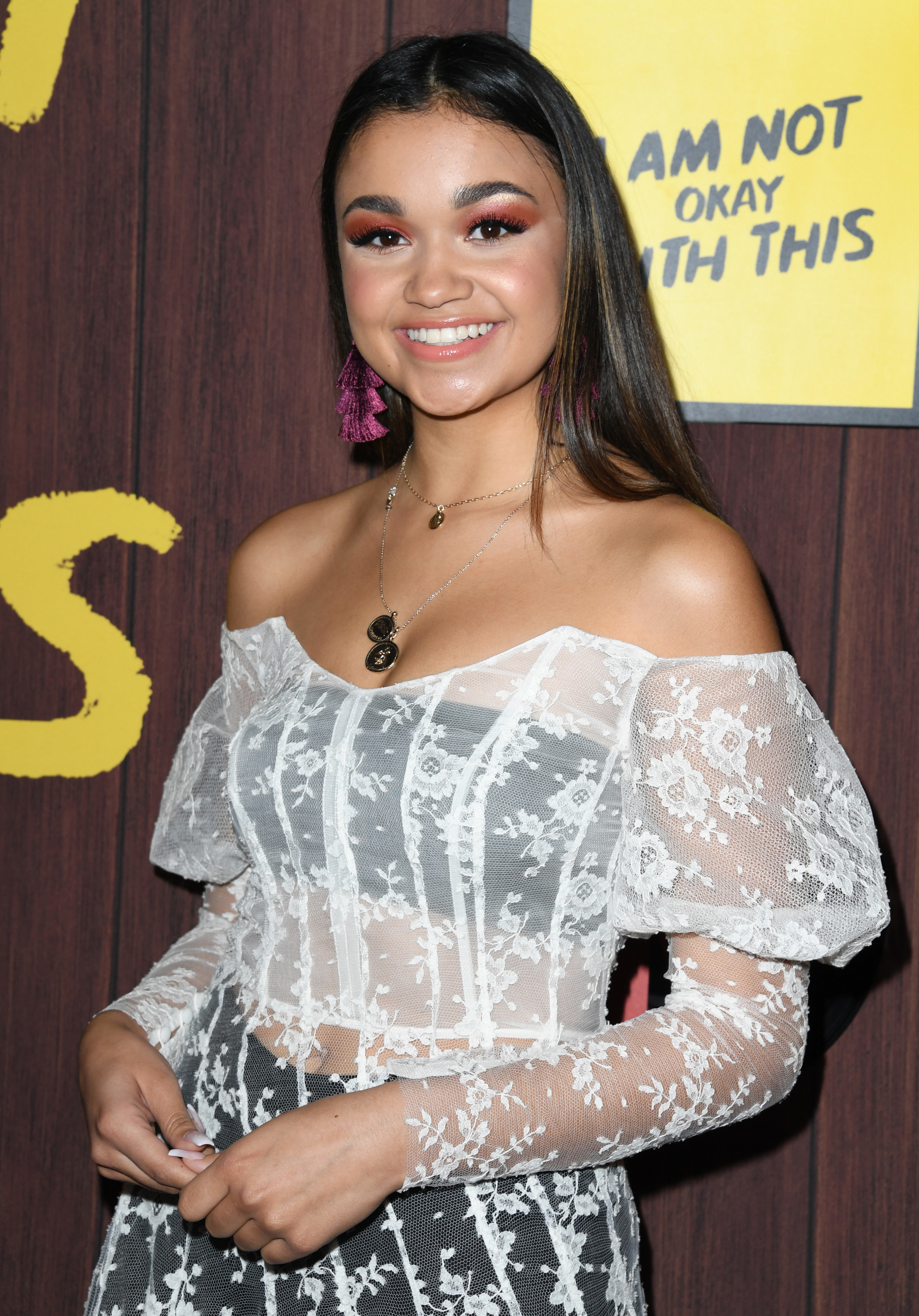 14.
Héloïse Letissier aka Christine and the Queens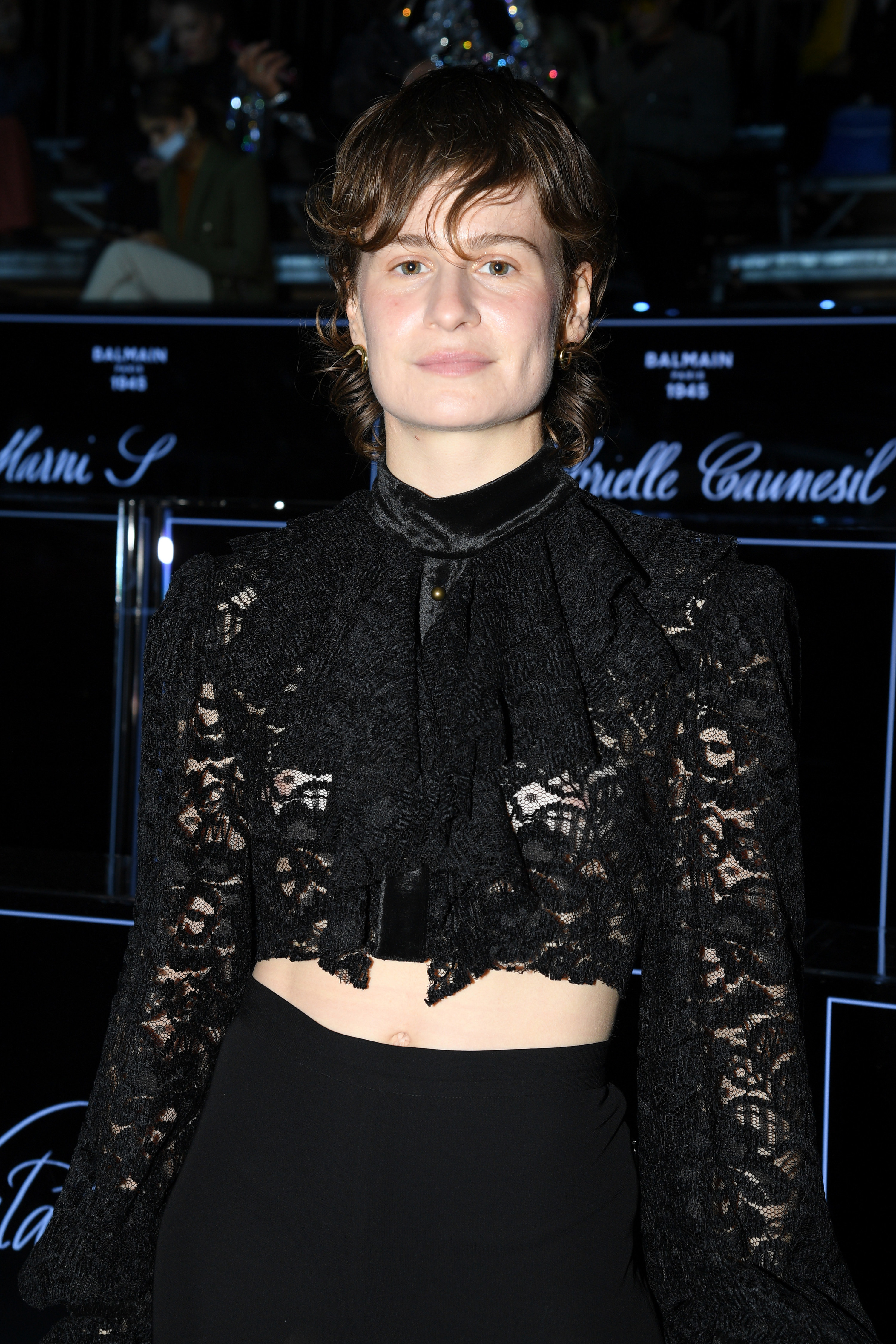 15.
Asia Kate Dillon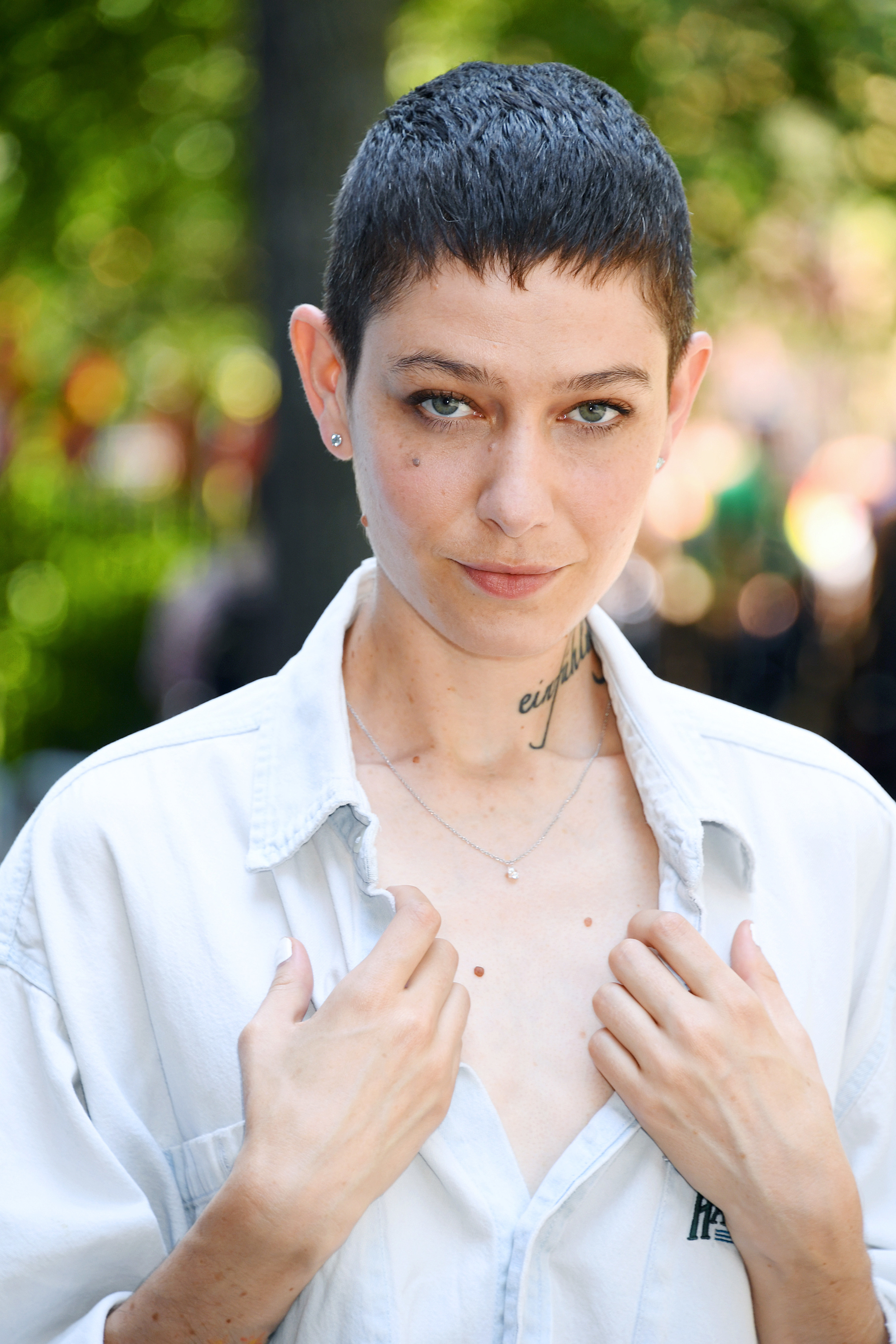 16.
Emily Hampshire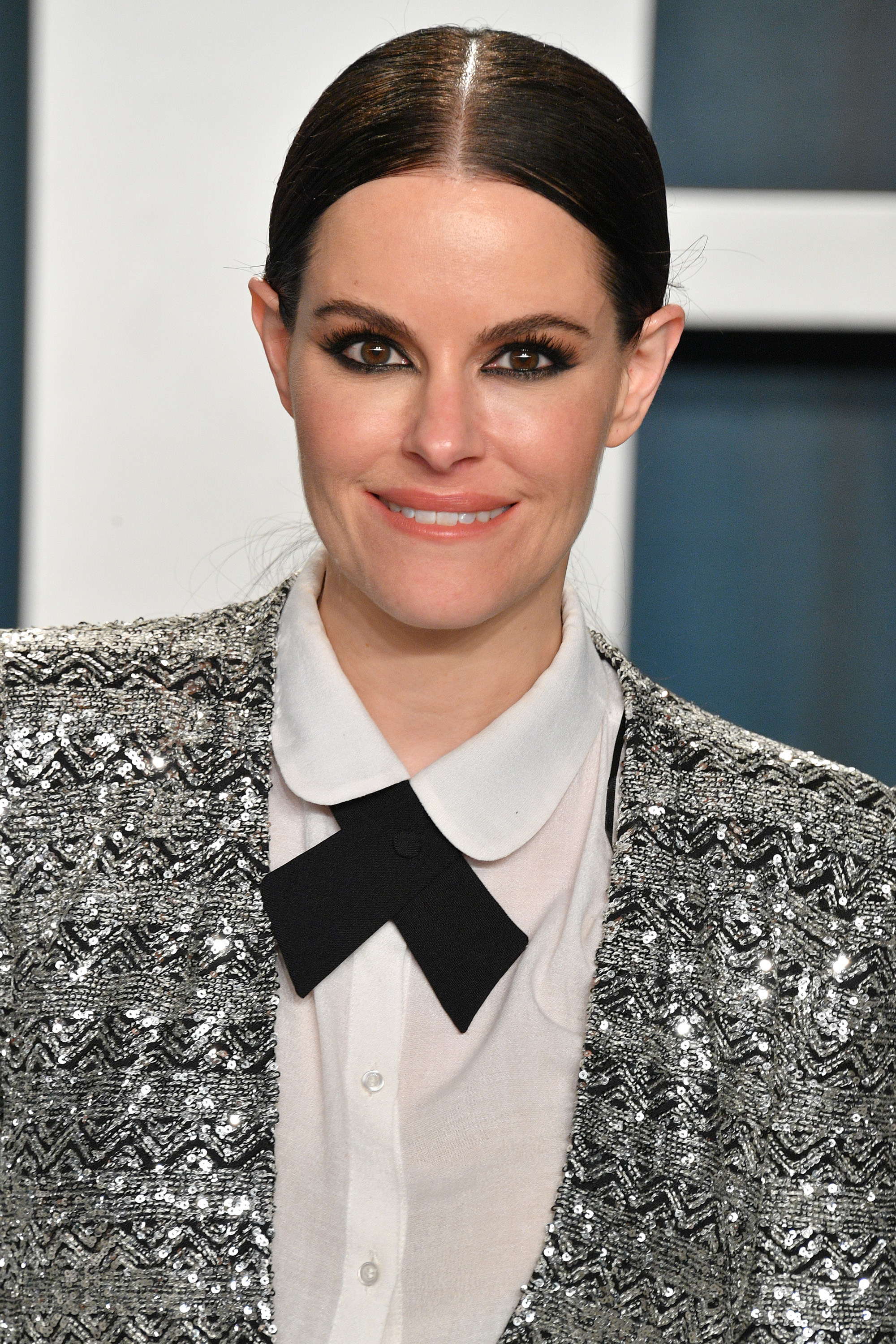 17.
Rina Sawayama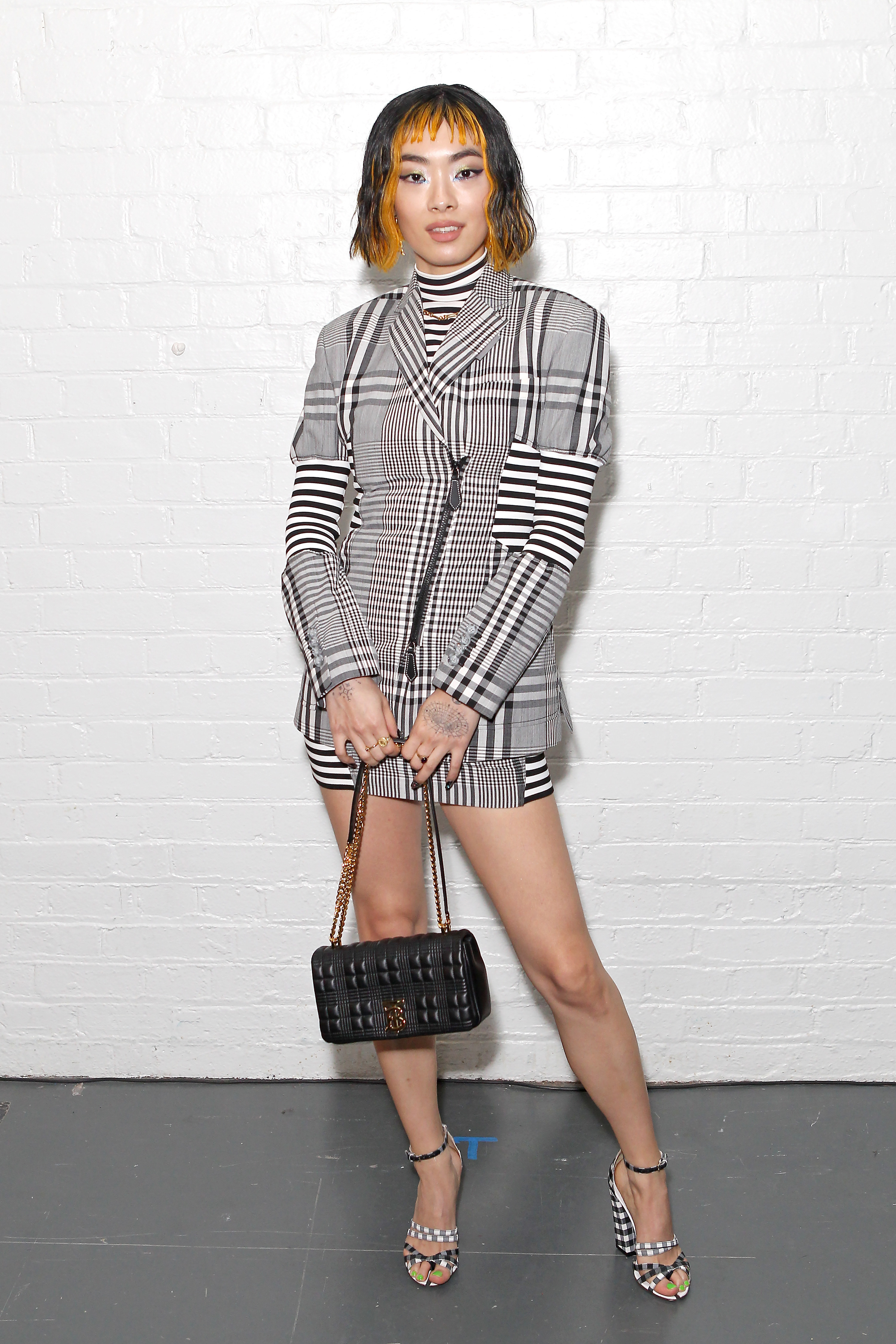 18.
Yungblud