This morning I woke up to my own personal hell. The Grammys announced their nominations and Kesha's gorgeous album Rainbow wasn't there in the Album of the Year category*.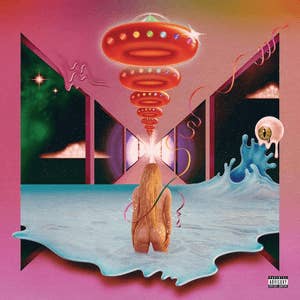 In retaliation, I've compiled this list of times I was personally offended by the Grammys. Enjoy.
1.
Let's start with this...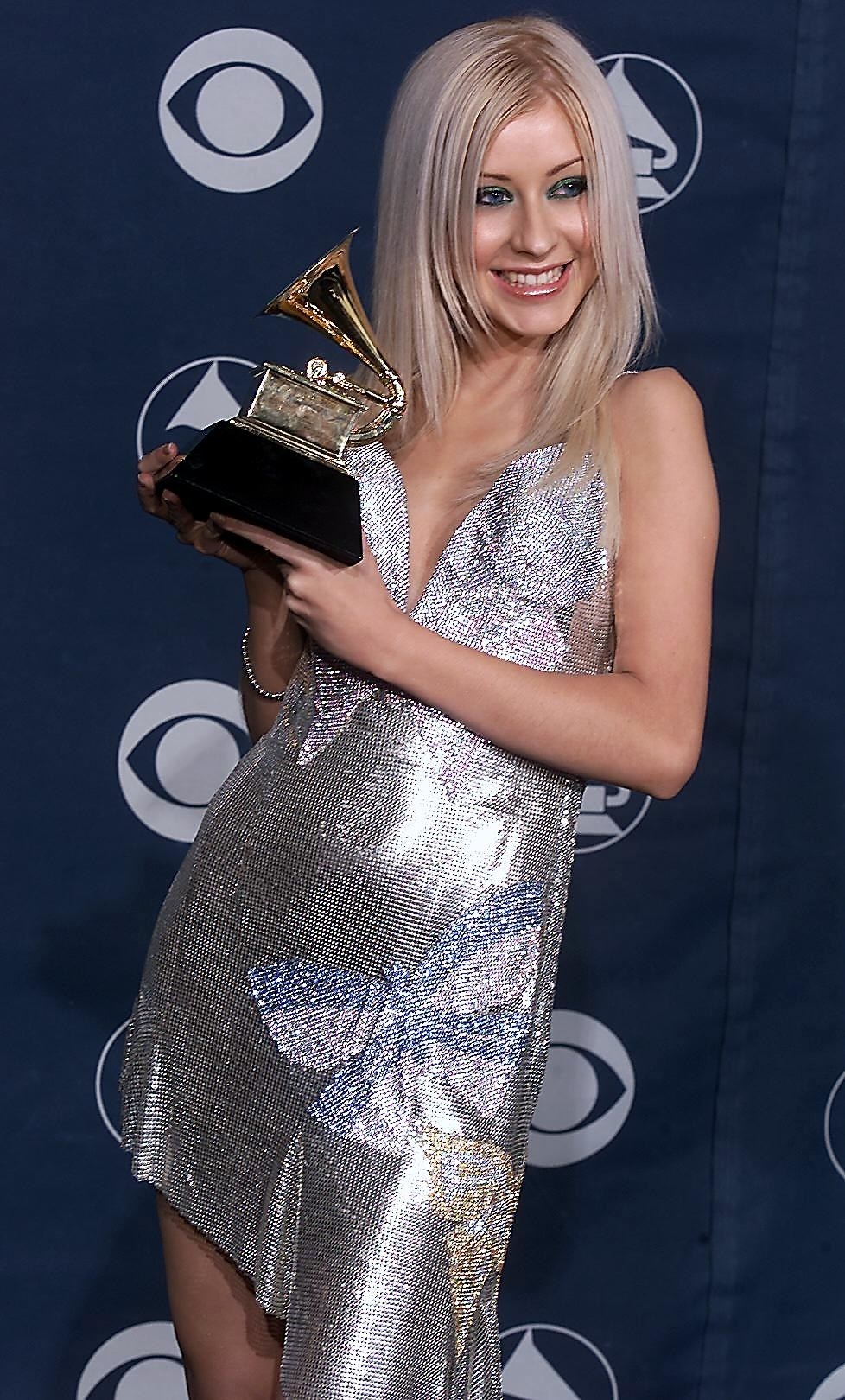 2.
...and that's not even me being a bitter little shit. I have nothing against Xtina. I nearly vomited when Justin Timberlake beat Christina's "Stripped" for Pop Vocal Album in 2004.
3.
There's the time THE BAHA MEN won "Best Dance Recording" award over gorgeous Jennifer Lopez's "Let's Get Loud." A modern-day classic!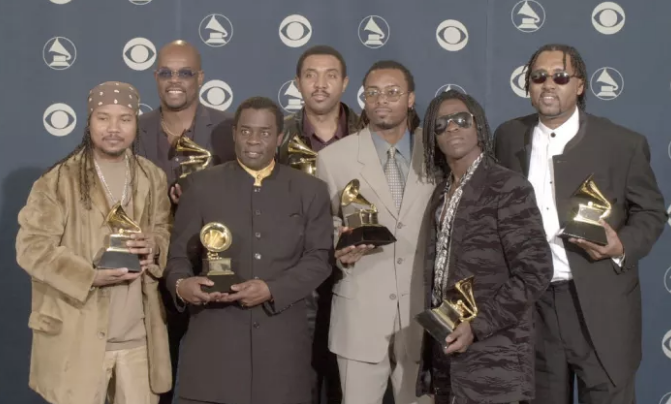 4.
Speaking of fads who have more Grammys than your faves...the Chainsmokers have two...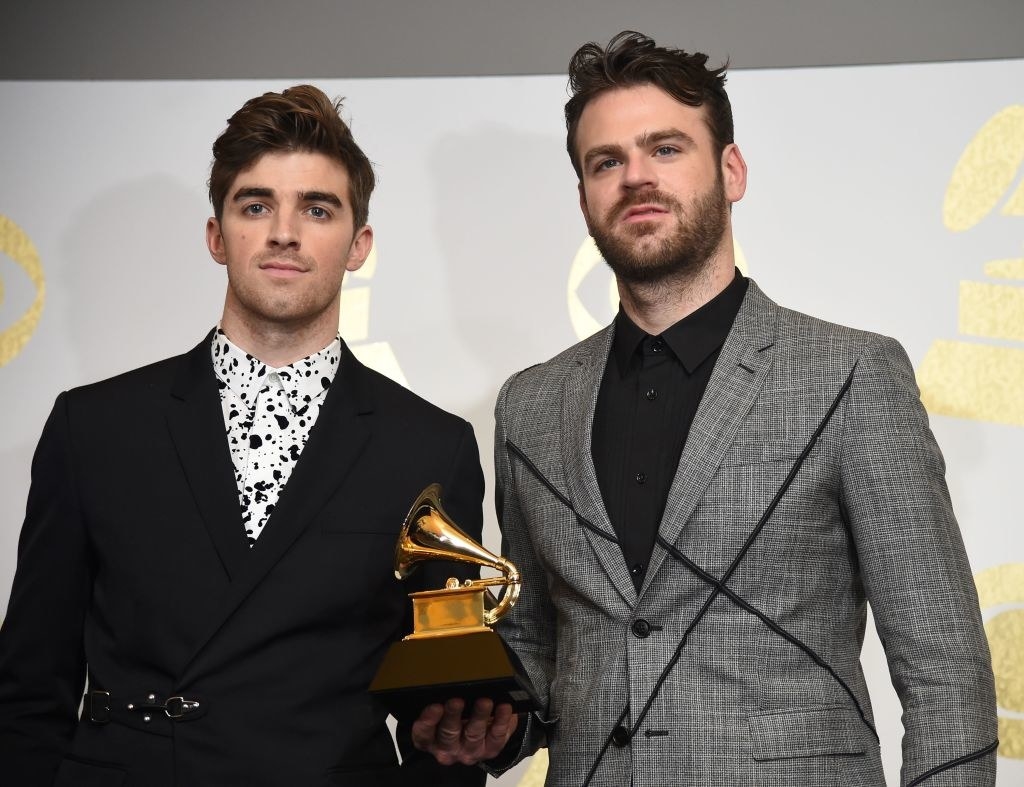 5.
...and the Black Eyed Peas have six.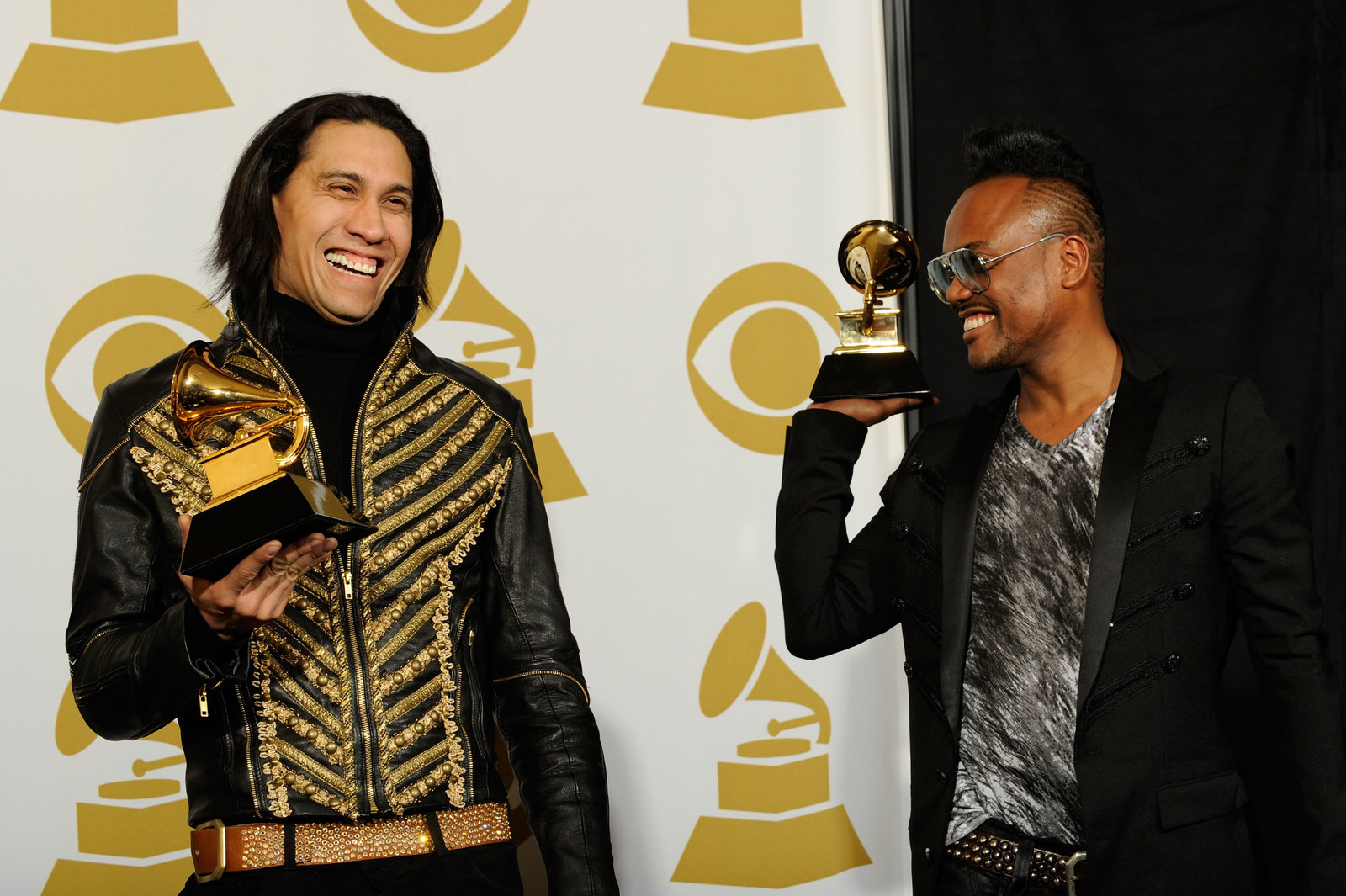 6.
Don't even get me started about one of the most influential albums of the 21st century, Britney's Blackout, being completely snubbed! Zero noms whatsoever!
7.
The fact that Danity Kane was never nominated for a Grammy is a smack in the face to gay people everywhere.
8.
I also feel personally victimized that "Into You" by Ariana Grande was never nominated...
10.
...or even "Work From Home." That goes against my religion or something.
11.
I mean, come on, let's be real, "All I Want for Christmas" should win Record of the Year EVERY. GOD. DAMN. YEAR.
14.
And let's all take a moment to LOL at a BECK beating Beyoncé. Funny!
There's more!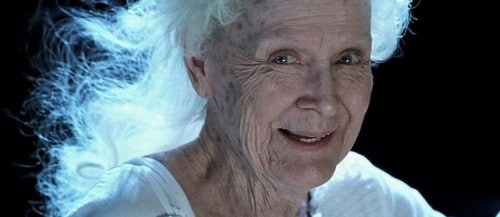 16.
To put that into perspective, these guys have more Grammys than Ariana Grande! I'm in tears.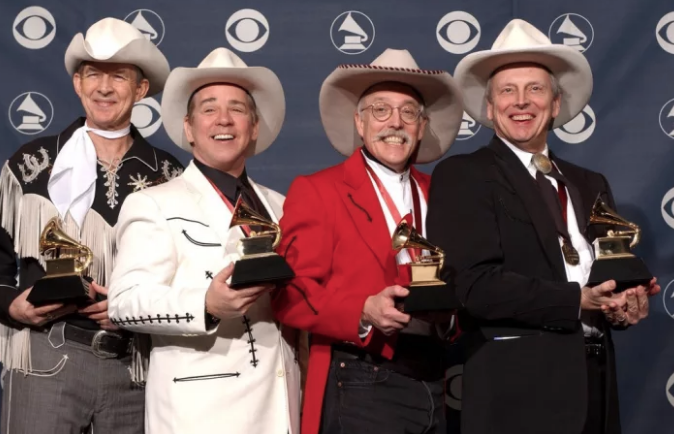 17.
And I just gotta say, JUSTICE FOR LEIGHTON MEESTER'S GORGEOUS HEARTBEAT ALBUM.
18.
Also, hey, hi, did you know THE SPICE GIRLS were never even NOMINATED for a single Grammy?!
19.
I'm still bitter about Stacie Orrico never being acknowledged for her iconic two songs...
20.
...and whatever happened to Samantha Mumba's Best New Artist award?! Ireland shaking.
21.
No offense but even Macklemore won Best New Artist.
22.
Furthermore, can you believe we live in a world where the Michigan State University Children's Choir has more Grammys than icon Mandy Moore?!?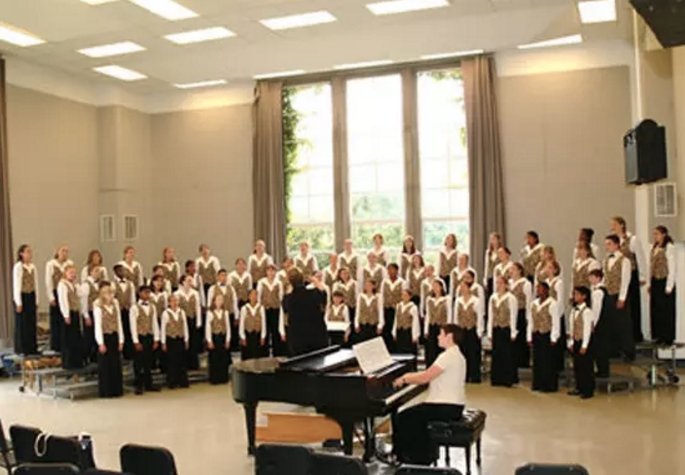 23.
To add to all of that, it's sexphobic that Khia's "My Neck, My Back" was never nominated.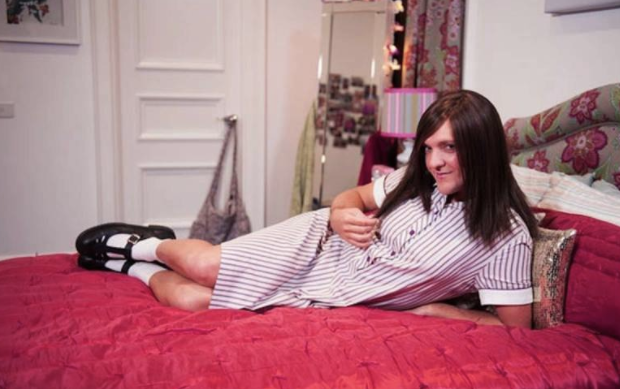 24.
It's anti-feminist that the Pussycat Dolls have no Grammys.

25.
It's anti–global warming that "Cool for the Summer" was never nominated.

26.
It's anti-working-class that "Work Bitch" didn't win Best Dance Recording.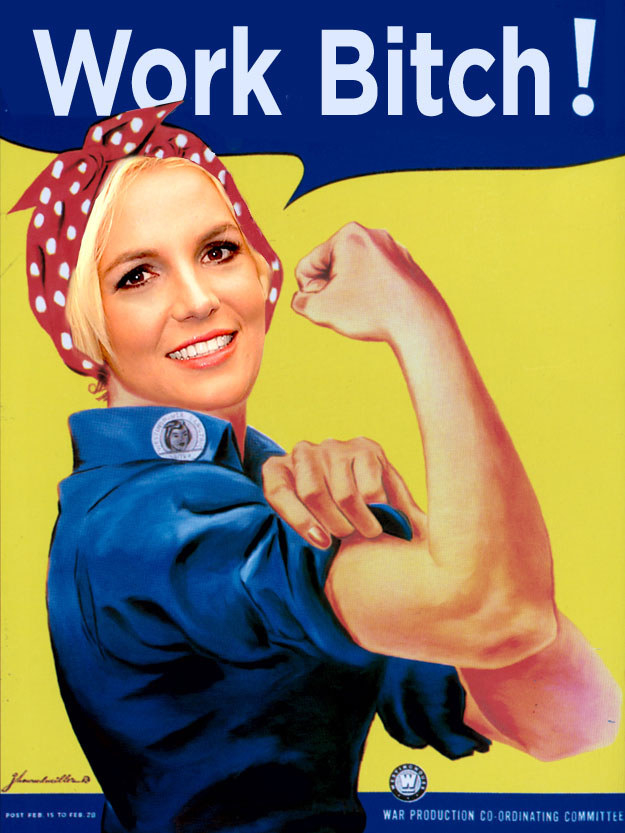 27.
And, to be real with you, it's anti-American that "Party in the USA" took home nothing! George Washington can't even breathe.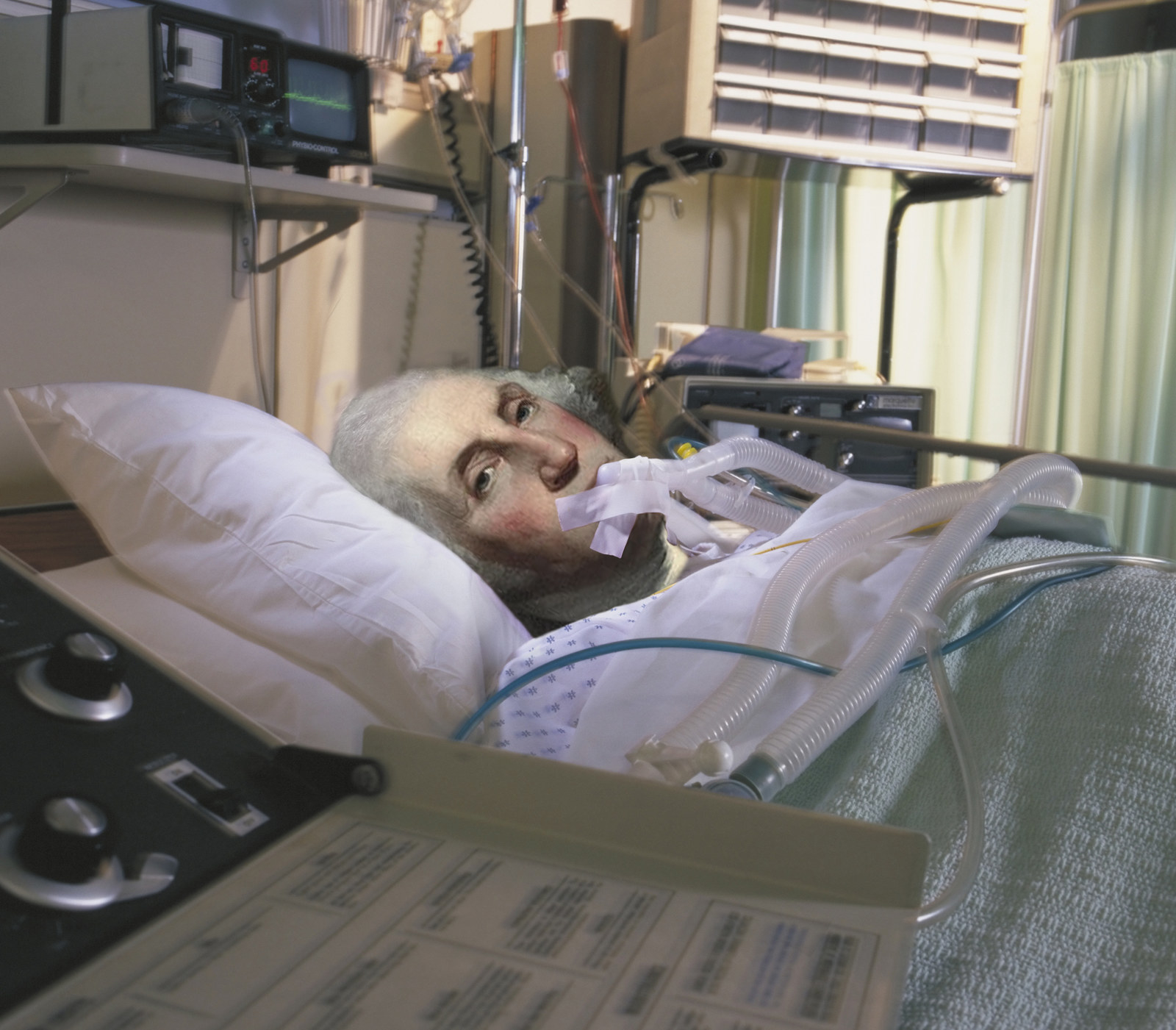 I think you get the point. I'm not angry at the Grammys, just disappointed. Now SZA better win this year or I riot (and by riot I mean send an angry tweet or something).