In case you haven't heard, Maroon 5 is supposed to play next years' Super Bowl halftime show. So, in lieu of that news, I made a list of people that are just way, way better.
1. Janet Jackson
2. Britney Spears
3. Rihanna
4. Cher
5. An early 2000s Mandy Moore medley
6. Zenon: Girl of the 21st Century doing the hits
7. Khia singing "My Neck, My Back" three times in a row
8. Solange and Destiny's Child…BUT they only sing the Proud Family theme song
9. Wendy Williams doing an extended Hot Topics
10. Willa Ford singing "I Wanna Be Bad" and explaining how 9/11 ruined her career
12. Hoku singing the burrito song
13. Samantha Mumba
14. Hilary Duff doing a medley of her Metamorphosis album
15. Ashlee Simpson lip-syncing
16. An orchestra doing an oddly soothing rendition of the Unsolved Mysteries theme song
17. Aly & AJ
18. Lindsay Lohan dancing
19. An Ashley Tisdale/Vanessa Hudgens double bill with a cameo from Zac Efron
20. The guy with the white hair from 98 Degrees
21. A giant animatronic Salem the cat from Sabrina The Teenage Witch saying bitchy one liners
22. Spongebob singing "The Winner Takes All"
24. Jewel singing just the hits
25. Nelly Furtado singing only songs from 2007
26. Paris Hilton singing just "Stars Are Blind"
27. Four people from S Club 7
28. 2/3 of 3LW
29. Brooke Hogan
30. Kimberly Locke
31. A hologram of Miss Cleo doing live readings (RIP)
32. An Eden's Crush reunion
33. The 2001 Josie and the Pussycats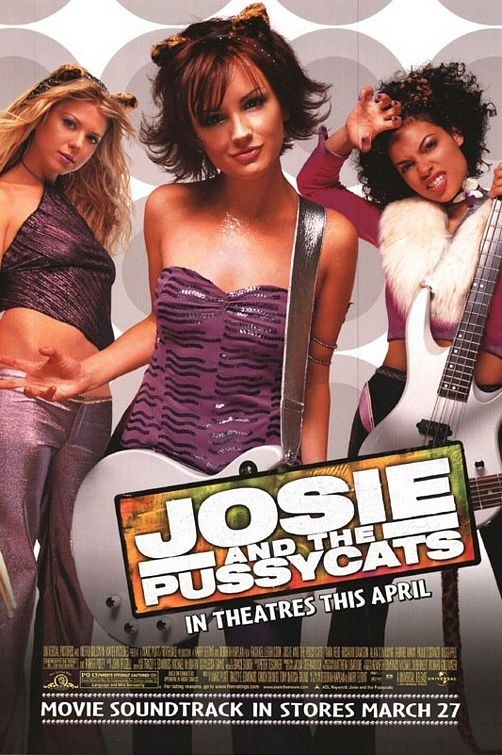 34. All of the music from Coyote Ugly
35. 72 gender reveals
36. 89 promposals
37. James Corden singing louder than a pop star
38. Adele (but she has laryngitis)
39. Tweet (like the singer of "Oops! Oh My")
40. A 7th grade chorus singing "Jingle Bells"
41. A 7th grade chorus singing the Free Credit Report commercial
42. Ryan Gosling's band that no one has actually heard before
44. Judge Judy giving a TED talk about her success
45. Velcro
46. Just a bunch of vacuums on stage sucking up something good
47. A lawnmower going over a stick
48. A white noise machine
49. Tubular bells
50. Nicolas Cage discussing his role in Wicker Man
52. My mom yelling at me to contribute more to my 401K
53. A drunk 19-year-old girl explaining how she's worried she's a bad person
54. The severe weather alert from your phone going off
55. A baby crying on an airplane
56. A European ambulance
57. Lou Bega singing only new music and not "Mambo No. 5"
58. The voice in my head telling me I'll never be good enough
59. The nuns from Sister Act before Whoopi trained them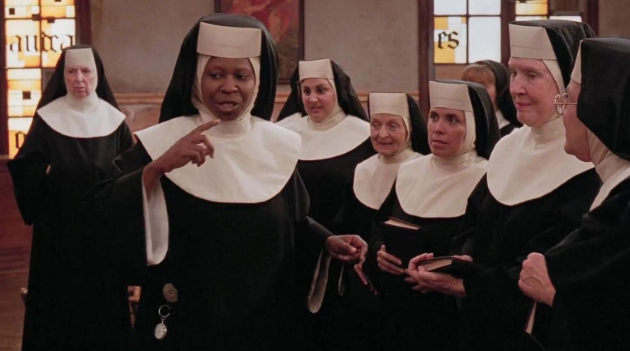 60. And, actually, most importantly, Stacie Orrico