BuzzFeed has always been a platform for downtrodden outliers to speak passionately about what they believe is just and right. Whether it be marriage equality, pube shaving, or the legitimacy of candy corn. BuzzFeed is for the people, by the people. That's why it's time to speak up about one of the most important living figures of modern history. I'm talking about the inventor of leopard-print cape suits, feminist hero, and overall critic of men: Shania Twain. Let's go, girls. Forget Beyoncé — Shania Twain is music's true feminist queen.
Let's take, for example, "Honey, I'm Home."
WHEN WILL YOUR FEMINIST FAVE EVER?!?!
Then there's anti-fuckboy anthem, "Any Man of Mine."
Again, WHEN WILL YOUR FEMINIST EVER?!?!
As you can see, Shania's music is overwhelmingly pro-woman. Shania Twain makes me, a gay man, want to be a better woman. Another example is the all-inclusive anthem about female versatility, "She's Not Just a Pretty Face."
"That Don't Impress Me Much" is equally forward-thinking.
ON TOP OF ALL OF THIS, it must be said that Shania was making these statements in the most misogynistic genre: country music. I literally can't with her progressive values!!!
Shania Twain is also responsible for turning approximately 27% of today's homosexuals gay. Which is where "Man! I Feel Like a Woman" comes in. The iconicness is overwhelming.
"Oh oh OH!"
The best part about Shania Twain is that she's always there for you. If you're having a bad day then you listen to "Up!"
If you want to sing a damn good power ballad at karaoke, then you have "From This Moment On."
If you feel like creepily stalking some dude on Instagram, then you have "I'm Gonna Getcha Good!"
There's a Shania for every life situation.
Then there are her albums.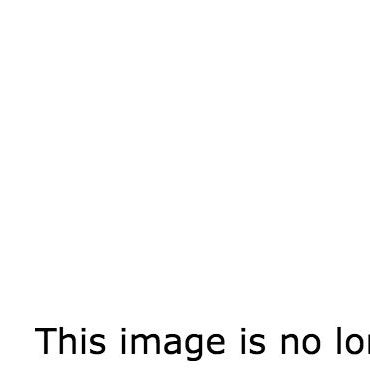 Her sales spit, trample, and bewilder your faves'. Come on Over is literally the biggest-selling female album of ALL TIME. We're talking DOUBLE DIAMOND. The biggest selling album in country history!!! AND THAT'S NOT ALL!
I haven't even talked about her international crossover appeal.
The incredible genre-busting creativeness of the red, blue, and green Up albums. Adult contemporary mega-hit "Forever and for Always."
Chill-ass melodic jam "No One Needs to Know."
And the rock-influenced "(If You're Not in It for Love) I'm Outta Here!"
Without Shania Twain, there would be no awkward middle school slow dances to "From This Moment On." Without Shania Twain, there would be no Taylor Swift. Without Shania Twain, there would be no happiness. *Drops mic*