26 Rare Pictures Of Famous People From The Early 2000s That Will Never Happen Again
Feel blessed if you were alive for any of these situations.
1.
Farrah Franklin within 100 feet from anyone from Destiny's Child.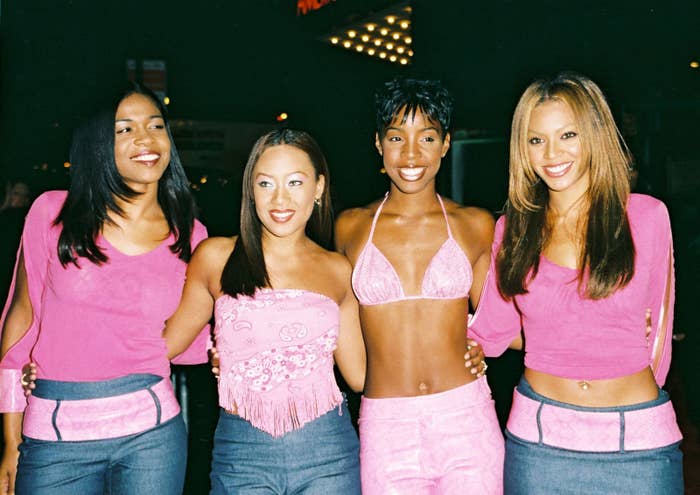 2.
Avril Lavigne and Kelly Osbourne flipping off the authorities after robbing a Hot Topic.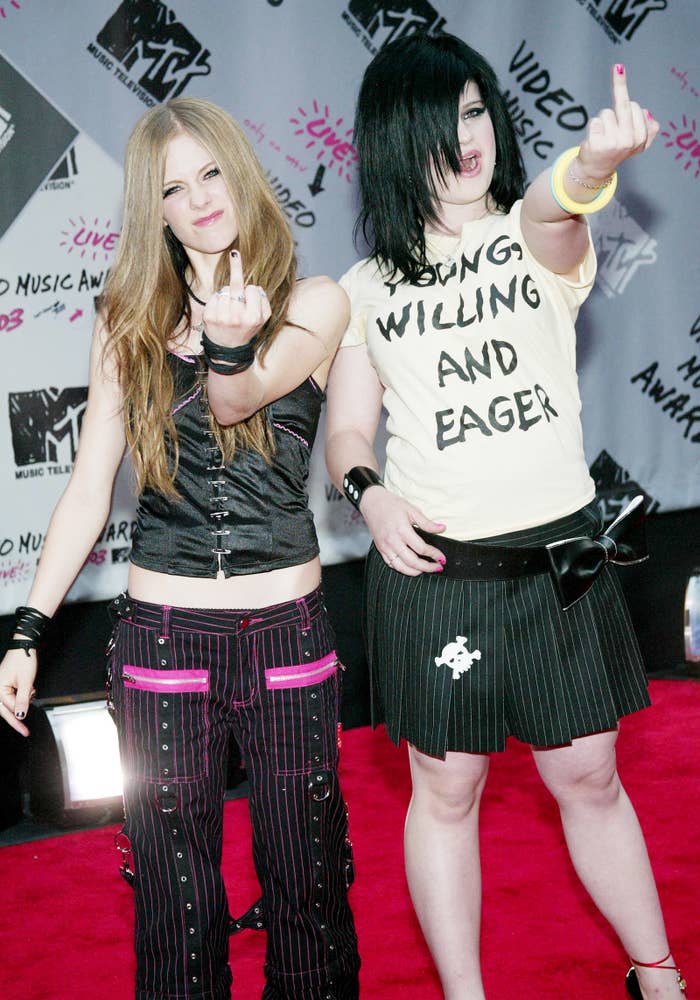 3.
Paris Hilton and a fan.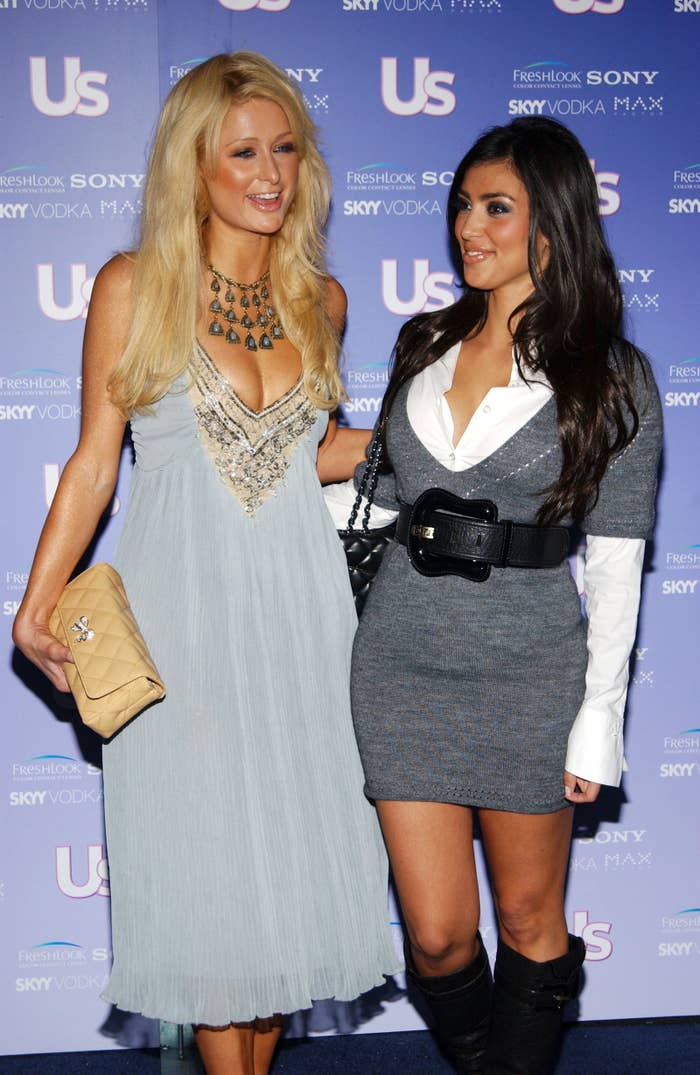 4.
Lance Bass and an actual astronaut.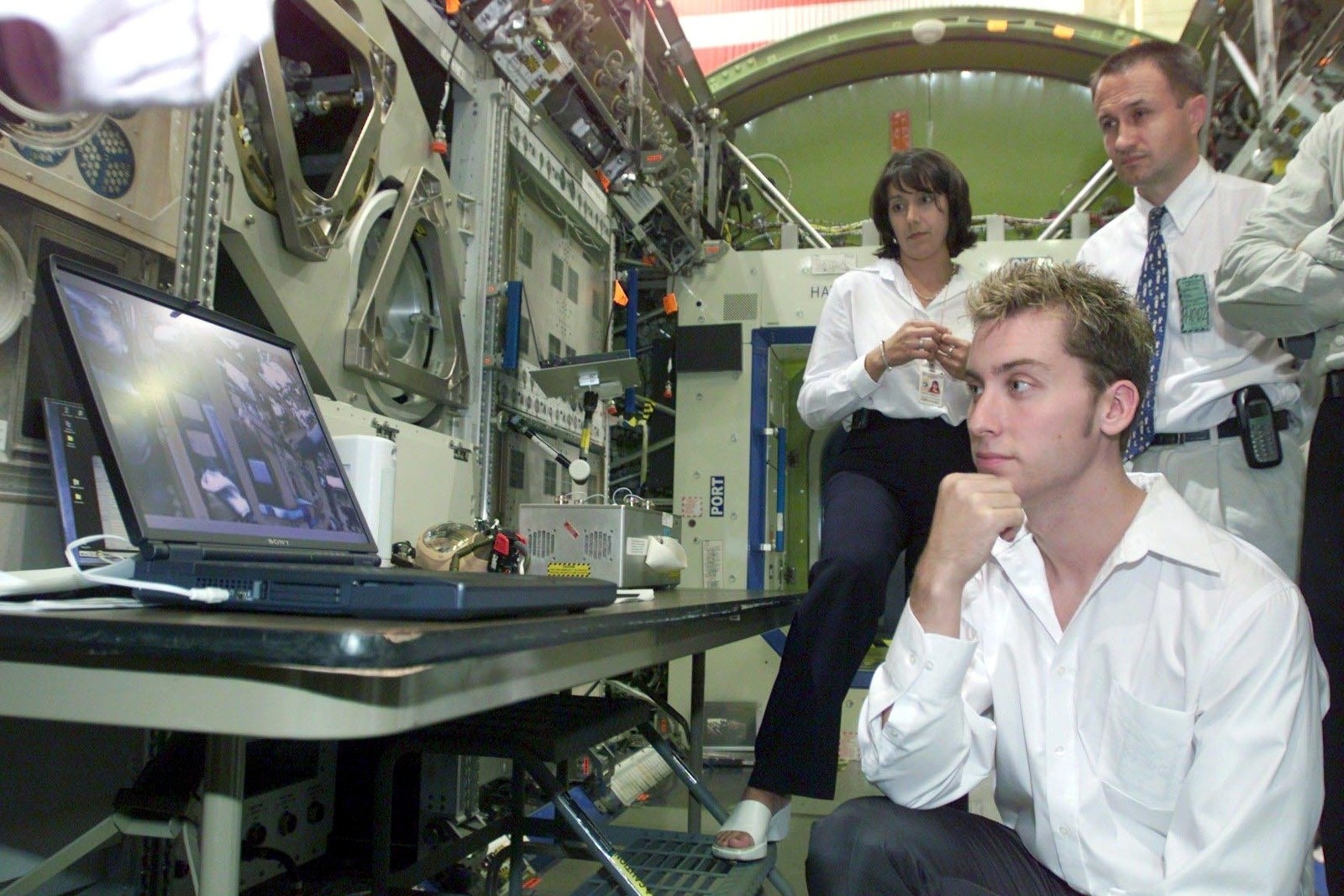 5.
Lindsay Lohan and Mandy Moore in a professional setting, though, to be fair, this looks like a school dance.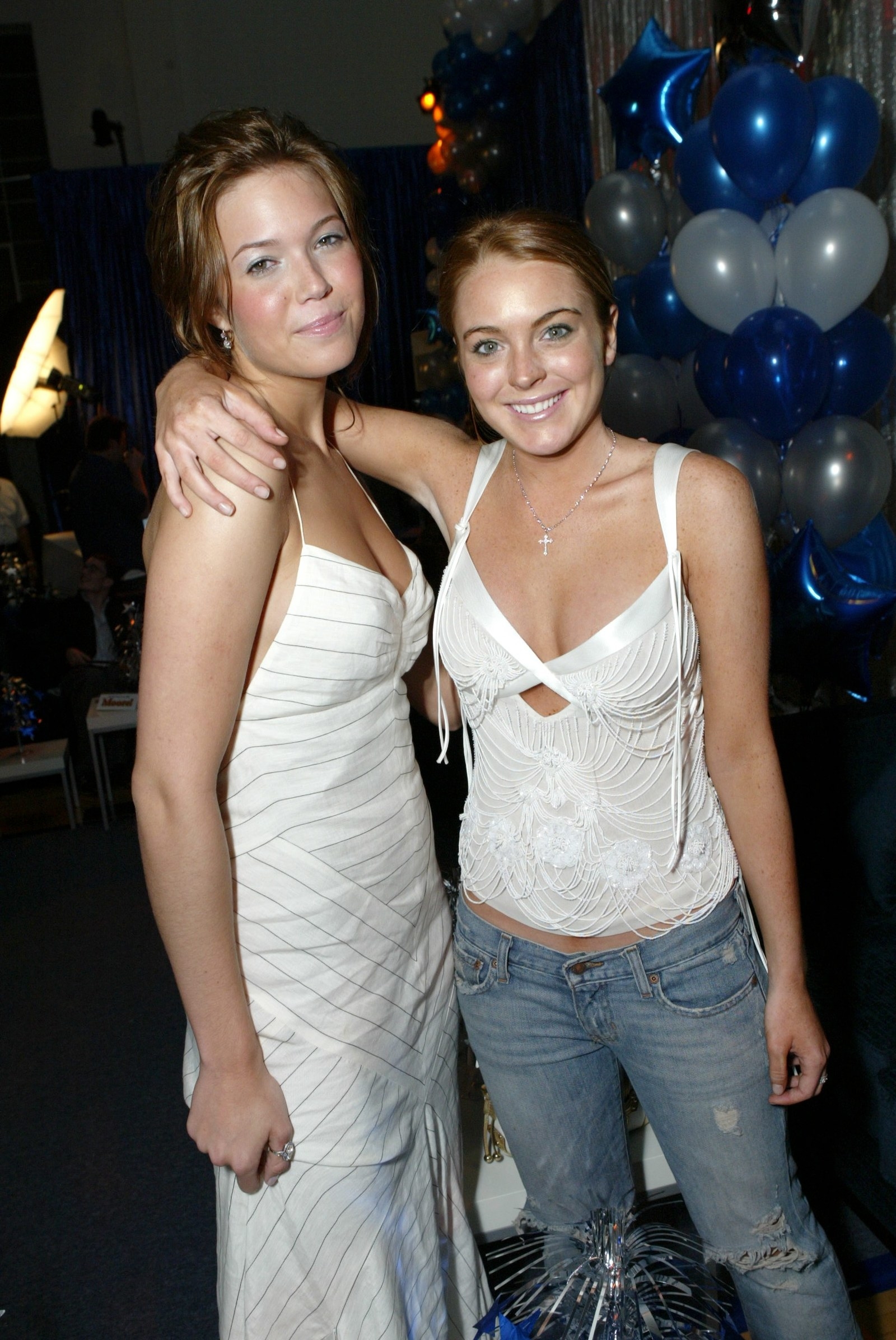 6.
Aaron Carter enveloped in an incredibly heavy looking jacket like he is doing Matrix cos-play ORRRRR he got lost in his grandfather's closet.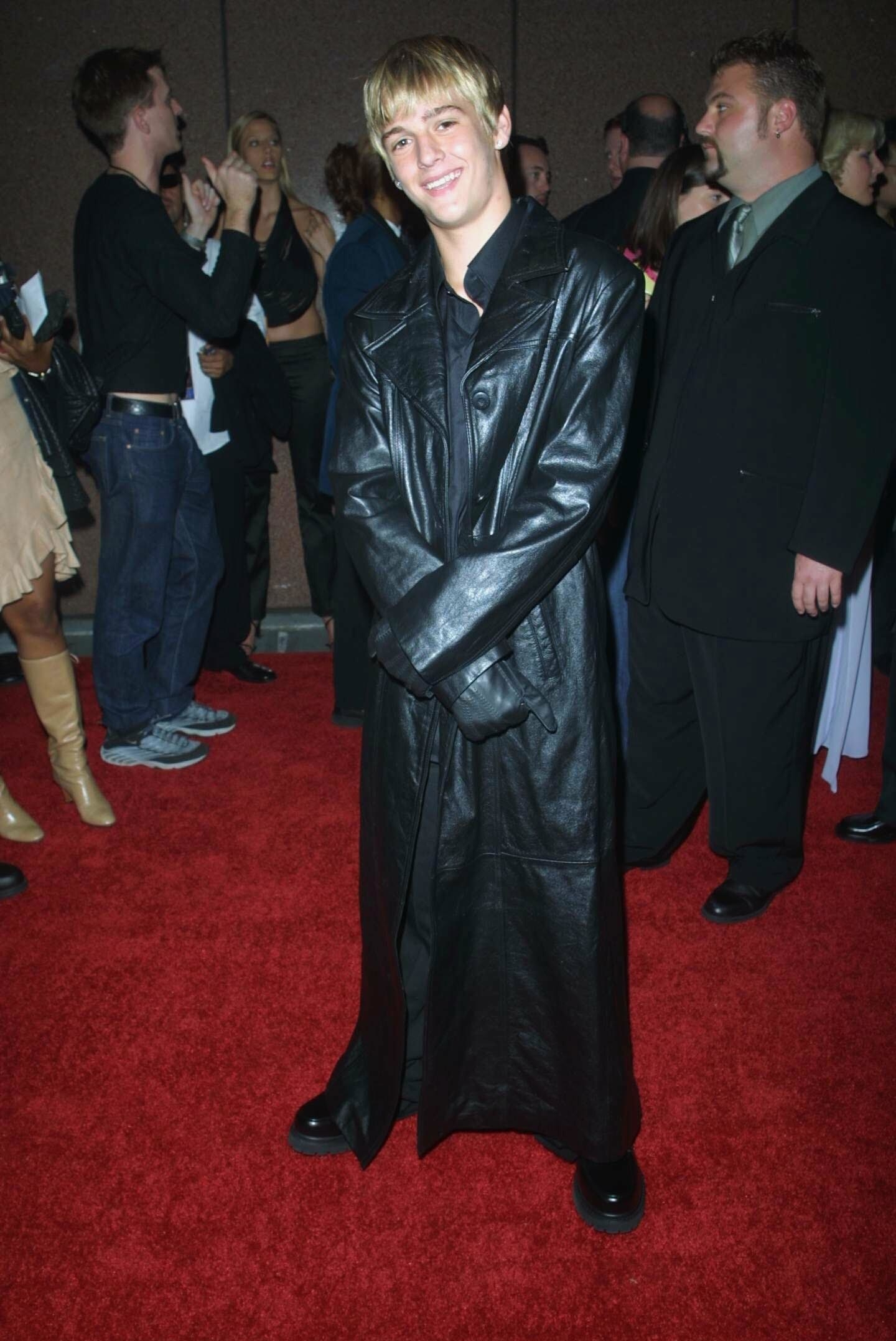 7.
Lizzie and Gordo saving the planet.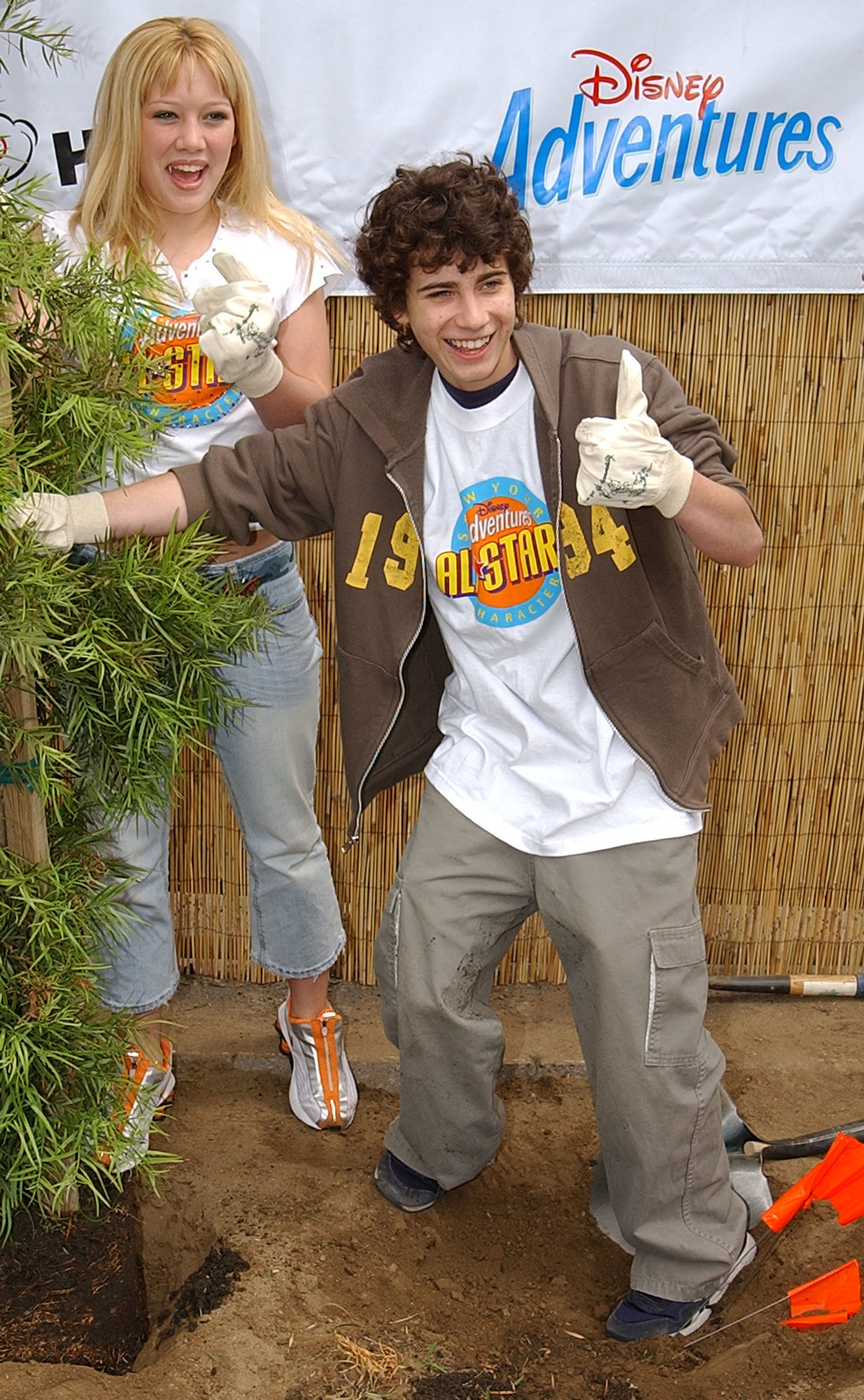 8.
Jessica Simpson using her relationship with Nick Lachey to sell edible lotion.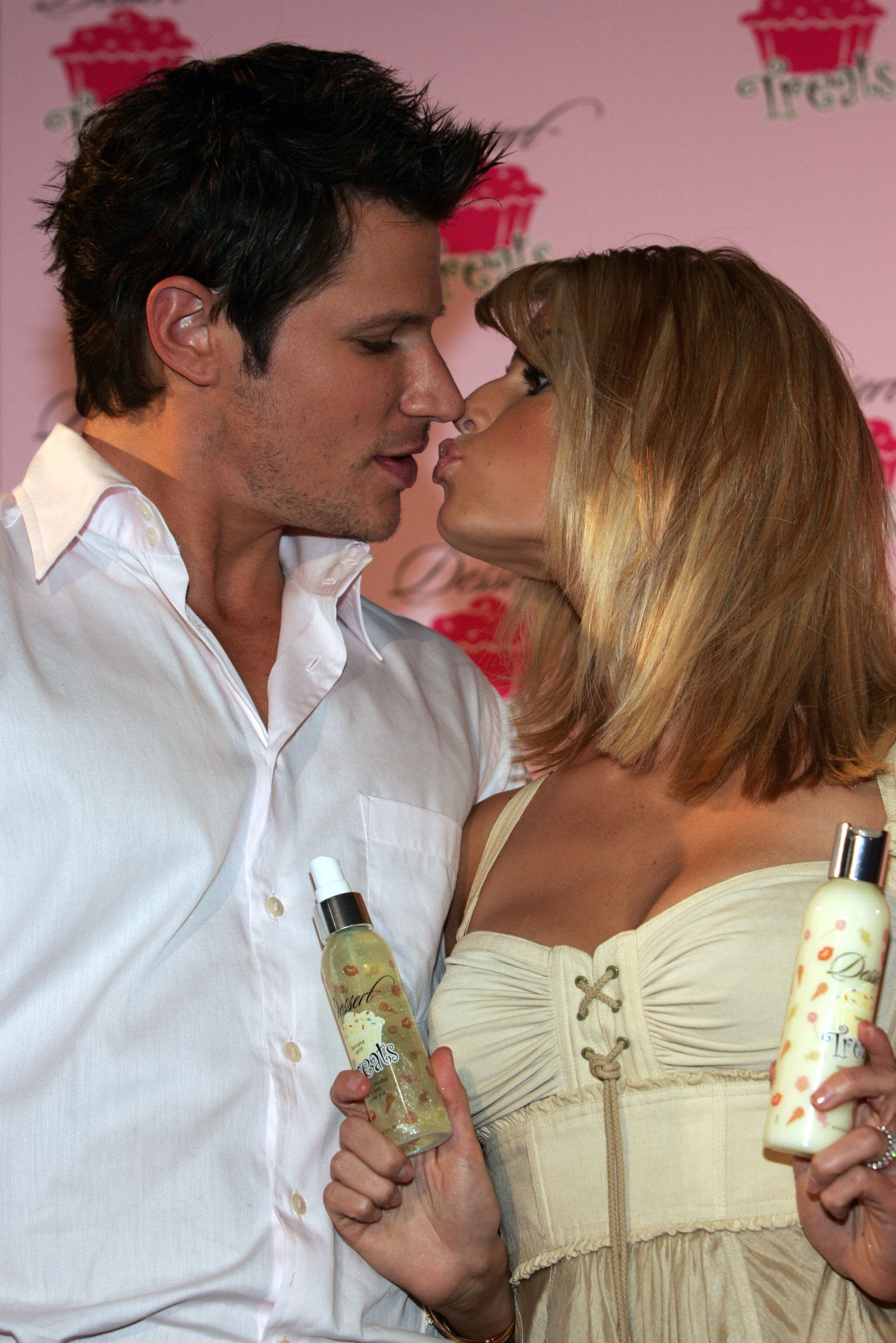 9.
Coolio and Chris Kirkpatrick literally just in a picture together.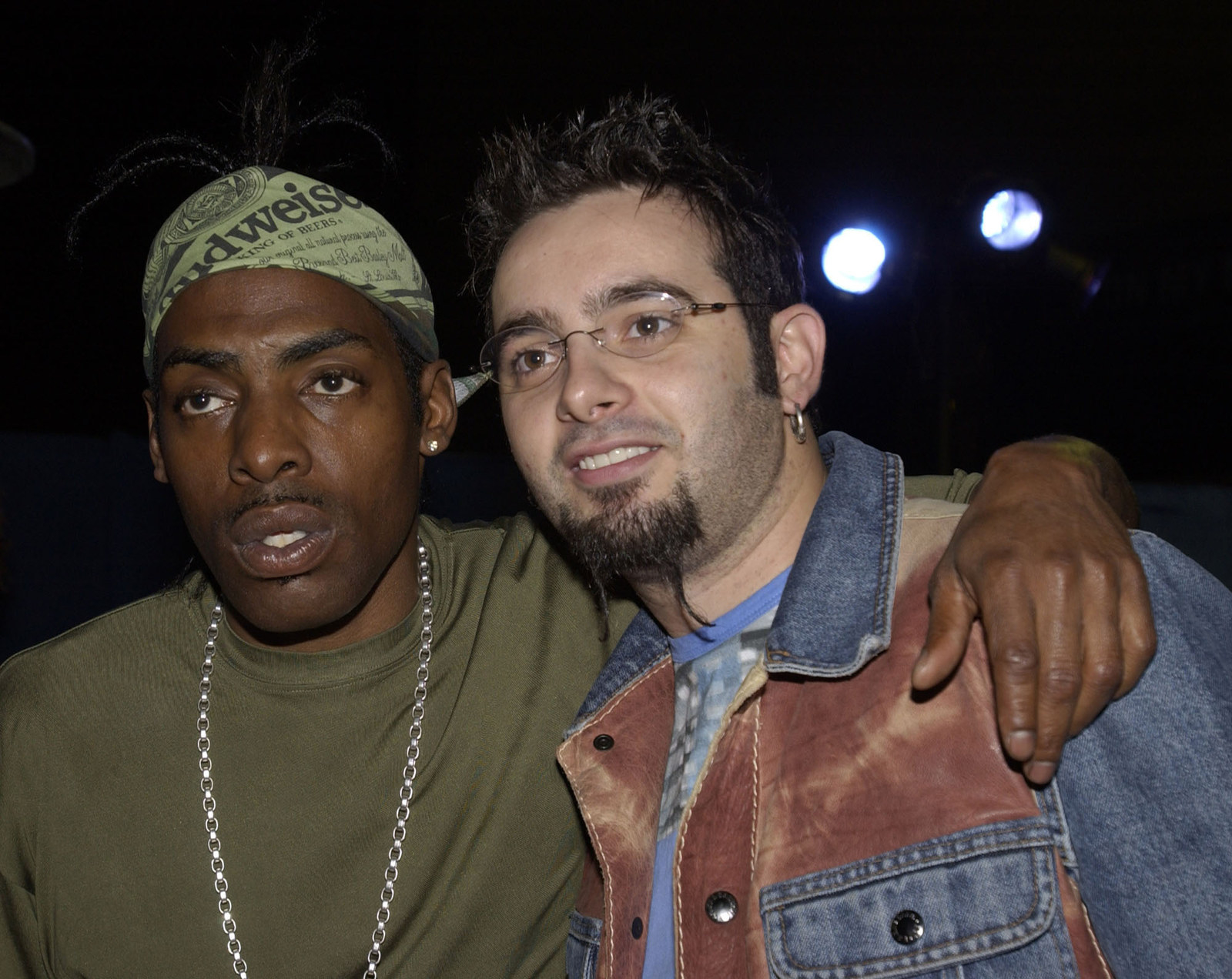 10.
Beyoncé playing Uber driver to Mike Meyers.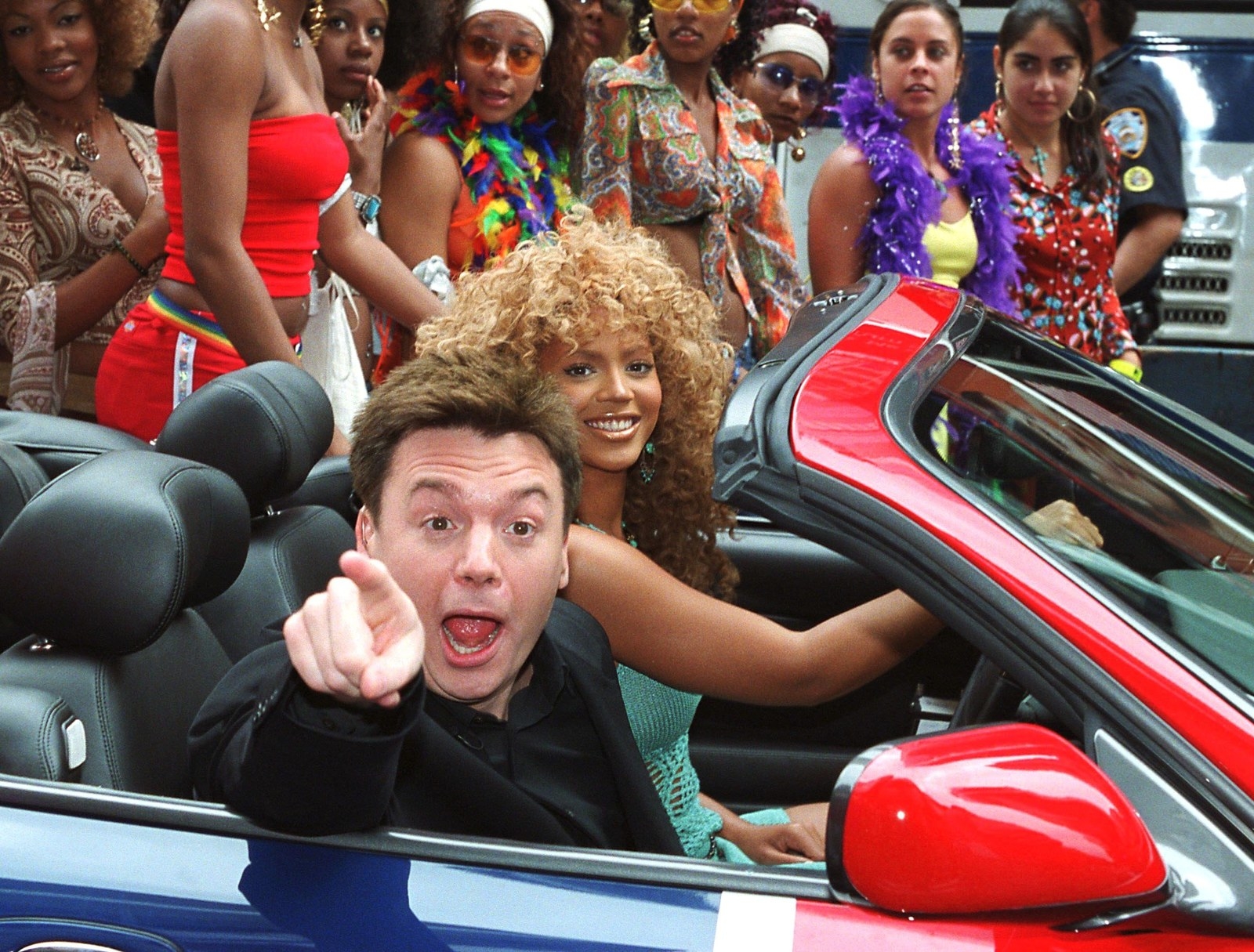 11.
Ashlee Simpson clearly in a middle school relationship (barely touching and forced) with Ryan Cabrera.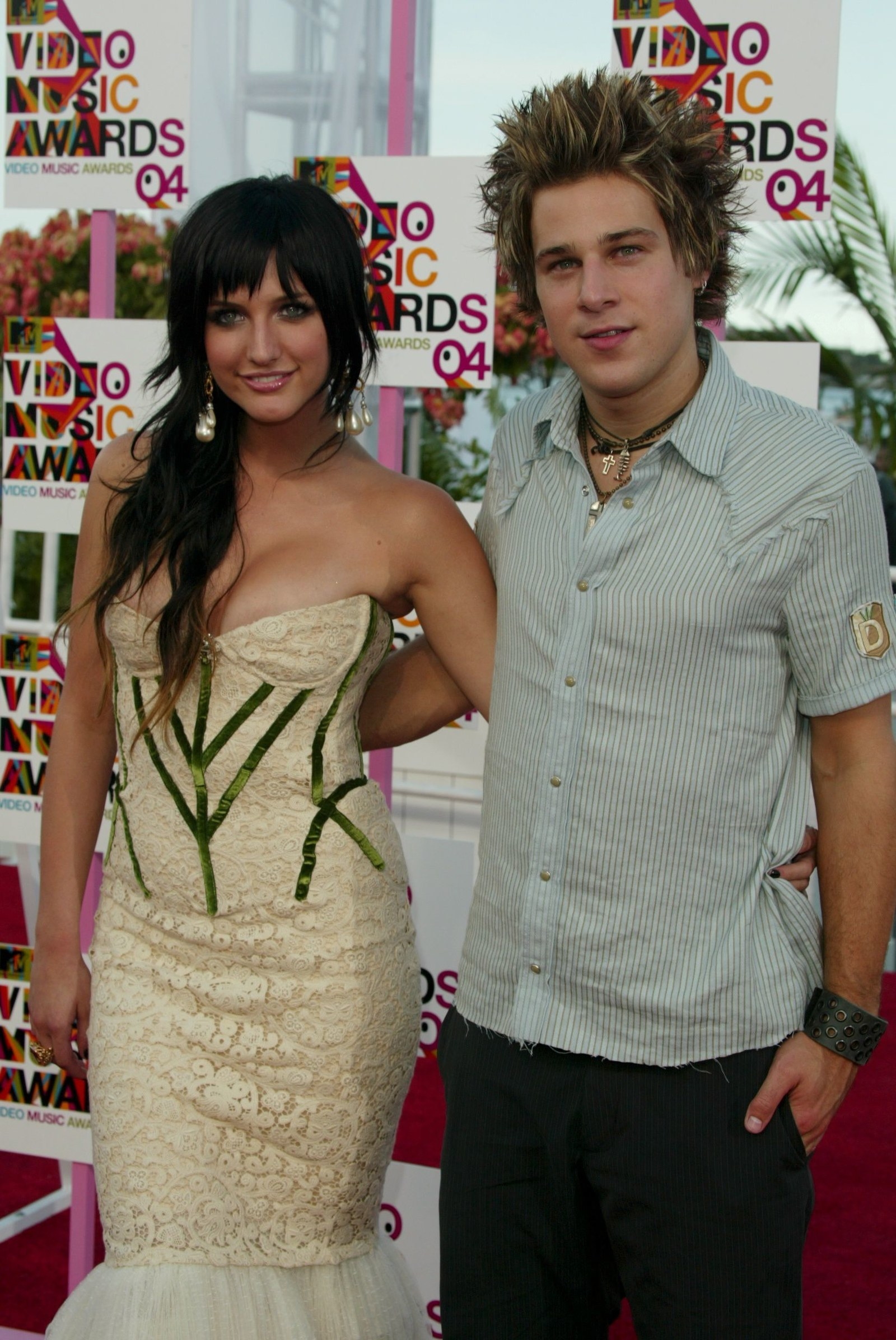 12.
Paris Hilton and the guy from Sum41 making out in the back of a car, lol.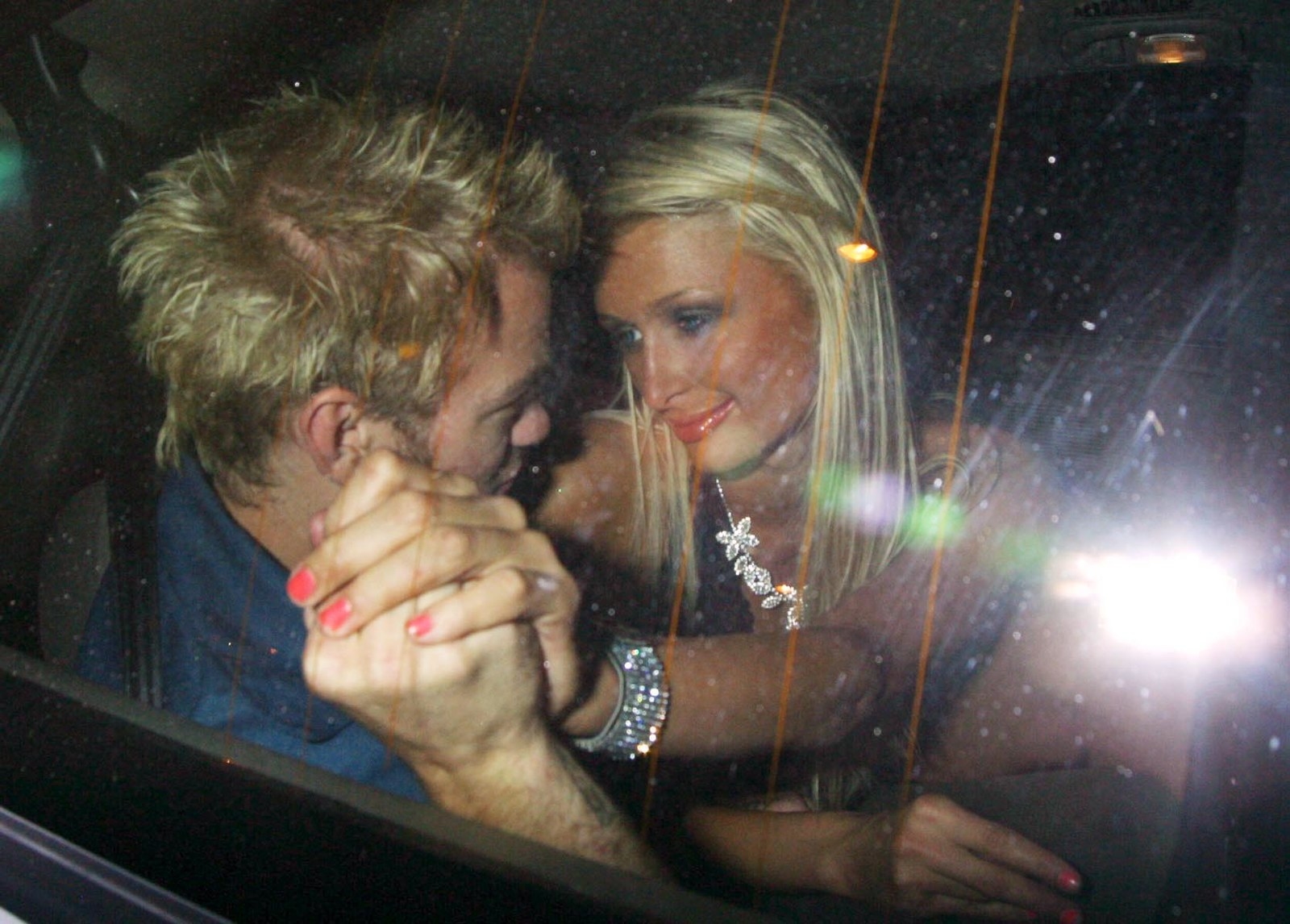 13.
Fergie and that guy from Creed pretending to be at a luau when Fergie clearly hates him!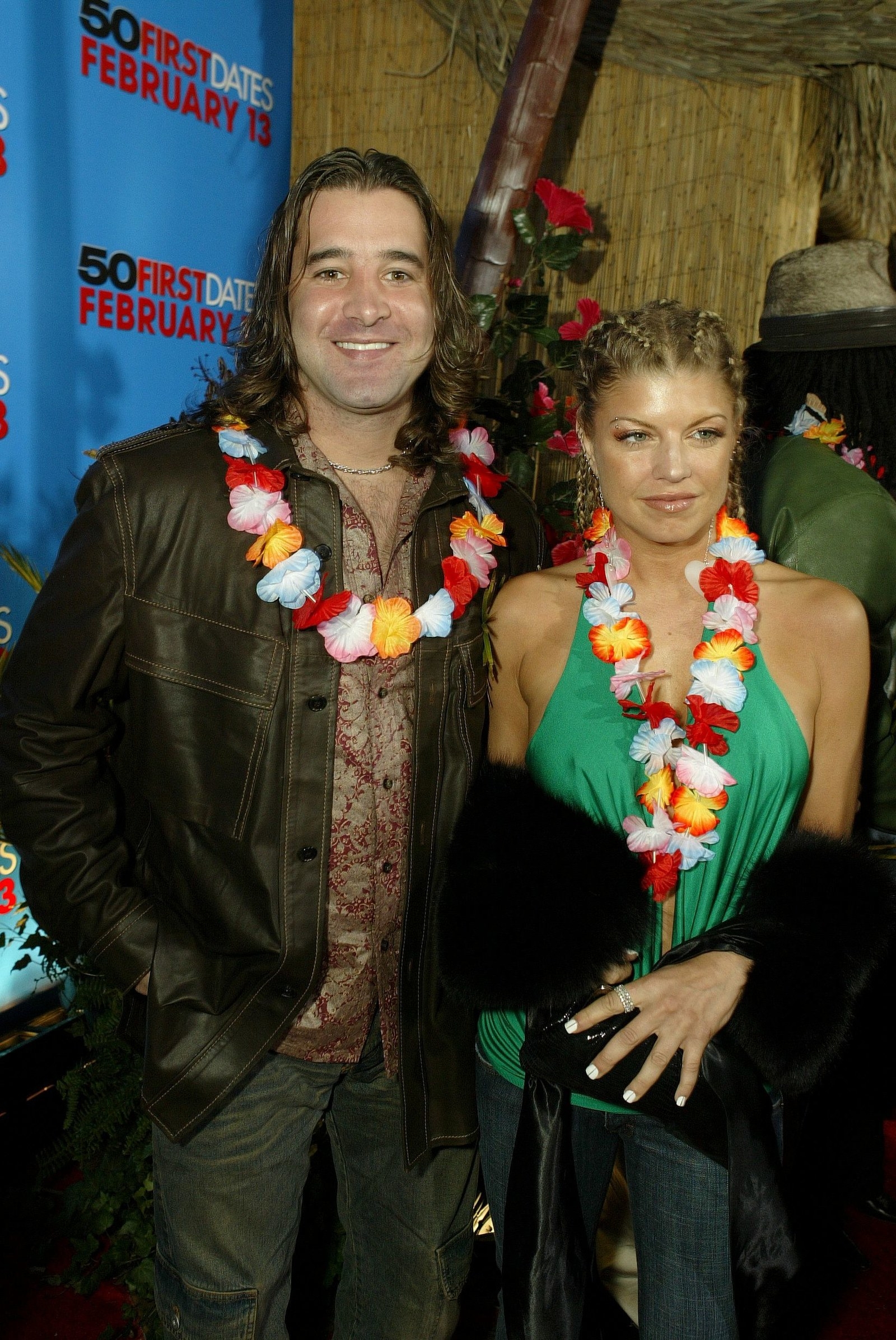 "Fuck Creed lol."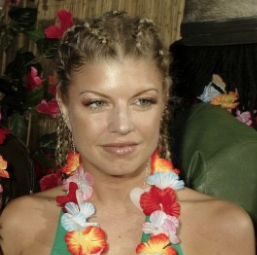 14.
Christina Aguilera and Tiger Woods before their junior prom.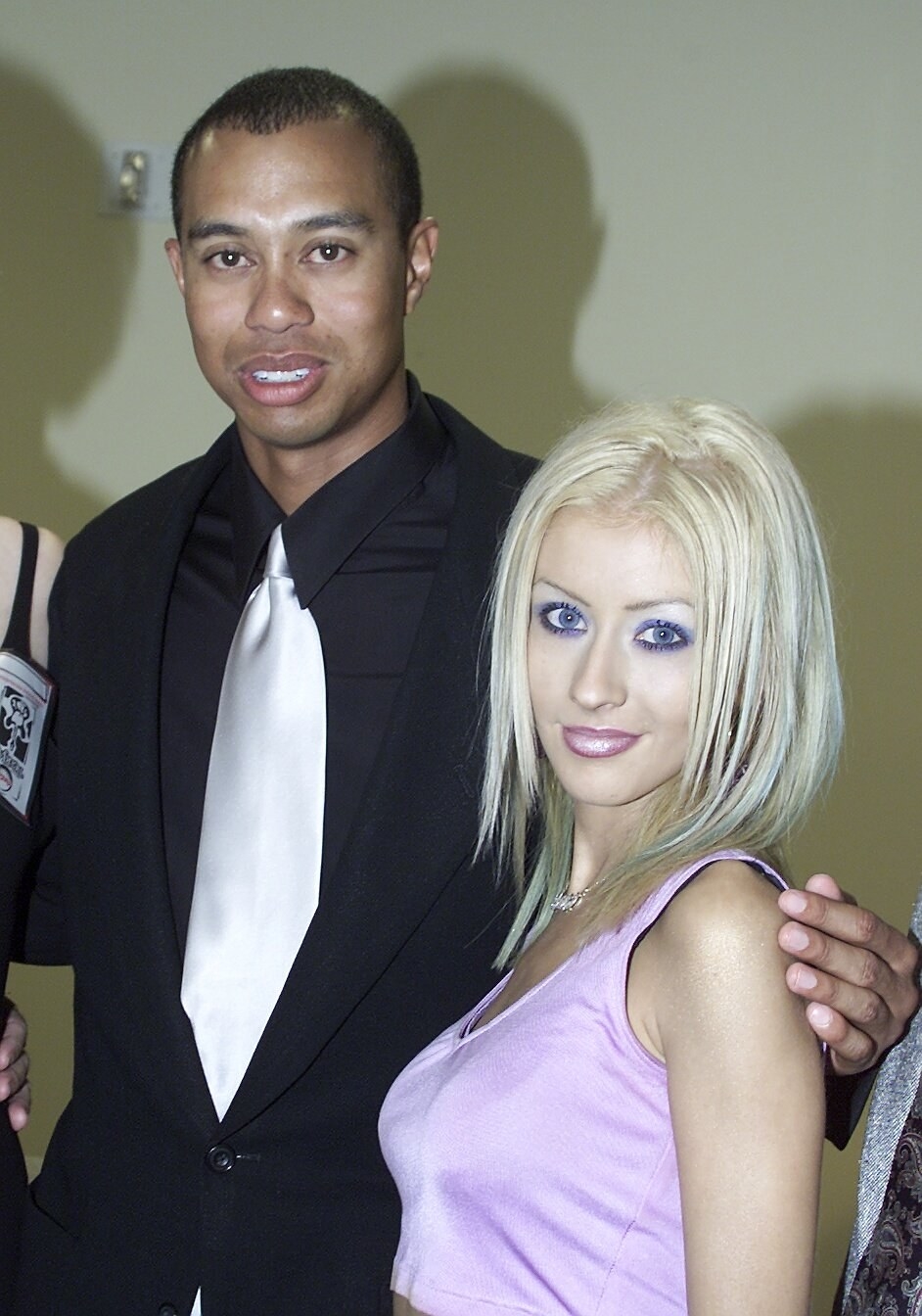 15.
Miley Cyrus and a strange man* with a chin nubbin.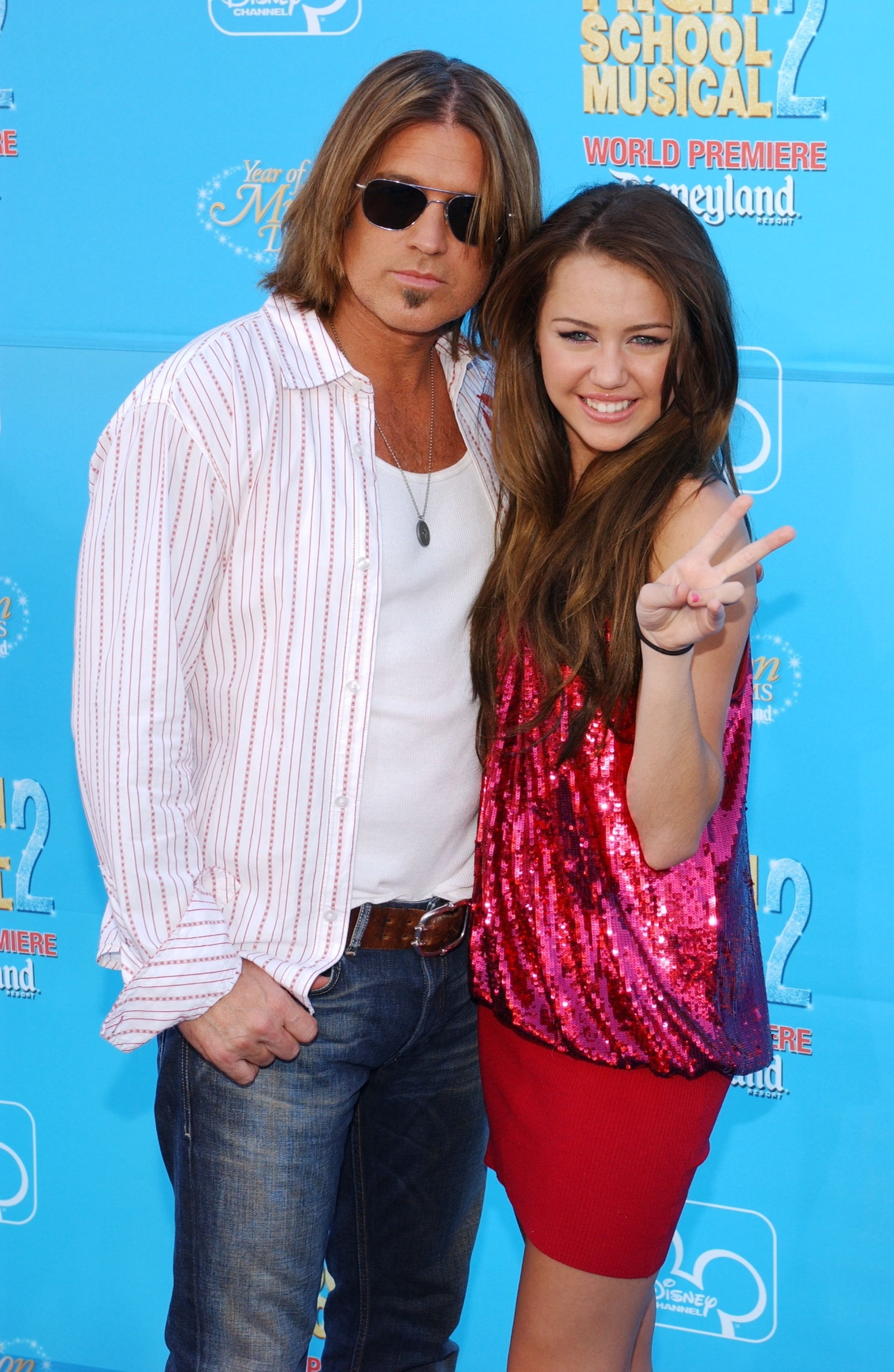 16.
Britney in a Chris and Justin (ew) sandwich.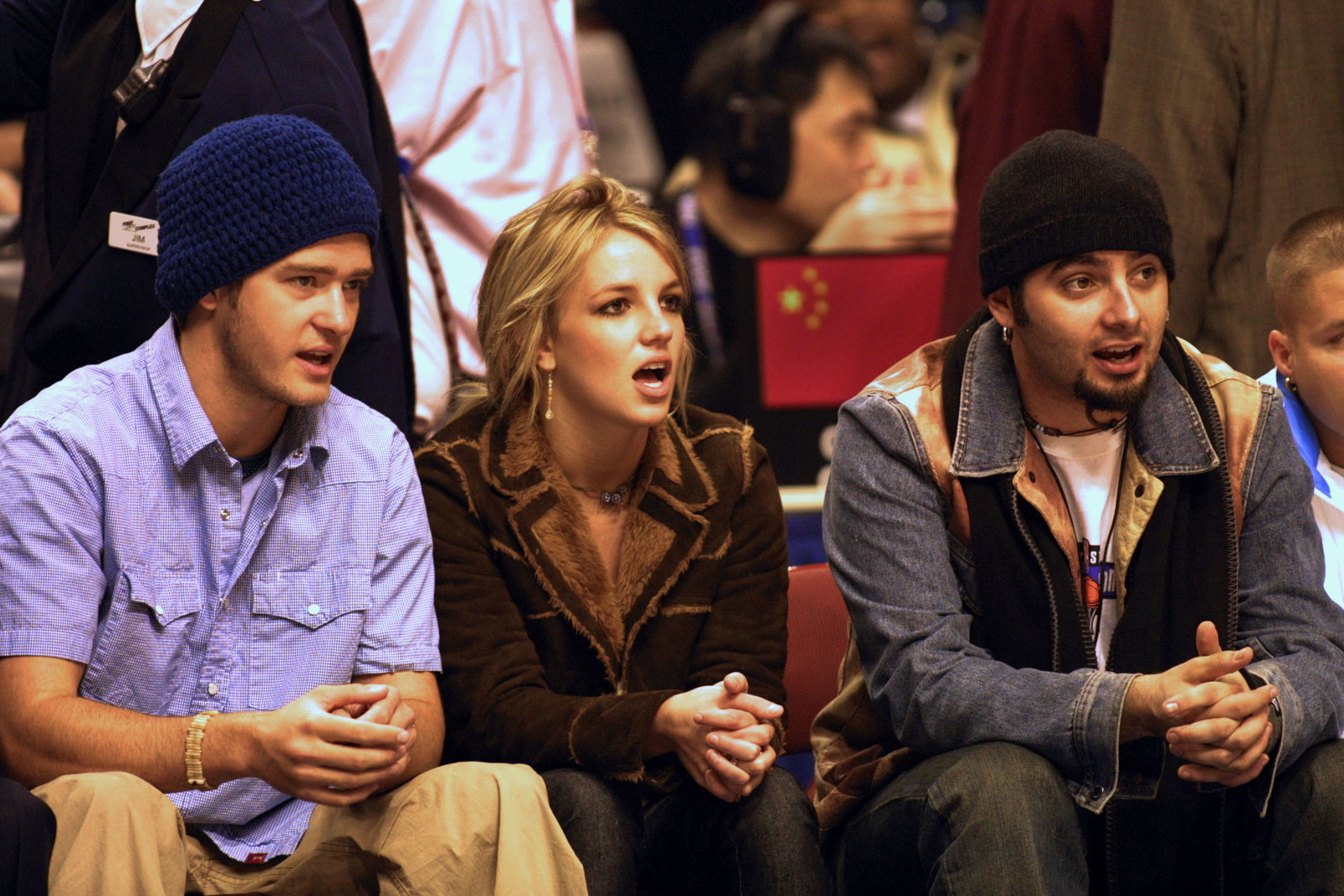 17.
Carson Daily and Eve learning how to use a computer.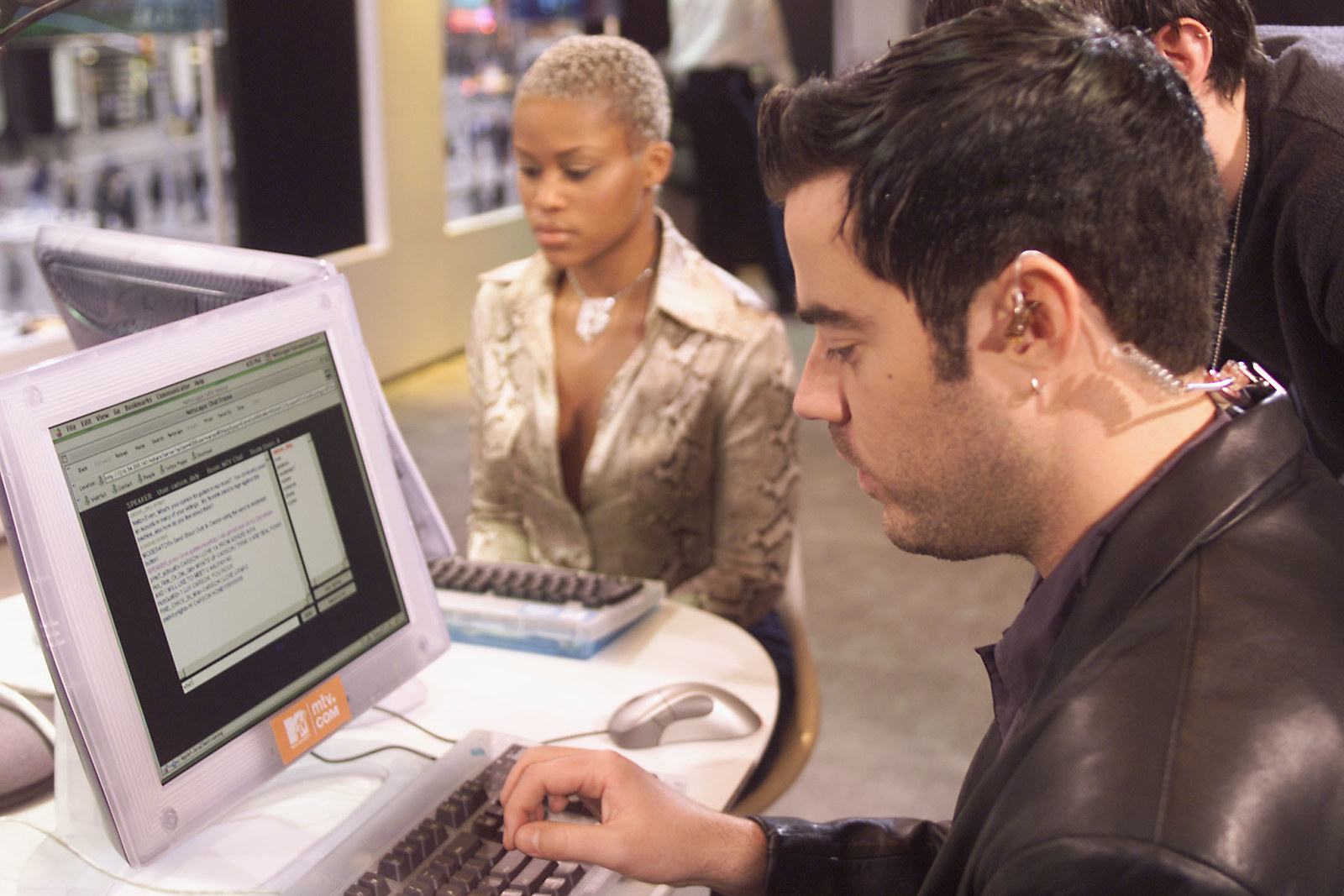 18.
Fred Durst and an award, like that he got for music.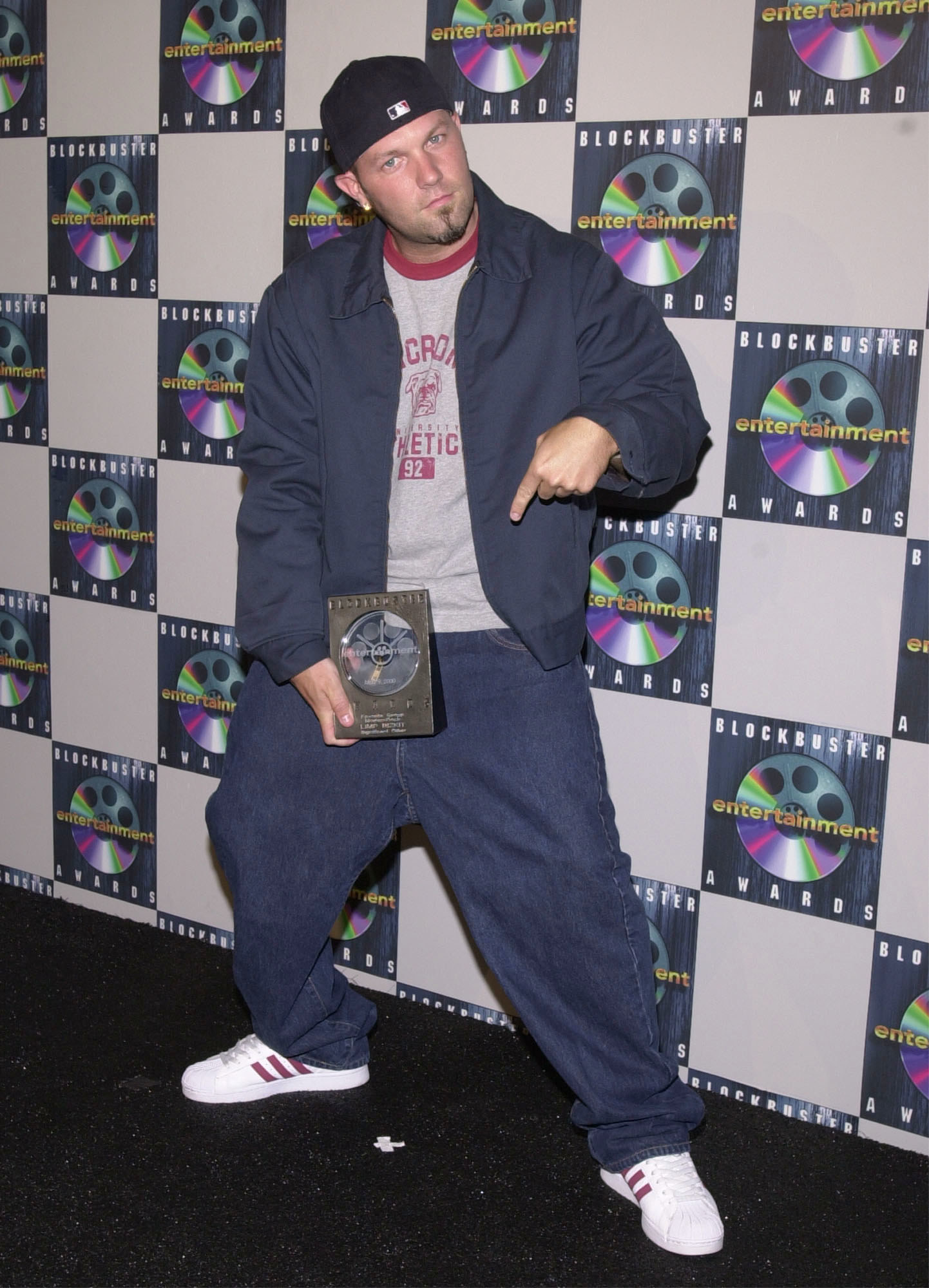 19.
Fred Durst, a glass of white wine, and Jennifer Lopez in a pleather dress.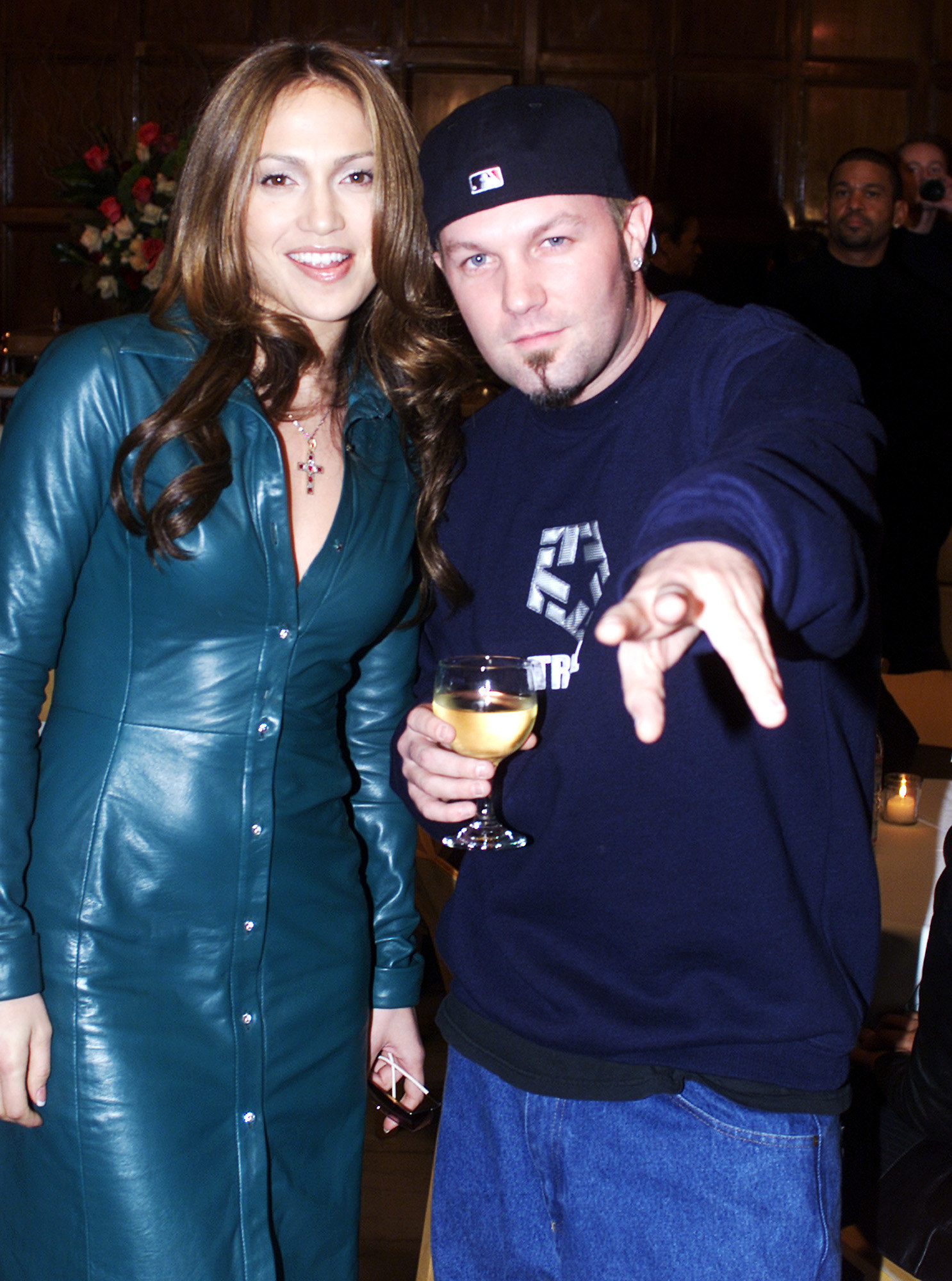 20.
Aaron Paul selling his soul for a pair of ugly jeans.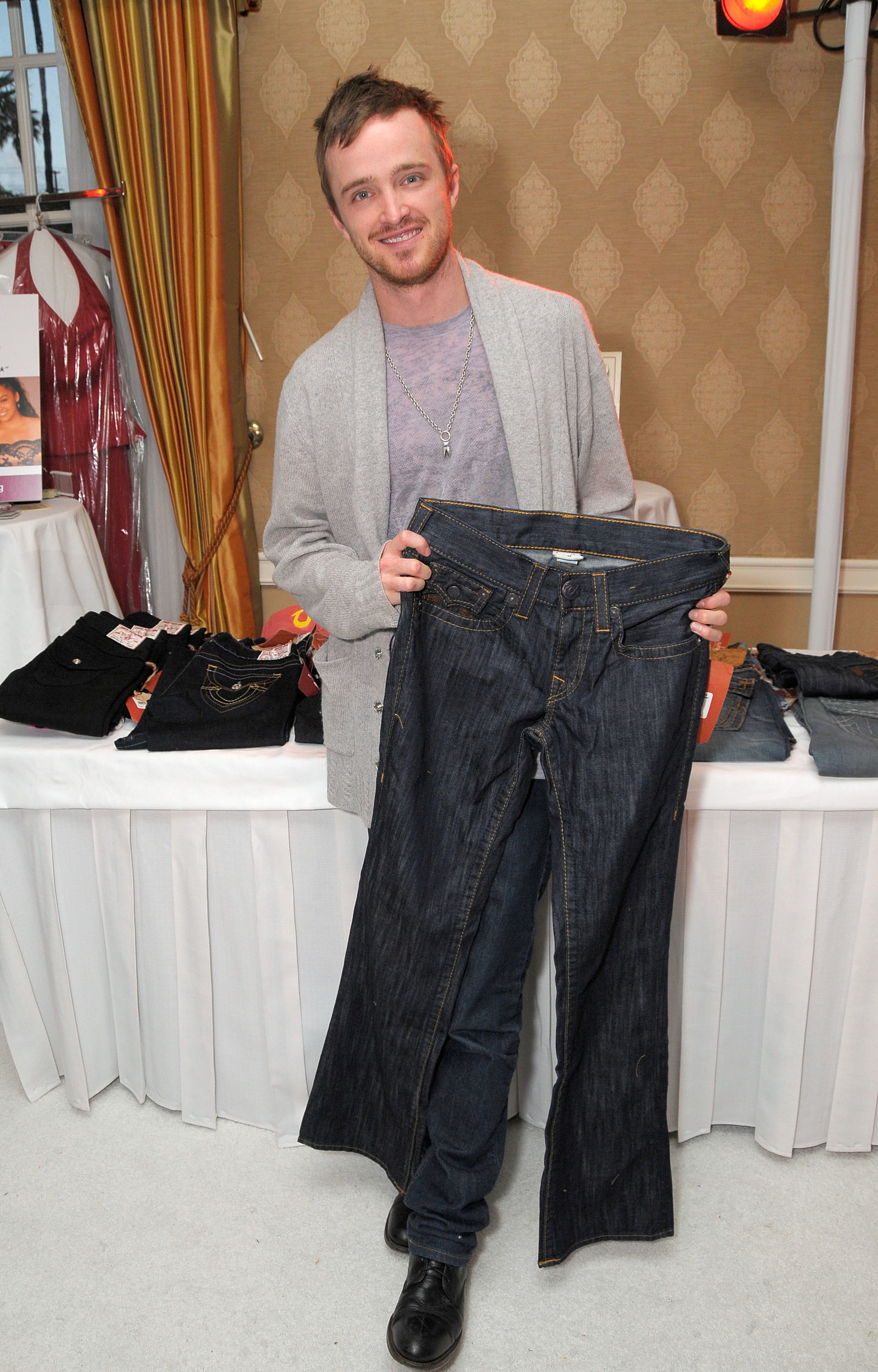 21.
Aaron Paul and literally every early 2000s trend glopped onto one outfit.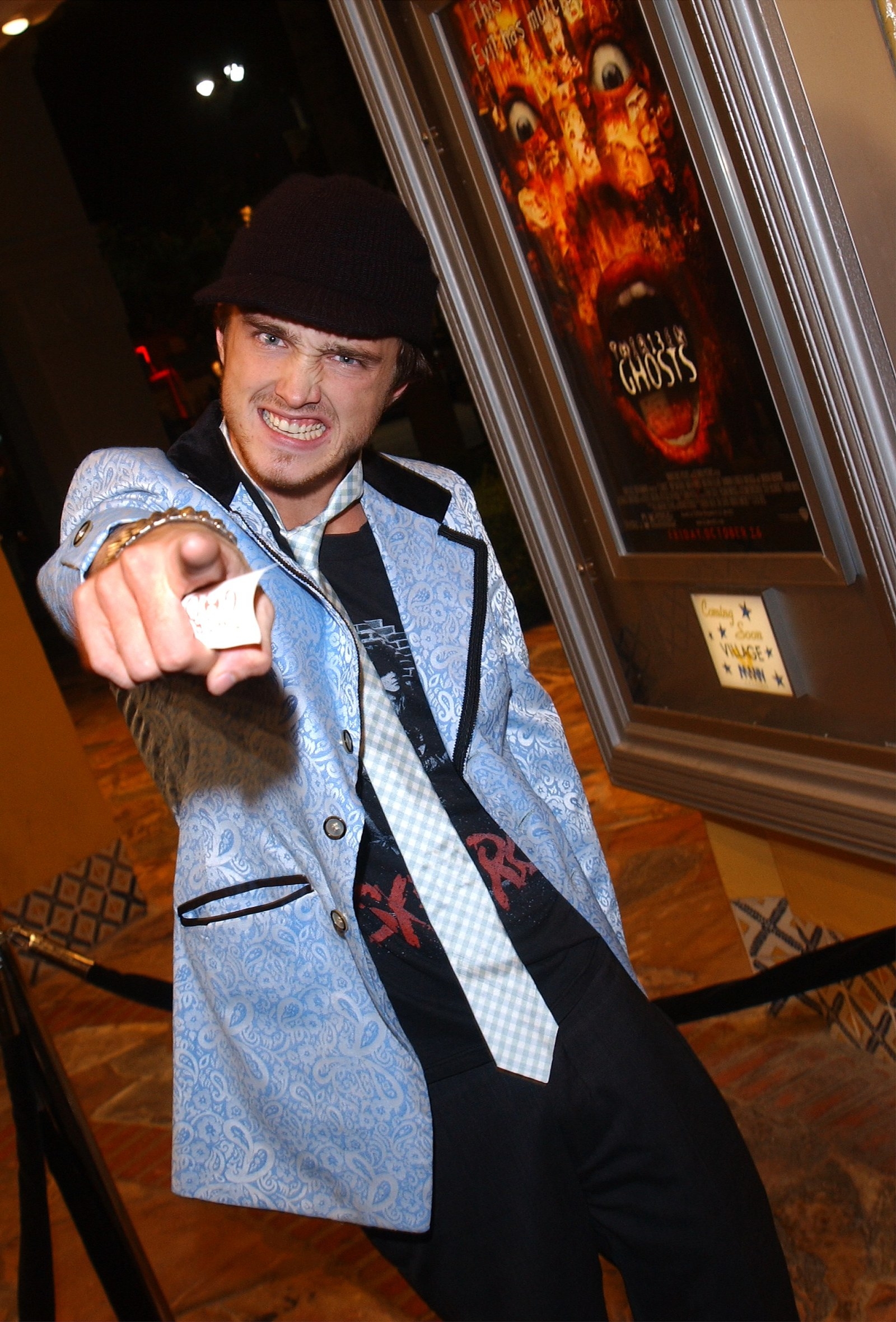 22.
Hugh Jackman and this wig, wig.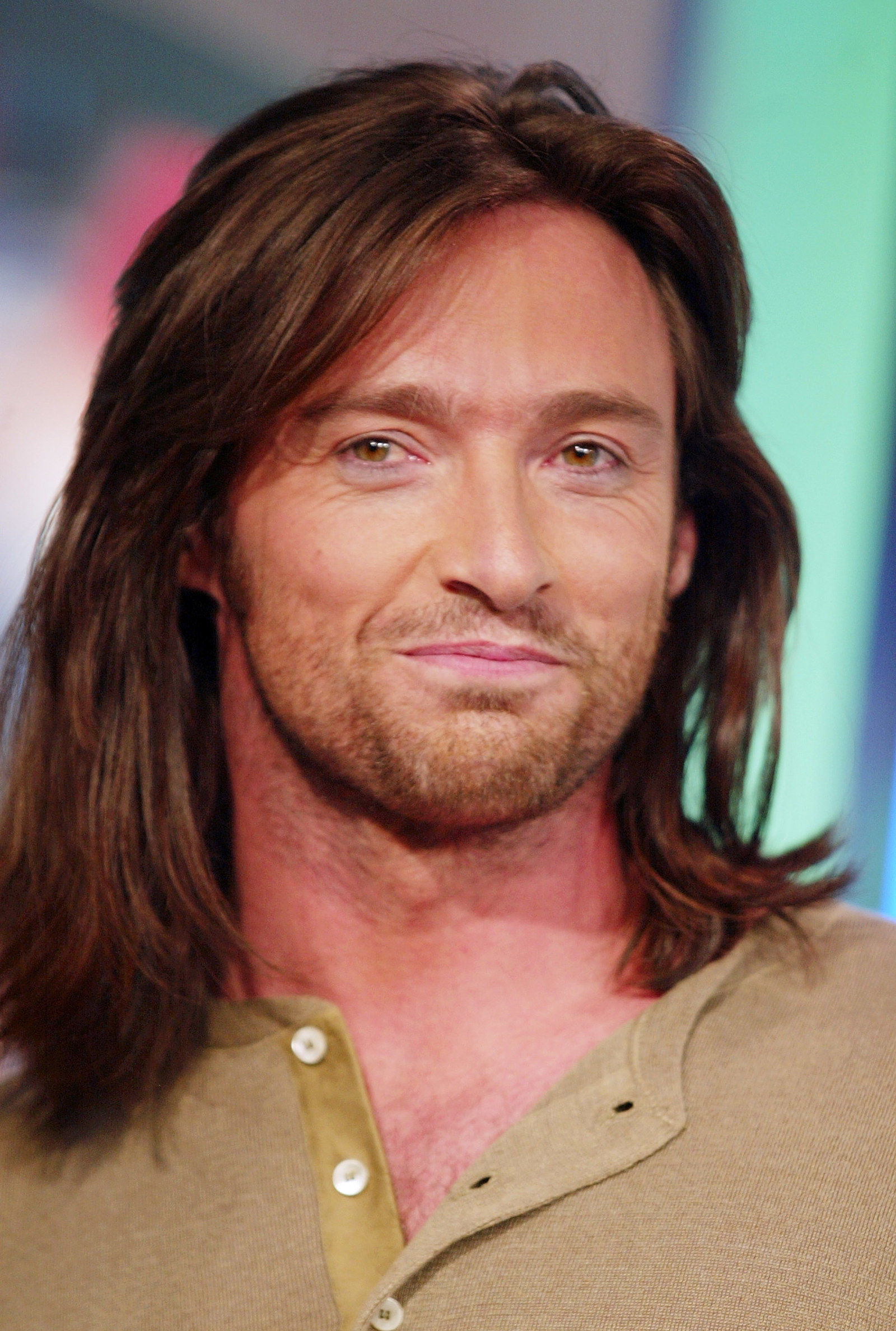 23.
Lil Jon, Hilary Duff, and Jason Biggs being forced to take a picture together like cousins who see each other every 3-4 years.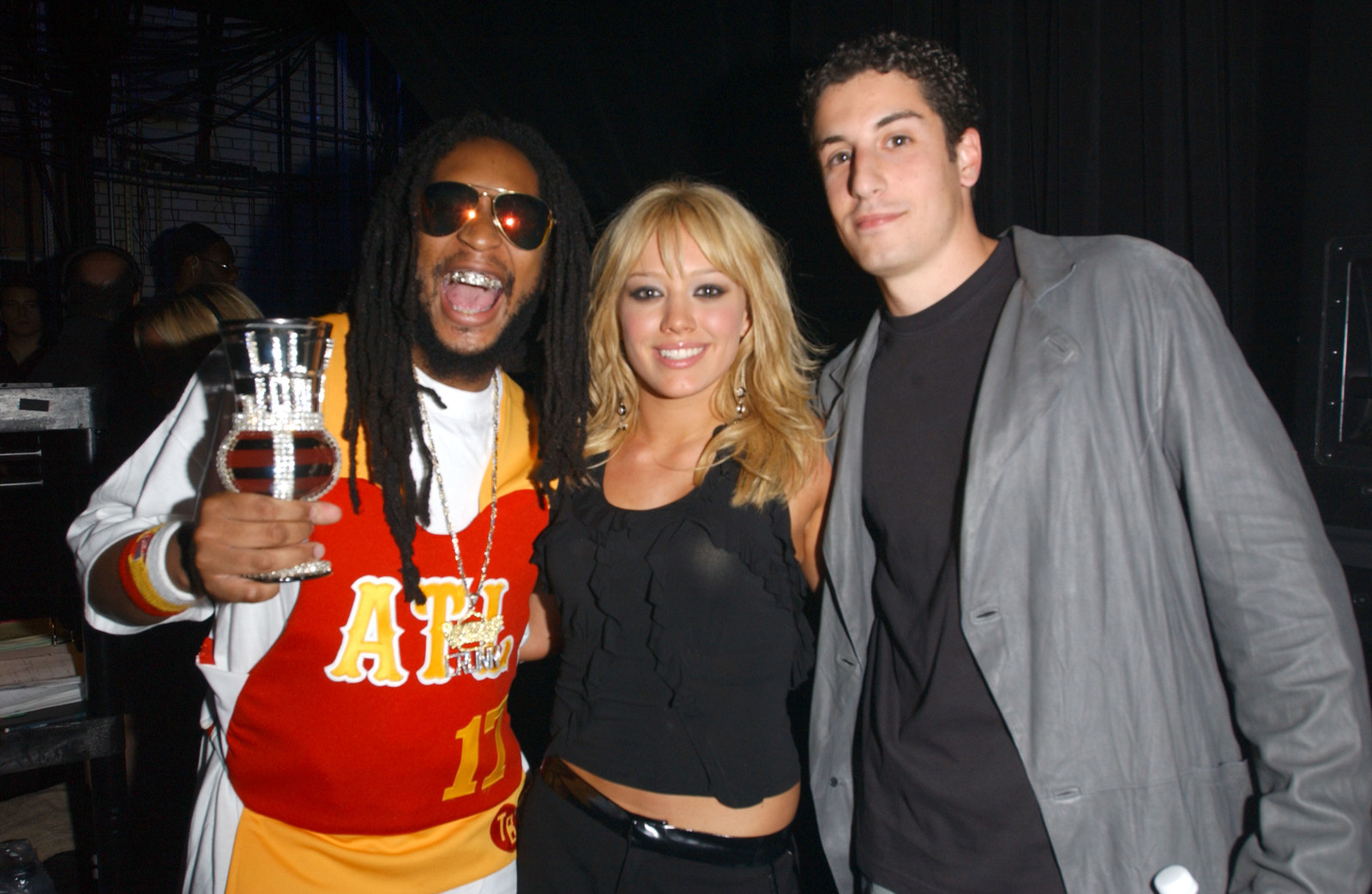 "Thanks, mom. Cousin Jon is so weird on Instagram you don't even know."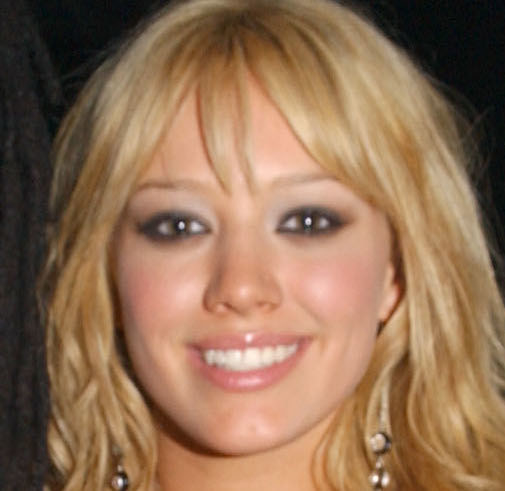 24.
Ja Rule and Nelly freaking the fuck out over one of those clear iMacs.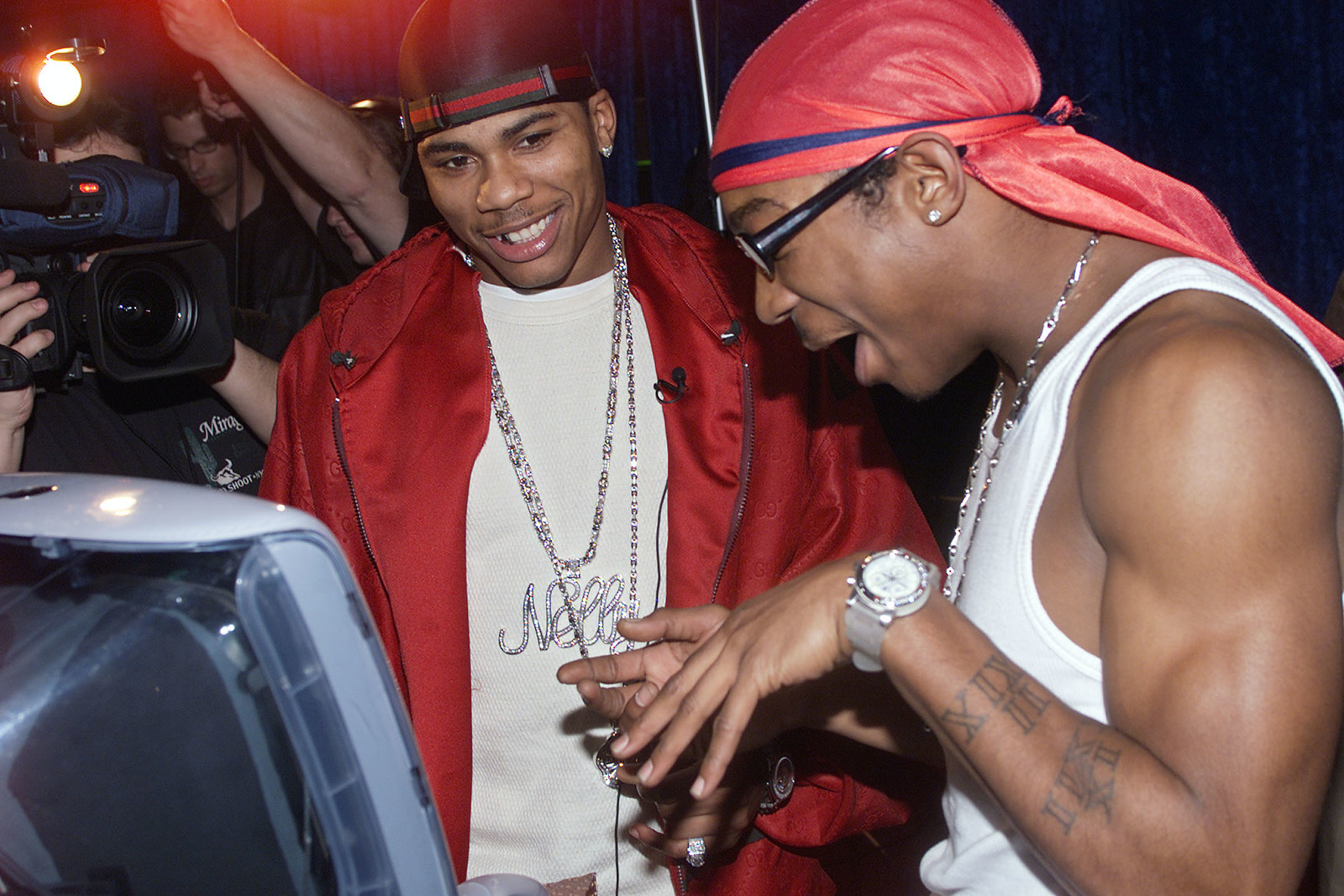 25.
Tom Green holding a coffee machine while also rubbing Sisqo's head and triggering an orgasm.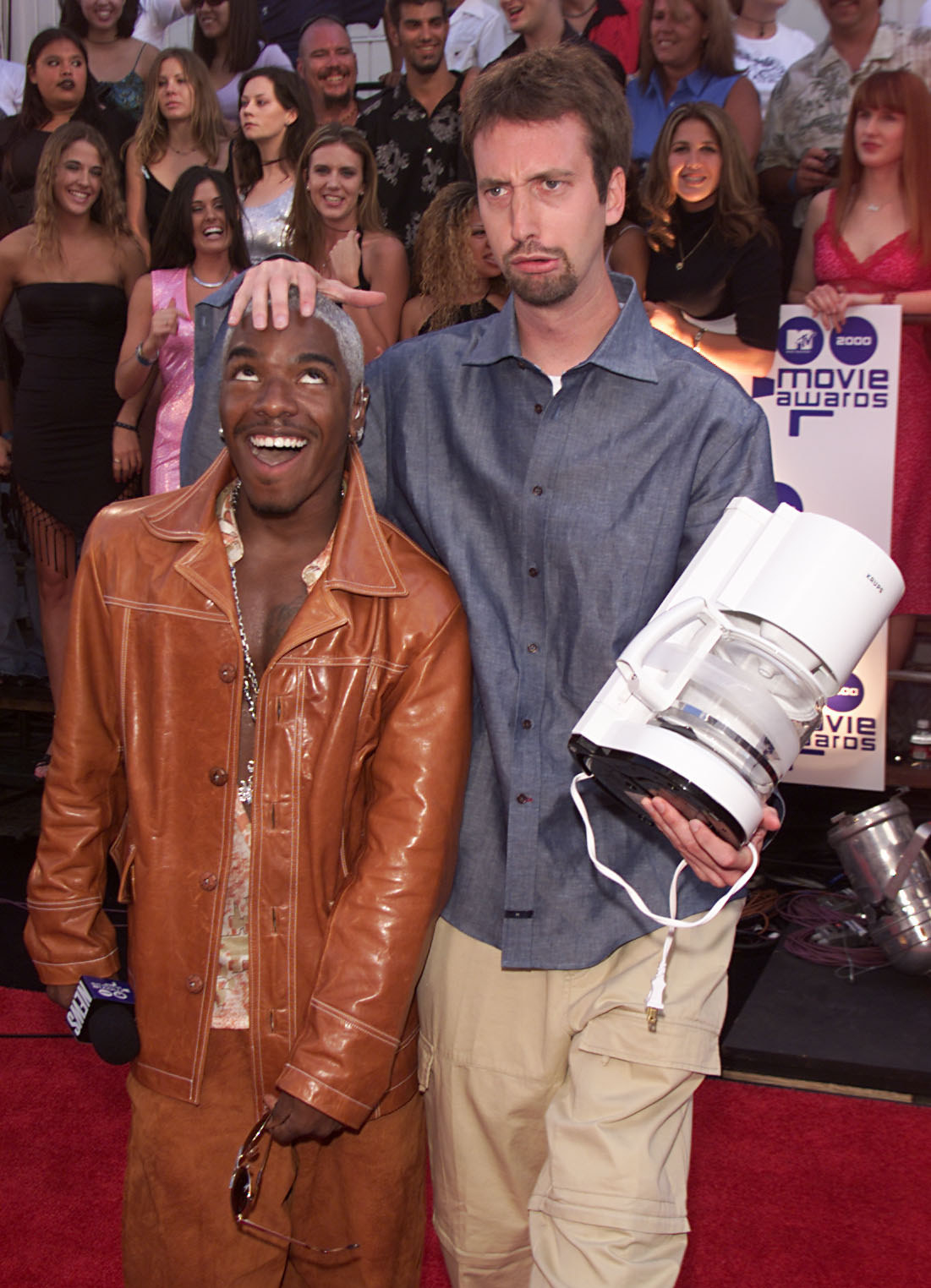 26.
And Lance Bass living mine and every closeted gays' life in the early 2000s.