Lady Gaga's NYC Apartment Is For Rent For $2,000 A Month — Is It Worth It?
The power this apartment has.
Long ago, in the mid-2000s, there was a girl named Stefani Joanne Angelina Germanotta.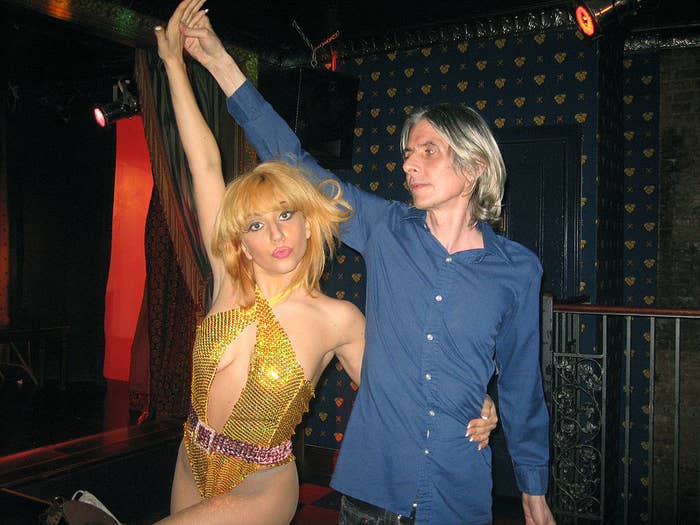 It isn't related to anything in this article, but I'm sure she'd want you to know...she's Italian.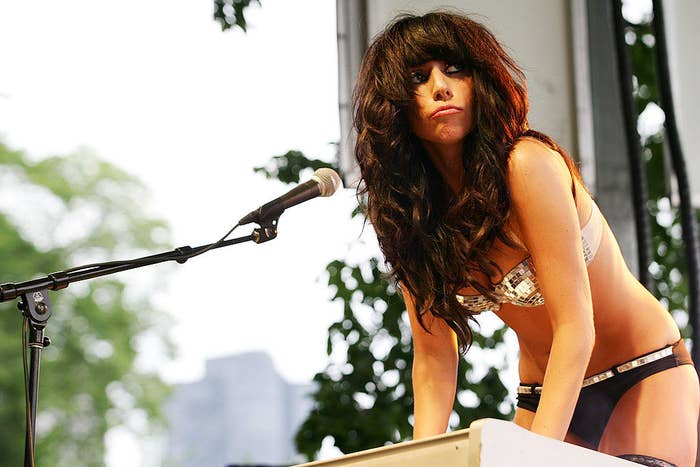 Stef lived in the Lower East Side, where she worked open mic nights trying to catch her big break.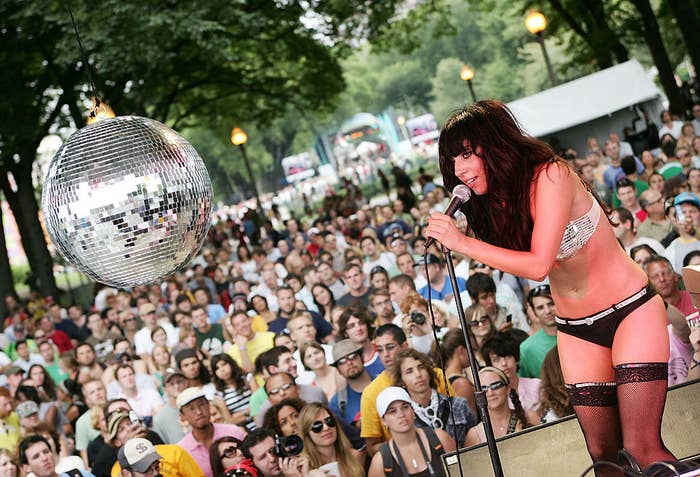 Then, she met Bill Gates* and changed his life forever.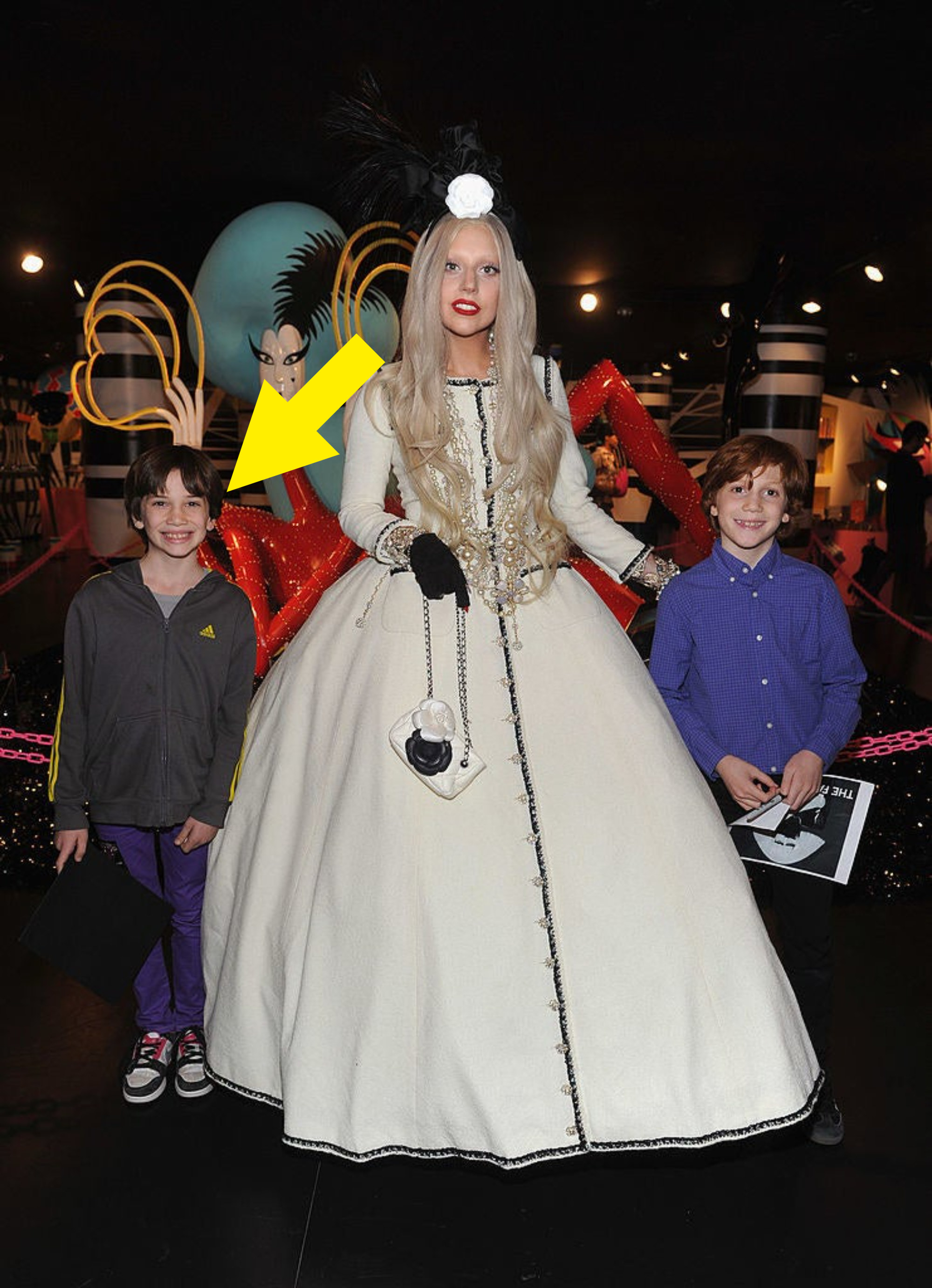 Anyway, back to reality, Lady Gaga lived in 76 Stanton Street in Manhattan's Lower East Side neighborhood right before she hit it big.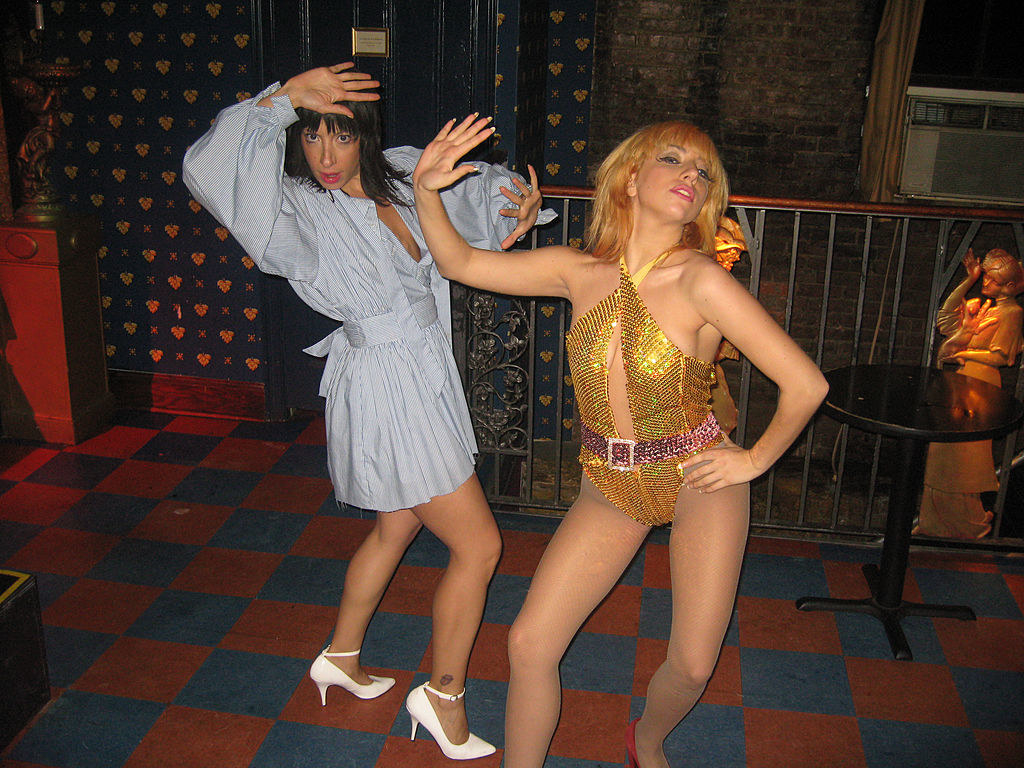 She apparently lived there when she was writing her debut album, The Fame.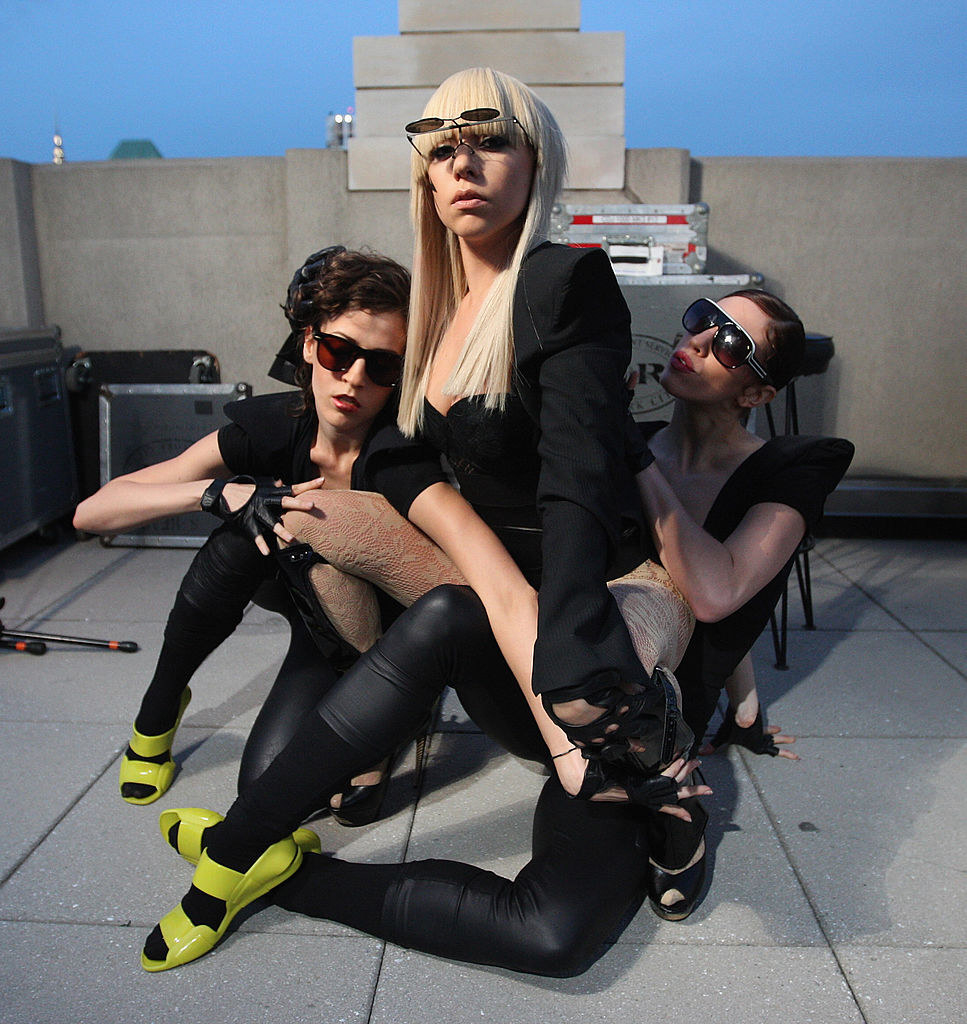 And now, the apartment is up for rent again.
The apartment is on the market for $2,000 a month*.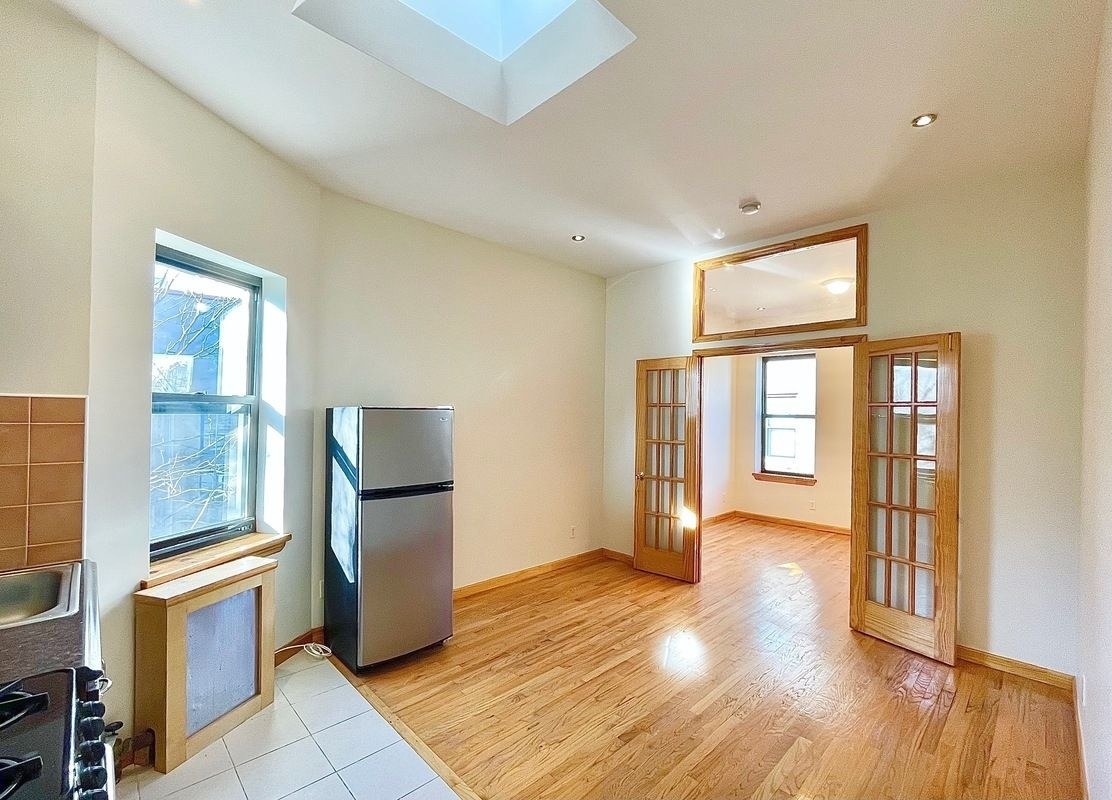 The highlights from the listing include: "Soaring 10-foot ceilings, open kitchen w/ STAINLESS STEEL appliances, windowed bath with full TUB, recessed lighting and inlaid wood flooring throughout."
As someone who has lived in NYC apartments for well over a decade, let me tell you: There is actually zero counter space here because you'll have to put a dish rack there because there is no dishwasher.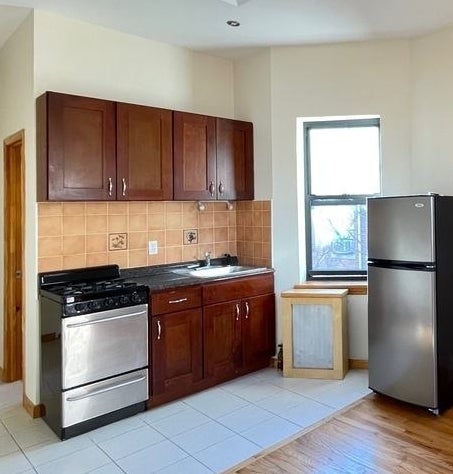 That skylight is very nice, though*!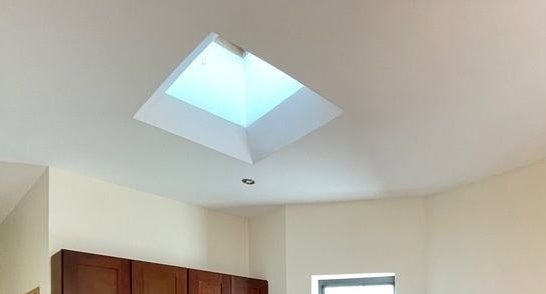 The floating fridge is also a choice, but totally fine*.
The bedroom has two nice-sized windows. I see a fire escape, too.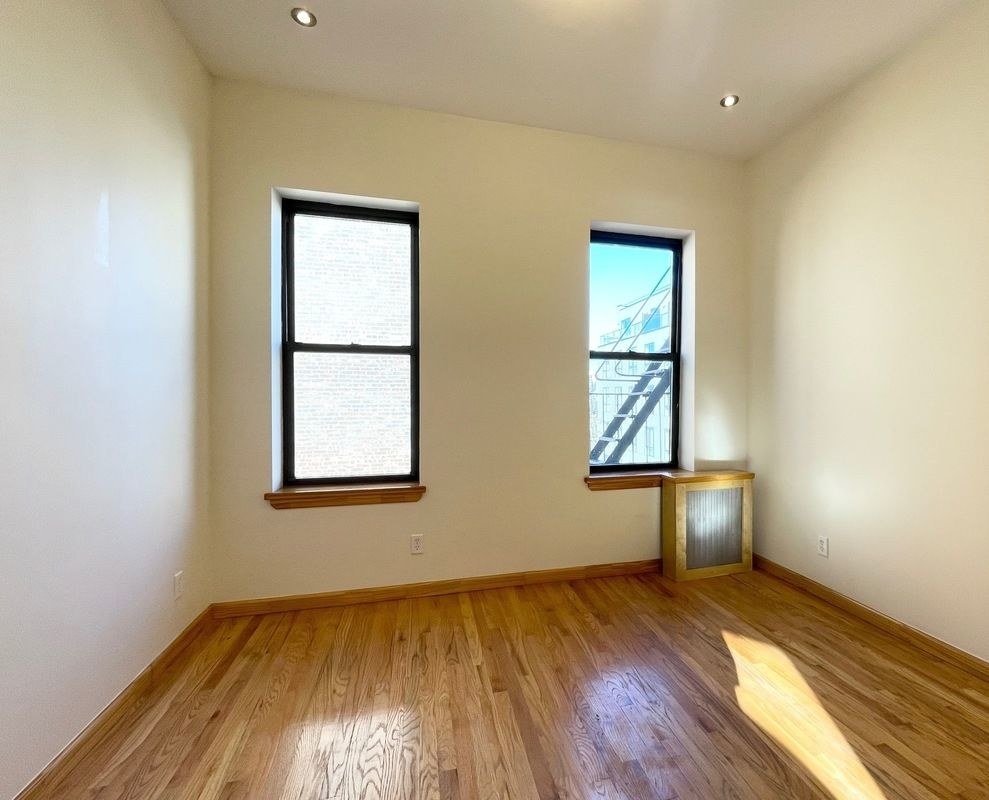 The closet is normal. It looks like that's your only closet in the entire apartment, so that thing will be jammed full.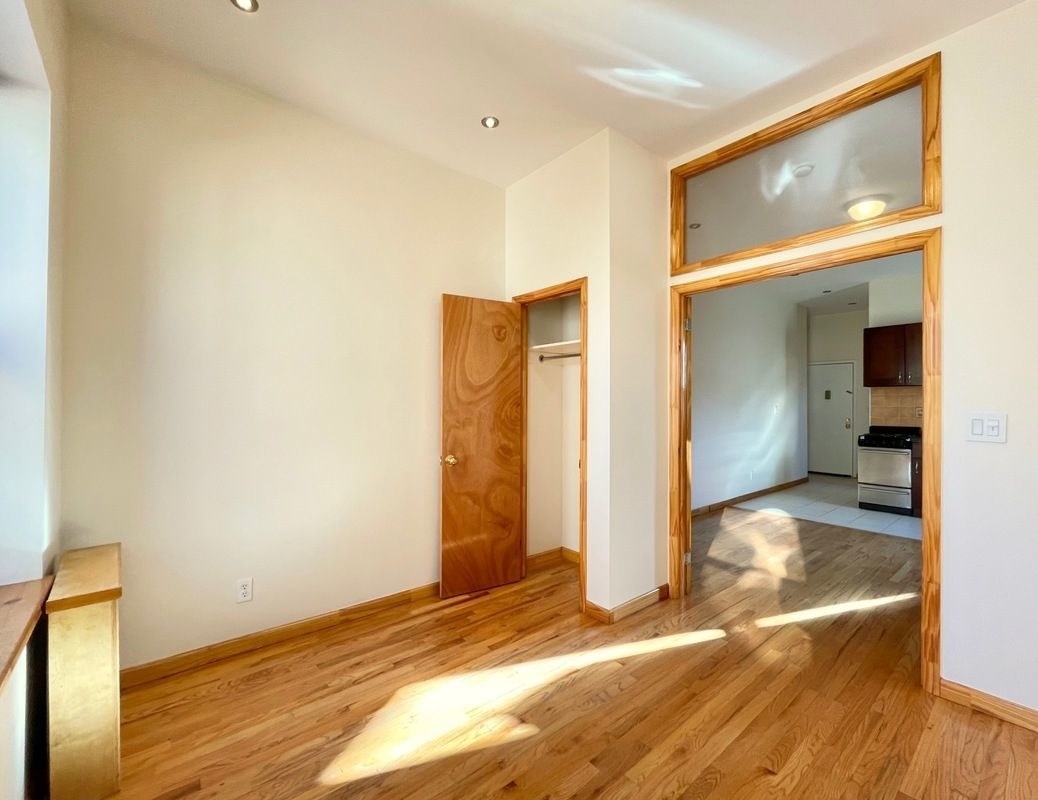 You can see the bathroom in a video tour, which actually has a window. Let me tell you, a windowed bathroom is rare*.
Overall, $2,000 or $1,600 and change for a year isn't actually so bad.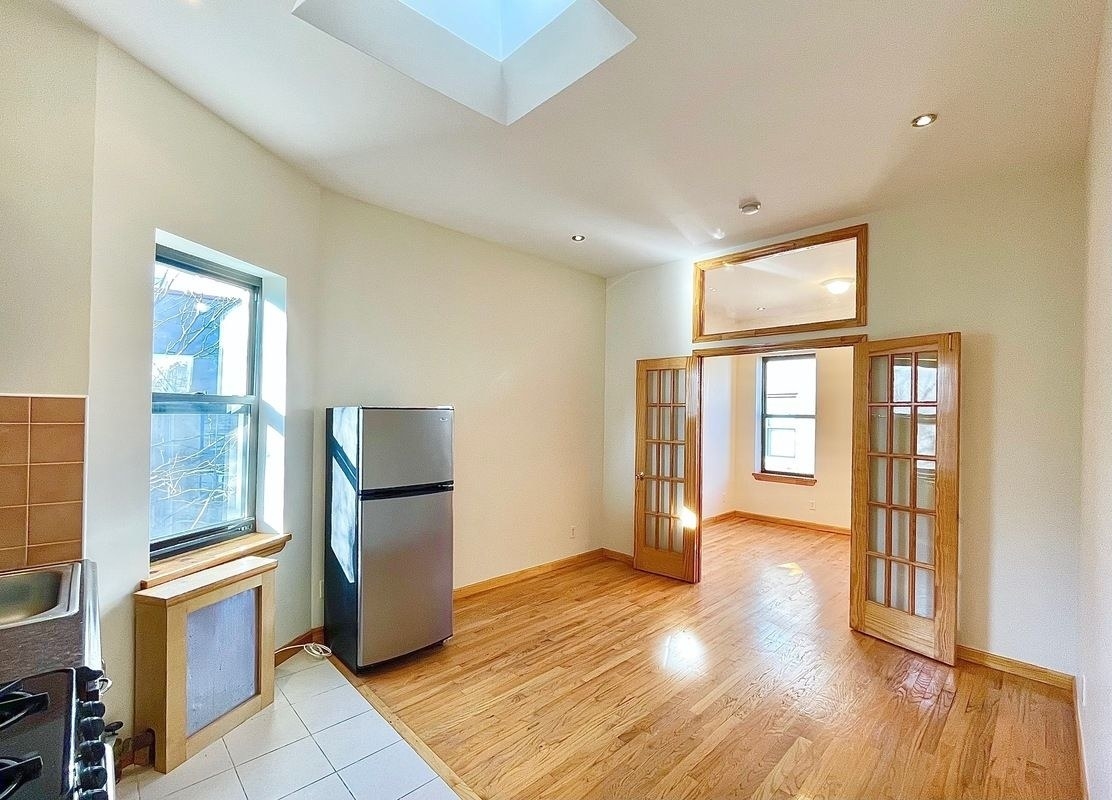 Gaga goes back to the apartment semi-regularly.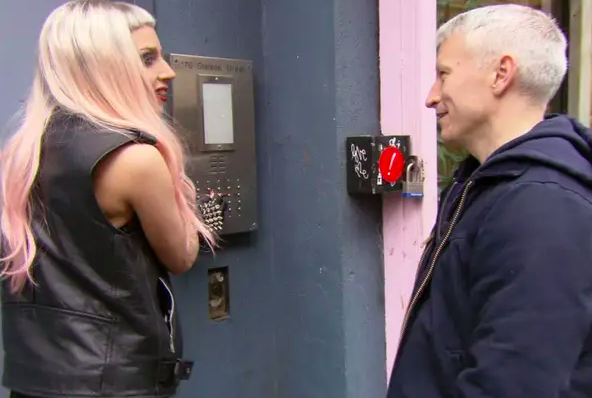 So yeah, maybe if you move in, Gaga will show up like some sort of Santa Claus in the night.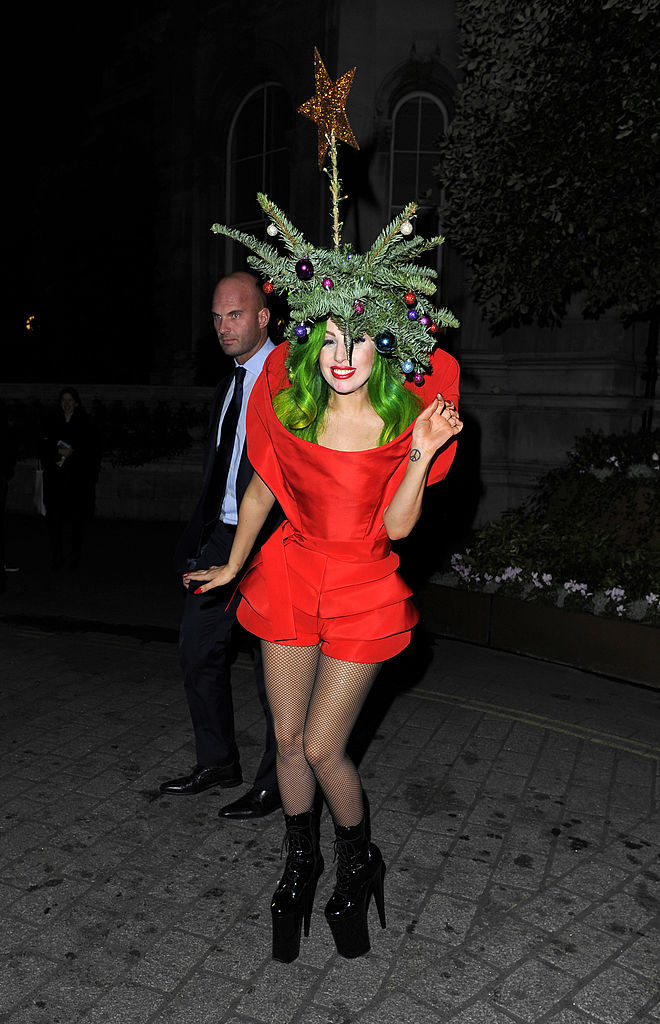 Oops. Something went wrong. Please try again later
Looks like we are having a problem on the server.
So, would you rent Gaga's old apartment for $2,000?