There's the classic Ryan and Sandy B.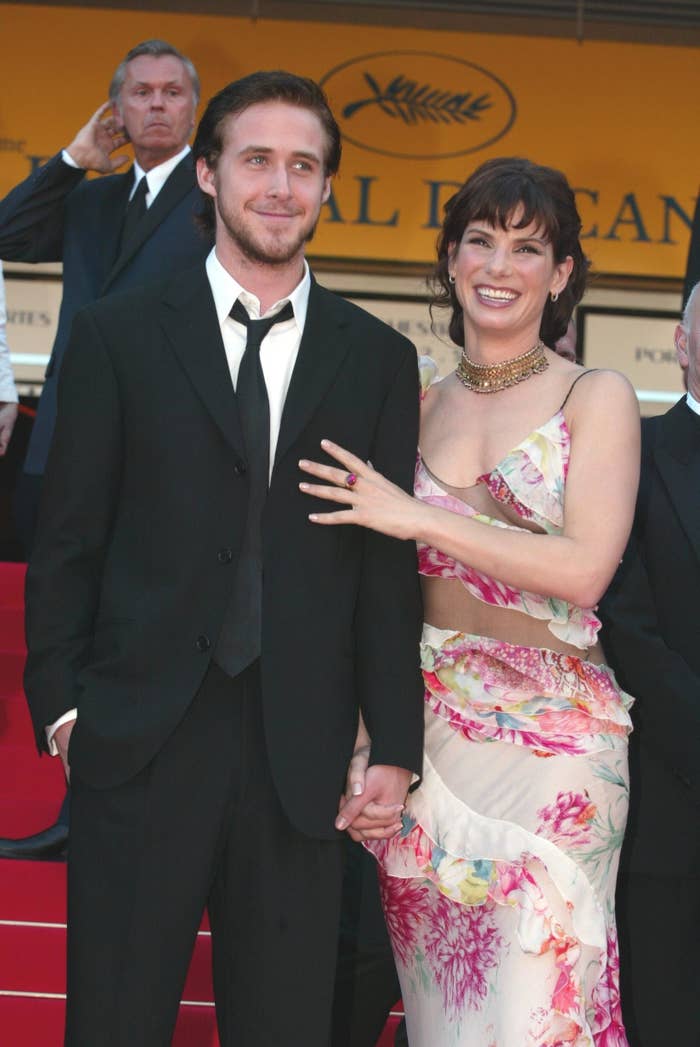 The not-so-shocking anymore Ryan Reynolds and Alanis Morissette.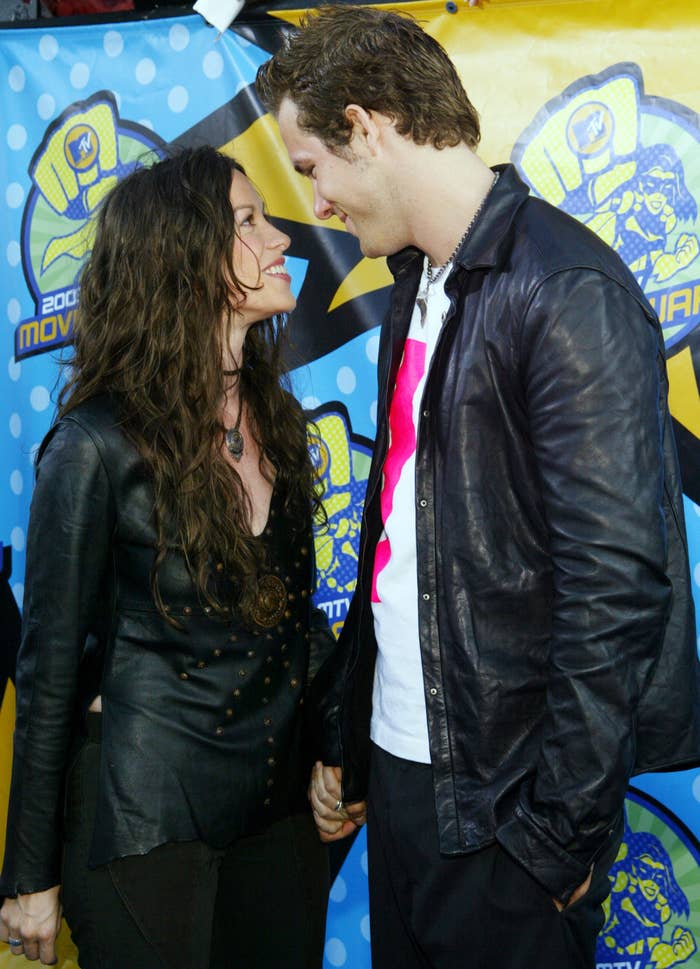 And my personal favorite because there's just a lot to unpack there: Tom Cruise and Cher.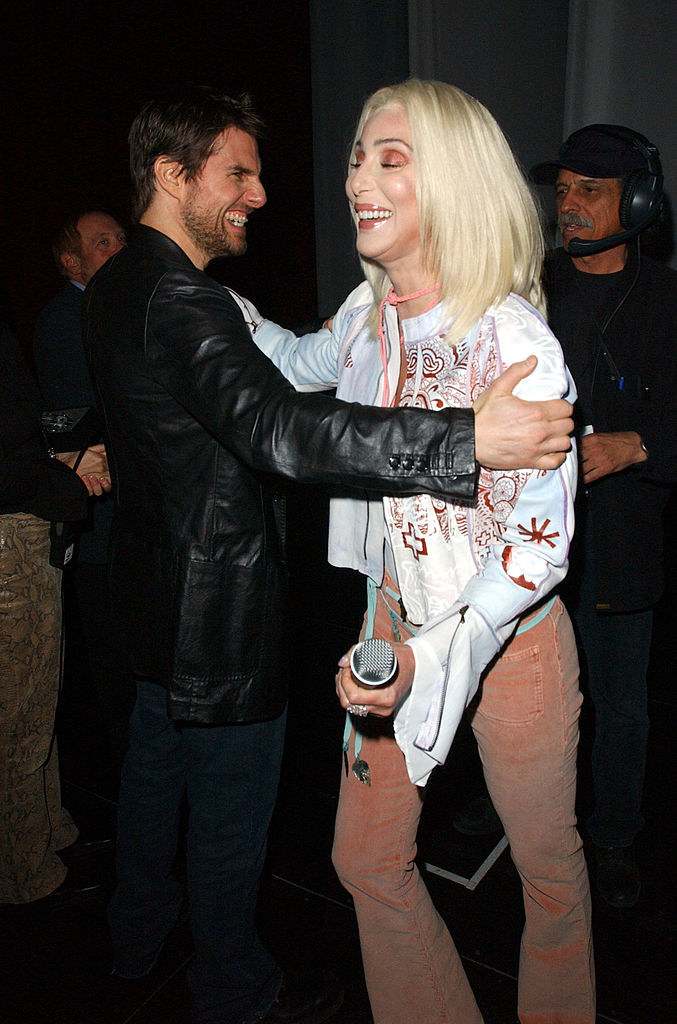 But somehow, TRULY SOMEHOW, one couple slipped through the cracks.
Future VP Kamala Harris...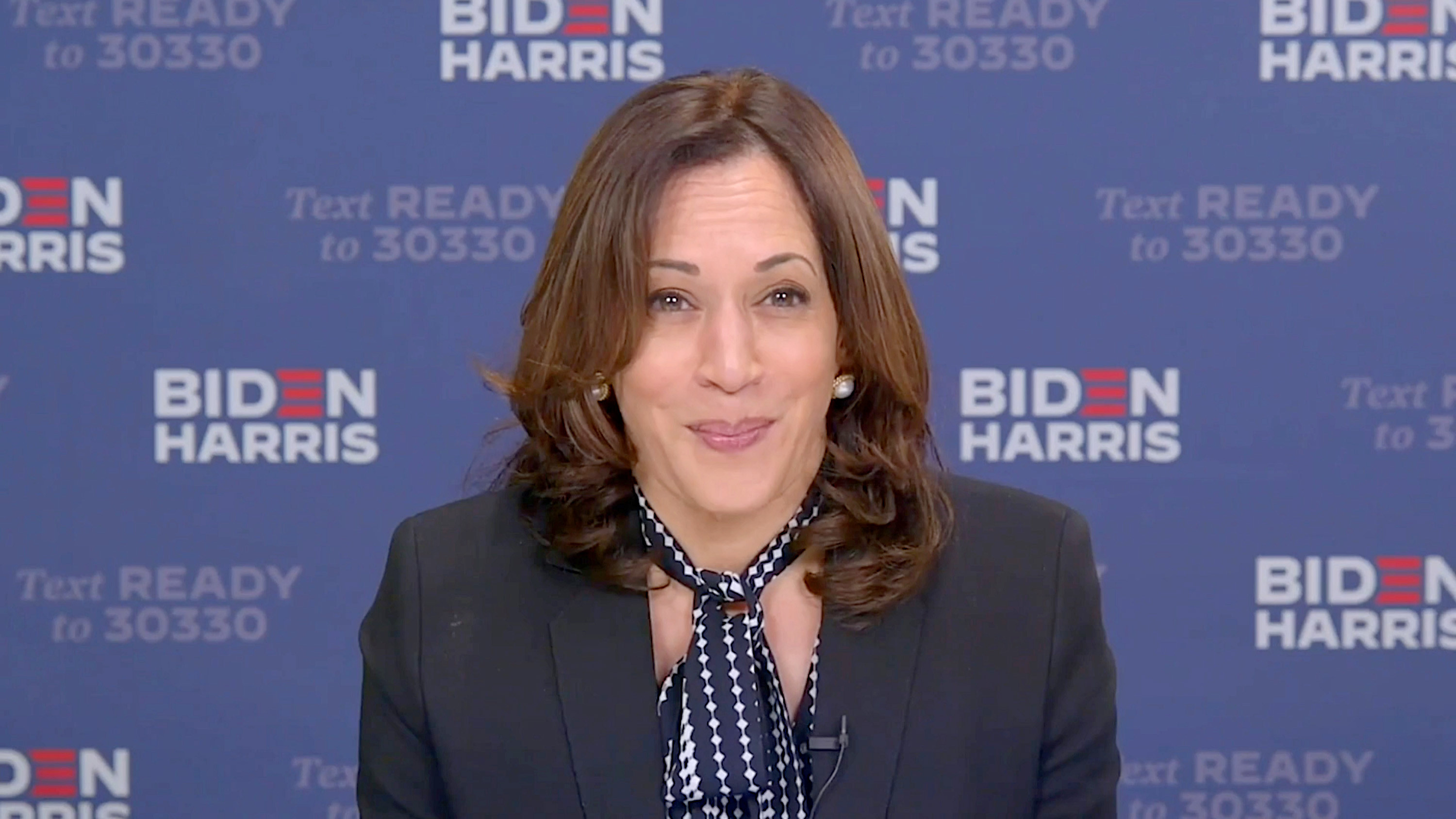 And former talk show host/Sylvia Brown truther, Montel Williams.
The two dated briefly in 2001 and attended a multiple sclerosis fundraiser together with Montel's daughter.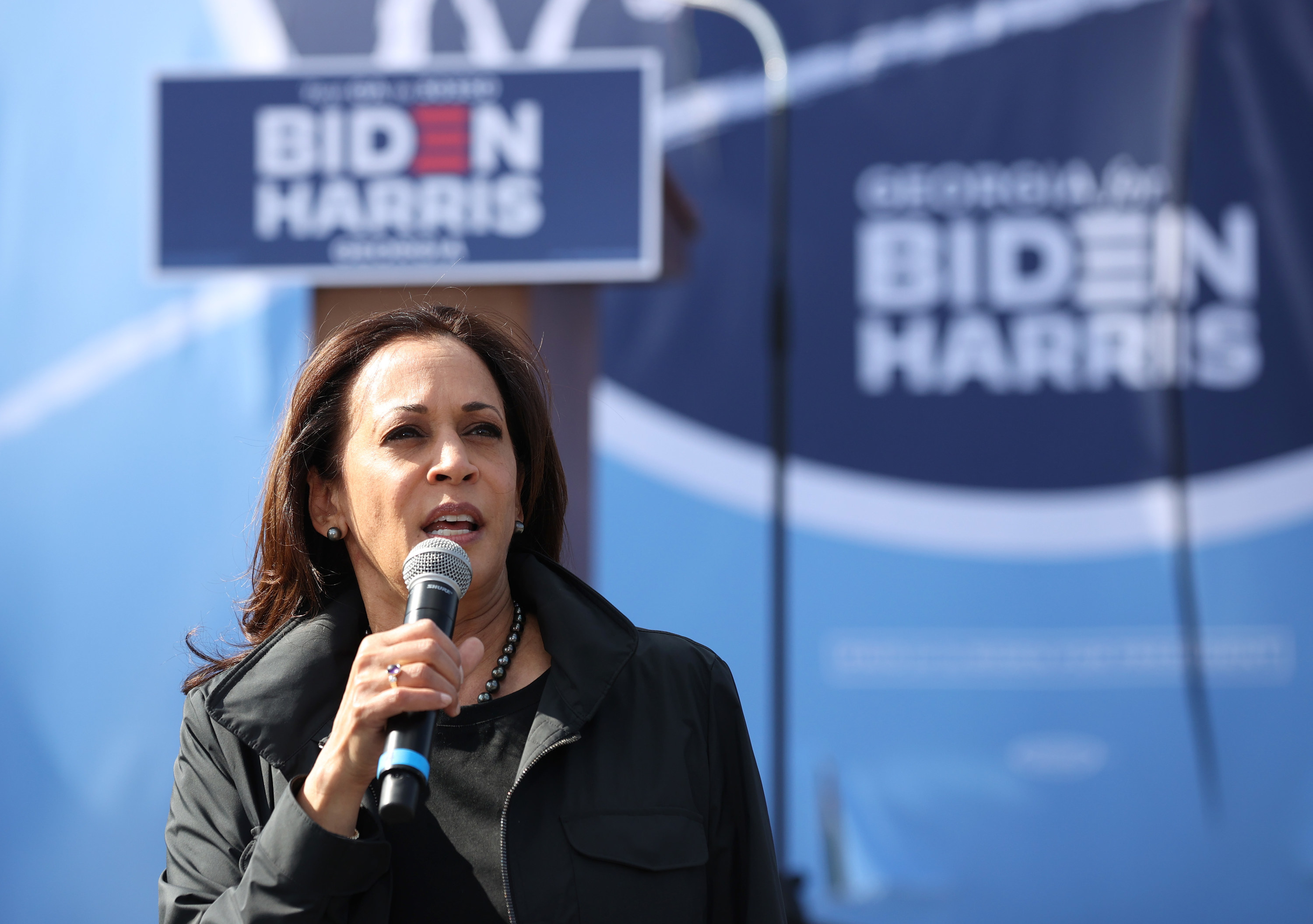 And we have proof: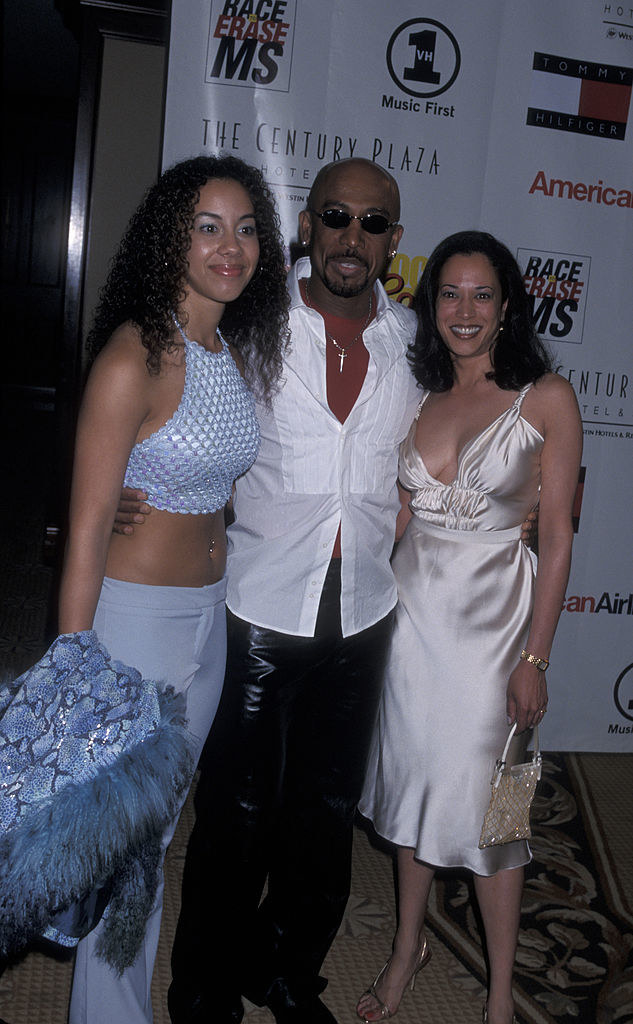 A legit red carpet official couple: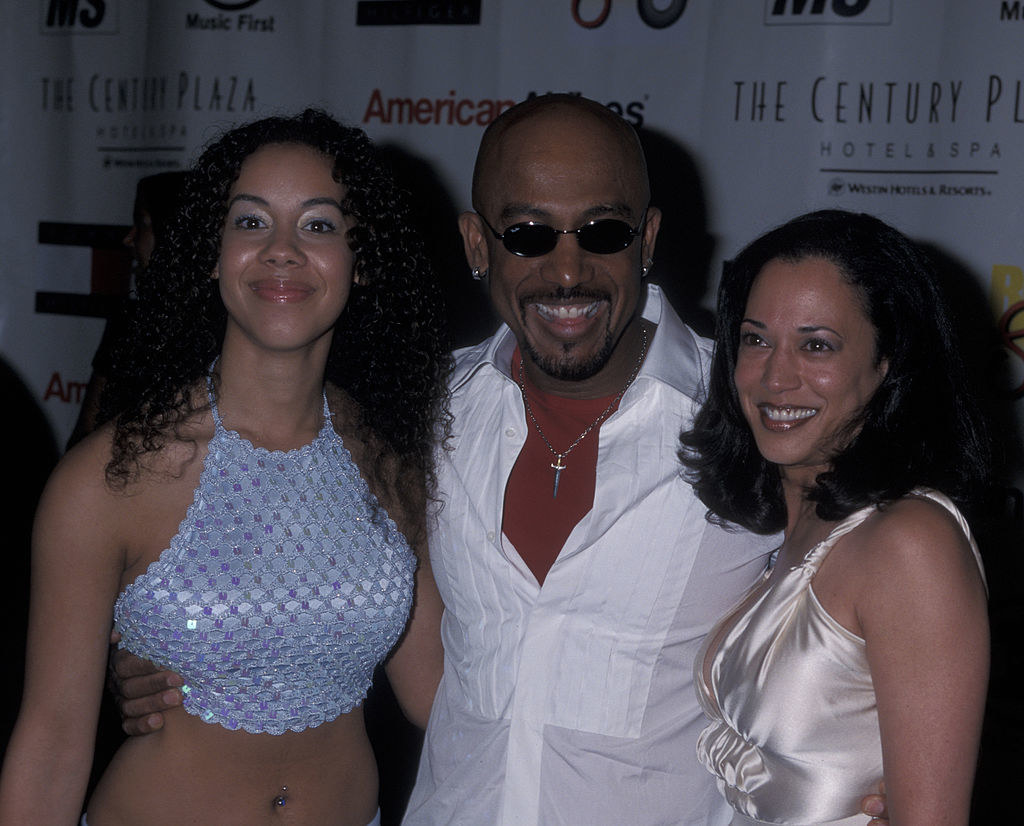 Montel confirmed the relationship in 2019, with this actually very good quote:
Now see you in every BuzzFeed list from now until eternity.