Justin Bieber beat Elvis Presley's record for being the youngest person to have seven number one albums when his album "Changes" topped the Billboard 200 last week.
Elvis, on the other hand, has been dead for over 42 years.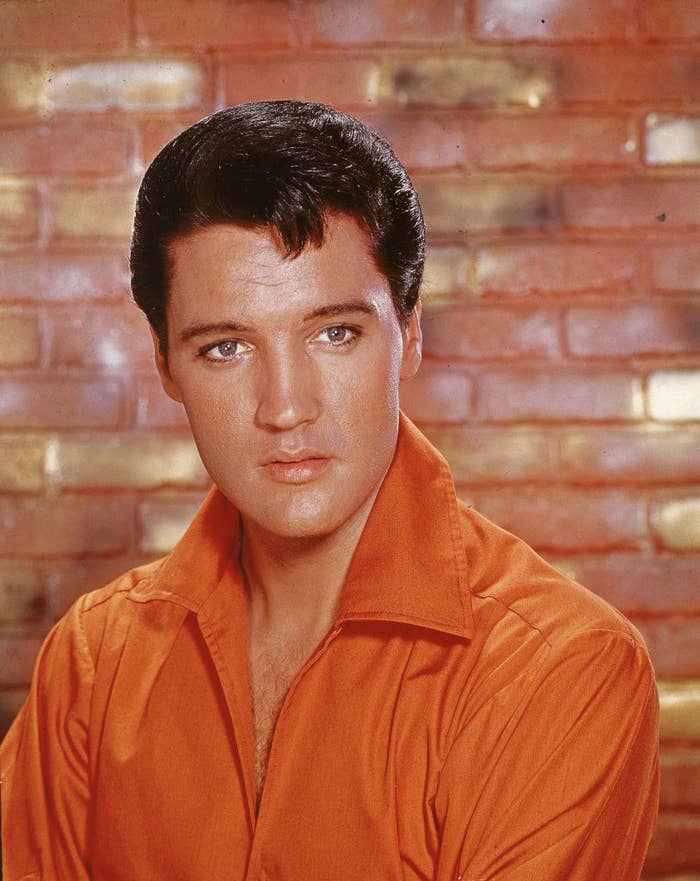 So, it was strange when Elvis responded to a Justin Bieber tweet from his Twitter account.
Like, umm, sir, haven't you been dead for 42 years?
Then Justin responded to Elvis' tweet because apparently he can communicate with the dead.
Basically, this shit has gone too far.