We're always talking about Nick Cannon and his many, many children...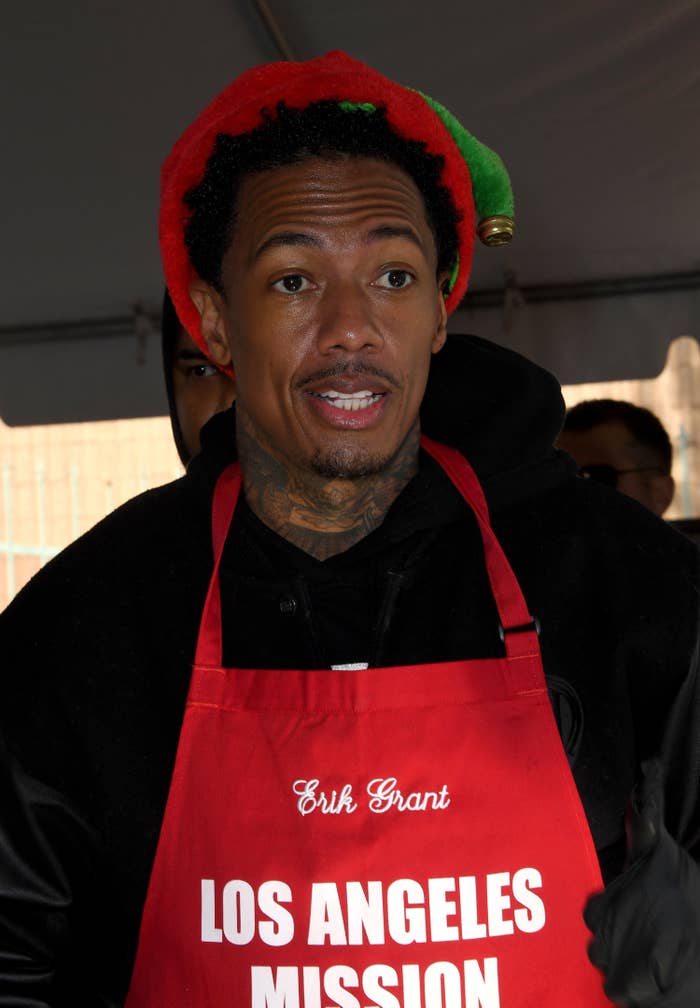 ...but one person who doesn't get much breeding cred is James Van Der Beek.
James and his wife have a small army of blonde children.
Like, they can barely fit in a selfie.
I was once again reminded of this fact when he posted a picture covered in them for his 46th birthday.
There's six of 'em in total, and their names are Jeremiah, Joshua, Olivia, Gwendolyn, Emilia, and Annabel.
They range in ages from 15 months to 12 years old.
I'm not gonna sugarcoat it: looking at pictures of them makes me exhausted.
Here they are scattered about a cliff.
Here they are trying to break into a home.
And here they are keeping their local Spirit Halloween in business.
Santa must have a field day at their house.
And flying must be a nightmare.
That hotel room must be a joy!
I really just don't know how they do it*.
One thing's for certain — life is going to be even more fun when they have a bunch of teens!