Last week, James Corden was exposed.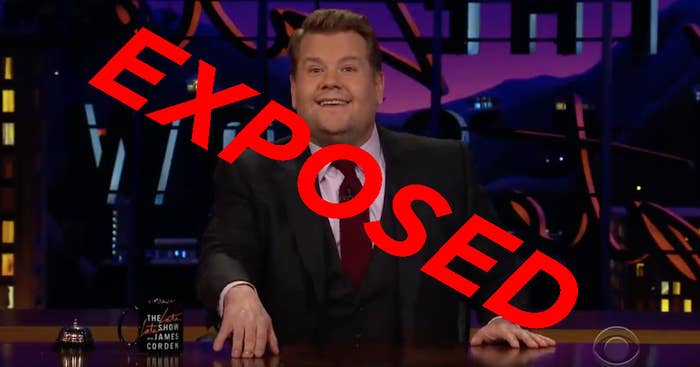 A tweet went viral showing James and Justin Bieber being pulled by a truck while filming an episode of "Carpool Karaoke."
The tweet caused widespread outrage and chaos, leaving us to wonder: Does James actually drive the "Carpool Karaoke" car or not?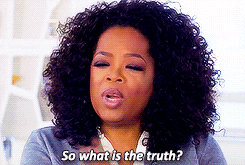 Can we ever trust men again?

We finally have the truth.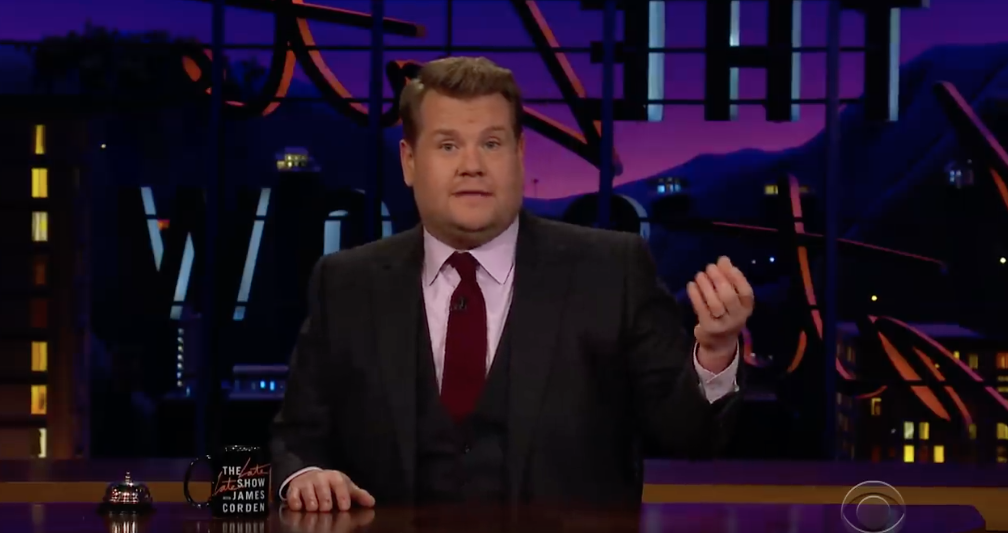 "Fake news."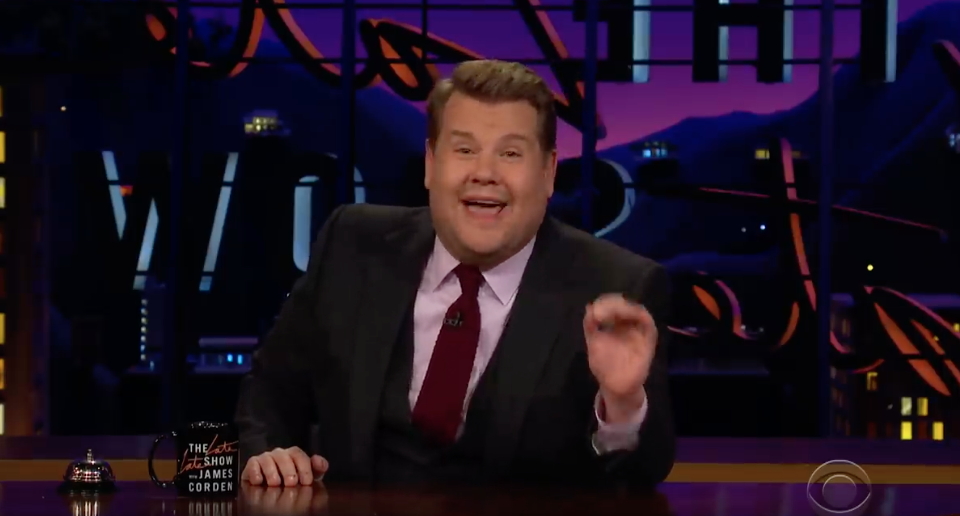 "I always drive the car unless we're doing something we think might not be safe, like a dance routine or a costume change...or if I'm drunk."
"In the case of Justin Bieber it was a safety issue."
"I'm just shocked I did something that upset people more than Cats."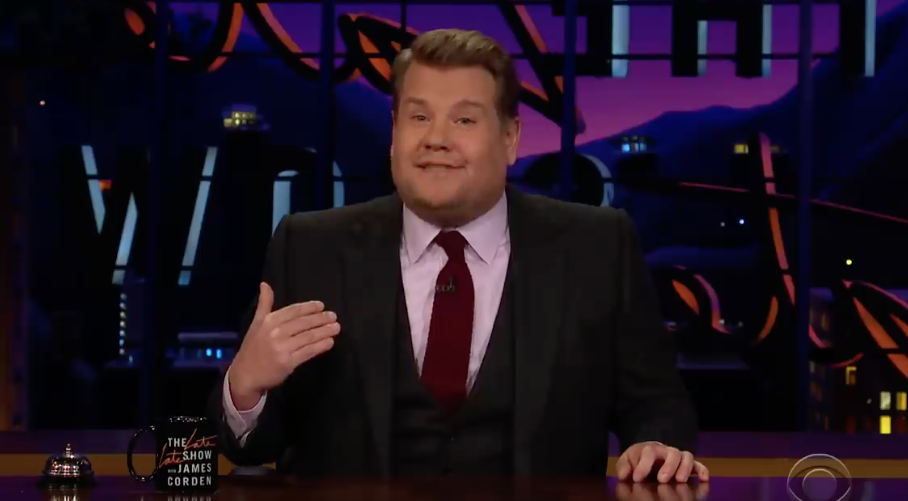 He went even further and released a list of every time he used a tow truck.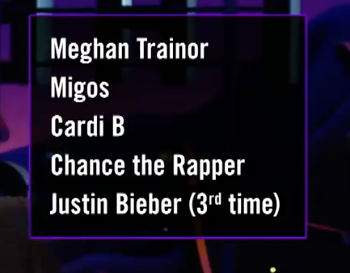 And the Justin Bieber and Meghan Trainor episodes haven't aired yet.
So, there you have it. He mostly drives the damn car except like five times.