He's a handsome guy, surely there's nothing that makes him stand out, right?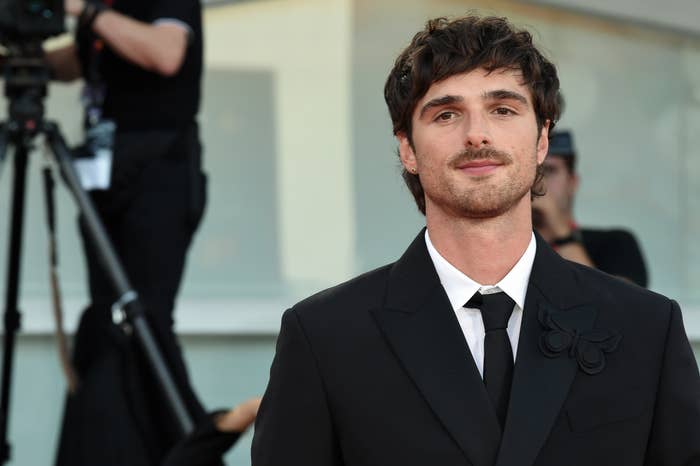 Wrong.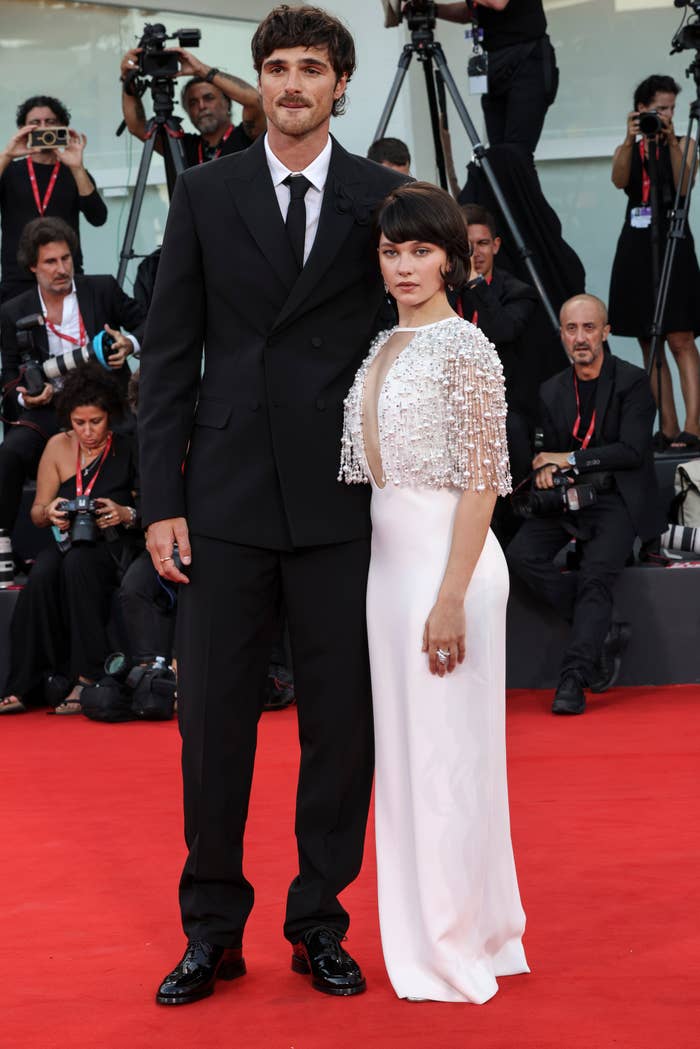 The man is very, very tall, and everyone is just noticing this.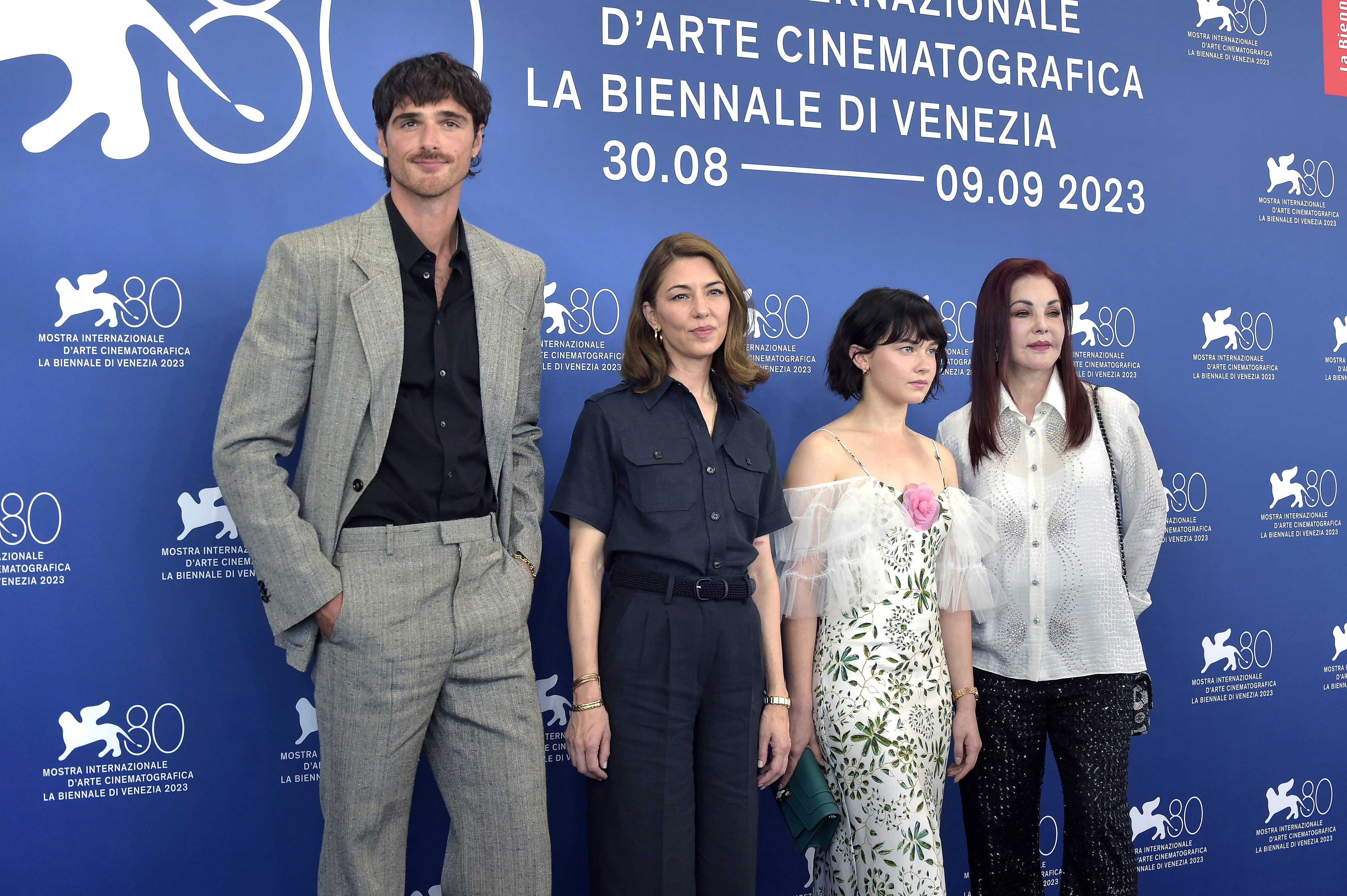 Like, he's an entire 5-year-old child taller than Sofia Coppola, Priscilla Presley, and Cailee Spaeny.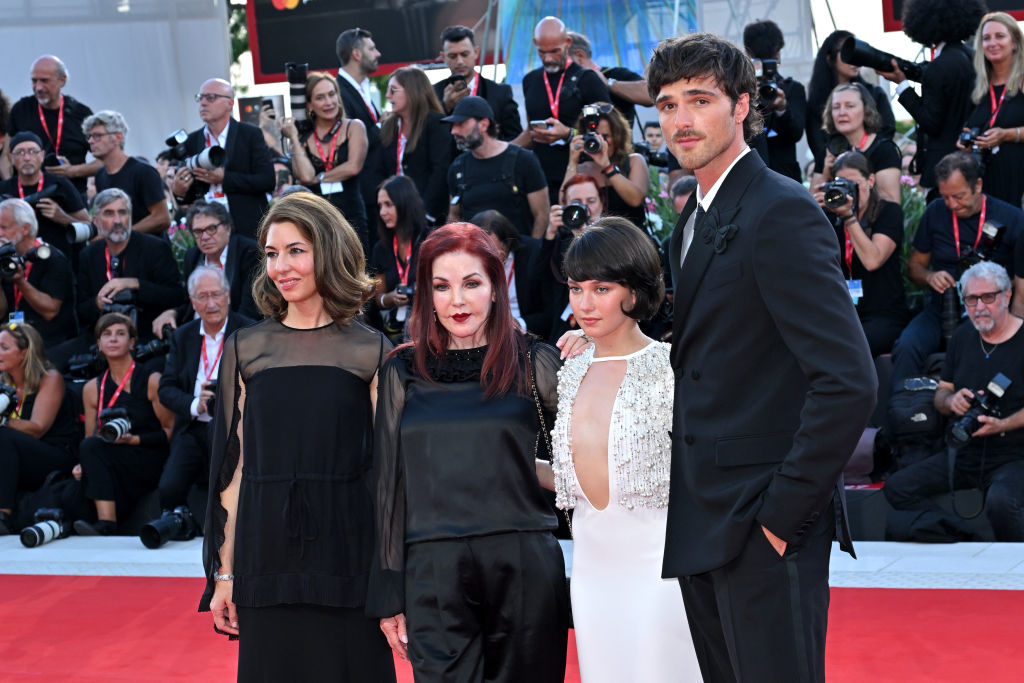 He really is giving giant vibes.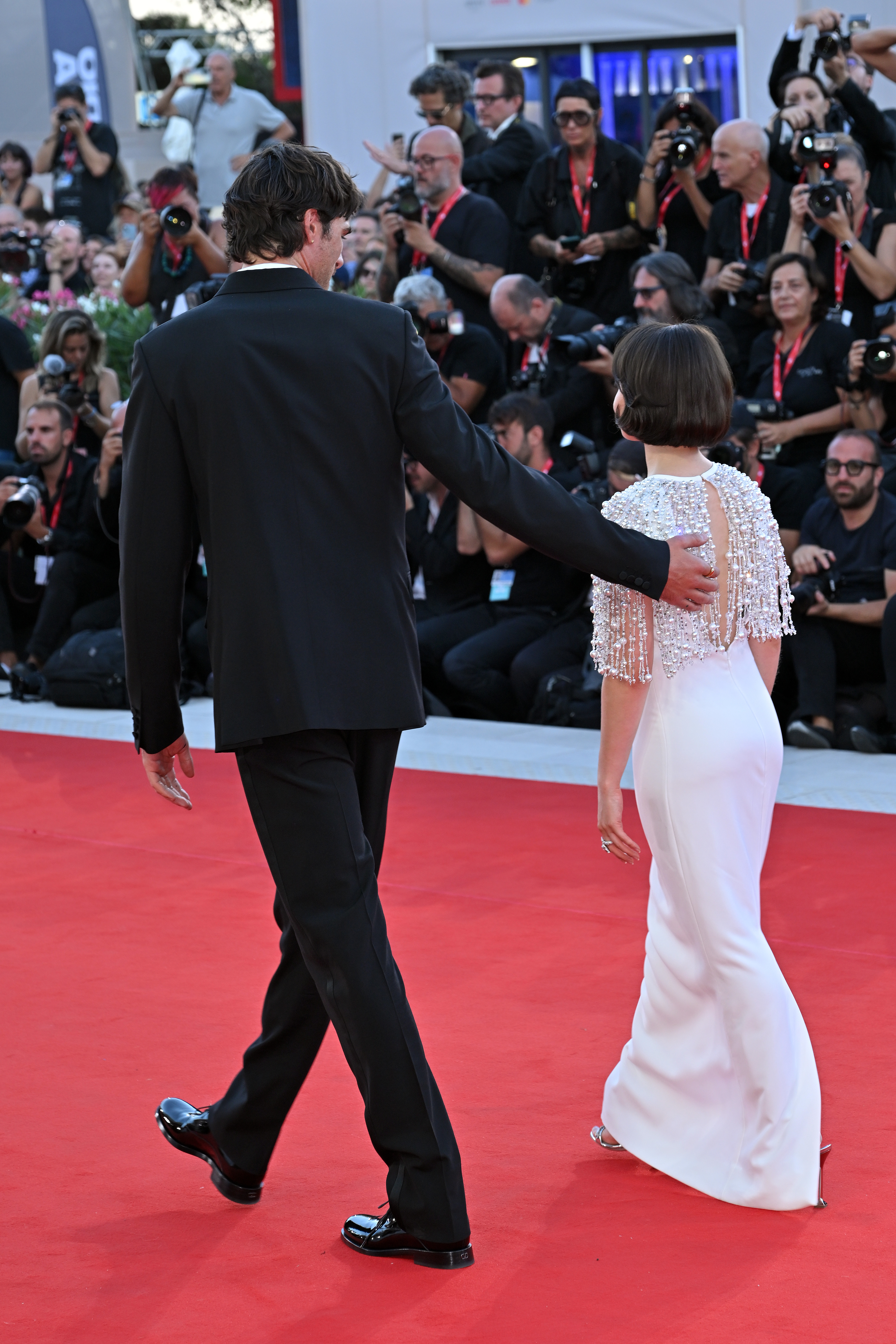 And for those wondering, he's 6'5".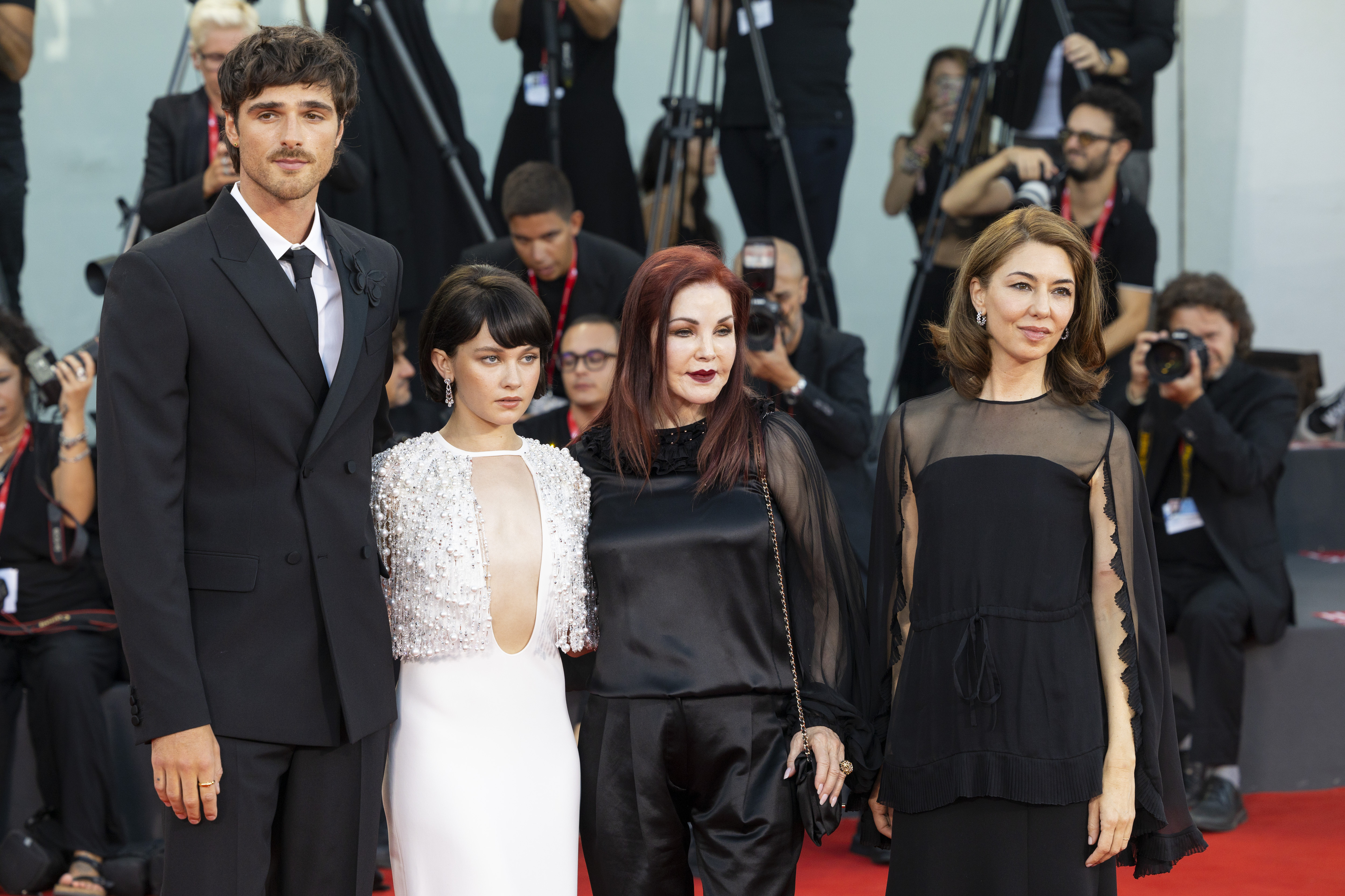 Anyway, I love a good height comparison picture.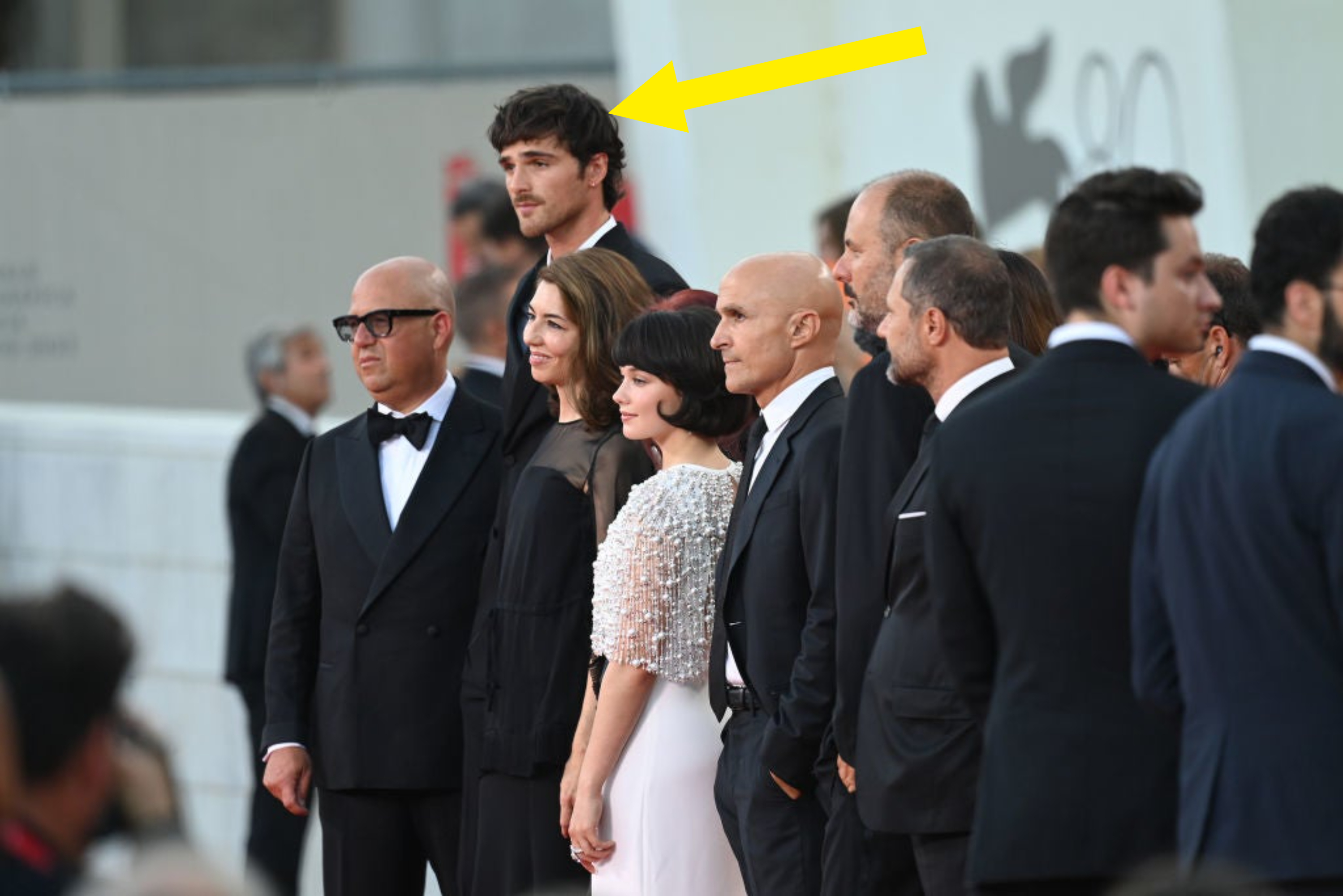 I will never look at him the same way again.