I knew there would be a scene where Rebel Wilson unzipped her skin and ate cockroaches with human faces.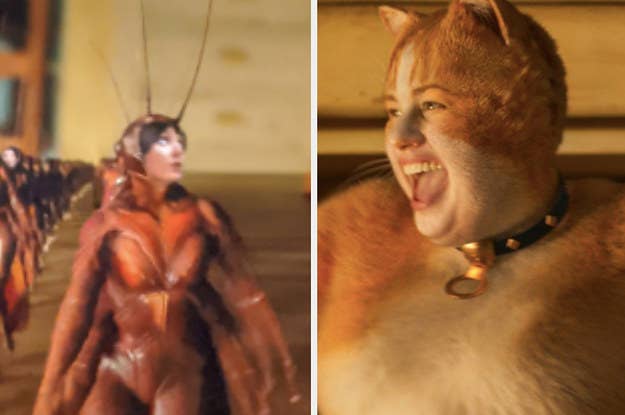 I was prepared to see Taylor Swift shake her huge cat boobs.
I was ready to see just how dirty they did Jennifer Hudson.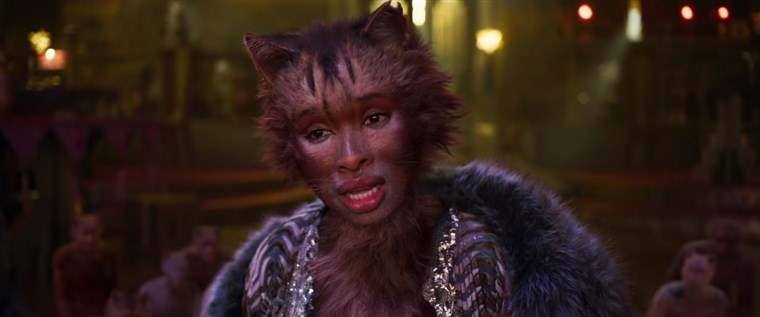 And I was poised to hear the word "jellicle" 72,000 times.
BUT for me, the weirdest and best part of the movie was Ian McKellen.
First of all, I had no idea he was even in the movie because I hadn't seen people talking about him.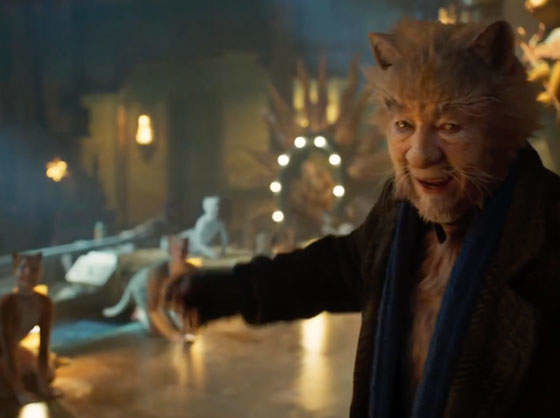 Second of all, he was incredible.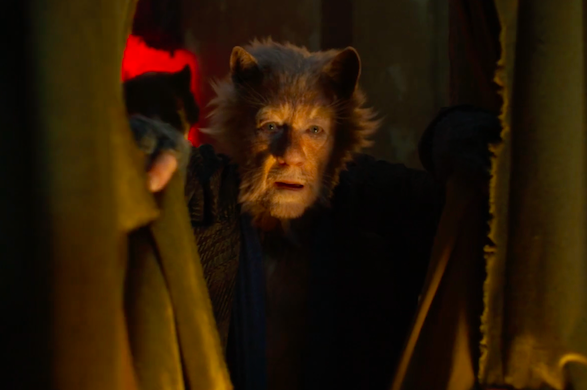 I went on Twitter and saw there were other people like me who agreed.
Ian truly embodied a cat.
It was equal parts bizarre and disturbing, but I'm not gonna lie, I loved it.
Some of you may not agree...
...which, like, I totally understand.
But honestly, he made the movie watchable for me.
From the moment he comes on-screen licking a plate, I was hooked.
He was funny.
He was brilliant.
He made people cry!
In conclusion, Cats was *truly* an experience but Ian McKellen made it all worth it.