37 Ways The World Was Different At The Met Gala In 2007
2007. What a time to be alive.
by
,
The year was 2007. Big belts around sweaters were worn by human beings, the store Circuit City still existed, Fergie was relevant, and here's what the Met Gala looked like.
1.
OK first of all, this one got me because it's so weird and slightly creepy (IDK WHY) to think about, but Donald and Melania Trump were there.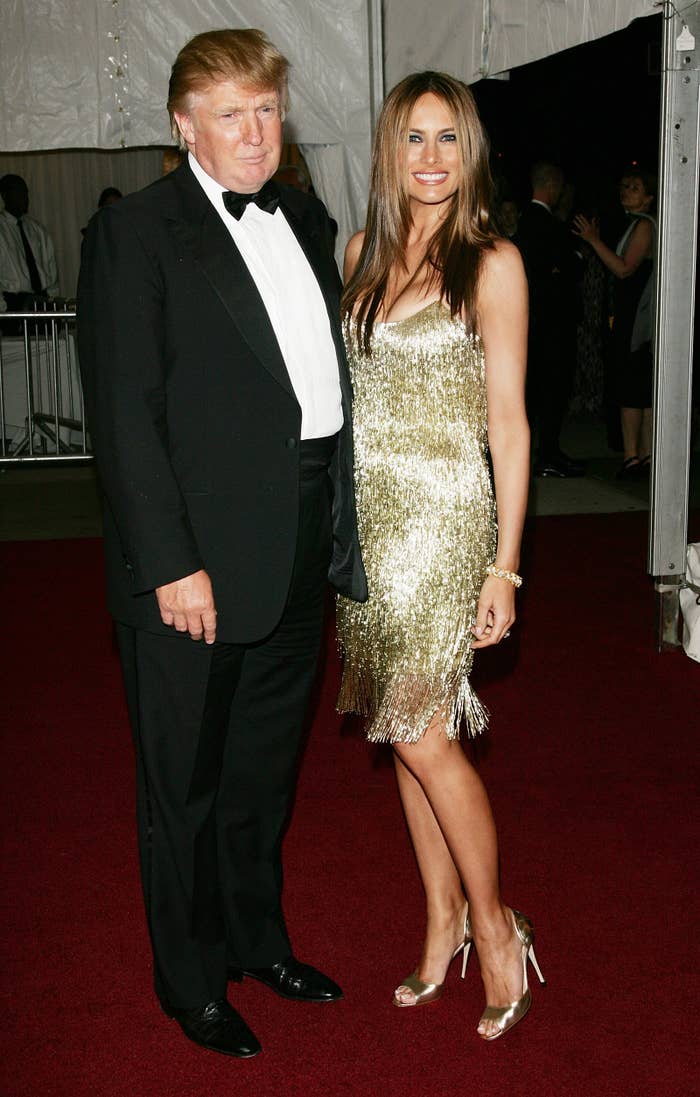 2.
As was Ivanka.
3.
A pre-Mariah Carey and dem babies, Nick Cannon, was there with his then fiancé, Selita Banks.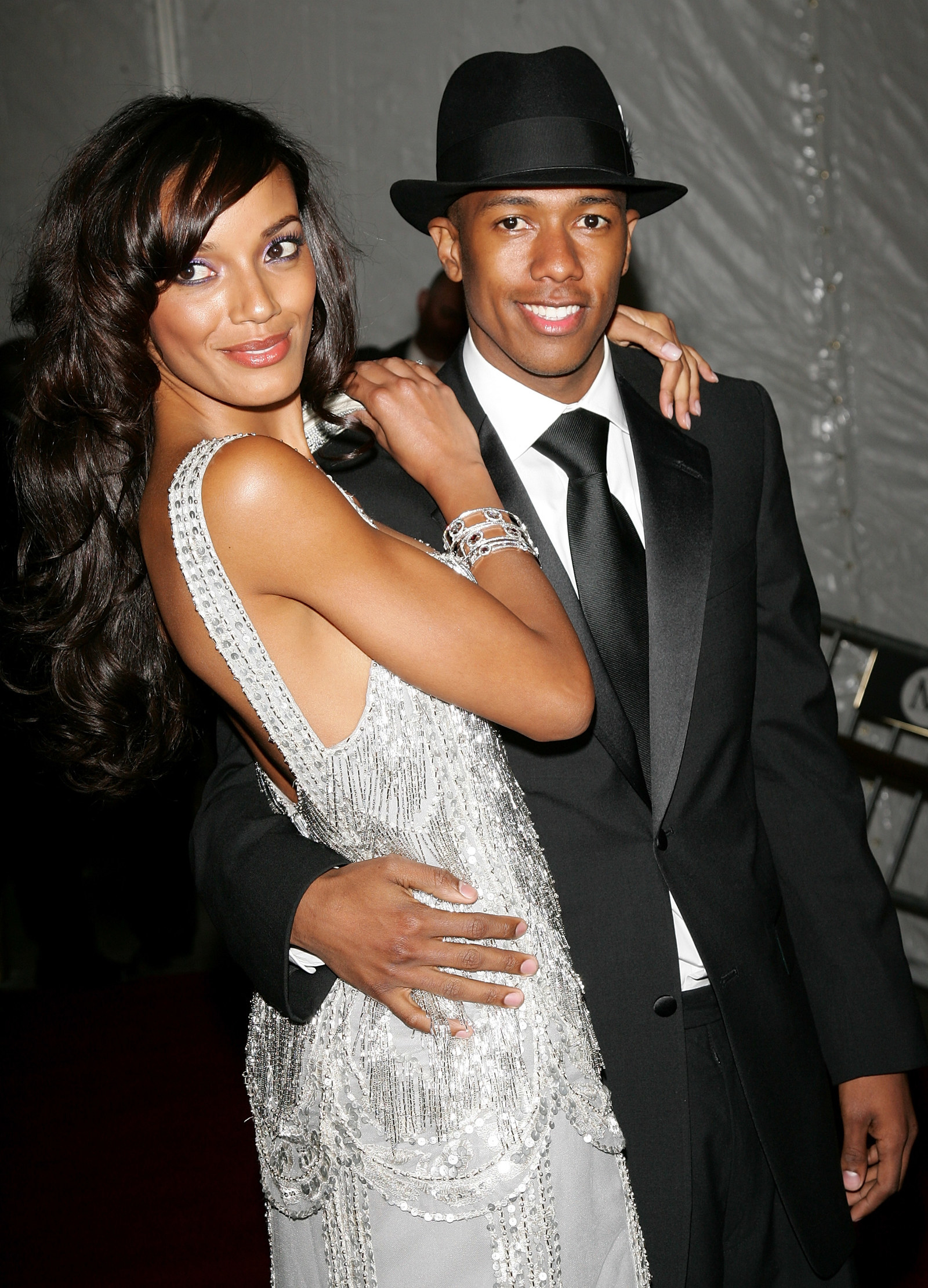 4.
Critically acclaimed singer by your mom and great aunt, Michael Buble, went with Emily Blunt. Random.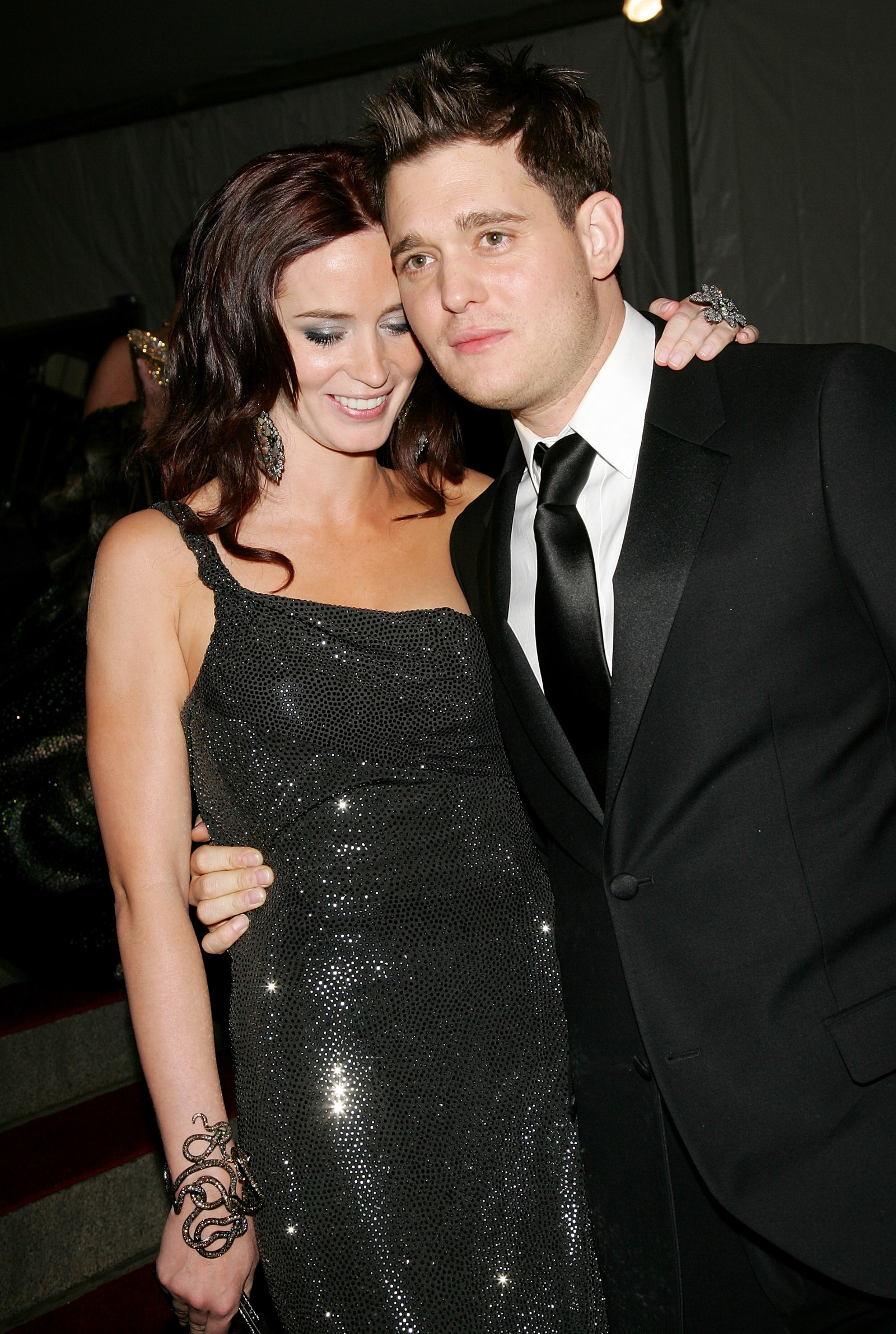 5.
Rihanna channeled her inner My Super Sweet 16.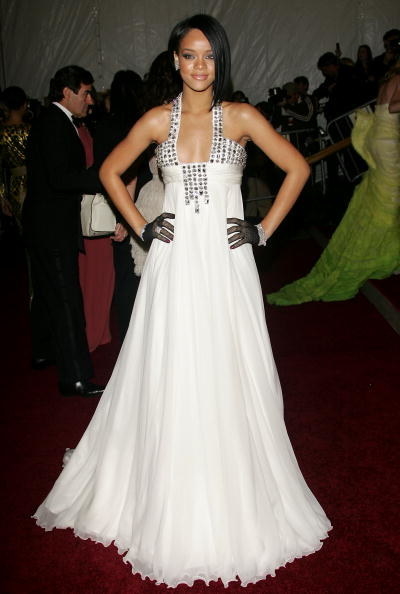 6.
They even gave her a rose. I die. <3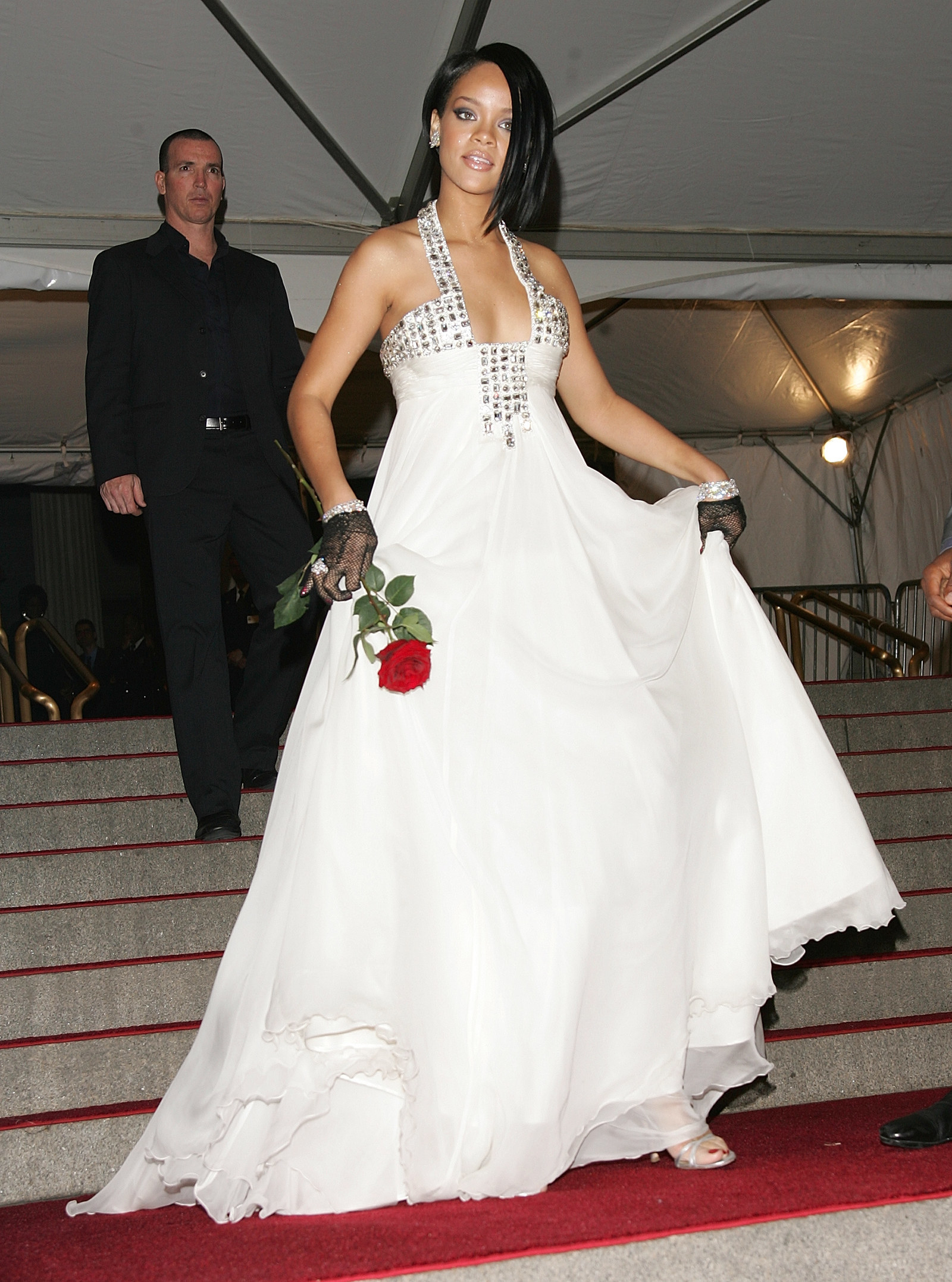 7.
John Mayer was dating Jessica Simpson. An era, indeed.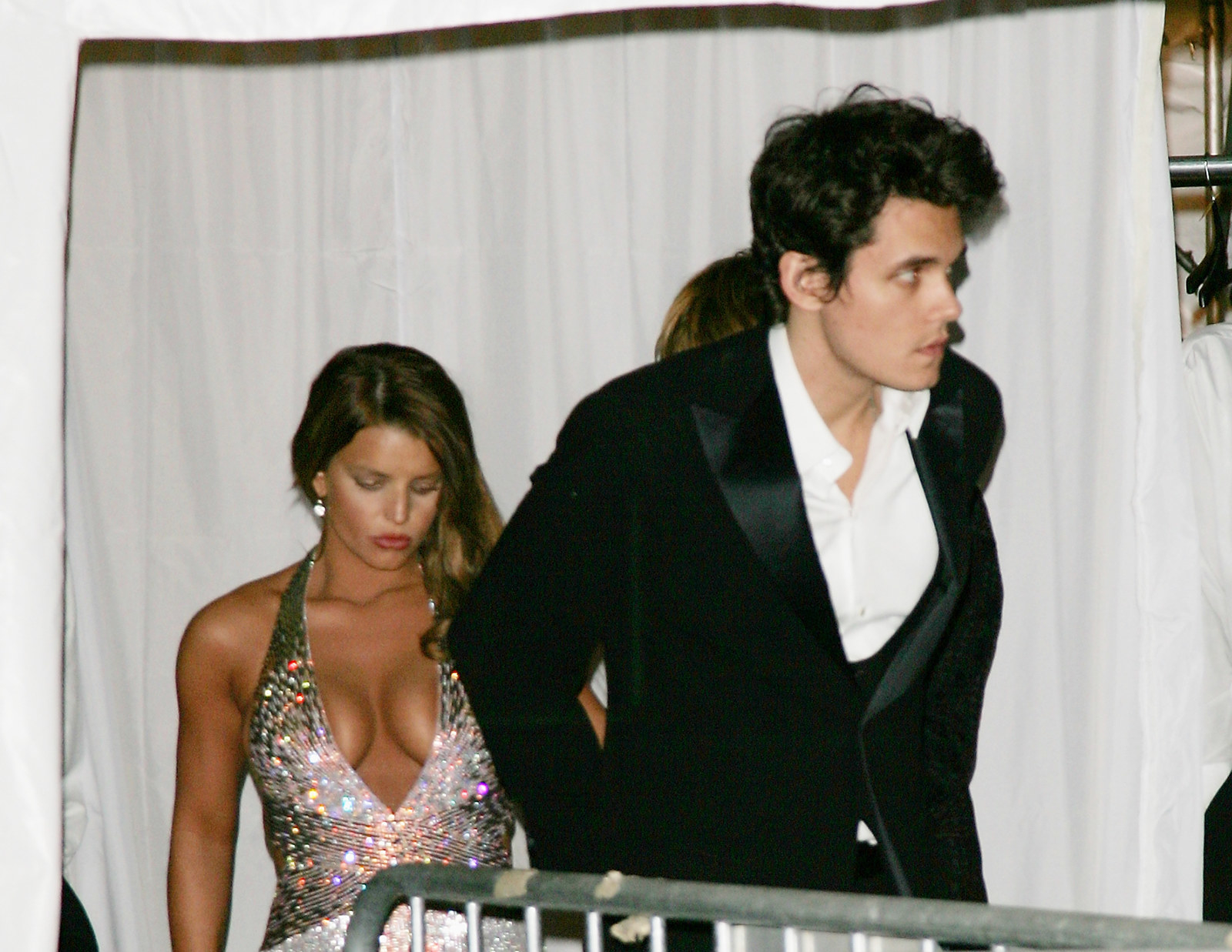 8.
Sneaky sneaky appletini!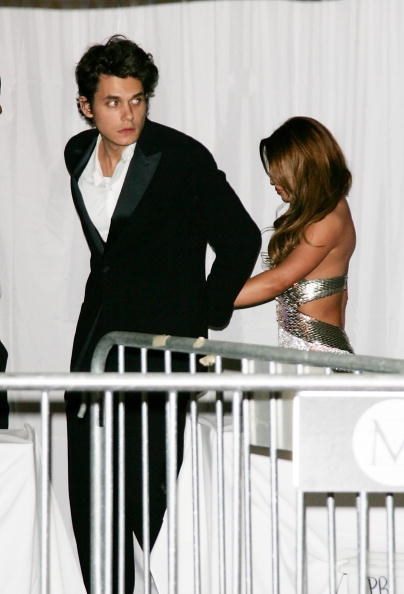 9.
But really, look at Jessica Simpson. A look!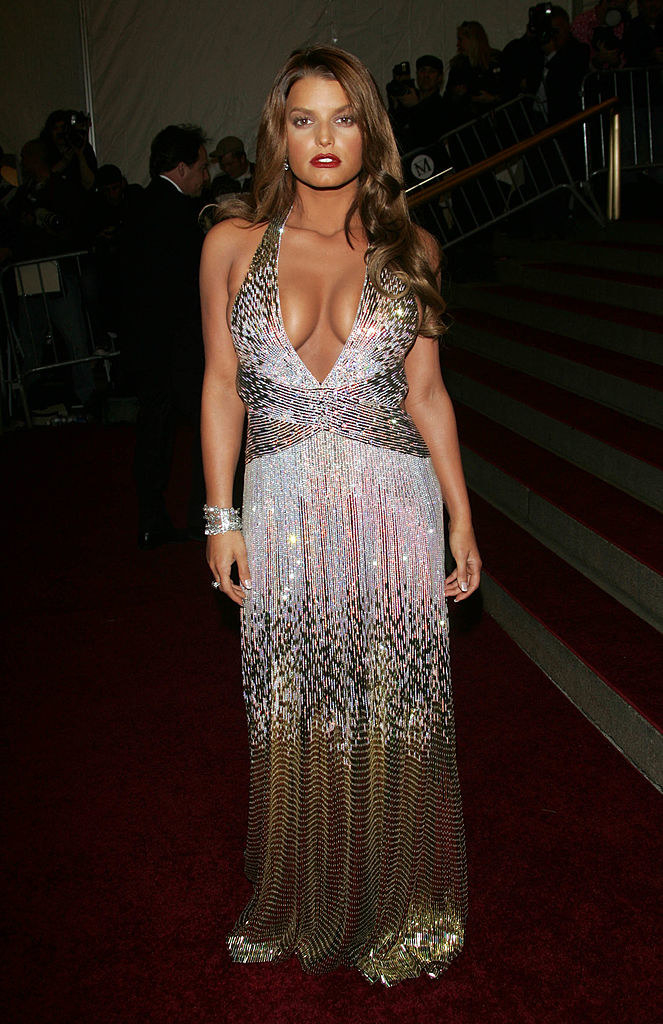 10.
Here's Renee Zellweger. Yup.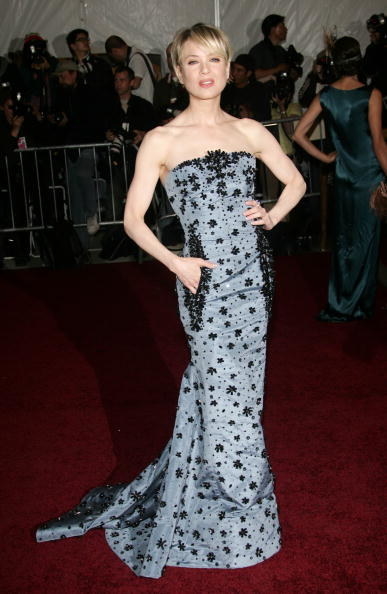 11.
And really, what would the MET gala be without Miss Hilary Swank?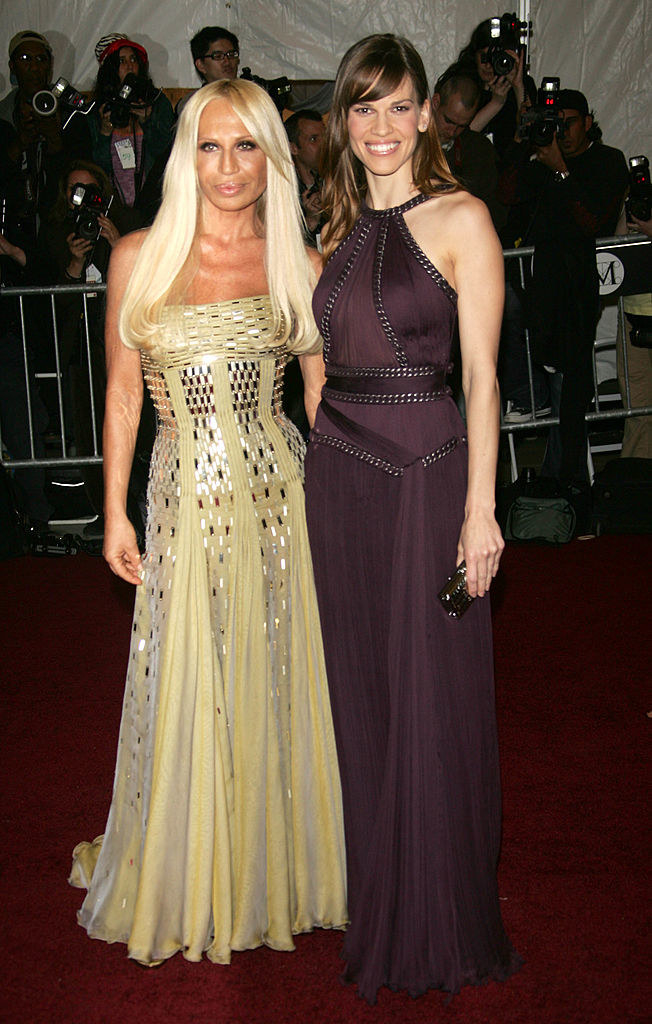 12.
Before she ruined my life and stole my man, Eva Mendes went to the Met Gala with Michael Koors.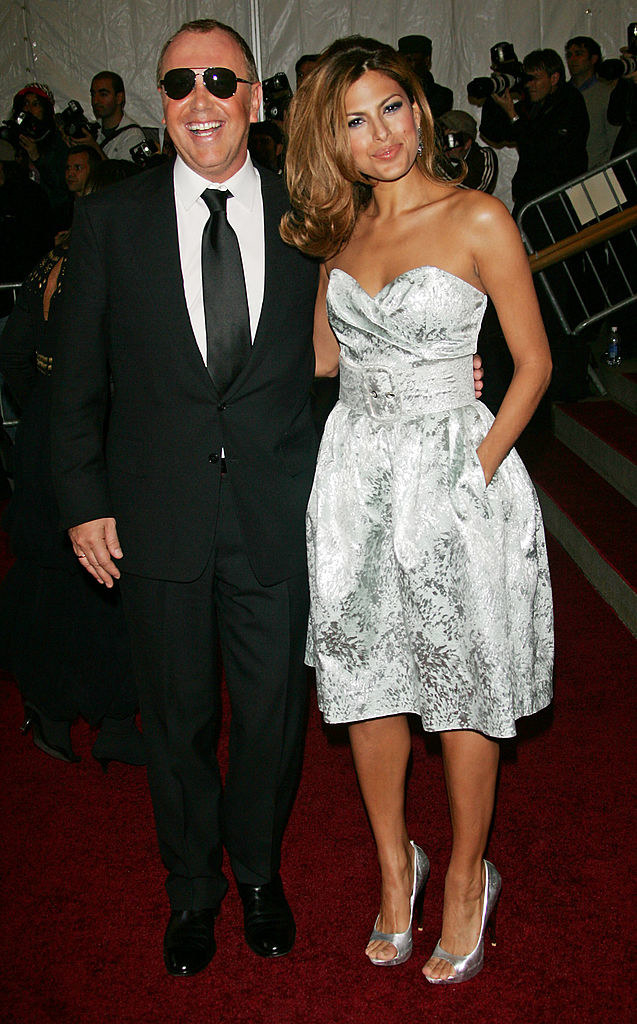 13.
Julia Louis-Dreyfus was there. She's cool (not being sarcastic).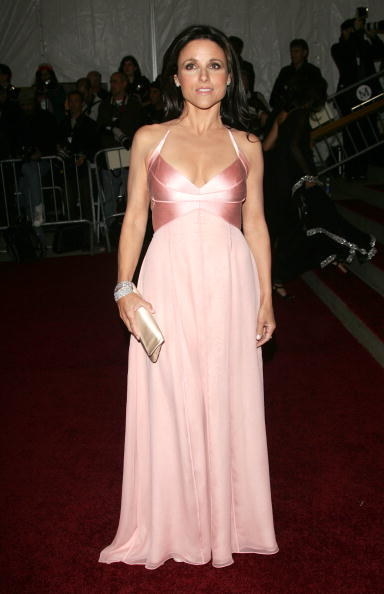 14.
Before his career went to shit, Robin Thicke got an invite.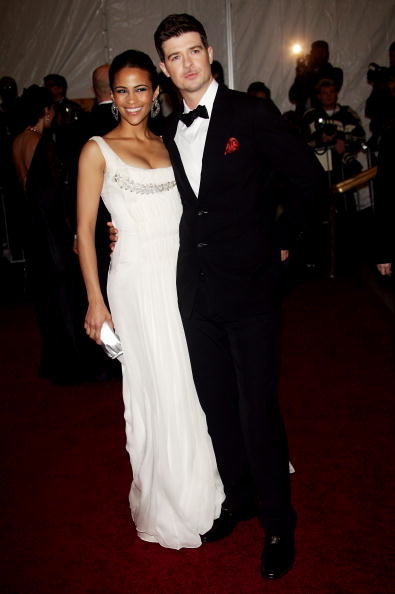 15.
For those wondering, yes, Jennifer Hudson was there.
16.
Supermodel and legend, Kate Moss, got a ticket.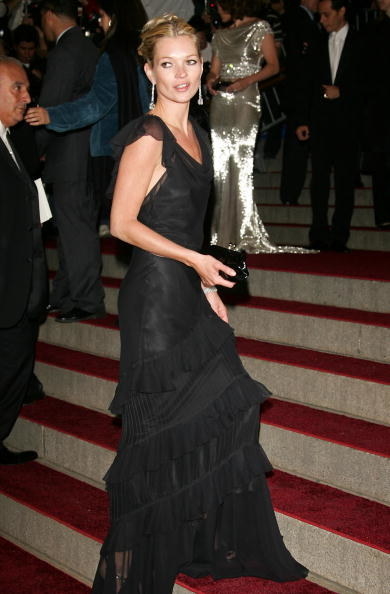 17.
Fan of gays, Debra Messing, too.
18.
Mischa Barton and an "unidentified guest" even got in!
19.
Christina Ricci looked BANGing (lol). She was with Chris Evans.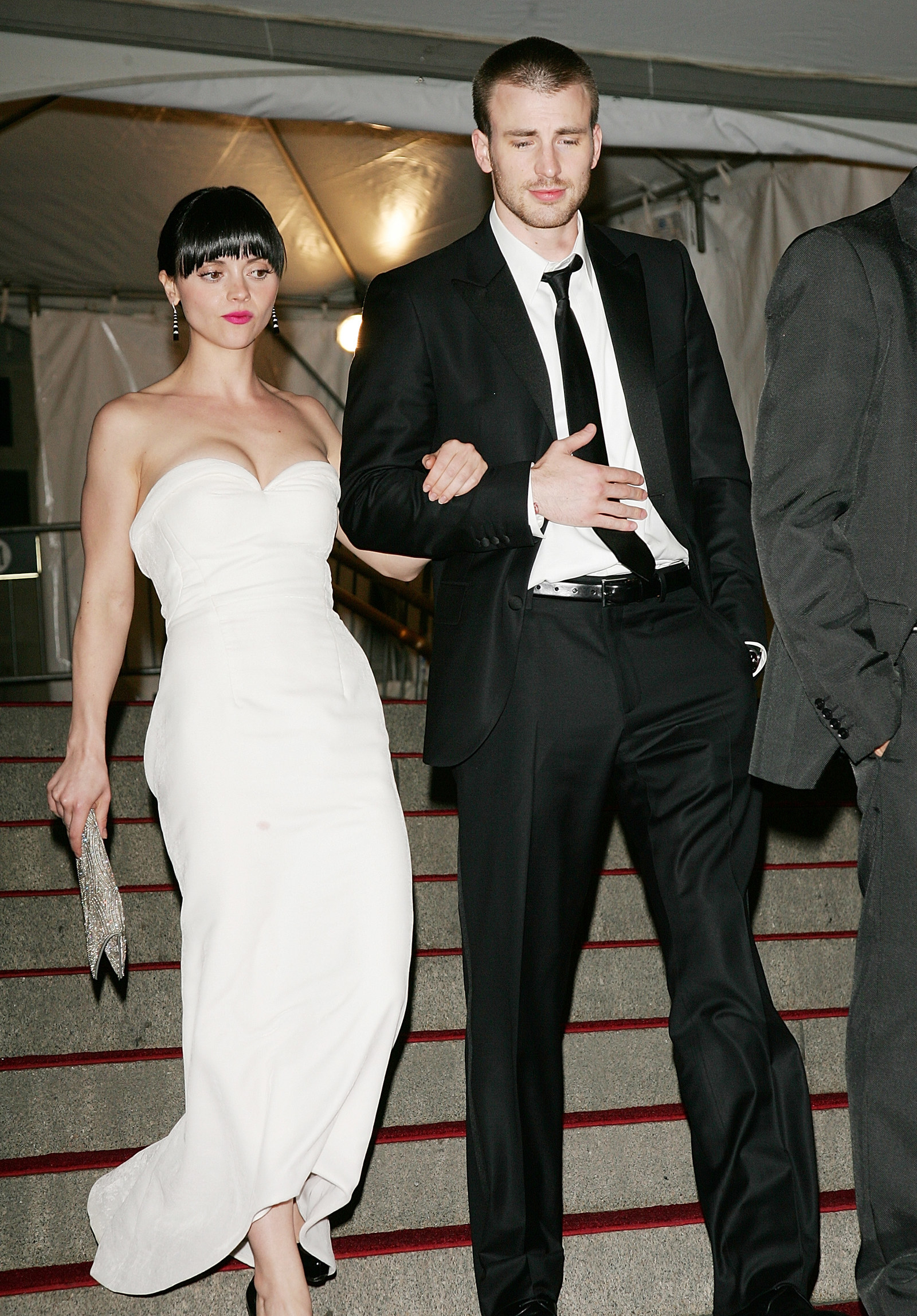 20.
Jennifer Lopez was still dating (or married?) to Marc Anthony.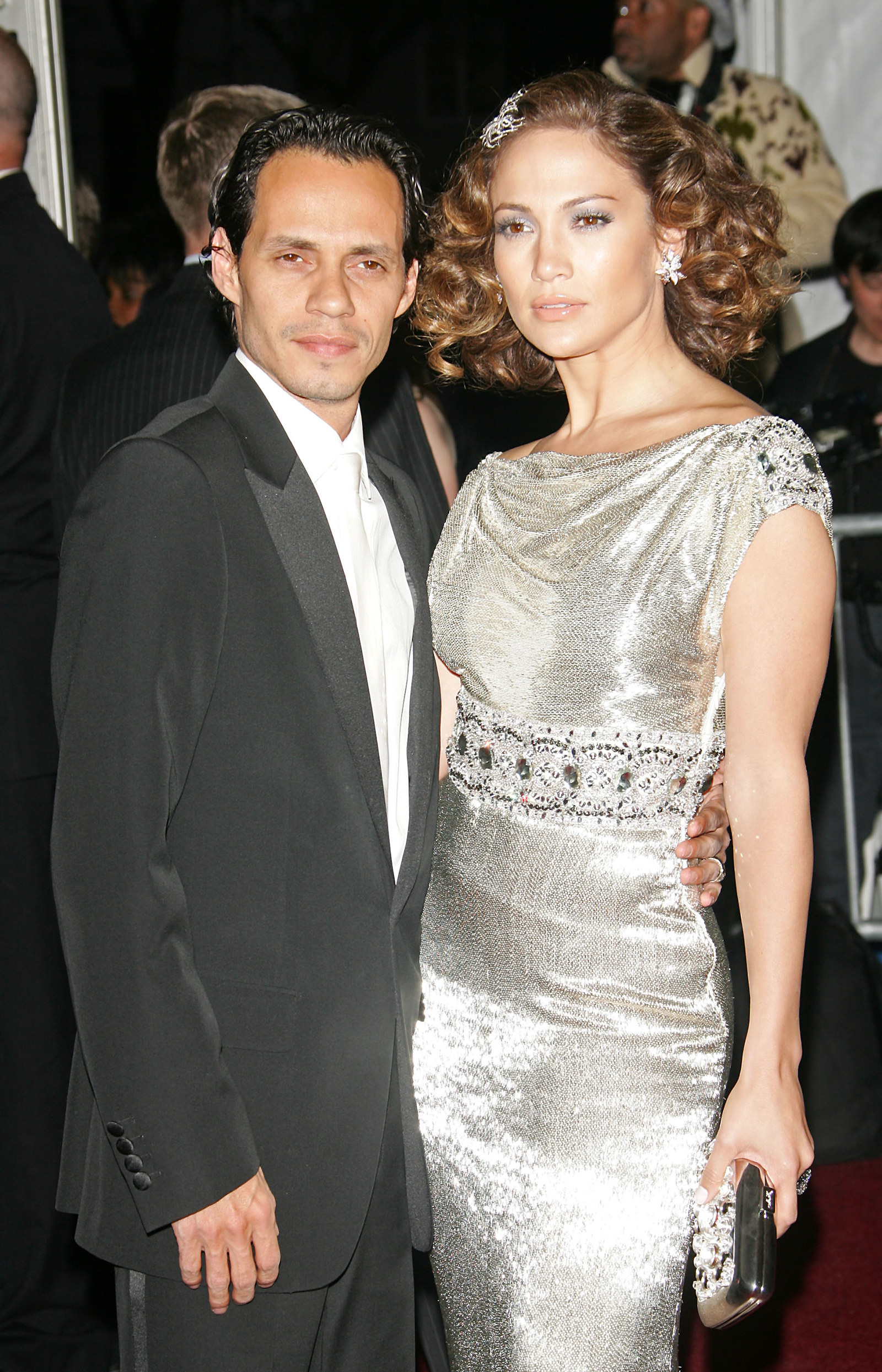 21.
Cameron Diaz was an absolute delight (lol I'm a fashion blogger and/or awful E! News correspondent).
22.
Rosario Dawson was a vision in purple! Fabulous! (Kill me.)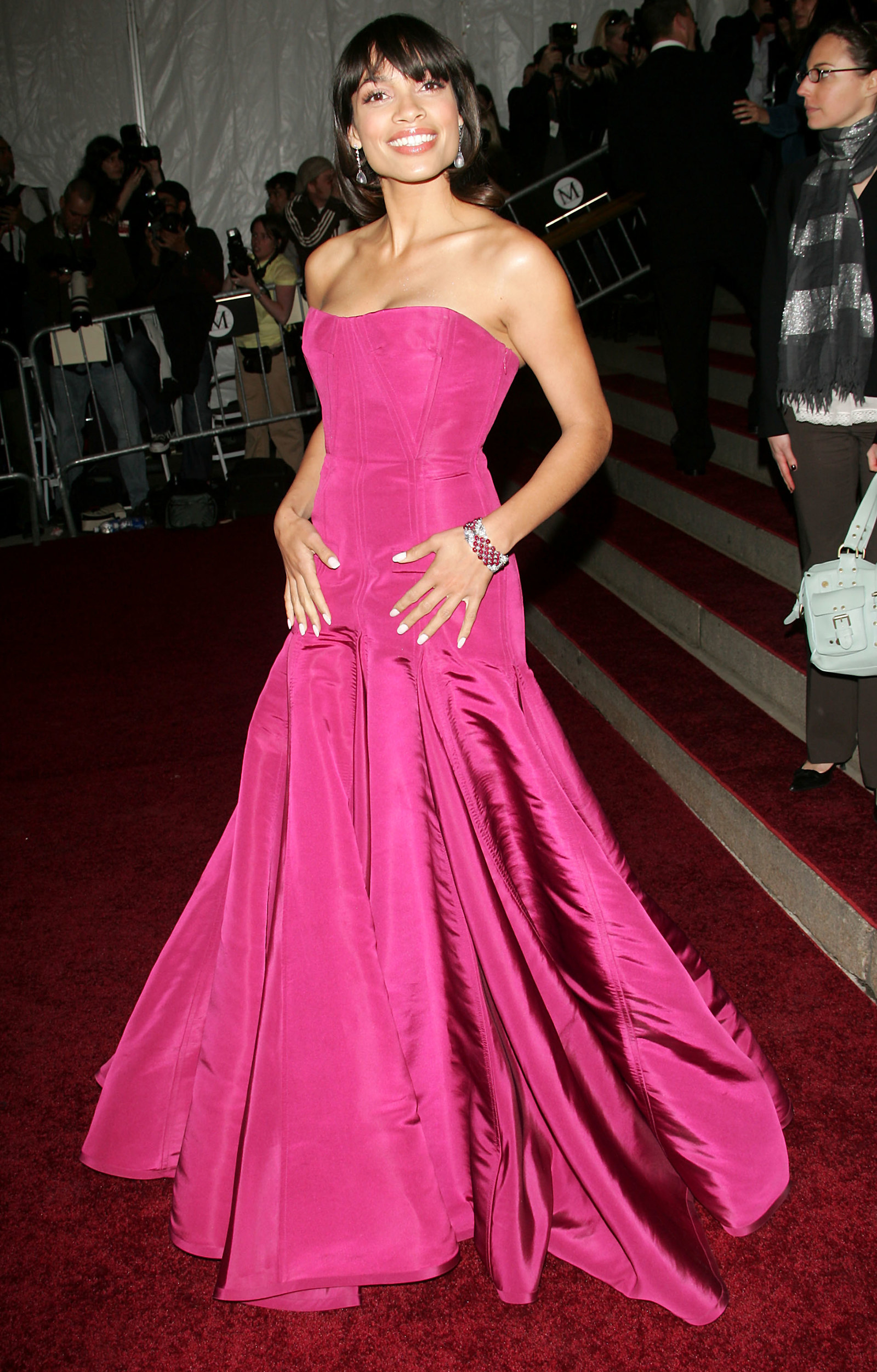 23.
Kirsten Dunst was channeling her inner-flapper!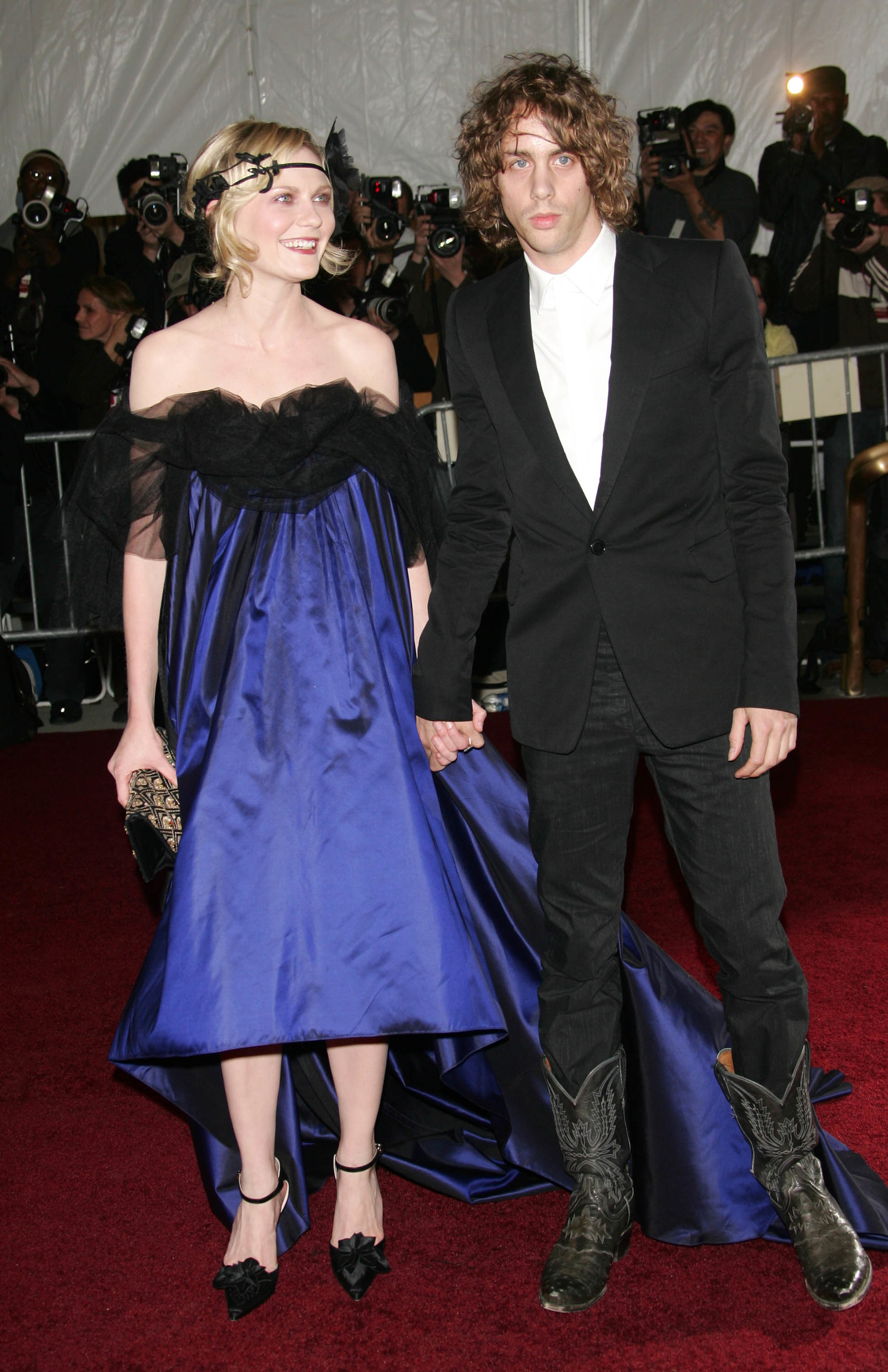 24.
G'day m'lady!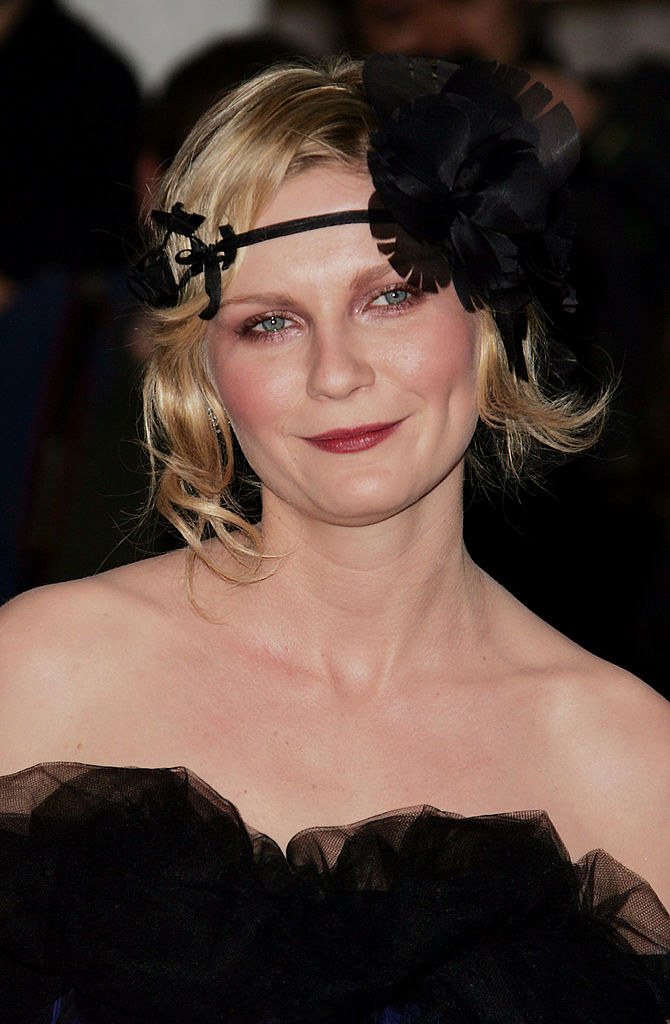 25.
Iman and David Bowie were there. A true couple.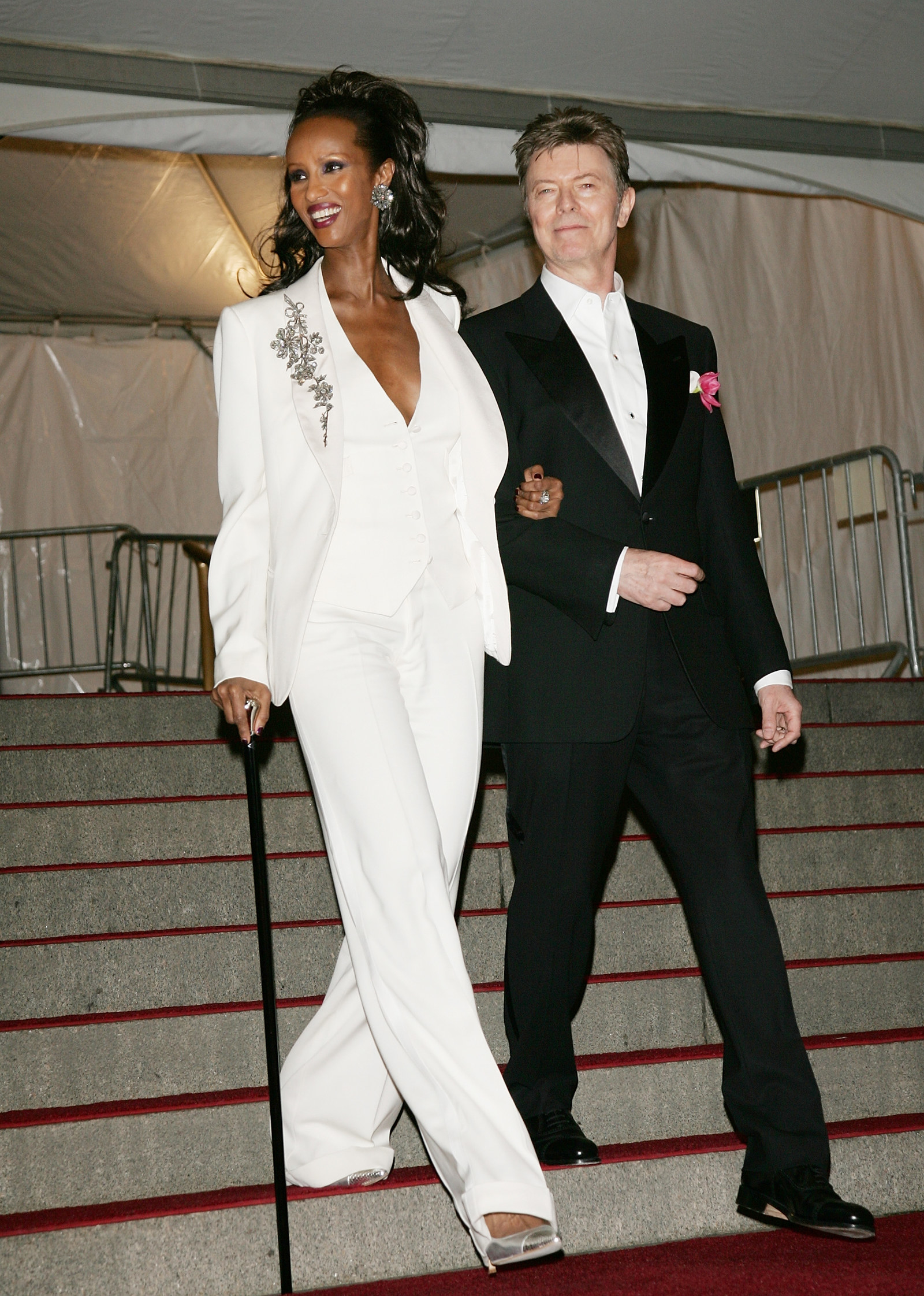 26.
This is Claire Danes and actor Hugh Dancy. I literally have nothing to say about them so just enjoy the pic.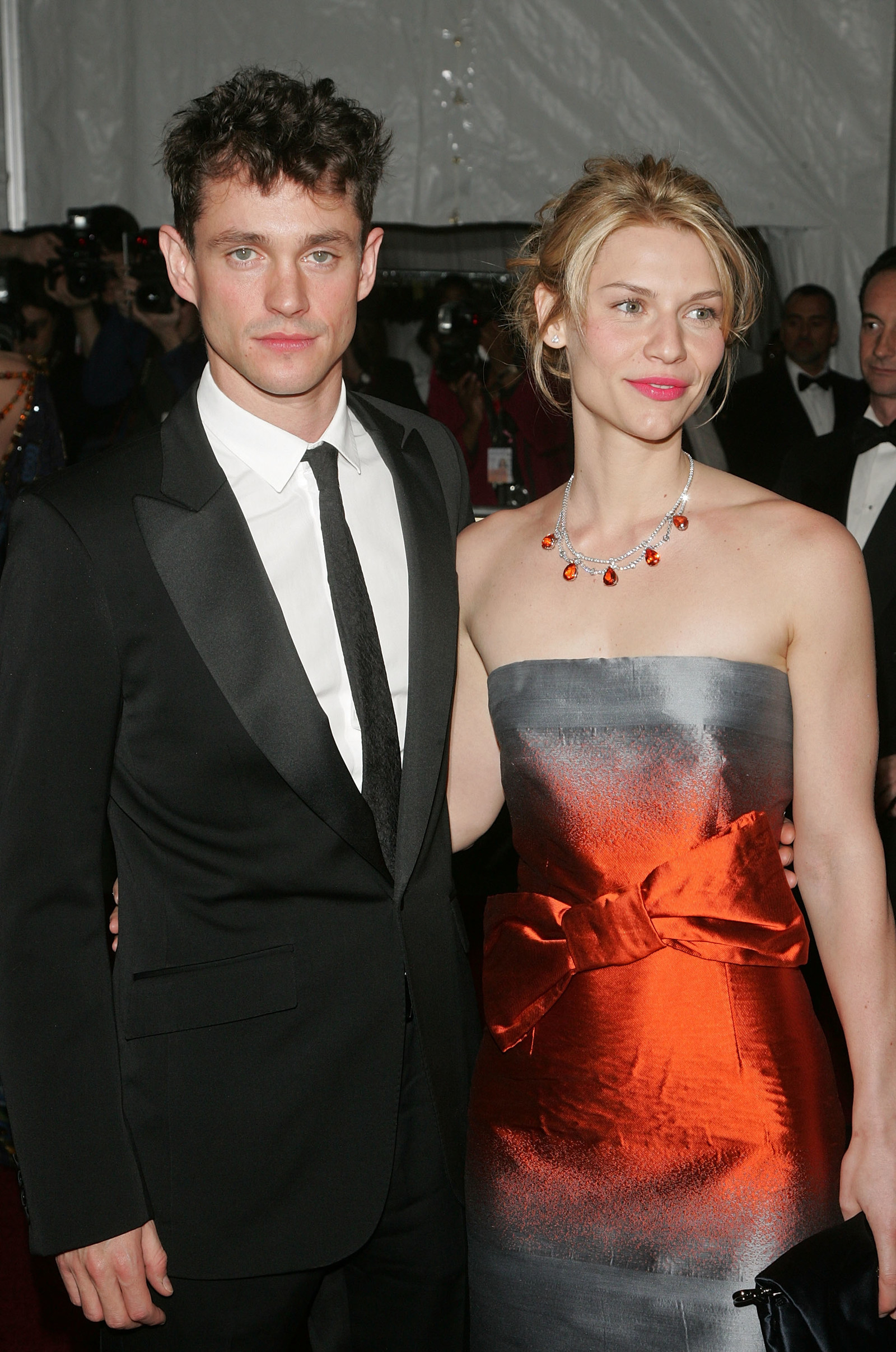 27.
Camilla Belle was every bit as pleasant as she usually is (TBH I don't even know who she really is, no offense, but I know the name if you know what I mean).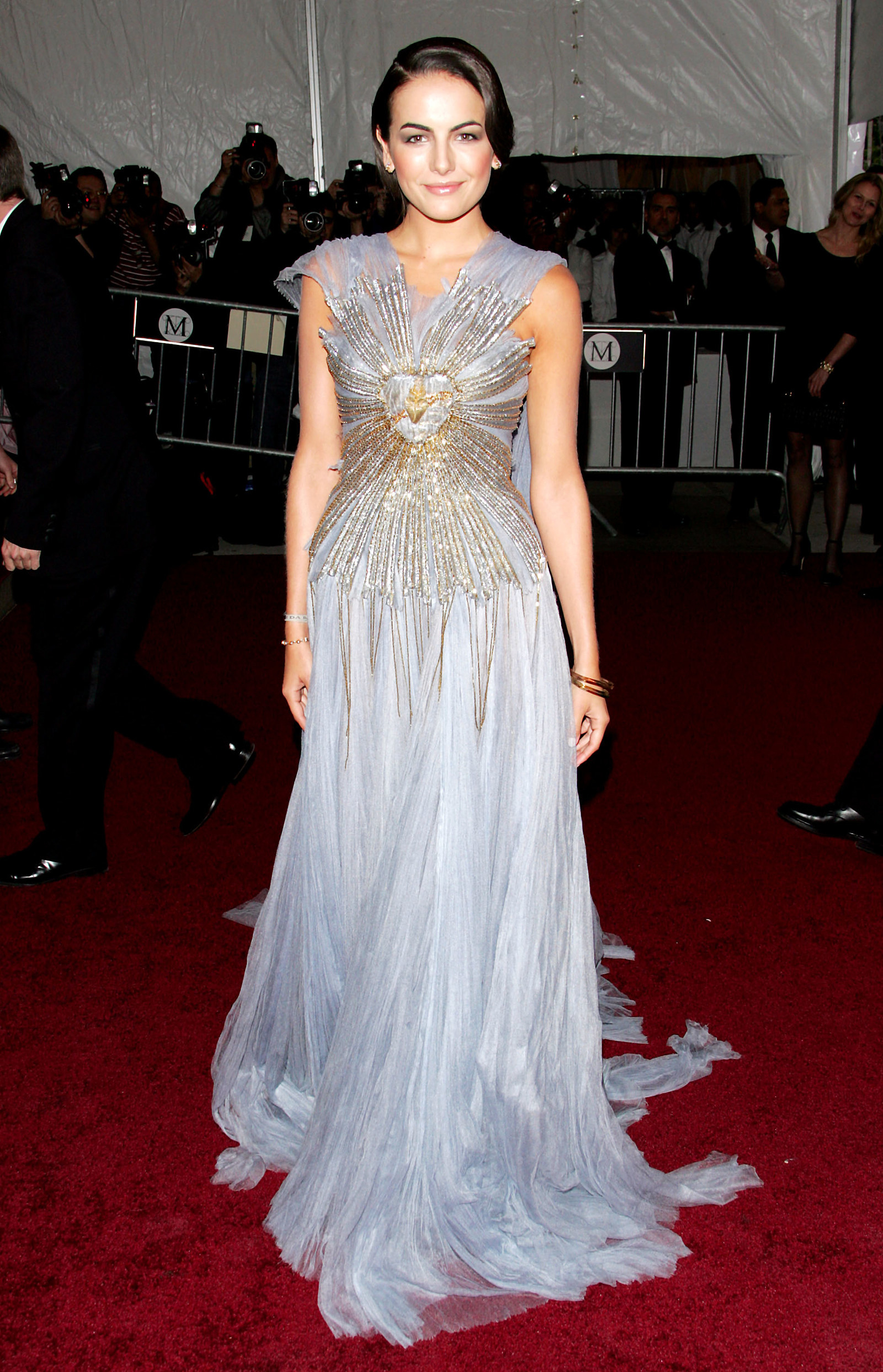 28.
Ellen Pompeo was also every bit as charming as she always is (TBH I know the name but don't really have anything to say about her because I don't actually know what she *does*)
29.
This one "threw me for a loop" as they say, Idina Menzel and Taye Diggs were married then.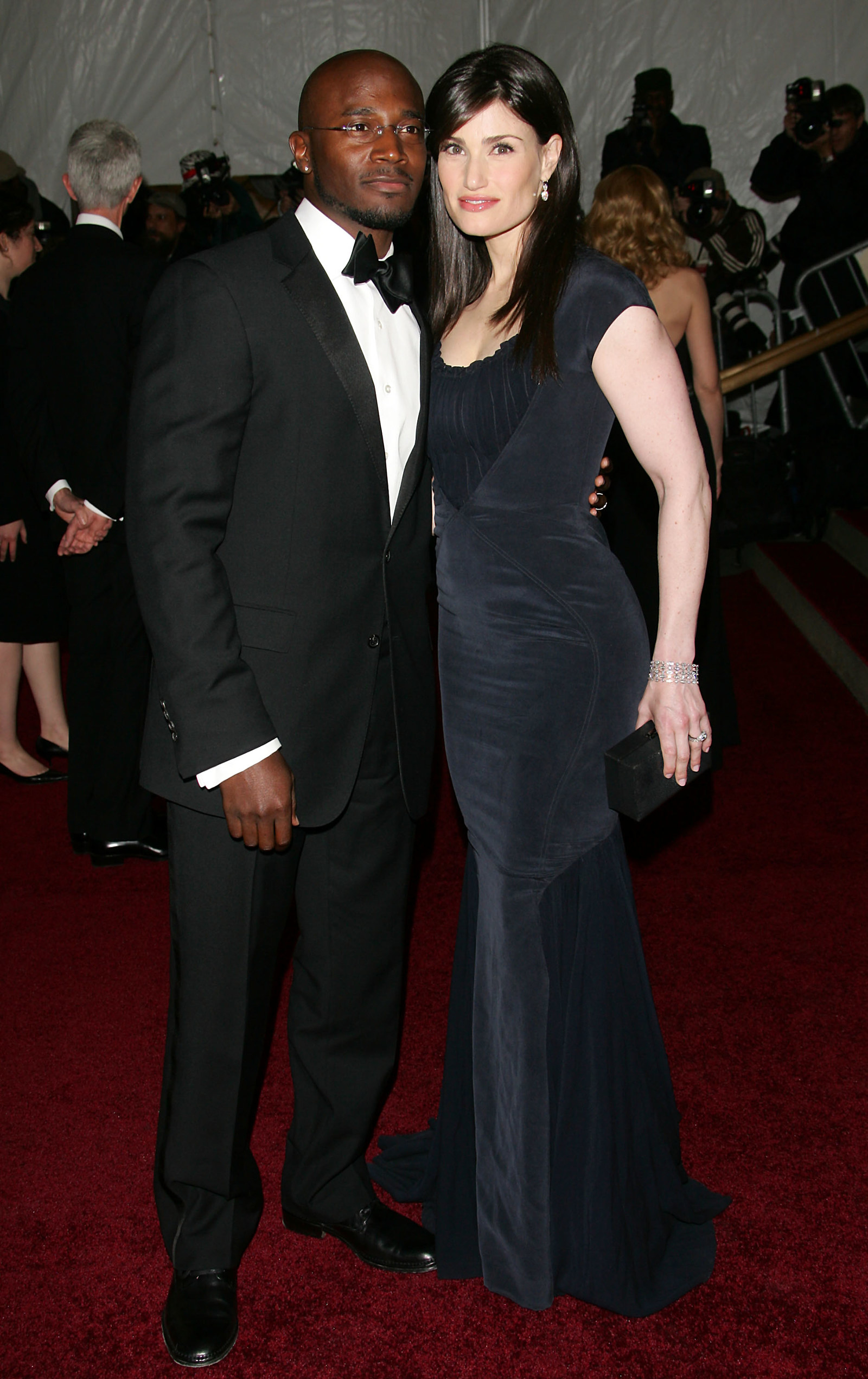 30.
Lindsay Lohan was there.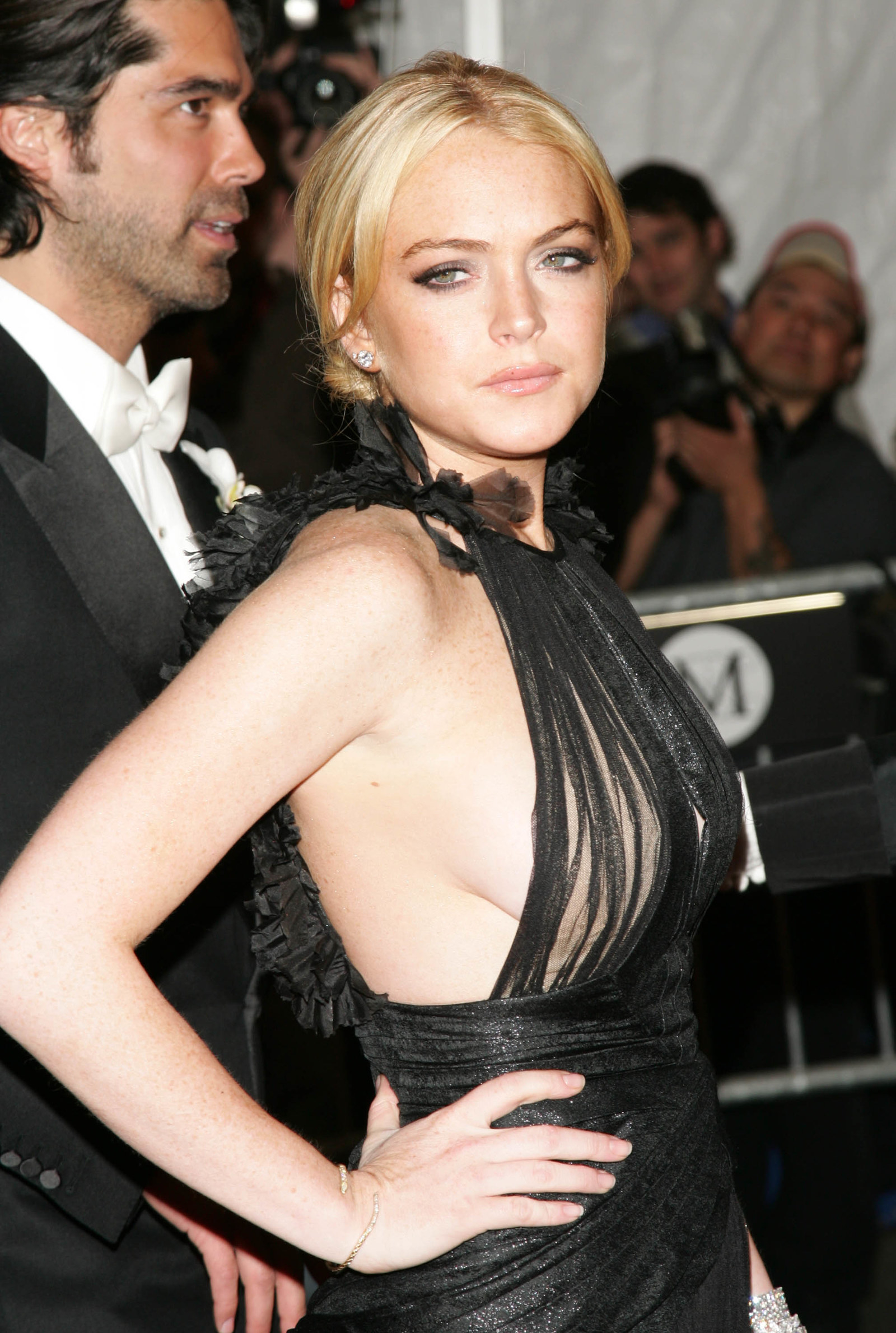 31.
As the gays always say, "iconic!"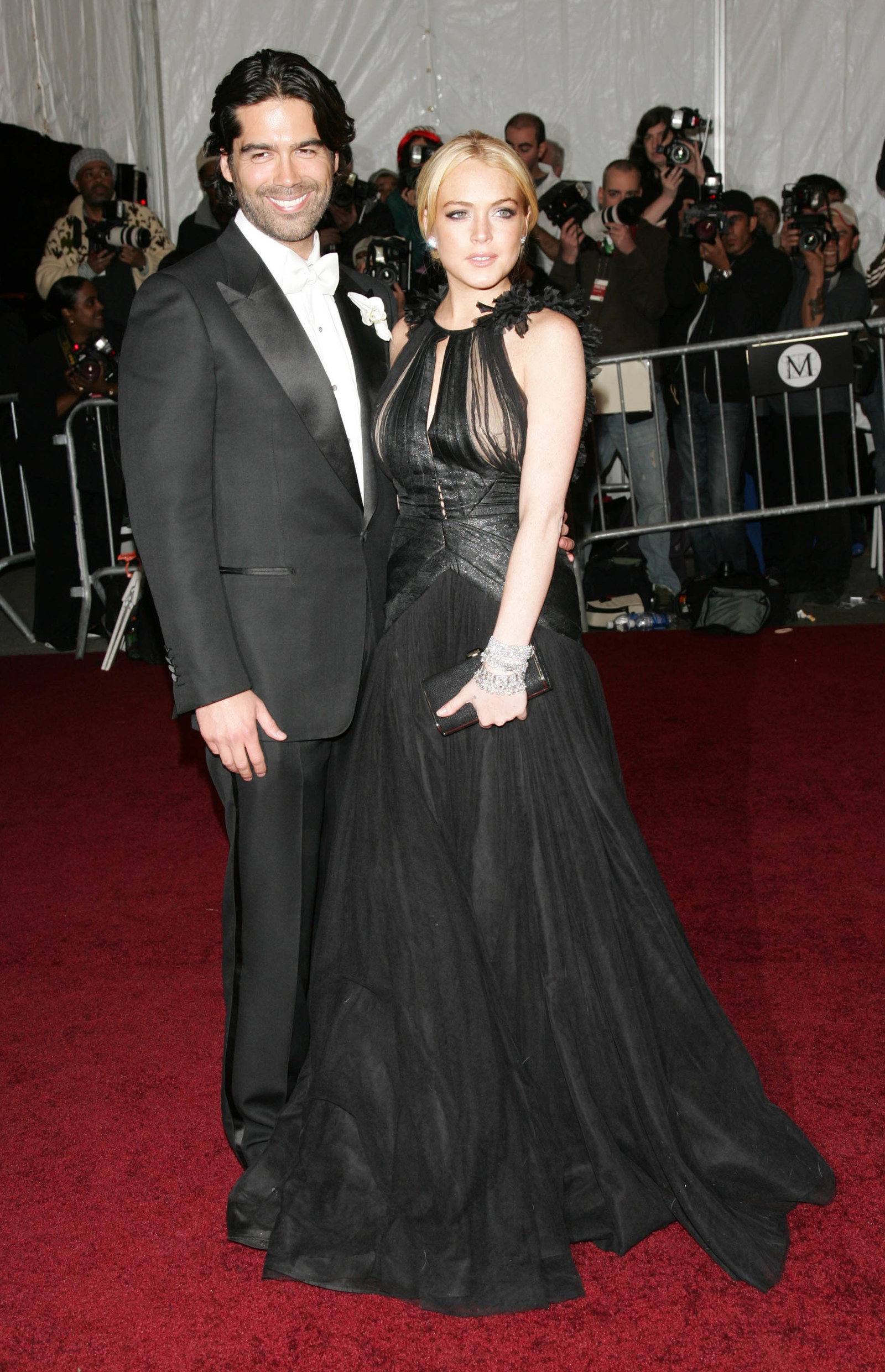 32.
Good ole' Sandy B. was in attendance.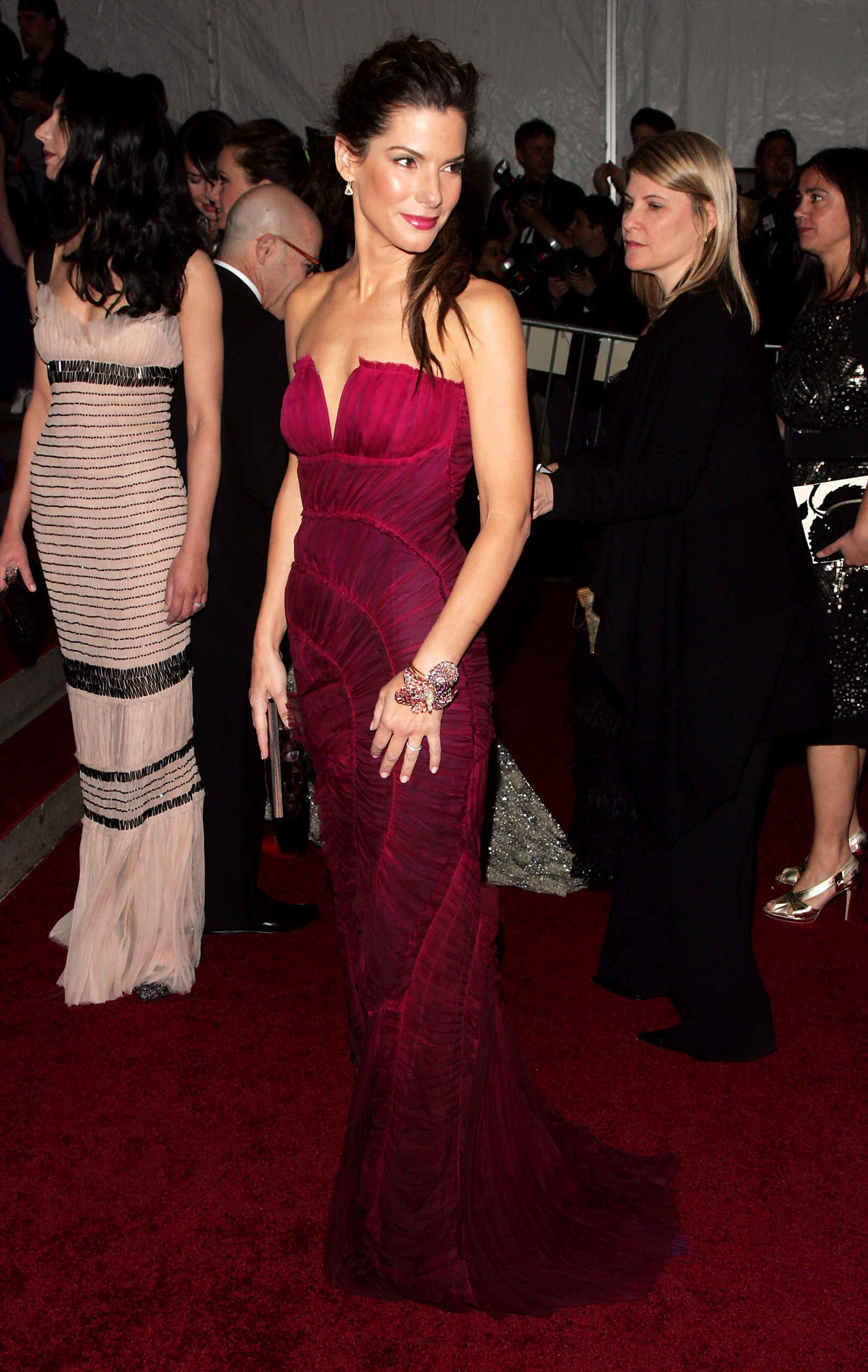 33.
Fresh outta Vegas, Miss Nomie Malone made an appearance.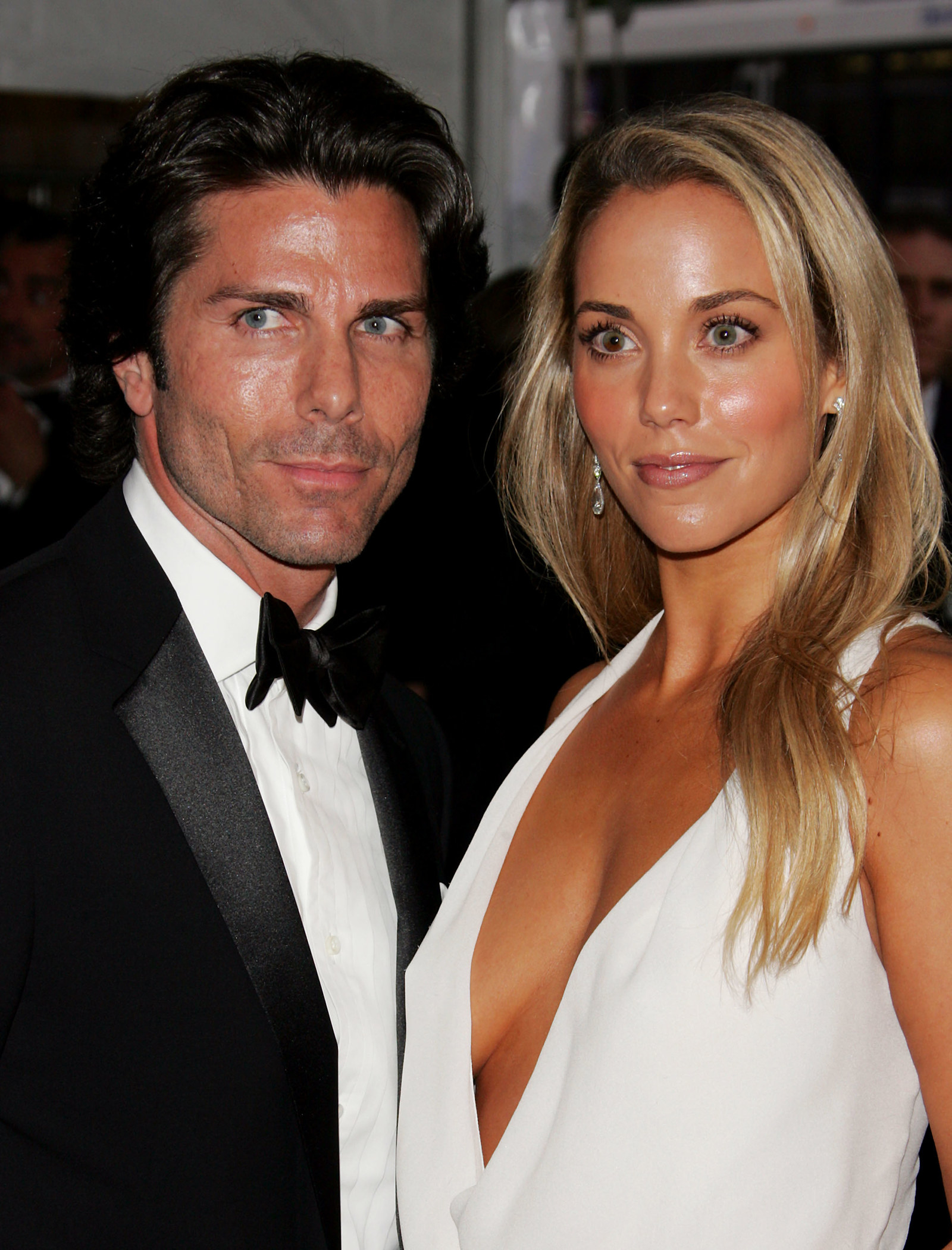 34.
Aw and they even let Chris Klein in.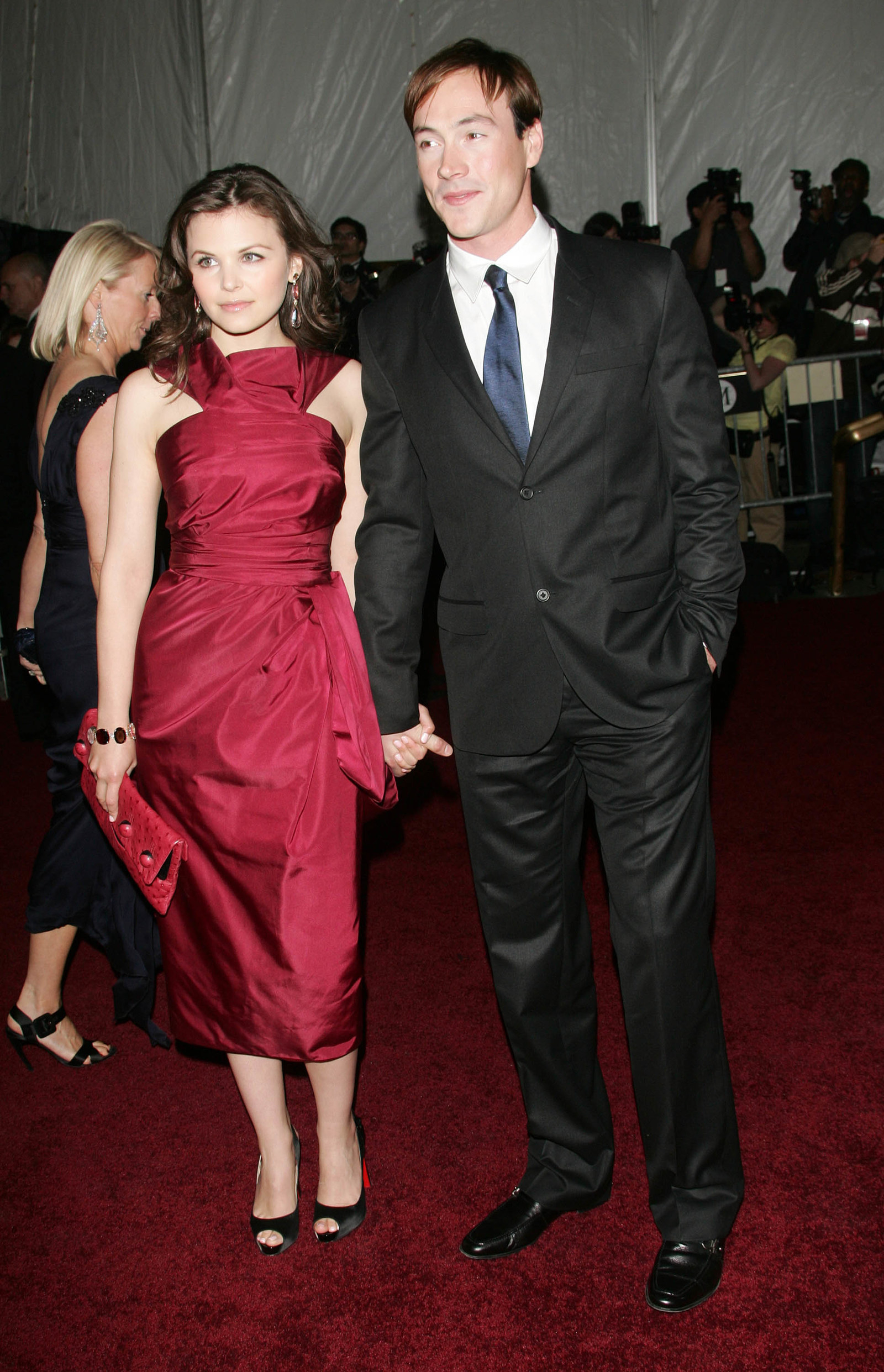 35.
Vampiress, Kelly Ripa, looked literally exactly the same as she does today. Her husband Mark remained hot.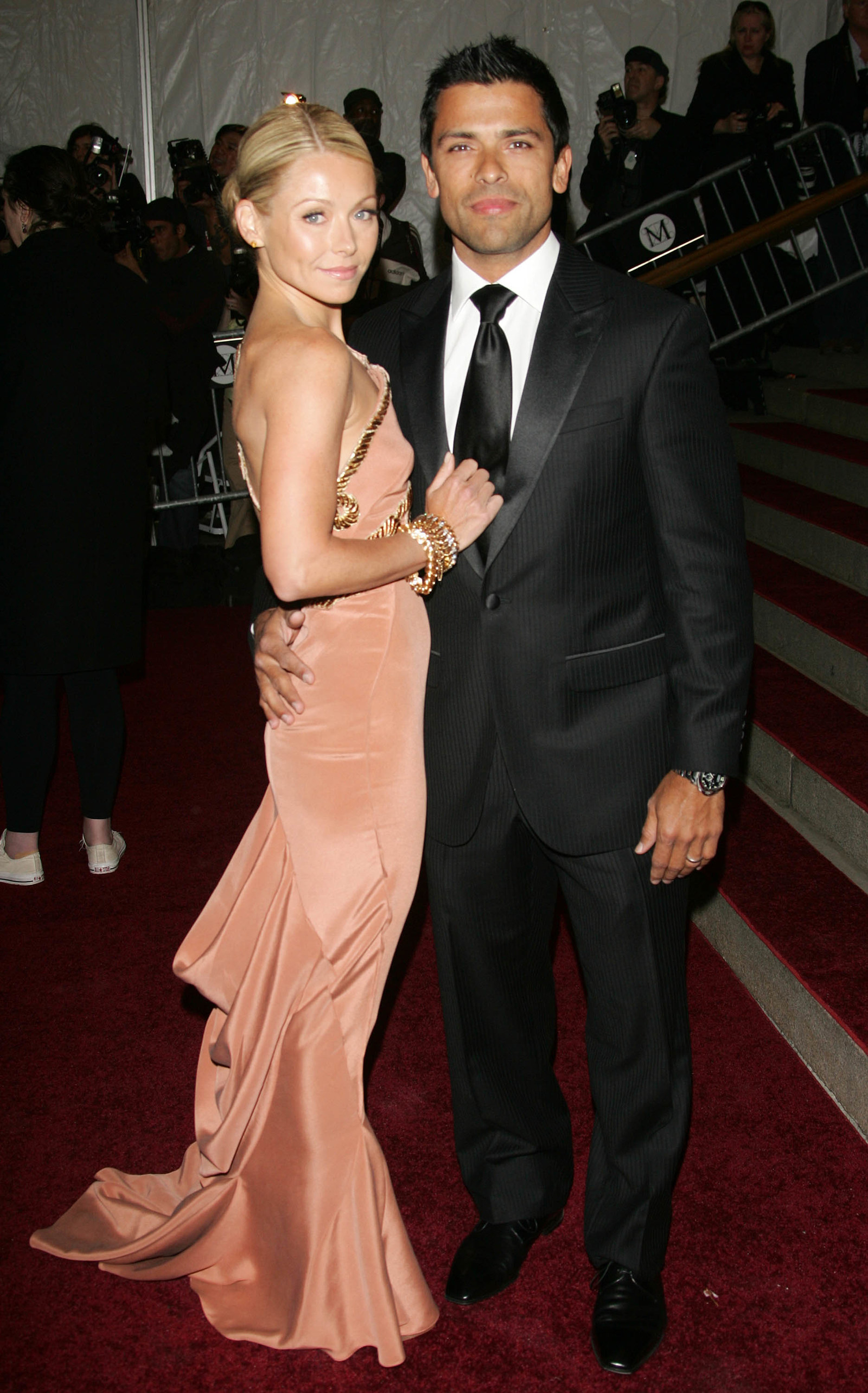 36.
Mary Kate Olsen looked dewy (but in a good way).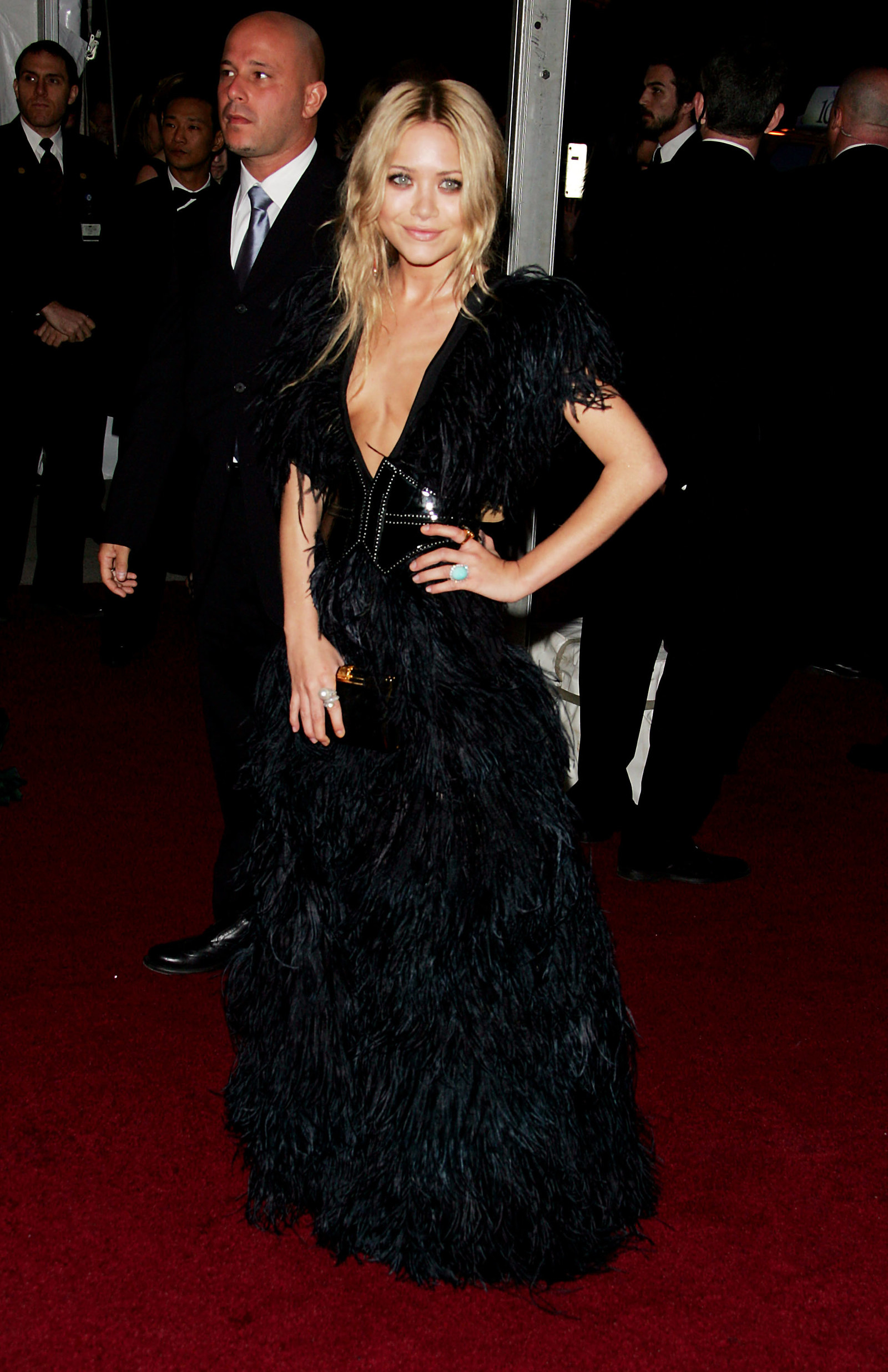 37.
And lastly, this is Kate Spade. She looks like this: