1.
Normal person: "10th day extremely sick in hospital isolation. No test kits here."
2.
Famous person: "I haven't been feeling great and they didn't want me to take any chances." - Charles Barkley
3.
Normal person: "My 16-year-old daughter's temperature since Friday, ranging from 40-38 being the lowest. All flu symptoms & symptoms of covid-19 yet after many calls to NHS111 they still refuse to test."
4.
Famous person: "We felt a bit tired, like we had colds, and some body aches. Rita had some chills that came and went. Slight fevers too. To play things right, as is needed in the world right now, we were tested for the Coronavirus, and were found to be positive." - Tom Hanks
5.
Normal person: "I'm sitting in a hospital bed possibly with #COVID19 and I can't get tested even though the entire nursing and doctor staff thinks I should."
6.
Famous person: "This morning I tested positive for Covid 19. I feel ok, I have no symptoms so far but have been isolated since I found out about my possible exposure to the virus."
7.
Normal person: "My uncle who was in FRANCE had a roommate test positive for COVID19 and they won't test him because he has no symptoms WHAT IS AMERICA ??????????????"
8.
Famous people: Every single member of the Utah Jazz gets a test
9.
Normal person: "My mom (in nyc) has a cold — she's a nurse practitioner in her 70s.... and she is plugged into the health system and can't get tested."
10.
Famous person: "Like many of you, I also have been sick all week and, unfortunately, my husband who returned from his tour a couple of days ago is also feeling ill. To be safe, we are staying apart until we get the results of our Coronavirus tests (that we were finally able to get today) back." - Heidi Klum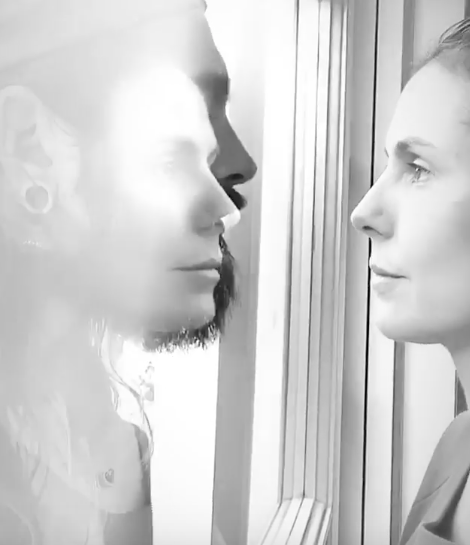 11.
Normal person: "Temperature still over 38 degrees (celsius), chest really sore and coughing a little. No idea if it's the flu, a chest infection or the virus, and can't get tested."
12.
Famous person: "After testing her, the doctors concluded that her virus was not related to COVID-19." - Celine Dion

13.
Normal person: "A coworker was on the Grand Princess. 2 visits to Kaiser and I still can't get tested for COVID. Been sick for over a week with ALL the symptoms."
14.
Famous person: ""No fever so I feel pretty strongly that I don't have it but the doctor and urgent care felt the safe thing to do would be to get tested since the X-ray of my lungs showed white spots." - Ali Fedotowsky from The Bachelorette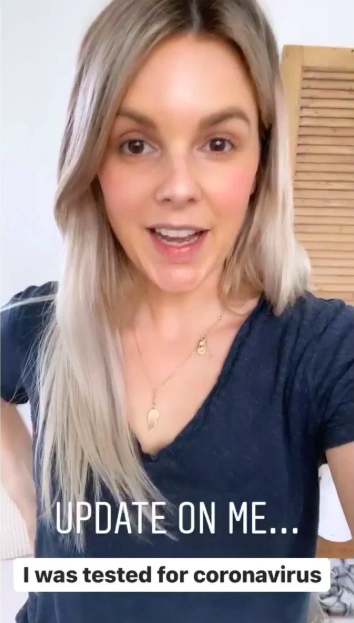 15.
Normal person: "Atlanta's Top Cop tells me, she has more than half a dozen officers out sick with #COVID19 type symptoms, but they can't get tested."
16.
Famous person: "Sorry to say that I, today, have tested positive for COVID19, Corona virus. My family and I are self-isolating at home for as long as it takes. We are in good health - I only have mild symptoms of a cold." - Kristofer Hivju from Game Of Thrones
17.
Normal person: "His flu and strep tests were both negative. He suspects he may have COVID but can't get tested. Please isolate yourself if you were at that (Snoop Dogg) concert."
18.
Famous person: "Kris wasn't sick and didn't have any symptoms, but since she was in contact with someone who tested positive, she took the test." - A source allegedly told ET about Kris Jenner