We're gathered here today to talk about arm, so we'll start this post with how all arm-related posts should be started, with this mantra by Justin Bieber:
Amen.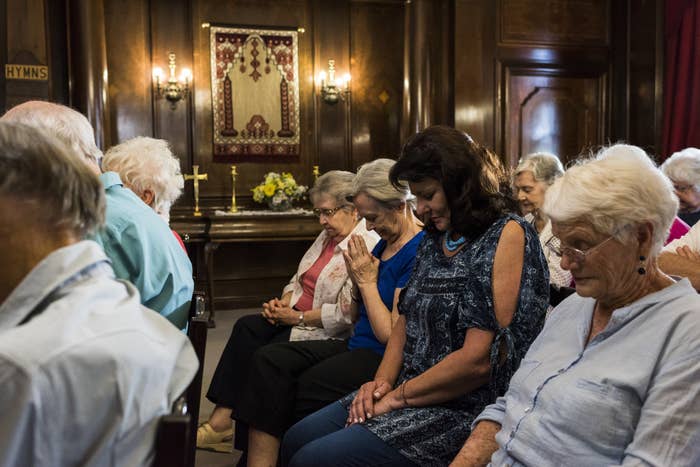 We can begin.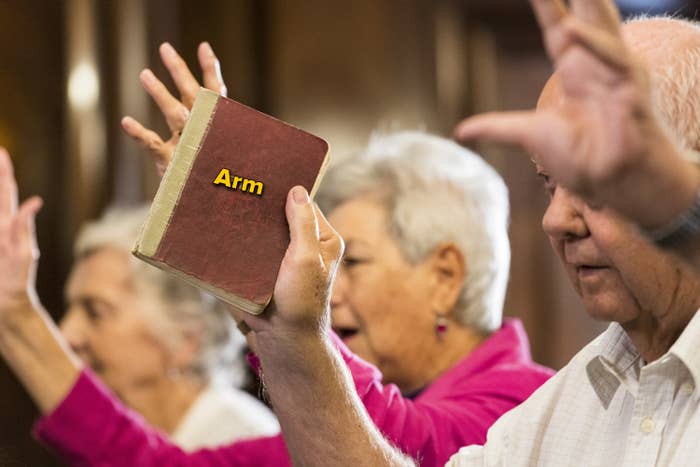 Chris Hemsworth, as you know, is basically a beast.
He posted this picture of his humongous arm recently, and three things happened.
First of all, the caption: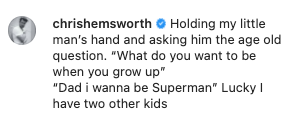 Very cute.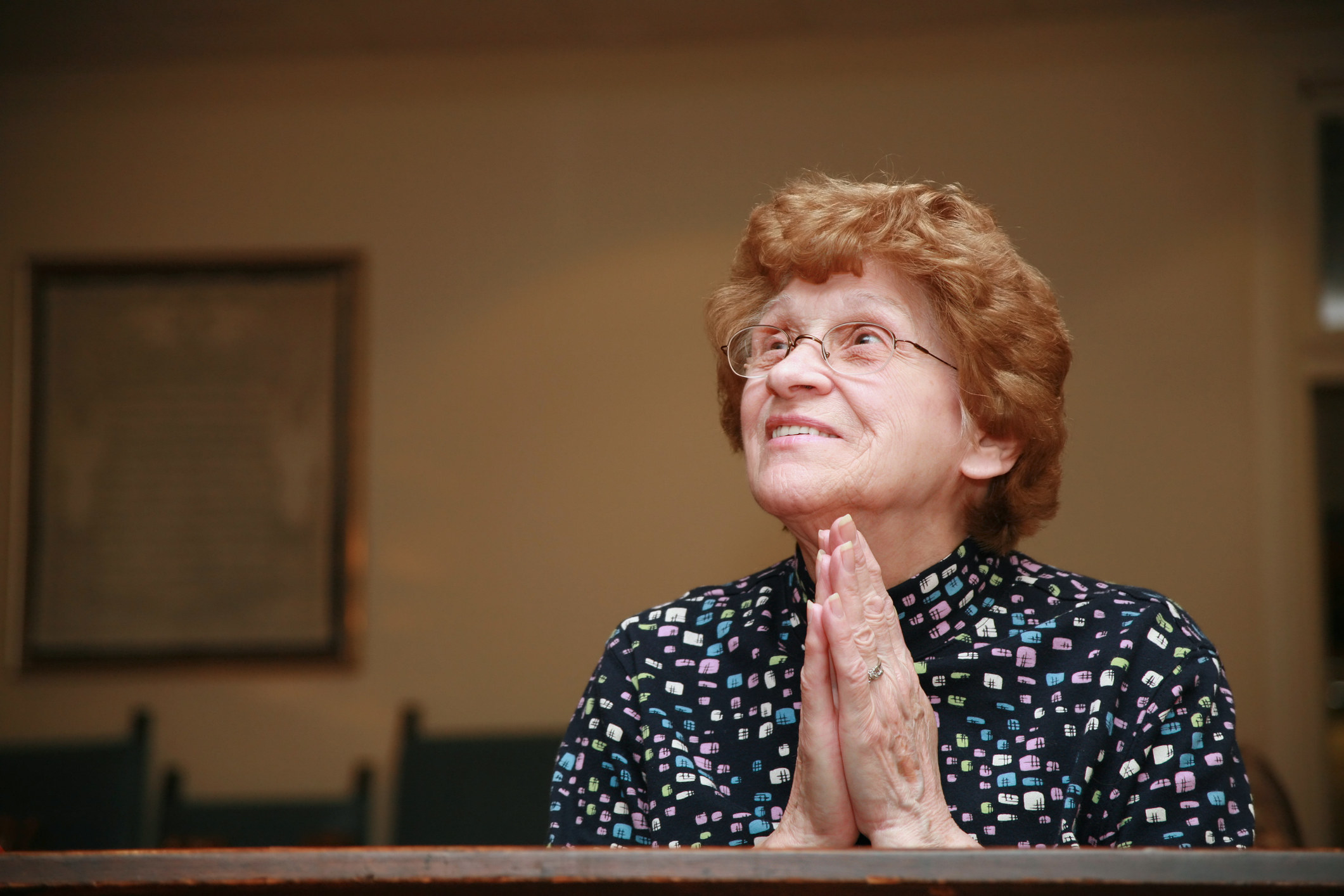 Second of all, the size of his damn arm!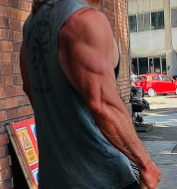 It's the size of his 7-year-old kid!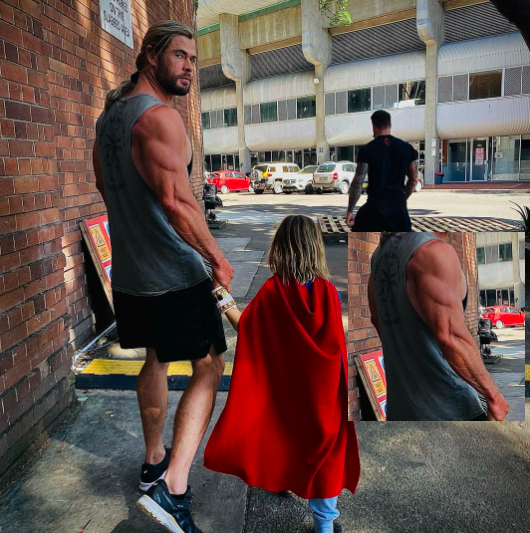 Woof.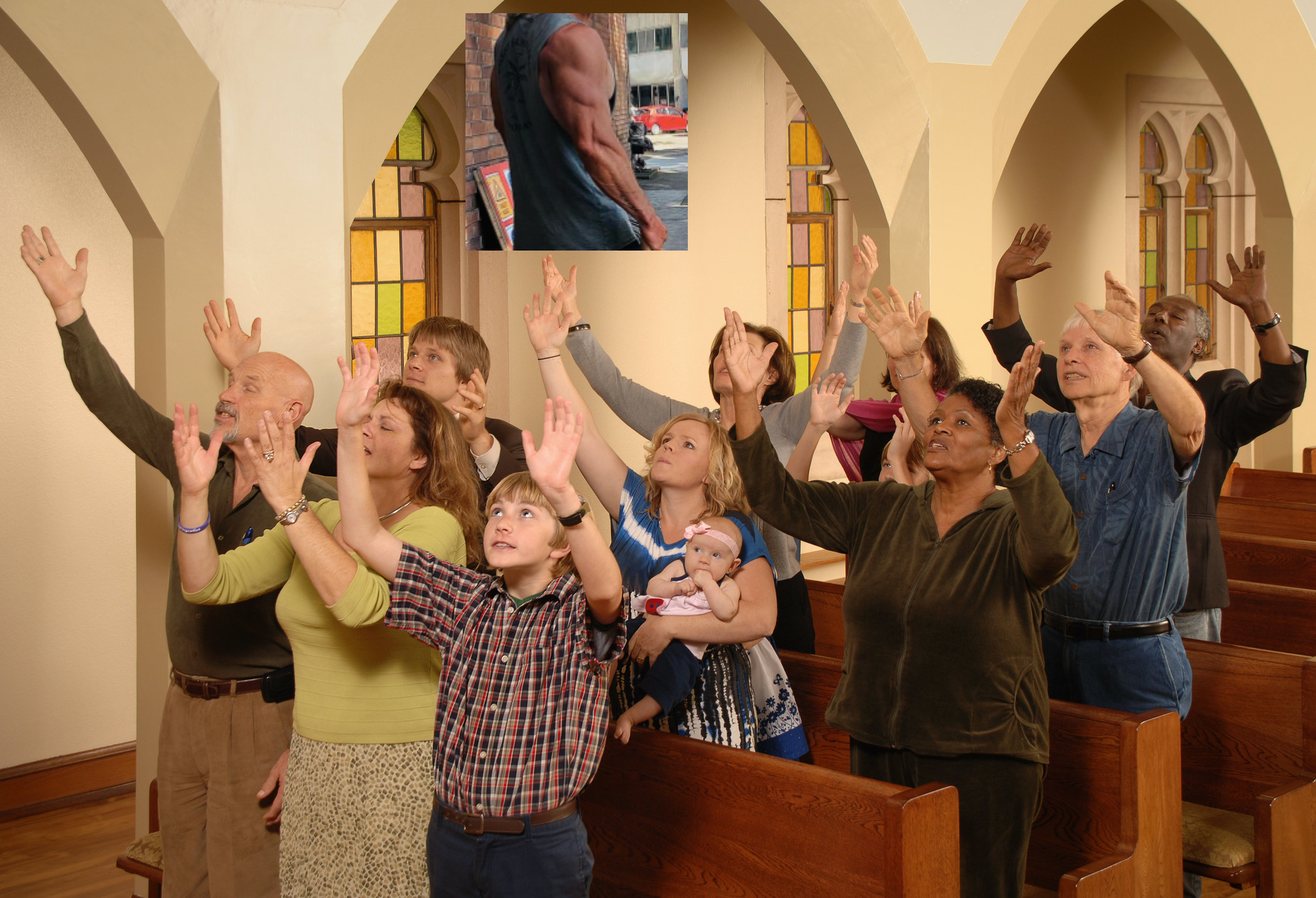 And lastly, the shady comment left by his brother.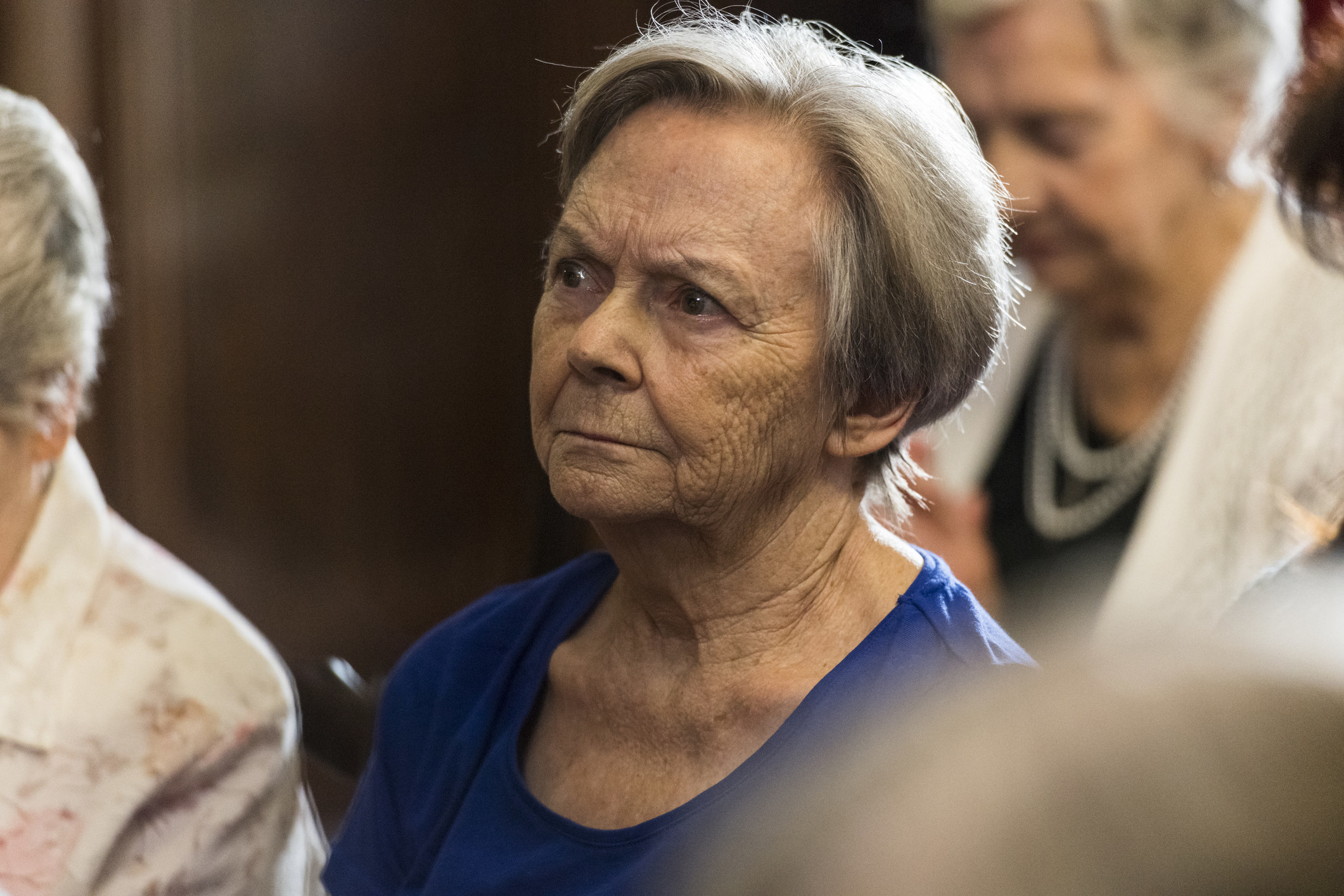 His brother Luke left this comment on the picture:

Which, like...no comment.
So yeah, thank you for attending today's service on arm.
Love and light and arm to you all!