Yes, you guys. Chris Evans is off the market.
But before we do a *couple reveal,* let's look at his dating history, because it's actually kind of surprising and stretches way back to the early 2000s.
He briefly dated Christina Ricci in the mid-'00s.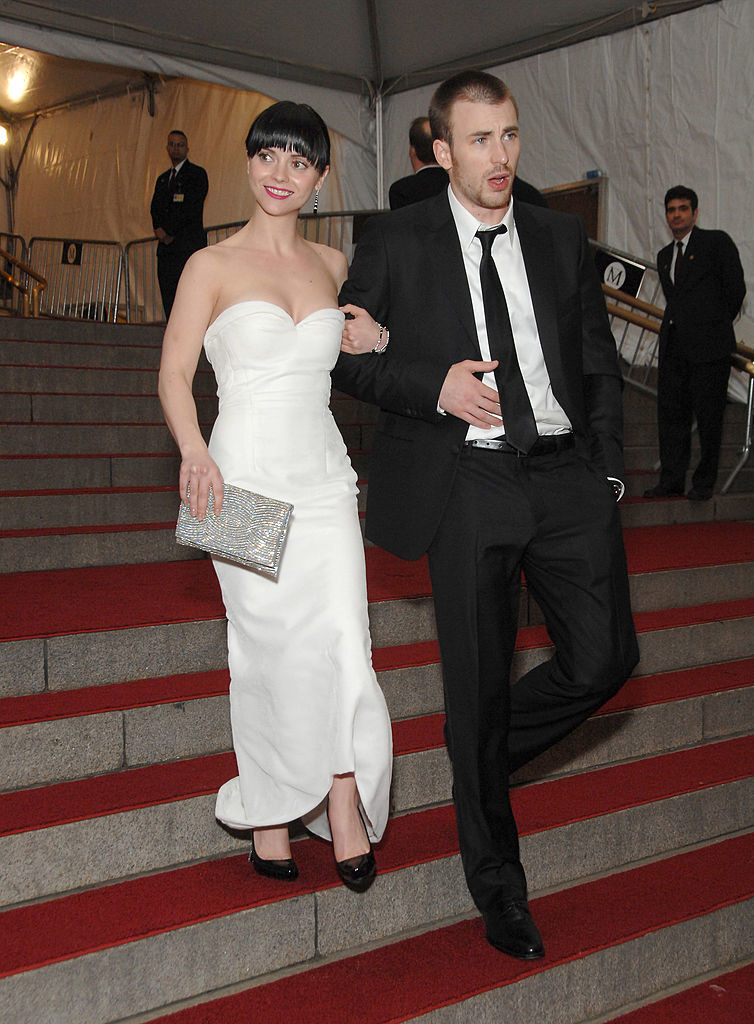 And this one was new to me, but apparently he dated Kristen Cavallari for a hot minute.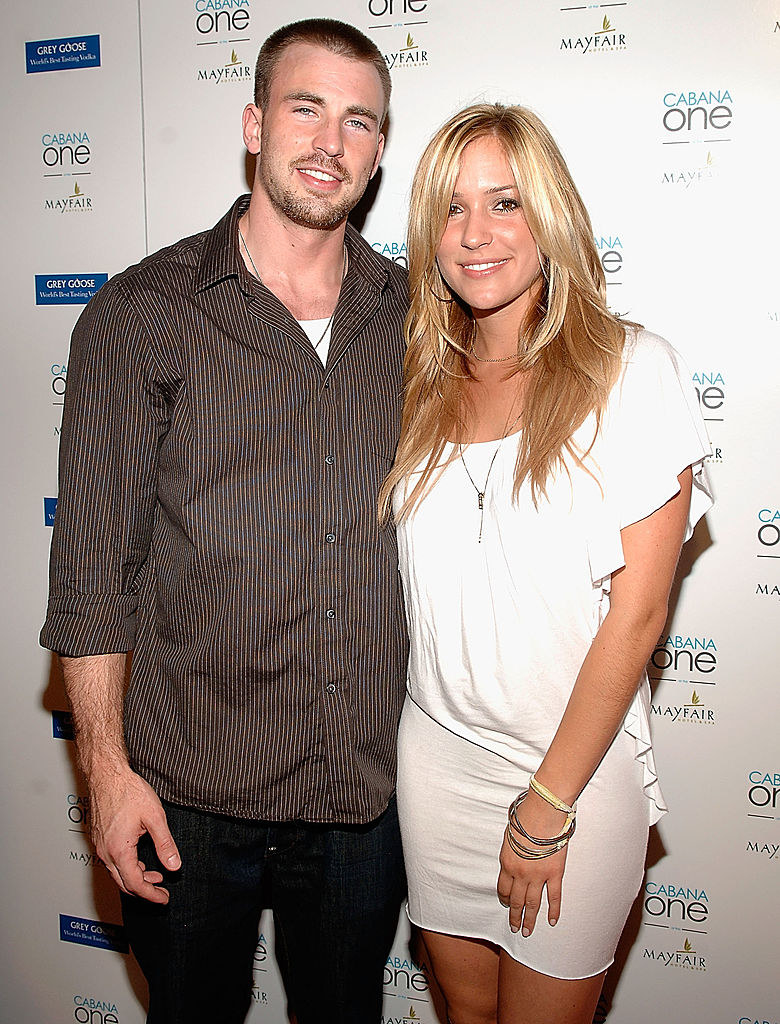 His last serious public relationship was with Jenny Slate.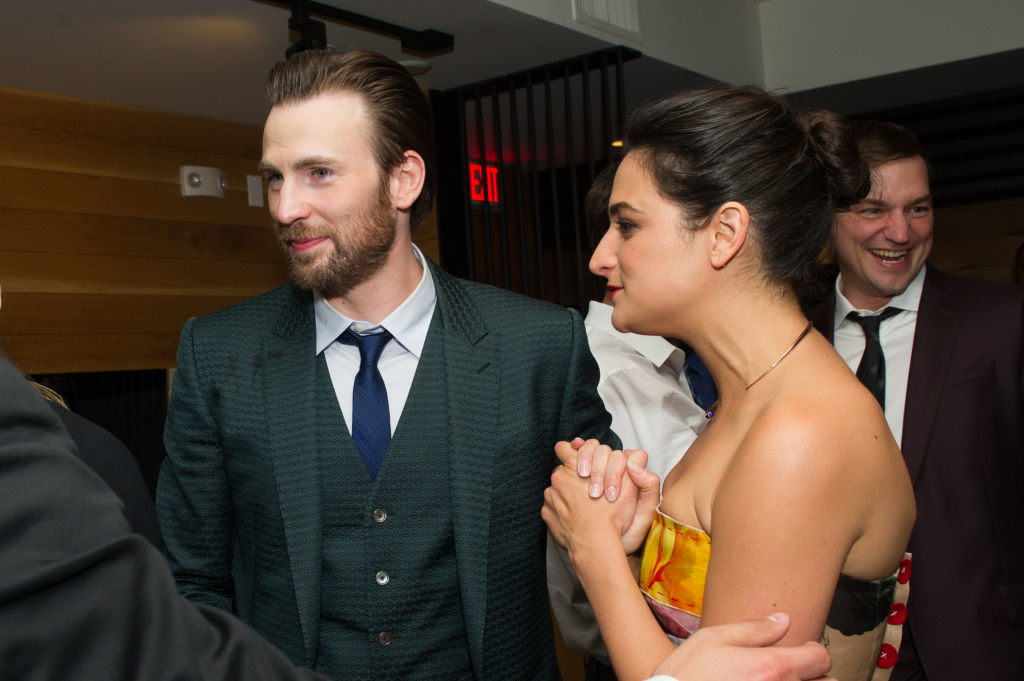 And now, after a couple years, Chris appears to be in another relationship.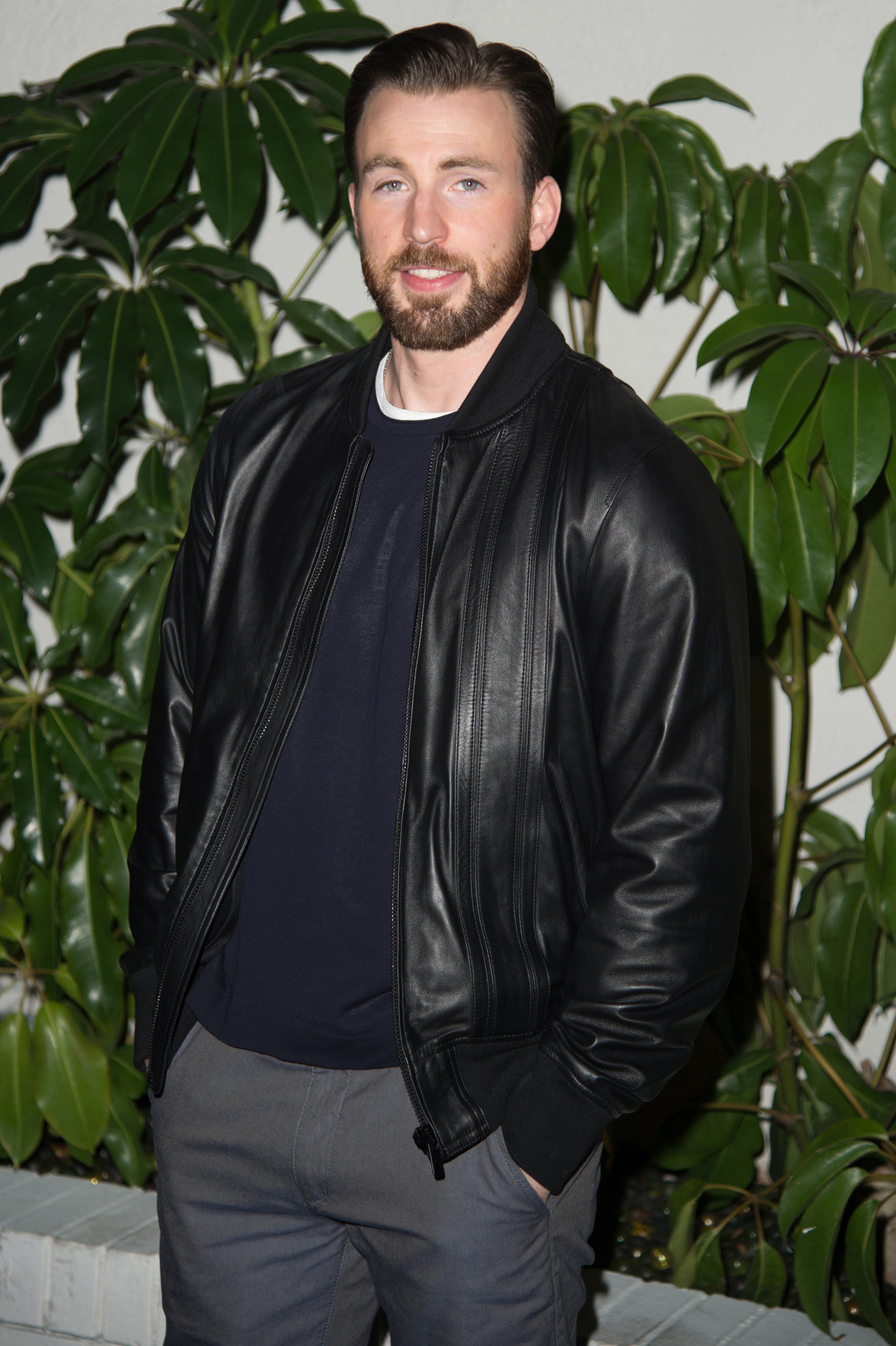 After declaring him the "Sexiest Man Alive," People Magazine exclusively reported he had been "quietly dating" someone for a year and it's apparently serious.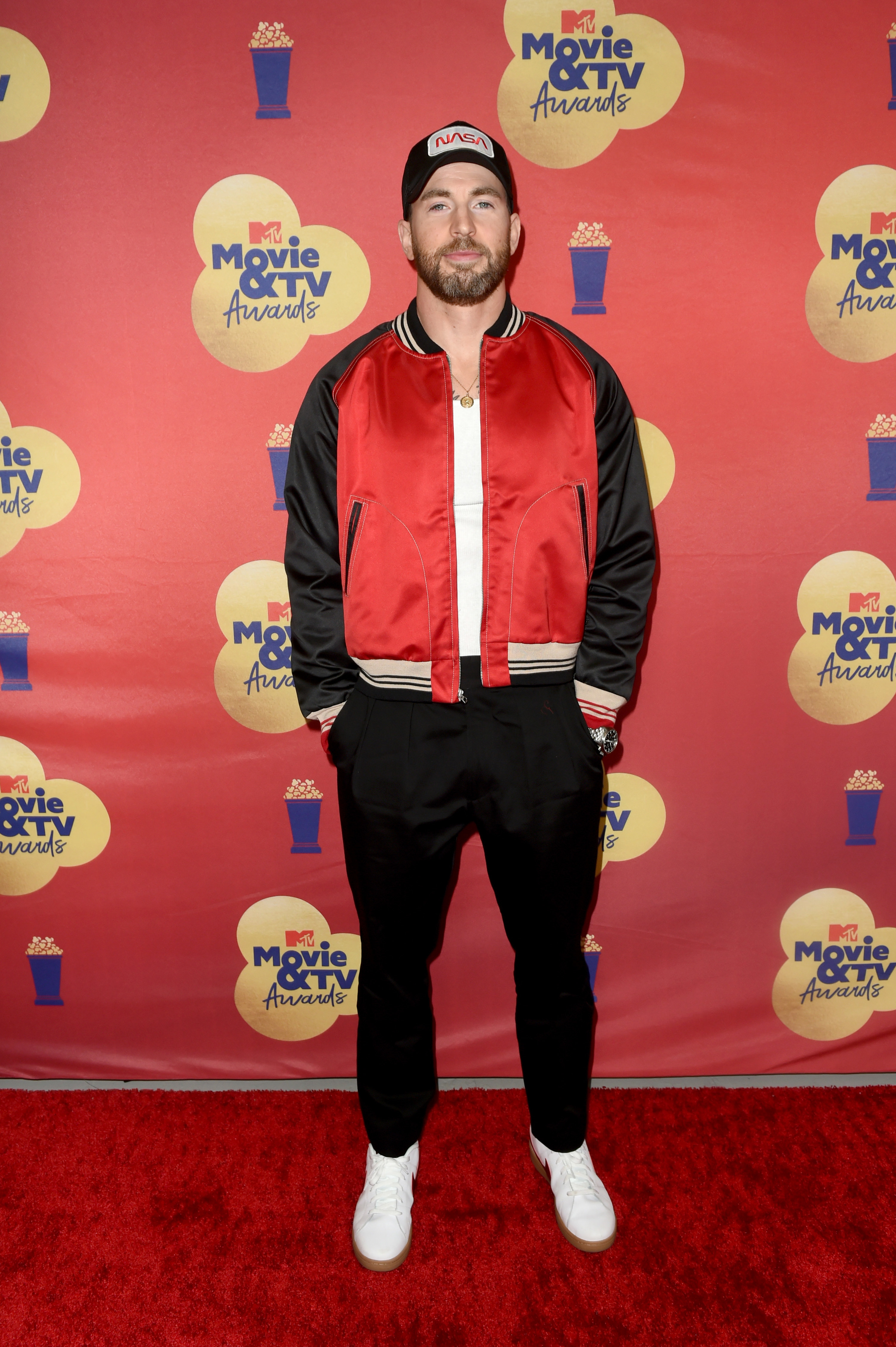 A few days ago, we got our first picture of the "happy*" couple together.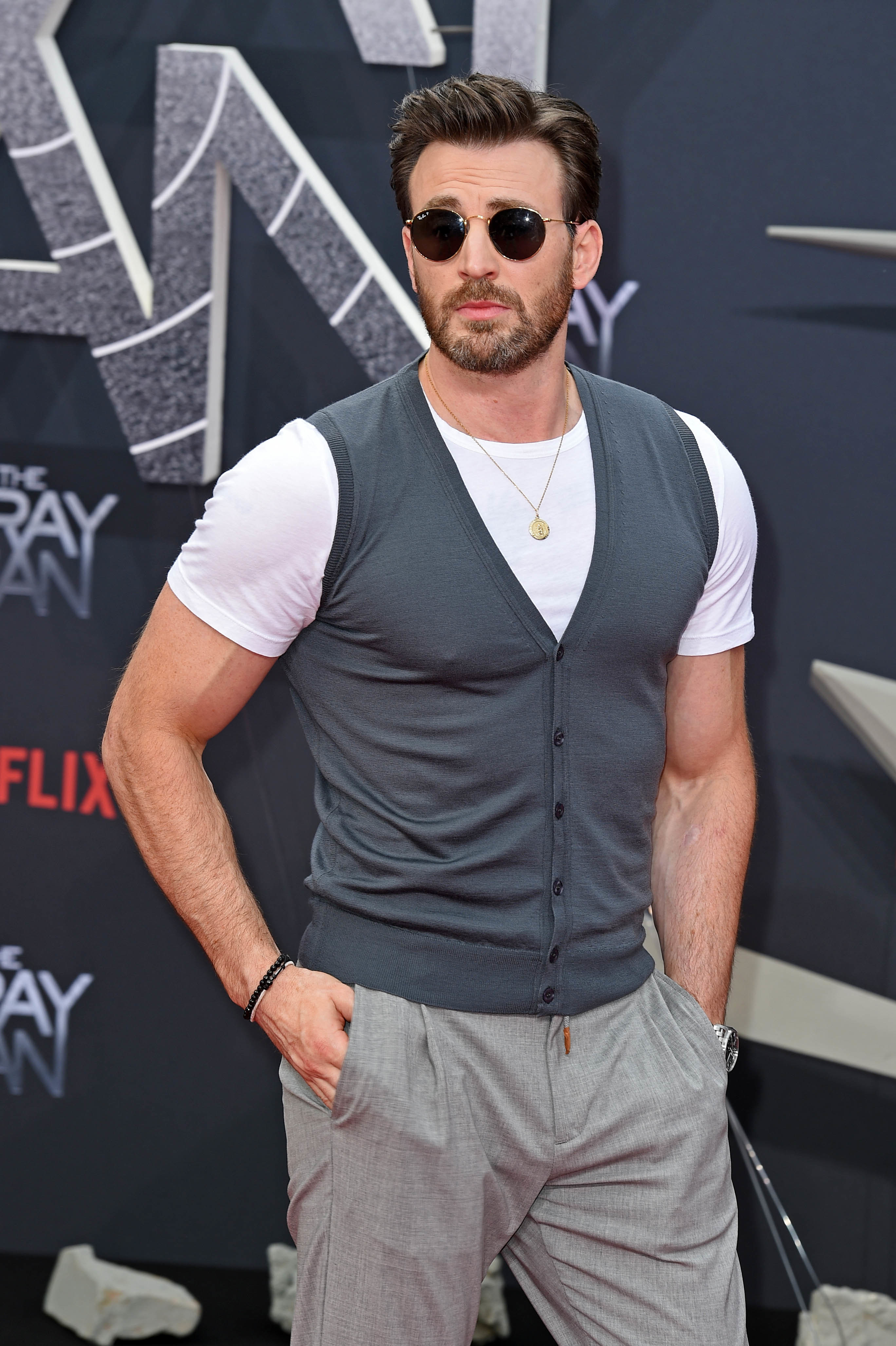 Here they are, Chris Evans and Portuguese actor Alba Baptista.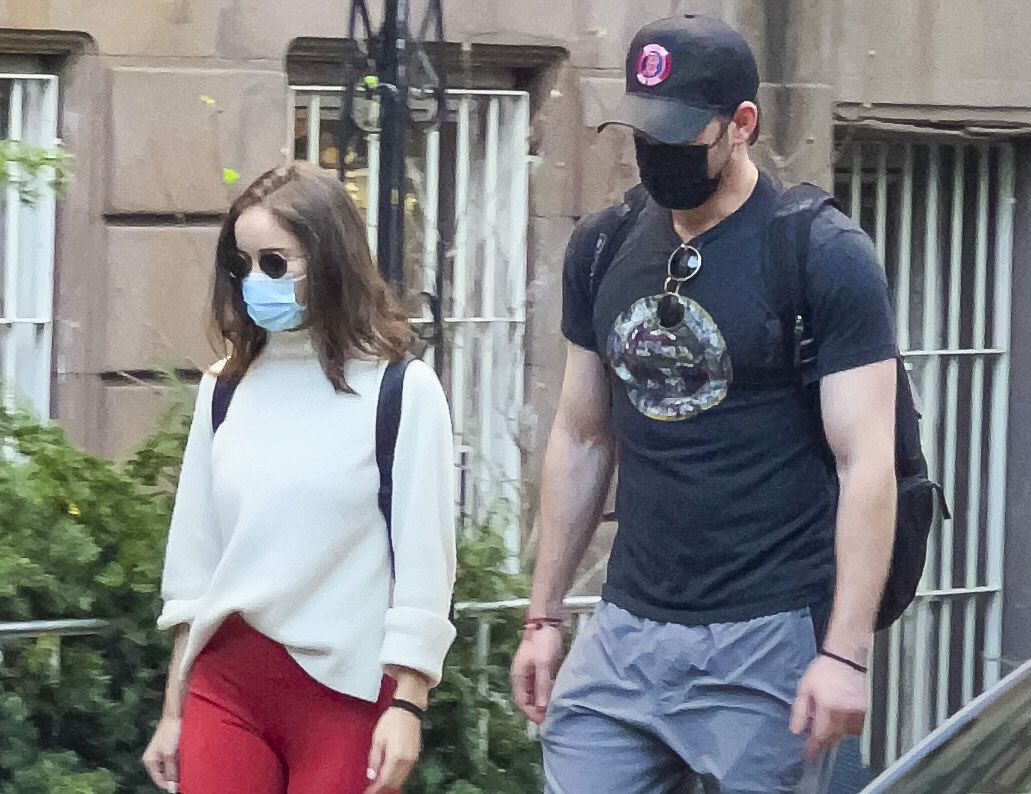 The two were spotted taking a "romantic stroll" in Central Park together.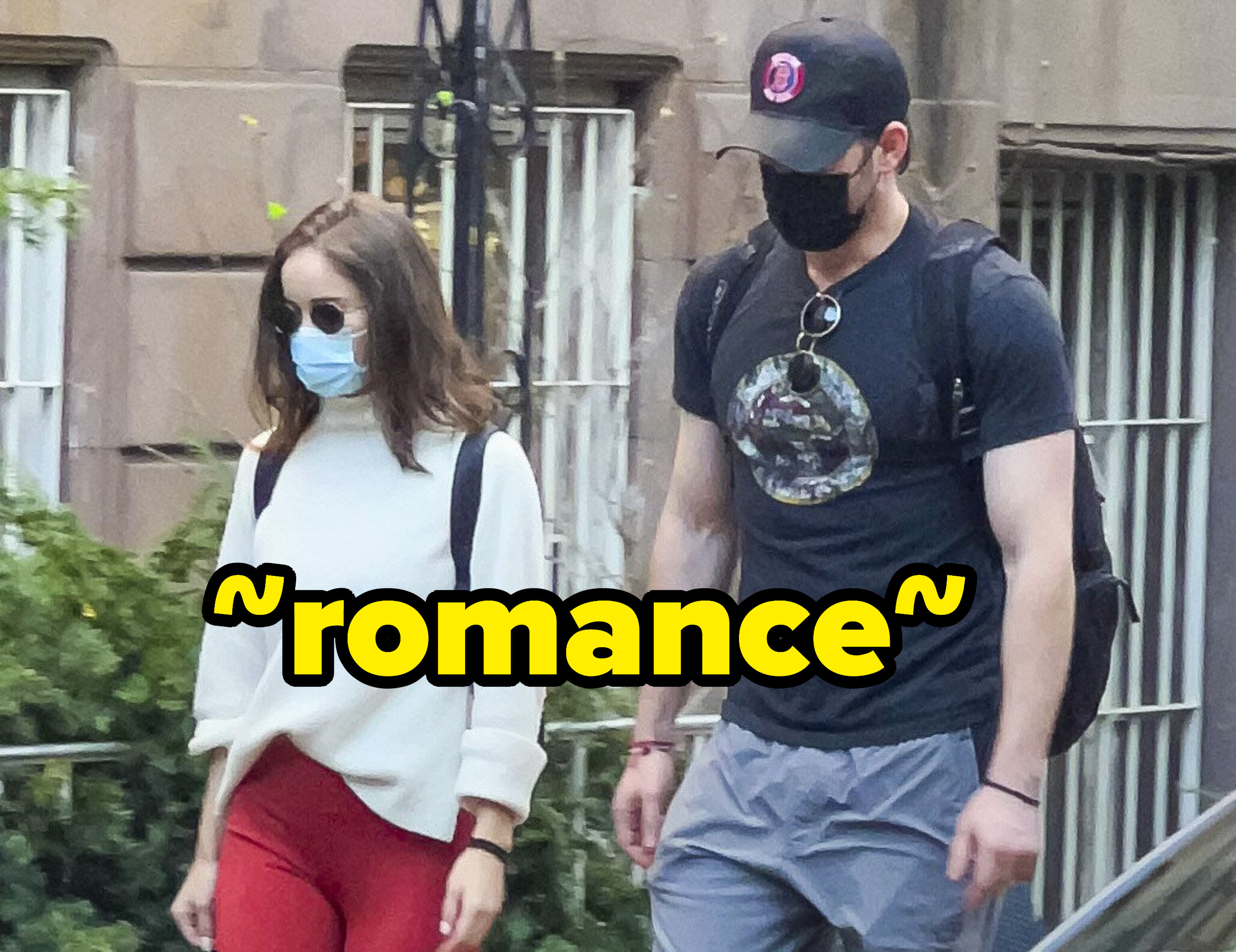 As I said before, Alba is an actor.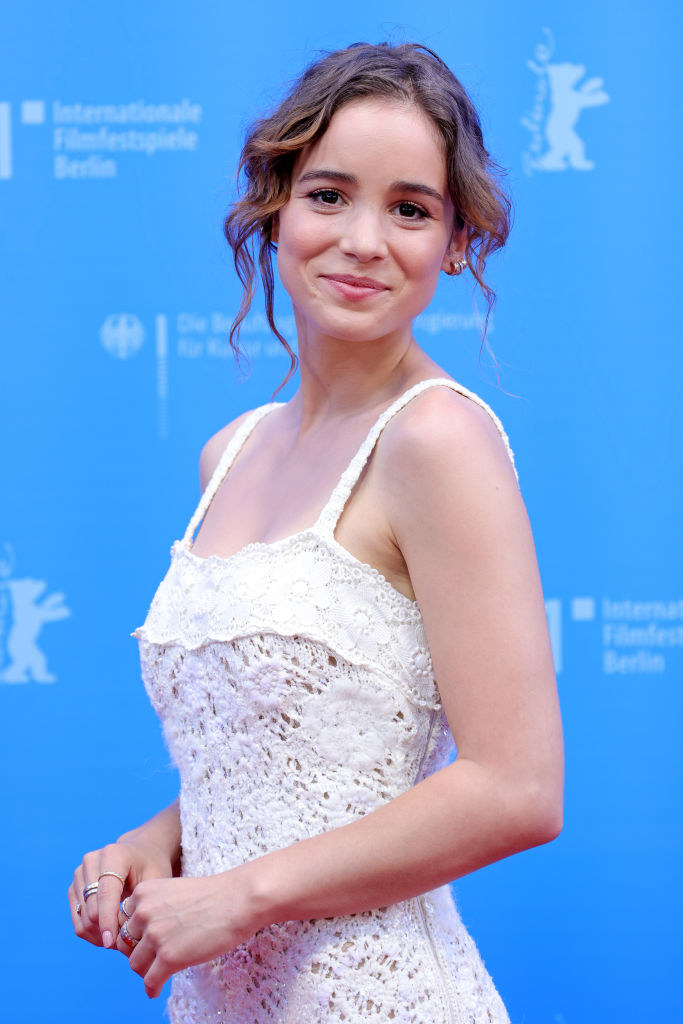 Season 2 just came out a week ago, which makes this announcement kind of perfectly timed.
She also had a movie called Mrs. Harris Goes to Paris that came out this summer.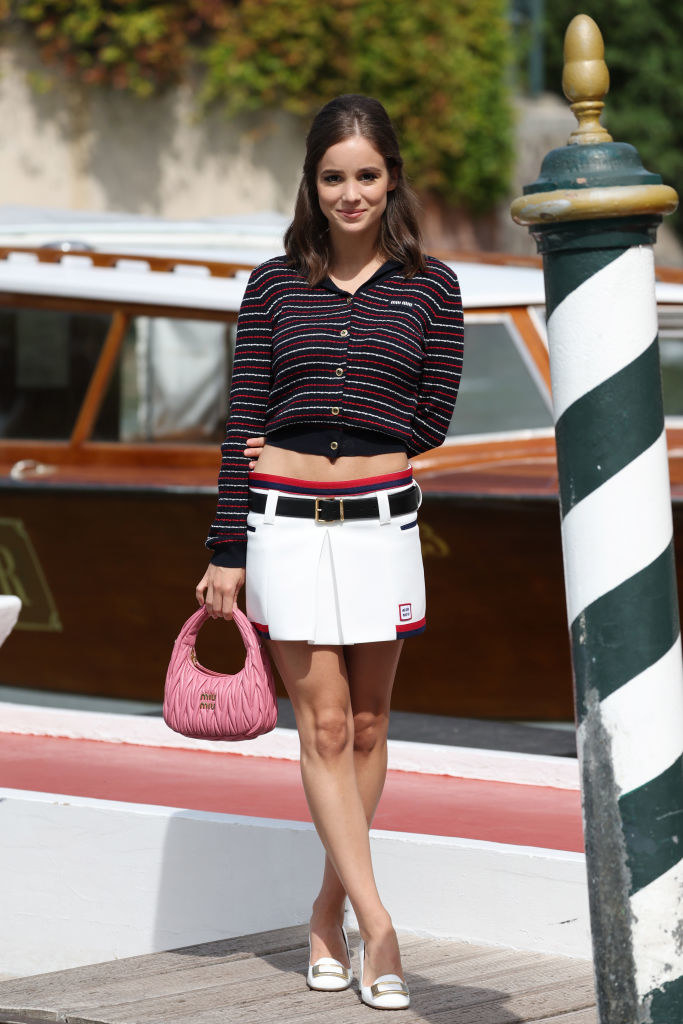 So it looks like she's booked and busy and making her way into the US market.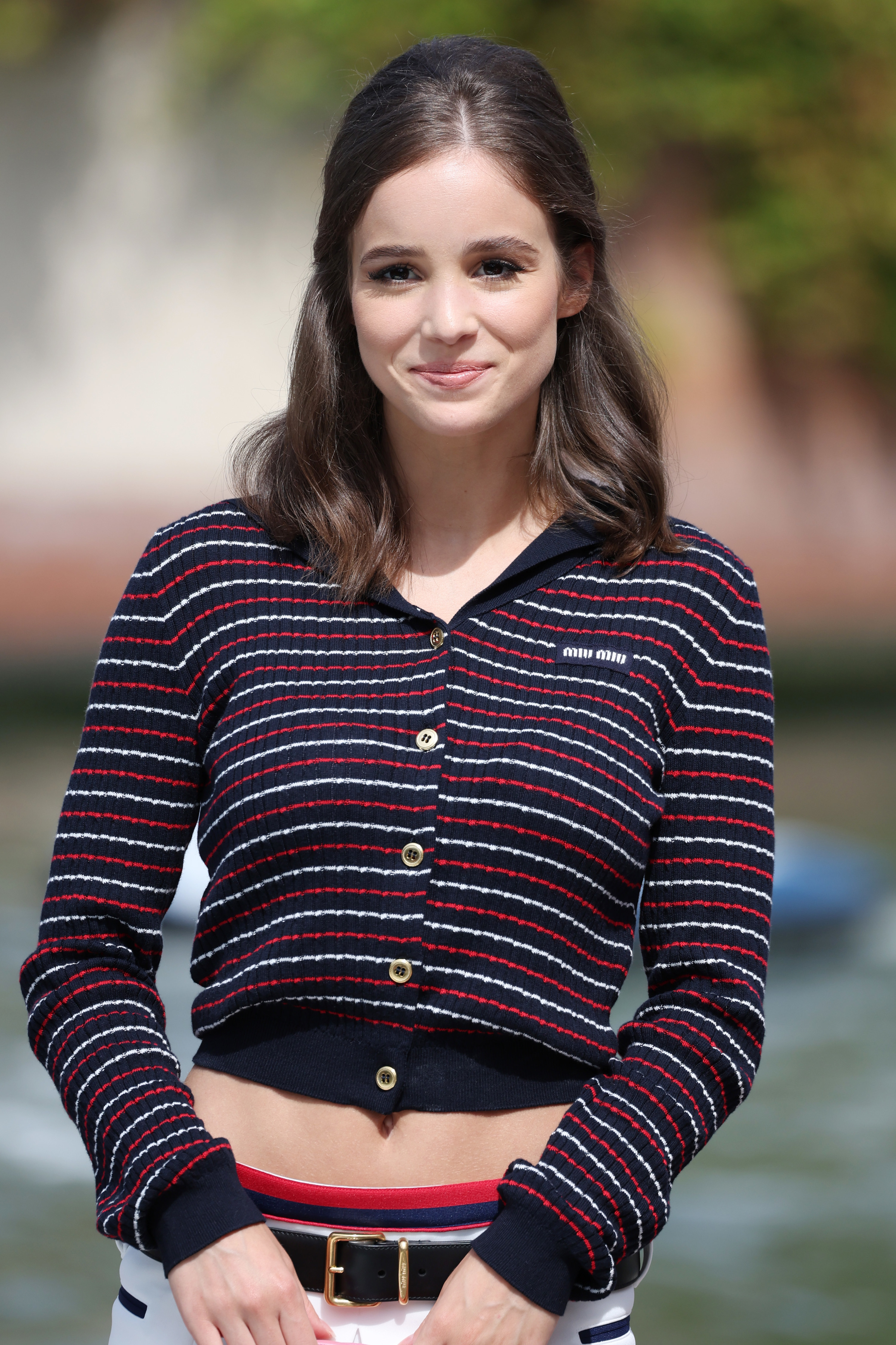 And yeah, that's who Chris Evans is dating!